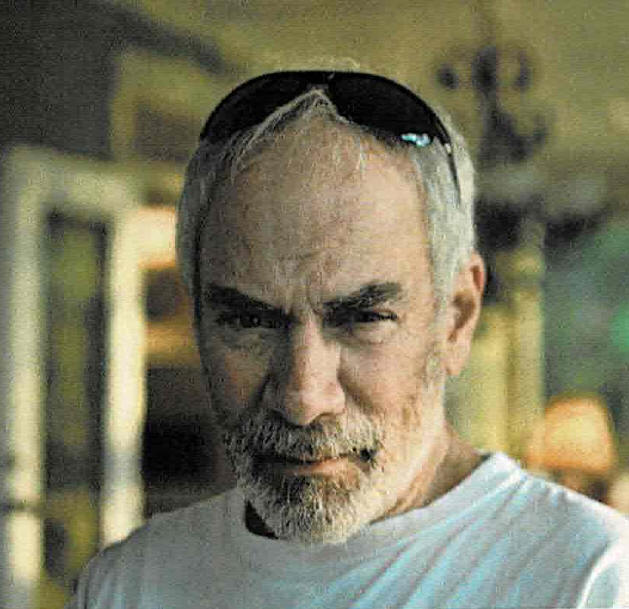 WILLIAM ALAN TURNER (1951-2019)
Turner was born in Lawrence KS and via a few years in Rochester MN graduated from Sanderson HS in Raleigh NC in 1969. While in HS, he won Kodak photography awards and was a part-time staff photographer at the News and Observer. He graduated in 1973 with a degree in Architecture from NC State. He interned with Jerry Quick and George Smart; after graduation he worked for Smart through the early 1980s. By 1987 he was in partnership with Michael Weeks as Weeks Turner. Please contact us with additional information on his life, work, or houses.
---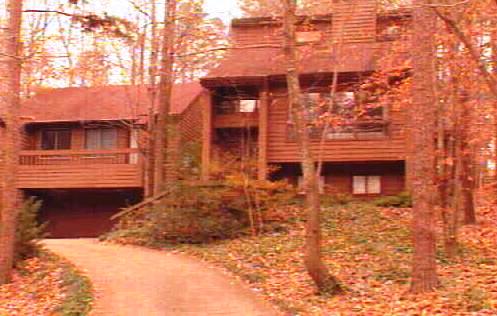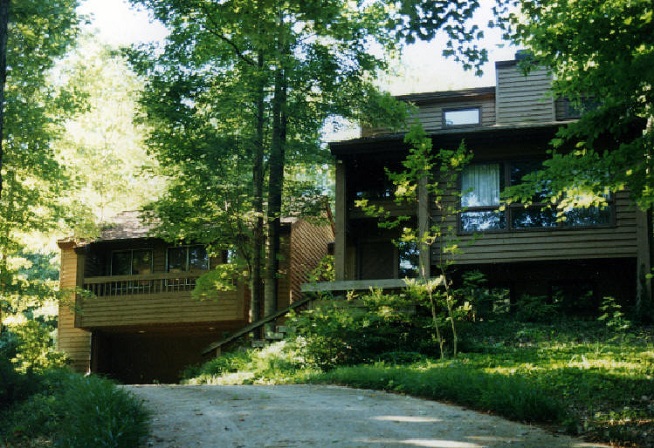 1980 - The Alan and Kate Turner House, 3518 Eden Croft Drive, Raleigh NC. Sold in 1992 to Thomas and Marion Bolz. Sold in 2016 to Diane S. and Douglas H. Vieman. Bottom photo by Alan Turner.
---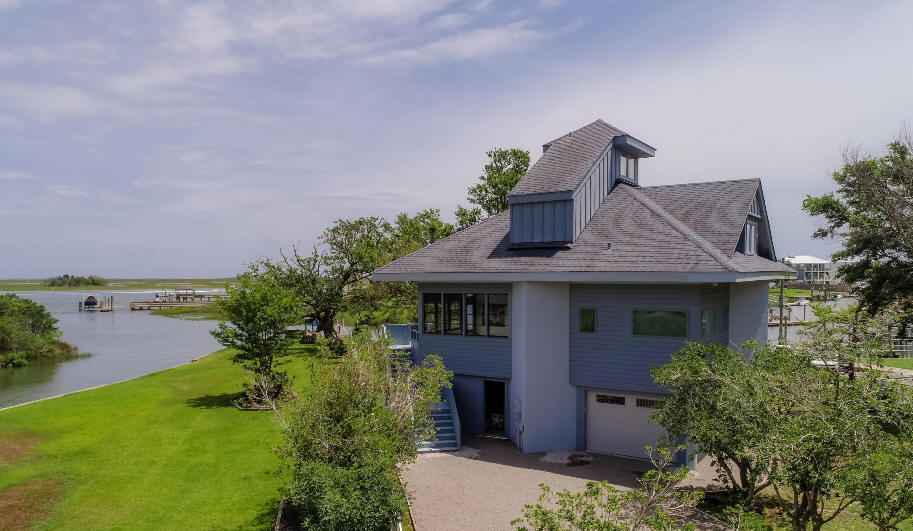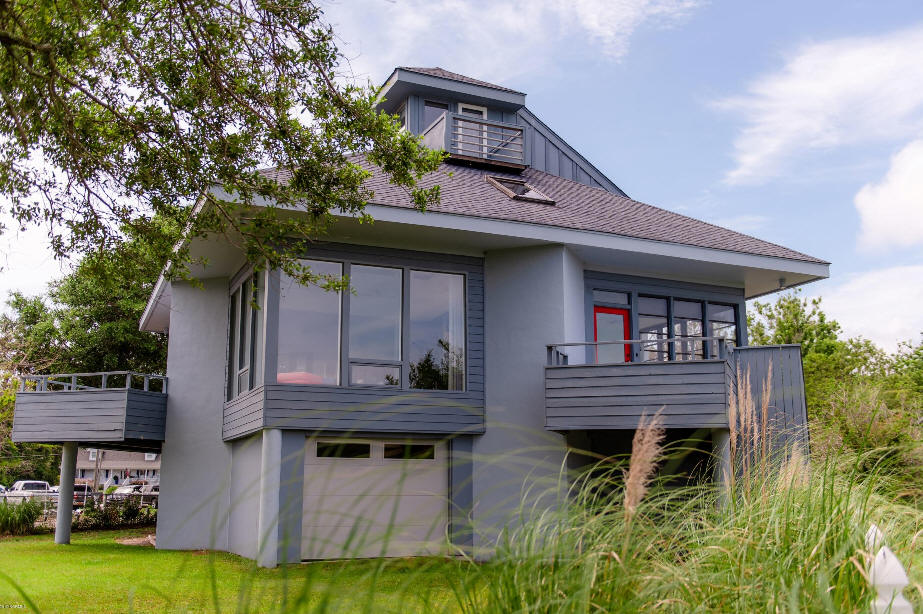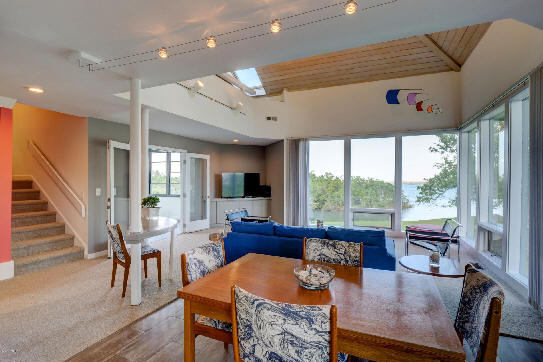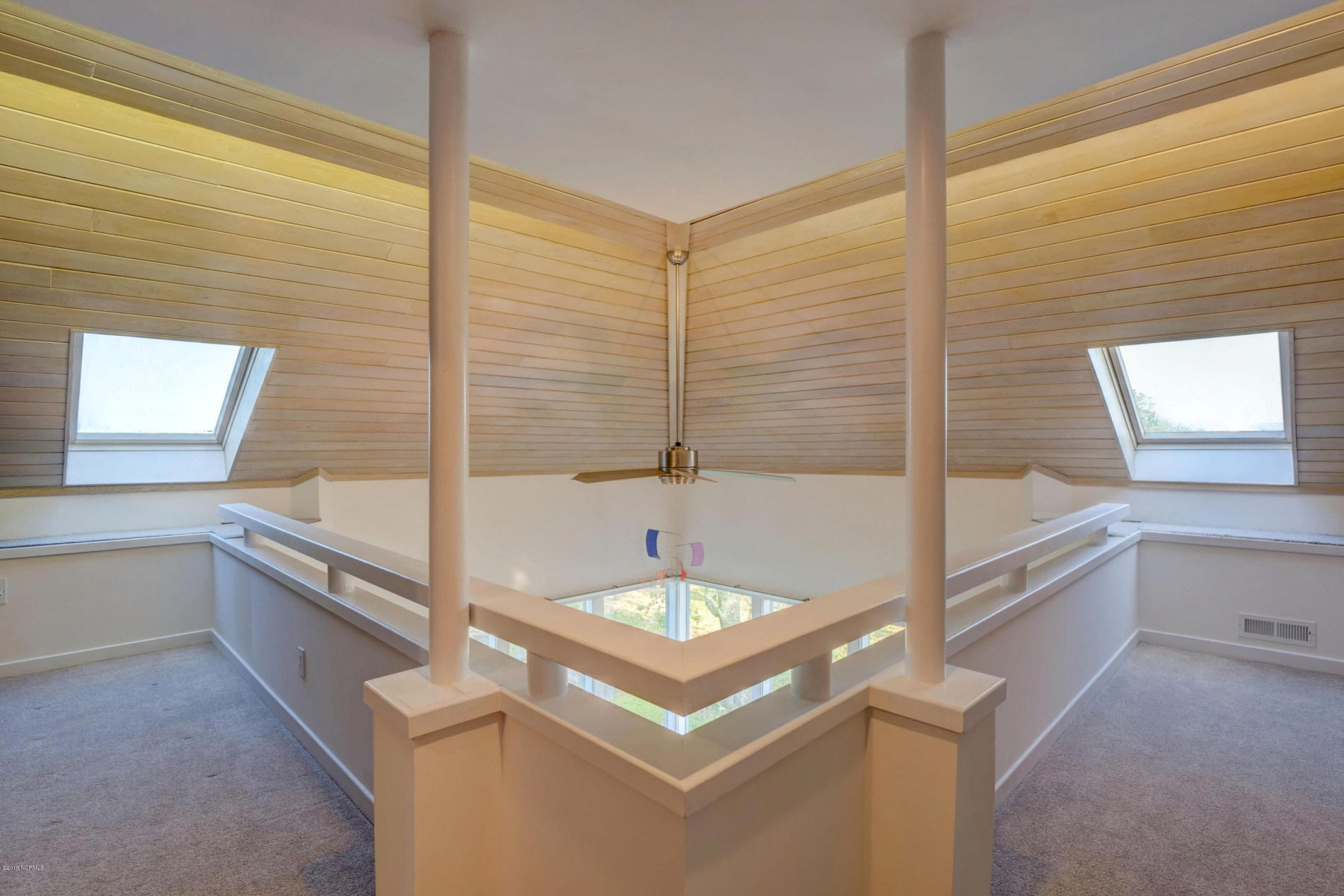 1988 - The Alan and Kate Turner House II, 751 Hughes Road, Hampstead NC. Deeded to the William Alan Turner Irrevocable Trust. Sold in 2019 to Andrew Smith and Valentina Andant.
---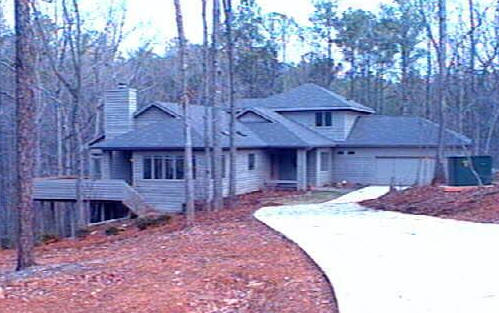 1994 - The Doug and Michelle Hardy House, 2704 Glassman Lane, Raleigh NC. Renovated in 2017.
---
Sources include: Kate Turner; Robin Rotiroti; Michael Weeks; Tom Harris.