---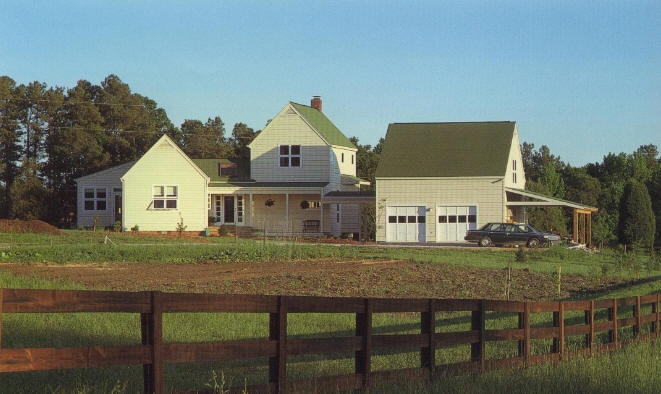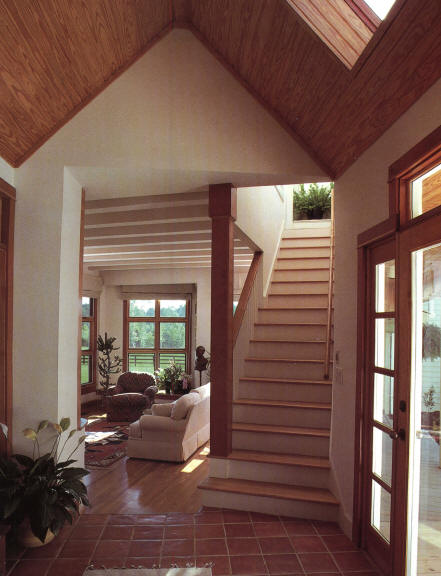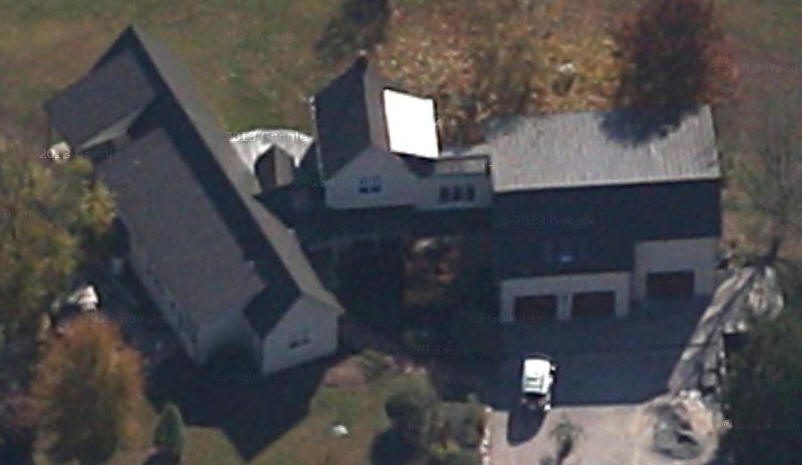 1989 - The Tyler and Phyllis Bennett Residence, 210 Green Level Road, Apex. A traditional farm house designed with Dail Dixon. Built by Foushee Building Company of Moncure. Mechanical design by Guaranteed Energy Efficiency Systems. 1900 sf. Won an AIANC Merit Award in 1992. Photos by Jerry Markatos. Has been altered, bottom photo.
---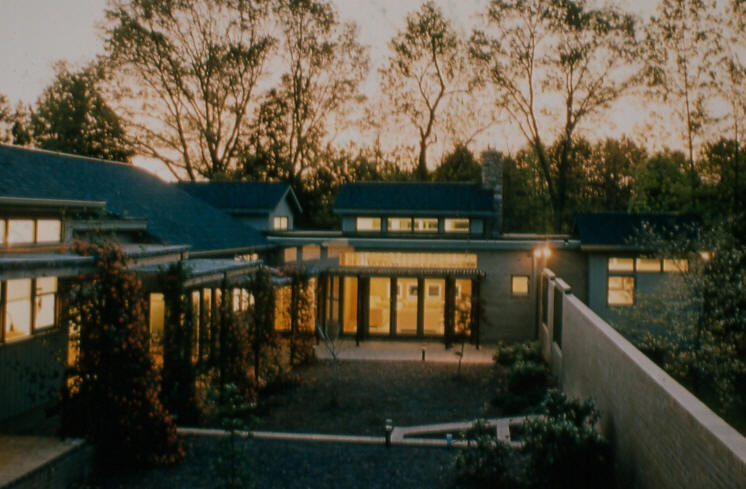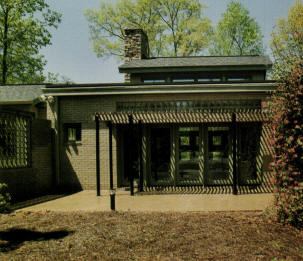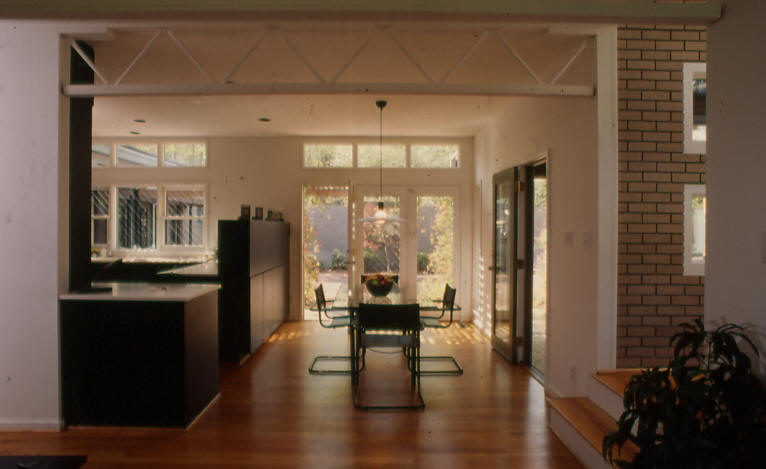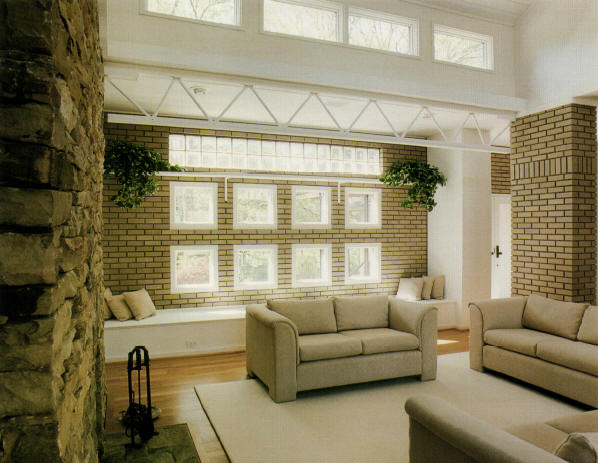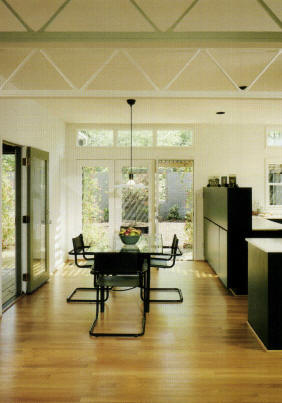 1992 - The Ruth Residence, Burlington NC.Built by Triangle Homecrafters. Landscape design by Swanson and Associates. Photos by Jerry Markatos. Won an AIANC Merit Award in 1995.
---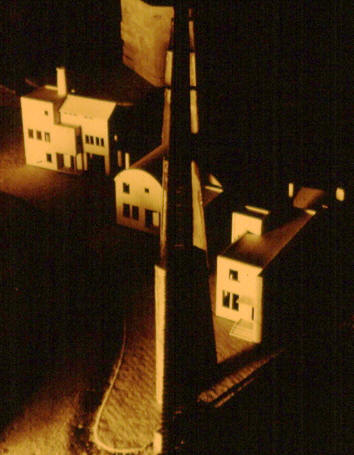 1994 - aka The Butcher, the Baker, the Candlestick Maker, designed with architect Betsy West. Three concept houses located in Raleigh by the Pullen Road railroad bridge. Won a South Atlantic Region AIA Award in 1994. Unbuilt.
---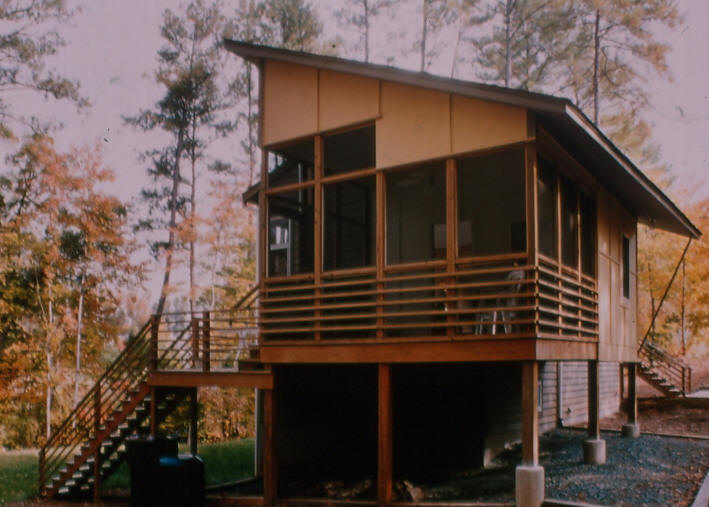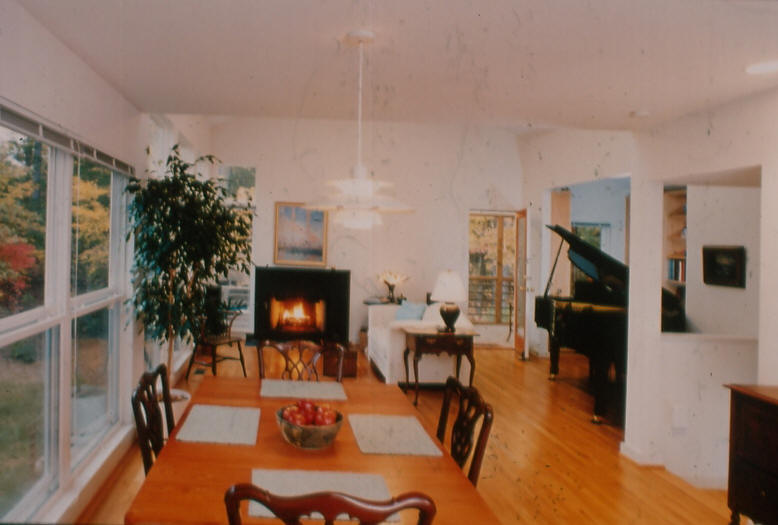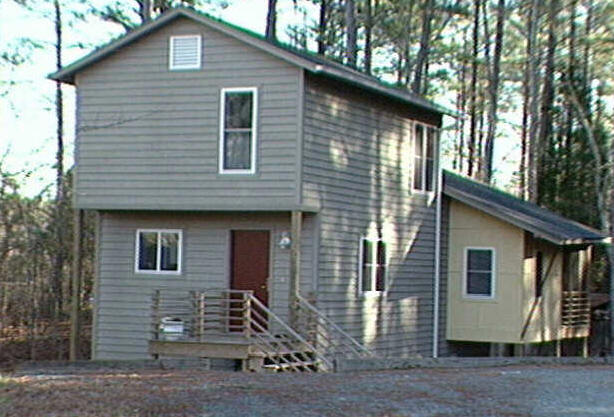 1996 - The Lucile Clotfelter Residence, 6 Powderhill Place, Durham.
Photos by Jerry Markatos.
---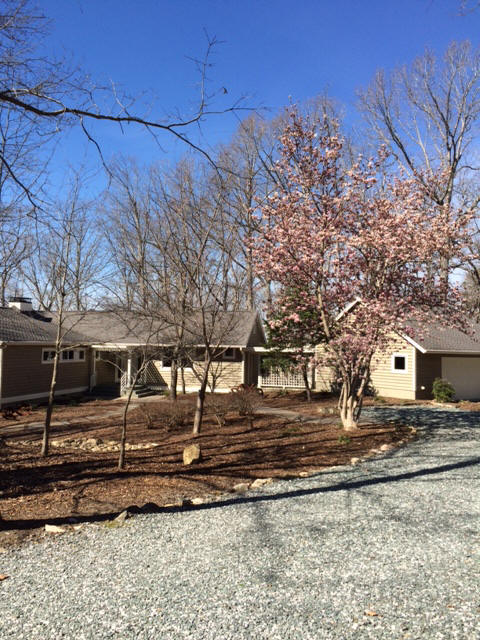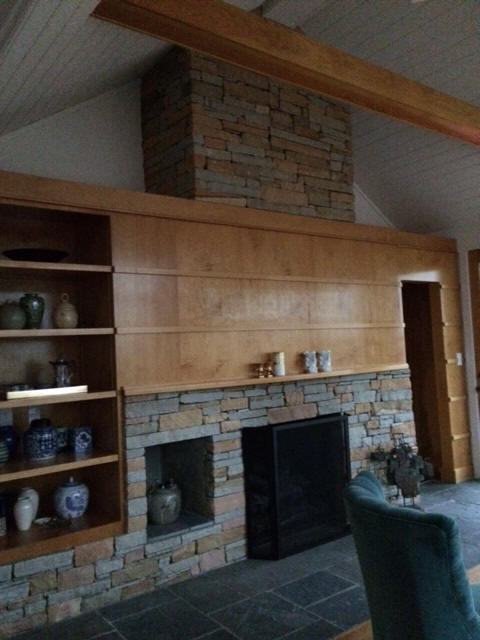 1996 - The David Jenkins House, 32408 Archdale, Governor's Club, Chapel Hill NC. Sold in 2015 to Carol (Carlie) Bowman.
---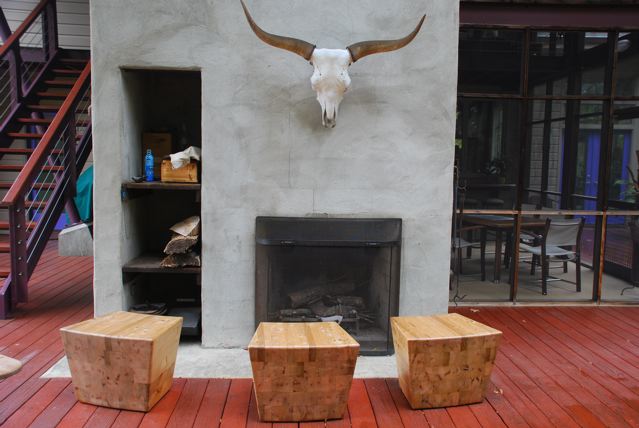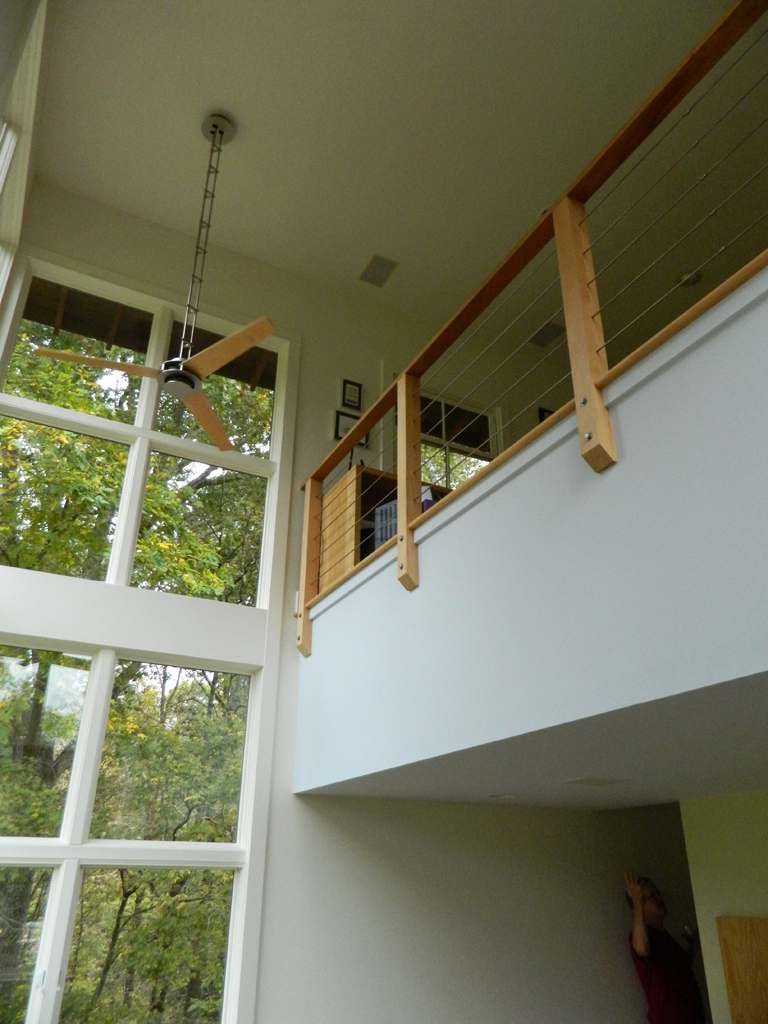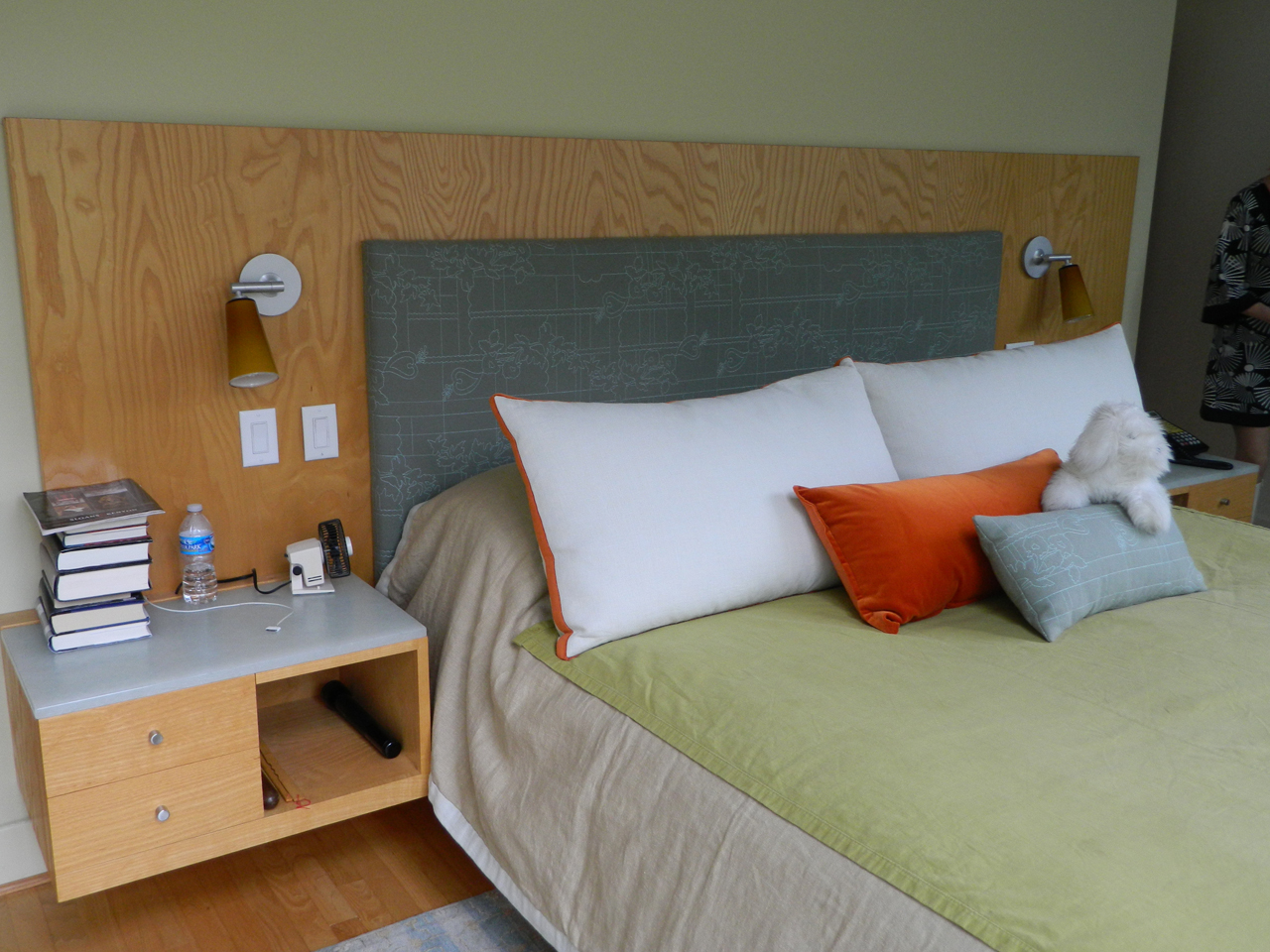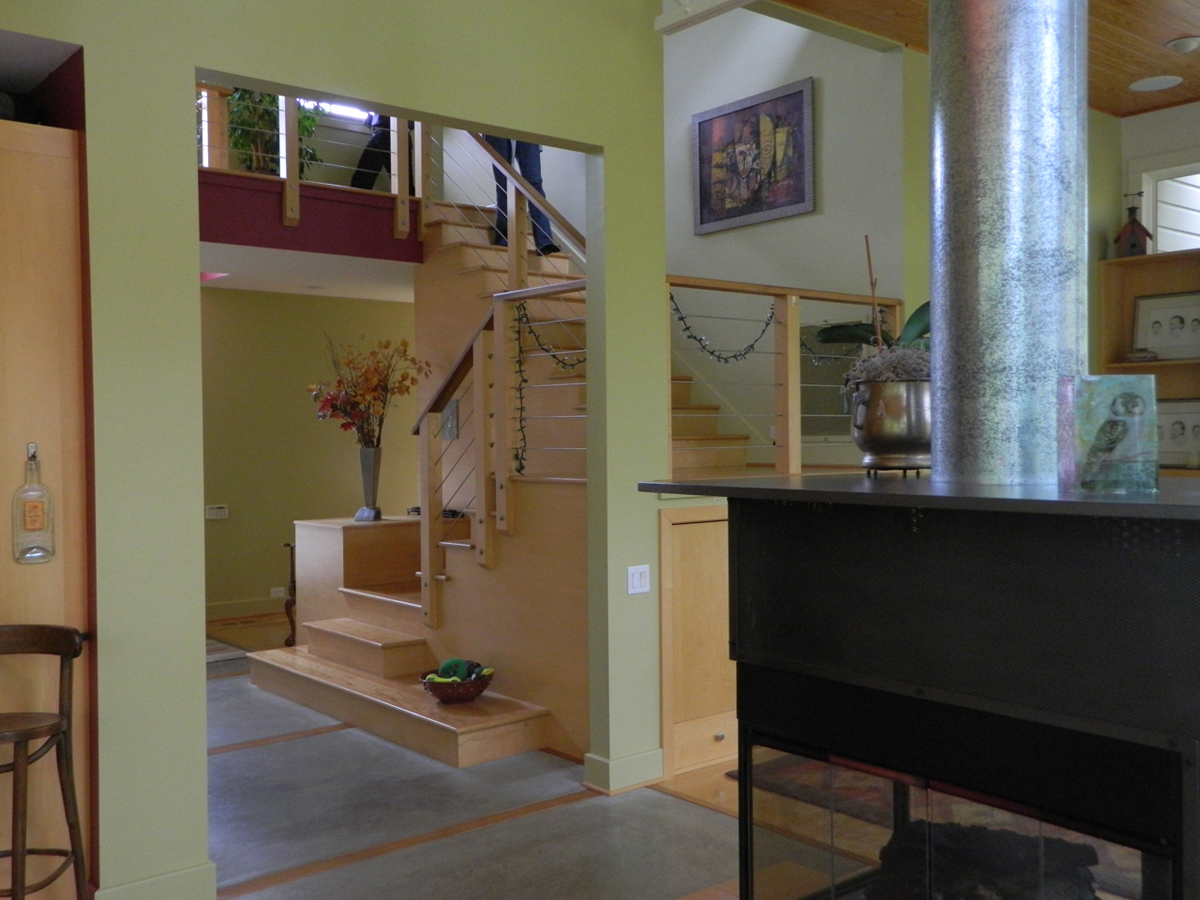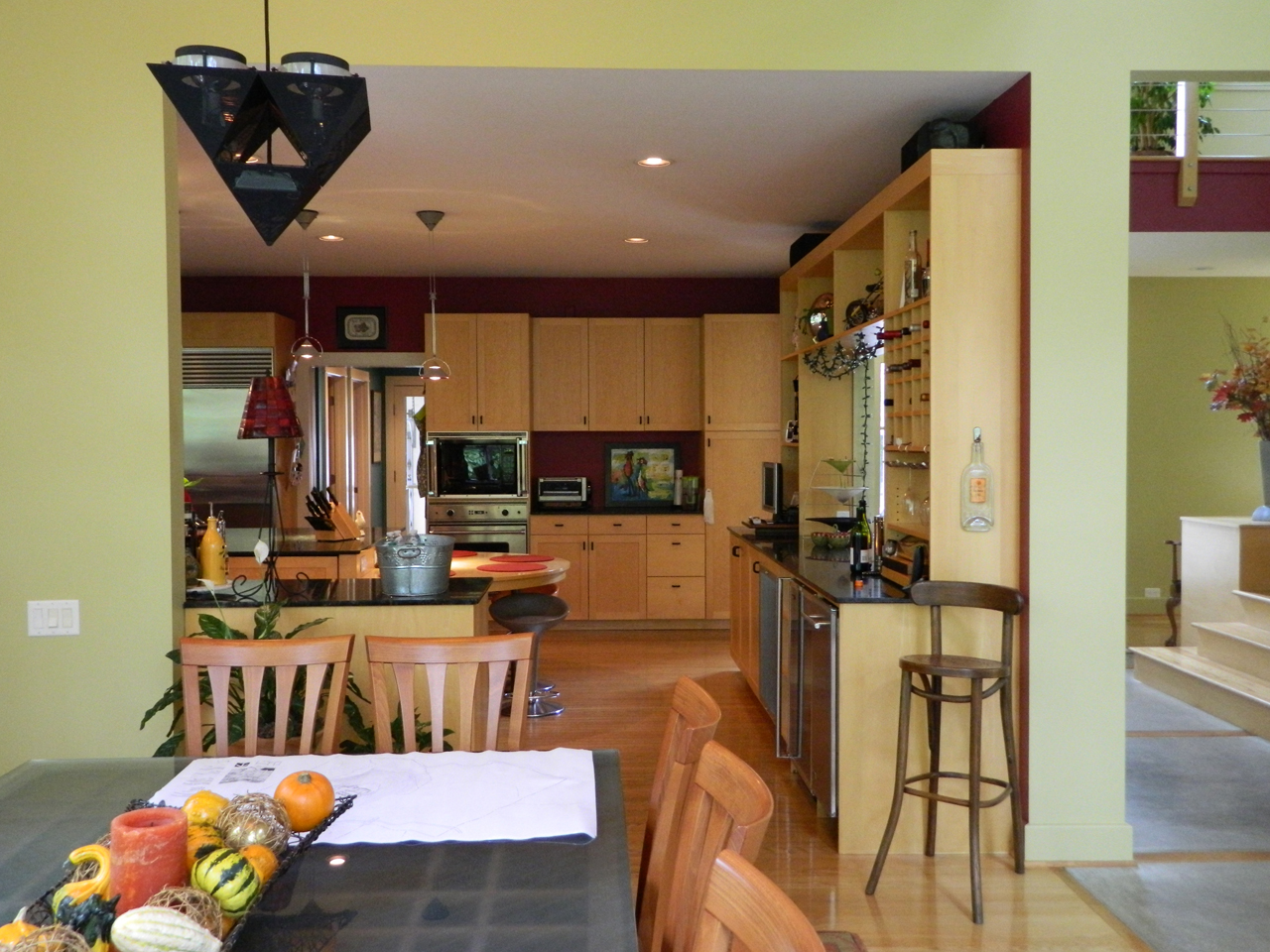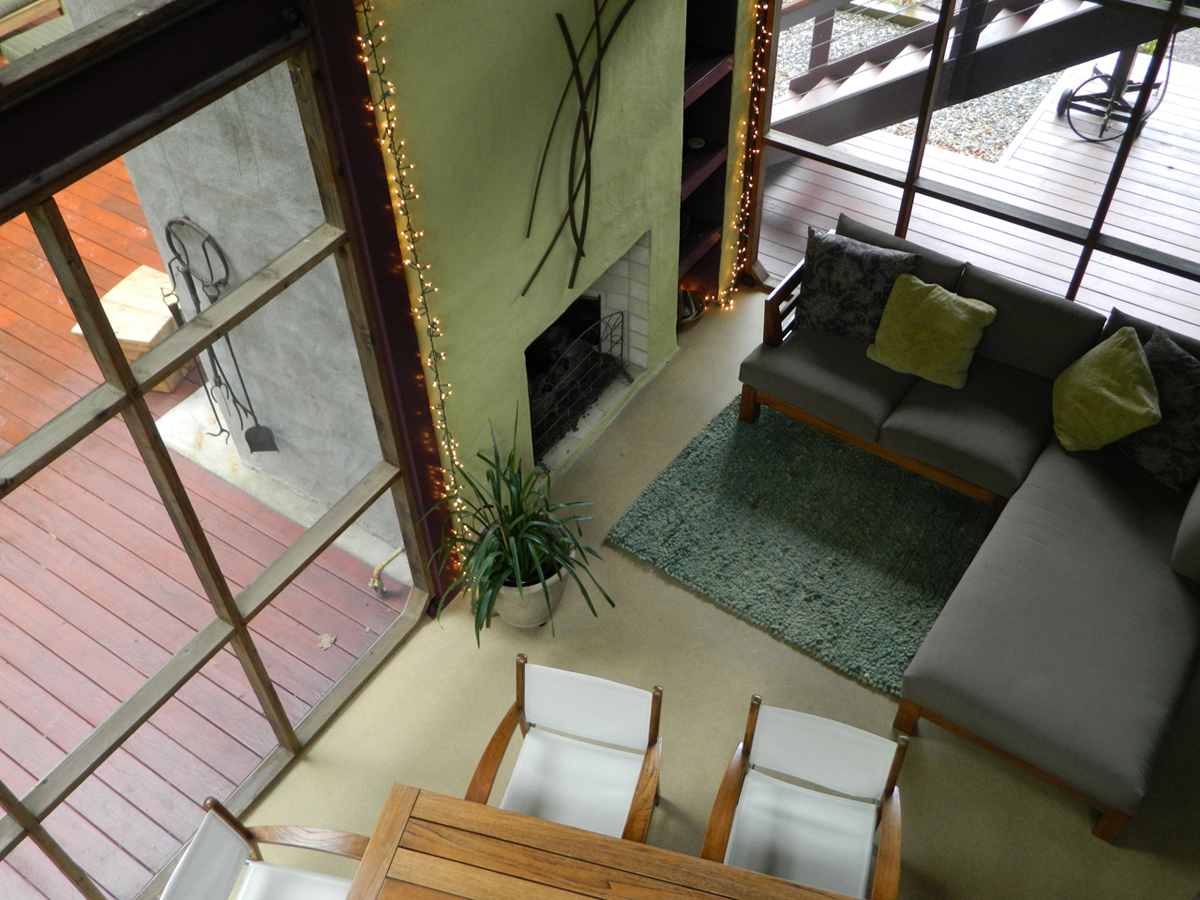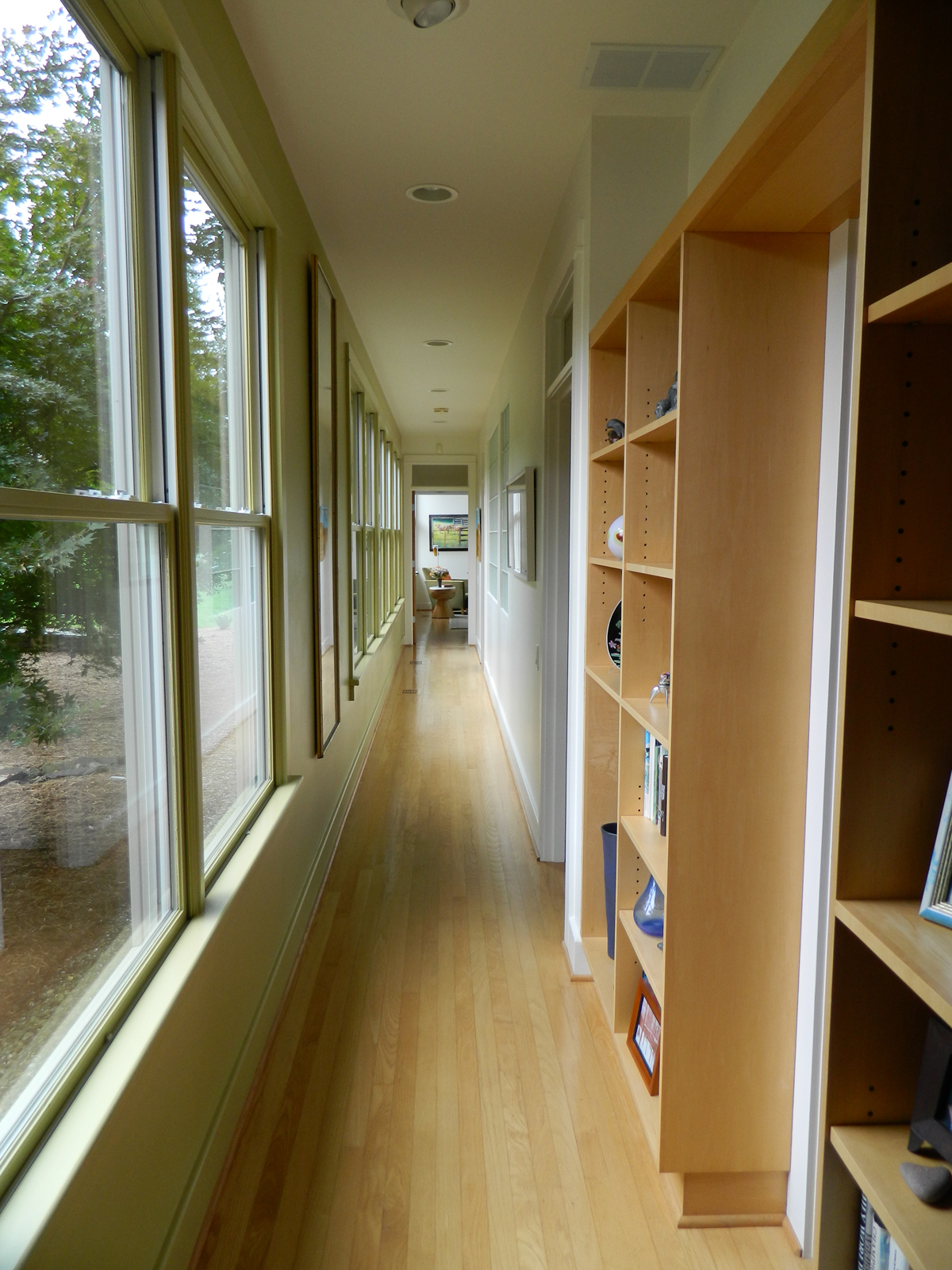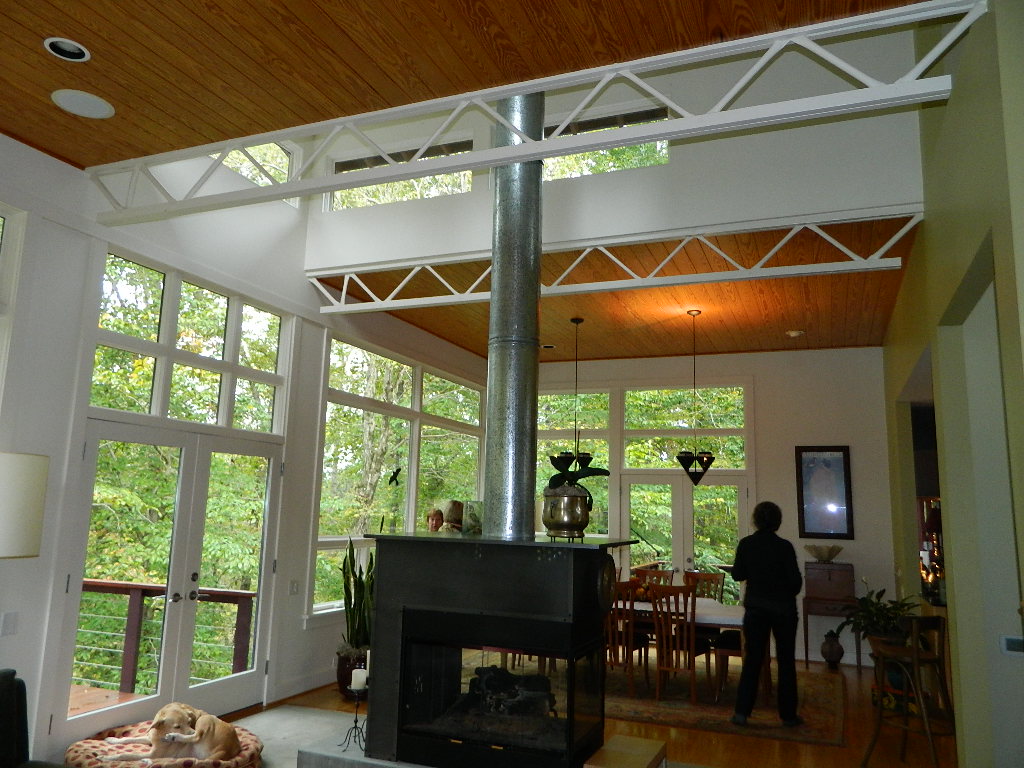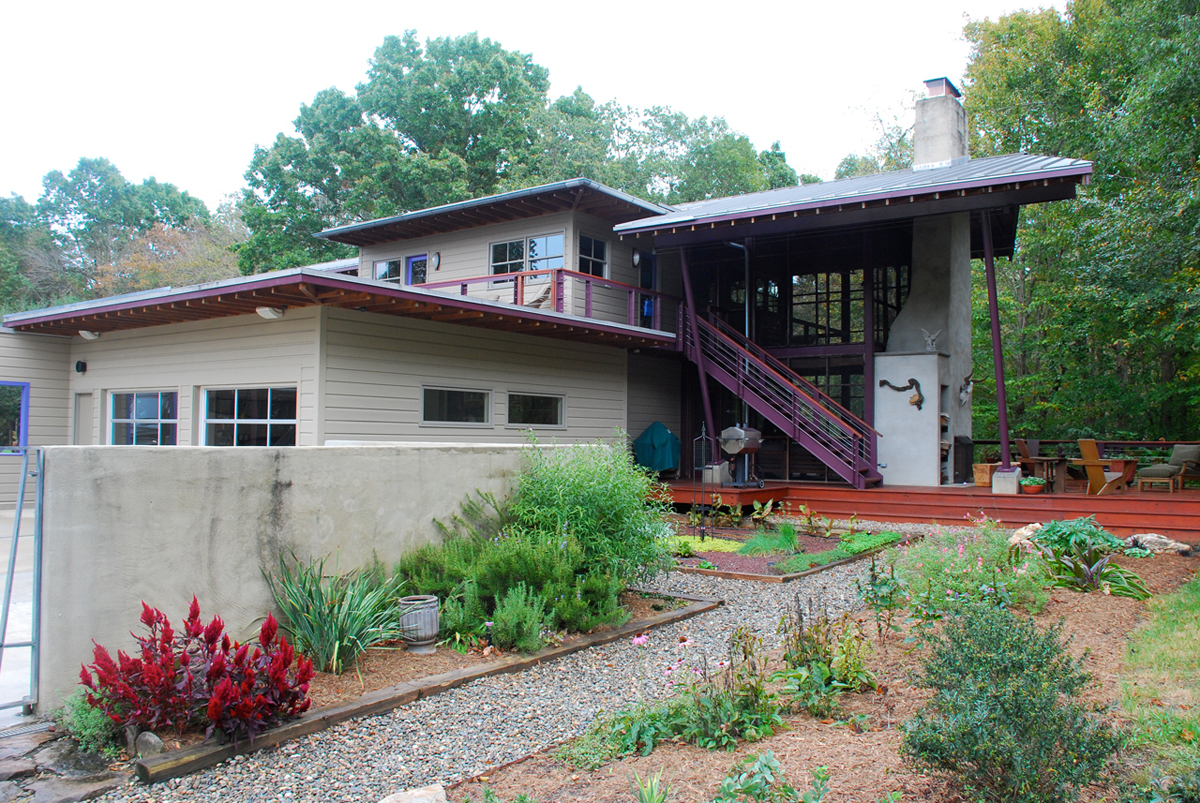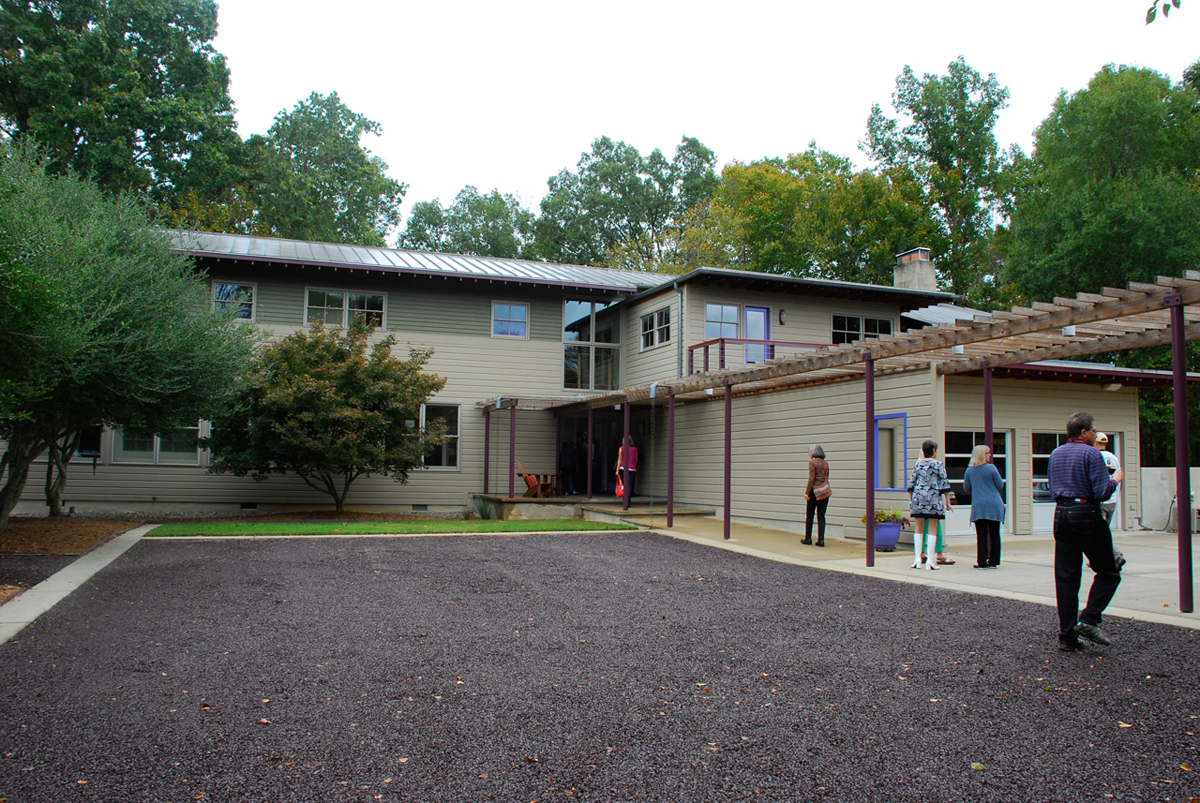 1999 - The John and Martha Leath Residence, aka The House at Wood's Edge, 1620 Loy Lane, Burlington NC. 3900 heated square feet, 1200unheated. 24 acres. Construction by BRW of Chapel Hill. Swanson and Associates were the landscape architects. Top photo by James West. Part of the 2013 NCModernist Modapalooza Tour. Bottom photos by Leilani Carter and George Smart.
---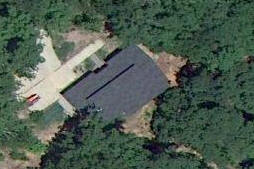 2003 - The Ann McColl House, 2202 Sierra Trace, Denton NC.
---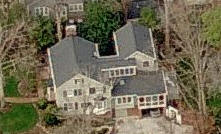 2004 - The Jeffrey and Laurie Abbey Addition, 735 Gimghoul Road, Chapel Hill. David Swanson, landscape architect. Minta Bell, interiors. Built by Scott McLean Building Company.
---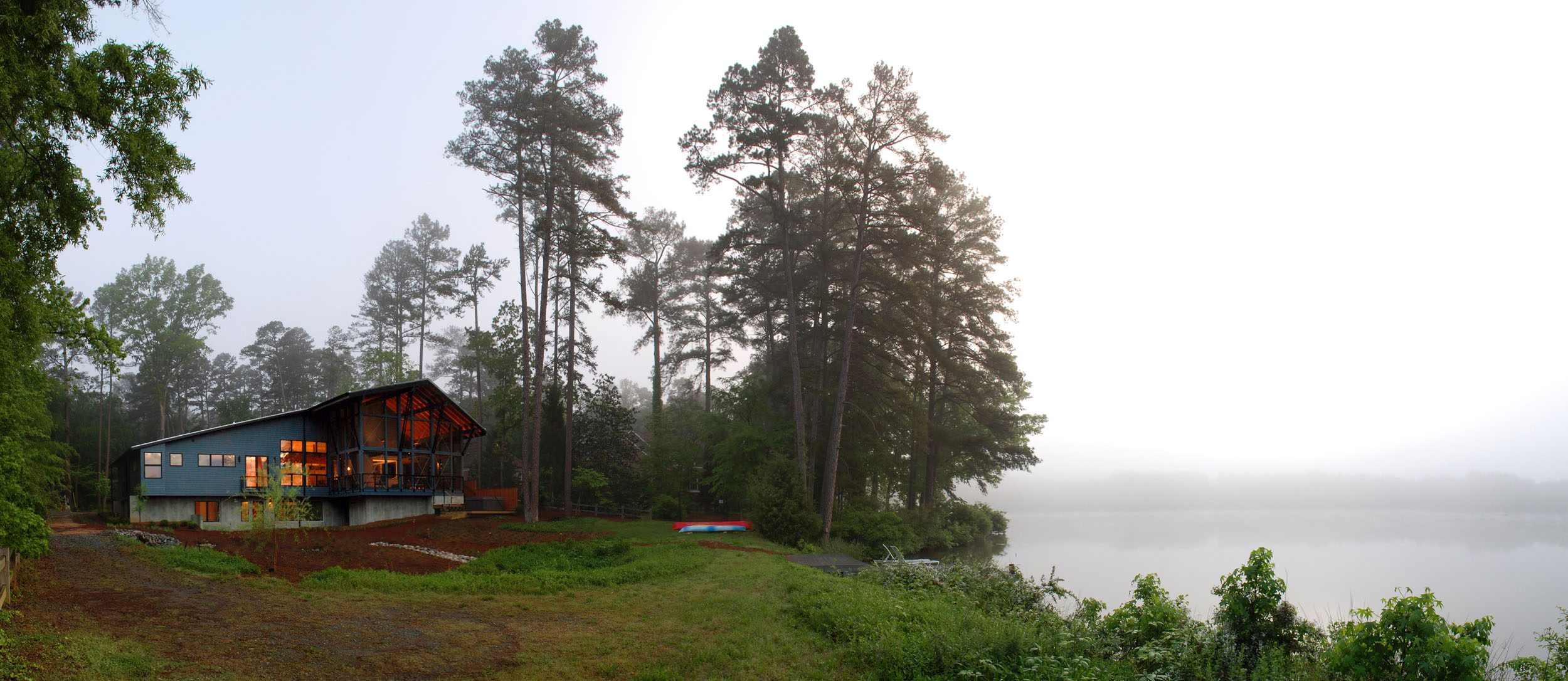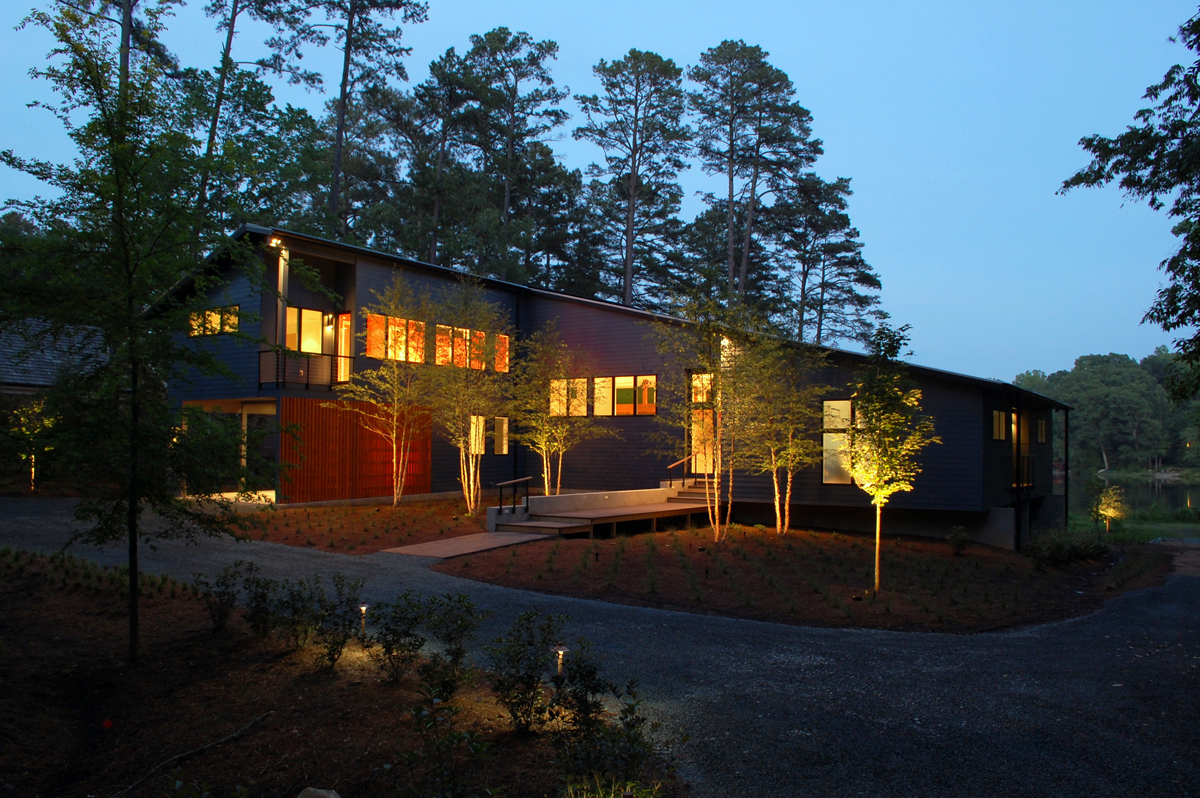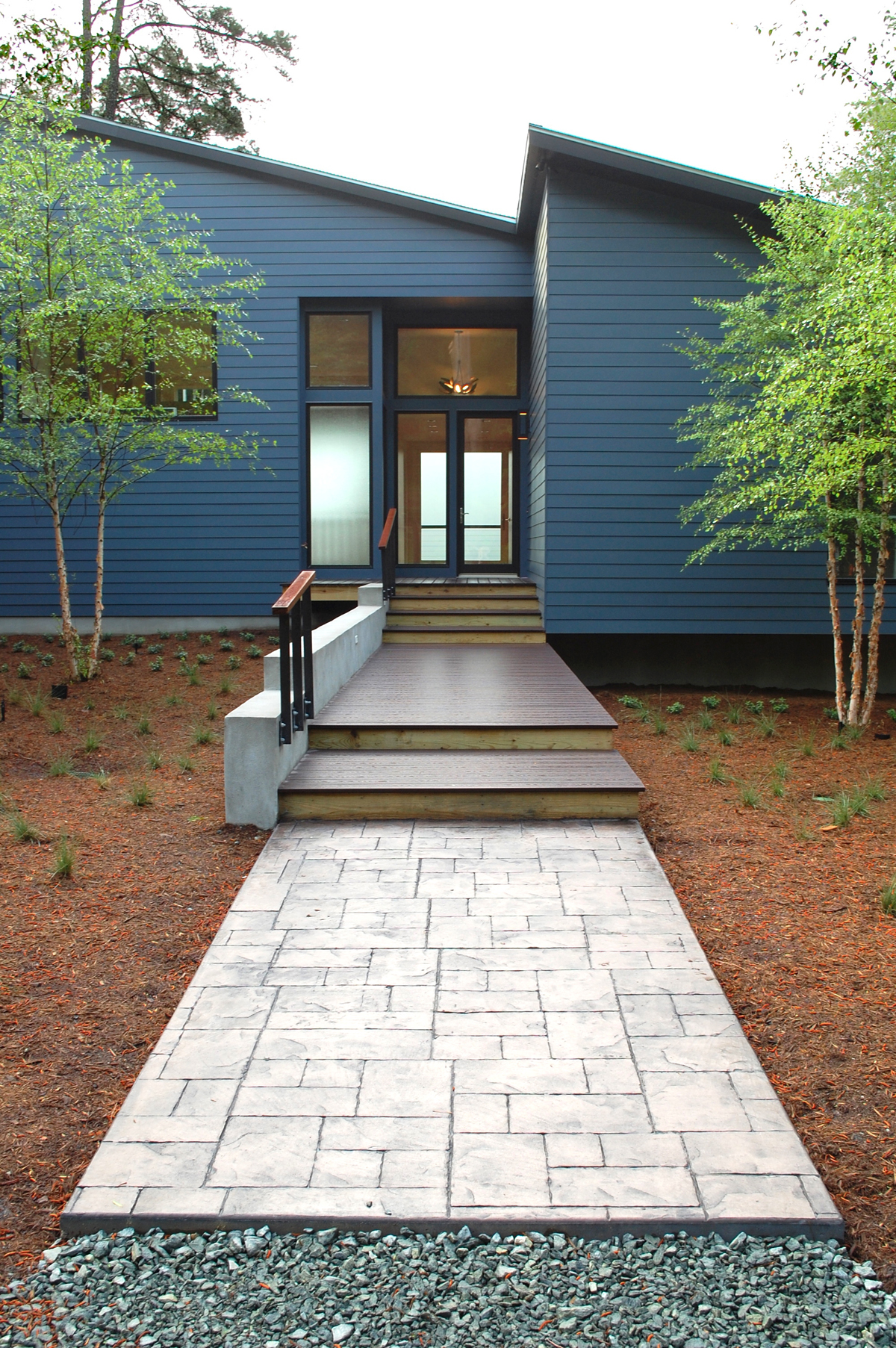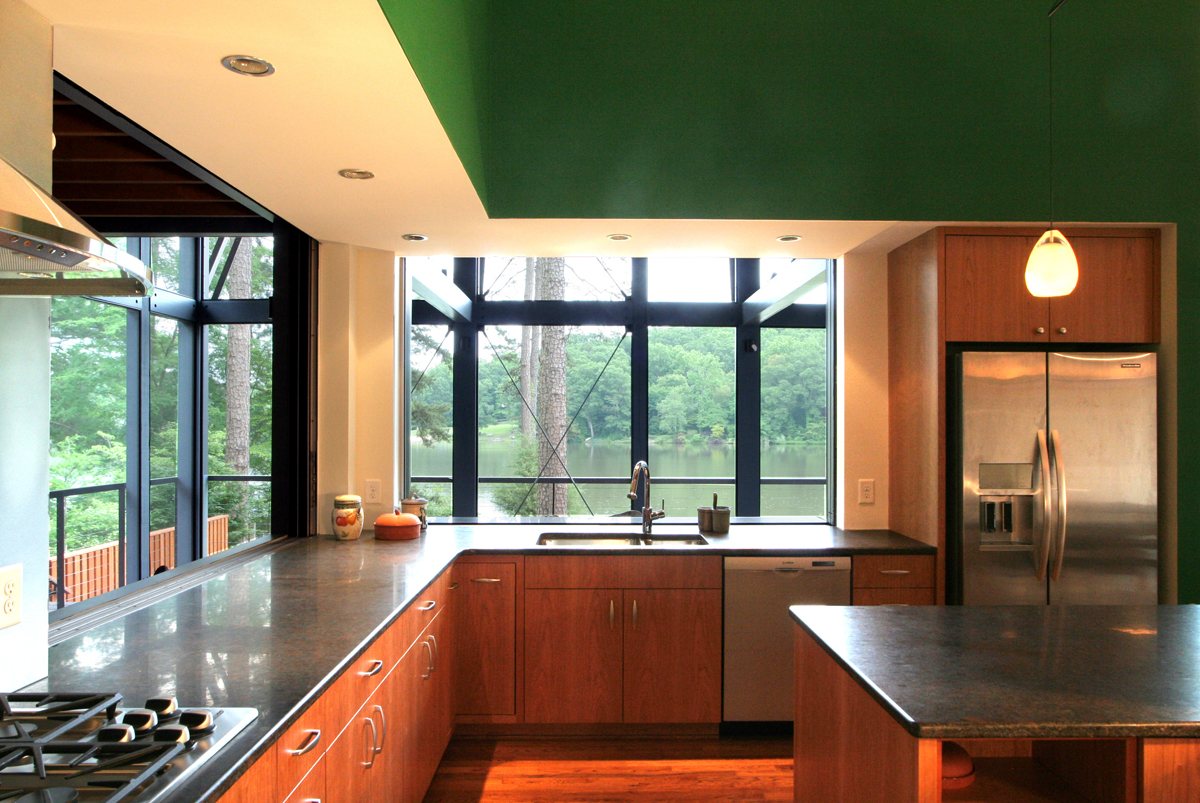 2013 - The Daniel Pomp and Andrea Eisen House, 2106 North Lakeshore, Chapel Hill. Built by McLean Building Company.Jeff Relich, Lysaght & Associates, structural engineer. David Swanson, landscape architect. Part of the 2013 AIA Triangle Tour. Photos by Project Manager Mike Cincala.
---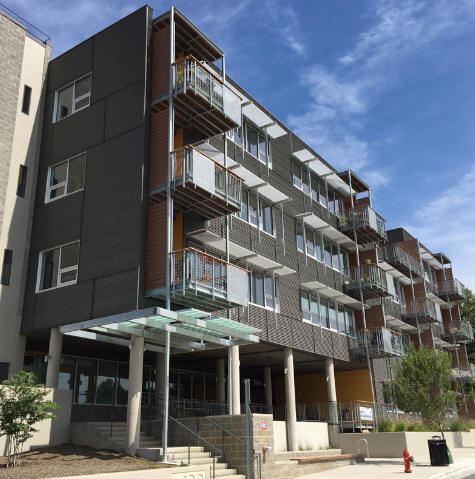 2014 - The Durham Co-Housing Community, 130 Hunt Street, Durham. 24 units.
---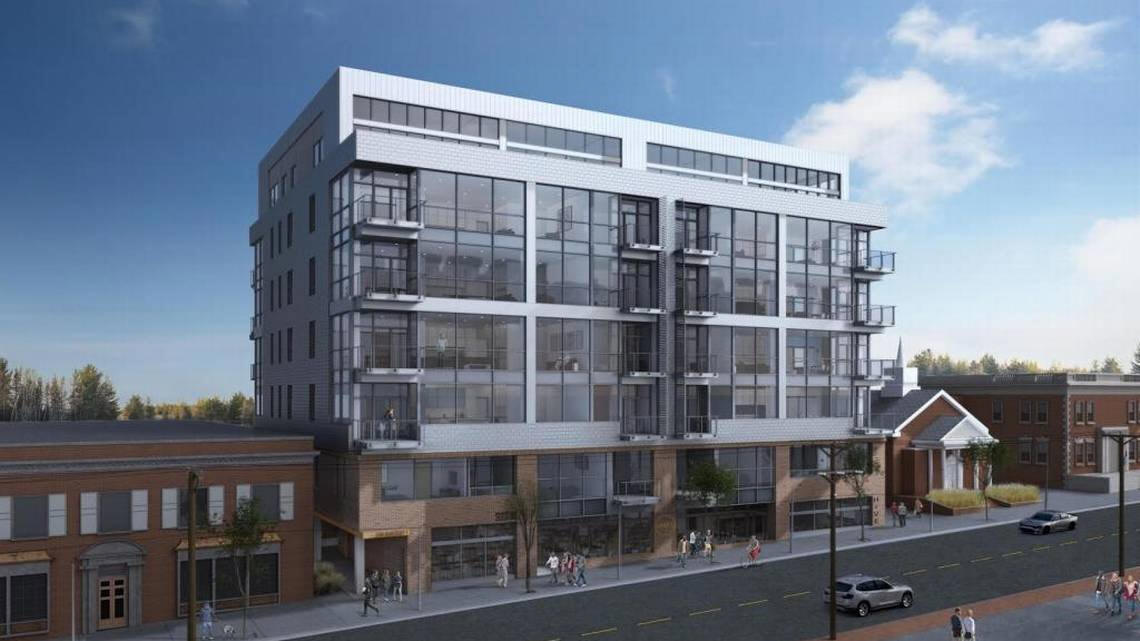 2018 - The Bartlett Condos, 1105 West Main Street, Durham.
---
Sources include: Ellen Weinstein, Weinstein Friedlein Architects, Dail Dixon, AIA North Carolina, AIA Triangle.