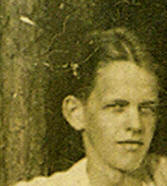 THOMAS WRAY (T. W.) WILKINSON (1913-2002)
Wilkinson was a well-known Durham building contractor and developer and built more than a hundred houses in Durham, including much of the southeastern portion of the Duke Park neighborhood from the 1930s through the 1960s. He named Anita Street for his daughter, now Anita Wilkinson Brame. Born to John Walker Wilkinson and Mary Pearl Wray Wilkinson in Durham in 1913, Wilkinson grew up in East Durham on Angier Avenue and studied architectural books on his own, with a primary interest in the architecture of Colonial Williamsburg. He learned much about building materials from his father, owner of Wilkinson Lumber Company. Wilkinson and all three of his brothers became involved in the building trade in Durham. Wilkinson earned his contractor's license at 17 and designed and helped build a one-and-a-half story bungalow on North Driver Street in East Durham for himself and his father and brothers soon thereafter. In 1938, he married Frances Horn. In 1940, they settled into their first home together at 406 East Markham Avenue which he designed and built. In the early 1950s, Wilkinson built a larger Colonial Revival home farther north on Roxboro Road and moved there. This 6,000 square foot house was later sold to Northern High School that tore it down for a baseball field. Biography adapted from Endangered Durham.
---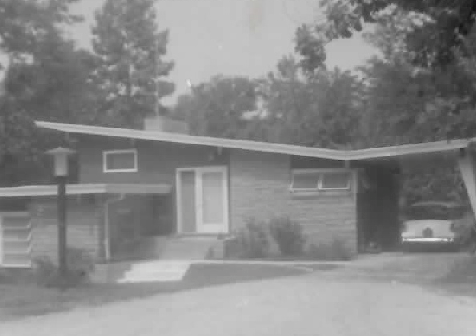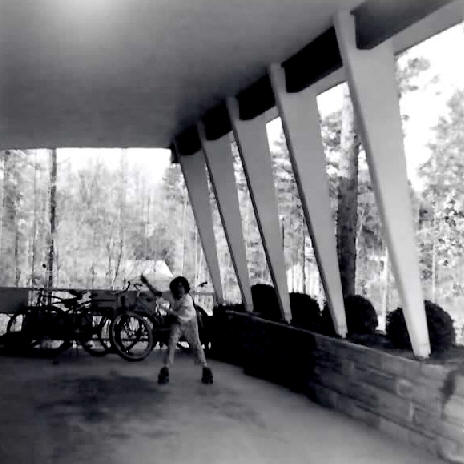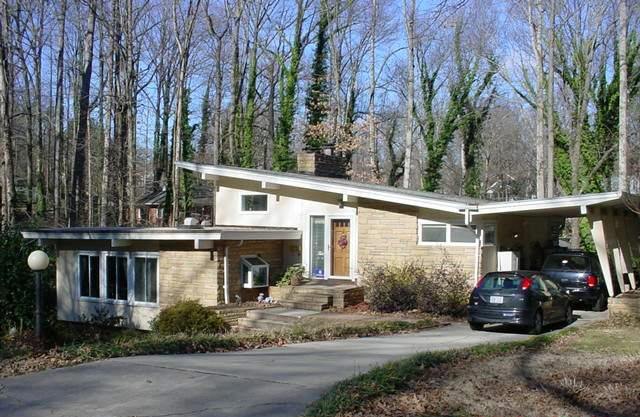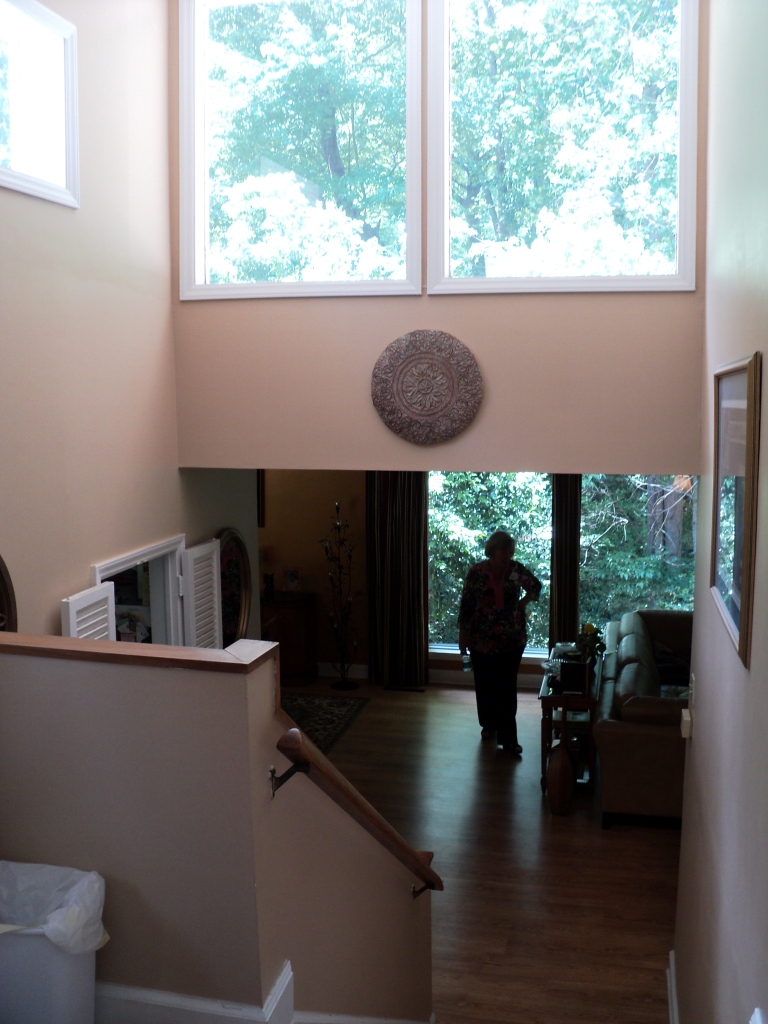 1957 - The Alfred Henderson King House, 1617 Shawnee Street, Durham NC. Essentially a multi-level ranch house in structure and style, the house is four separate levels with a central stair. Sold to Nixon advisor Nicholas H. Morley, who used it while in town for the Durham Rice Diet. Sold to Walker L. and Martha Pruitt. Sold to 1978 to Jack and Judith M. Keene. Sold in 1987 to Michael and Rosalind Harris. Sold in 1990 to Victoria Mask. Sold in 2019 to Diana and James Nishimuta.
---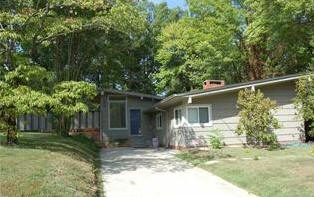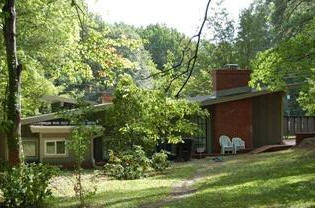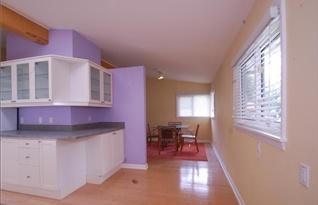 1957 - The Langston/Hughes House, 404 Anita Street, Durham NC. Sold in 1983 to Dayna F. Deck and Thomas B. Kibby. Sold in 1998 to Deborah L. Hayes. Sold to William M. and Lindsay R. Smart.
---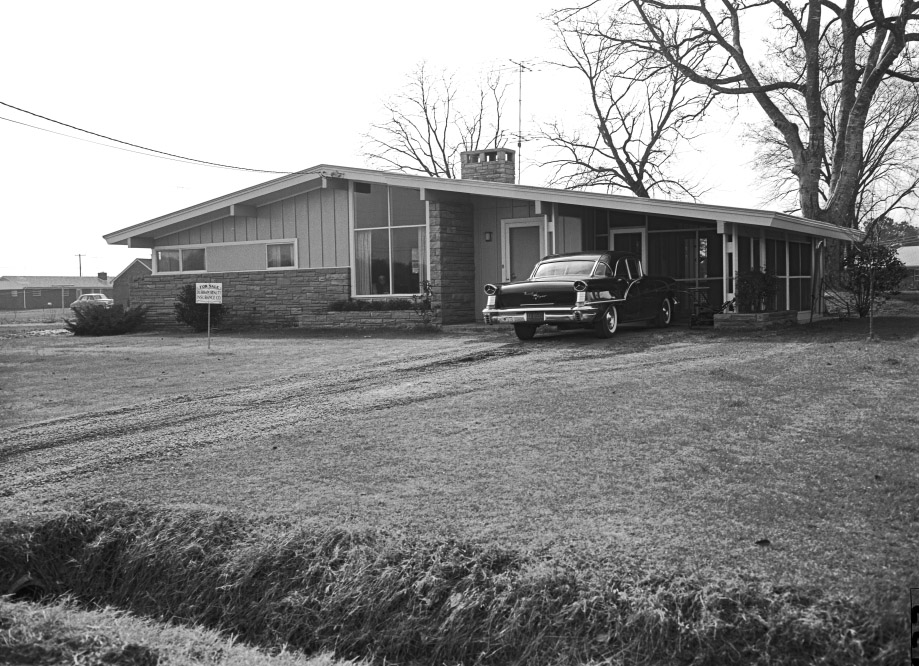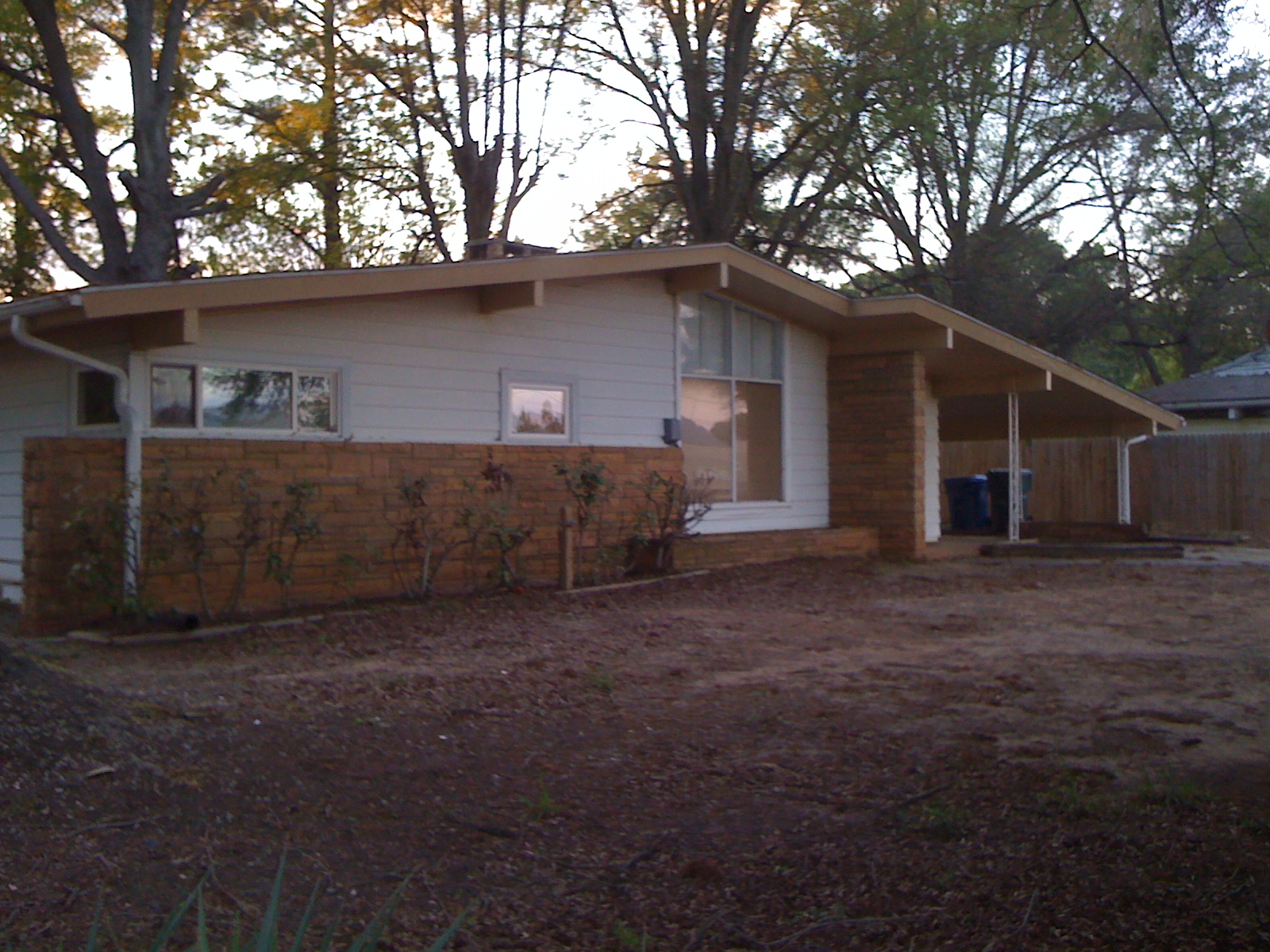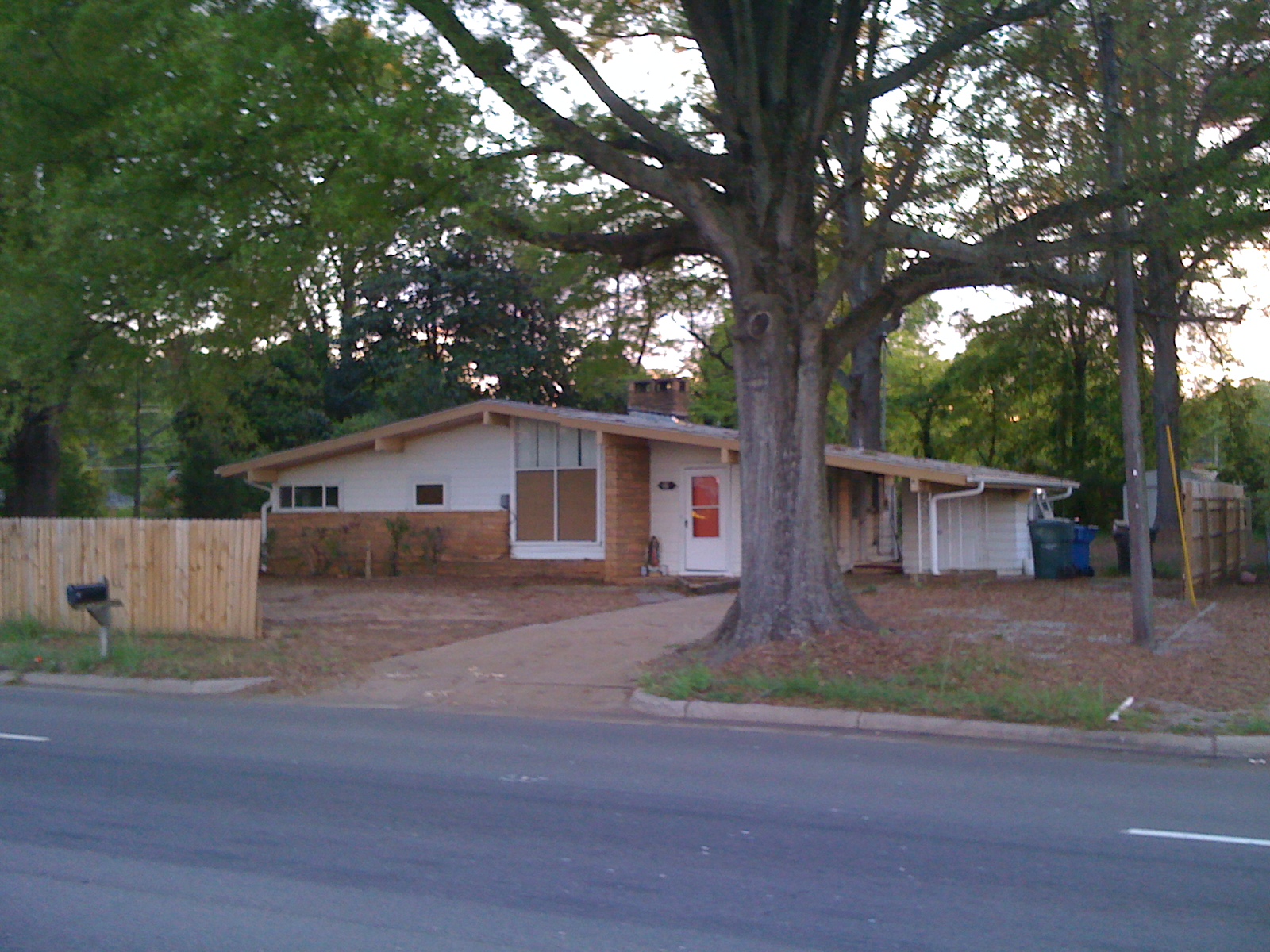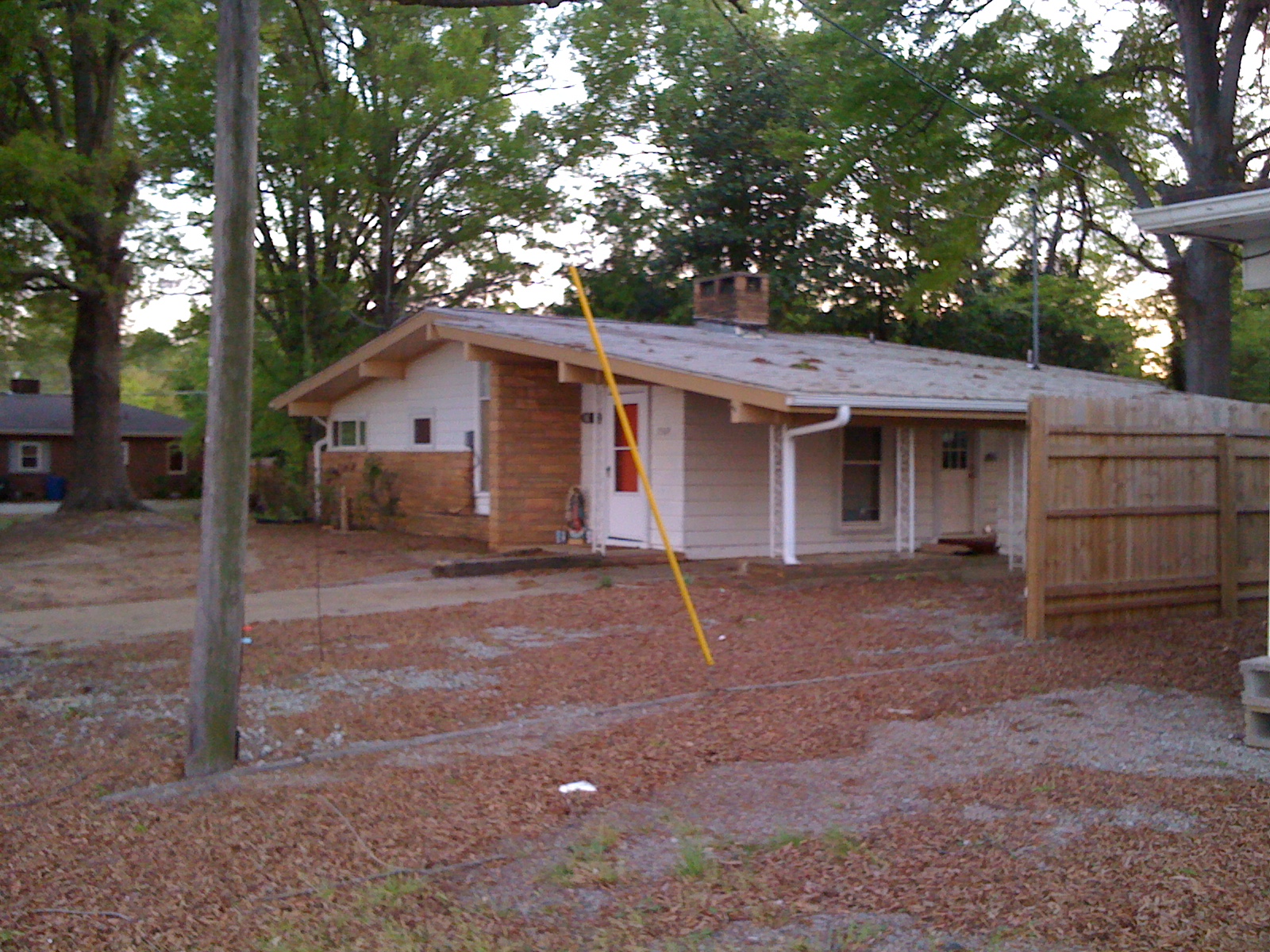 1959 - 3509 North Duke Street, Durham NC. Sold to Paul W. Layton Jr. Sold in 2000 to Frederick D. and Cay H. Melges. Sold in 2007 to Michael Park. Sold in 2010 to Inix LLC. B/W photo from the Durham Herald-Sun; 2012 color photos by Steve Pulling.
---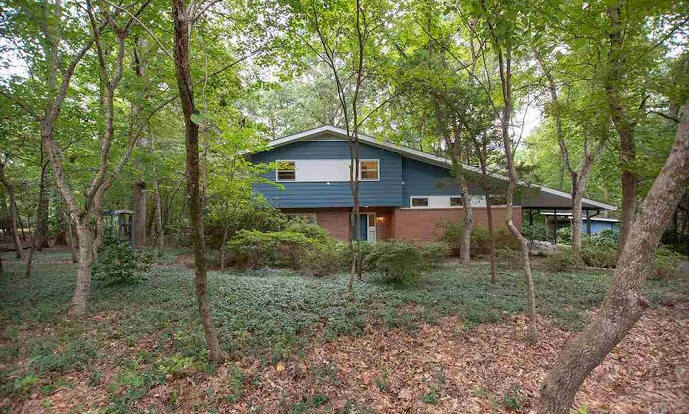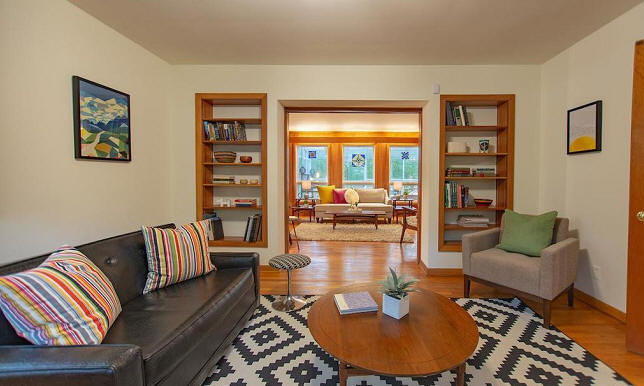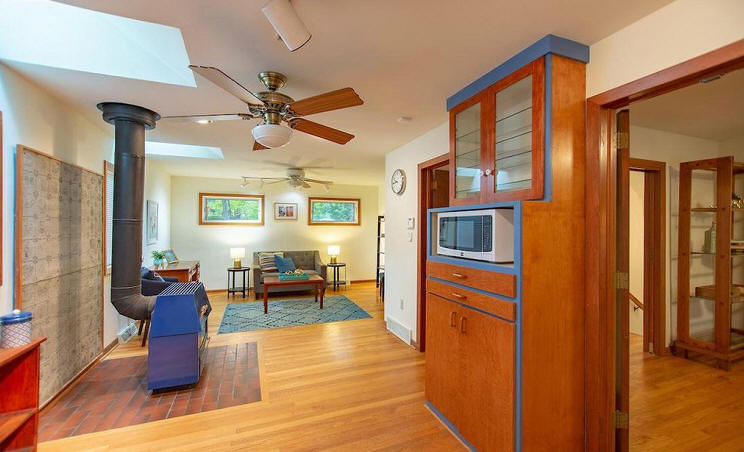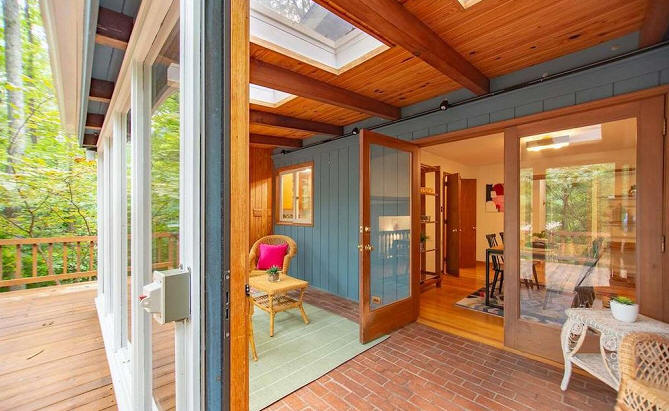 1961 - The Donald J. and Margaret (Pepper) Fluke House, 2703 Sevier Street, Durham NC. Sold in 2018 to Tammy J. Lamoureux and Michael David Brandon.
---
Sources include: Son Tim Wilkinson; daughter Anita Wilkinson Brame.