---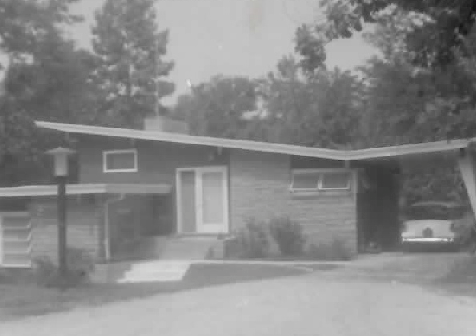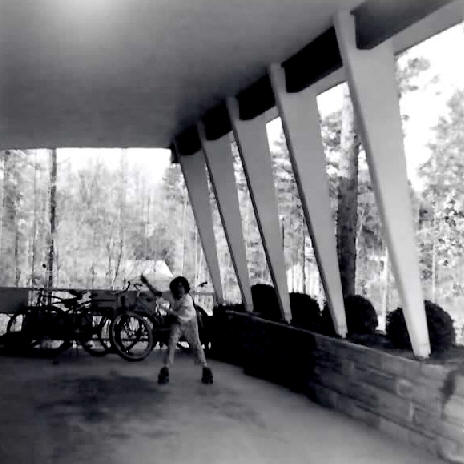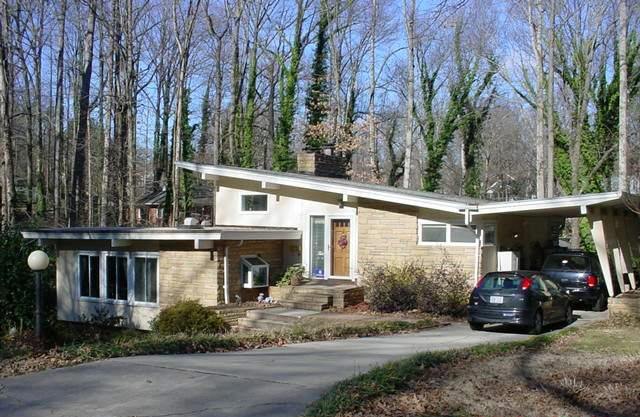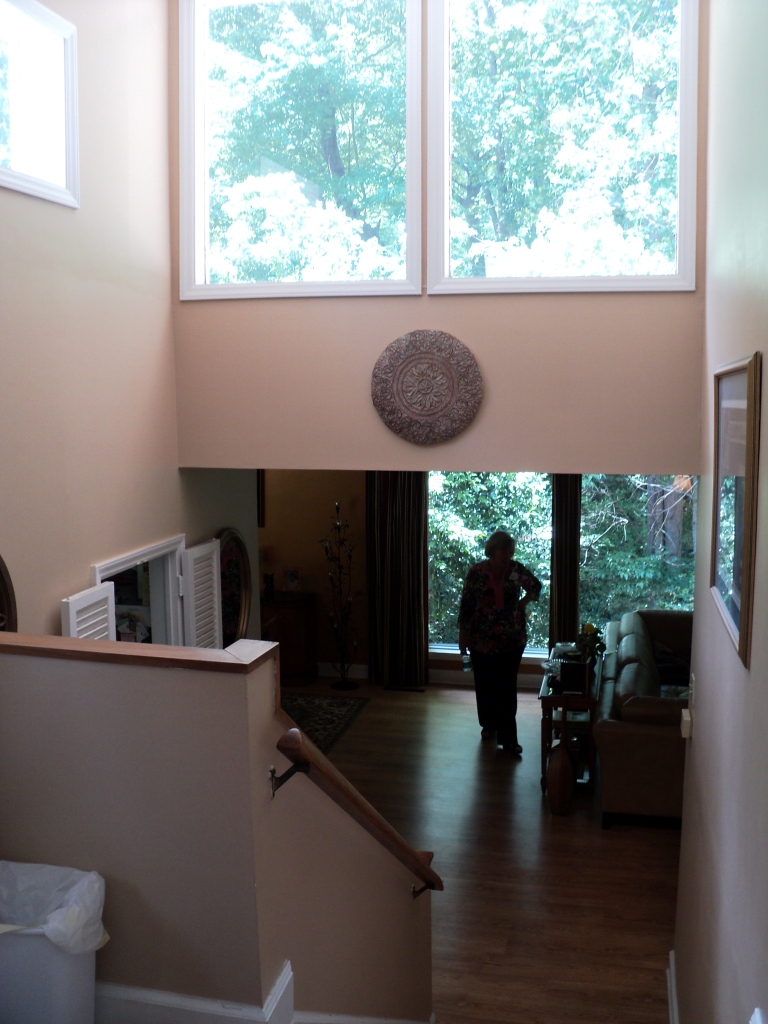 1957 - The Alfred Henderson King House, 1617 Shawnee, Durham. Essentially a multi-level ranch house in structure and style, the house is four separate levels with a central stair. Sold to Nixon advisor Nicholas H. Morley, who used it while in town for the Durham Rice Diet.Sold to Walker L. and Martha Pruitt. Sold to 1978 to Jack and Judith M. Keene. Sold in 1987 to Michael and Rosalind Harris. Sold in 1990 to Victoria Mask. Sold in 2019 to Diana and James Nishimuta.
---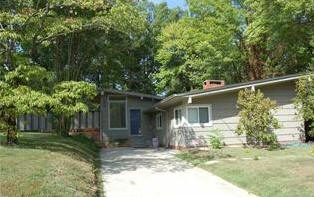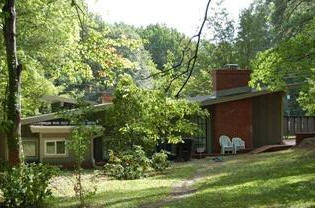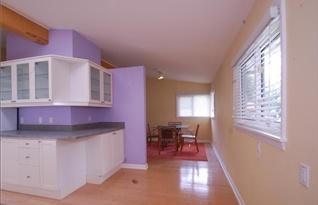 1957 - The Langston/Hughes House,

404 Anita Street

, Durham. Sold in 1983 to Dayna F. Deck and Thomas B. Kibby. Sold in 1998 to Deborah L. Hayes. Sold to William M. and Lindsay R. Smart.
---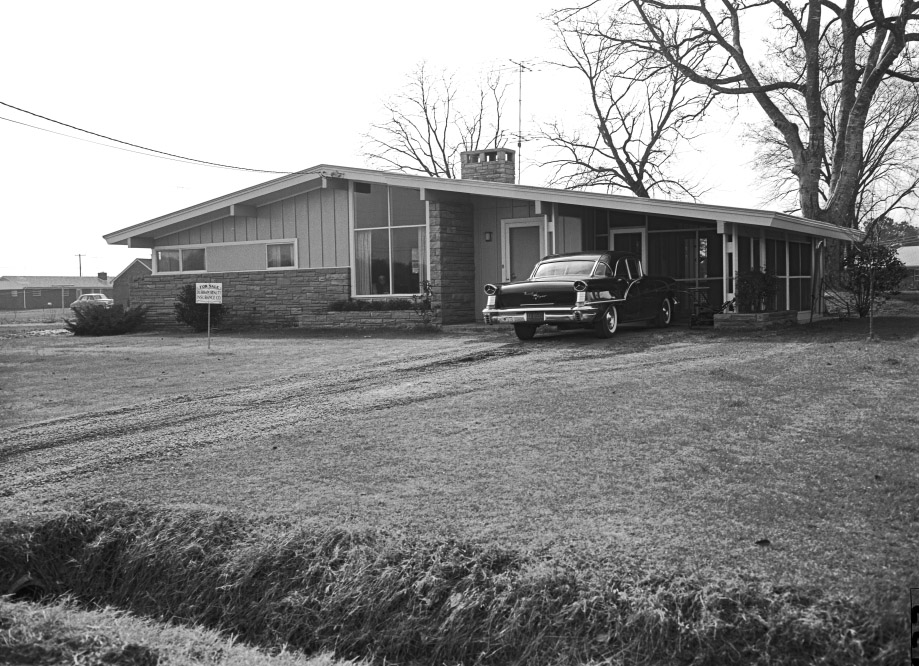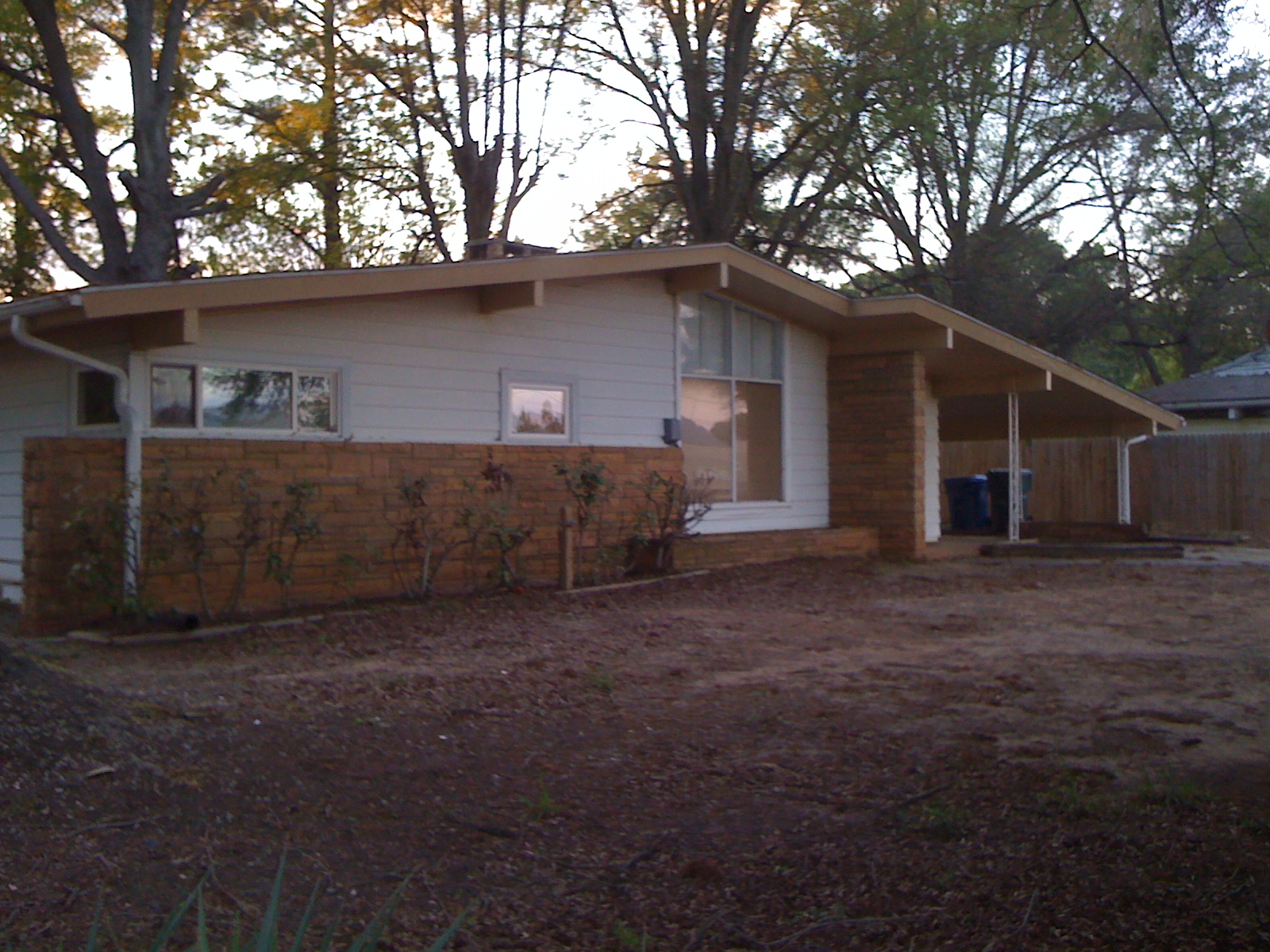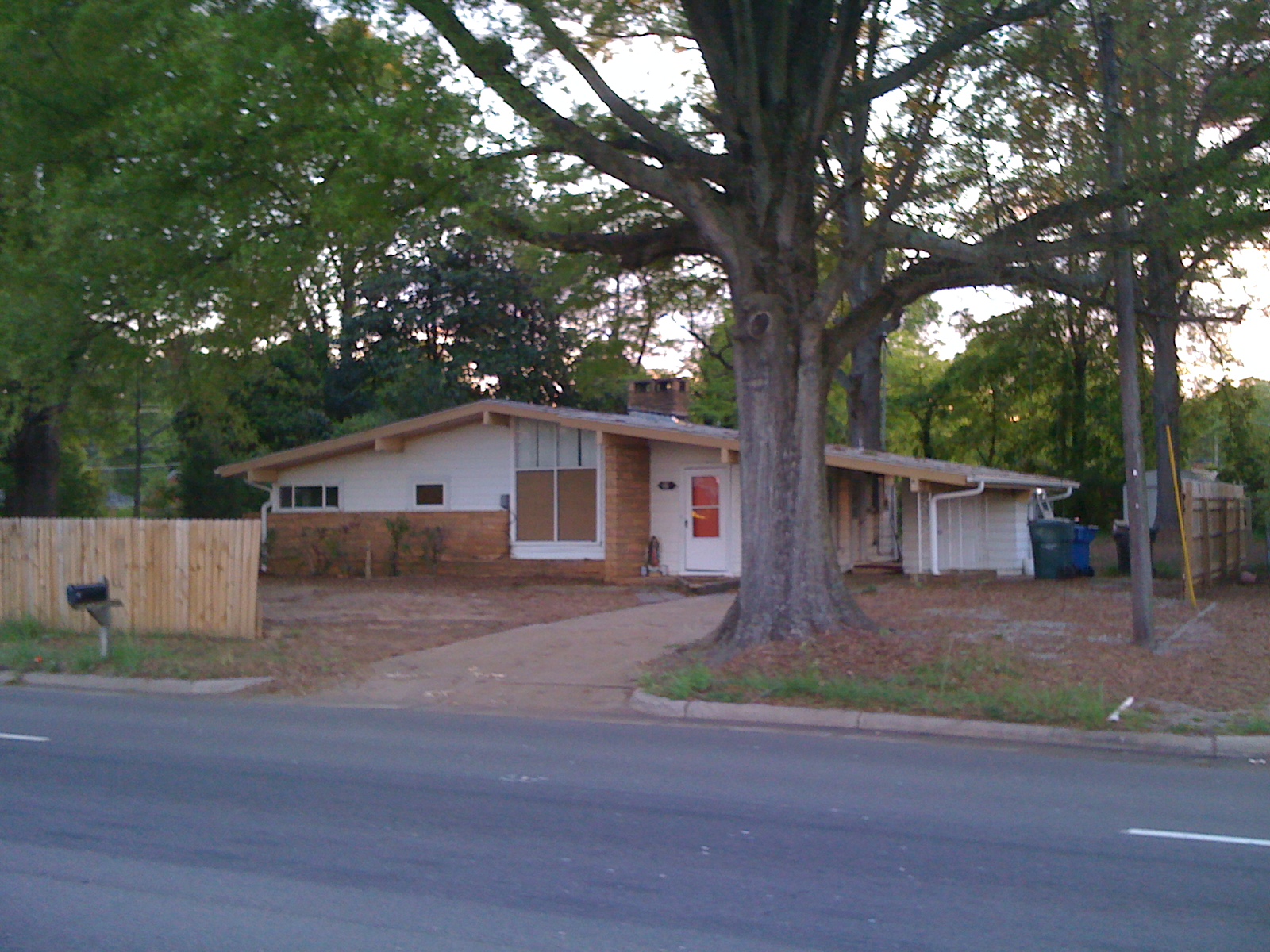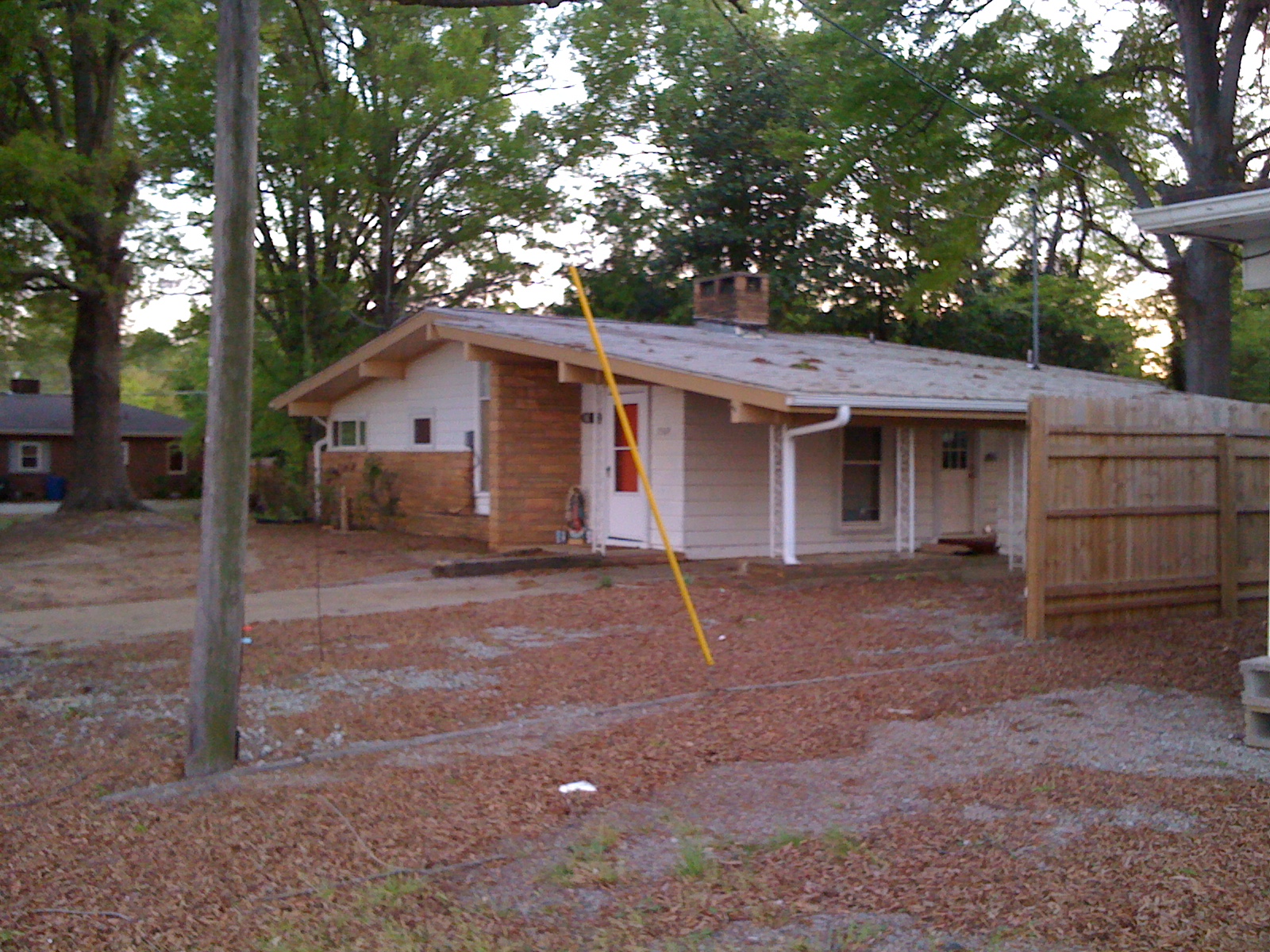 1959 - 3509 North Duke Street, Durham. Sold to Paul W. Layton Jr. Sold in 2000 to Frederick D. and Cay H. Melges. Sold in 2007 to Michael Park. Sold in 2010 to Inix LLC. B/W photo from the Durham Herald-Sun. 2012 color photos by Steve Pulling.
---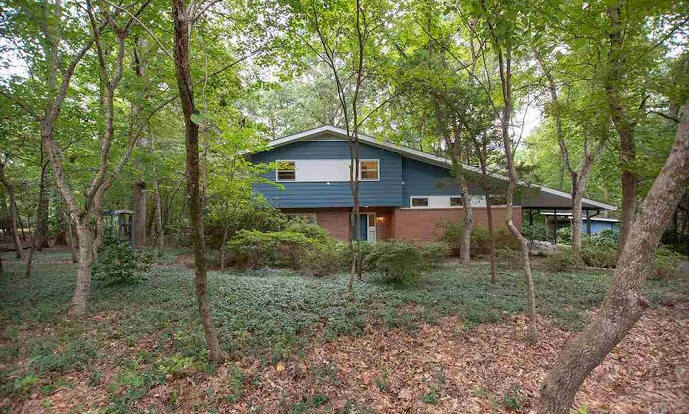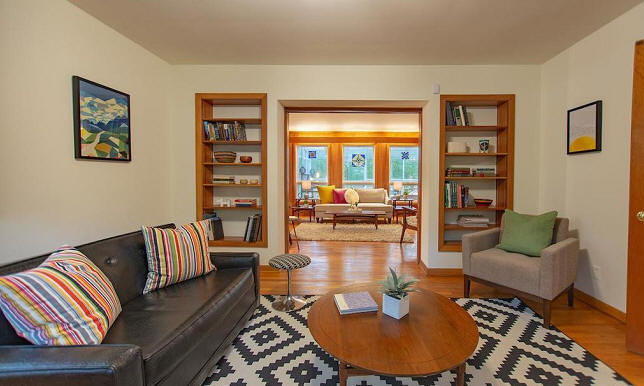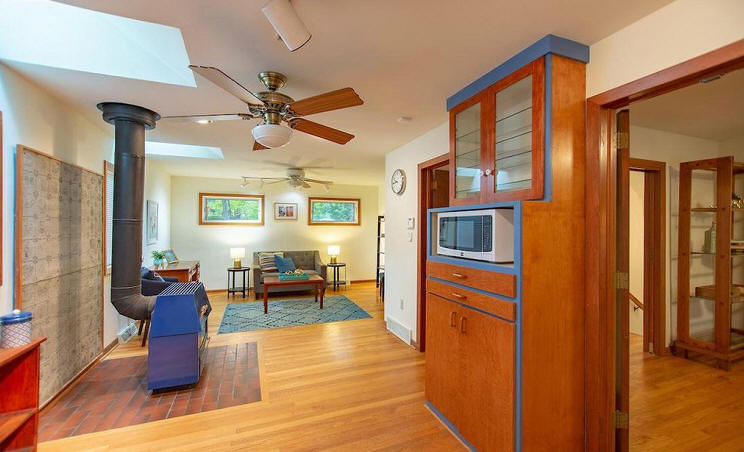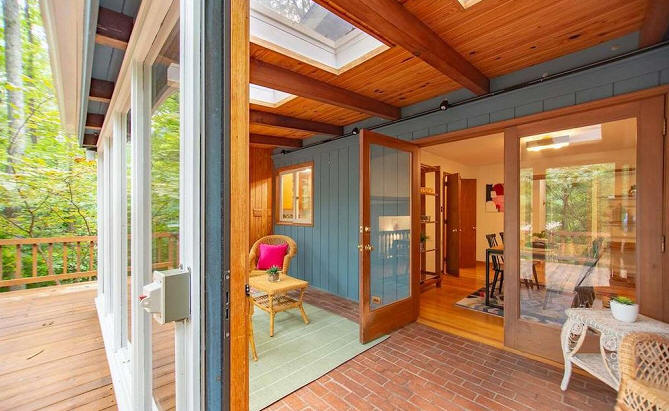 1961 -
The Donald J. Flake House.
2703 Sevier Street

, Durham.
Sold in 2018 to Tammy J. Lamoureux and Michael David Brandon.
---
Sources include: Son Tim Wilkinson, daughter Anita Wilkinson Brame.