Enjoy browsing, but unless otherwise noted, these houses are private property
and closed to the public -- so don't go tromping around uninvited!

CTRL-F to Search Within Page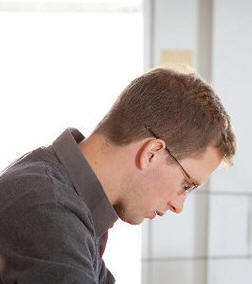 TOBY WITTE (1974-)

Born in Lima, Peru, Witte studied in Germany and did an apprenticeship as a draftsman with Philipp Holzmann. He graduated from the School of Architecture with an BA at UNC Charlotte in 2003 and 5th year degree in 2004. He interned with Lafferty Architects in Charlotte. After graduation, Witte started Dialect Design, a design/build firm. He ran Qube11 which took on the construction side of Dialect. In 2017, he started

Wittehaus

, also a design/build firm.
---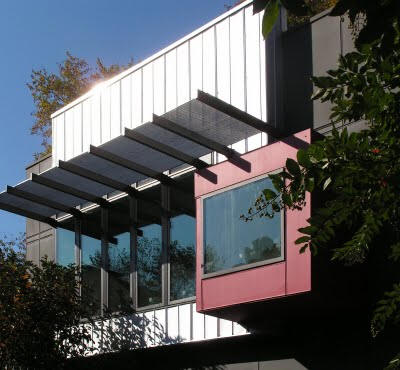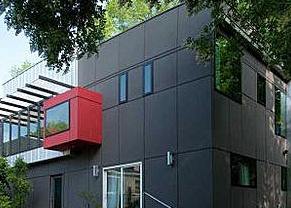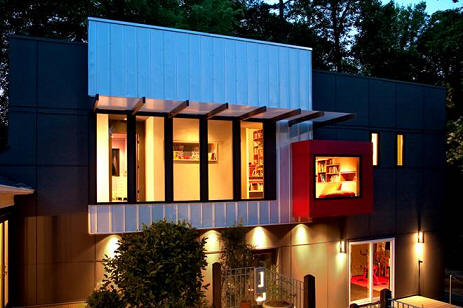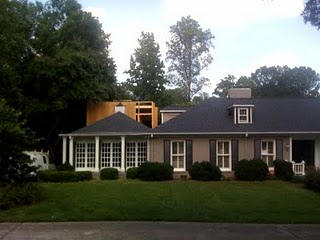 2010 - The Matthias and Caroline Schonberg Addition,
4015 Arborway
, Charlotte. Designed with Jahan Nourbakhsh. Renovation of a 1956 ranch, bottom photo.
Sold in 2016 to Julia and Keith Rodden.
---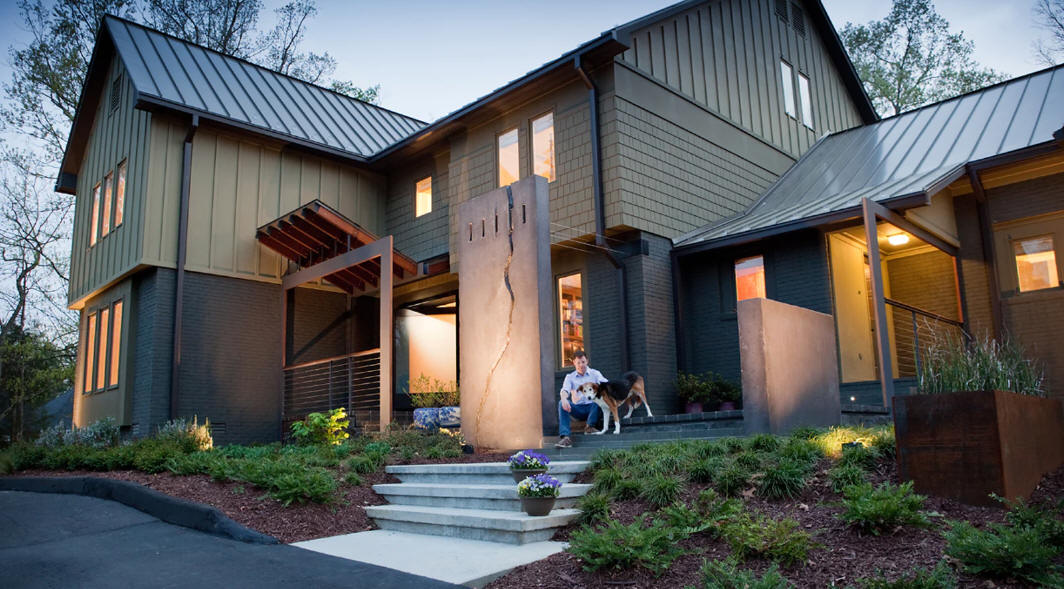 2011 - The Jim and Andrea LeClair Renovation, 71 Bridlewood NE, Concord.
---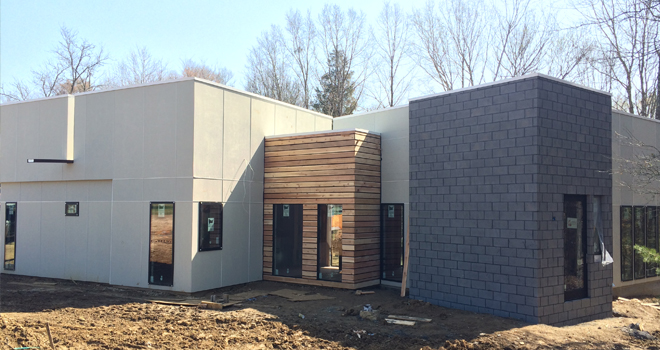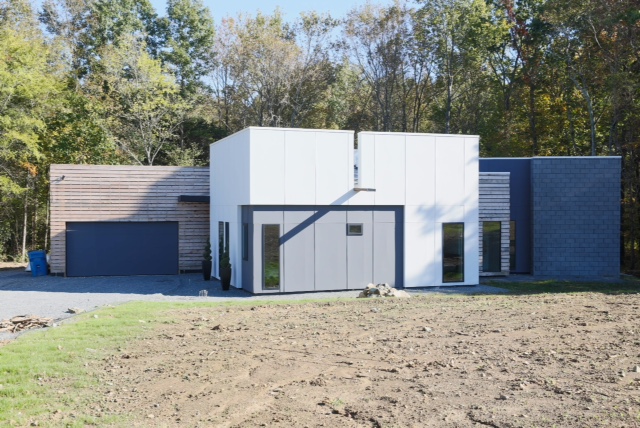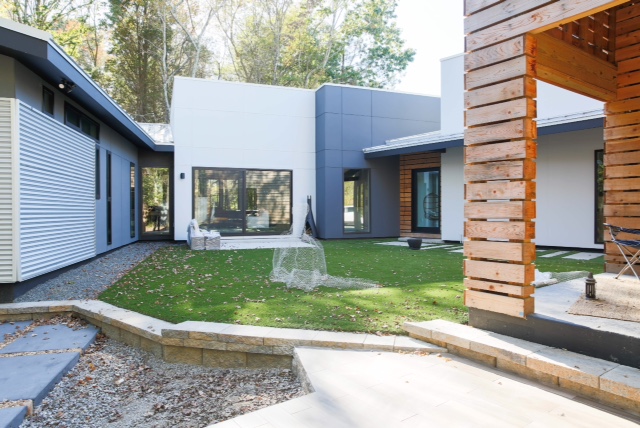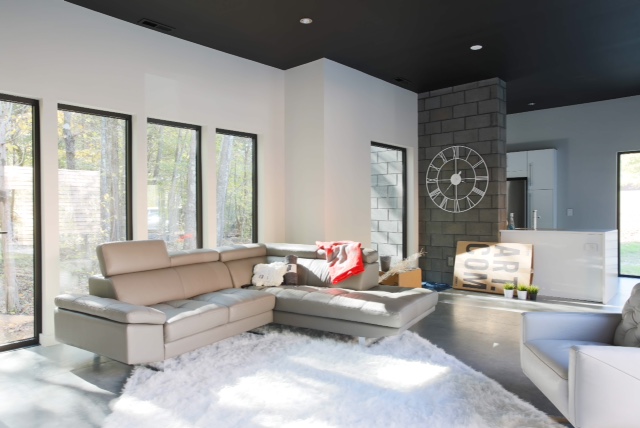 2015 - The Morgan Ence House, aka Johnson House,
4664 Lucas Court
, Harrisburg NC. Designed and built by Toby Witte and Jahan Nourbakhsh. Bottom three photos by Michael Blevins.
---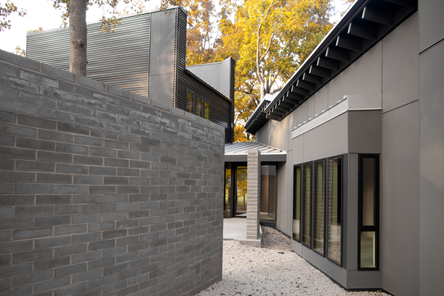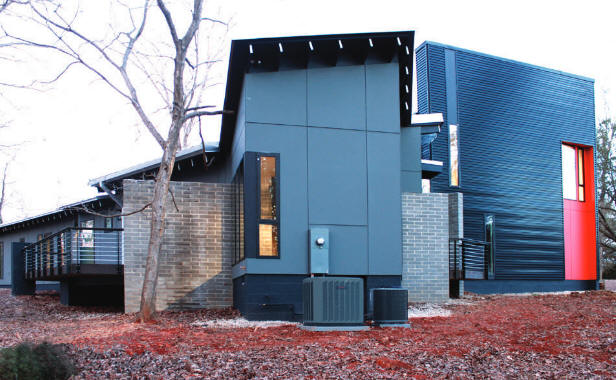 2015 - The Clinton and Lorraine Woung House,
1728 Galloway
, Charlotte.Designed with Jahan Nourbakhsh.
---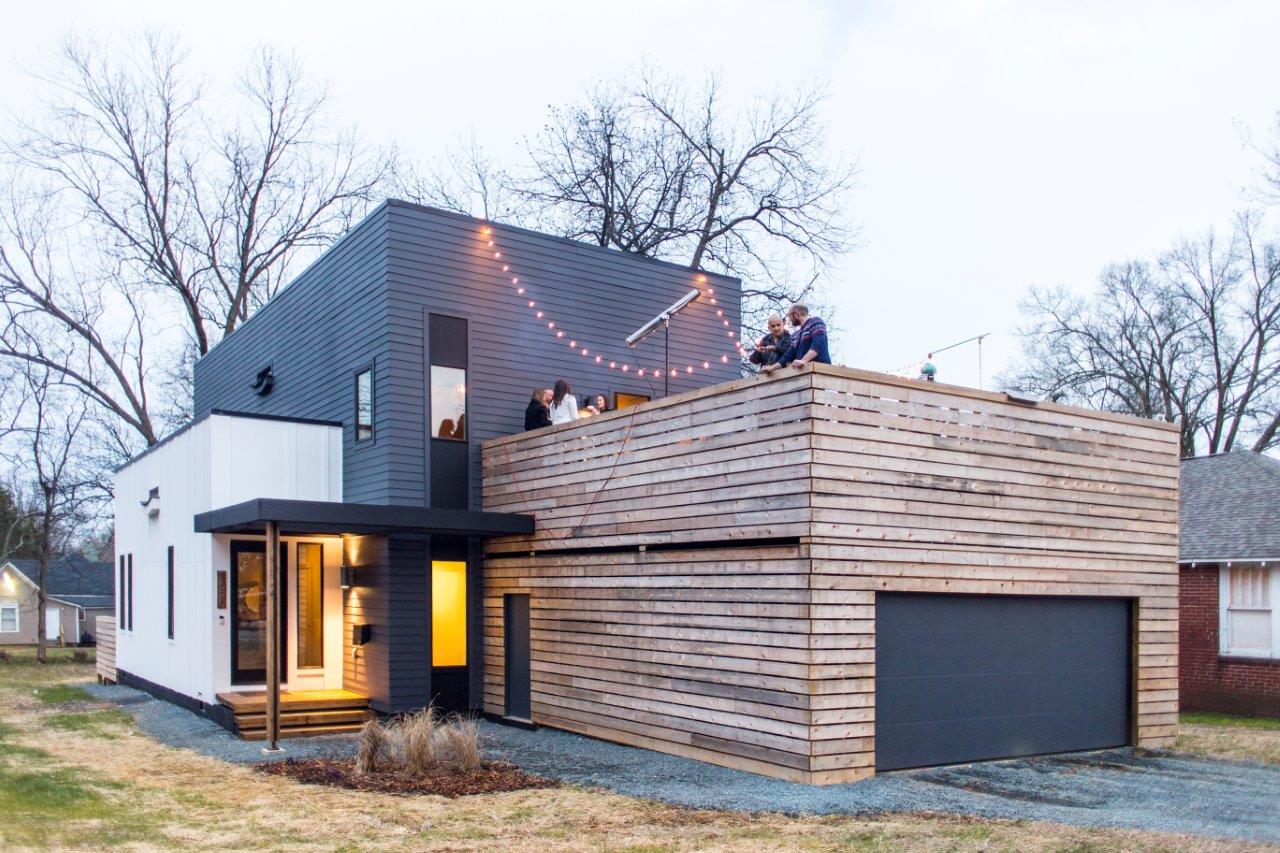 2016 - The Woods Residence, 1520 Allen Street, Charlotte NC. Designed with Jahan Nourbakhsh.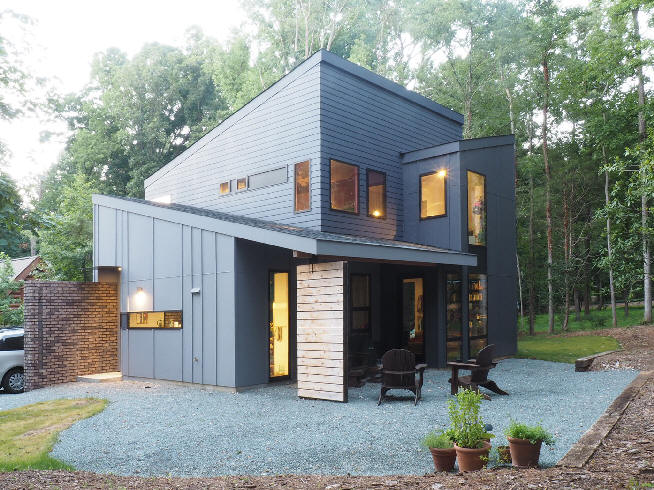 2017 - The Toby Witte House, 689 Journey Street, Concord NC.
---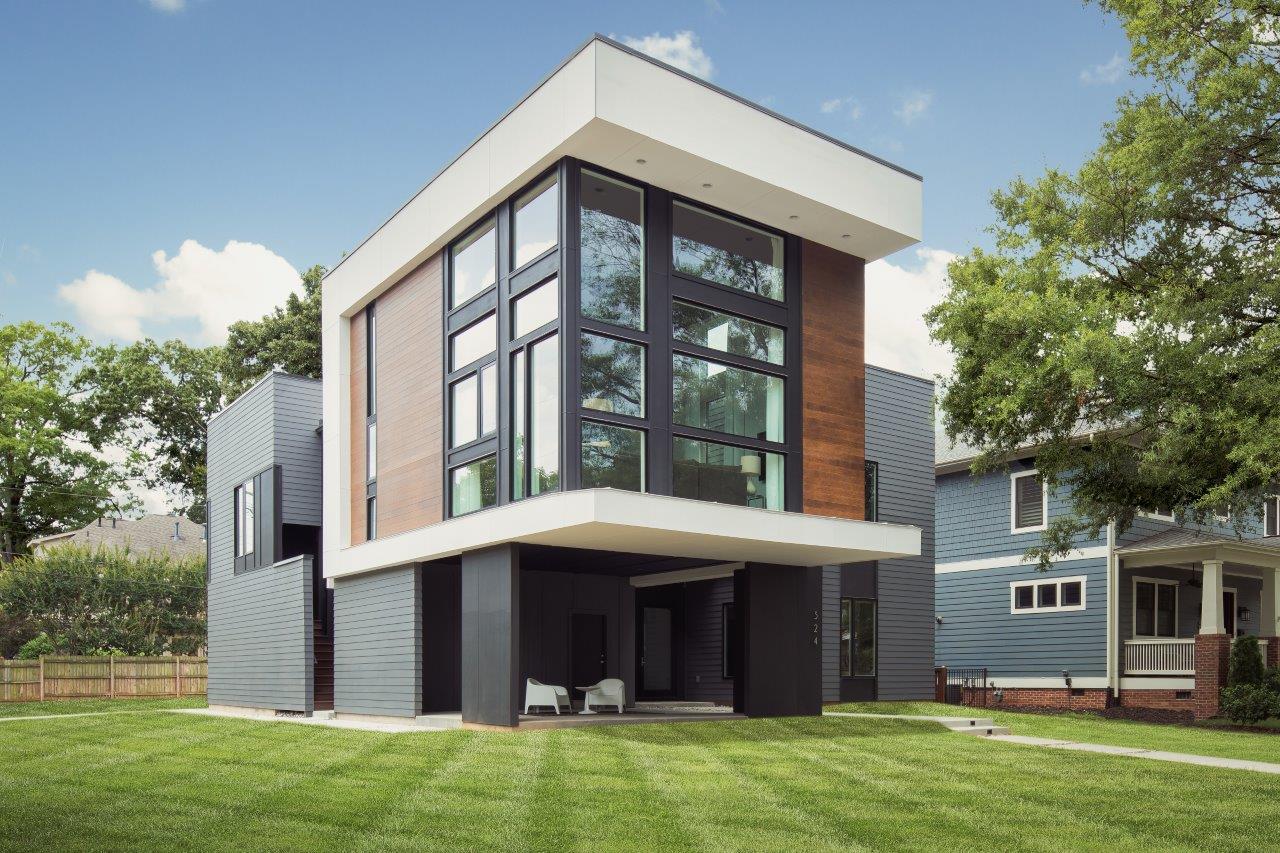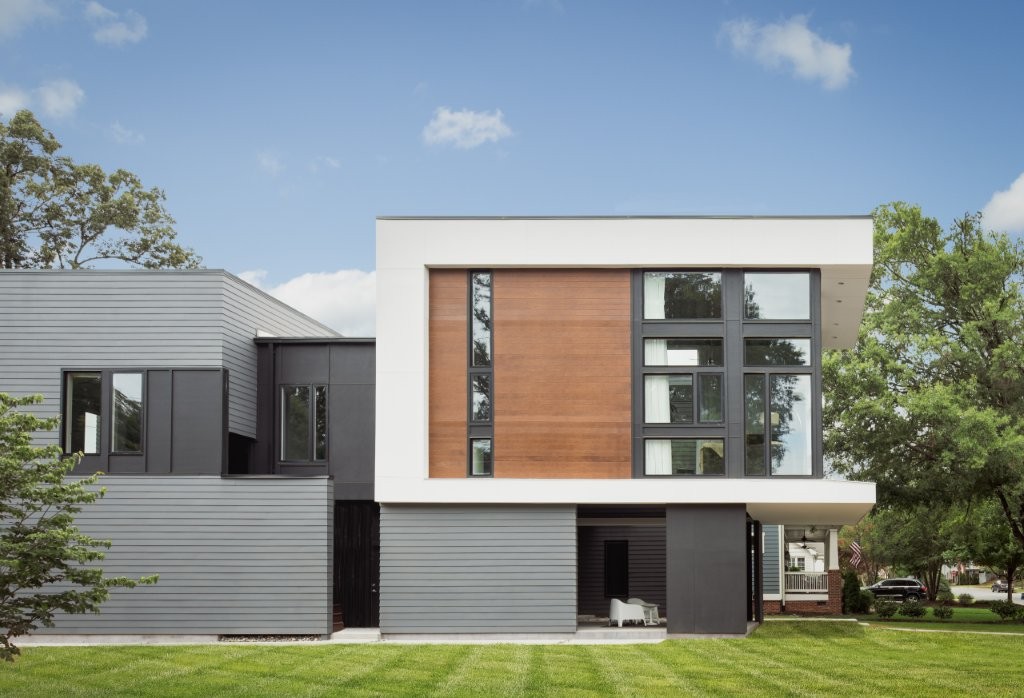 2017 - The Pamela Gillingham and Jesse Strauss Residence, 324 McDonald Avenue, Charlotte NC.

Designed with Jahan Nourbakhsh.
---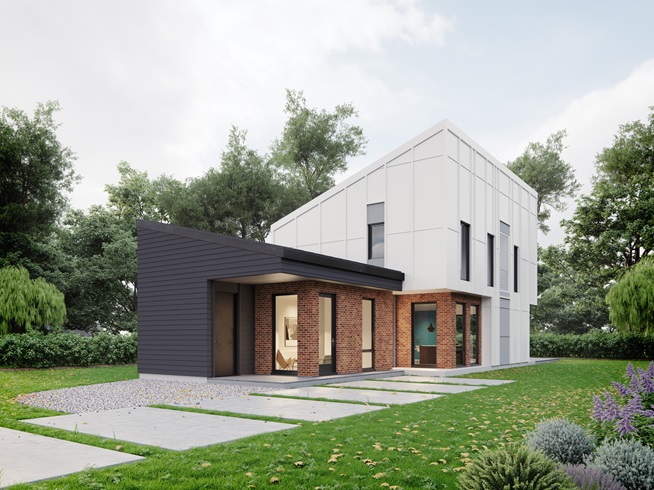 2019 - 1908 Oaklawn, Charlotte NC. Spec house.
---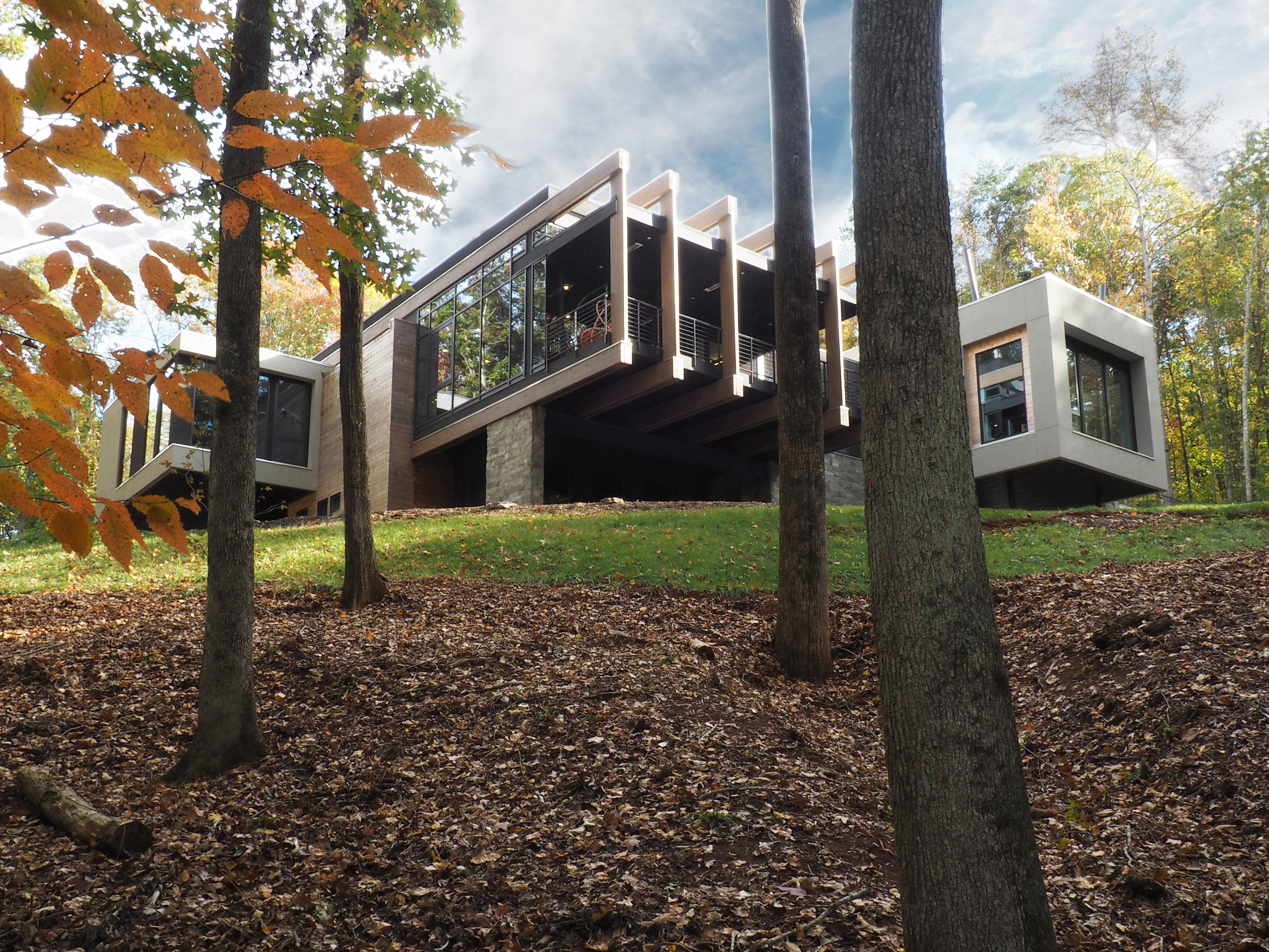 2020 - The Gerendak House, Lake Wiley SC. Built by Lynn Luxury Homes.
---
Sources include: Toby Witte.