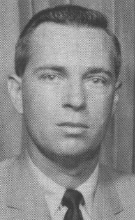 WILLIAM OLIVER (BILL) MOORE (1935-2023)
Moore was born in Iredell County and raised in Cleveland NC. He graduated from the NCSU School of Design in 1959 with a BA in Architecture plus coursework in City Planning from UNC-Chapel Hill. After touring Europe for three months, he worked for Charles Sappenfield in Raleigh. When Sappenfield moved to Asheville, Moore moved as well. He left in 1964 to work with Bert King. In January 1966, he opened his own office and had various partners over the years.

He designed the 1972 Unitarian Universalist Church of Asheville, which won an AIANC award.
---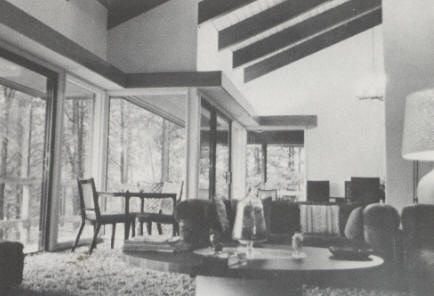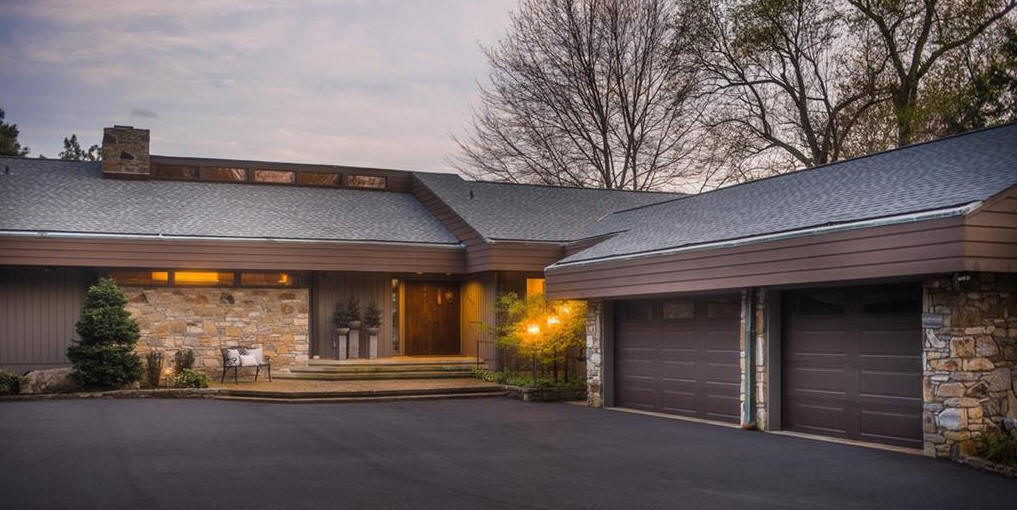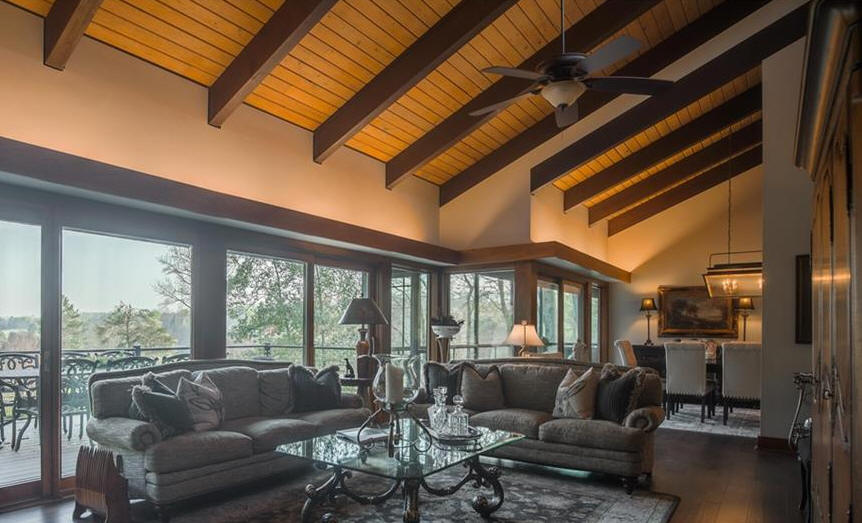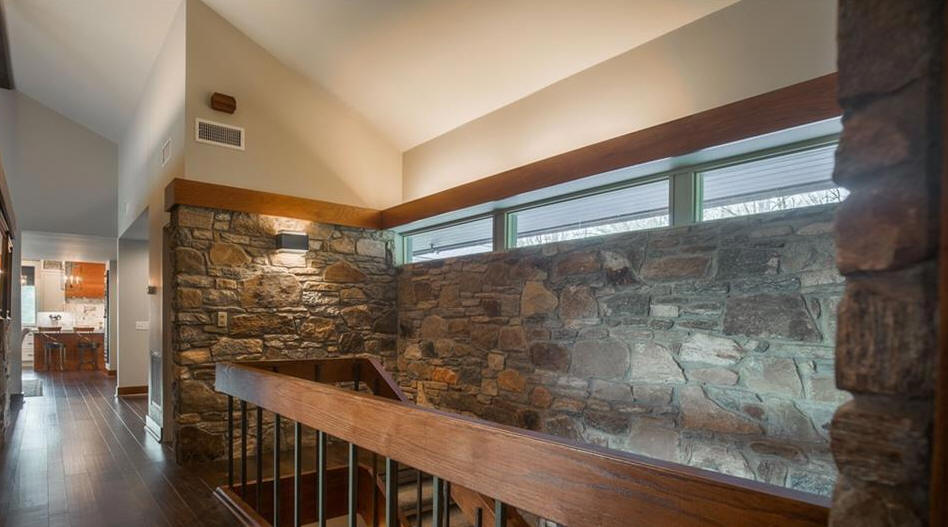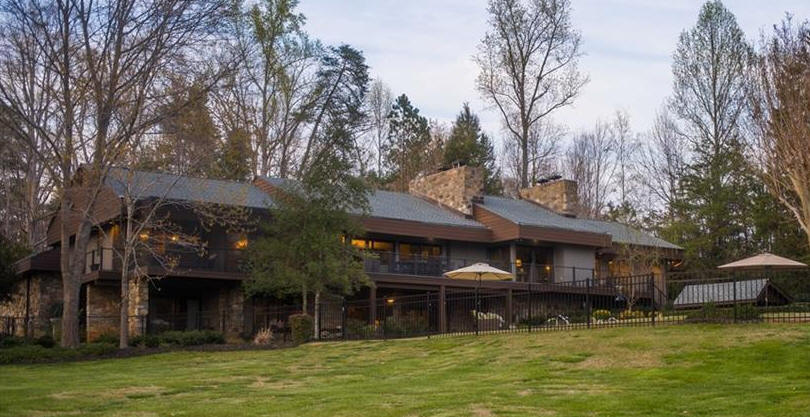 1971 - The Robert (Bob) and Georgia Kinney Residence, 560 Club Road, Tryon NC. Located on the Red Fox Golf Course. A master bedroom was added later. Sold in 1991 to Edward H. Dick. Sold in 2016 to Thomas and Gail Granville. Sold in 2022 to Suzanne and Robert Schutt Jr.
---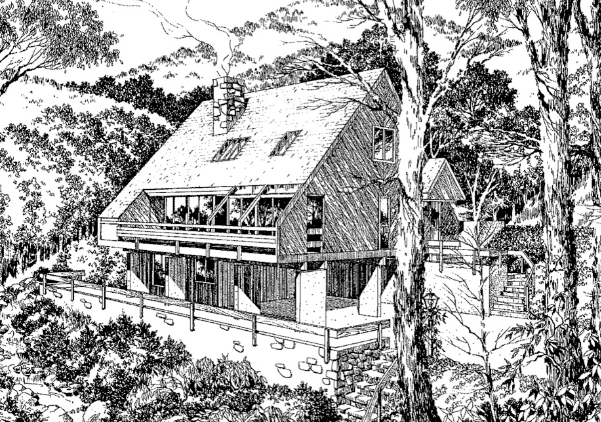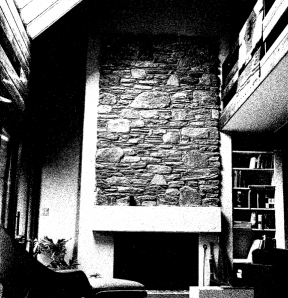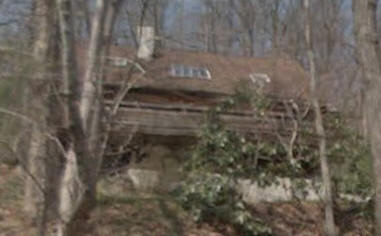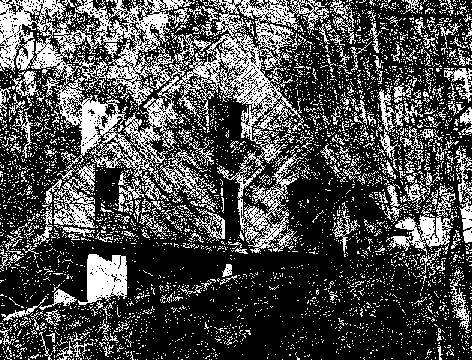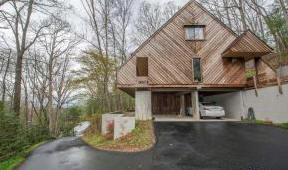 1973 - The William and Willa Moore Residence, 115 North Griffing Boulevard, Asheville NC. Sold to Willa Moore upon their divorce. Following publication in Southern Living, he put the plans up for sale through plan book brokers. Bottom two photos by Troy Winterrowd. Sold in 2015 to Kathryn S. Kozma and Justin J. Bland. Sold in 2020 to Mark D. Battis.
---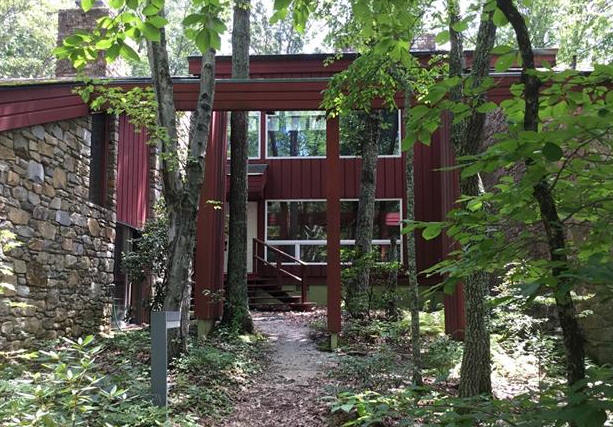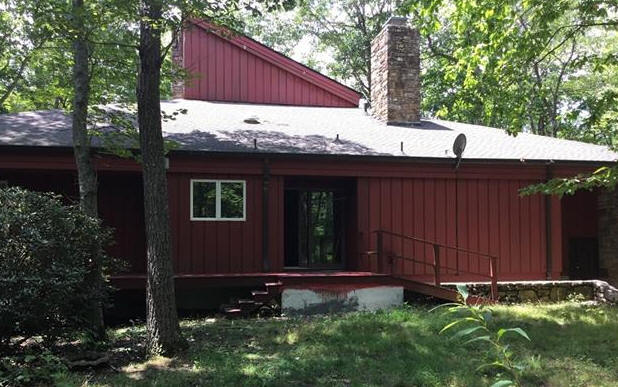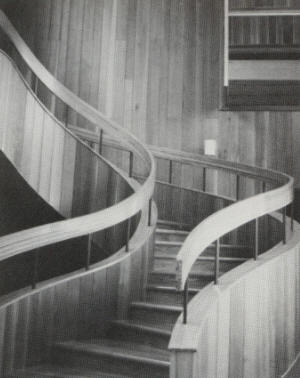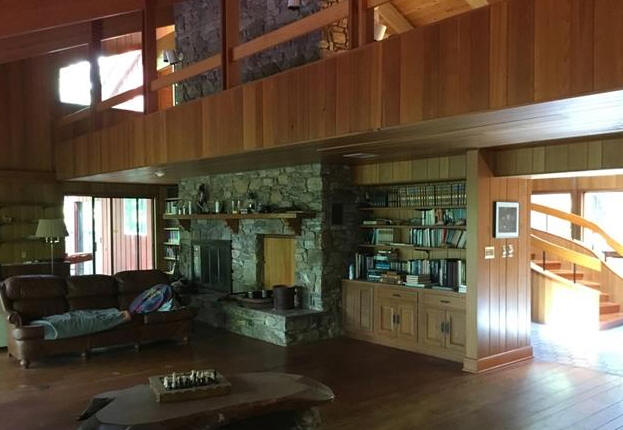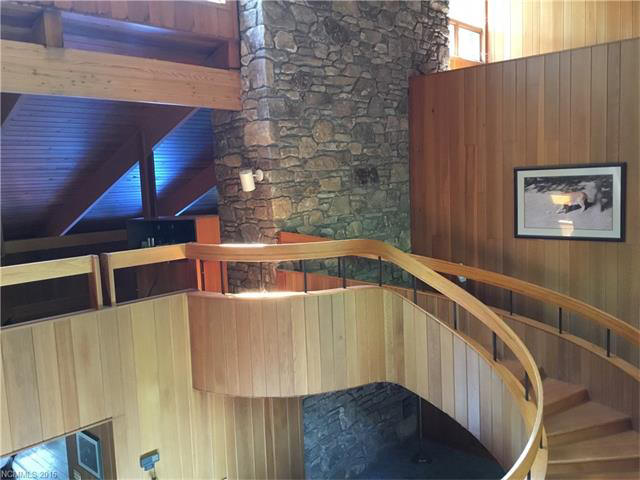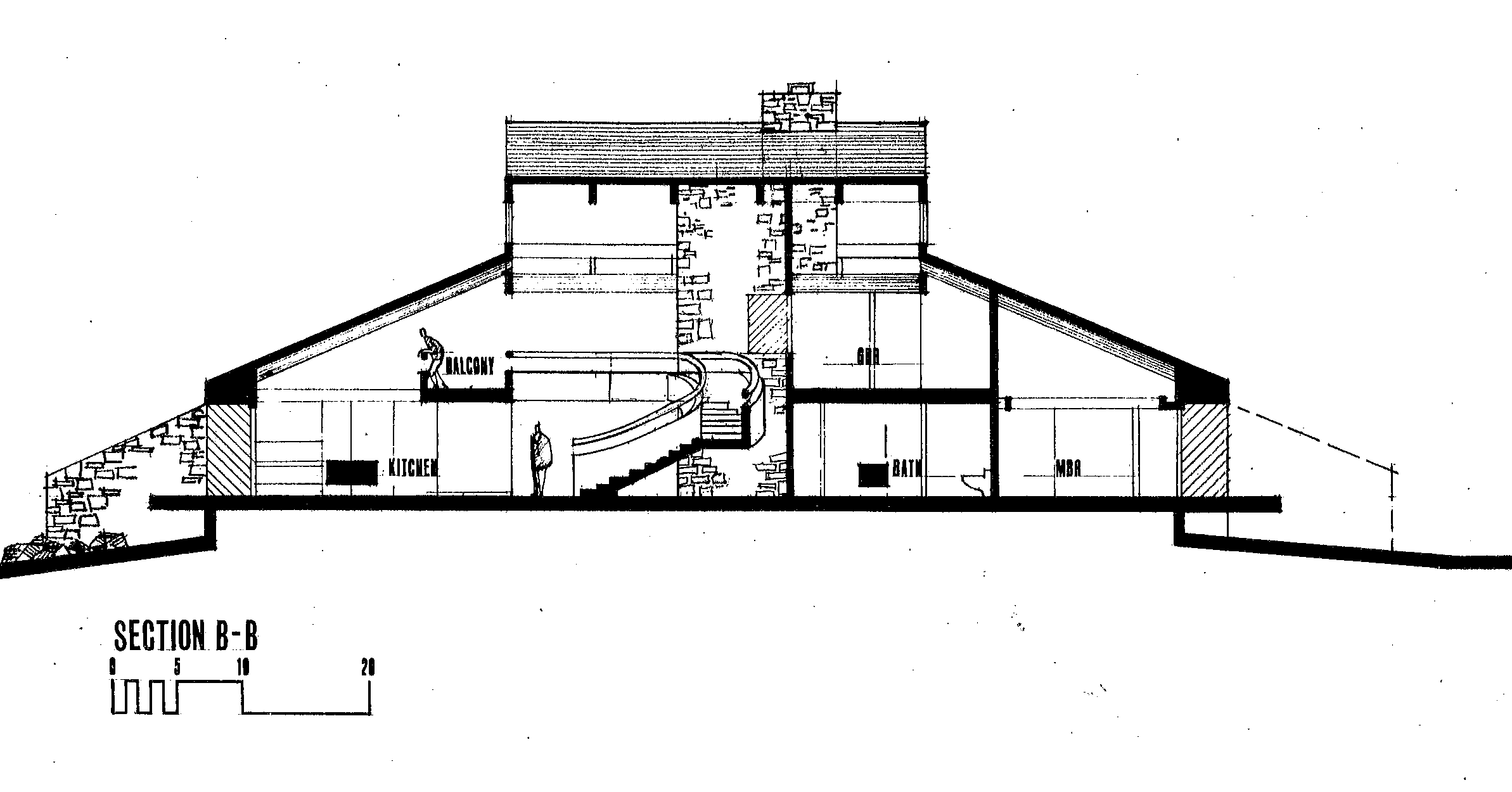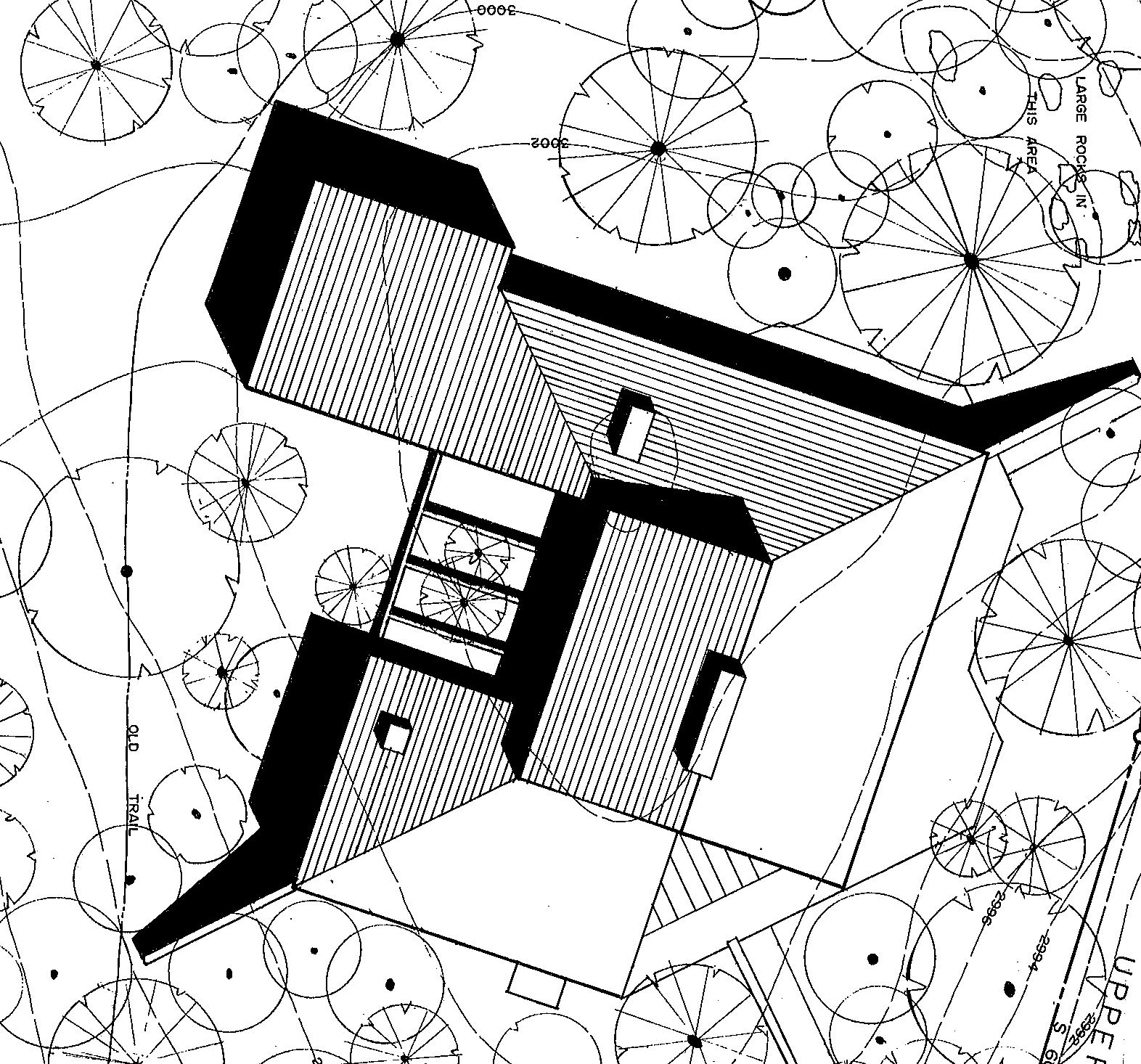 1974 - The Herbert T. and Margaret T. Horton House, aka the Black Mountain Residence, 91 Little Rainbow Mountain Road, Black Mountain NC. Sold to David Shelor and James Malone. Sold in 2014 to Robert Hobbs. Sold in 2017 to Lisa Faye Stendig.
---
Other Moore houses appeared in the 1979 NC Architect, summer or fall.
---
Sources include: Bill Moore; Troy Winterrowd.