---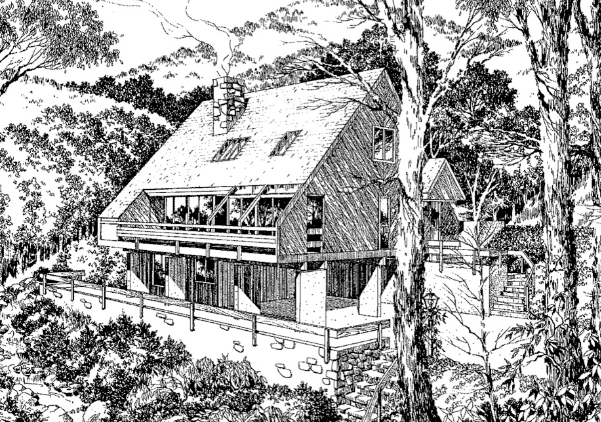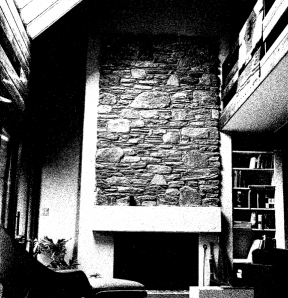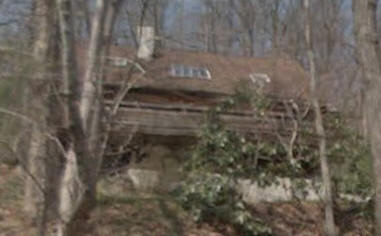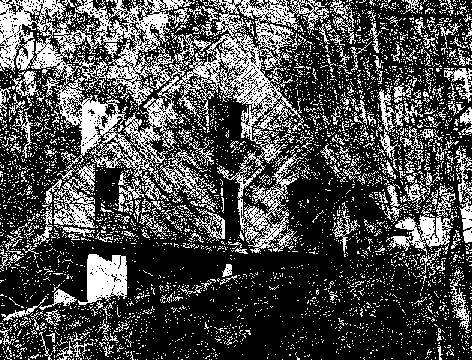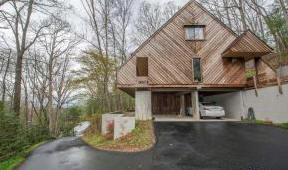 1973 - The William and Willa Moore Residence, his own house at 115 North Griffing, Asheville. Sold to Willa Moore upon their divorce. Following publication in Southern Living, he put the plans up for sale through plan book brokers. Bottom two photos by Troy Winterrowd. Sold in 2015 to Kathryn S. Kozma and Justin J. Bland.
---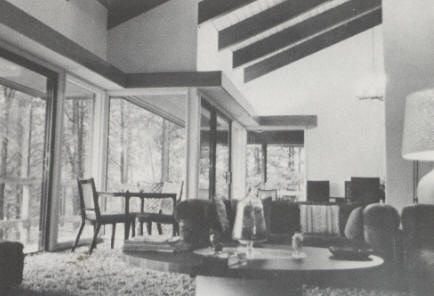 Approximately 1974 - The Robert (Bob) and Georgia Kinney Residence, on the Red Fox Golf Course in Tryon NC. A master bedroom was added later. No address. Do you know where it is?
---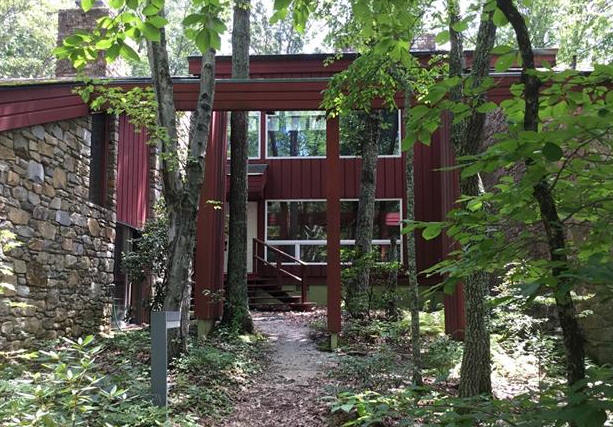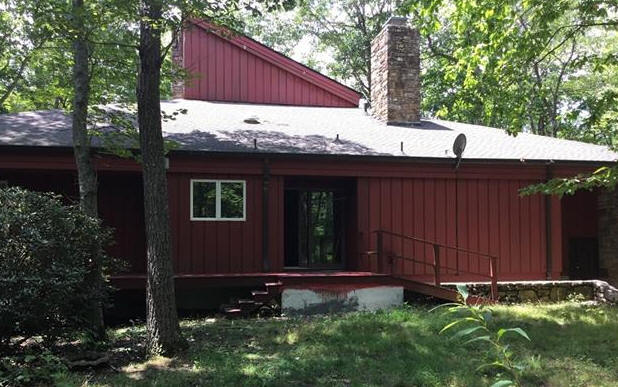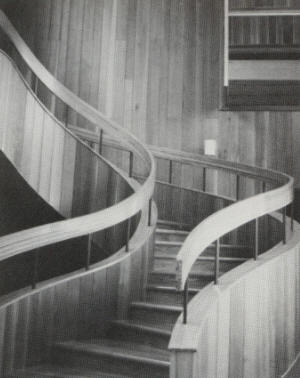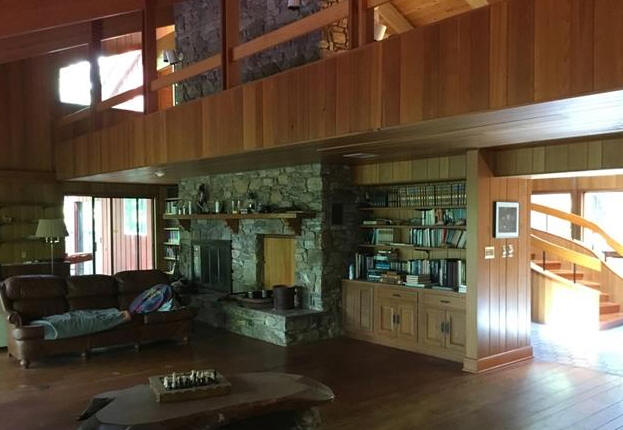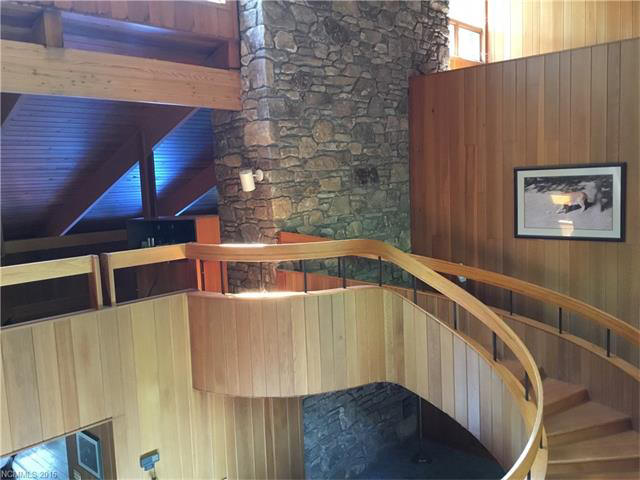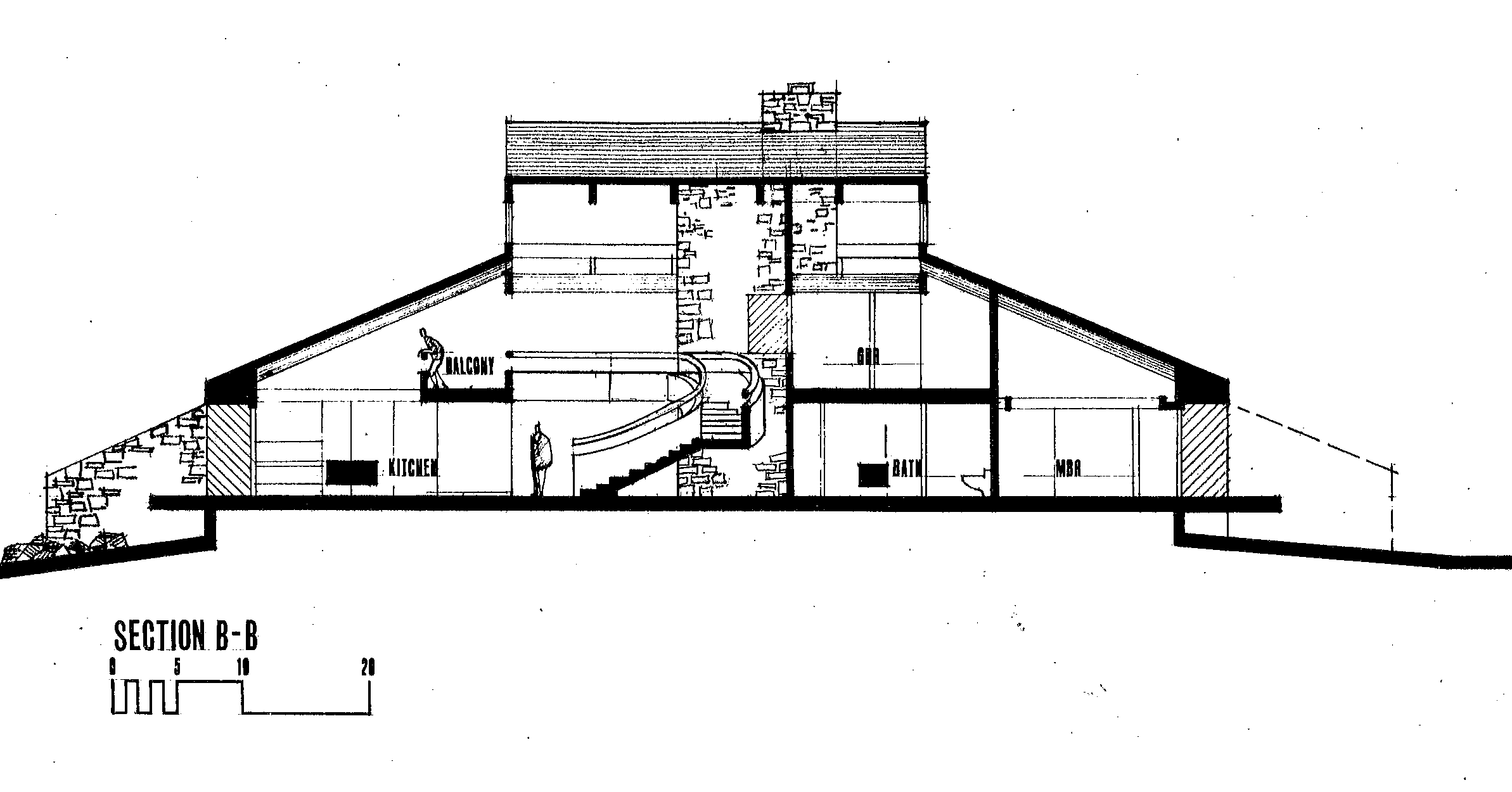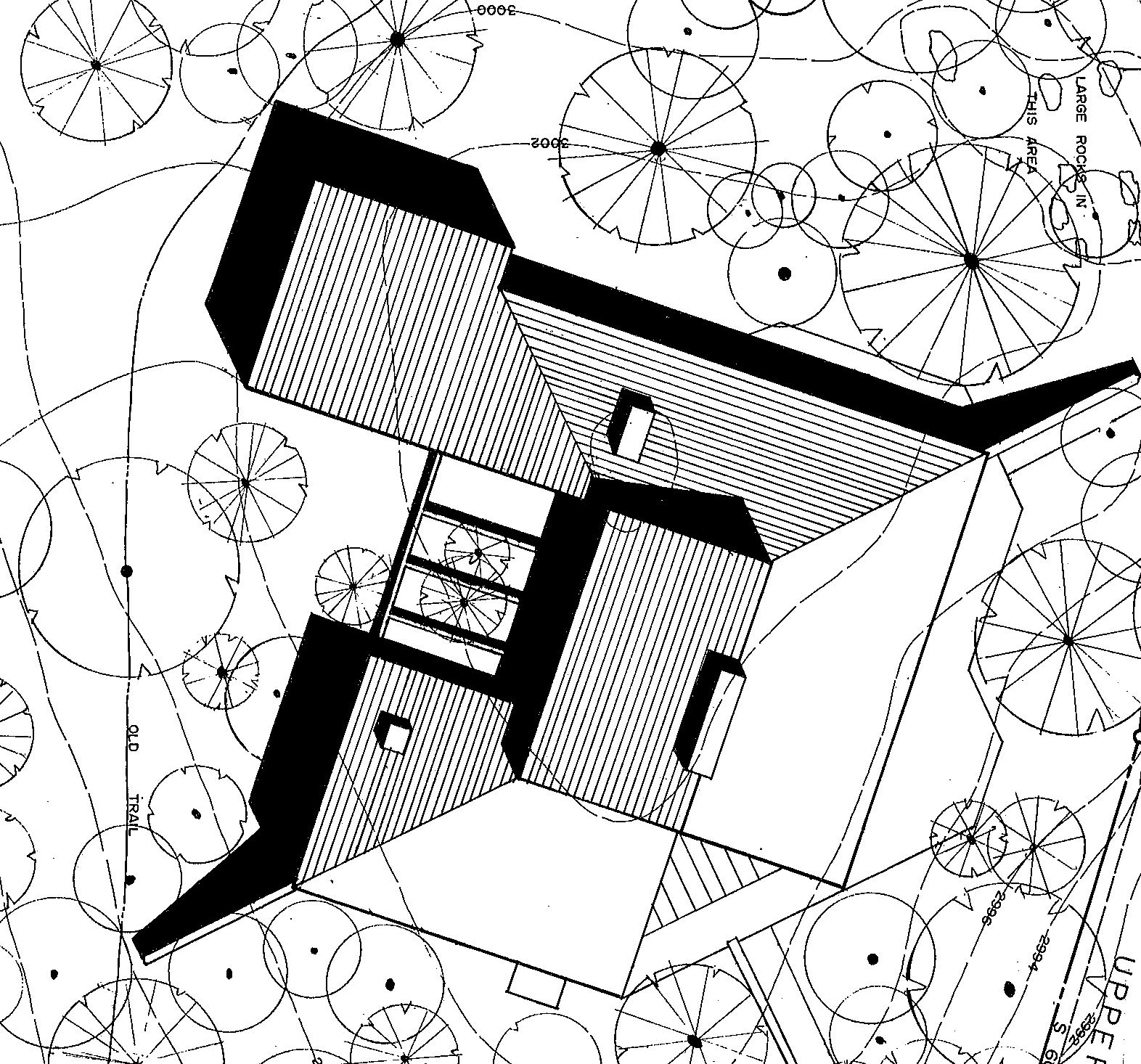 1974 - The Herbert T. and Margaret T. Horton House, aka the Black Mountain Residence, 91 Little Rainbow Mountain Road, Black Mountain NC. Sold to David Shelor and James Malone. Sold in 2014 to Robert Hobbs. Sold in 2017 to Lisa Faye Stendig.
---
Other Moore houses appeared in the 1979 NC Architect, summer or fall.
---