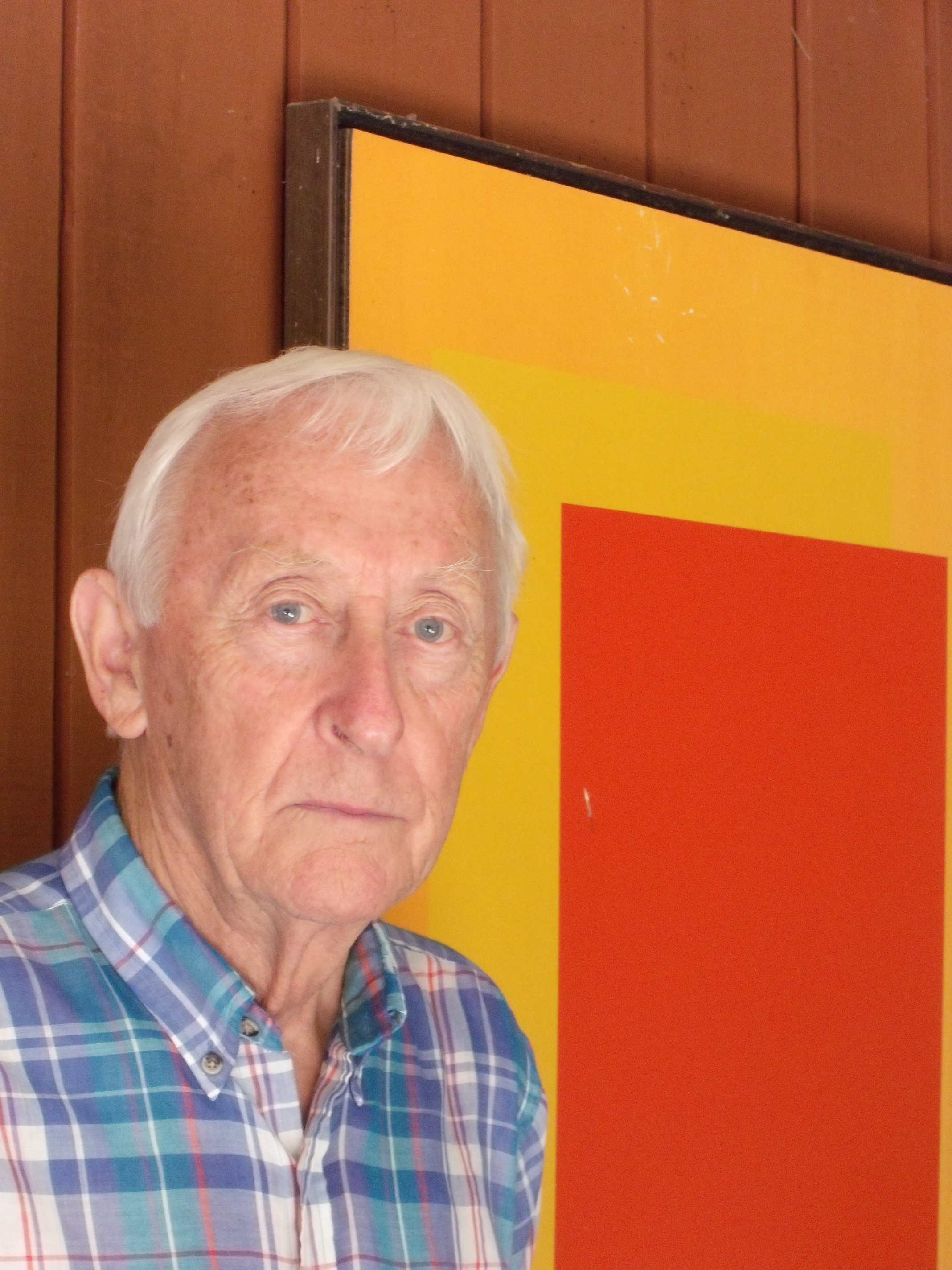 RICHARD WADE WILLIAMS JR. (1932-)
Williams was born in Durham and went to Durham High School. He then attended UVA graduating in 1955 with a BS in Architecture. He was in the Army from 1956-1958. He did graduate work at Duke in 1958 then got married, then worked for Marion Hamm where he had interned previously. Rising to partner, Williams designed East End Elementary, Henderson Towers, and the original Hollow Rock Racket and Swim Club, among other projects. After Hamm died, after a time the firm merged into Hackney and Knott, which was literally across the street. Williams eventually became a partner and left in the 1980s to practice solo as R. Wade Williams Jr. AIA. He retired in the late 1990s.
---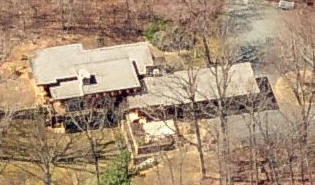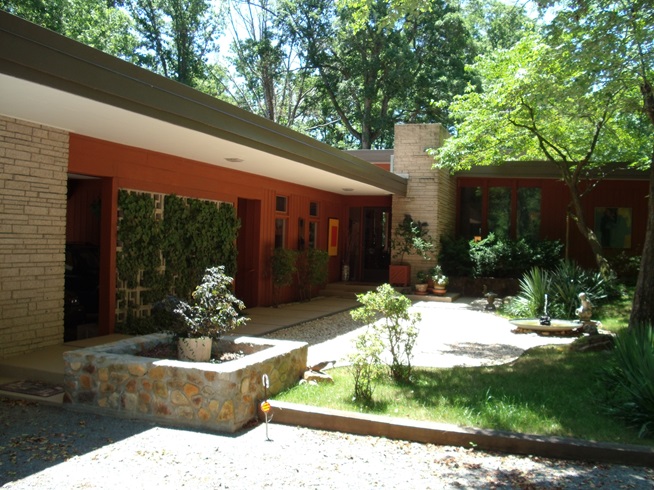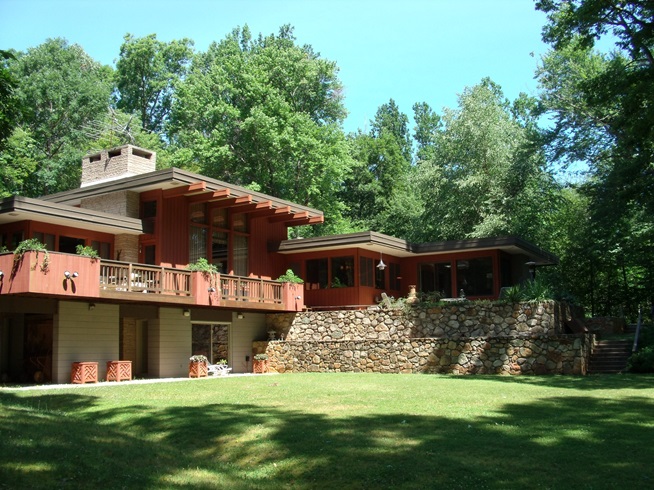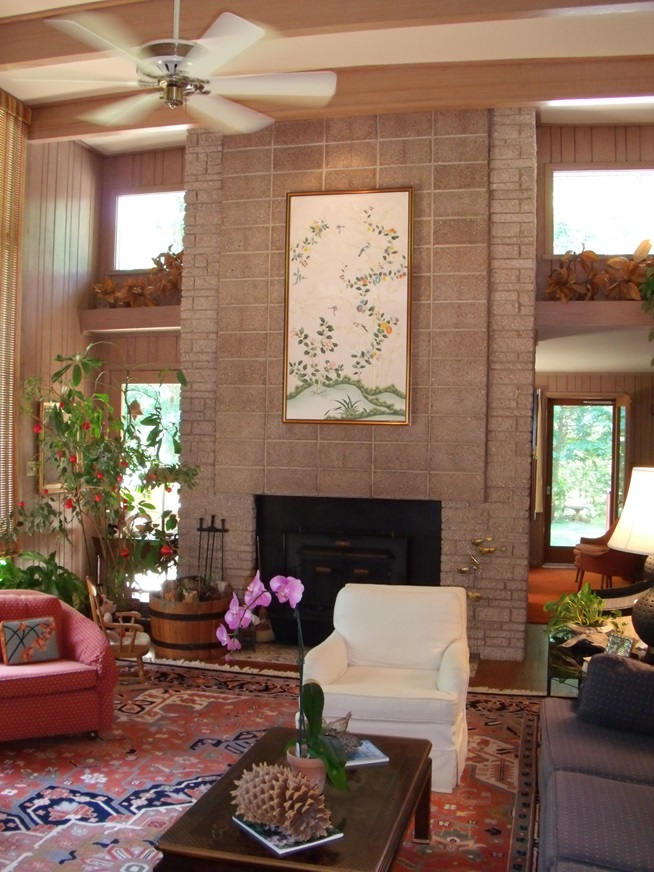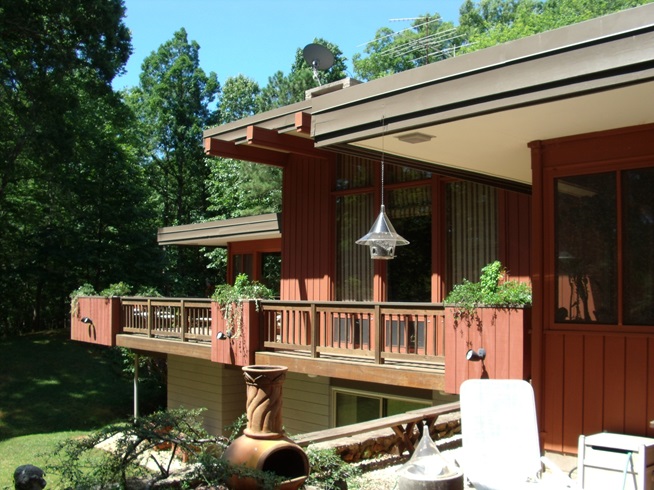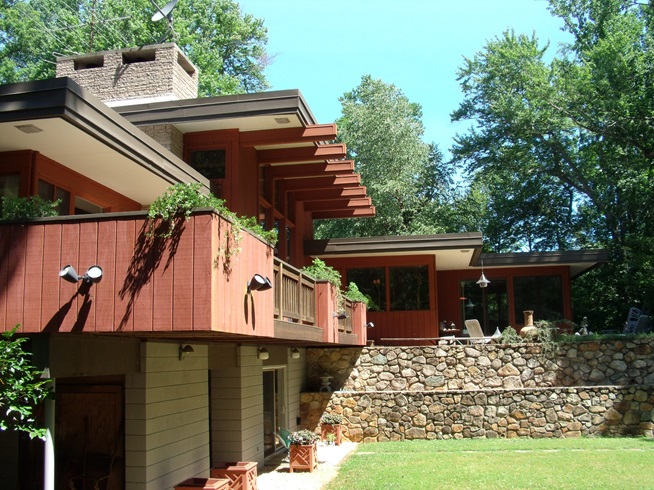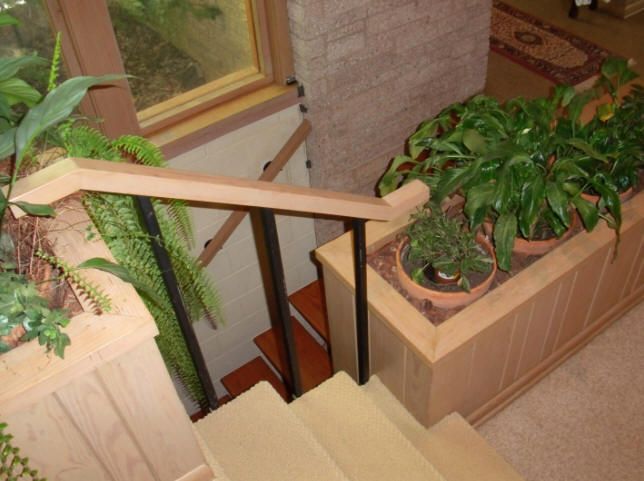 1960 - The Richard W. (Wade) and Mary Gunter Williams Jr. House, 4707 Whitfield Road, Durham NC. Located in Orange County. As of 2022, still owned by the Williamses.
---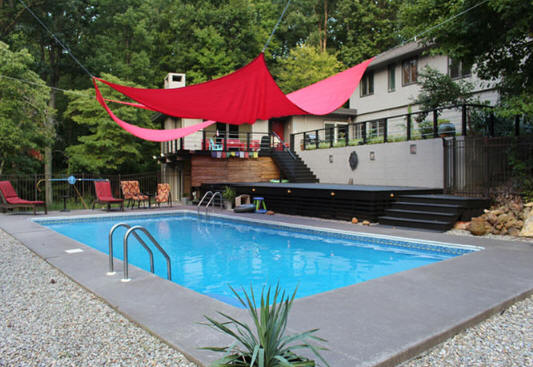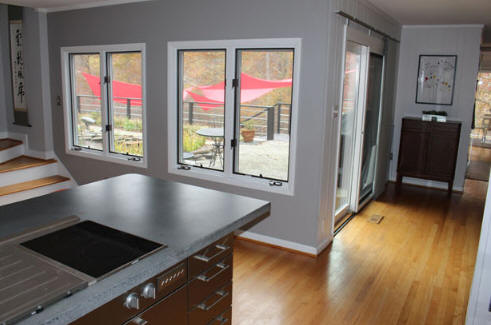 1966 - The Paul P. Proud House, 4806 Timberly Drive, Durham NC. There is a second story addition added in the 1980s. The first floor is the original footprint with an open floor plan. Sold in 2000 to Eric and Frances M. Carter. Sold in 2012 to Edward C. Ray and Laura DelleDonne. Sold in 2015 to Helen S. Fuller. Sold in 2019 to Cynthia K. Feltner and Logan G. Graddy.
---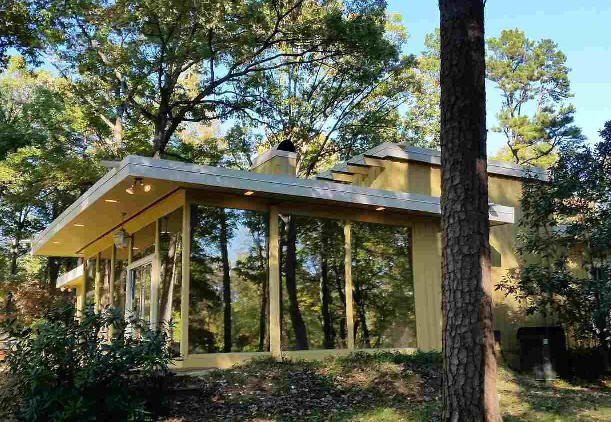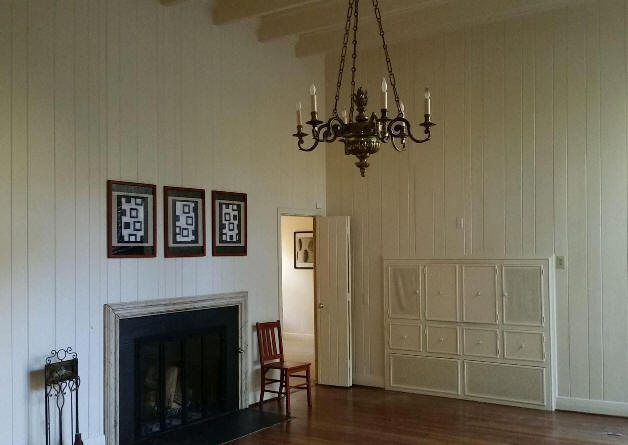 1968 - The Harvey Dalton Gunter Jr. House, 4719 Whitfield Road, Durham NC. Designed for Mary Williams' brother. Located in Orange County. Sold in 2004 to Nicholas and Theresa Leonardy. Sold in 2016 to Ann J. and Roger G. Brooks.
---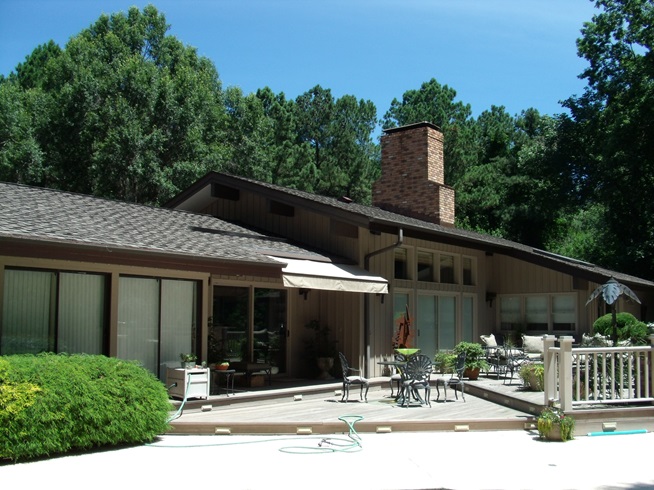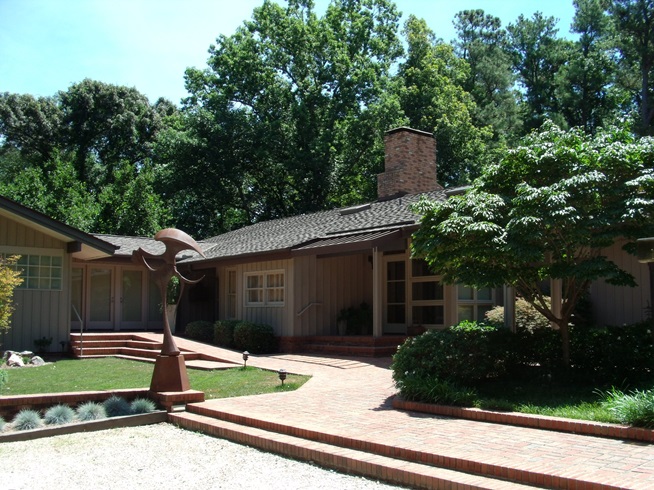 1983 - The Robert Senior House, 4607 Whitfield Road, Durham NC. Located in Orange County. Sold to Suzanne Koenigsberg, who put in a 1998 addition designed by Dail Dixon. Occupied by Laura (Williams' daughter) and Brian Grunert.
---
Sources include: Wade and Mary Williams; Dail Dixon; Dick Bell.