YOLANDA SMITH (1964-)
Smith was born in Lima, Peru. She graduated in Architecture and Engineering Science from UNIFE in 1986. She moved to the US is 1991 and lived in LA where her father-in-law was an architect with UCLA. She was inspired to work on low-income housing, volunteering then working for Stalk+Stalk. She worked for MCA Development, the firm designing for Universal Studios Park. She moved to Raleigh in 2005, working for JDavis architects on mixed-use projects. She went on her own as Habitat Improvement LLC in 2010 designing and developing single-family homes.
---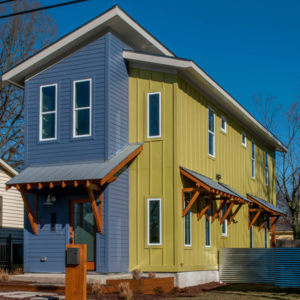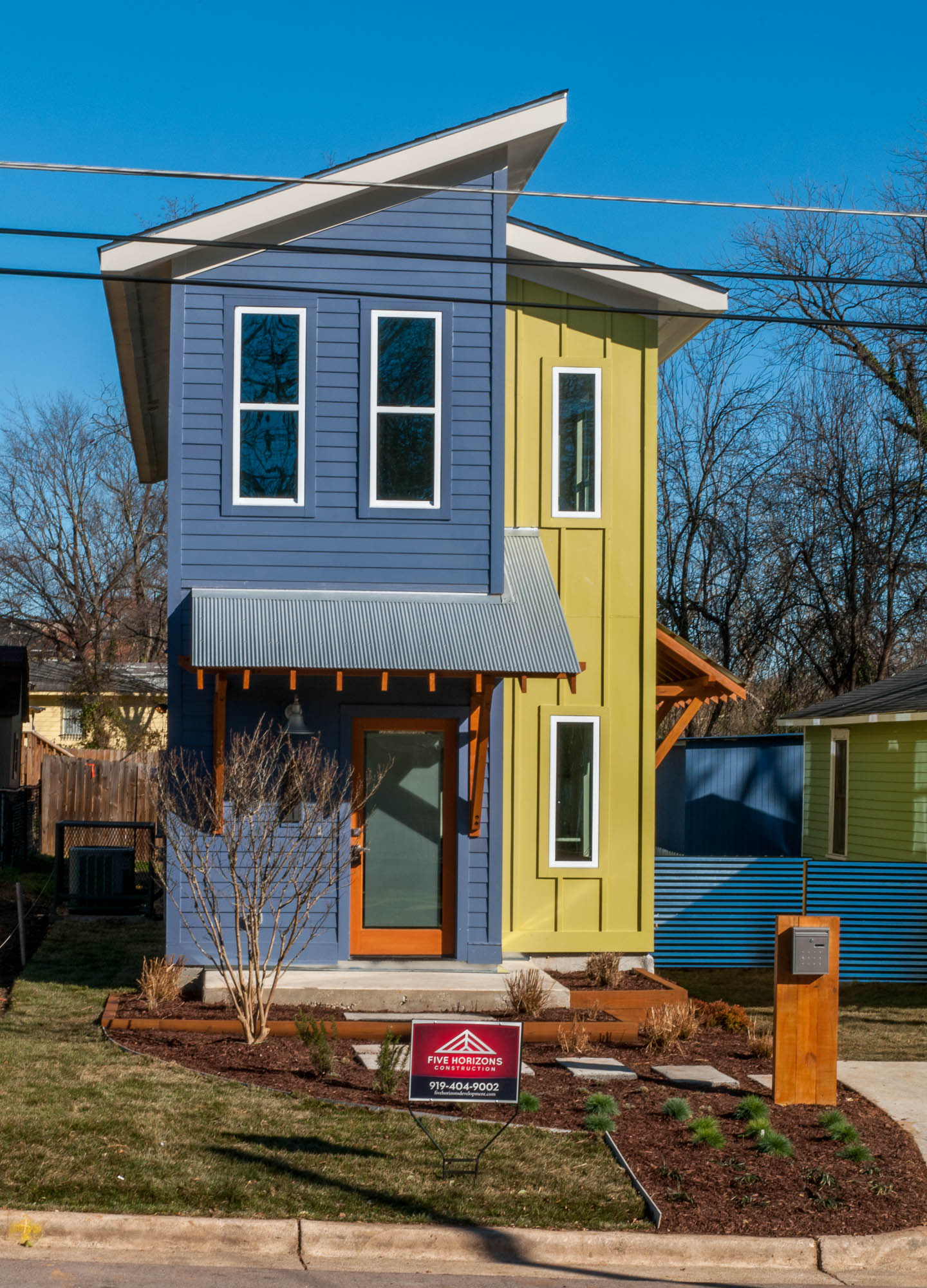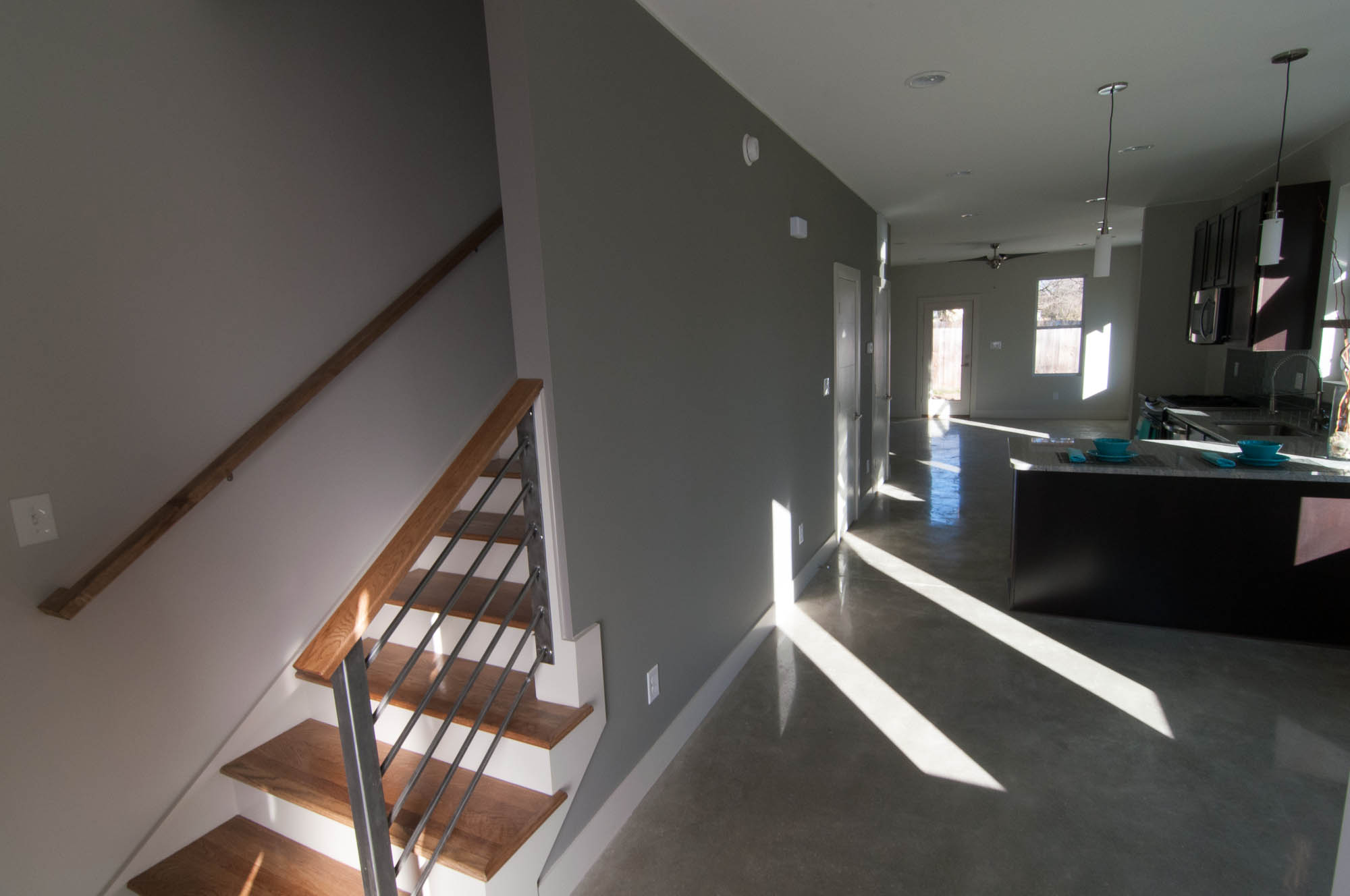 2013 - The Tyler Helikson House, 121 Camden Street, Raleigh NC. Built by Five Horizons Construction.
---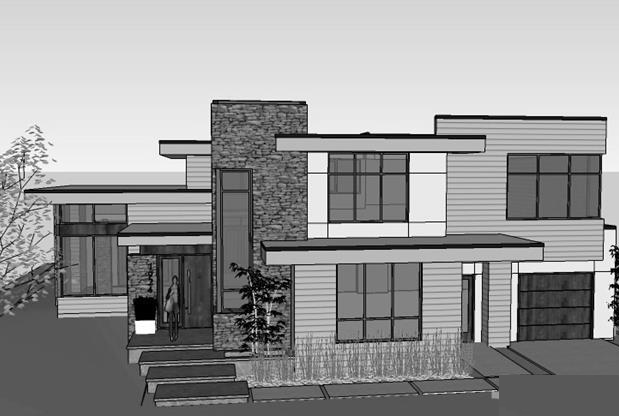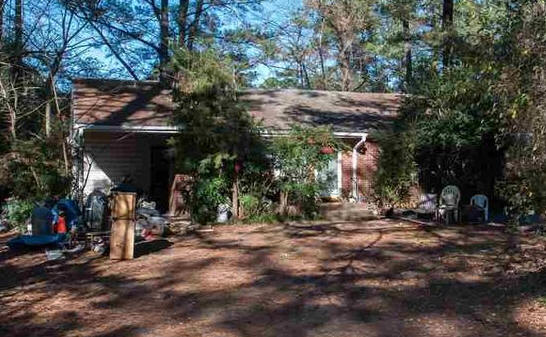 2017 - 1924 French Street, Raleigh NC. Unbuilt. Lot sold in 2019 with two more traditional houses being built by Walton Builders, bottom photo.
---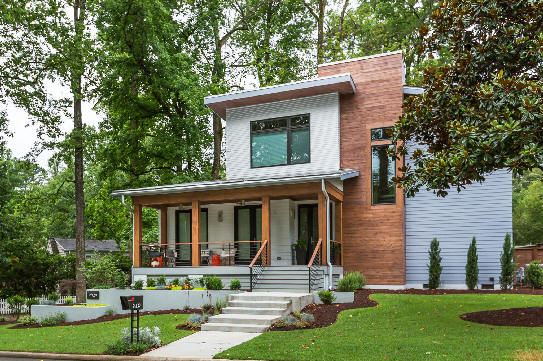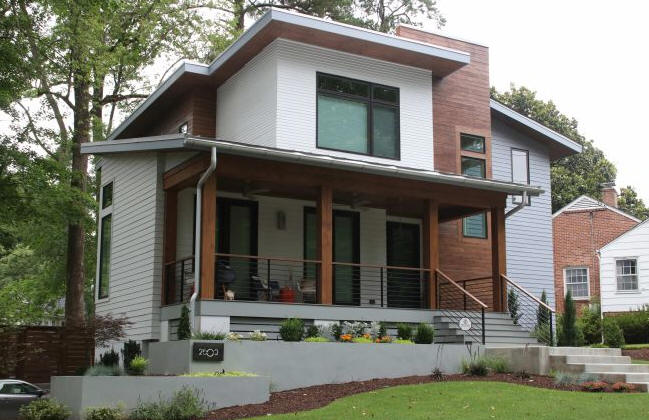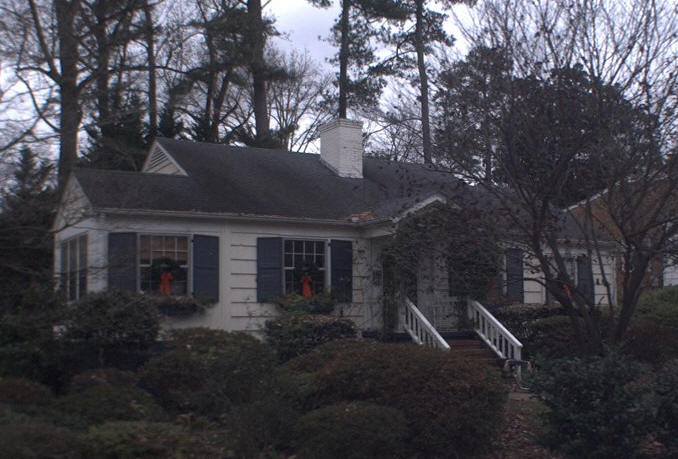 2017 - The Lisa Monette House, 2603 Hazelwood Drive, Raleigh NC. Built on the site of an old ranch, bottom photo.
---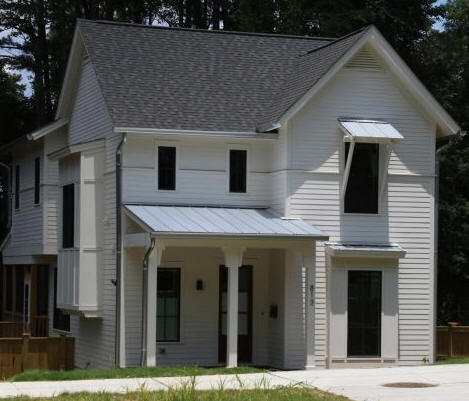 2017 - The Justin Kreft House, 813 Glascock Street, Raleigh NC.
---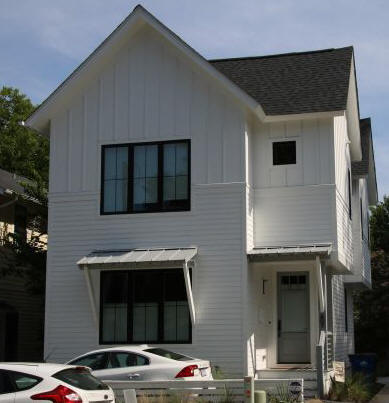 2017 - The Michael and Stacia Wilson House, 607 East Edenton Street, Raleigh NC.
---
2018 - Blount Street. Two houses.
---
Sources include: Yolanda Smith.