Most people are surprised, even shocked, to learn North Carolina has the third largest concentration of Modernist houses in America. Who knew that little ol' Mayberry is a center for great residential architecture?

North Carolina
Modernist Houses

(NCMH) is the world's largest open digital archive for residential Modernist architecture.

We are a nonprofit 501C3 educational archive

with a heartfelt mission for the documentation, preservation, and promotion of Modernist houses.

Learn more about the

people

who work hard on our missions of Modernist documentation, preservation, and promotion.
Explore NCMH's extensive archives of North Carolina Modernist houses and their architects. View videos of North Carolina's mid-century Modernist architects.

Then explore the largest open digital archive of residential Modernist masters such as Wright, Neutra, Kundig, Ain, Arahuete, Gehry, Gropius, Soriano, Meier, Jones, Lautner, and many more.
NCMH's major outreach initiatives are:





Warning: seriously addictive. There are over 19,200 photos and videos and audiofiles. You could spend hours here. You probably will

.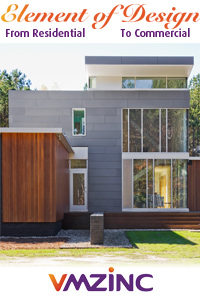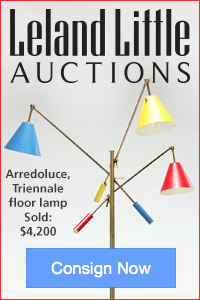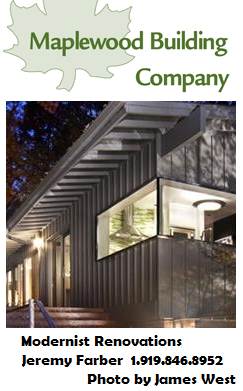 NCMH's detailed content is America's most extensive -- which is why devoted modernist-oriented visitors return again and again. Become a sponsor!