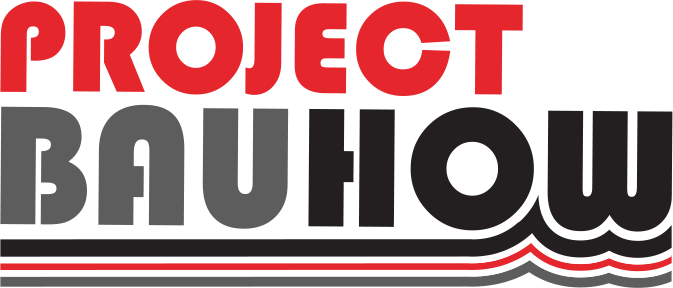 NCModernist's Rural High School Architecture Initiative
Educating the Next Generation of North Carolina Architects
---
2018-2019 * 2017-2018 * 2016-2017 * 2015-2016
2014-2015 * 2013-2014
---
High school drafting students are the future of architecture; yet in many rural North Carolina counties, there are few resources for drafting students or their teachers. There is a marked disparity between the 8 wealthiest counties in North Carolina (Wake, Durham, Orange, Forsyth, Buncombe, Guilford, Mecklenburg, and New Hanover) and the remaining 92. North Carolina rural high school systems are woefully underfunded compared to national averages. We are in the bottom 10% of the country along with Mississippi, Tennessee, and Oklahoma.
When you get down to the drafting class level in a rural high school, they have the equipment but teachers often don't have the depth of training or experience needed to create strong future designers. This combined with limited class time on school CAD systems makes for typically very basic class projects. And in these counties, only 60% of kids have access to the internet at home. Sure, they have it on their phones, but you can't do CAD on your phone.
For students who are interested in a career in architecture, or any design field, Project BauHow provides site visits by architects, field trips to NC State's College of Design, summer program scholarships in design to NC State and UNC Charlotte, and other elements to increase student opportunities.
Project BauHow provides experiences for young people to explore architecture,
Project BauHow provides up to 25 field trips for up to 20 students each to NC State's College of Design last year, including all fees and lunch.
Young architects visit rural drafting classes and do interactive talks on Friday for between 12-60 students lasting 60-90 minutes.
Project BauHow sponsors three students to attend NCSU Design Foundations camp in summer.
Project BauHow sponsors three students to attend UNC Charlotte Design Academy camp for in summer.