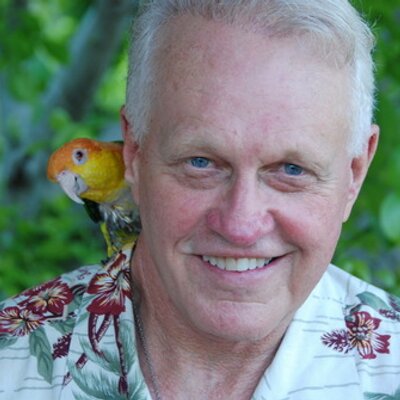 Michael Locke researches houses around LA, and sells them too.

Daniel Perrin contributes to Instagram, Wikipedia, and the Masters Gallery. He has 12 years experience, total.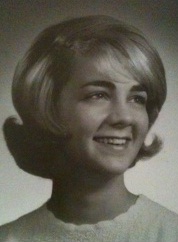 Virginia Faust updates the For Sale section day after day after day after day. For years.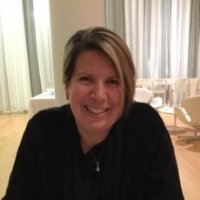 Tara Barthelmess coordinates the NCMH movie series. Which is harder than it sounds.


Angela Roehl books exciting architecture tours then goes on them. You can tell how much she hates this.
<![if !vml]>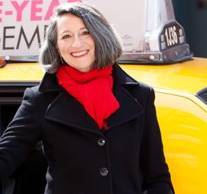 <![endif]>Iva Kravitz (that's kray-vitz) leads national PR out of New York. She knows just about everybody!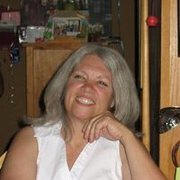 Catherine Cramer locates Modernist houses. 1000's of them. Resistance is futile.

Ormando Harris shoots architects around North Carolina. With his camera.