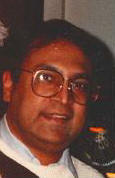 ANGSHUMAN DE (1951-1999)
Born in Calcutta, India, De came to Raleigh in 1957 and graduated from Broughton High School. He graduated from the NCSU School of Design in 1972 and received a Masters of Architecture from the University of Pennsylvania in 1975. He worked for firms in Baltimore MD and Winston-Salem NC prior to returning to Raleigh, where he worked for Ben Taylor before starting his own firm in 1984. He designed the Cameron Village Renovation, below, as well as a number of other commercial buildings.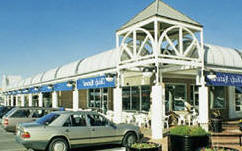 ---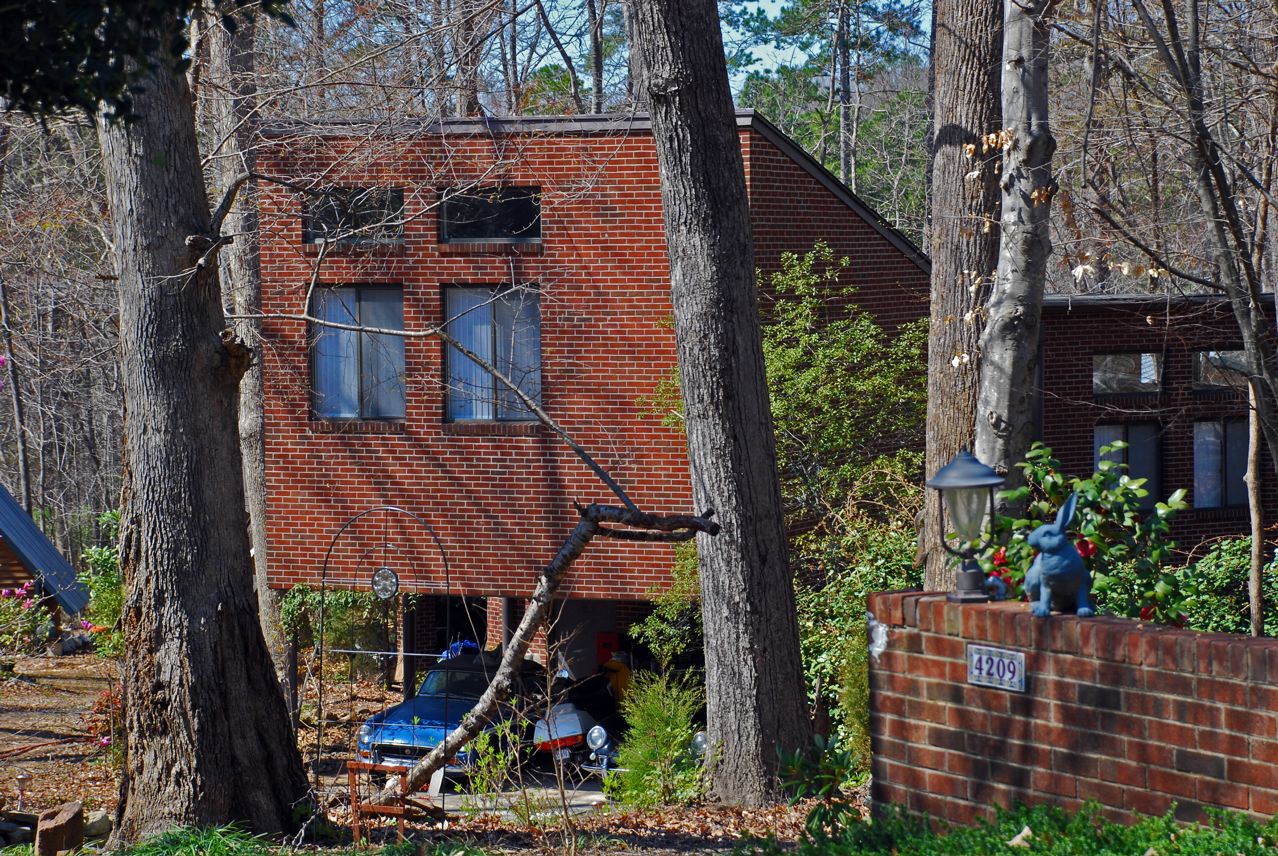 1980 - The Angshuman and Deborah De House, 4209 Laurel Ridge Road, Raleigh. Sold in 2000 to Christopher L. Wells who still owned it as of 2012. Photo by Leilani Carter.
---
Sources include: Wife Deborah De, University of Pennsylvania.