other series sponsors include: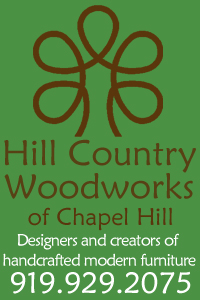 Location: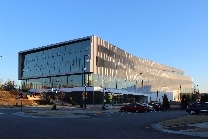 James B. Hunt Jr. Library Auditorium, NC State University,
1070 Partners Way
, Raleigh. Loads of free parking adjacent to the Library.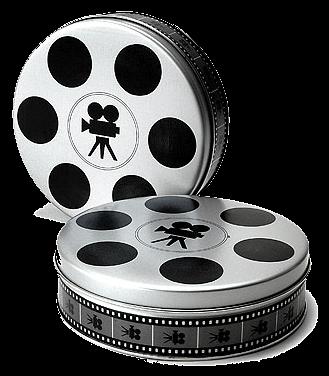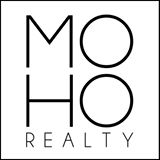 2017-2018
Modern Homes Realty
Architecture Movie Series
Jim Hunt Library, NC State University
Doors open at 7pm. Tickets are $10 at the door, cash and credit cards accepted. Mod Squad members, NCSU Students with ID, and NCSU Libraries staff with ID get in free until capacity is reached, so come early.
NCSU Friends of the Library get 10% off tickets with a Friends of the Library Card.
OLLI Members get 10% off with an OLLI card.
---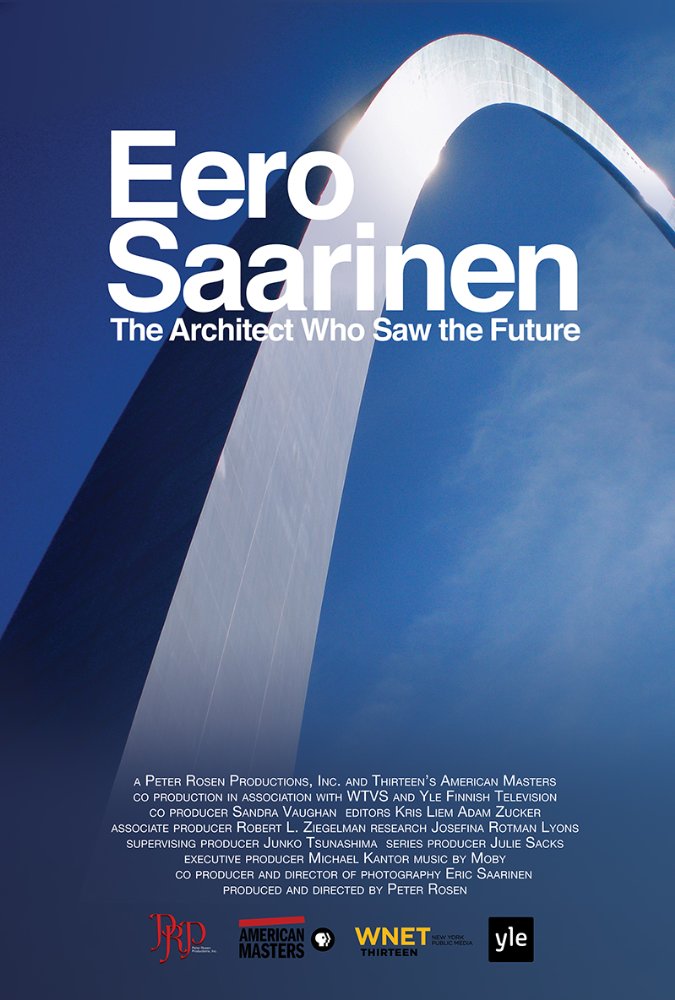 Thursday, October 12, 730pm. Eero Saarinen: The Architect Who Saw The Future. Trailer. The genius who gave us Dulles Airport, the TWA Terminal, and the St. Louis Arch.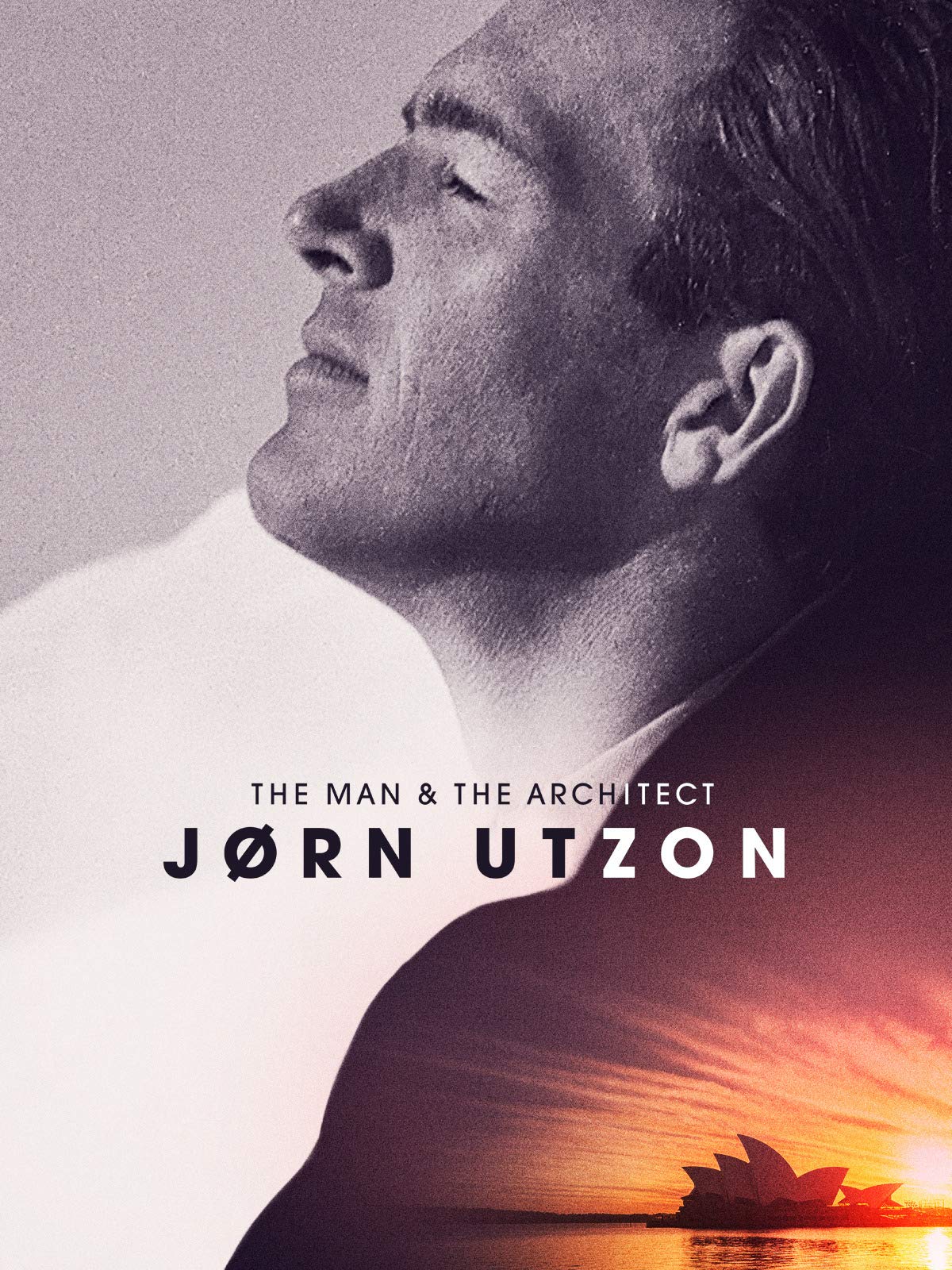 Thursday, November 2,

730pm.

Edge of the Possible: Special Edition. Trailer. The story of Jorn Utzon and the Sydney Opera House.




Thursday, December 7,

730pm.

Windshield: A Vanished Vision. Trailer. The story of one of Richard Neutra's few East Coast houses. Sponsored by Dail Dixon FAIA.



Thursday, January 11,

730pm.

Quiet Elegance: The Architecture of Hugh Kaptur. Trailer.




Thursday, February 1,

730pm.

The Infinite Happiness: Bjarke Ingels' 8 House. Trailer. The hottest architect on the planet right now!

---
All proceeds benefit North Carolina Modernist Houses for our mission of documentation, preservation, and promotion of Modernist architecture.