---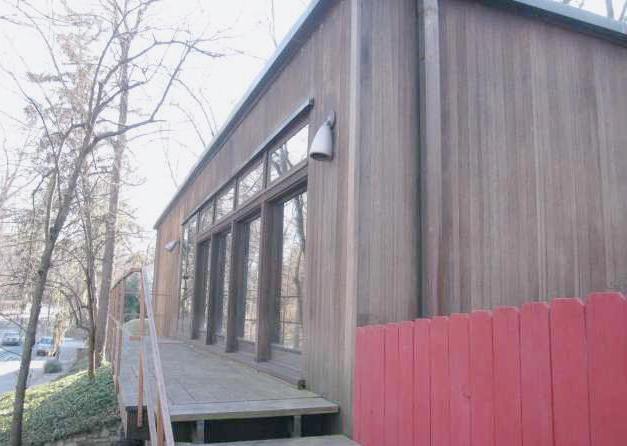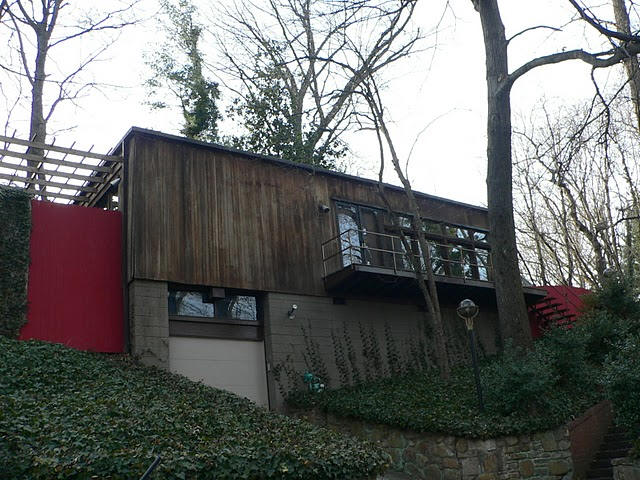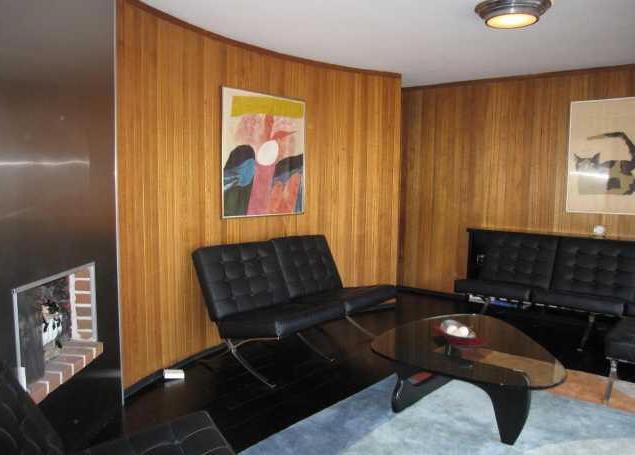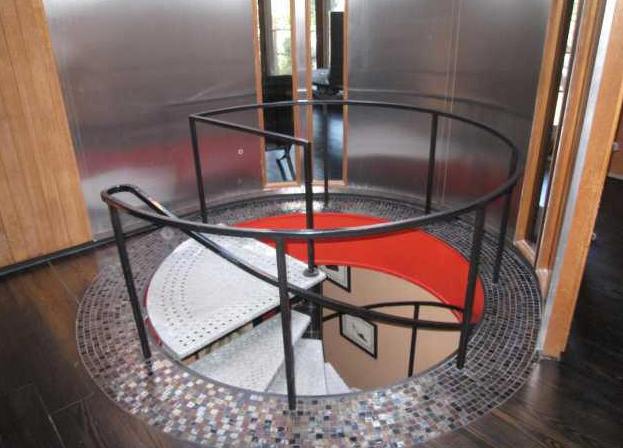 1951 - The Ben Shepherd House, 346 West End Boulevard, Winston-Salem. This was Northup's first house out of school. Sold to Strud Nash. Sold to Littleton Scott. Sold to Ben Paden who used it as an office and guest house. Sold to John Nugent. Sold in 2011 to Richard Atwood.
---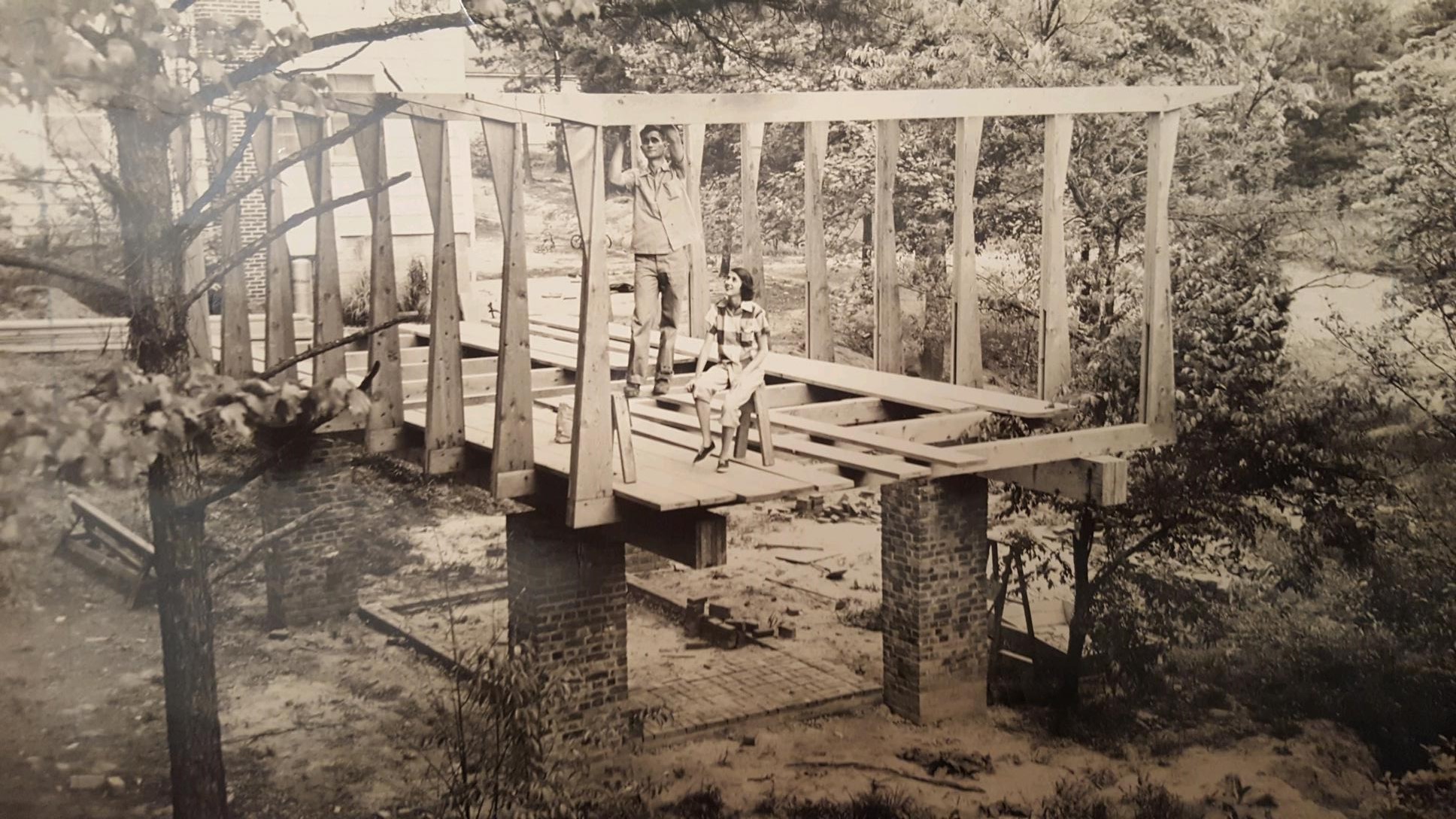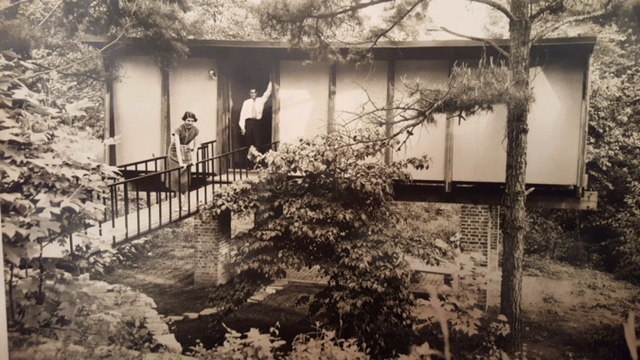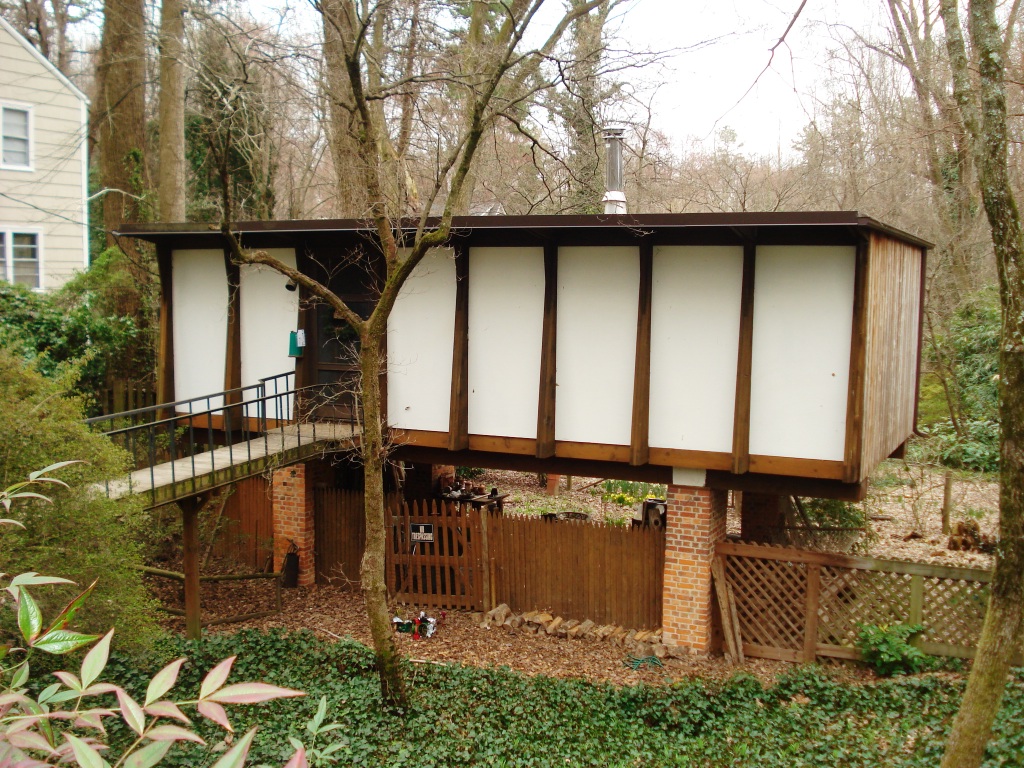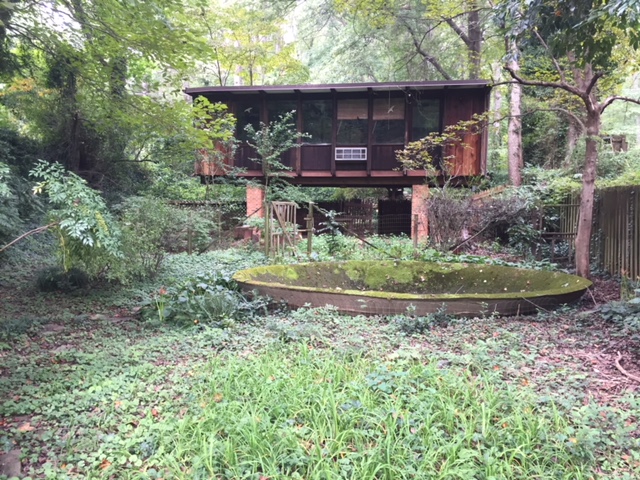 1953 - The Lamar and Marjorie Northup House I, aka the Tree House,
2546 Westover Drive
, Winston-Salem. 500 sf. Featured in Art View, November 1999. Sold to artist Ann C. Pollard. Sold in 2017 to Dave and Becky Roletter, who are doing a renovation.
---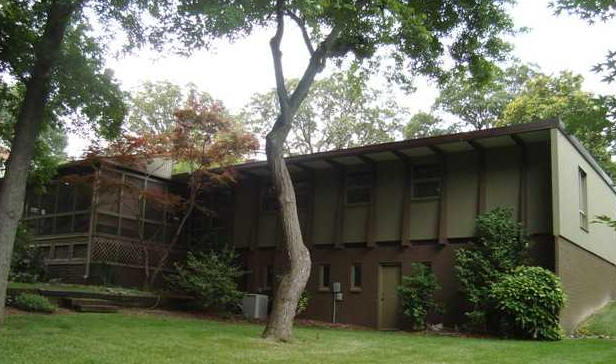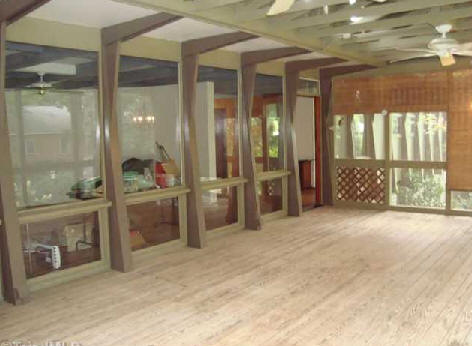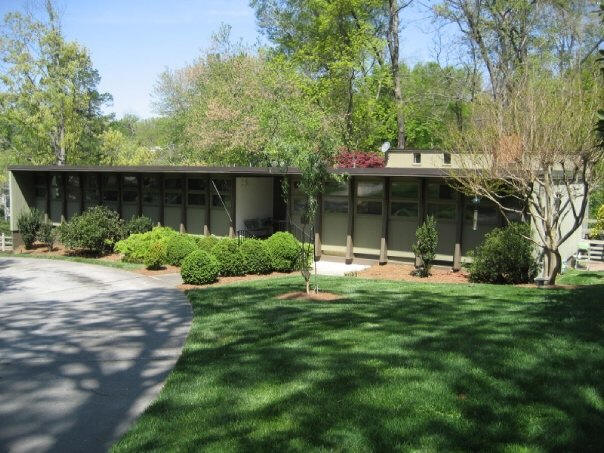 1954 - The John Gilbert (Gib) White House,

1106 Glenwick Lane

, High Point NC. Commissioned 1952. According to his wife Marjorie, architect
Lamar Northup
also did a huge mahogany sculpture for the White's living room.
S
old in 2013 to Julian Chitchester LLC.
---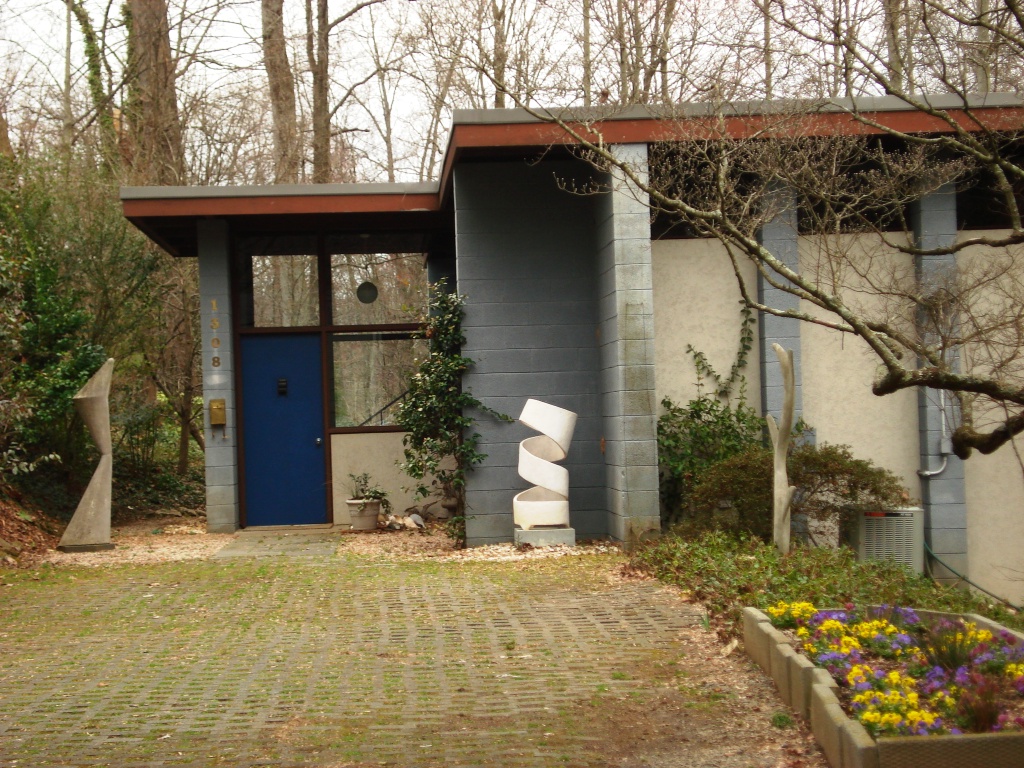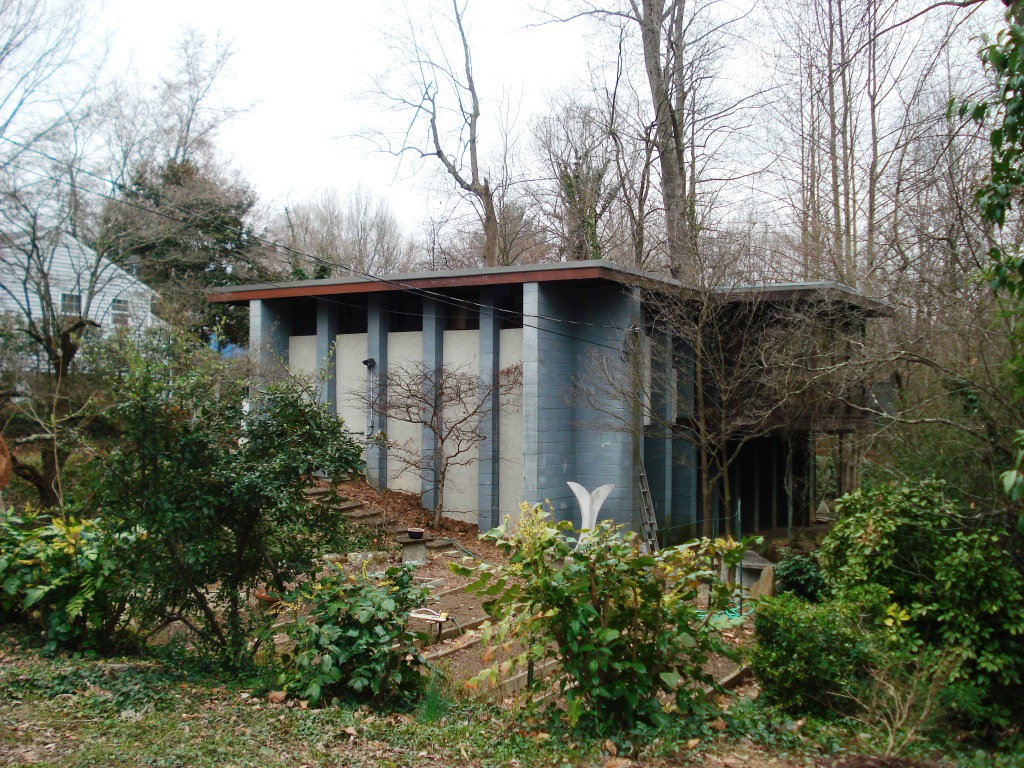 1957 - The Lamar and Marjorie Northup House II, 1308 Revere Road, Winston-Salem. For sale for the first time in 2016.
---
1958 - The Edward L. and Louise L. Davis, Jr. House,
1809 Hattie Circle
, Winston-Salem.
---
1958 - The Joseph G. and Juanita T. Gordon, Jr. House, 1801 Hattie Circle, Winston-Salem.
---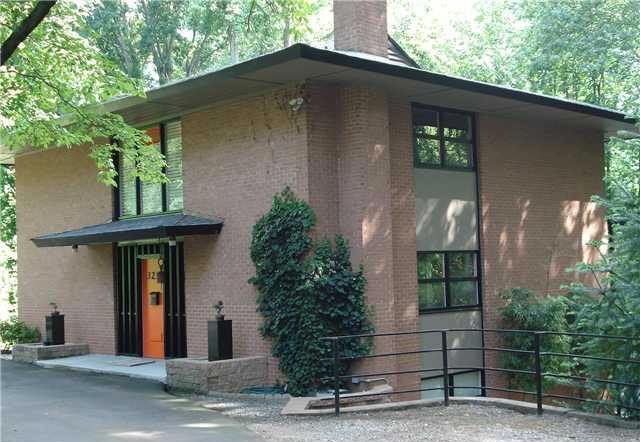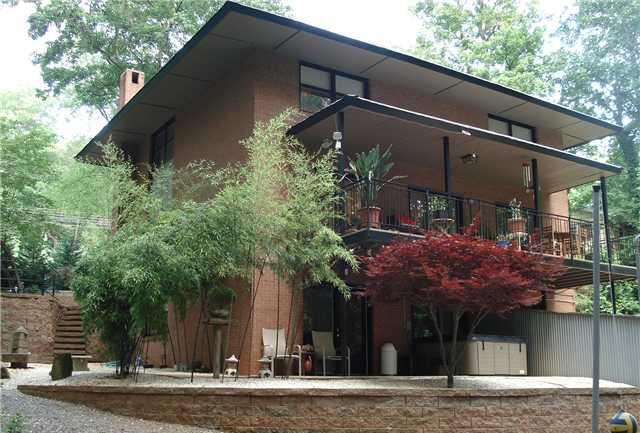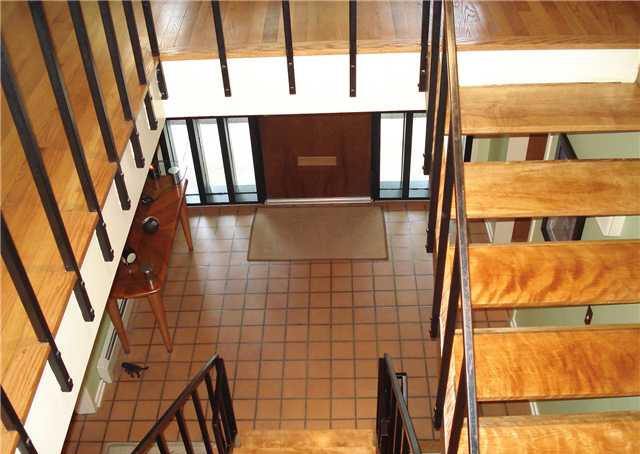 1965 - The William and Jane Burton House, 3256 Robinhood Road
, Winston-Salem. Designed for Northup's sister-in-law and her husband. Sold in 1994. Sold in 2000 to Christopher and Heather J. Bowen. Sold in 2011 to Donna Garcia and Edgar Eugene Bumgardner III.
---
Sources include: Wife Marjorie Northup, real estate agent Curtis Leonard, historian Heather Fearnbach.