NCMH connects hundreds of people within the Modernist-architecture-loving public through networking events called Thirst4Architecture (T4A).
These exciting, informal happy hours are free and open to the public. We welcome Modernist homeowners, architects, artists, designers, realtors, engineers, contractors, property investors, building managers, materials and furniture dealers – or anyone with a huge crush on great architecture.

T4A events focus on building relationships, sharing passion about good design, creating strategic alliances, and connecting people. There are no presentations -- just come join the fun and make new design friends!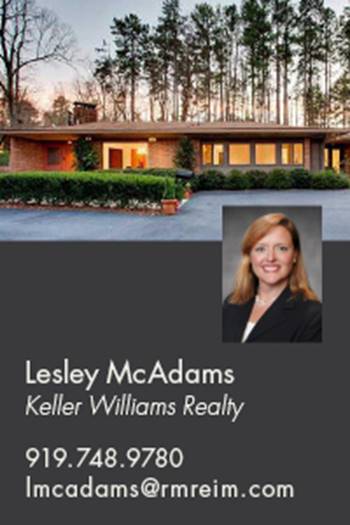 2017 T4A's are sponsored by Lesley McAdams, Modernist homeowner, developer, and Realtor. Meet her and talk about houses and land and Modernist developments!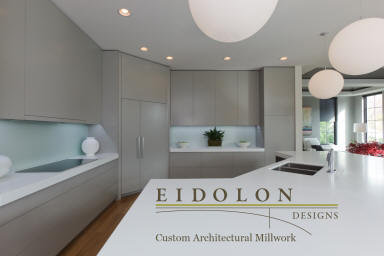 Thursday, February 16, 6-8pm, the annual delicious oyster roast at Eidolon Designs, 414 Dupont Circle, Raleigh.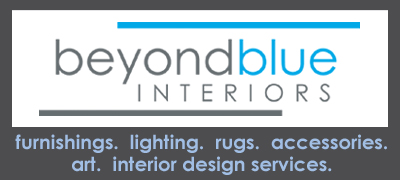 Thursday, March 16, 6-8pm, Beyond Blue, a modern furnishings store at North Hills in Raleigh.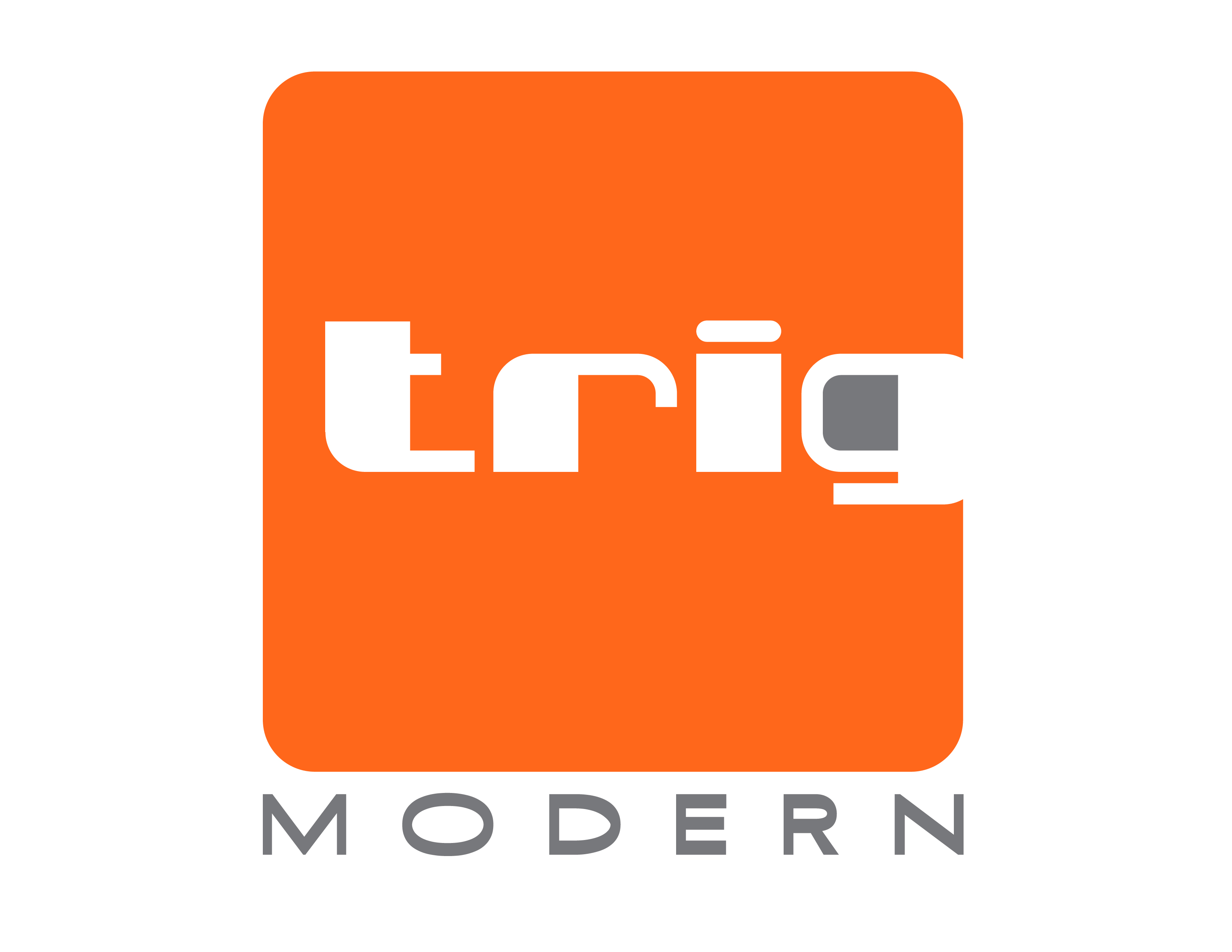 Thursday, April 20, 6-8pm, TRIG Modern, Raleigh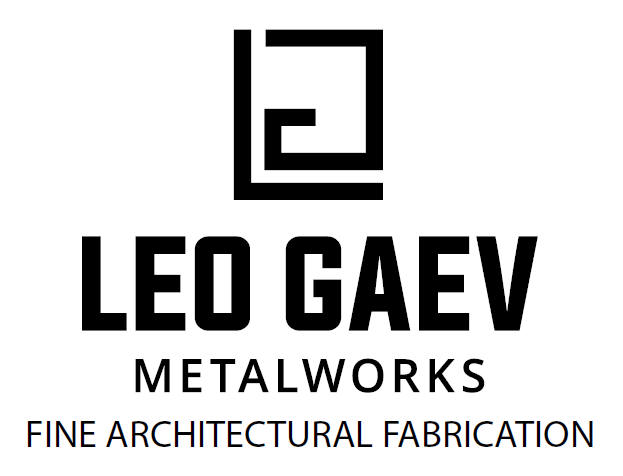 Thursday, May 18, 6-8pm, Leo Gaev Metalworks, 102 Lloyd Street, Carrboro.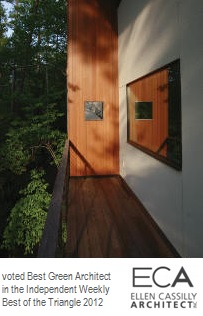 Thursday, June 15, 6-8pm, Ellen Cassily Architects.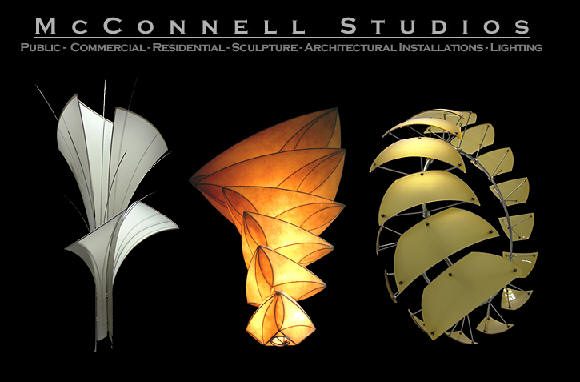 Thursday, July 20, 6-8pm. McConnell Studios, 324 Dupont Circle, Raleigh. Featuring the 2017 Matsumoto Prize Awards!

Thursday, August 17, 6-8pm, Port of Raleigh, 416 South McDowell, Raleigh NC.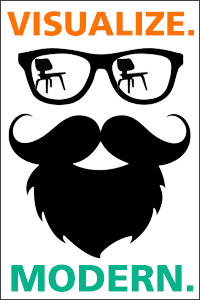 Wednesday, September 13, 6-8pm, Leland Little Auctions, Cornerstone Court, Hillsborough NC.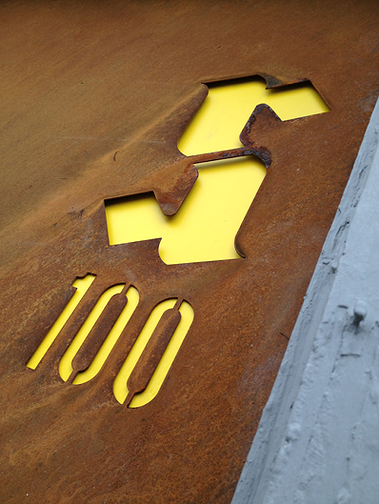 Thursday, October 19, 6-8pm, Raleigh Architecture.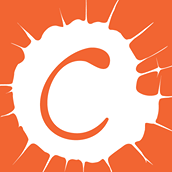 Thursday, November 16, 6-8pm, Heather Washburn and Calico Studio.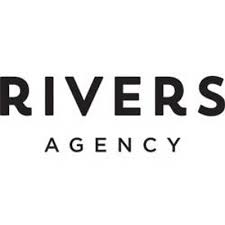 Thursday, May 17, 2018, 6-8pm, The Rivers Agency, Chapel Hill. Visit one of Phil Szostak's award-winning commercial office designs.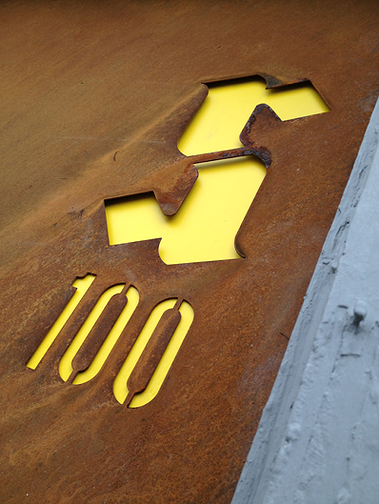 Thursday, October 18, 2018, 6-8pm, Raleigh Architecture.