These exciting, informal events are free to participants. We welcome Modernist homeowners, architects, artists, designers, realtors, engineers, contractors, property investors, building managers, materials and furniture dealers – or anyone with a huge crush on great architecture.
T4A events focus on building relationships, sharing passion about good design, creating strategic alliances, and connecting people. There are no presentations -- just come join the fun and make new design friends! The Thirst4Architecture Series is sponsored through 2020 by: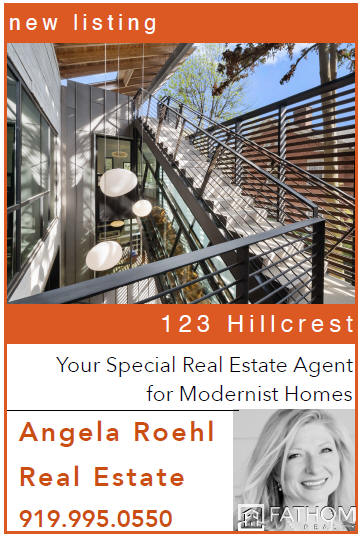 ---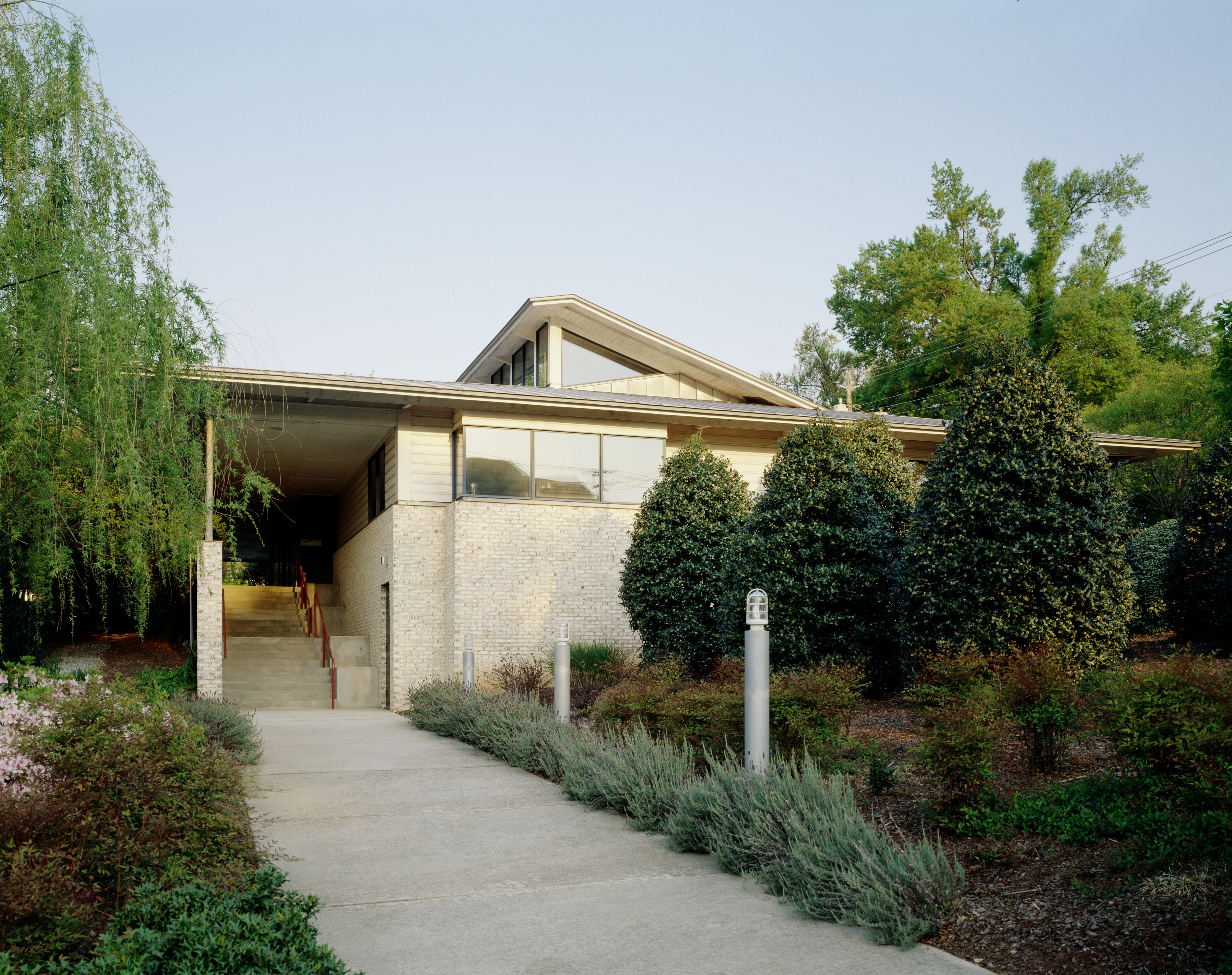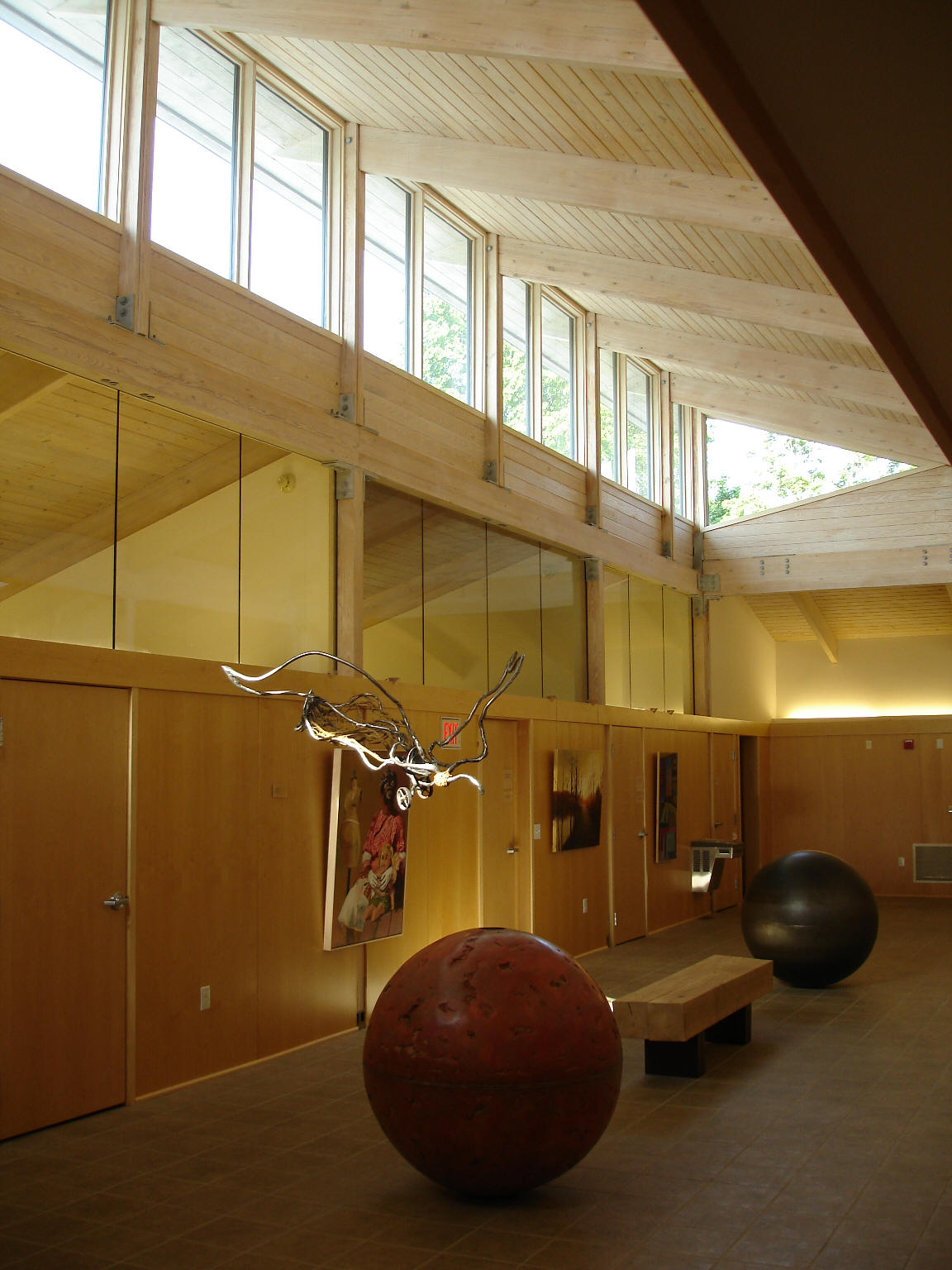 Hosted by the



Thursday, January 16, 6-8pm - The Lucy Daniels Building, designed by Frank Harmon, 629 Oberlin Road, Raleigh. Parking in the rear of the building and along the street. Architect Frank Harmon will be signing copies of his new book, which will be available for sale.
---

Thursday, February 13, 6-8pm, TBA.


---

March 19, 6-8pm, Visual Art Exchange, Raleigh
---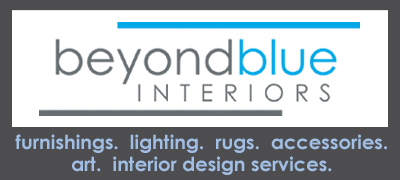 Thursday, April 23, 6-8pm. Beyond Blue Interiors, North Hills.
---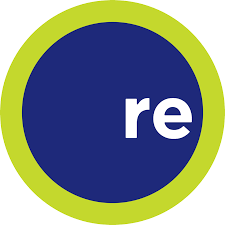 Thursday, May 21, 6-8pm, 111 Old Williamson Road 101, Raleigh. Join Will Alphin and the crew of re.design.build at their new offices! Special Guest: New UNC-Charlotte Dean of the College of Arts and Architecture, Brooke Muller!
---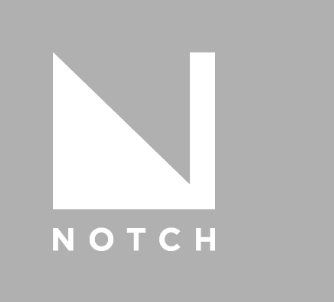 Thursday, June 18, 6-8pm, TBA. Notch Design, Raleigh
---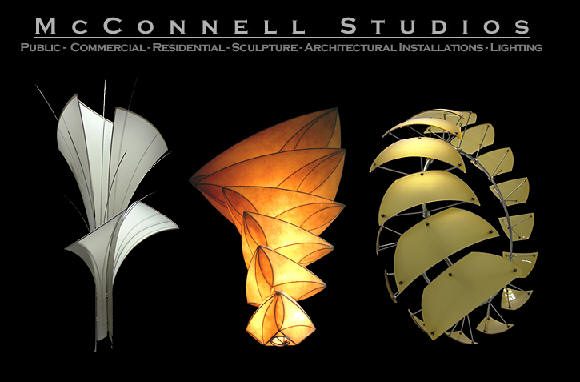 July TBA, Thursday, 6-8pm, Matt McConnell Studios, Raleigh. Includes the 2020 Matsumoto Prize Awards!
---
August TBA
---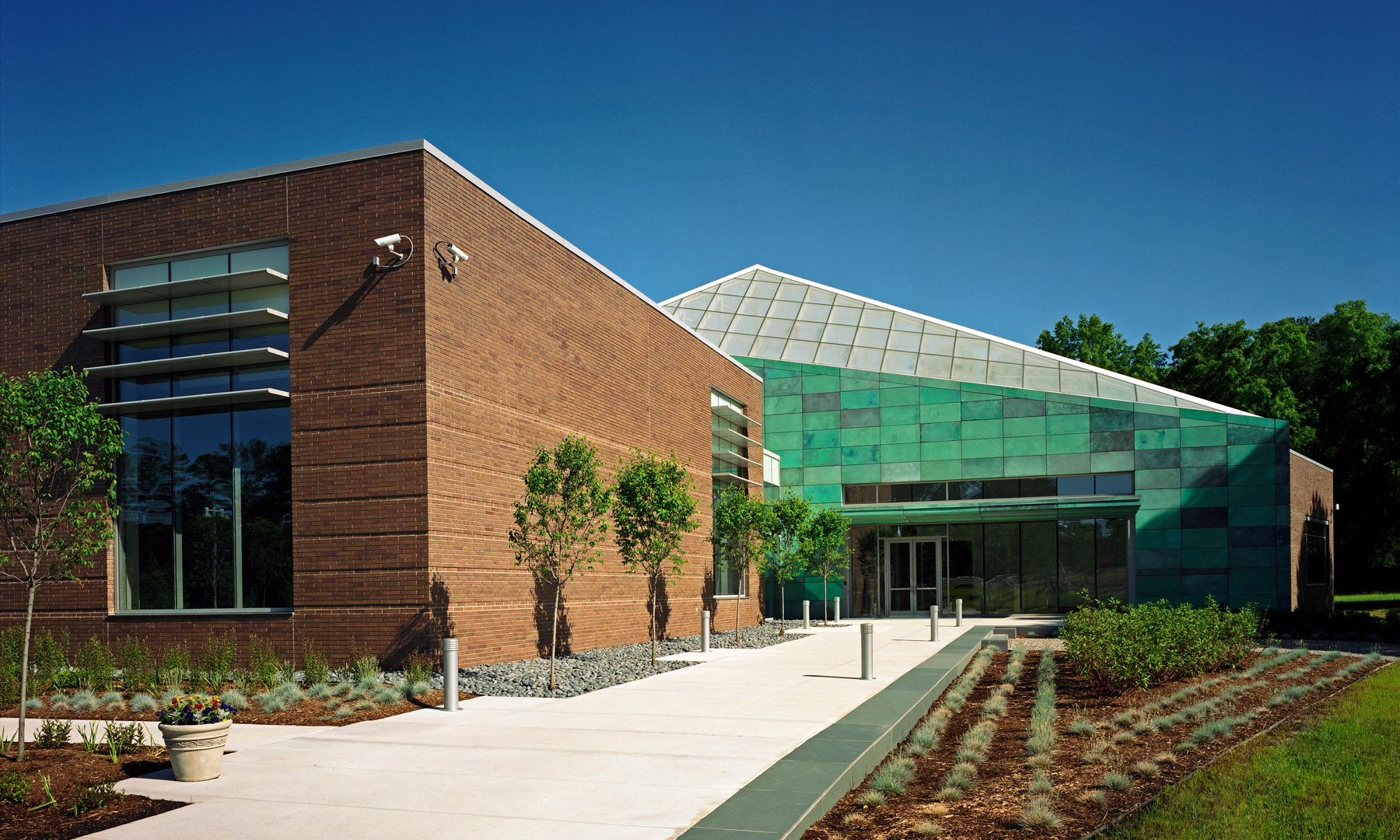 Thursday, September 10, 6-8pm, The Boxyard, RTP, hosted by the Research Triangle Foundation.
---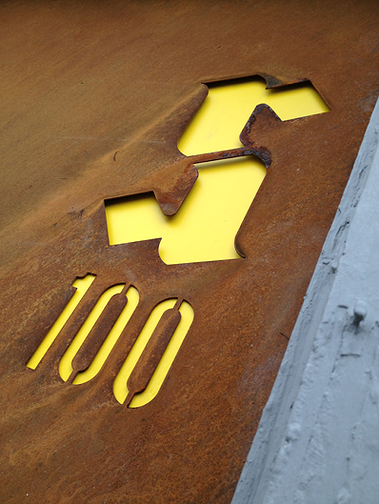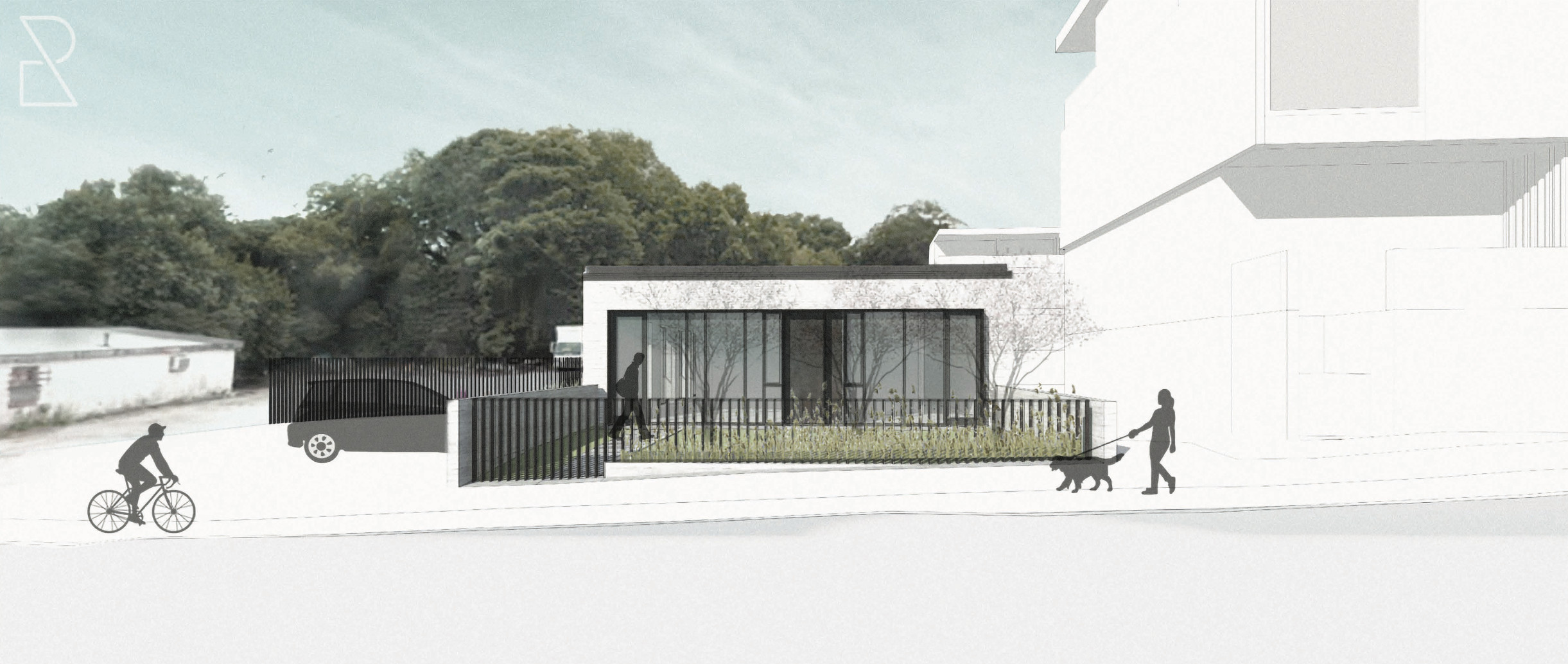 Thursday, October 15, 6-8pm. Join Robby Johnston, Craig Kerins, and the crew of Raleigh Architecture at 716 South Saunders Street, Raleigh.
---