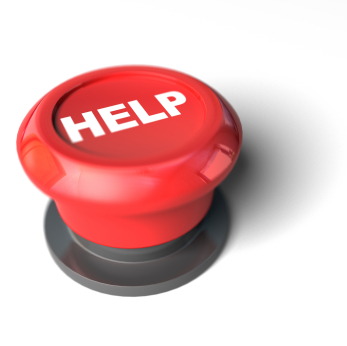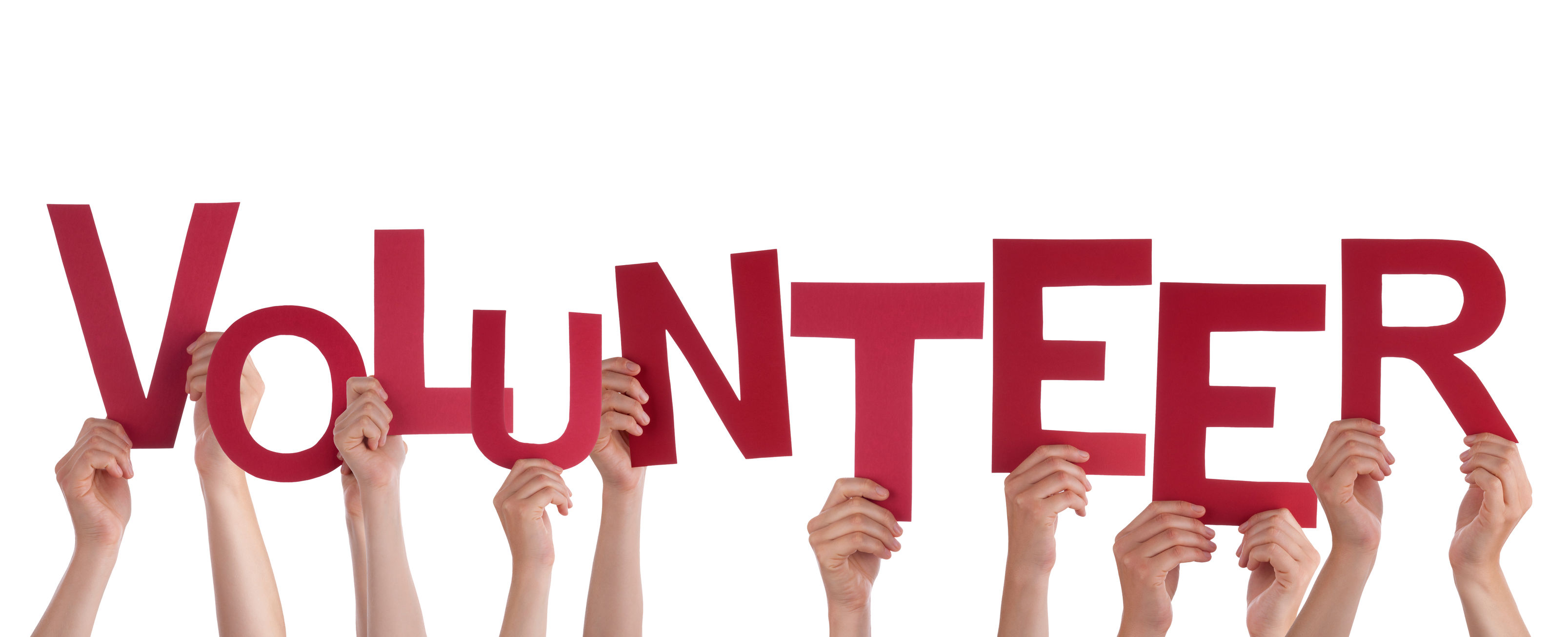 North Carolina Modernist Houses has a small staff, but we can't do it all without the help of our wonderful dedicated volunteers. You can be part of this movement celebrating Modernist residential design across North Carolina and the country.
Volunteer Opportunities
MS-Access developer for a new database allowing greater access and mapping to our wealth of Modernist houses and architects.
Field research agents. From the comfort of your laptop, car, or both, volunteer to research houses in Asheville, Wilson, or Greenboro Winston-Salem.
Contact George Smart, george@ncmodernist.org.