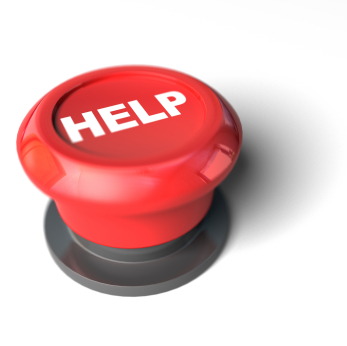 VOLUNTEER!

Build a stronger NCMH from the comfort of your laptop, car, or both!
Be a volunteer NCMH field agent. Research Modernist houses online and/or in your car to solve the missing pieces of www.ncmodernist.org, the largest open digital archive for Modernist houses in the world.
Field agents volunteer about two hours a week, or about four hours every other week. This can be as simple as taking an afternoon to drive around, or a few hours at night to surf the web.
Warning: visiting and researching Modernist houses is seriously addictive, if you're really into architecture.
Ready to get started? Send an email with your name, phone number, and address. Or call George Smart directly at 919.740.8407. He will respond within 248 hours. Thanks!