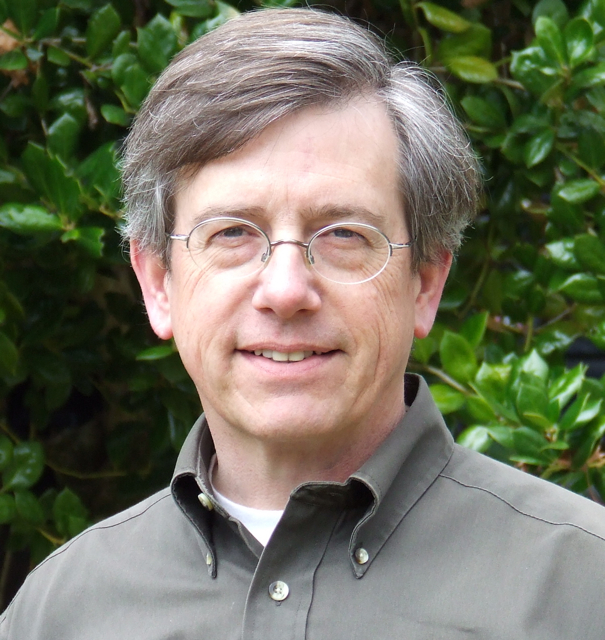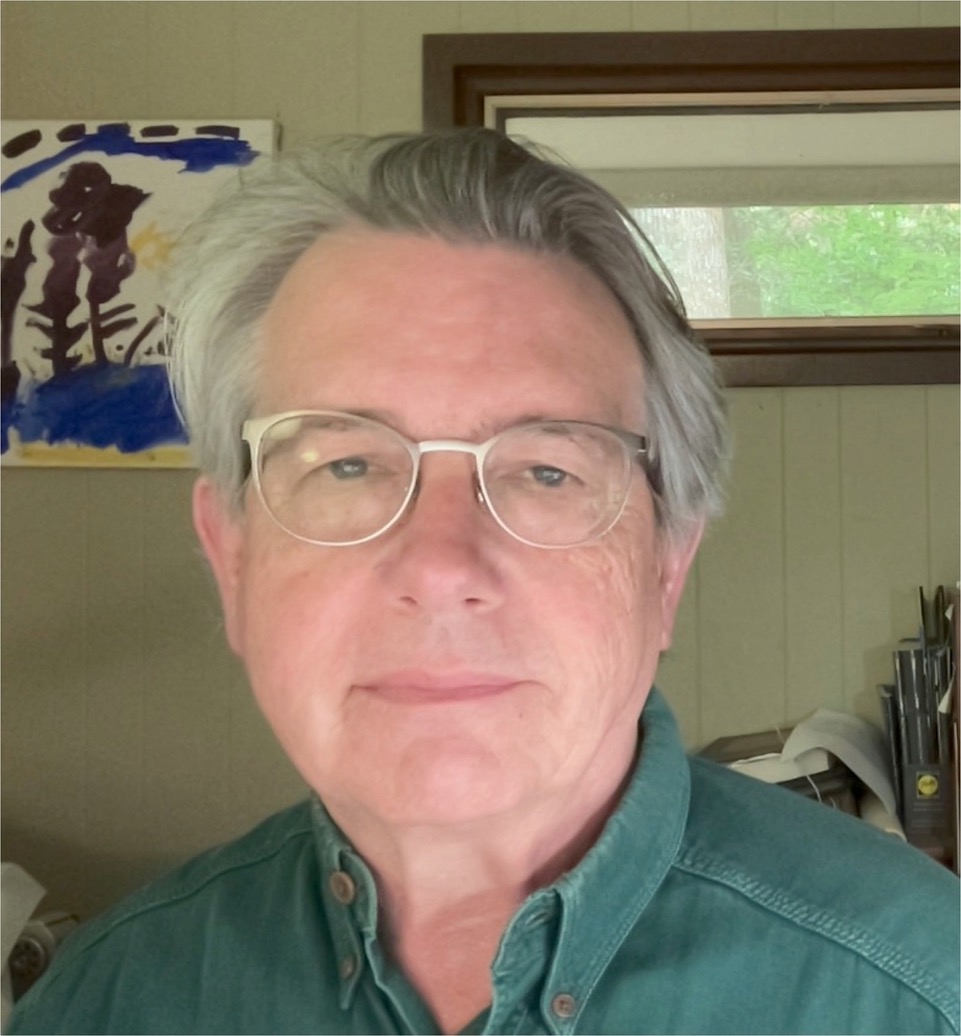 STEVEN (STEVE) EDWIN ARNAUDIN (1954-)
Arnaudin spent his childhood in New Jersey and Indiana prior to moving to Eden NC in 1970. He graduated from Morehead HS in Eden in 1973 and from the NC State School of Design (with a BEDA) in 1977. During the summer of his junior year at NC State, he interned with Harwell Hamilton Harris, working with Joe Sam Queen. Upon graduation from NC State, Arnaudin interned with Ralph J. Austin Jr. of Eden, Al Platt of Brevard, Robert L. Daniels of Brevard, Joe Sam Queen of Waynesville, and Ligon Flynn of Wilmington. Newly licensed in 1983, Arnaudin was hired by Wilmington architect John Sawyer as his first employee. Arnaudin returned to Brevard in 1991 to work with Al Platt. In 1993, Arnaudin launched his solo practice.
---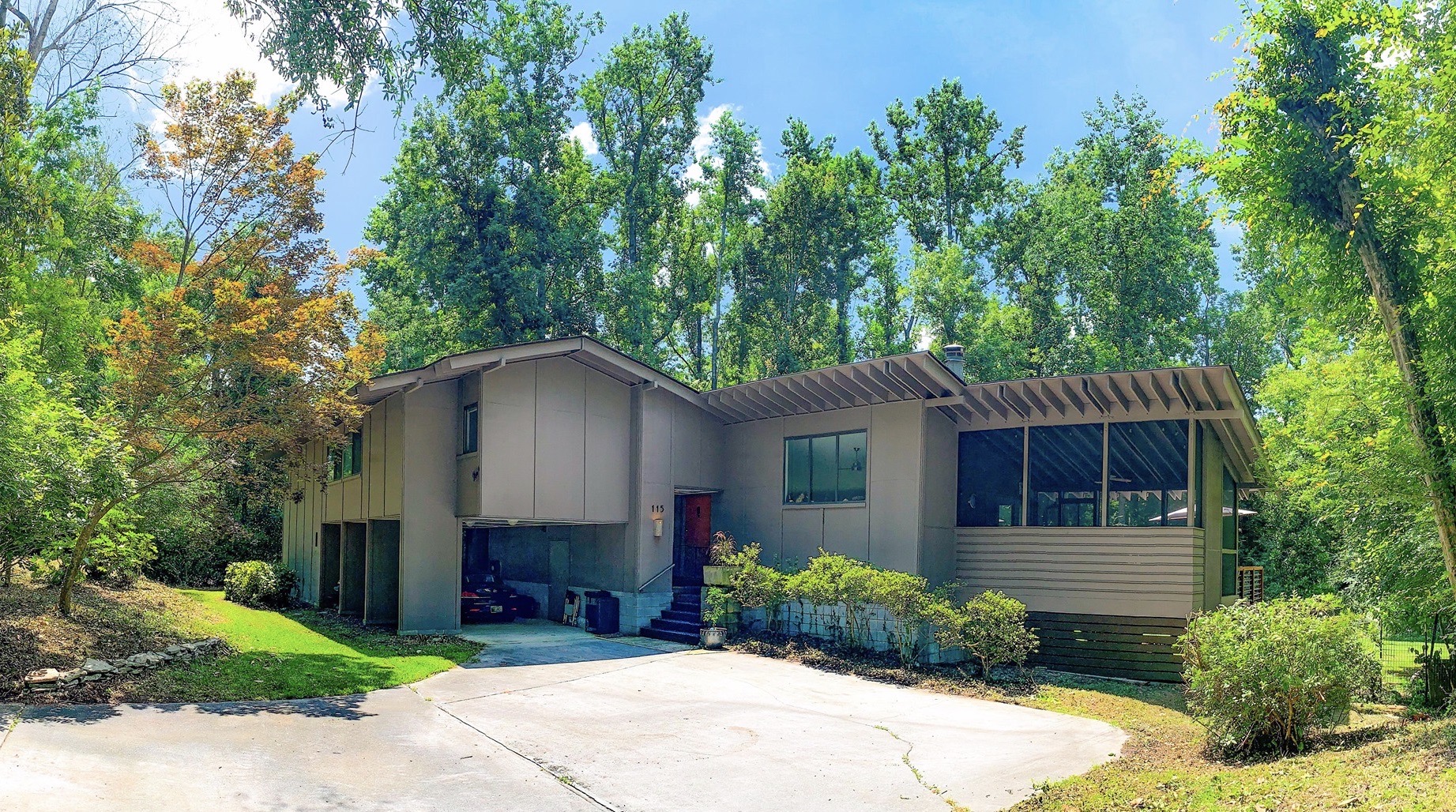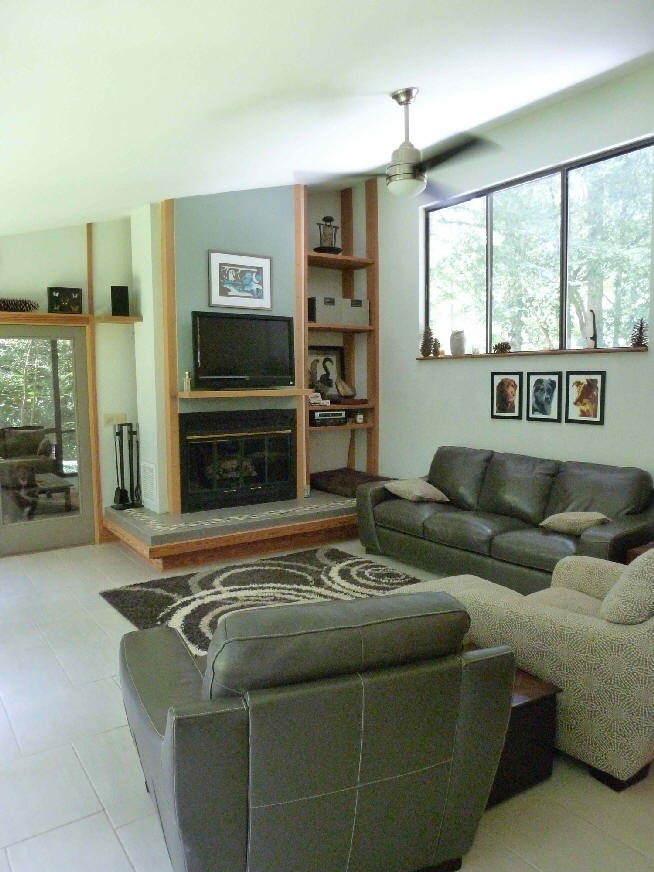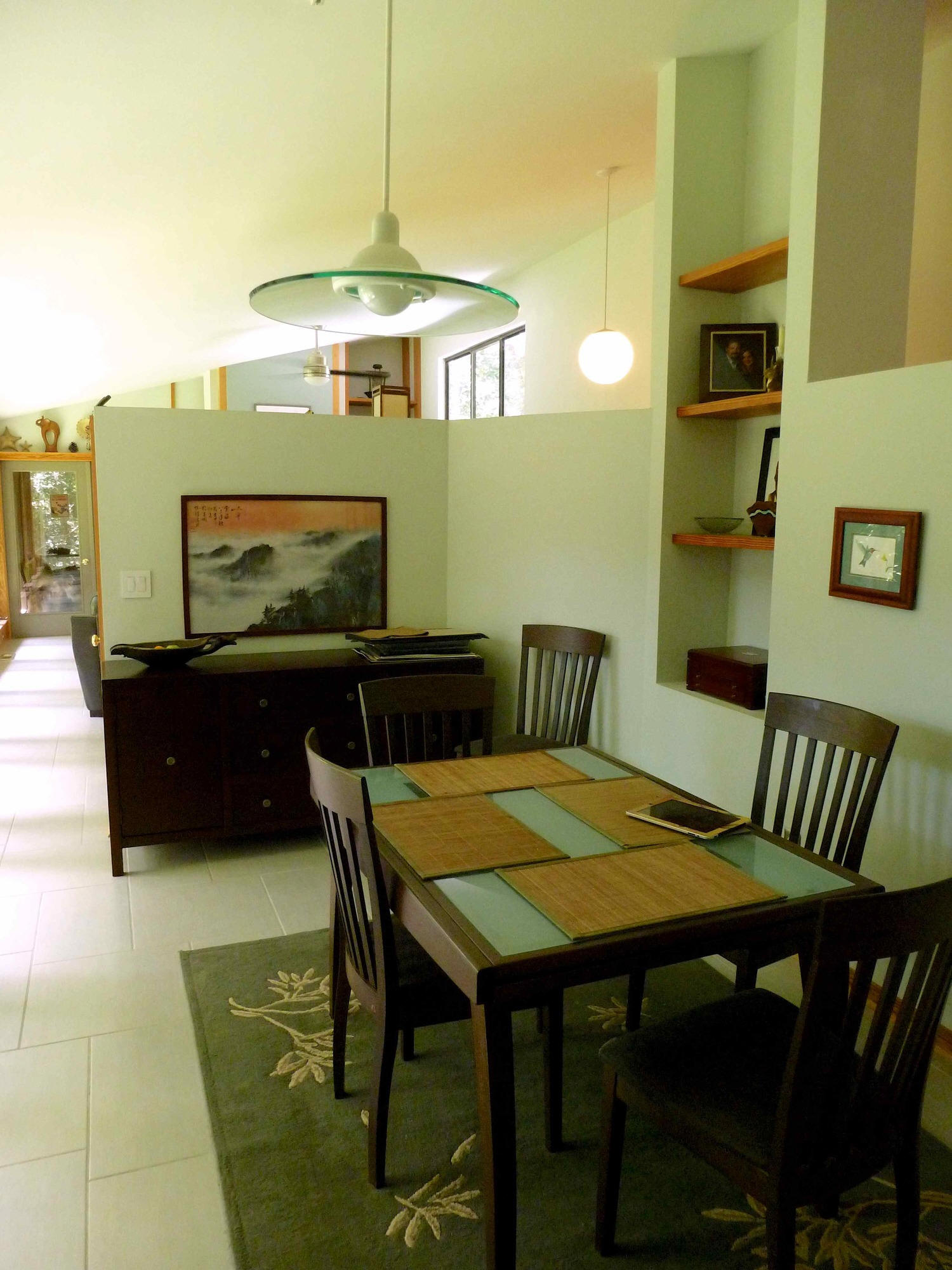 1987 - The Steve Arnaudin House, aka Winged Genius, 115 Castle Cove Lane, Castle Hayne NC. The name is a tribute to Professor John Reuer who introduced NC State students to the term "winged genius" during his history of design lectures. Sold to Sean Fitzsimmons. Sold to Brian and Andrea Arbogast, still owners as of 2022. A large tree felled by Hurricane Matthew crushed the original screened porch. The Arbogasts had Arnaudin design a new porch with a deck. Photos by Brian Arbogast.
---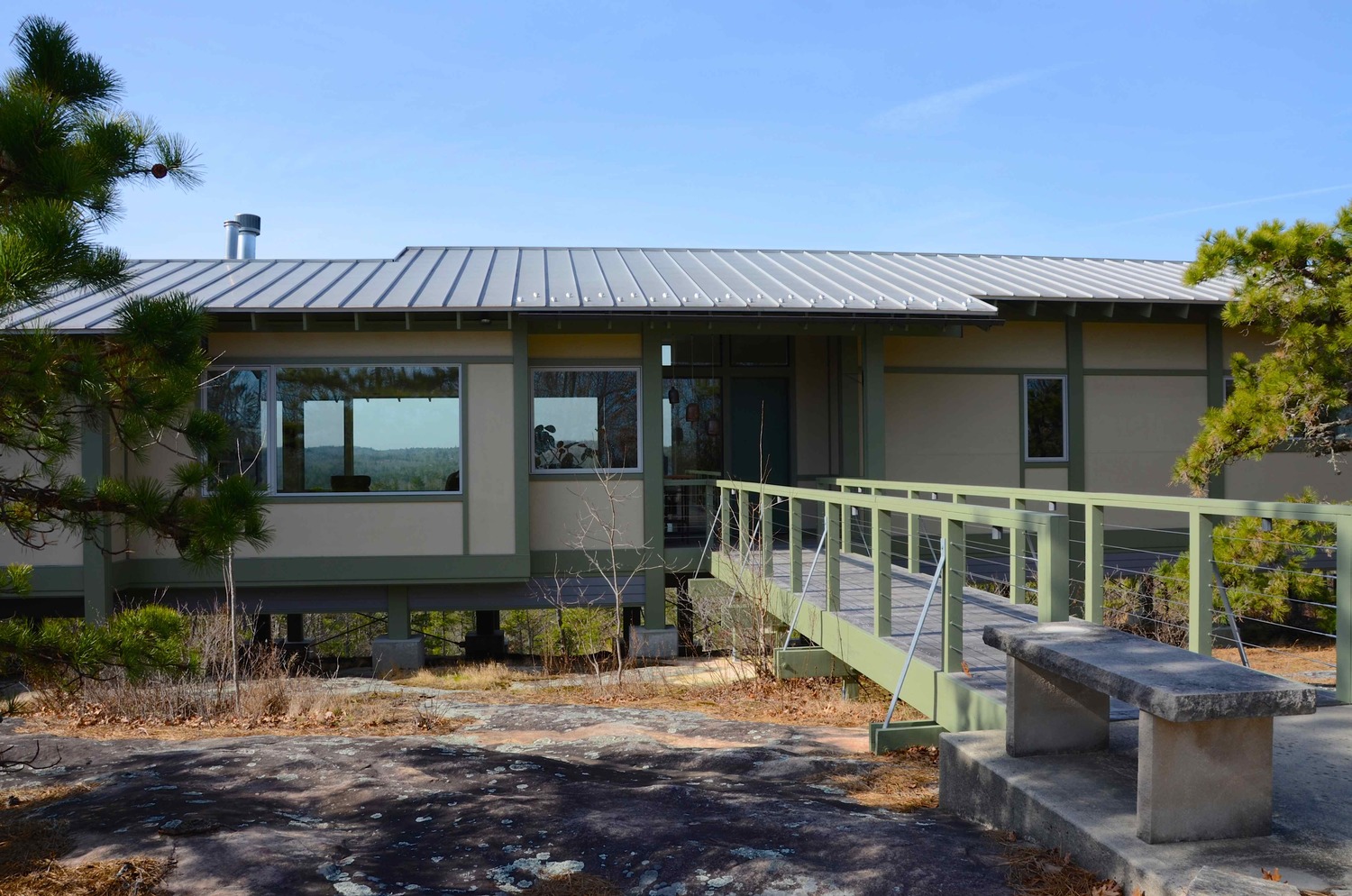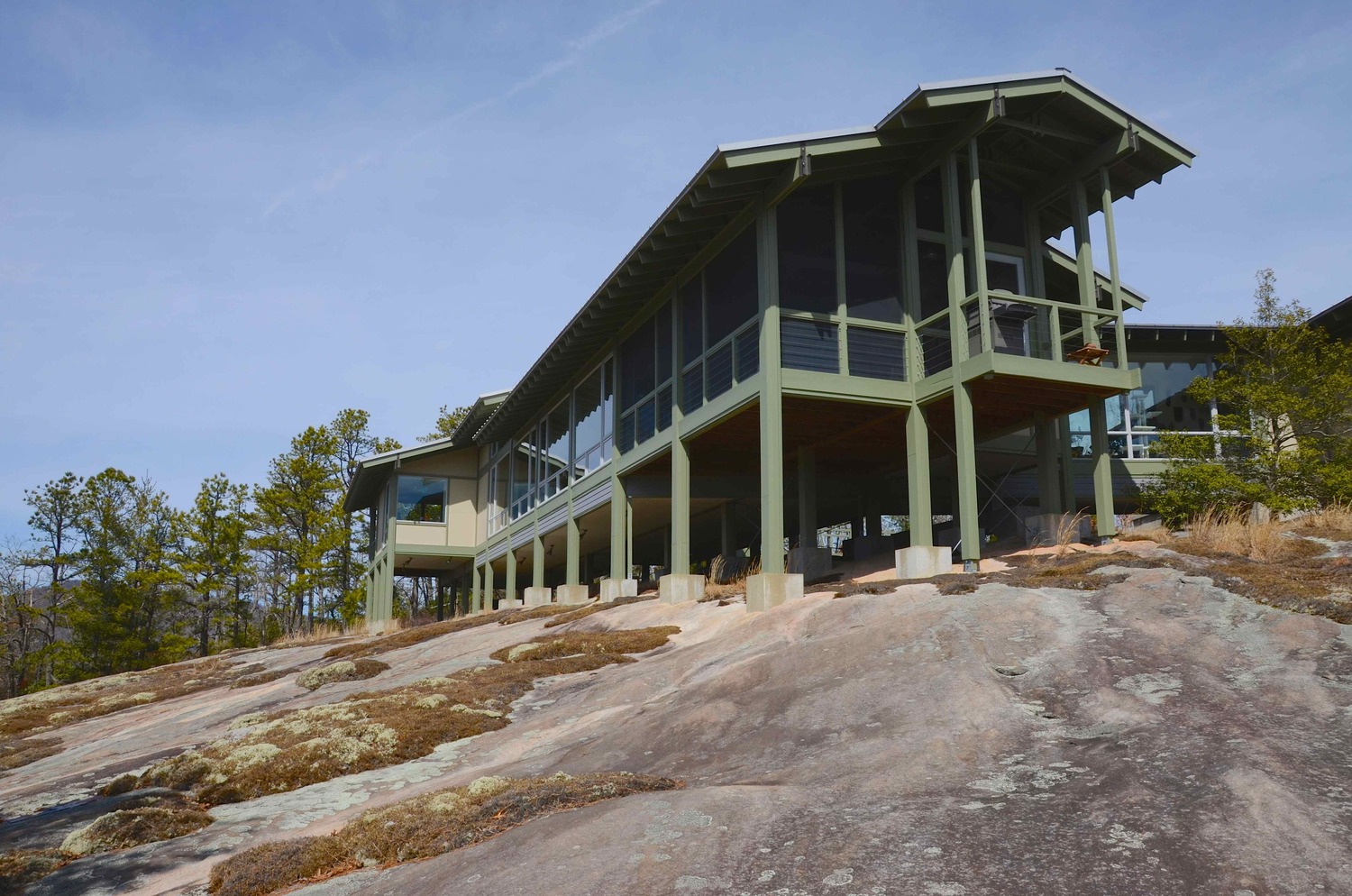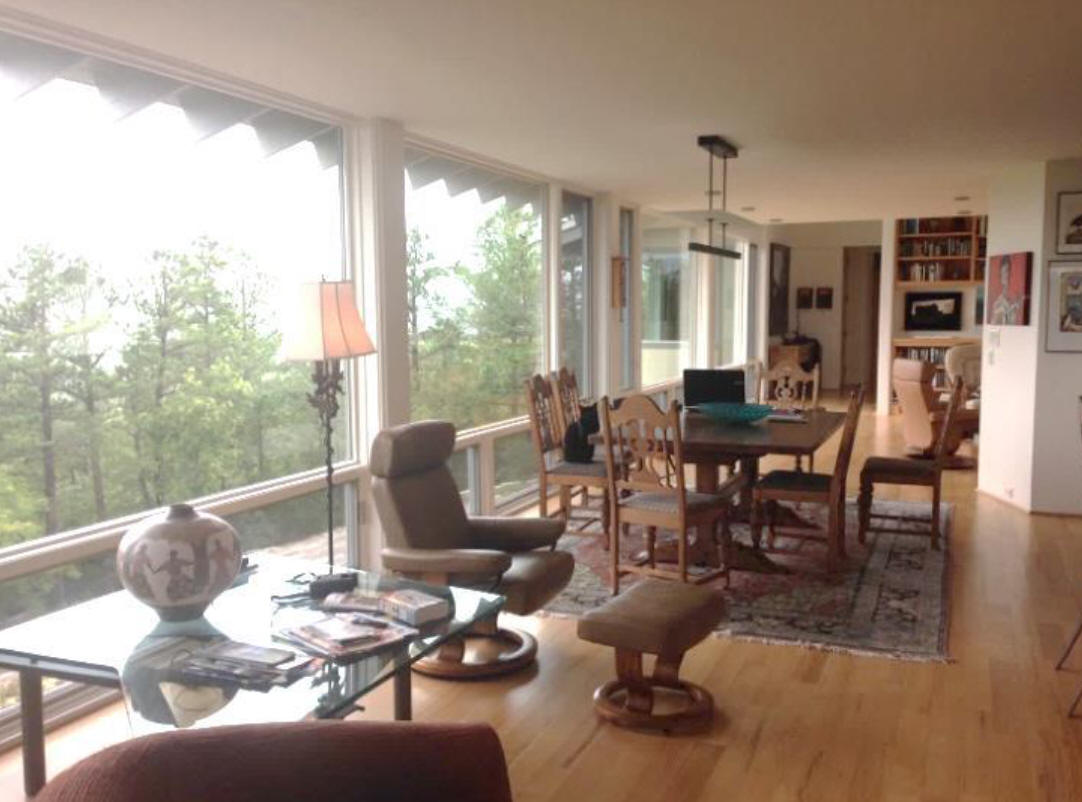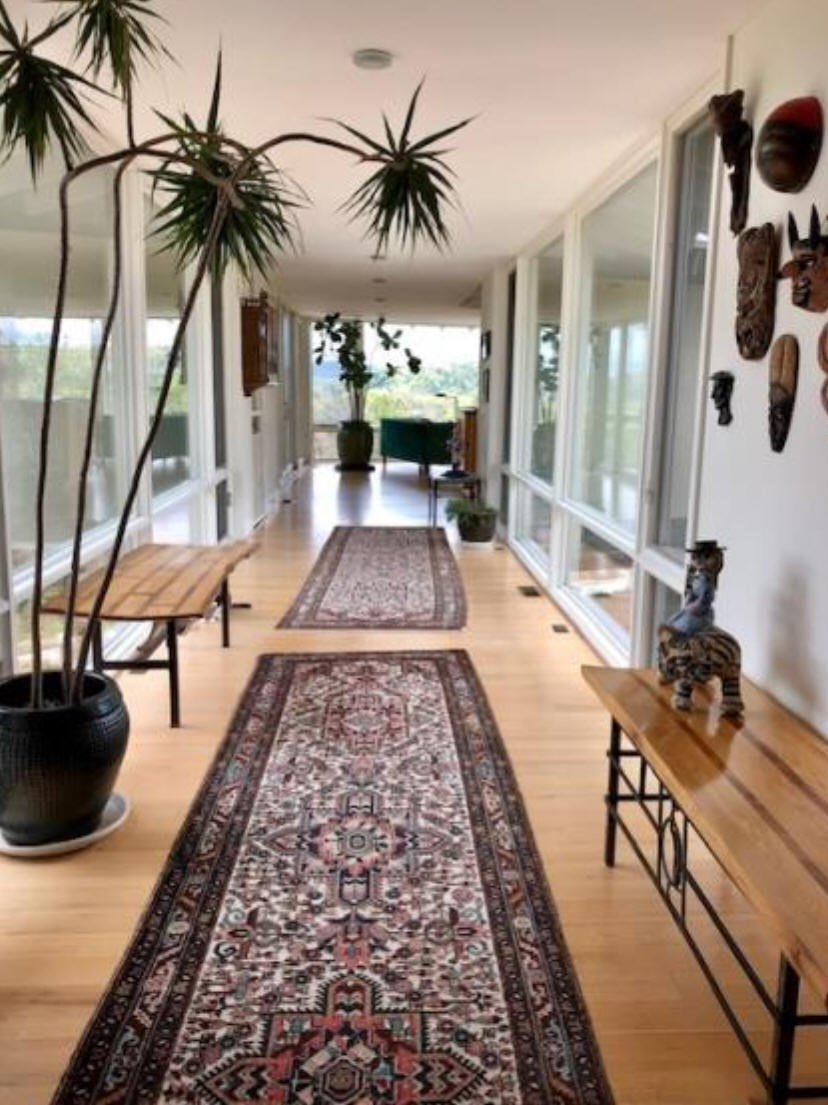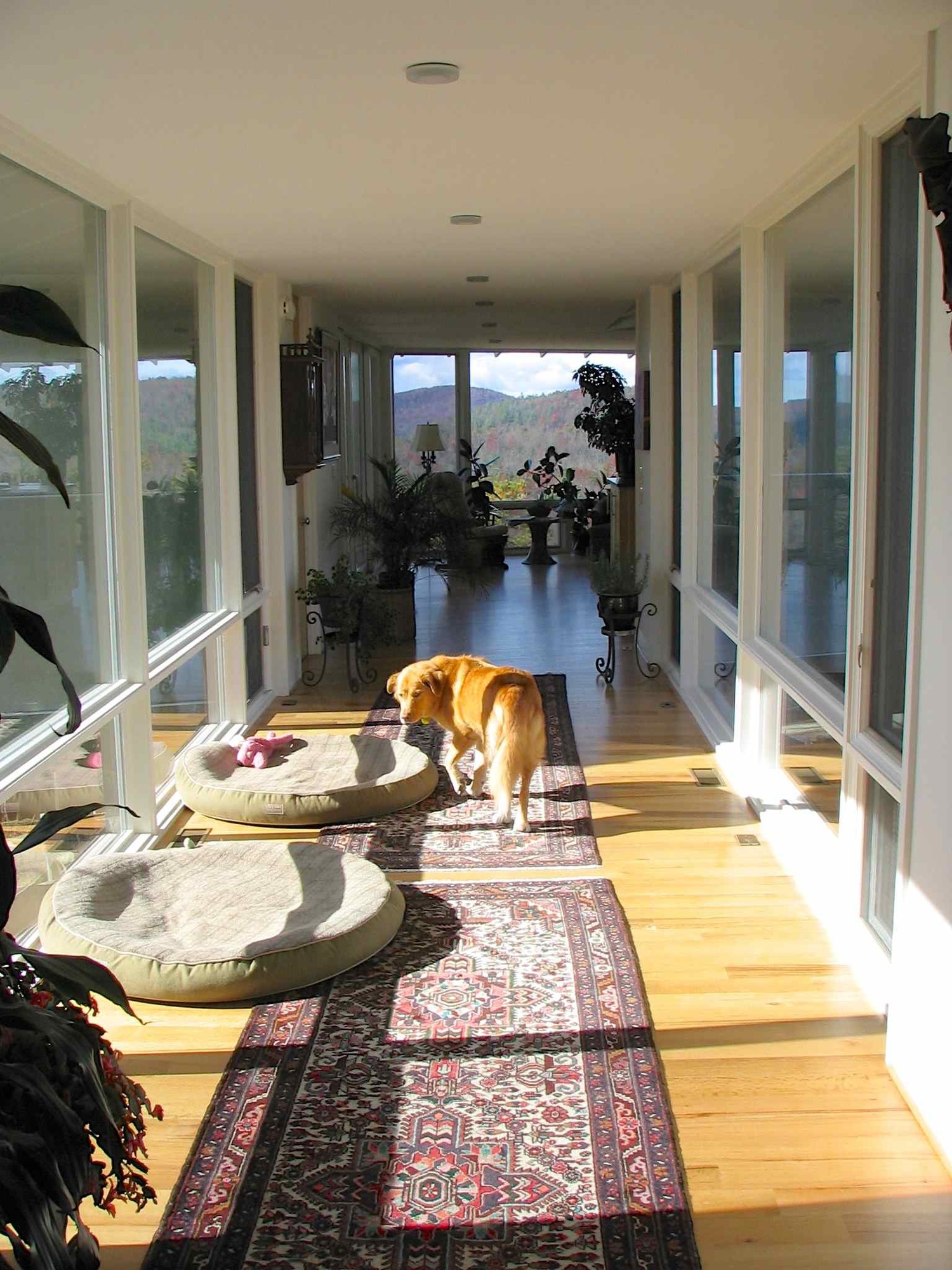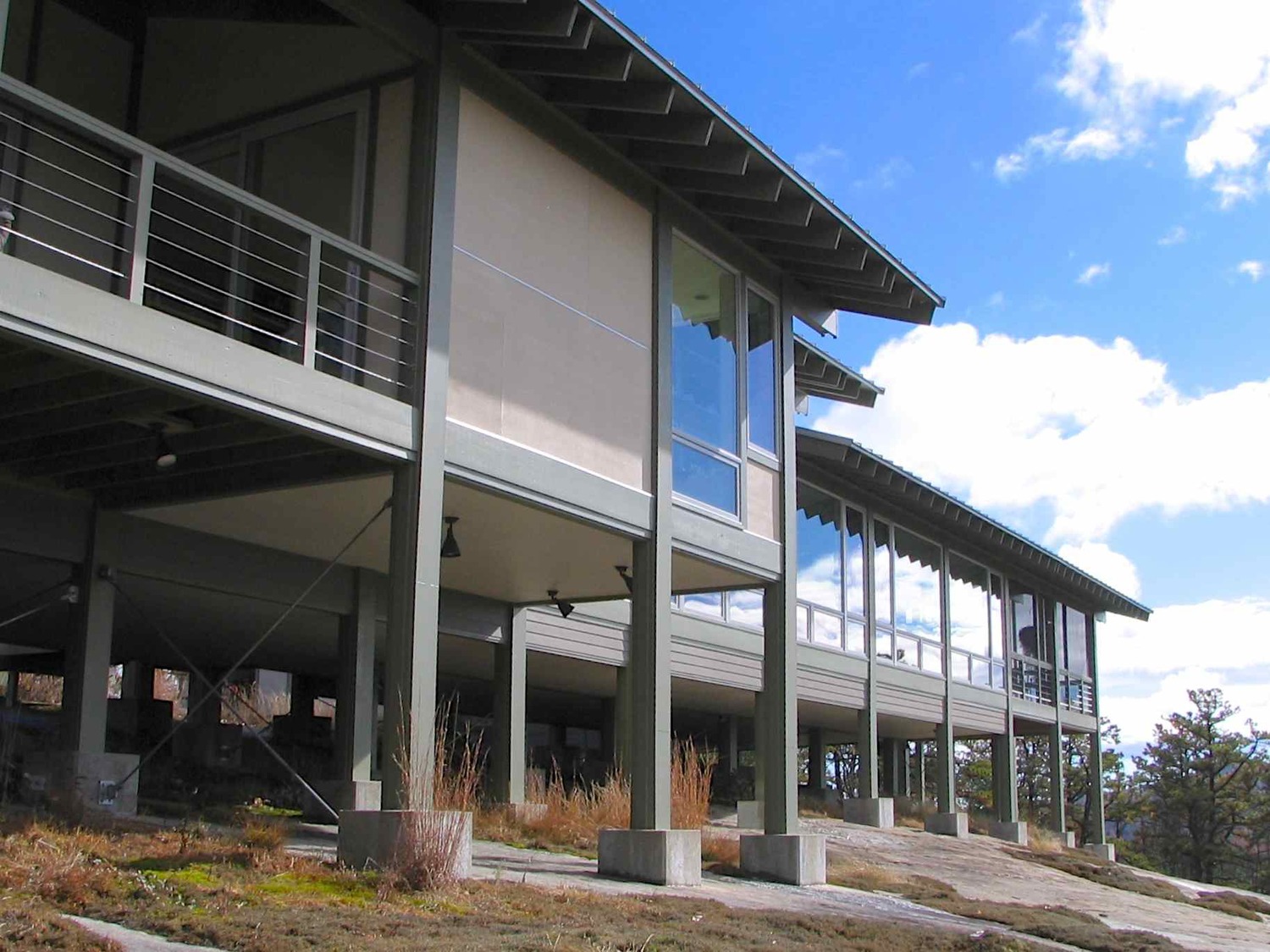 2004 - The Peg and Dan Bresnahan Residence, 8028 Cascade Lake Road, Cedar Mountain NC. Built by Steve Scott of S&J Construction. Situated on a rock bald, most of the house is elevated on columns.
---
Sources include: Steve Arnaudin; Steve Cofer.