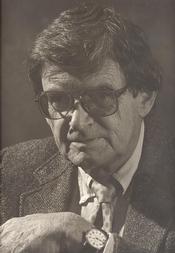 RUFUS HOLLAND BRADY, JR. (1925-2013)
Born in Tryon NC, Brady attended Tryon High School in the same class as his future wife, Carolyn Flynn, the sister of Ligon Flynn. According to sister-in-law Frances Flynn, Brady spent a year at Clemson University before serving as a medic in the US Army in Europe during WWII. After returning from Europe in 1946, he continued his education at the University of Michigan, graduating in 1950. He worked for Schweikher and Elting in Chicago IL, Roger Bailey in Ann Arbor MI, and Anthony Lord in Asheville before returning to Tryon to work for Shannon Meriwether, becoming his partner in 1953. He started his own company after Meriwether's retirement. He was the author of "From Indiantown Gap to Bremerhaven."
In the 1960s and 1970s, he collaborated with brother-in-law Ligon Flynn, designing several homes in Tryon and student housing at the Brevard Music Center, for which they received an AIA Design Award. Later in his career, he was joined by architects Julie McIntyre and Dean Trakas.
There were two 2013 Brady exhibitions in Tryon NC. This is the 1960 Tryon Presbyterian Church on Harmon Field Road.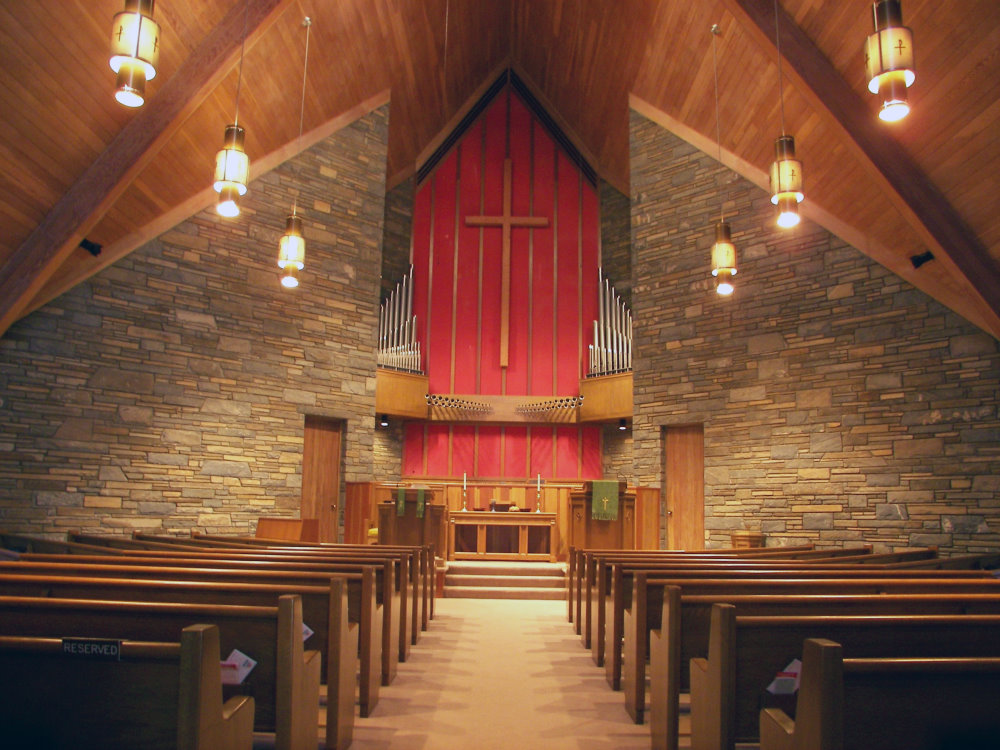 Architects in The Life Of Tryon, a 2007 speech by Brady.
---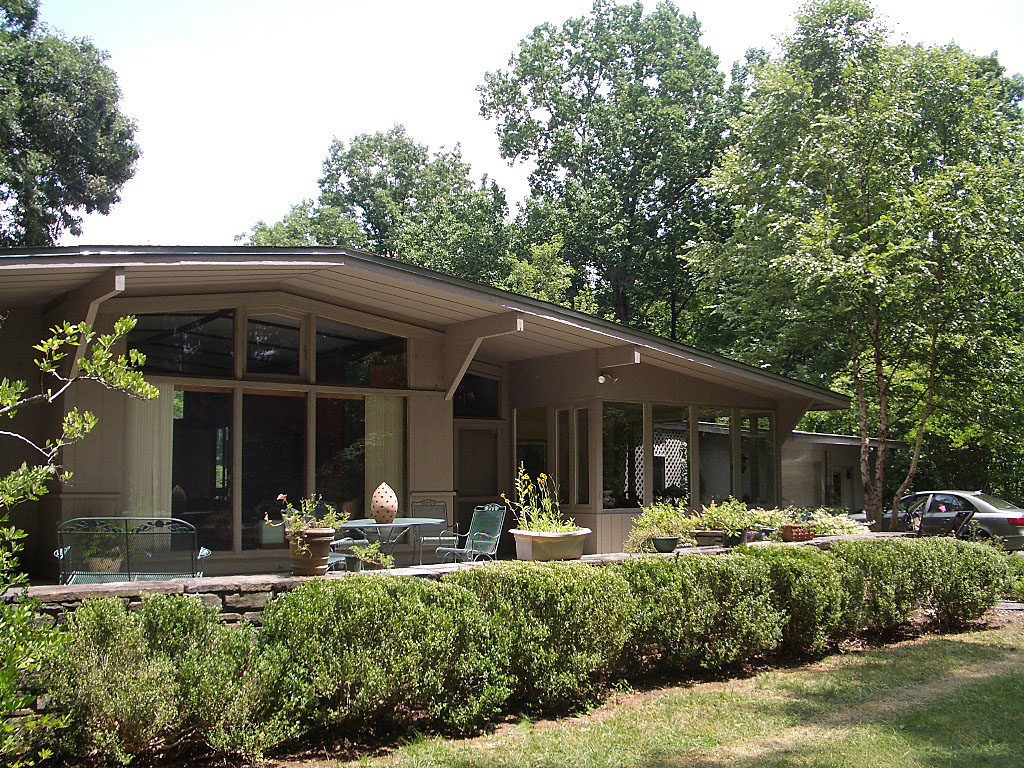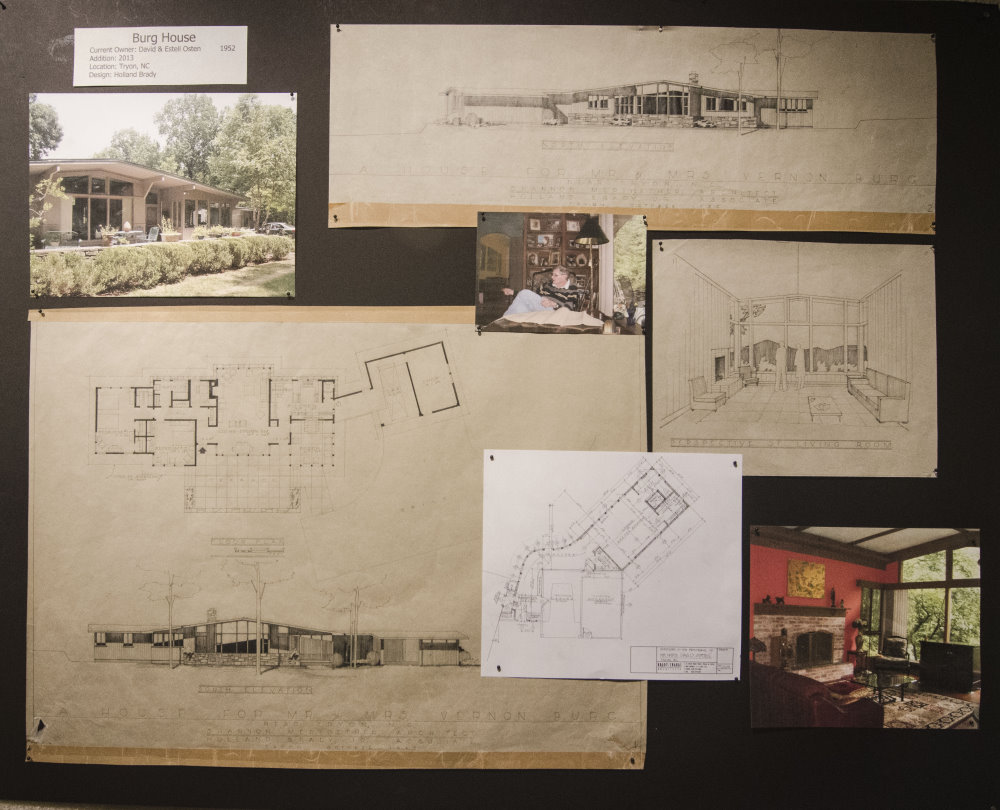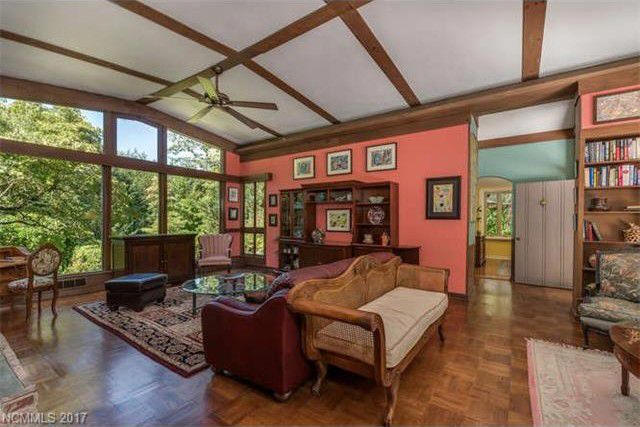 1952 - The Vernon Burg House, 101 Mimosa Road, Tryon NC. This was one of the first houses Brady designed as a registered architect after joining Shannon Meriwether. Sold to Joan Callihan. Sold in 2009 to David and Estell Osten who as of 2013 completed an addition designed by Brady (his last project).
---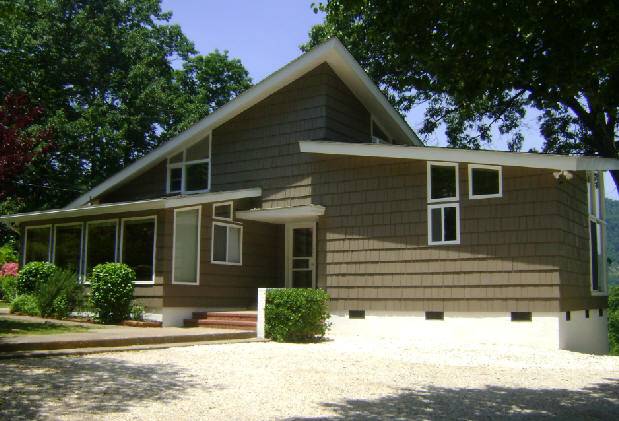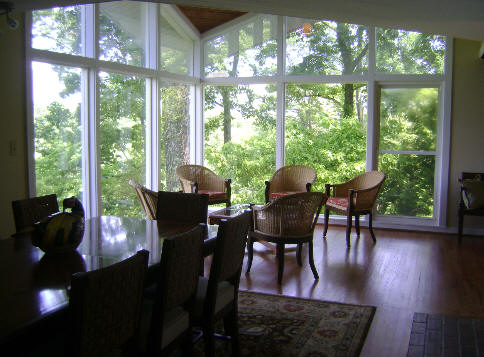 1953 - The Holland Brady House, aka Brigadoon, 270 Country Club Heights Road, Tryon NC. Sold in 1966. Sold in 2012 to Bob and Dottie George, who supplied the photos.
---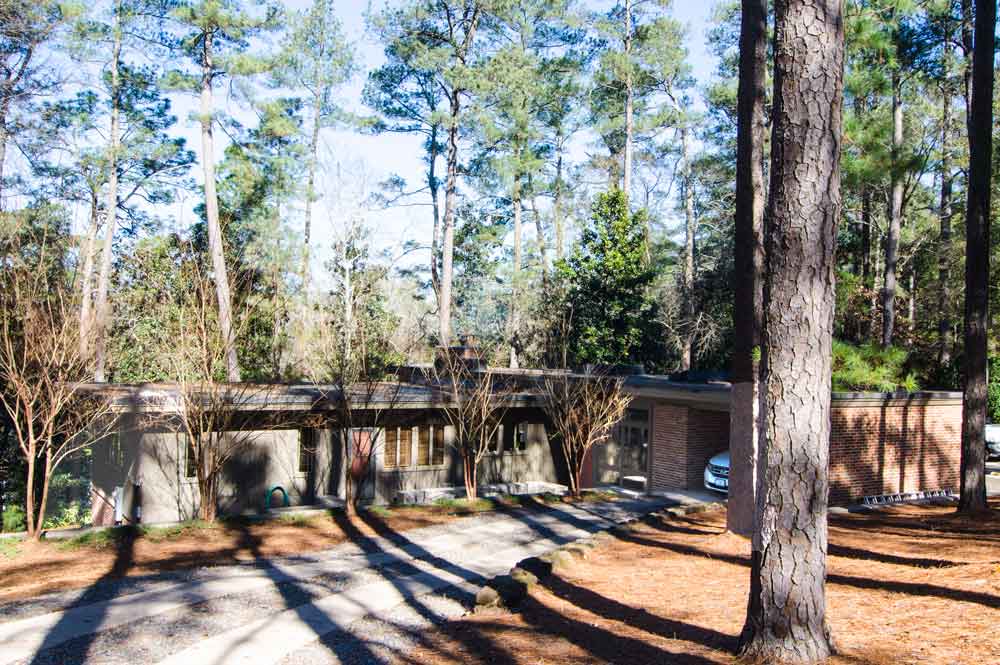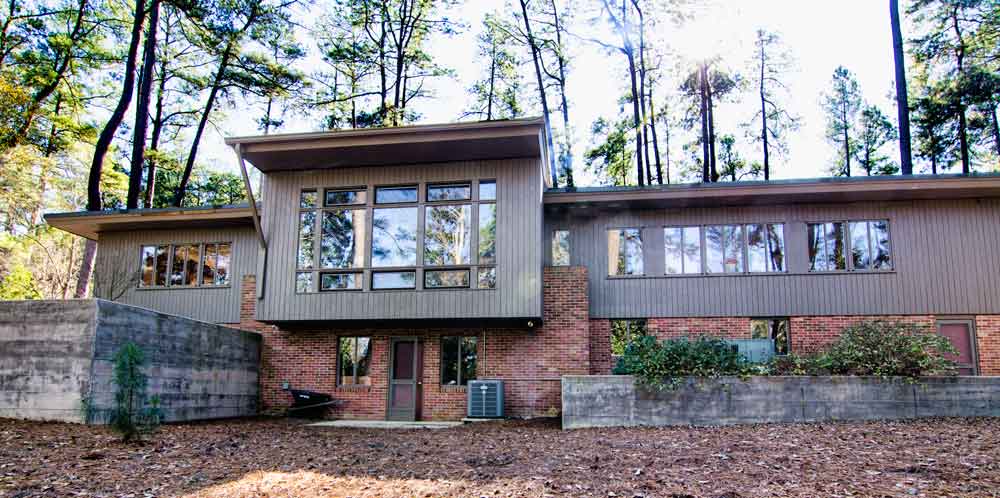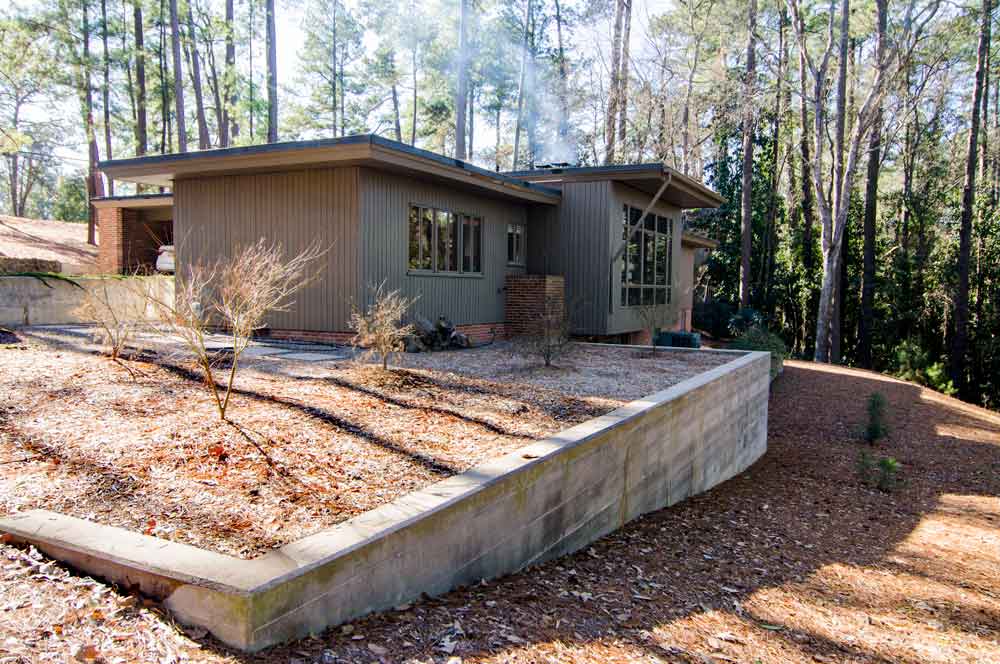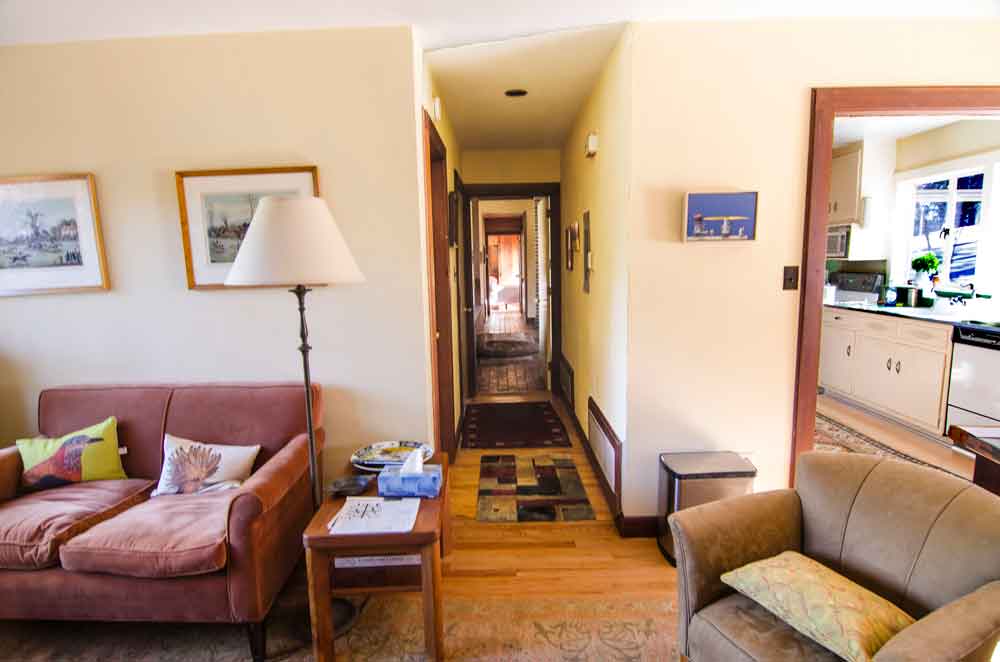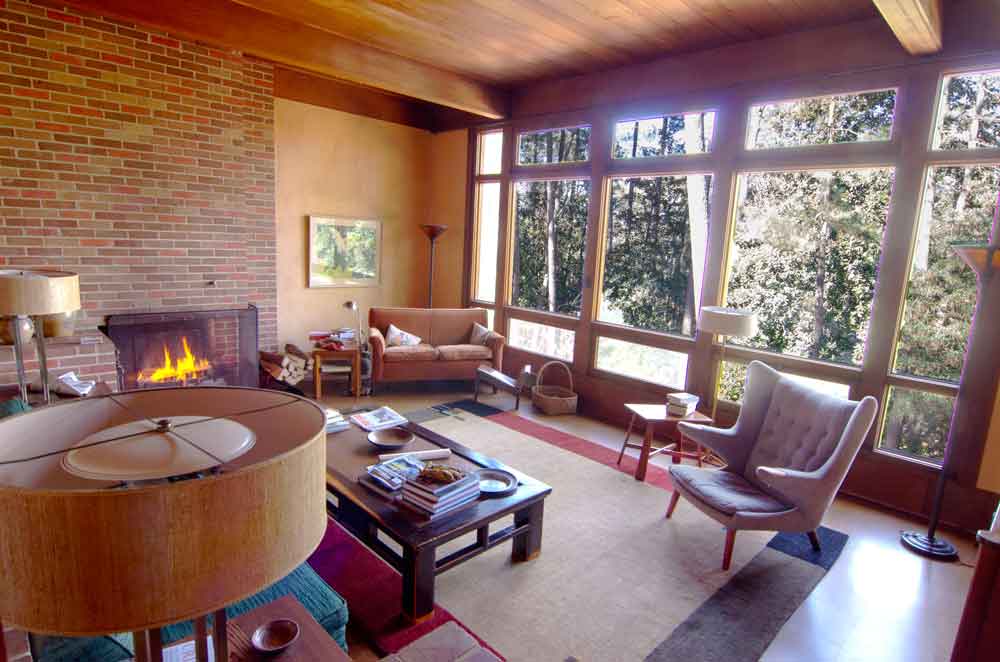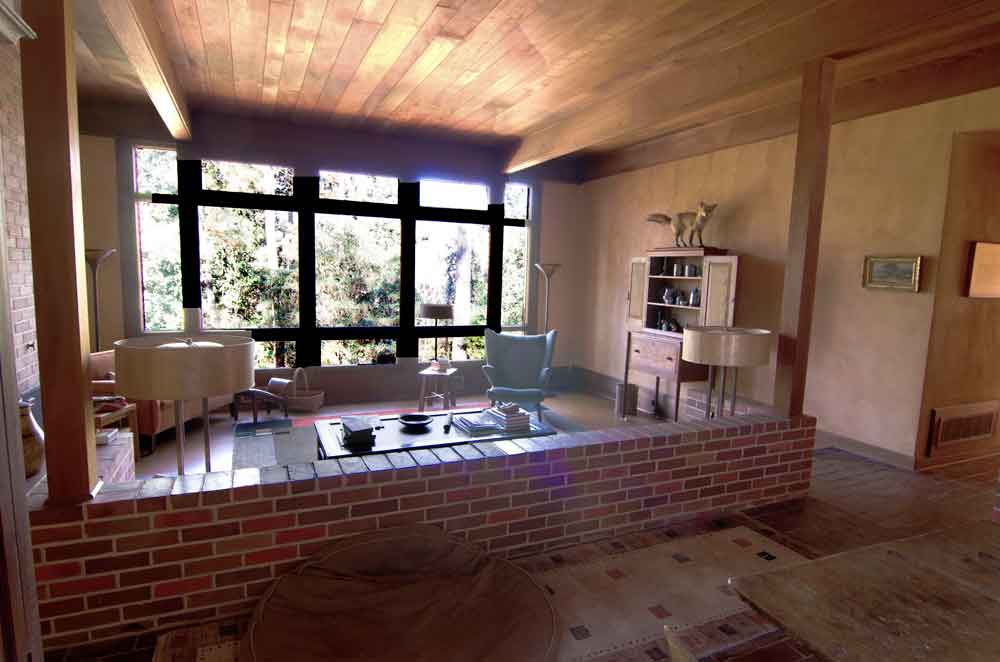 1956 - The Scott Willis House, Aiken SC. Address unknown. Designed while working with Shannon Meriwether. Brady did another house for Scott Willis, Jr. years later, also in Aiken. Sold to Martha Guy. Photos by Shields Flynn.
---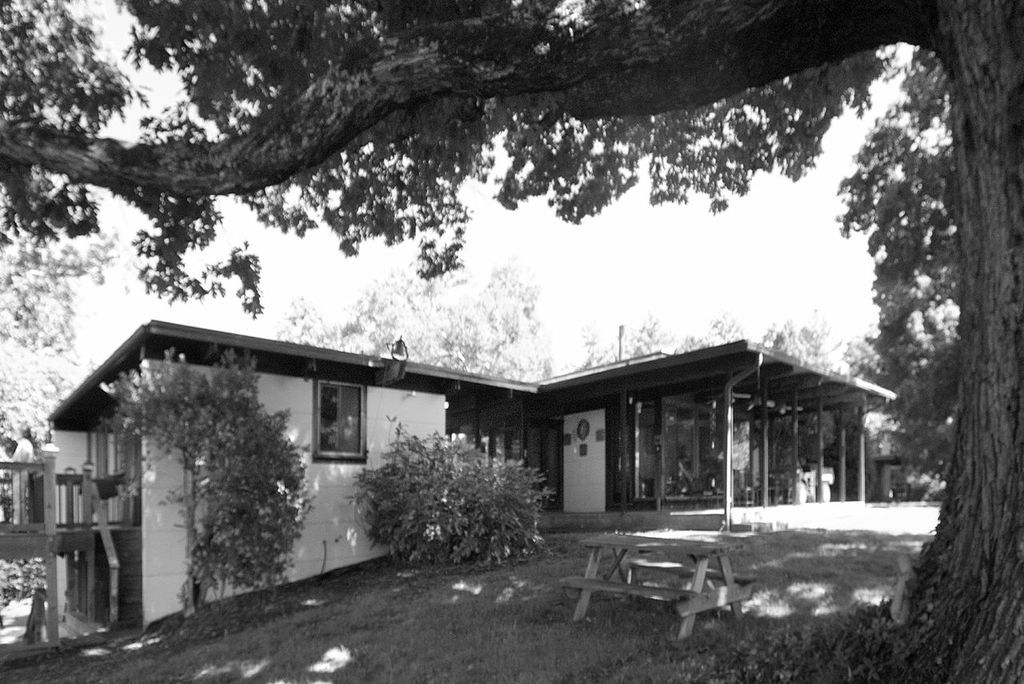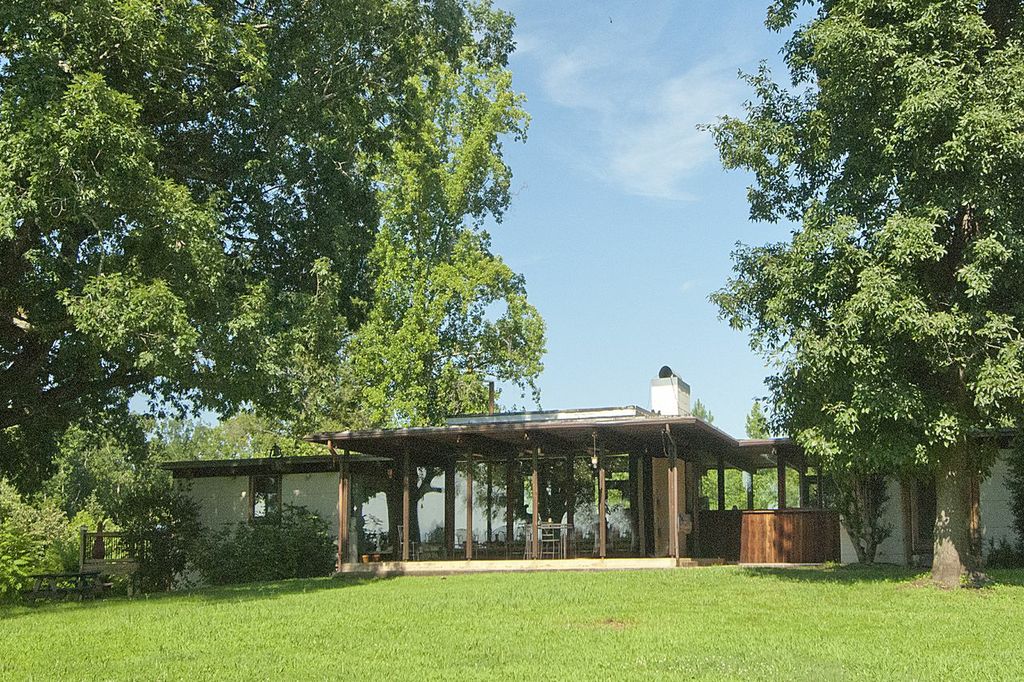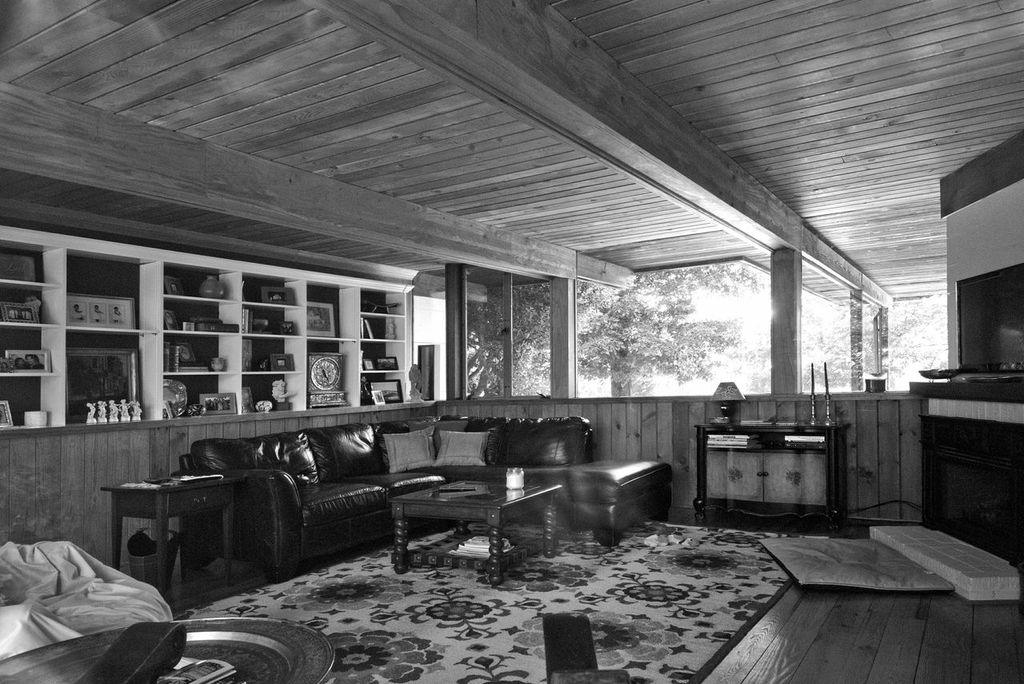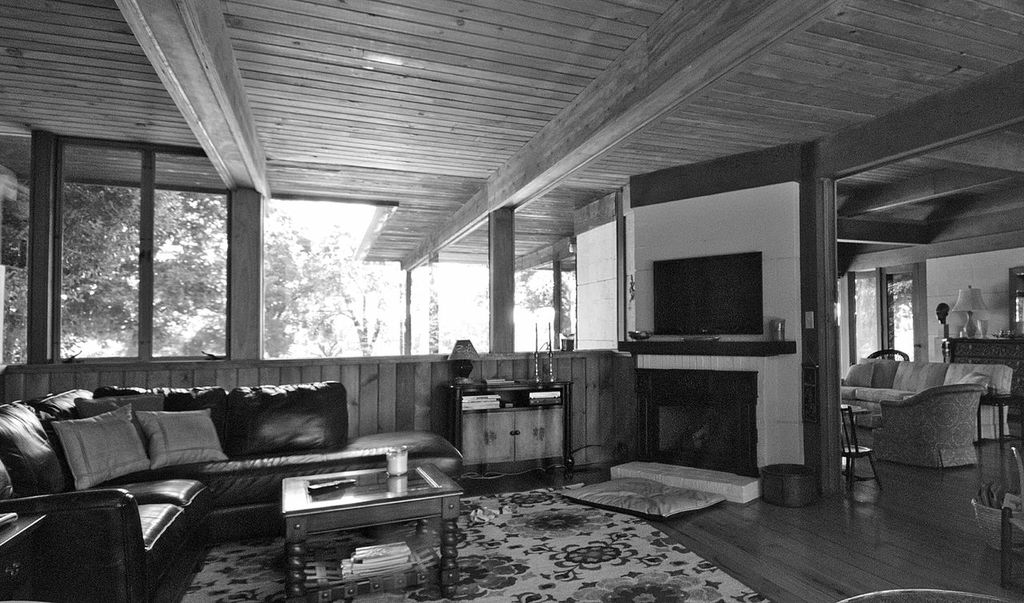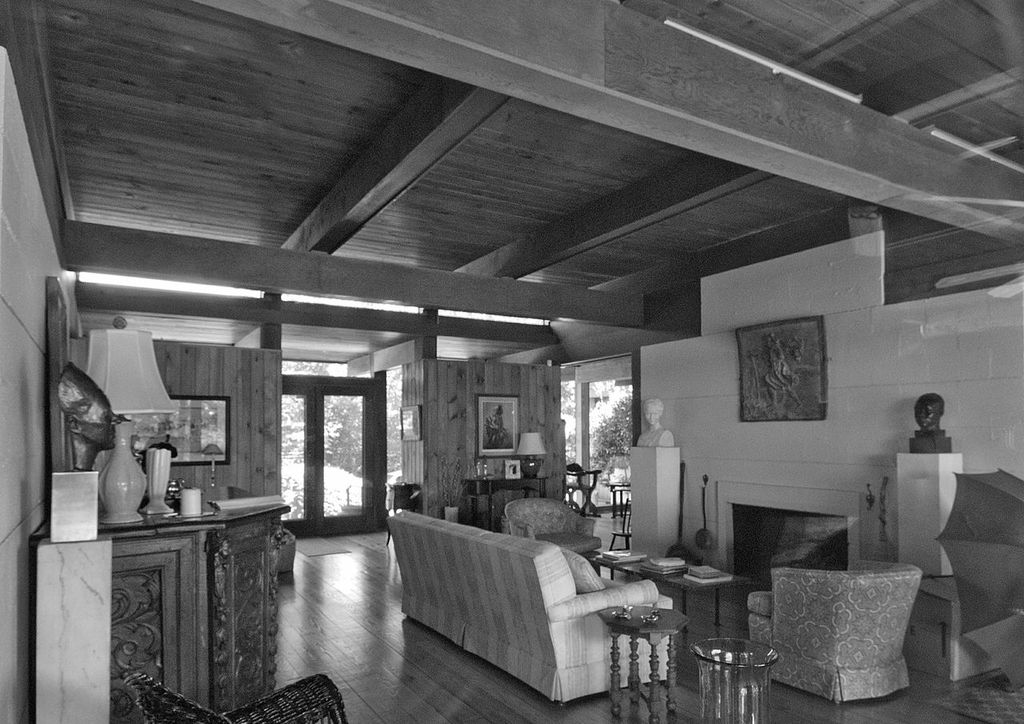 1965 - The Hyde House, Trail Ridge Road, Rutherfordton NC. Address unknown. Photos by Chris Bartol.
---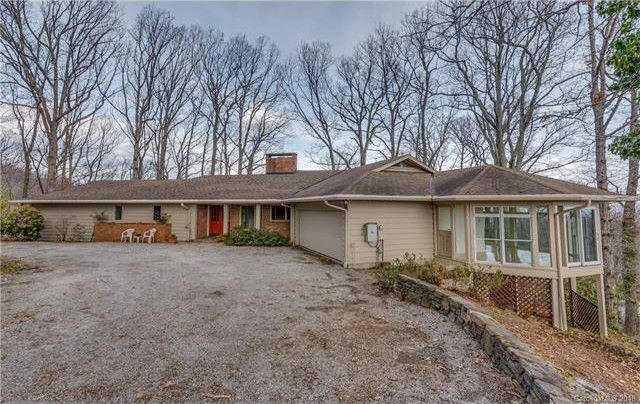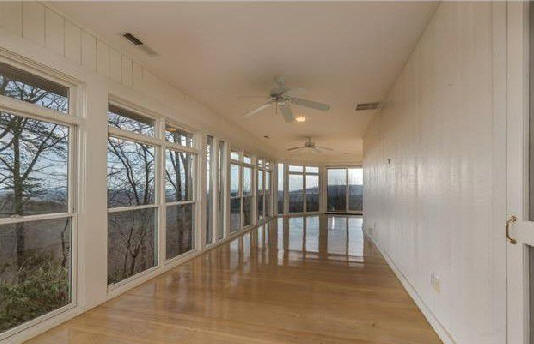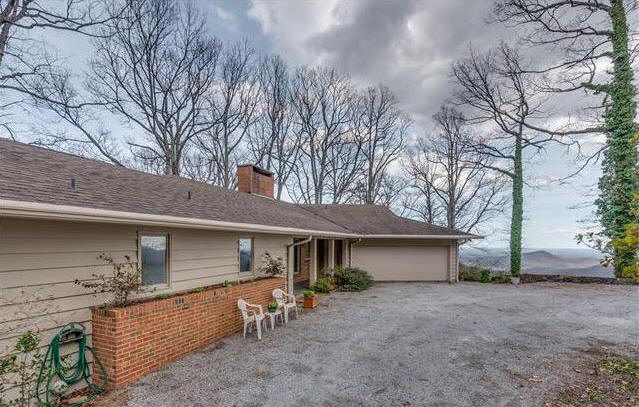 1966 - 2455 Hogback Mountain Road, Tryon NC. Sold in 2018 to Kristi L. Haynie and Robert D. Christian.
---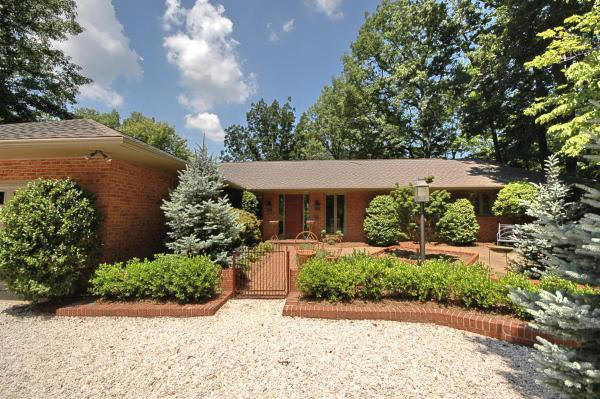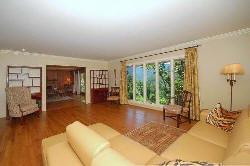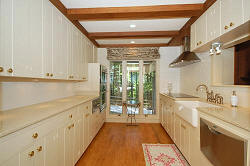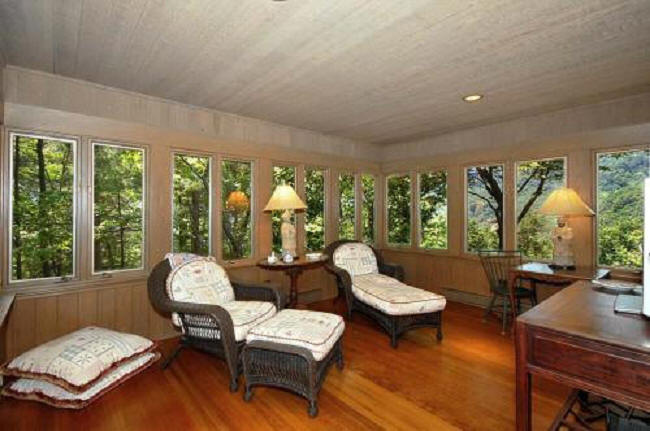 1970 - The Julia Baker Davis House, 154 Devils Ridge Lane, Tryon NC. Sold in 2006 to Harrier K. Fulton. Sold in 2011 to Sharon L. and Frederick M. Tesche. Sold in 2014 to Vera and Herman Schadt.
---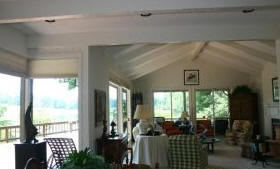 1974 - The Helen B. and John S. Thompson House, 224 Fox Trail, Tryon NC. Sold in 1991 to Rebecca S. and Richard P. Hughes. Sold in 1996 to Yolande L. Casey. Deeded in 2011 to Yolande L. and John G. Casey. Sold in 2012 to Gail T. Granville.
---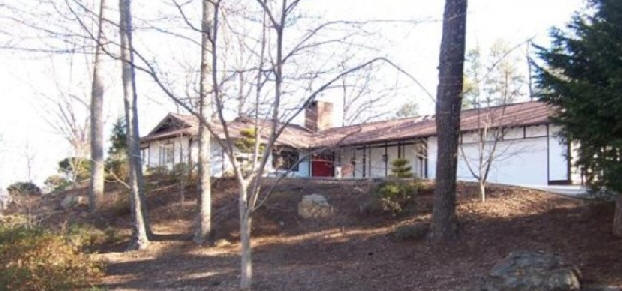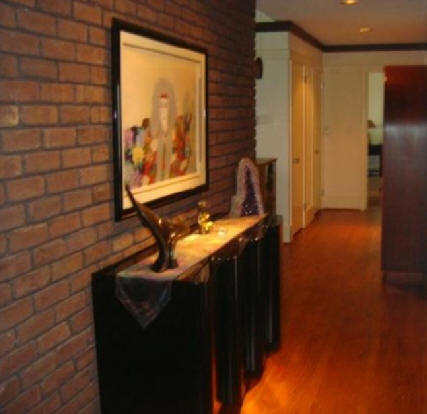 1976 - 315 Bird Mountain Road, Landrum SC. Sold in 2015.
---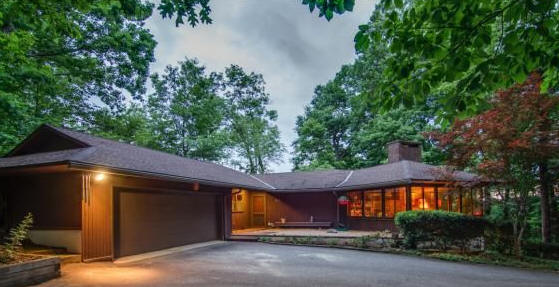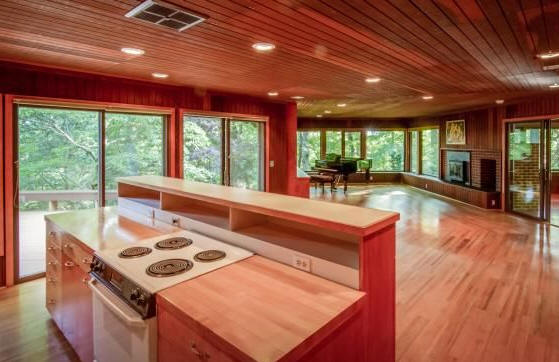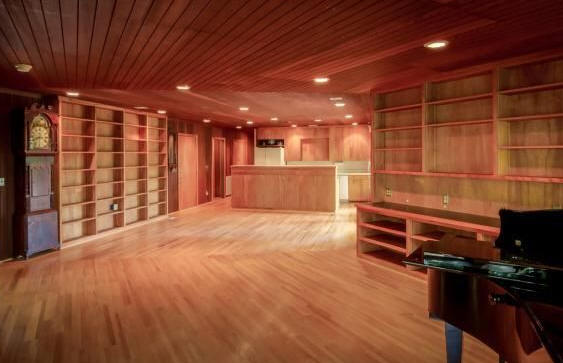 1977 - 681 Laurel Ridge Road, Columbus NC. Sold in 2016 to James Allen Hagerty, Jr.
---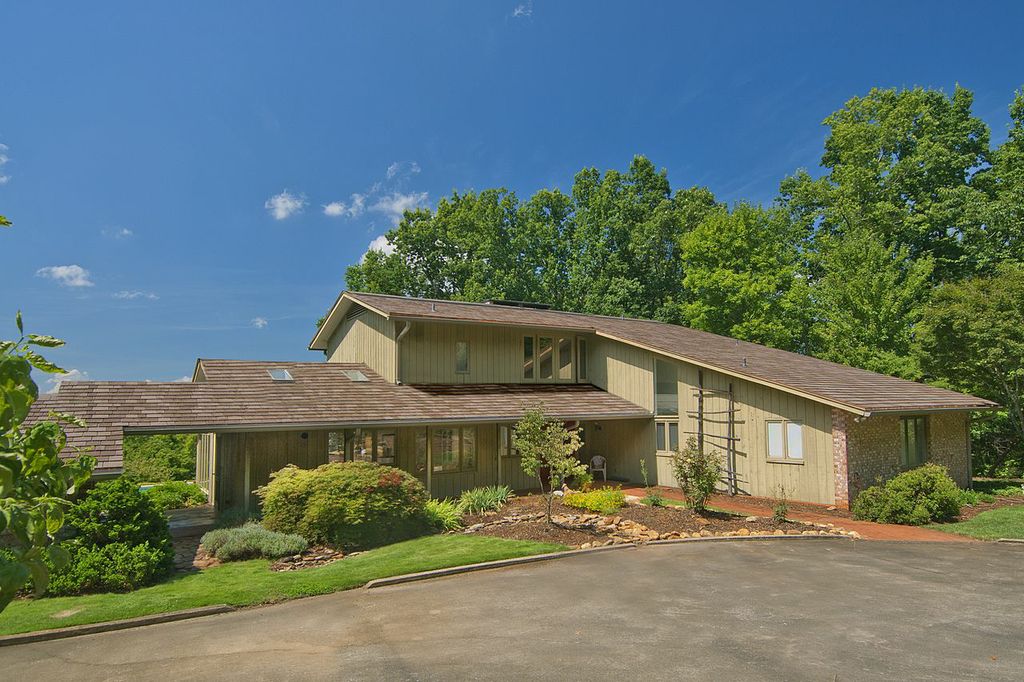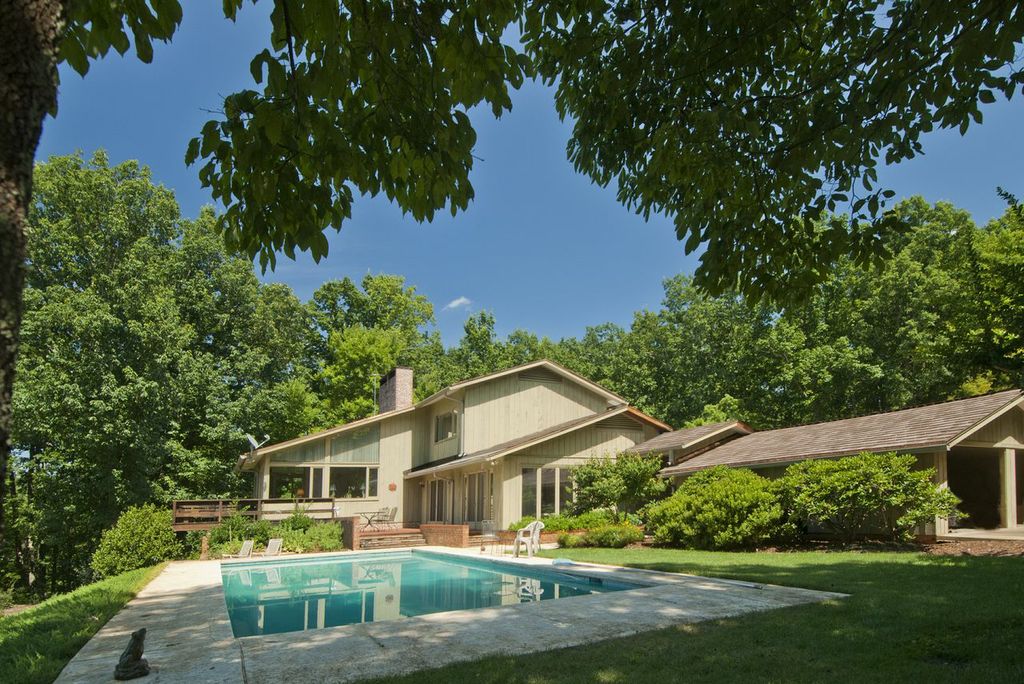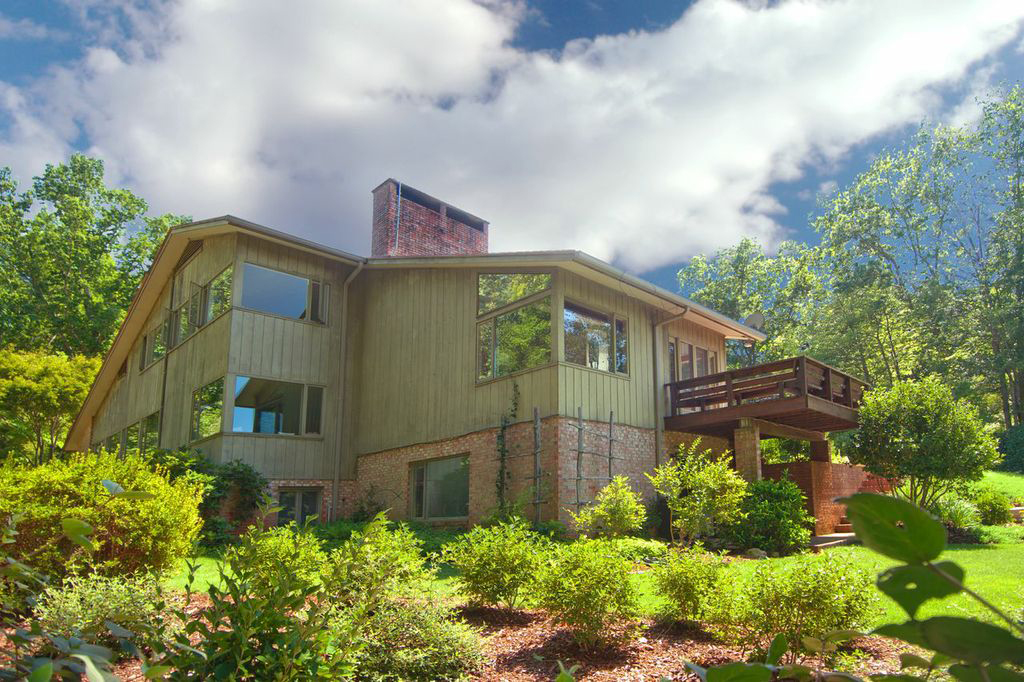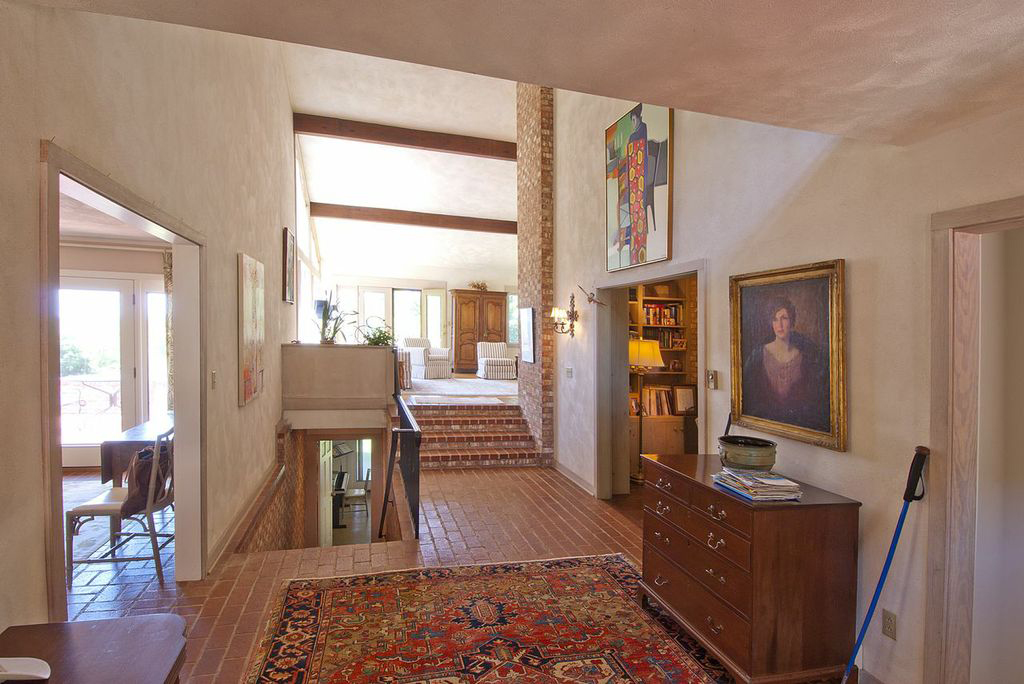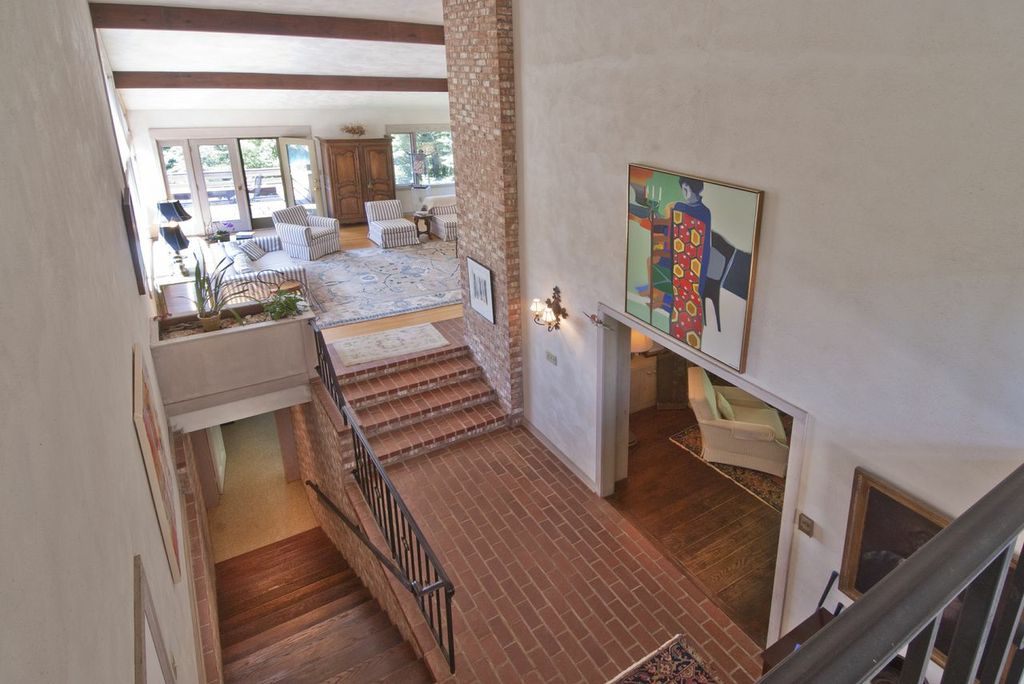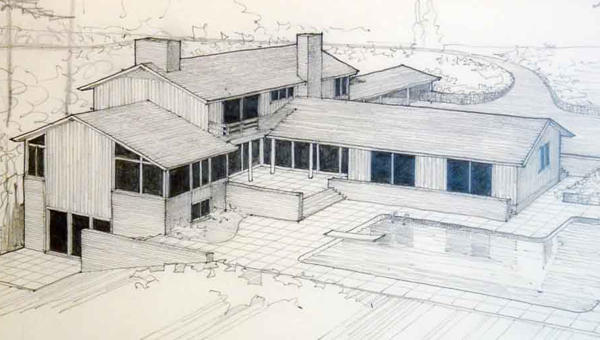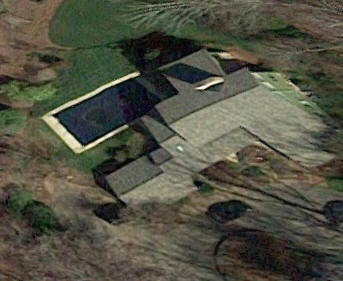 1979 - The Tanner House, Trail Ridge Road, Rutherfordton NC. Photos by Chris Bartol. Address unknown. The last image is an early concept design for the house.
---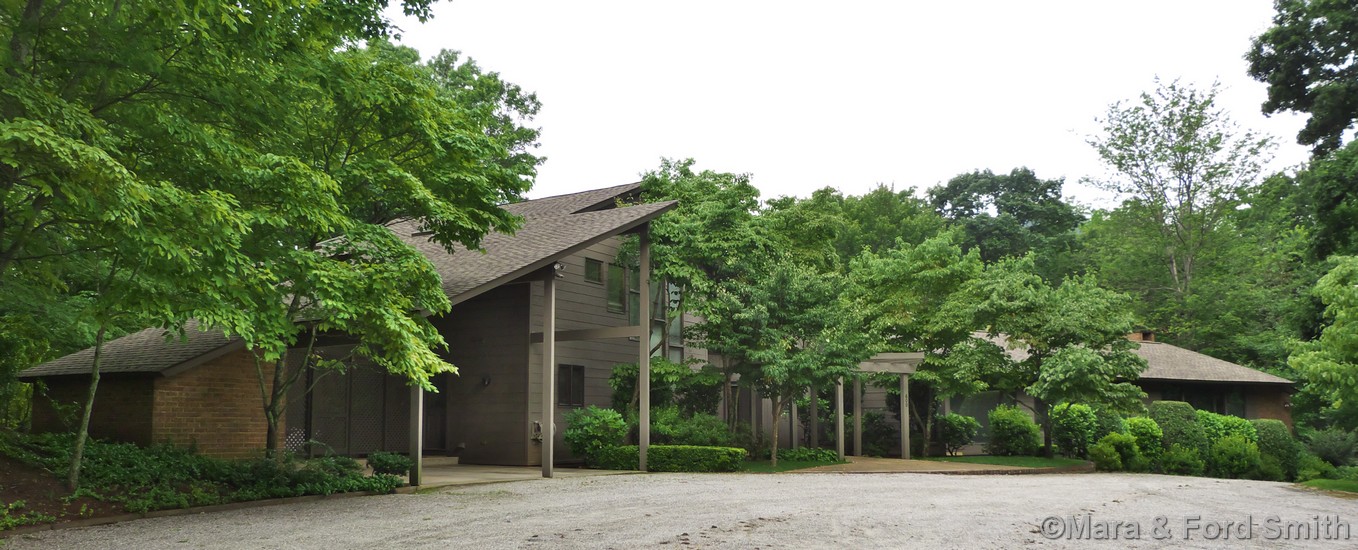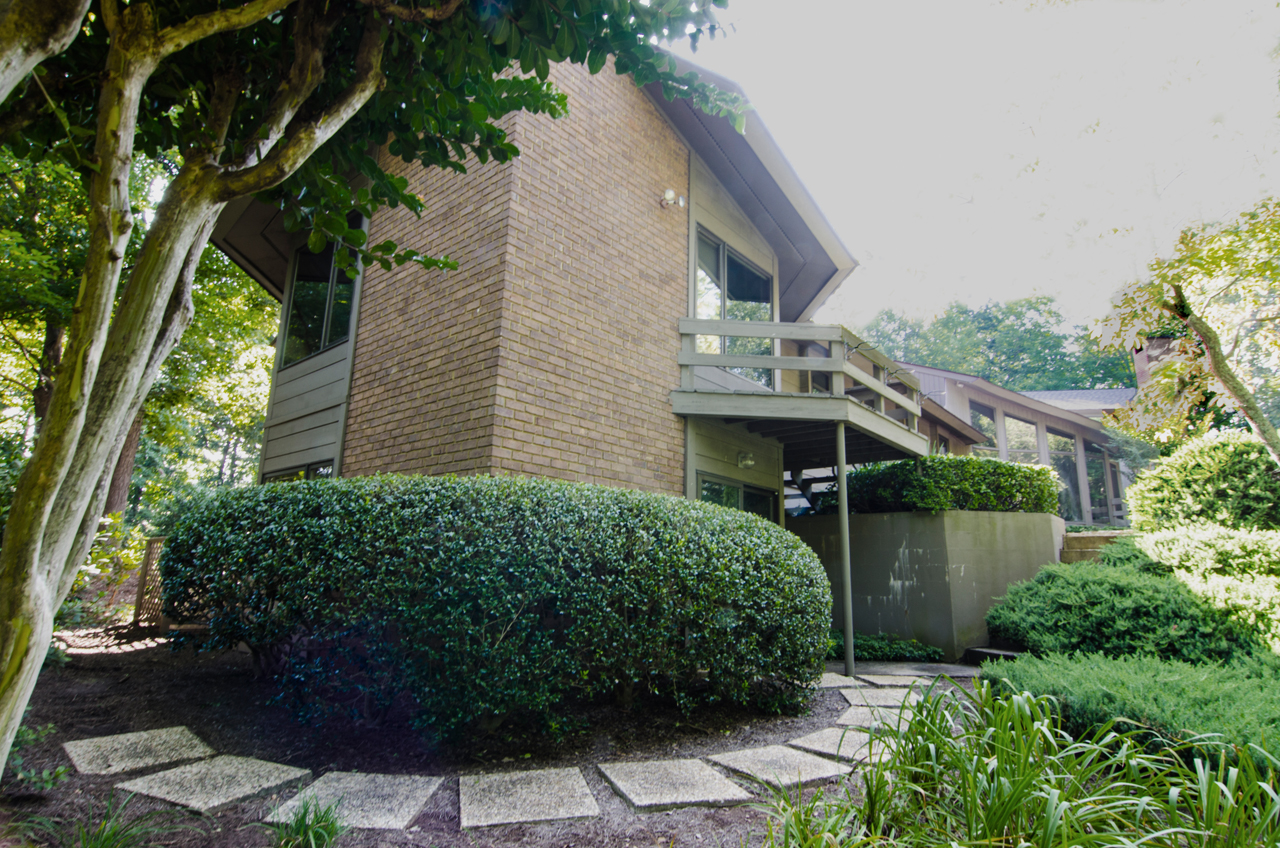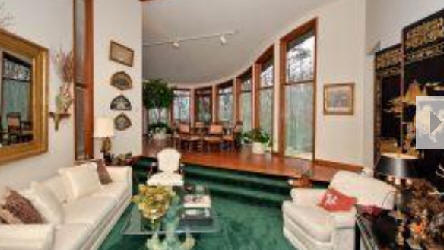 1983 - The Doug McMillan House, 600 Judge Road, Tryon NC. Sold in 1987 to Virginia and William H. Smith. Sold in 2016 to Kimberly T. Taylor and Russell W. Ridgeway.
---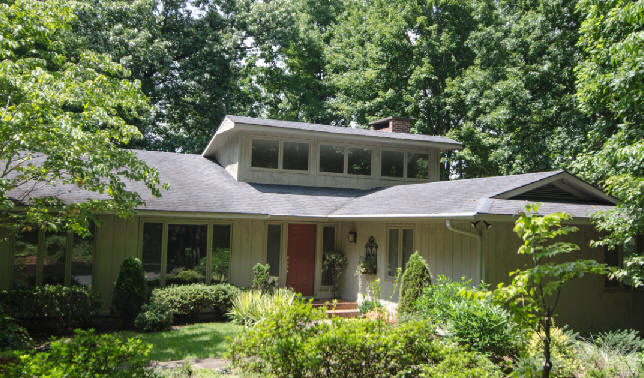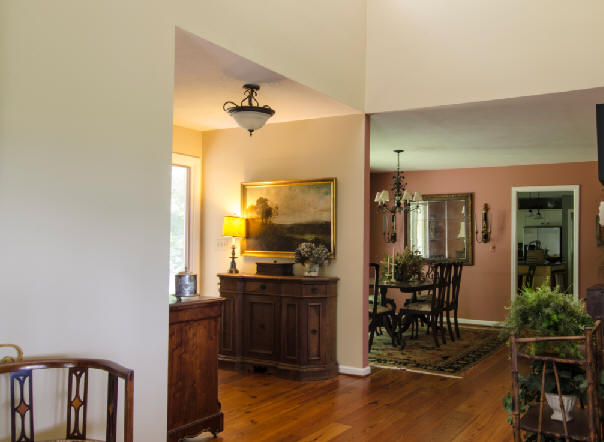 1990 - The Harold Shively House, 88 Miller Drive, Tryon NC. Sold in 2006 to Timothy G. and Beth C. Thomas.
---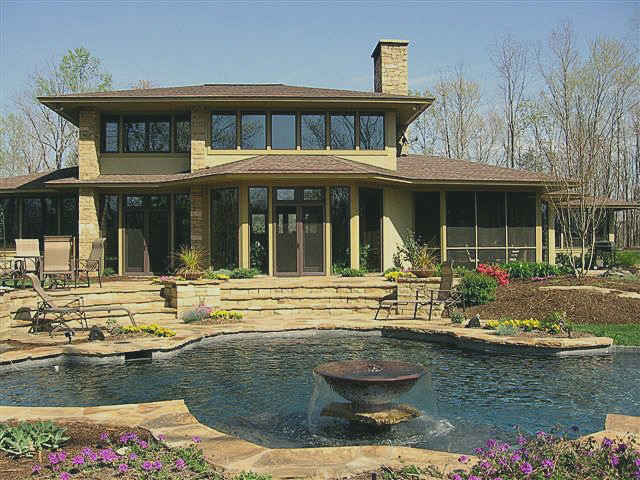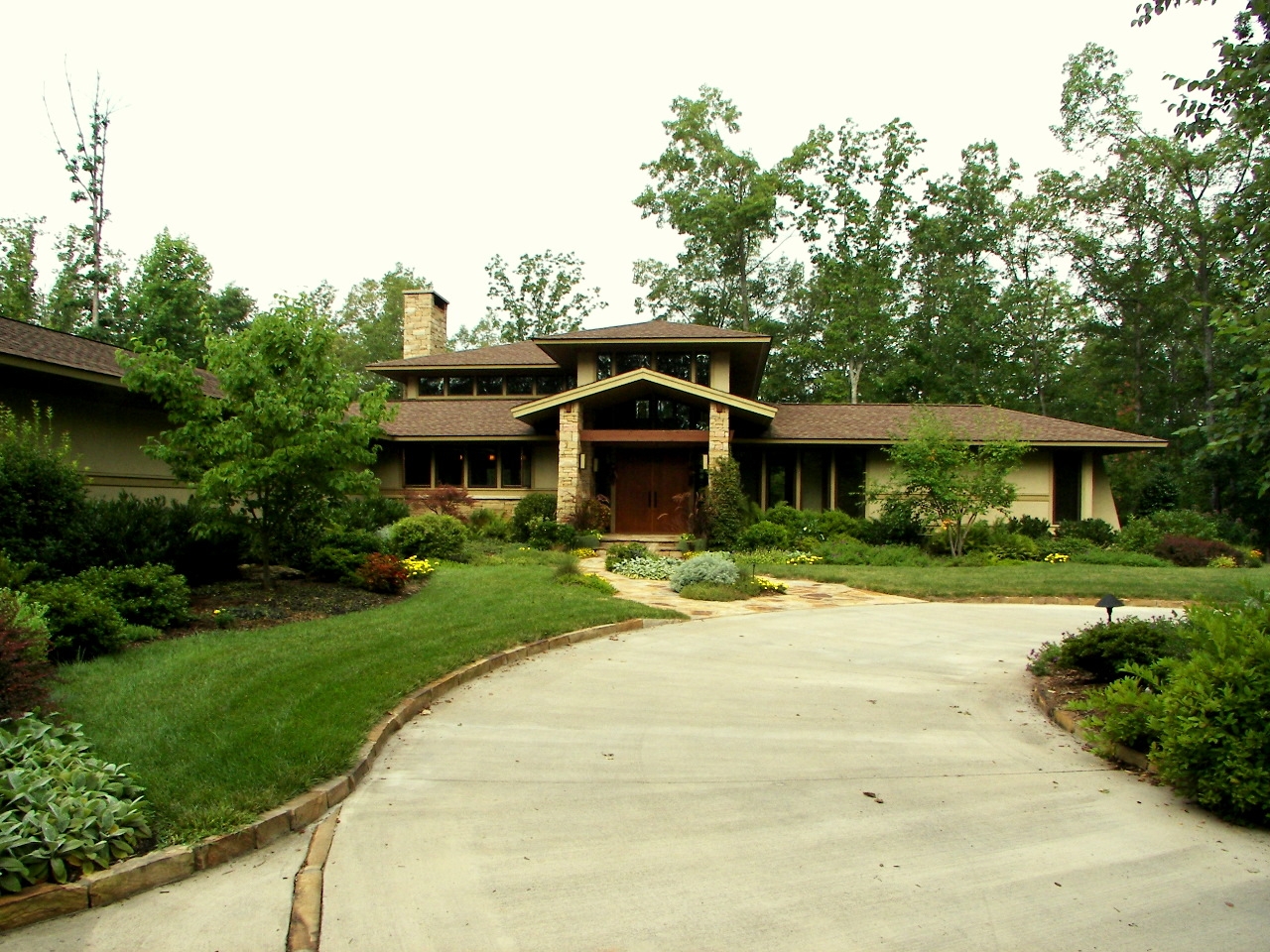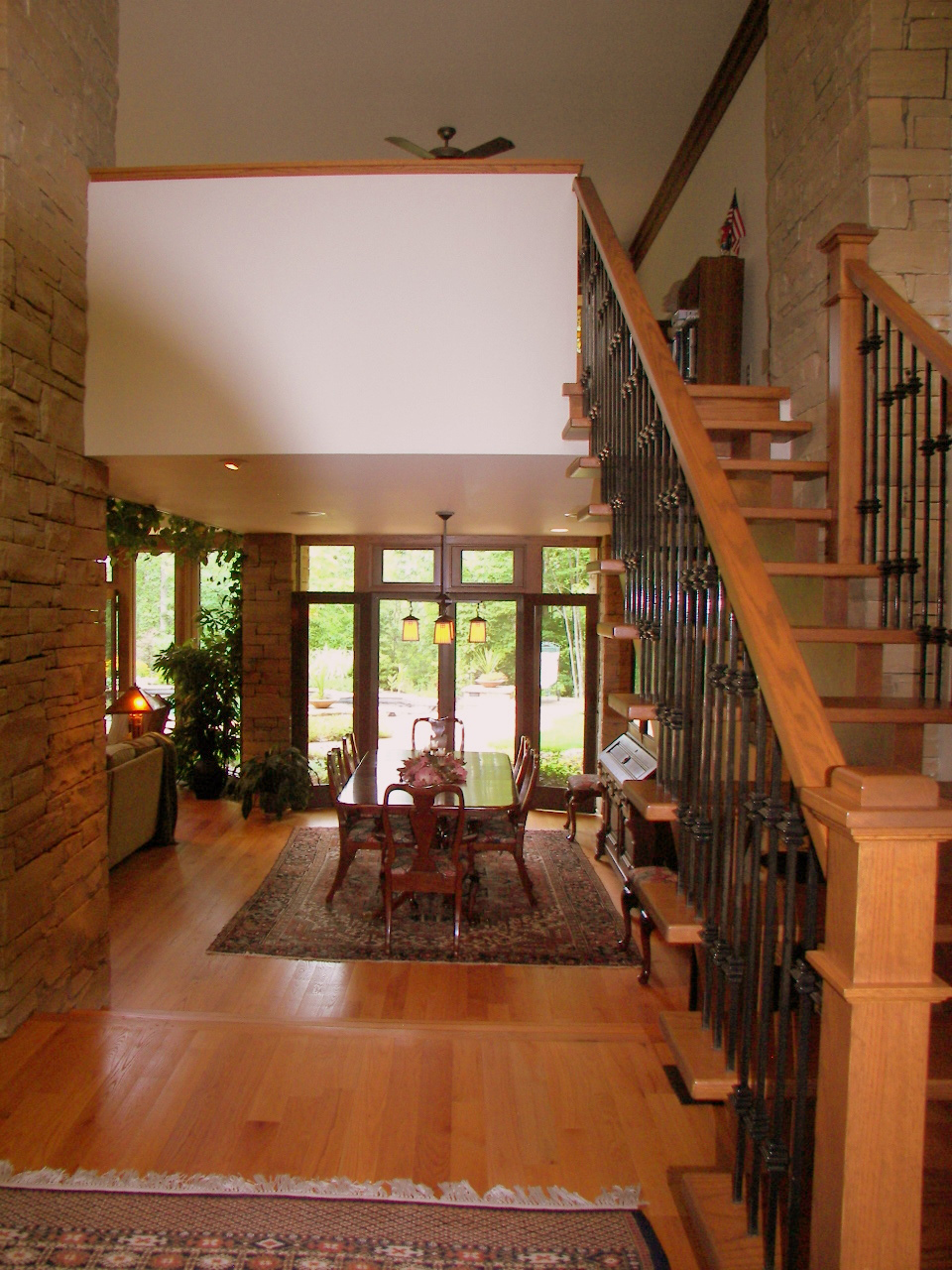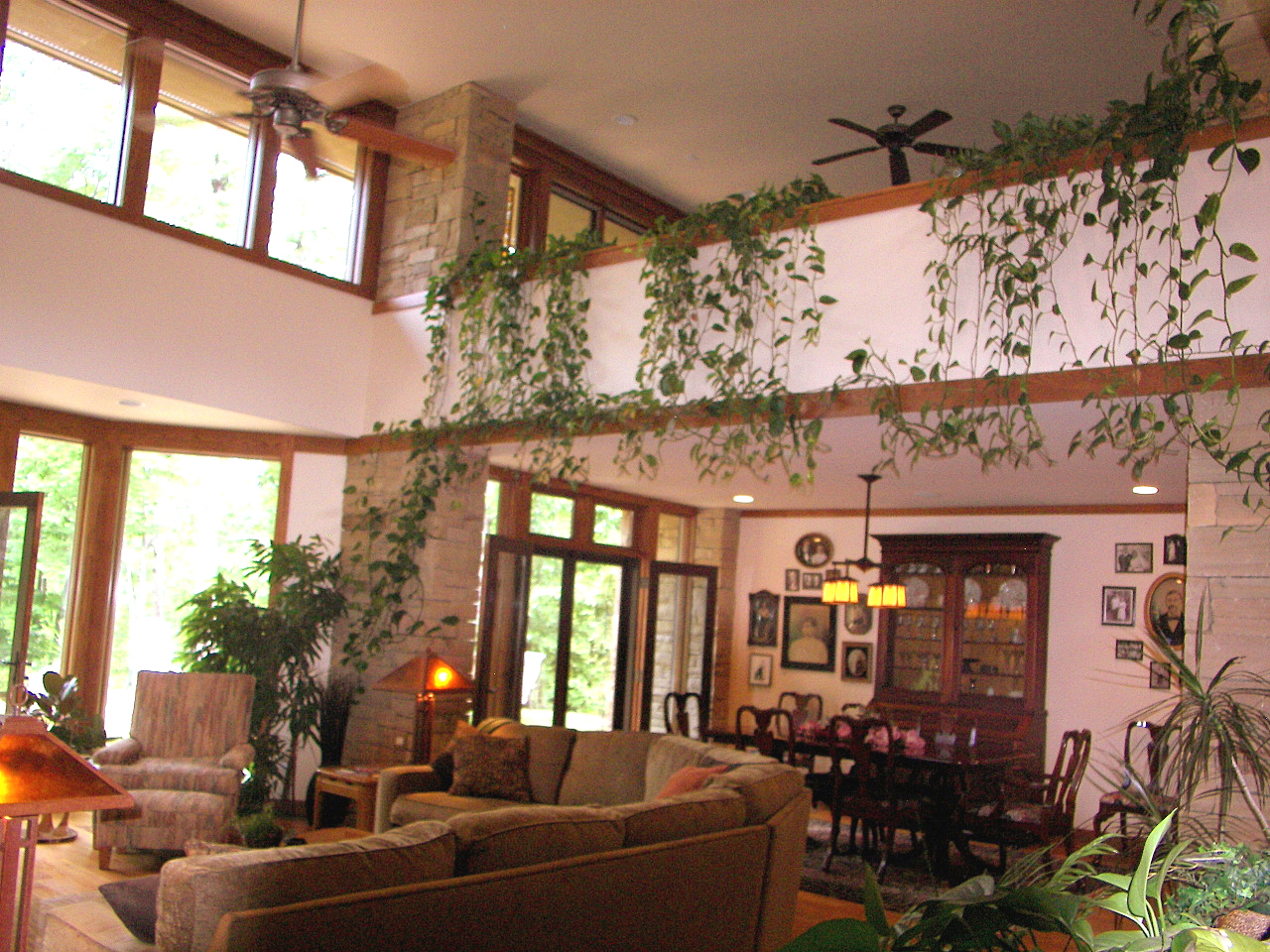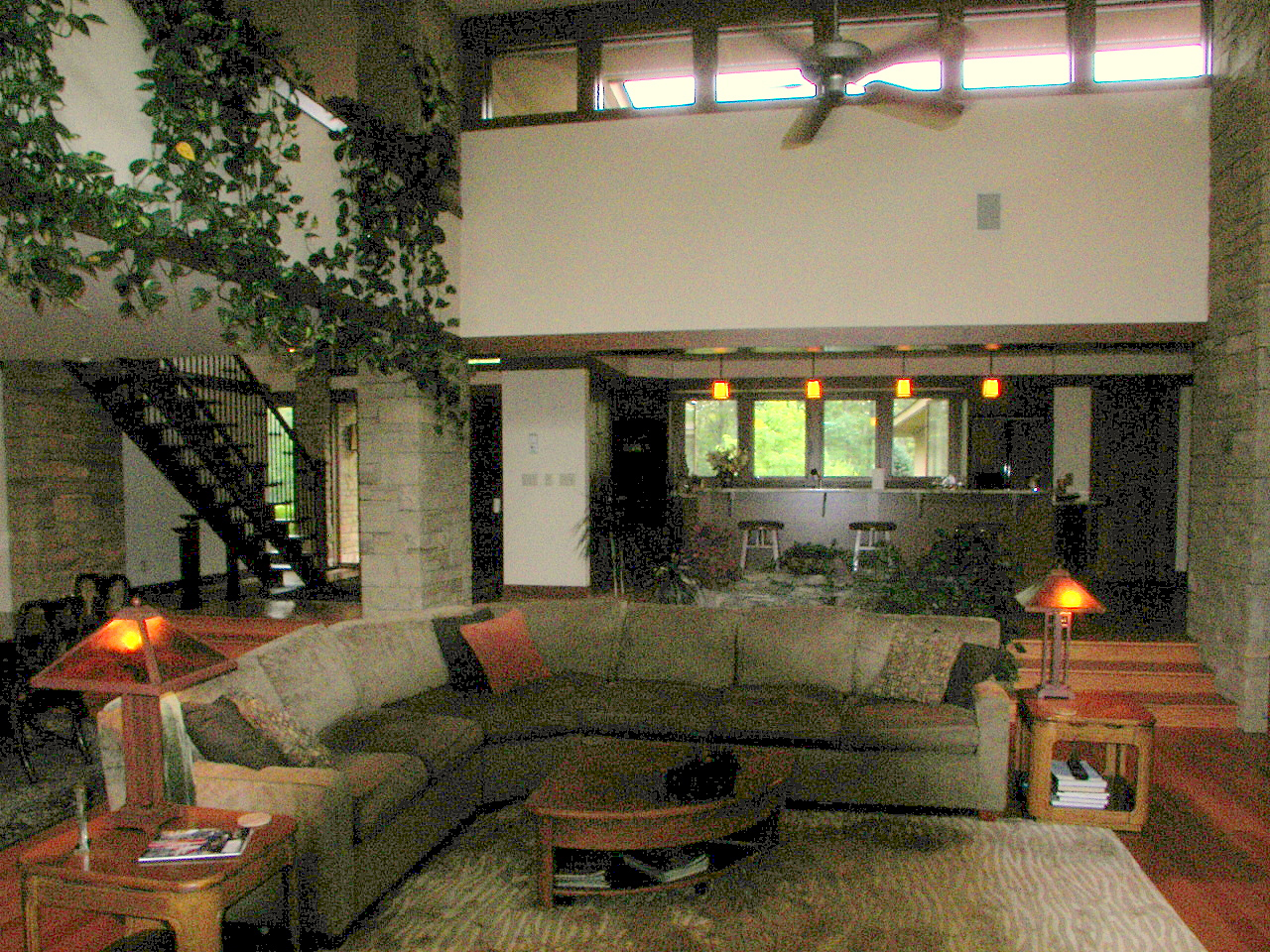 2001 - The Ward H. Clegg House, 705 Hamilton Drive, Columbus NC.
---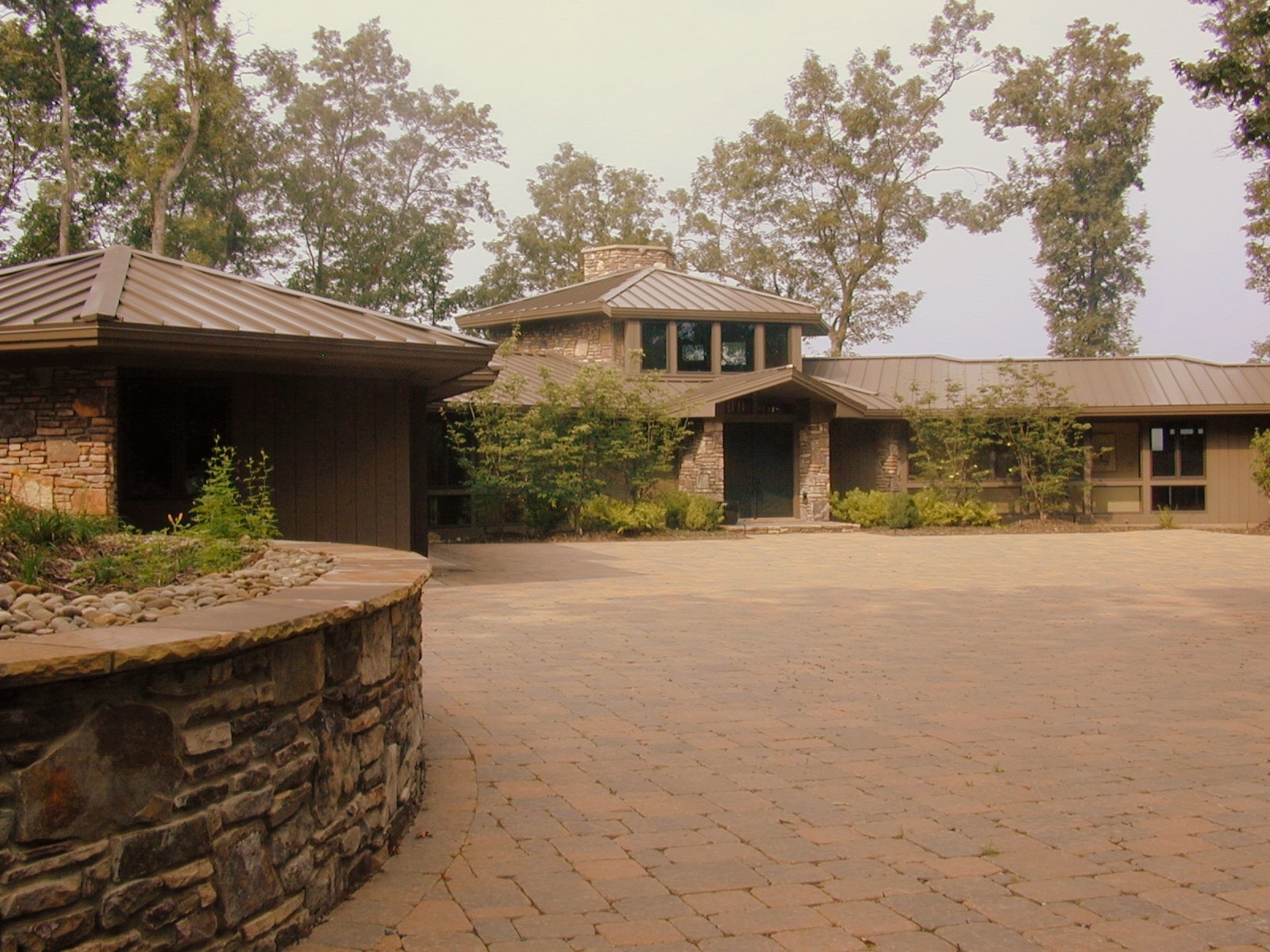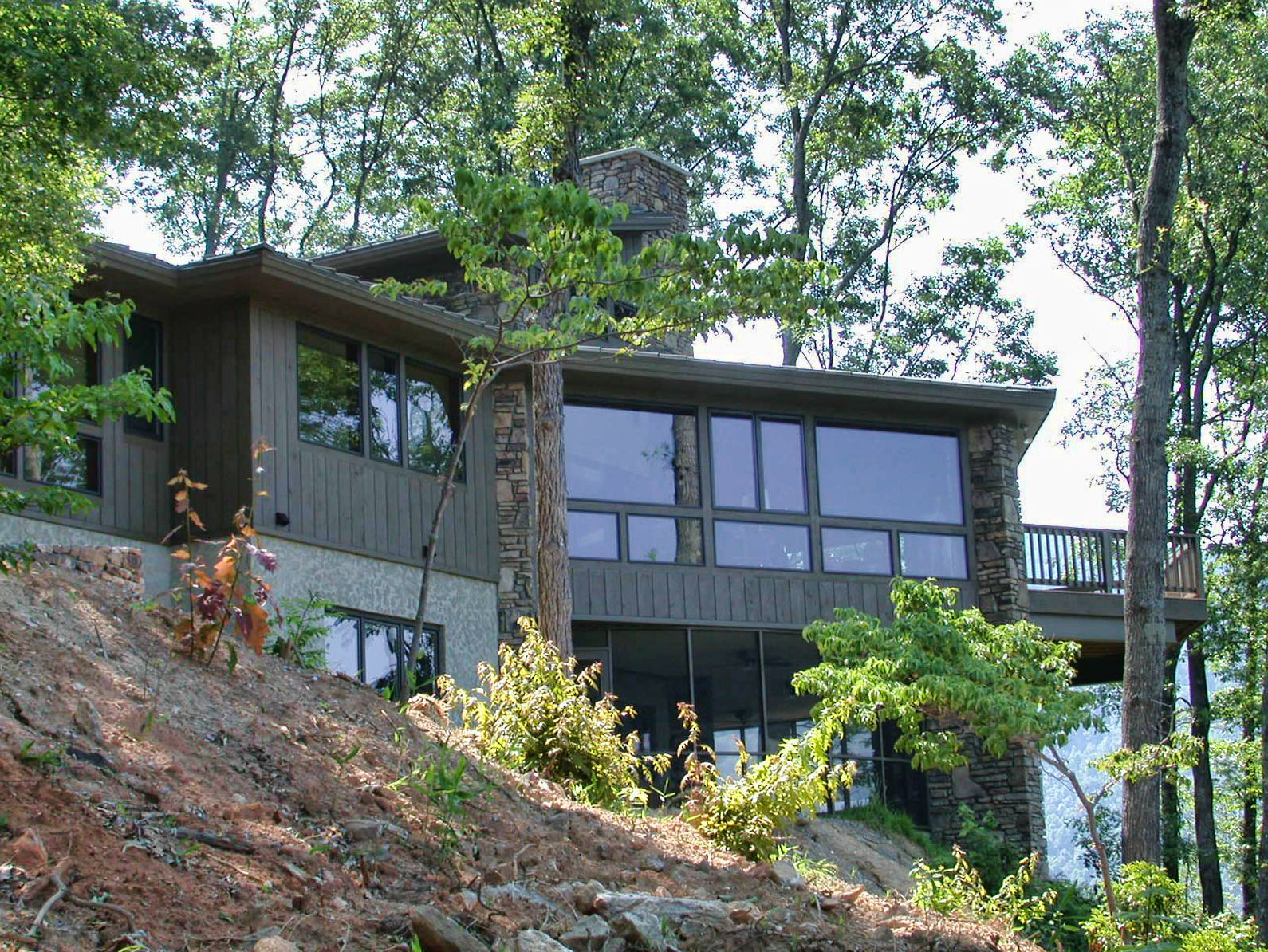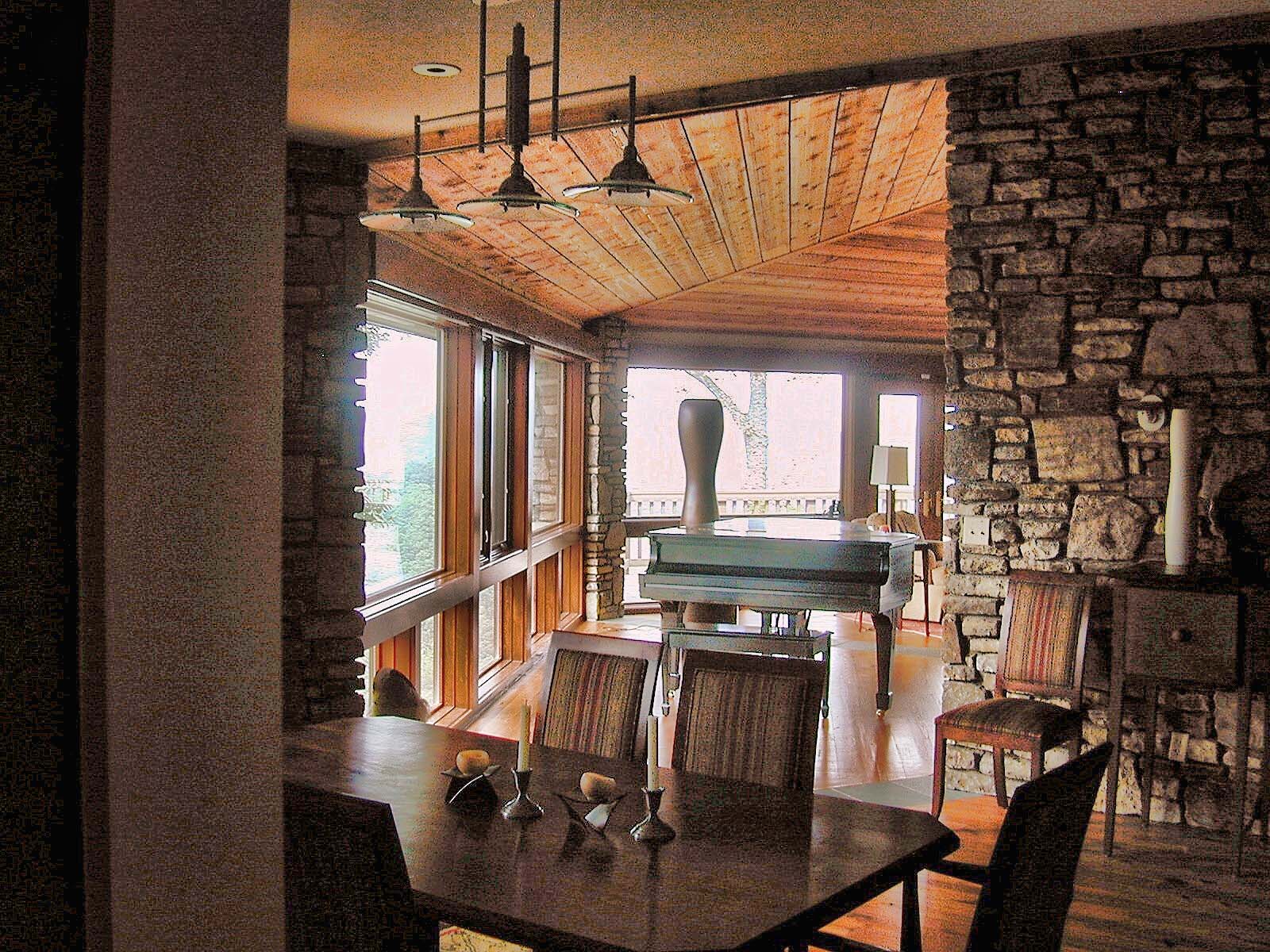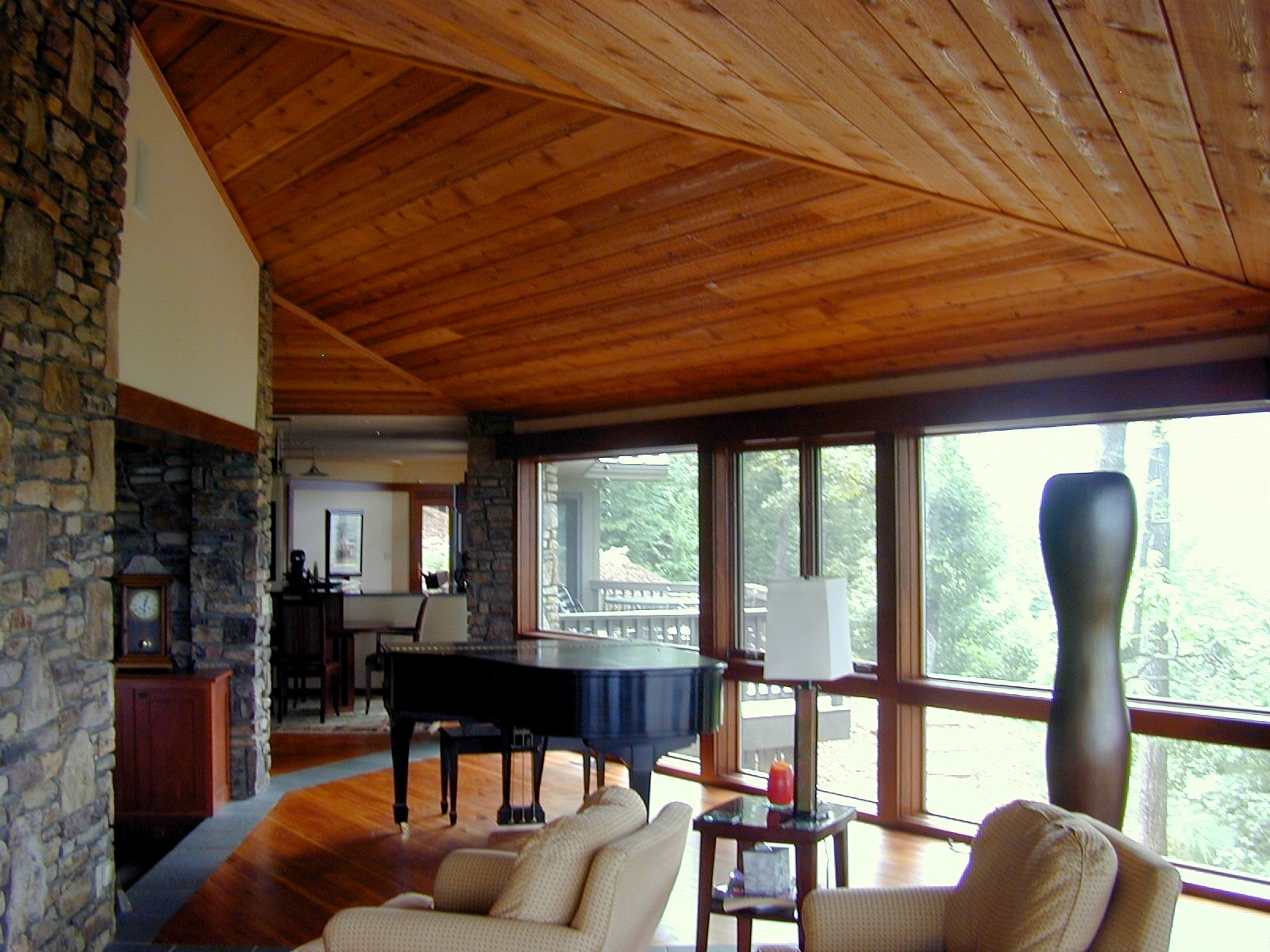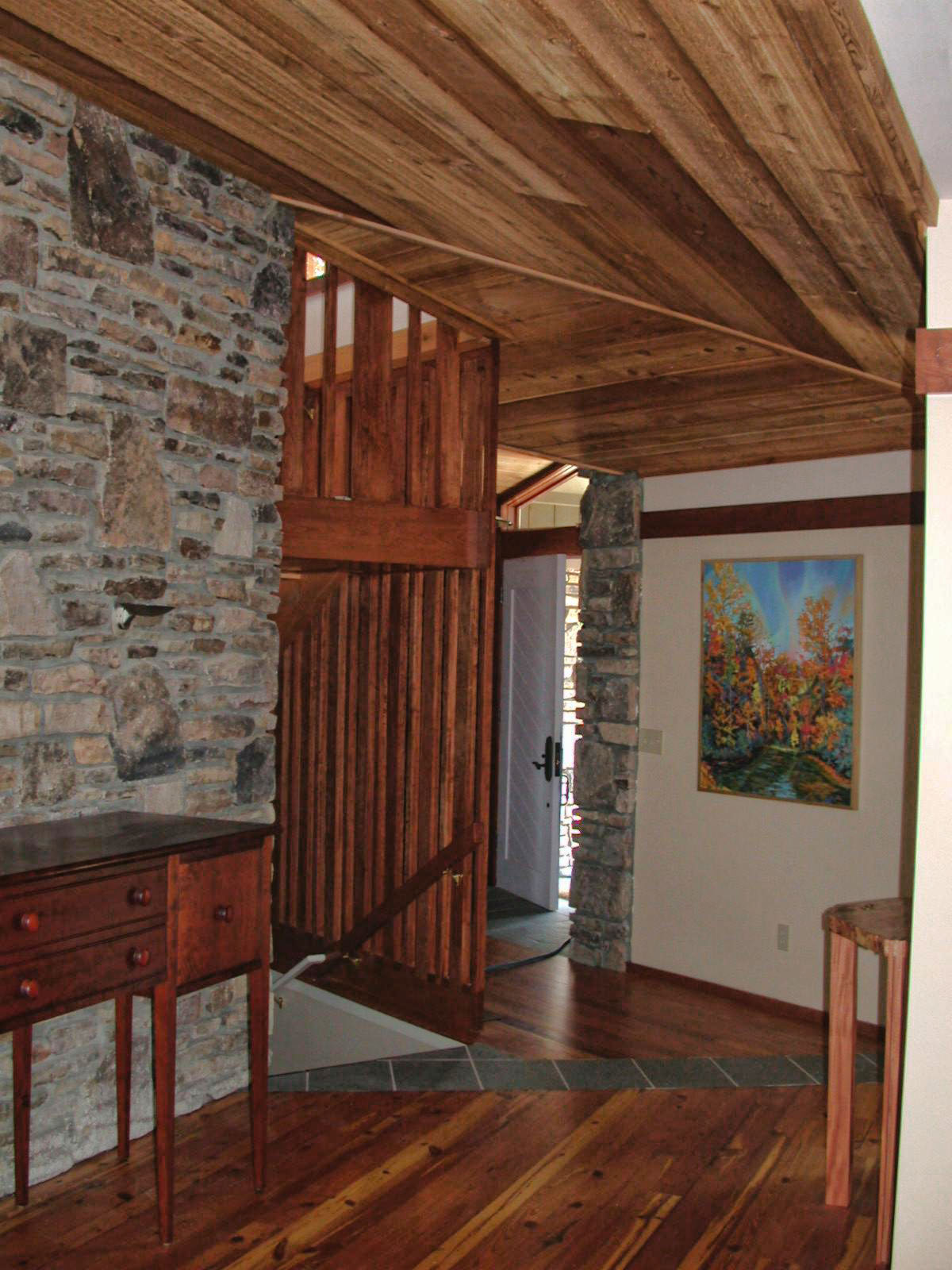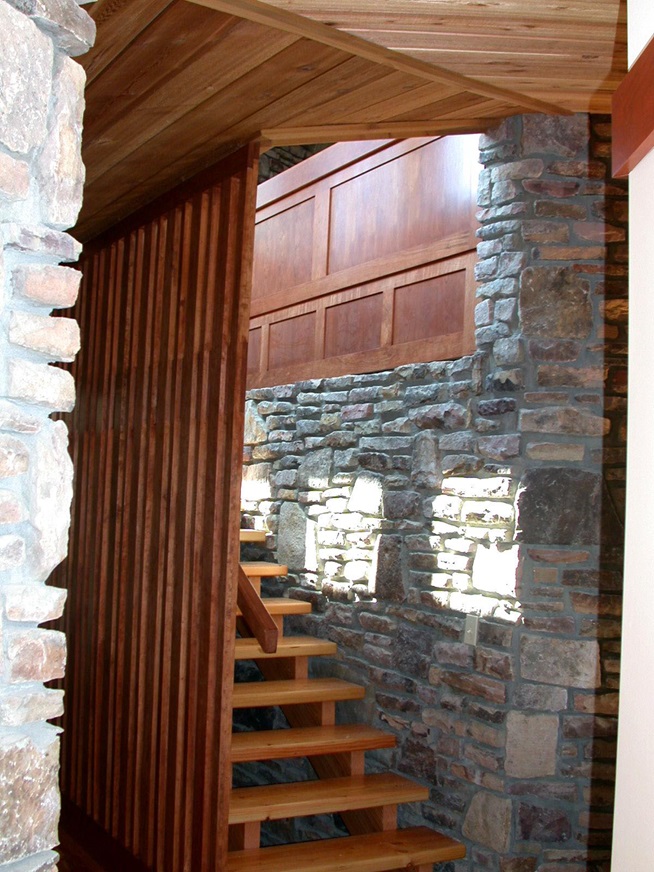 2002 - The Murray House, 579 Windsong Lane, aka Mountain View Lane, Saluda NC. Commissioned 2000. Photos by Shields Flynn. Sold in 2007 to Anhi Howe and Paul L. Atkins. Sold in 2014 to Penny S. and Richard C. Green.
---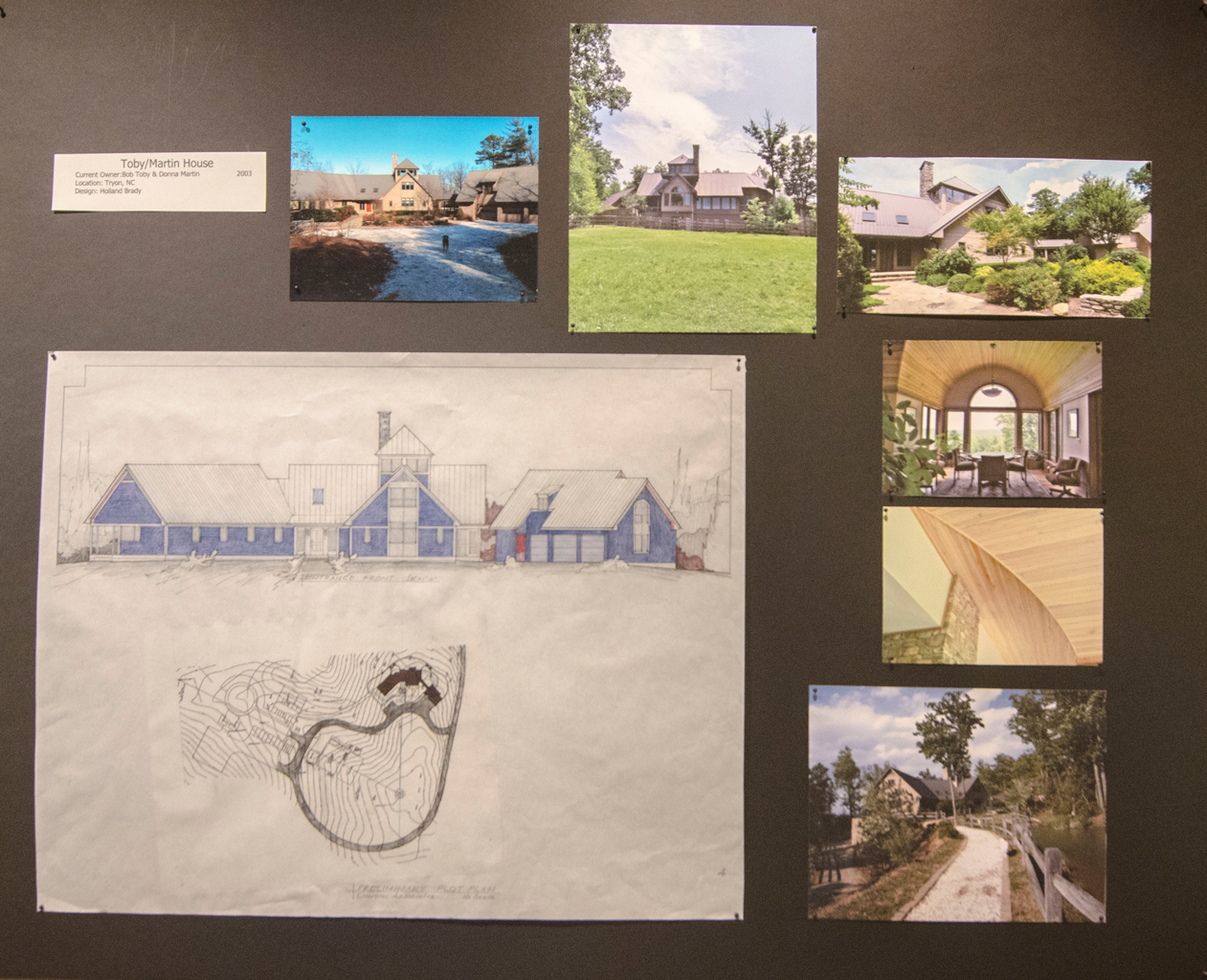 2003 - The Bob Toby and Donna Martin House, 4430 Hogback Road, Tryon NC. Needs verification.
---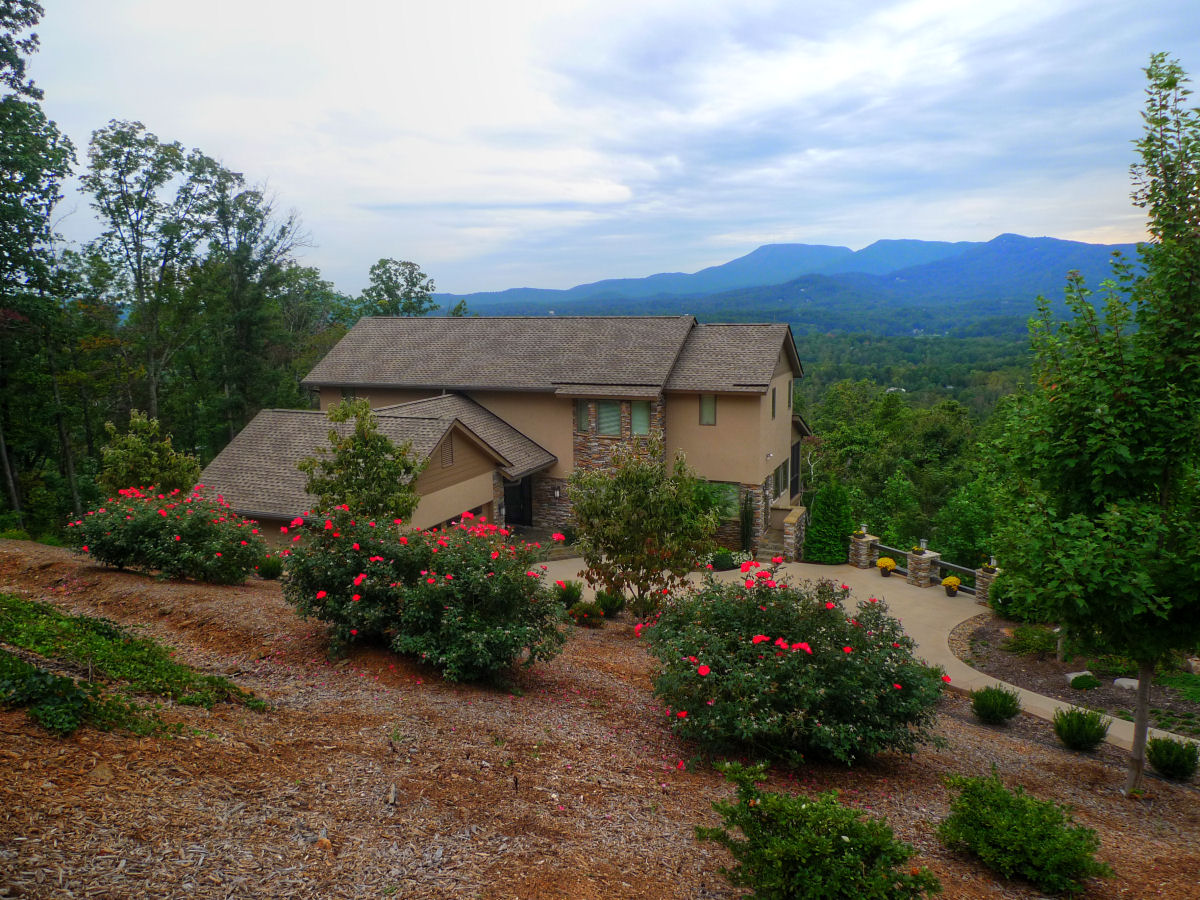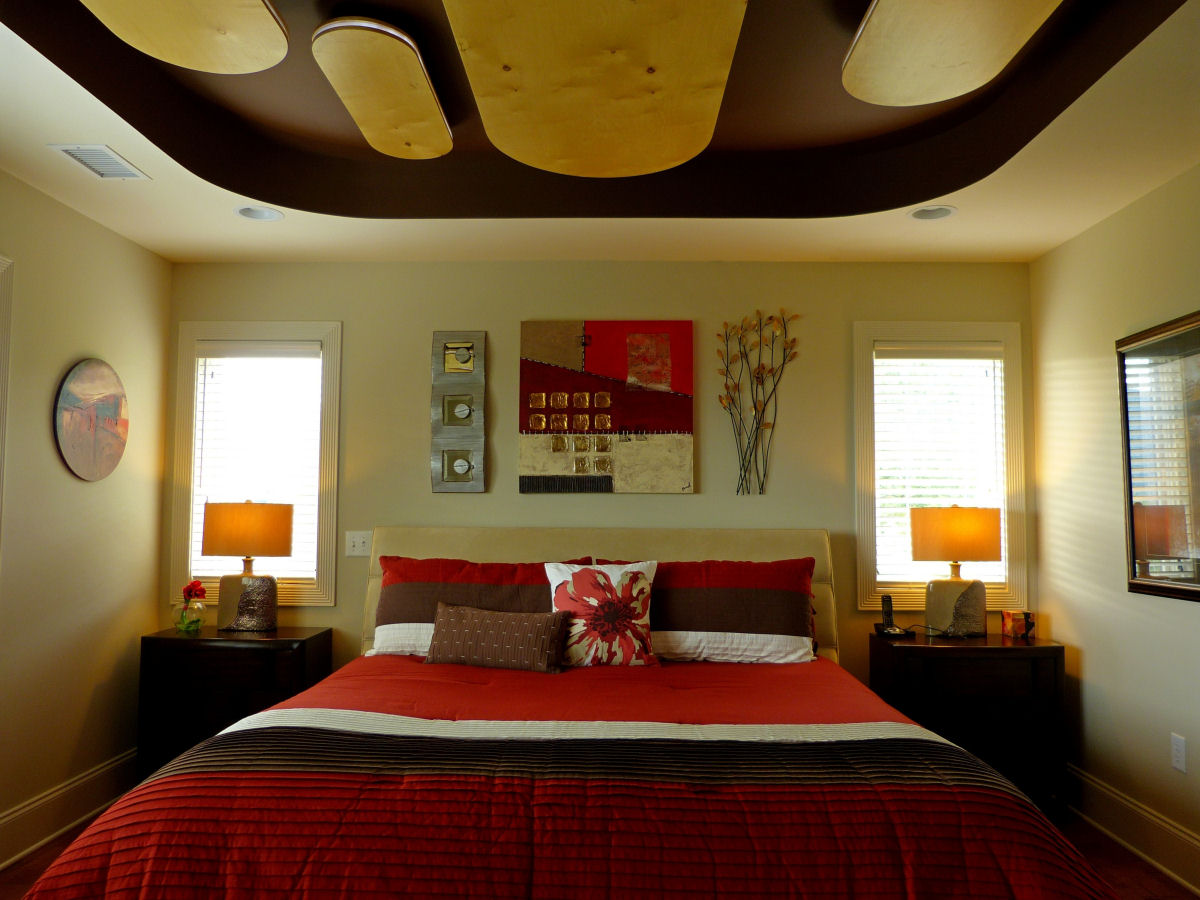 2010 - The William Coleman, Jr. House, 536 Holland Drive, Columbus NC. Commissioned 2008.
---
Sources include: Shields Flynn; Virginia Faust.