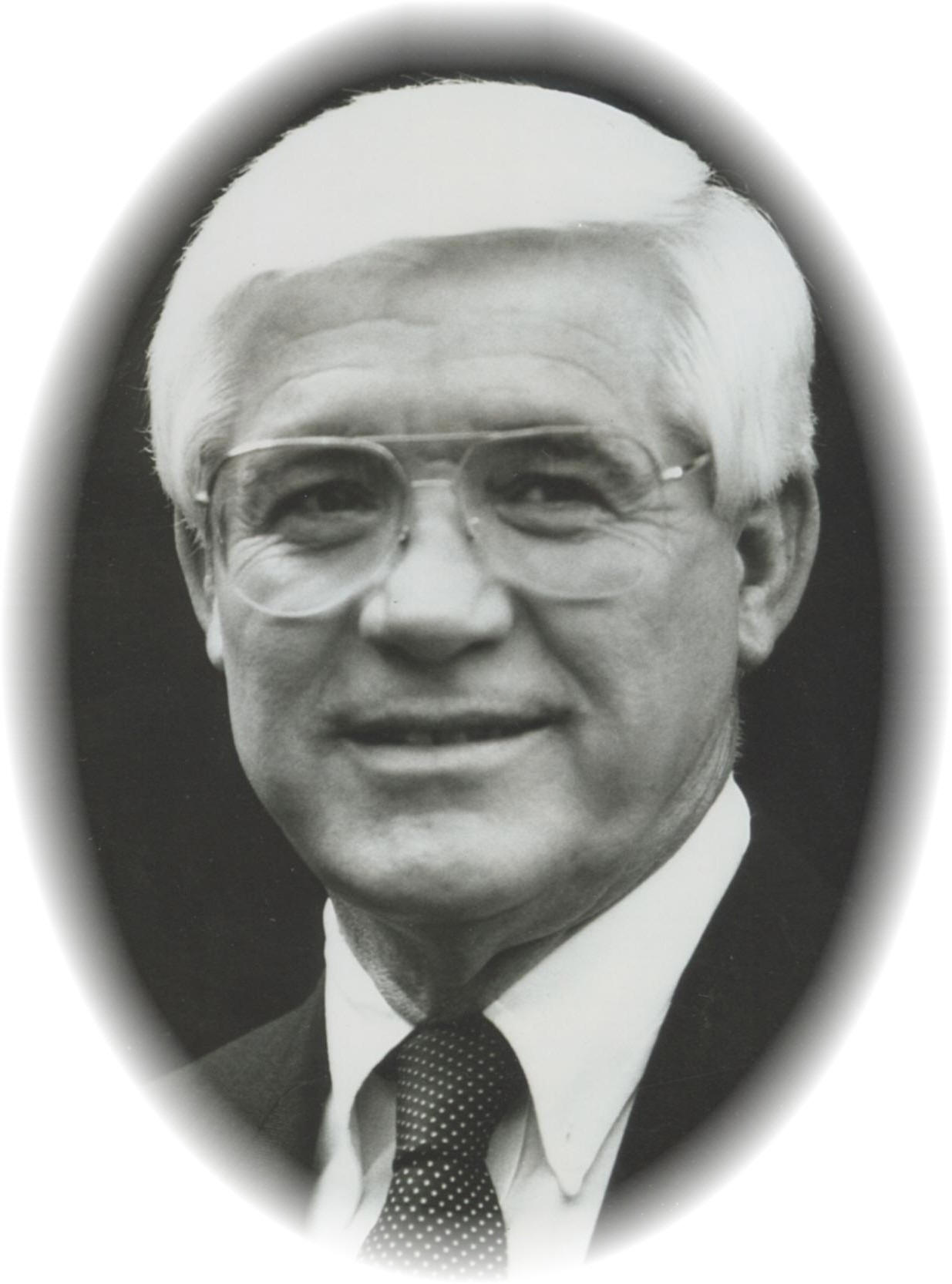 GLENN ALLEN JEFFERSON BUFF, FAIA (1927-2007)
Buff was born in Newton NC and served in the US Navy between 1944 and 1948. He was a graduate of the NCSU School of Design in 1955 and worked for the Raleigh School Board. From 1953-1955 he worked on experimental geodesic domes with Buckminster Fuller. In 1955, he moved to Florida as the Head of the Design Department with Robert M. Little & Associates.
A member of the AIA National Board of Directors, he received the Anthony L. Pullora Memorial Award, the South Florida AIA Silver Metal, the Florida AIA Gold Metal for Outstanding Design & Service to the AIA, and the Upjohn Fellow from the AIA.
His notable projects include buildings at the University of Miami and Miami International Airport, including Terminal E and MIA's massive Post Office facility. He moved to Panama City FL in 2000. Buff practiced as Glenn Buff and Partners in both Miami and Panama City.
---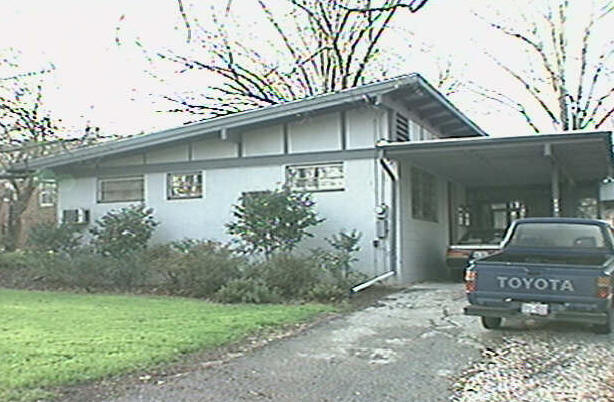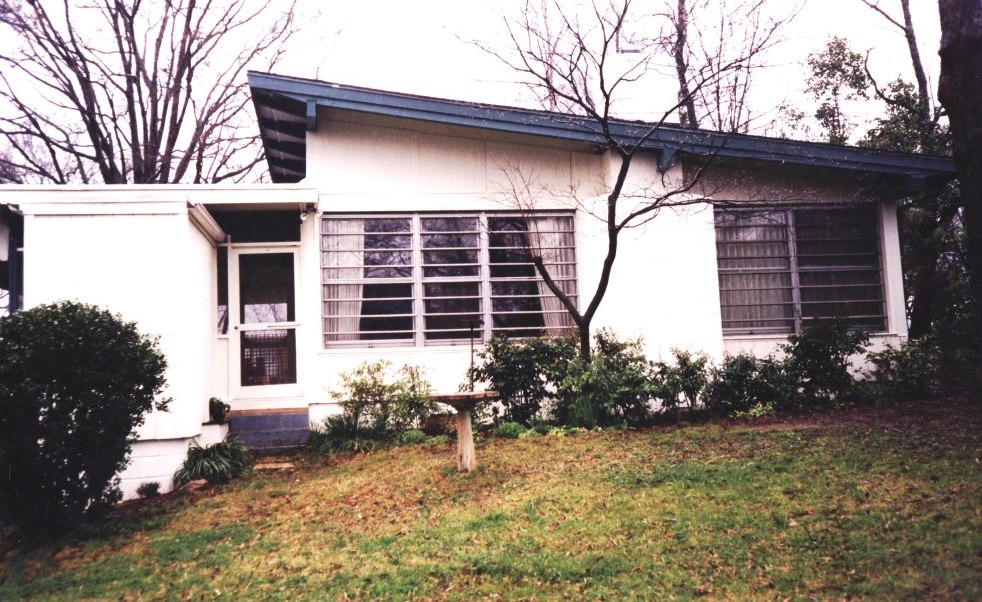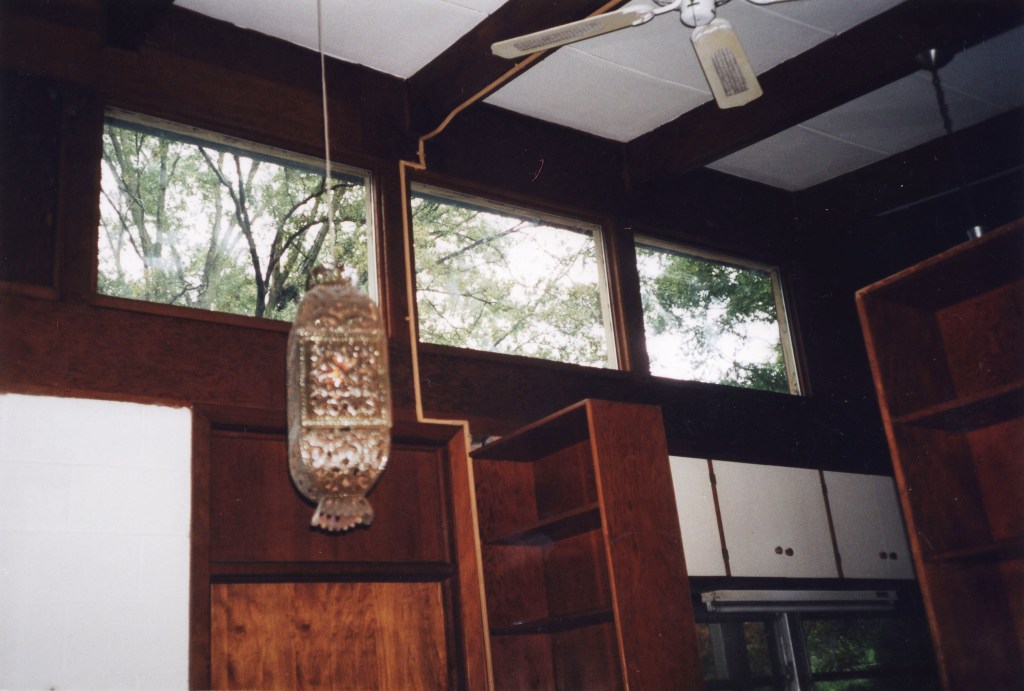 1954 - The L. H. and Lizzy Jobe House, 2205 Garden Place, Raleigh NC. Plans still exist dated 5/20/54. Their daughter recalls the builder was E. H. Roberts and the original cost was $56,000. The house was built shortly before Hurricane Hazel and lost many windows. The Jobes willed the house to their daughter Liv Hilbourn who sold it in 1989 to flight attendant Barbara Creech. Sold in 1995 to John (Nick) and Julia Ann Barkhurst Fountain. Sold in 1998 to Robert V. and Joy A. Hamlin who still owned it as of 2012. Bottom two photos by Danial Rowe.
---

Late 1950s - The Rosenman Residence, Coconut Grove FL. The area off of Key Biscayne was called Stiltsvillle for the type of houses built on stilts out in the water. There were originally about 27 houses, this one was built over a rock pit. Destroyed. Do you know any more about it?
---

1964 - The Developer's Theme House, South Miami FL. Featured in Health and Home Magazine. Won an AIAFL award. Do you know where it is?
---

About 1965 - Houses in Nassau, The Bahamas. Do you know where it is?
---

About 1975 - The Bauer House, Islamorada FL. Do you know where it is?
---

1980s - Restoration to a traditional 1920's house owned by the City of Coral Gables, FL. Won a AIAFL Honor Award. Do you know where it is?
---

Year Unknown - House on stilts at Sugar Loaf Key, FL. Do you know where it is?
---
Sources include: Danial Rowe; Kent Forest Lawn; his daughter Debra Buff Farr; wife Joyce Buff; Jobe's daughter Barbara Jobe Michos; former employees Charles Alayeto and Juan Alcala.