---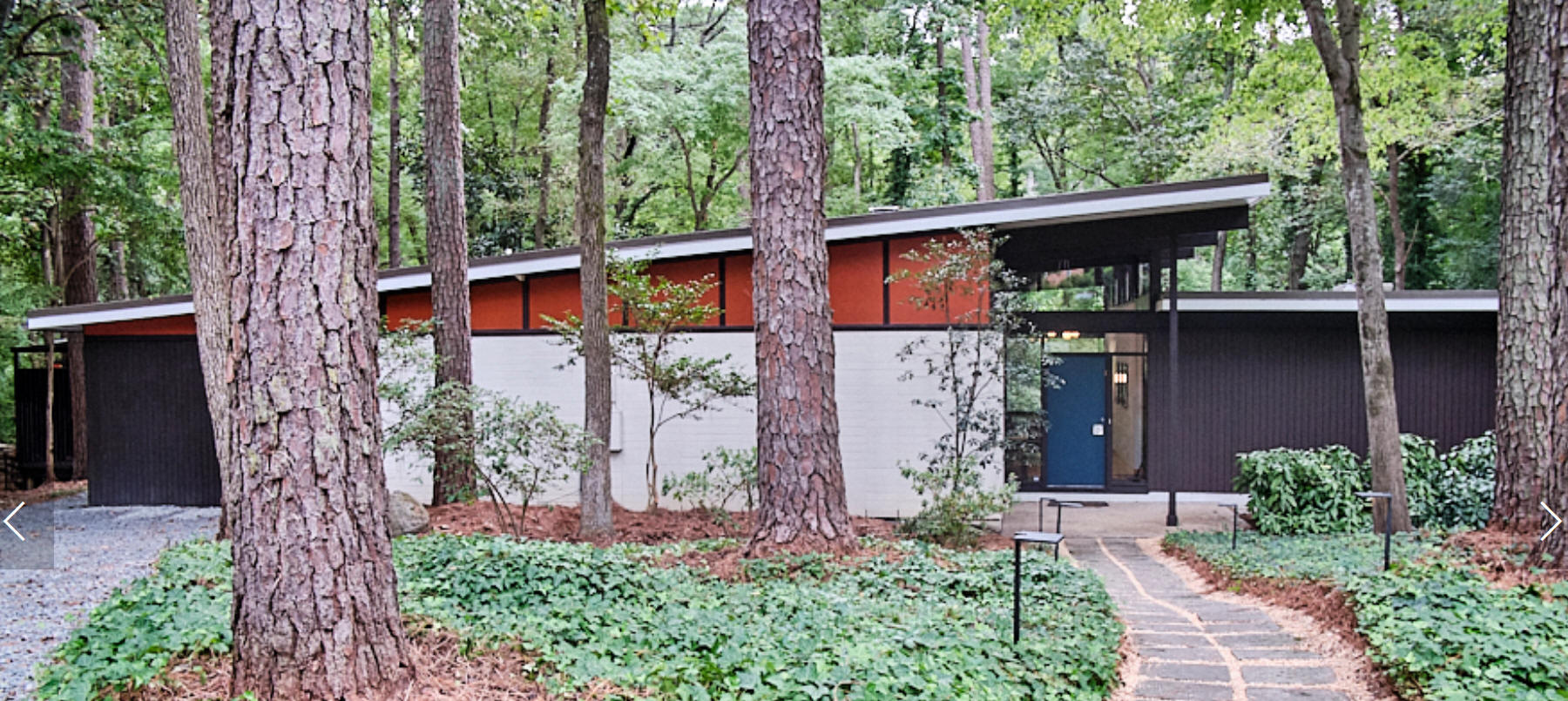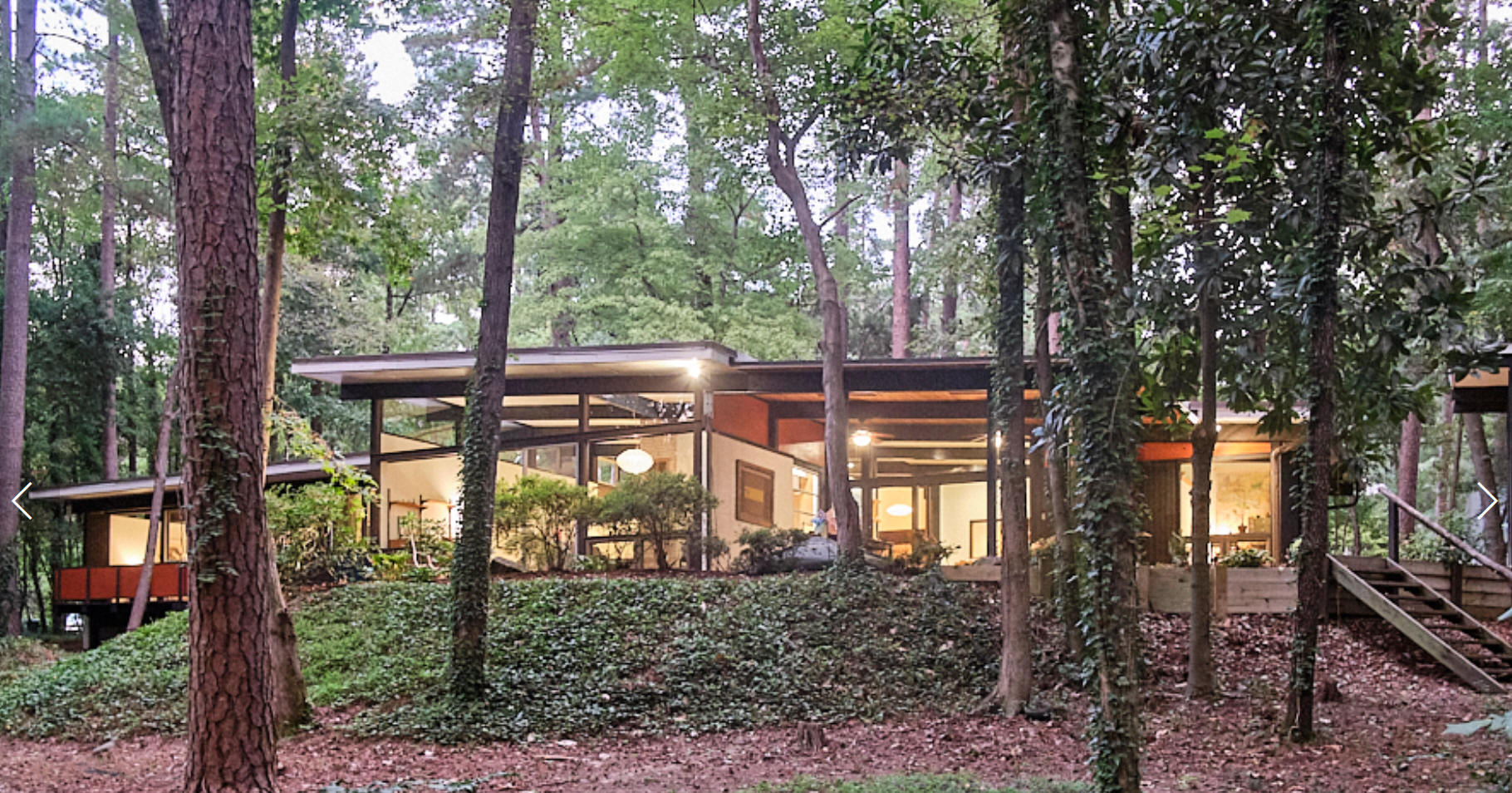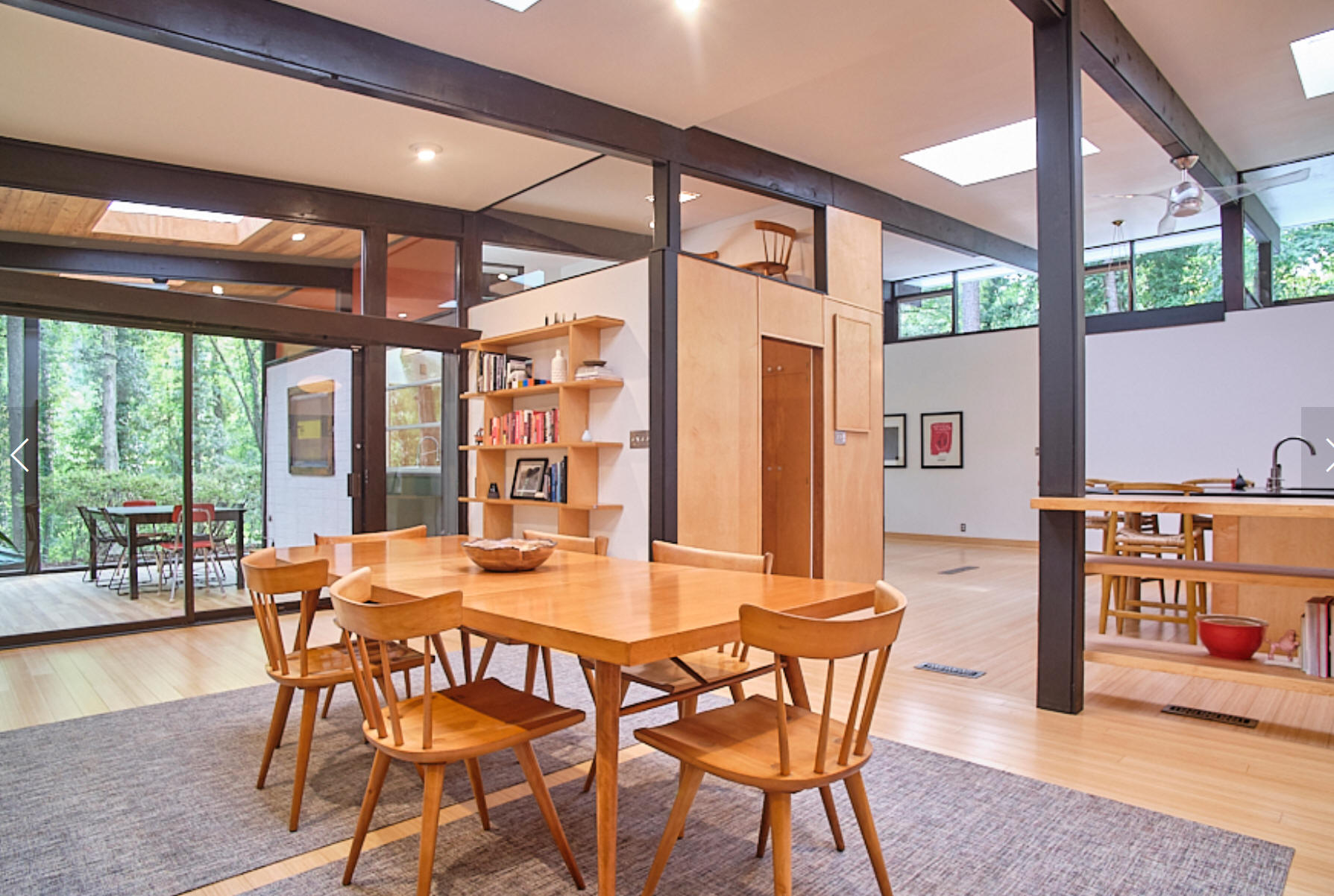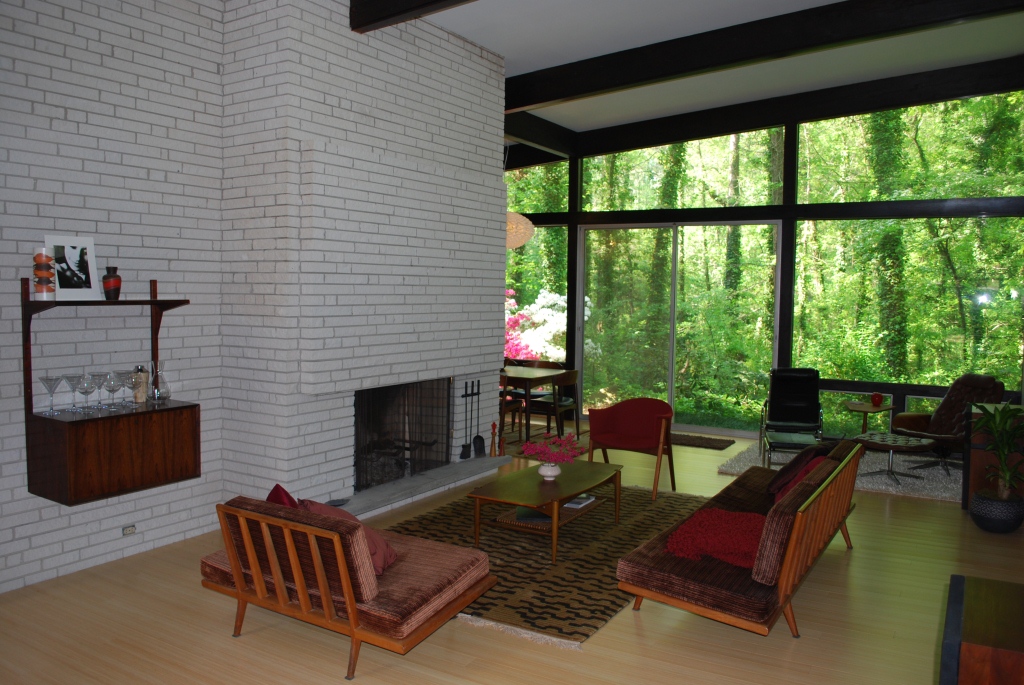 1959 - The Melvin and Cynia Brown Shimm House, 2429 Wrightwood Road, Durham NC. DePasquale also did a freestanding studio addition.Sold in 2006 to Jeremy Packer and Sarah Sharma.Sold in 2019 to Ashley W. and Adam J. Roberts.
---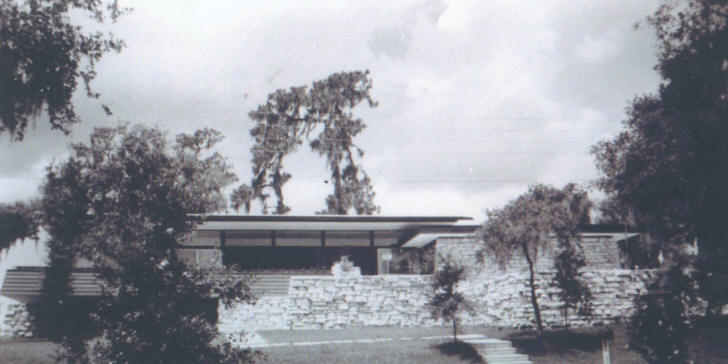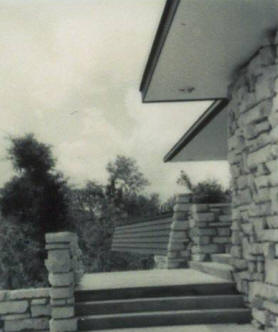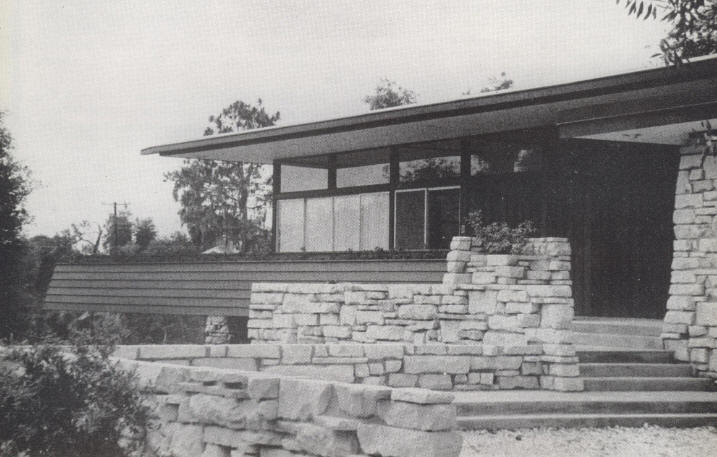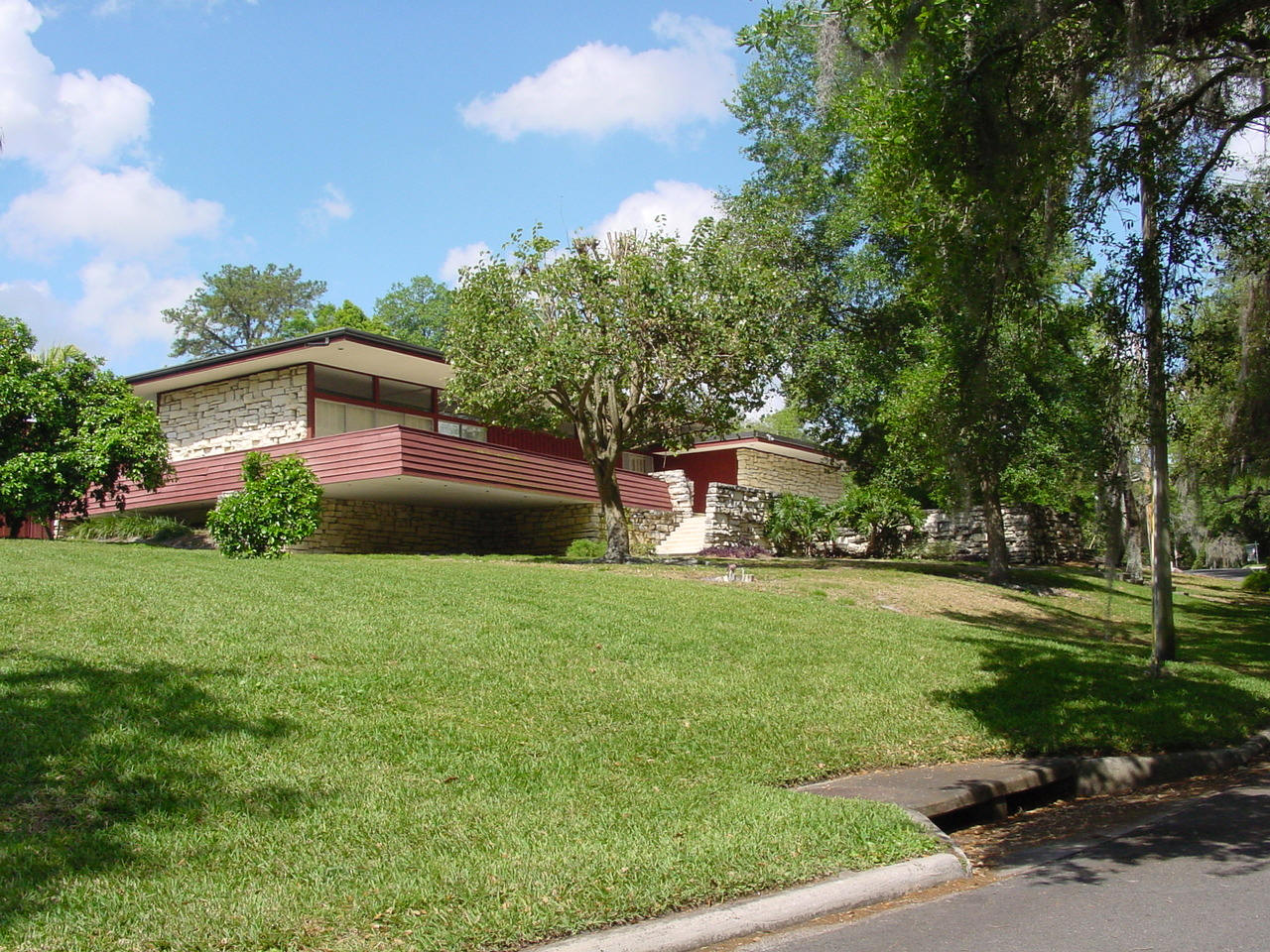 1962 - The Gordon and Alida Tennant House, 514 South Riverhills Drive, Temple Terrace FL.Sold to Don Saff.Sold in 1991 to Leon and Sara Mandell.Kitchen remodeled in 2003.The house was on the cover of the Temple Terrace brochure for years.Featured in the Tampa Tribune with photos. The Mandells were told that while it was being built, people in the neighborhood were calling it the "Frank Lloyd Left" house.B/W photos by Frank DePasquale.Color photo by Grant Rimbey.Still owned by the Mandells as of 2014.
---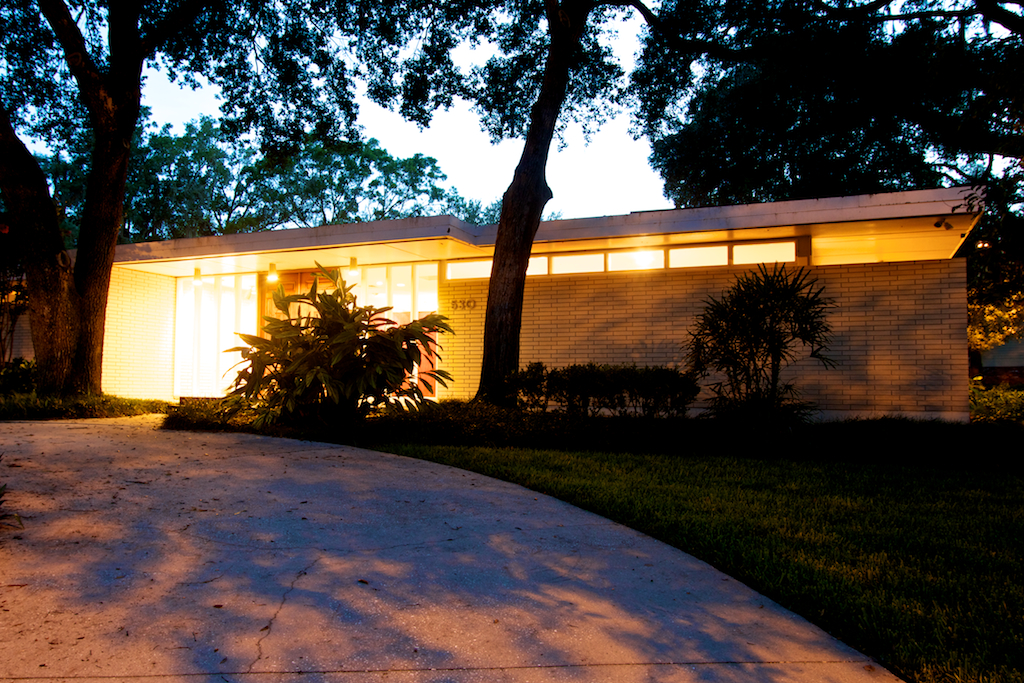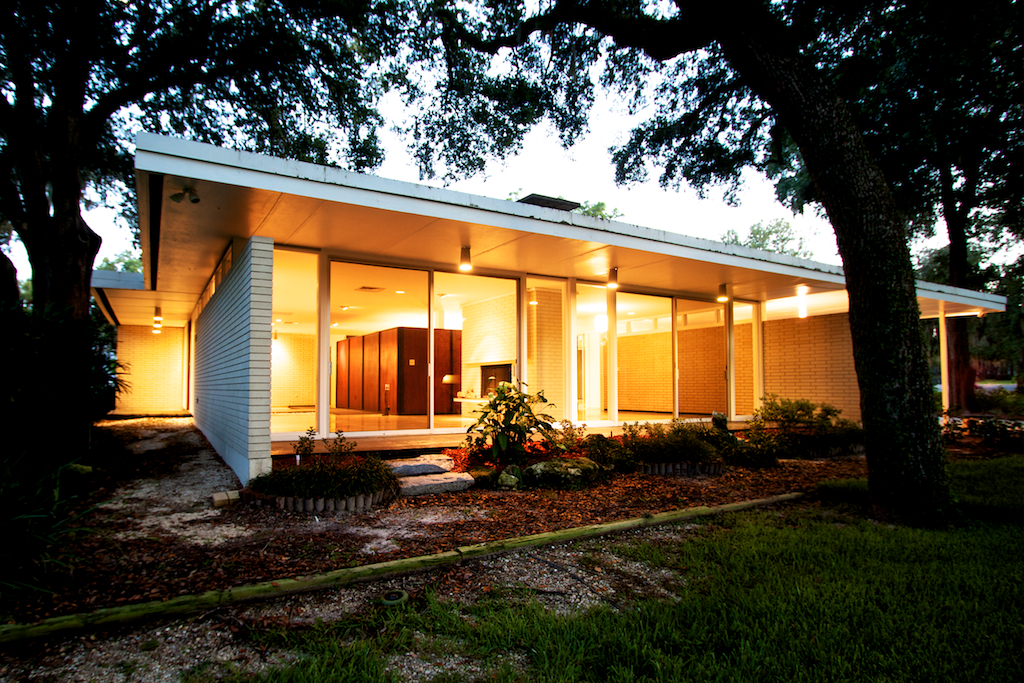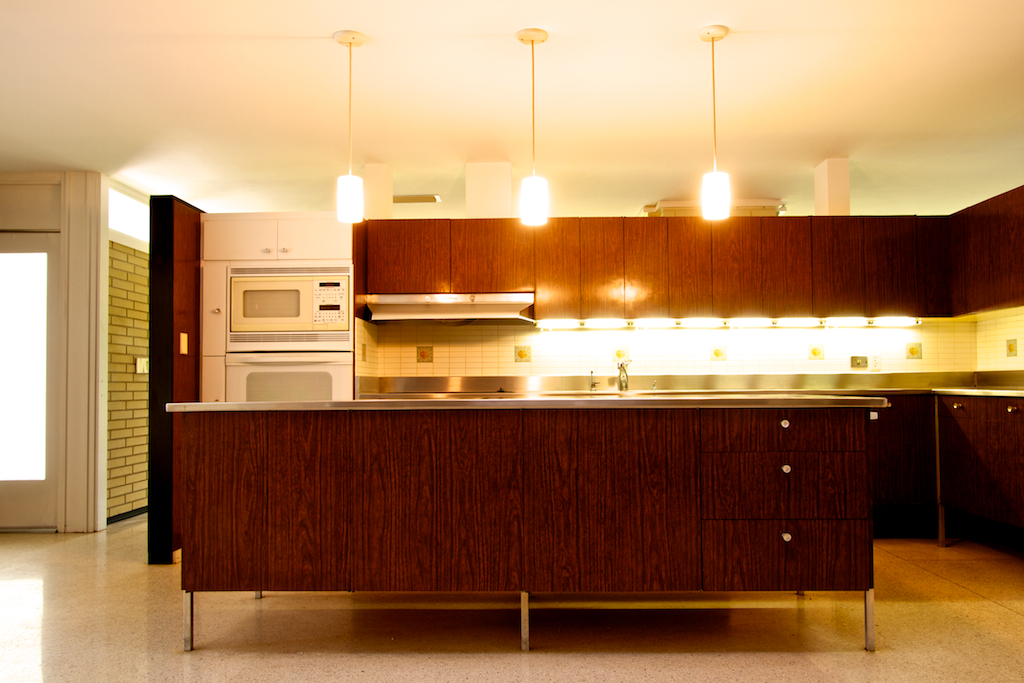 2011 Video
1962 - The Randolph and Betty Jo Jackson House, 530 South Riverhills Drive, Temple Terrace FL.Sold around 1981 to owners who put in a pool and enclosed the open carport.There have been several owners since, and the carport has been reopened. As of 2011 owned by Leonard Stefanisko.Sold in 2012 to Robert Knutowicz.
---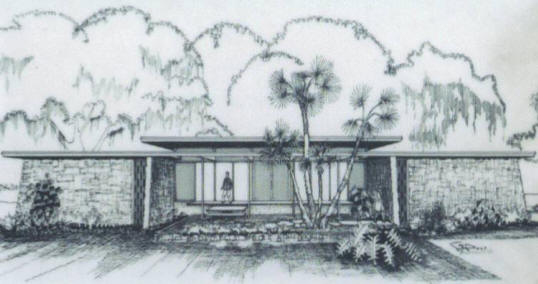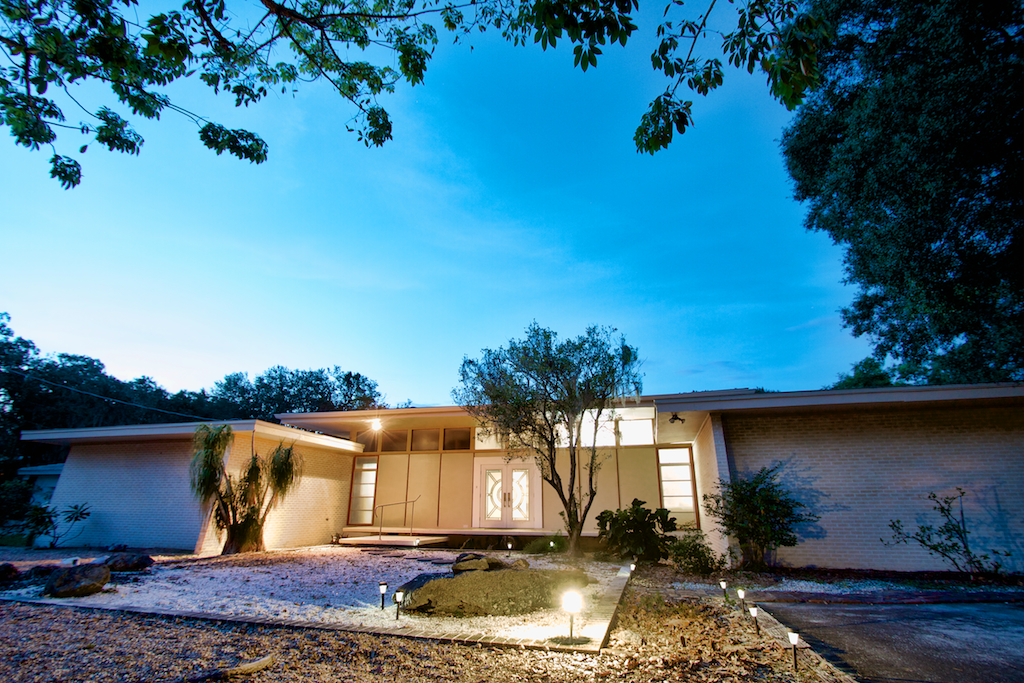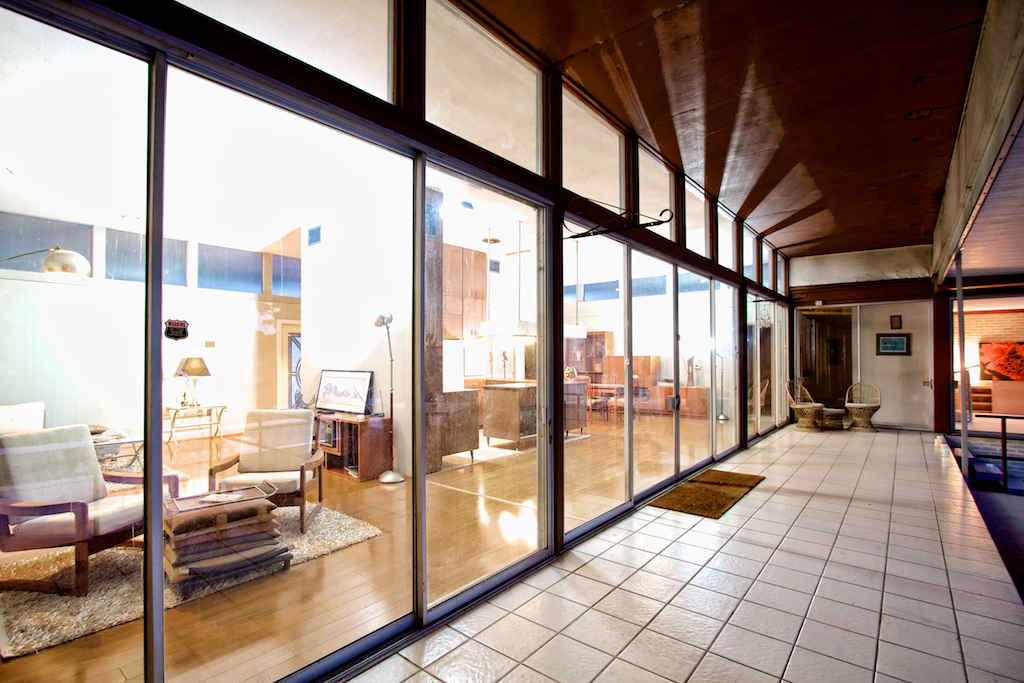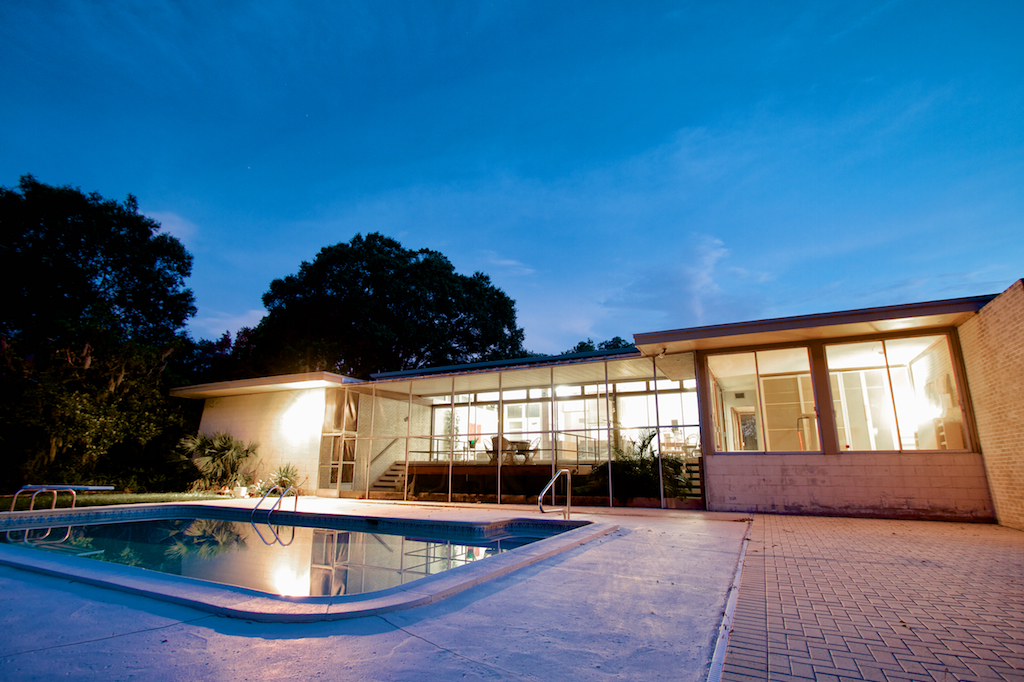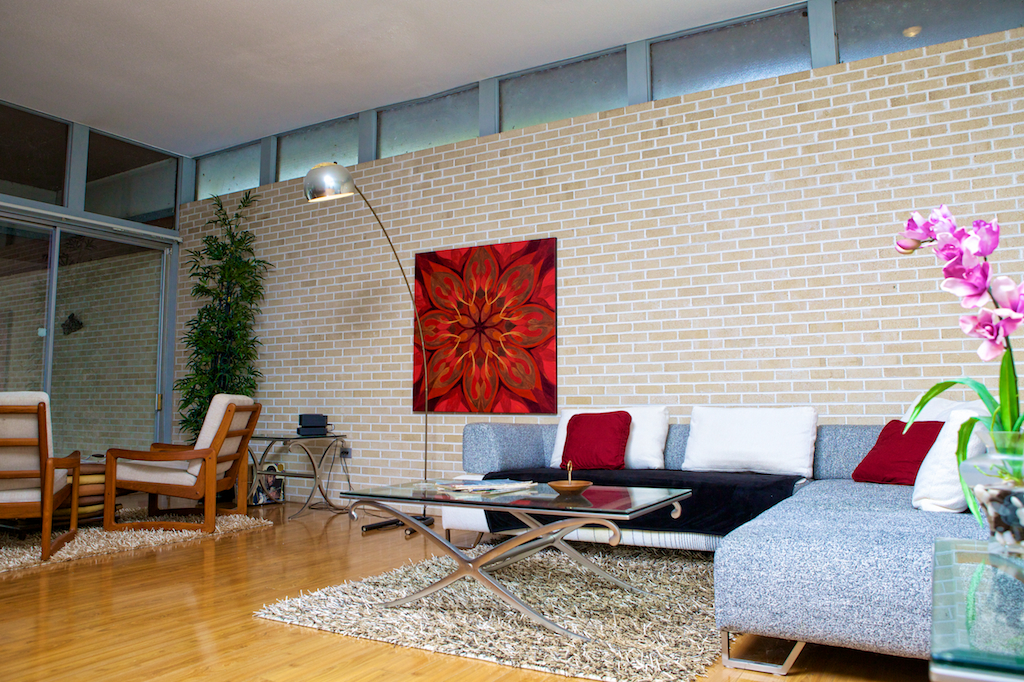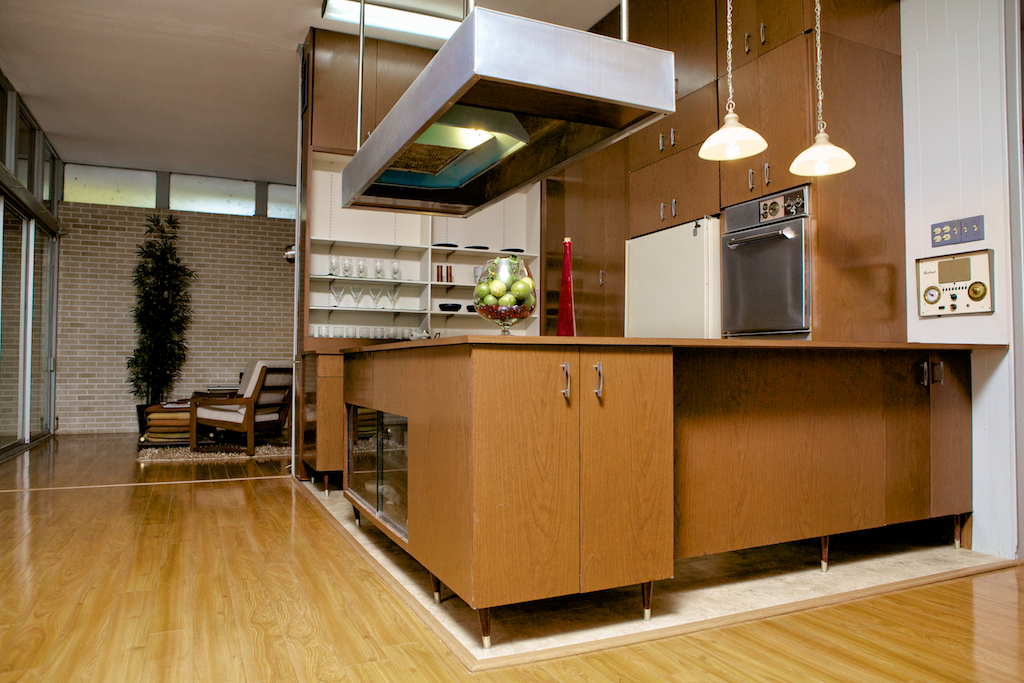 1962 - The Salber Residence, 5708 Puritan Road, Temple Terrace FL (Tampa). Photos by Todd Foley. Sold to John E. and Katherine Cicero, II. Sold in 1984 to John and Alcyone Barltrop.Passed through various entities under Barltrop control.Sold to Morgan Michaels. Sold in 2013 to David Clark Anderson, Jr. Sold in 2018 to Valerie P. and Luc Bernard Didier.
---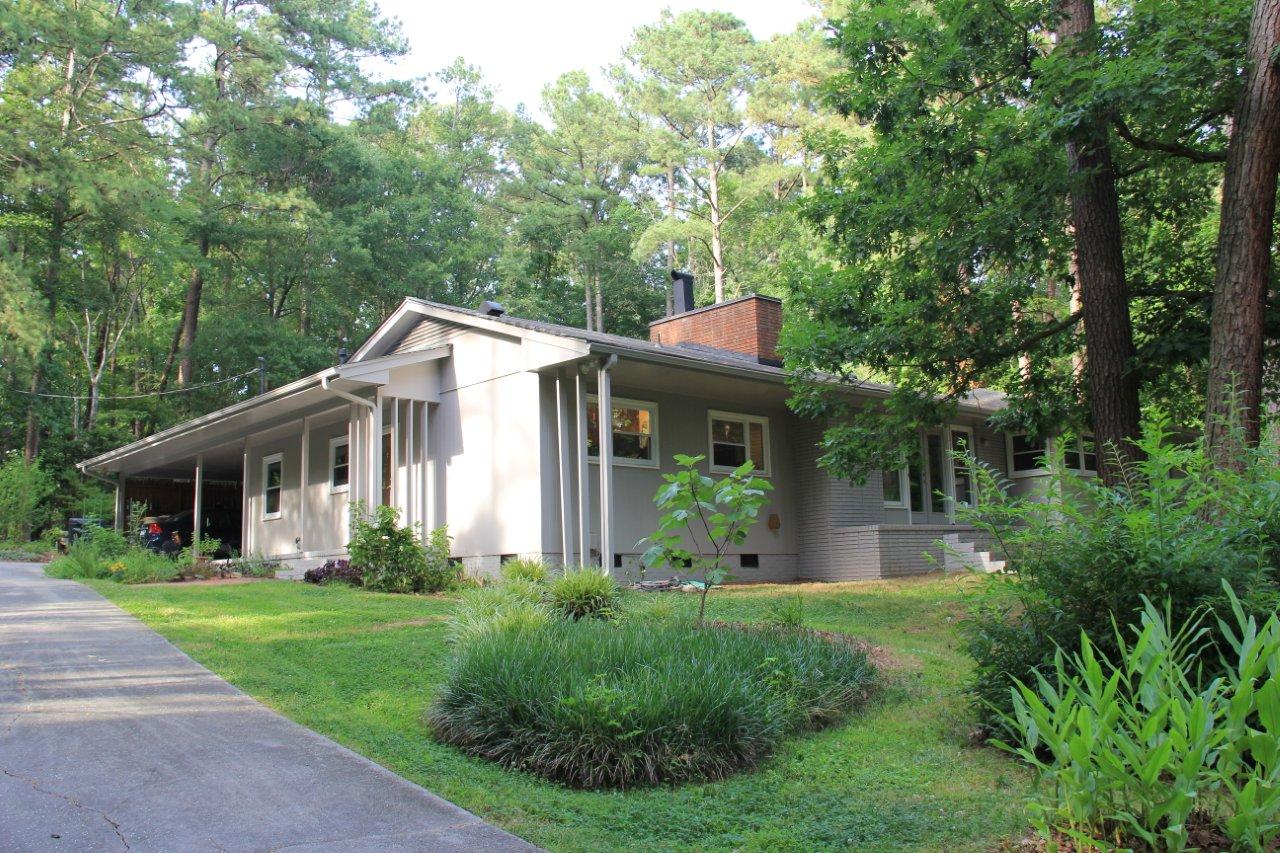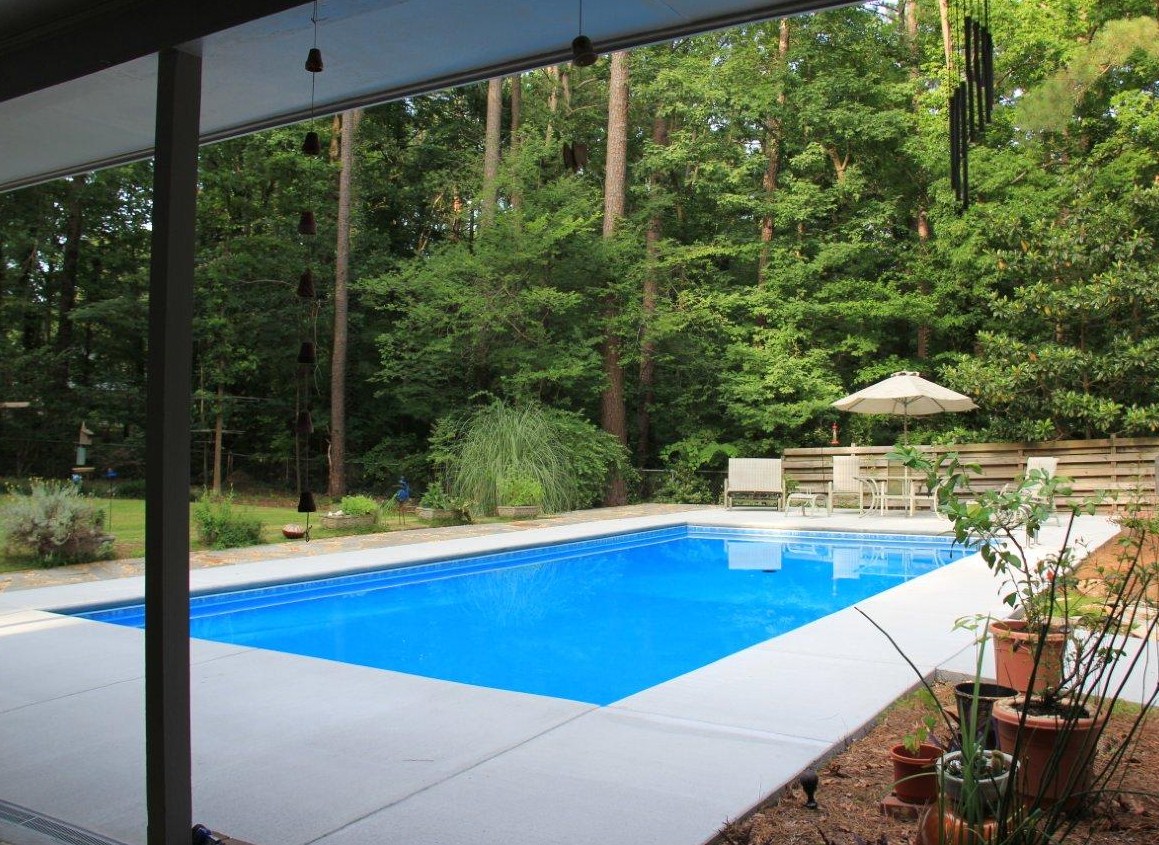 1963 - 2442 West Alpine Road, Durham NC.1949 sf.Sold to Edgar and Twila Q. Gardner.Sold in 1991 to David Covington and Elin Nagel who still owned it as of 2012. Photos by Henry Yang.
---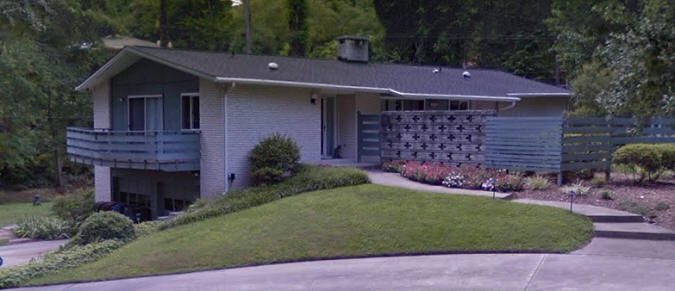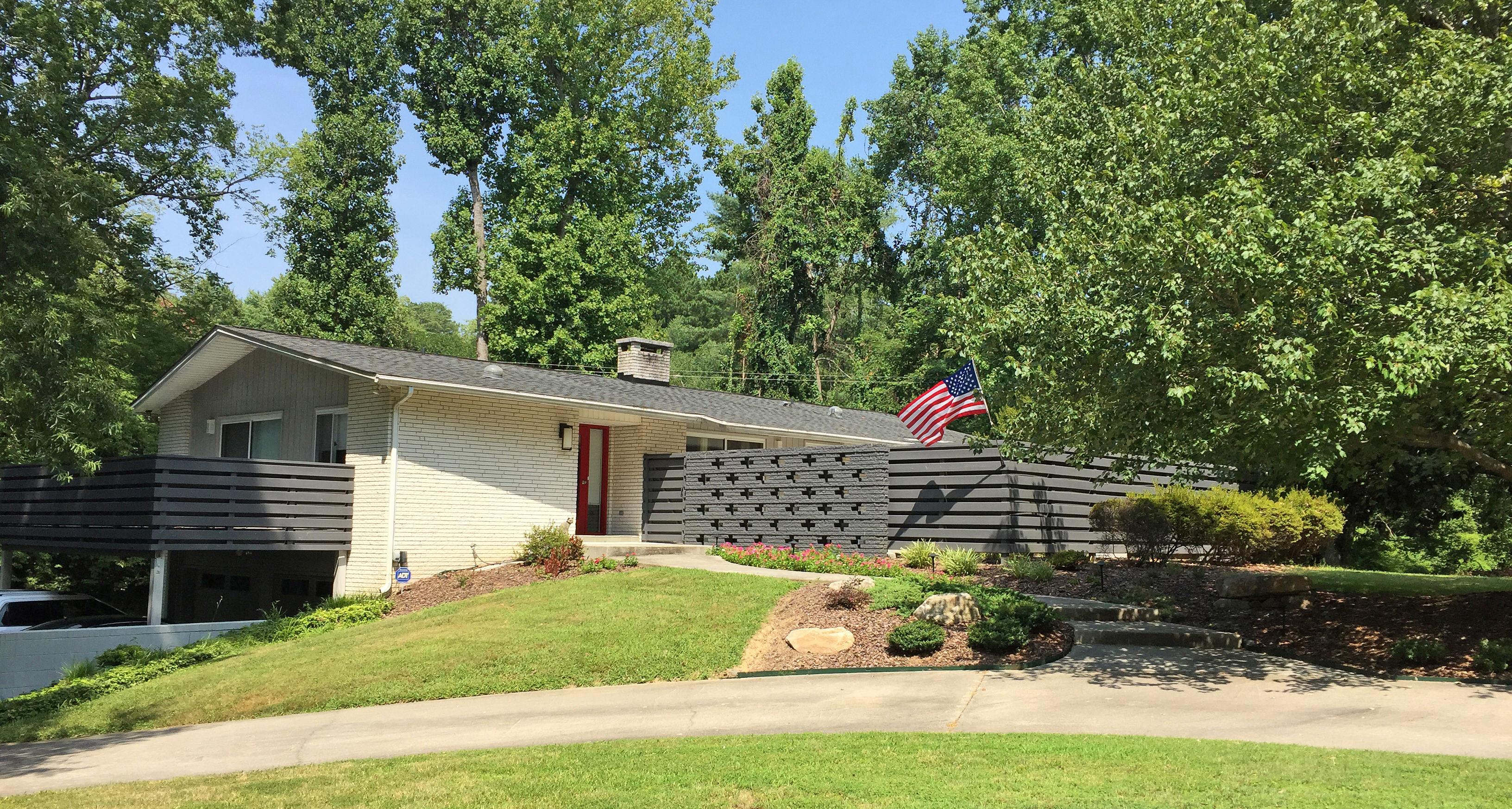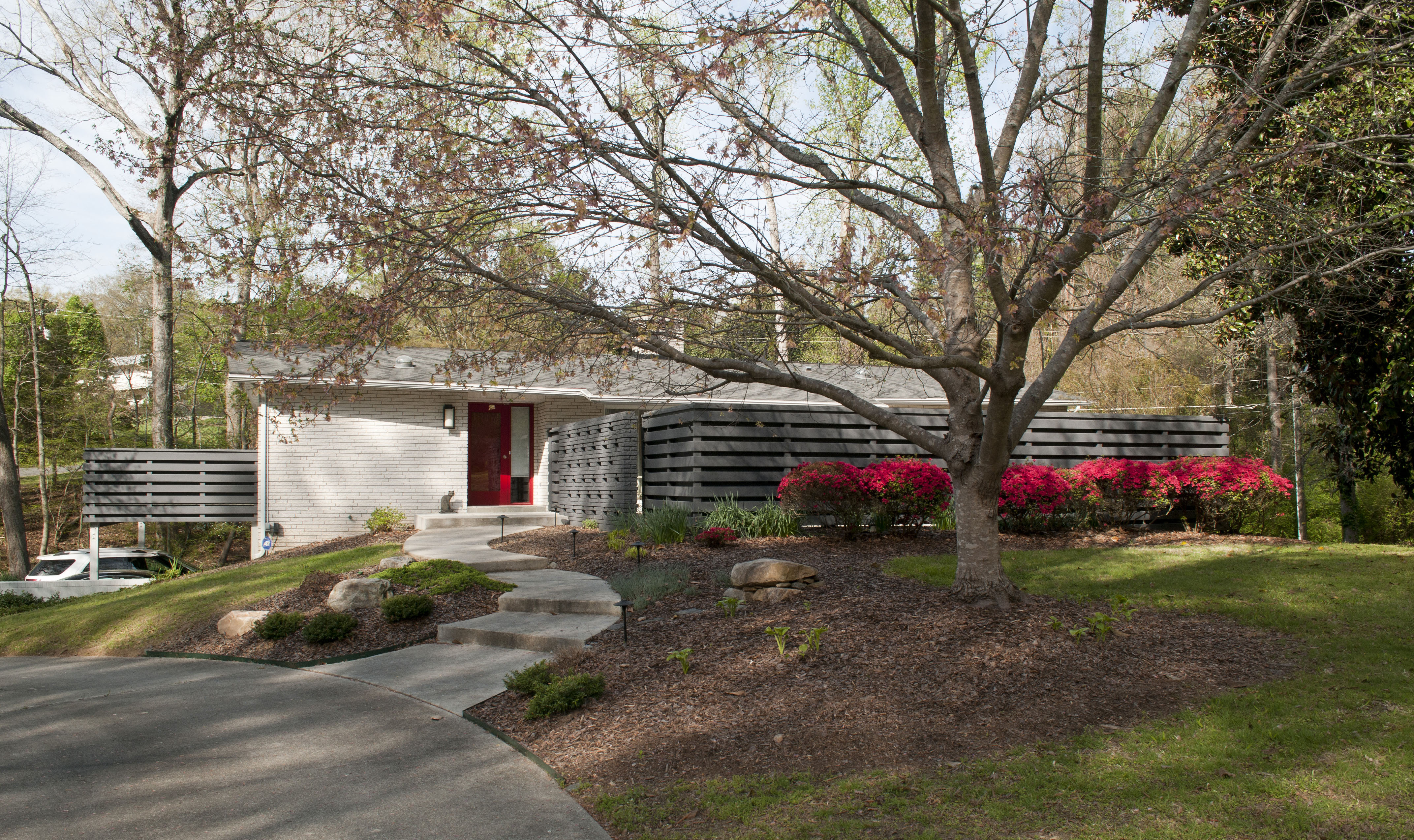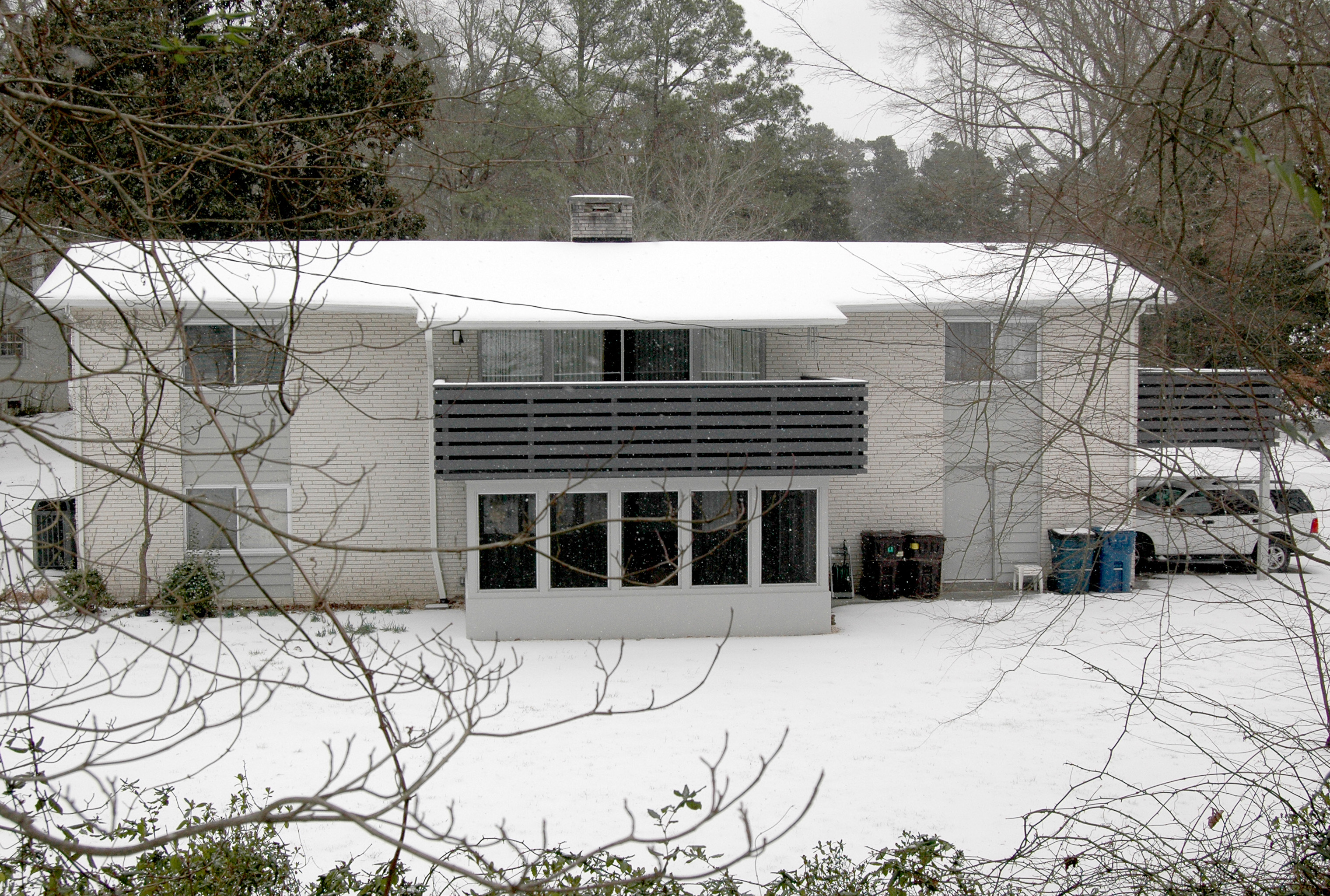 1963 -
The Brown House,
2814 Welcome Drive
, Durham NC.2850 sf. Featured in the November 1964 Better Homes and Gardens.Built by Herndon.Sold. Sold in 1992 to Duke architect C. Ray and Kate Walker who still owned it as of 2019.Bottom photo by Ray Walker.
---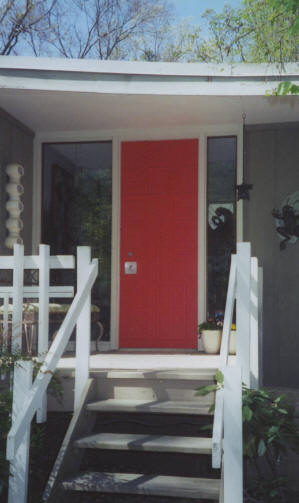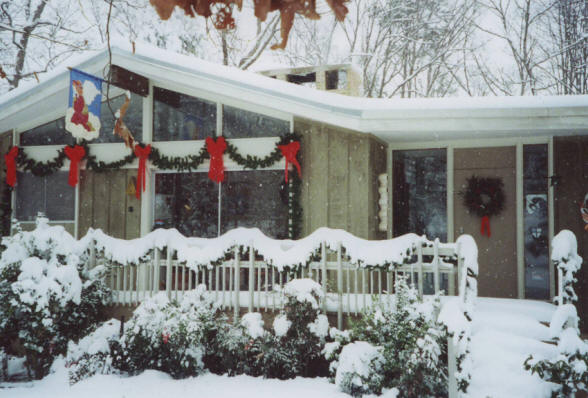 1964 - The Frank DePasquale House, 126 Chateau, Durham NC.Sold in 2006 to Jacob Sternfeld.
Sold in 2016 to Sydney Dotterer and Aaron Poteate.
---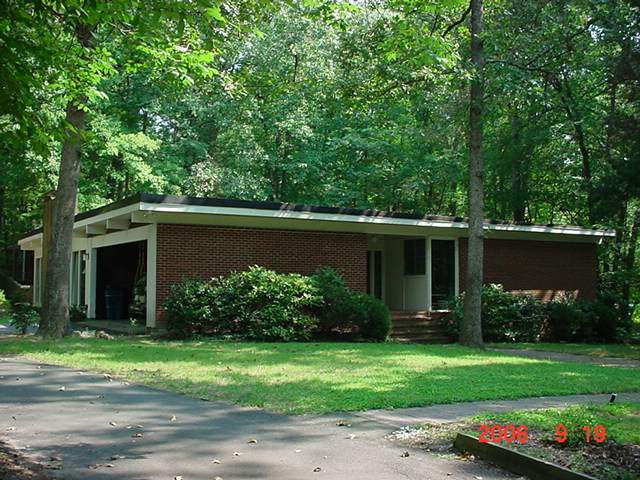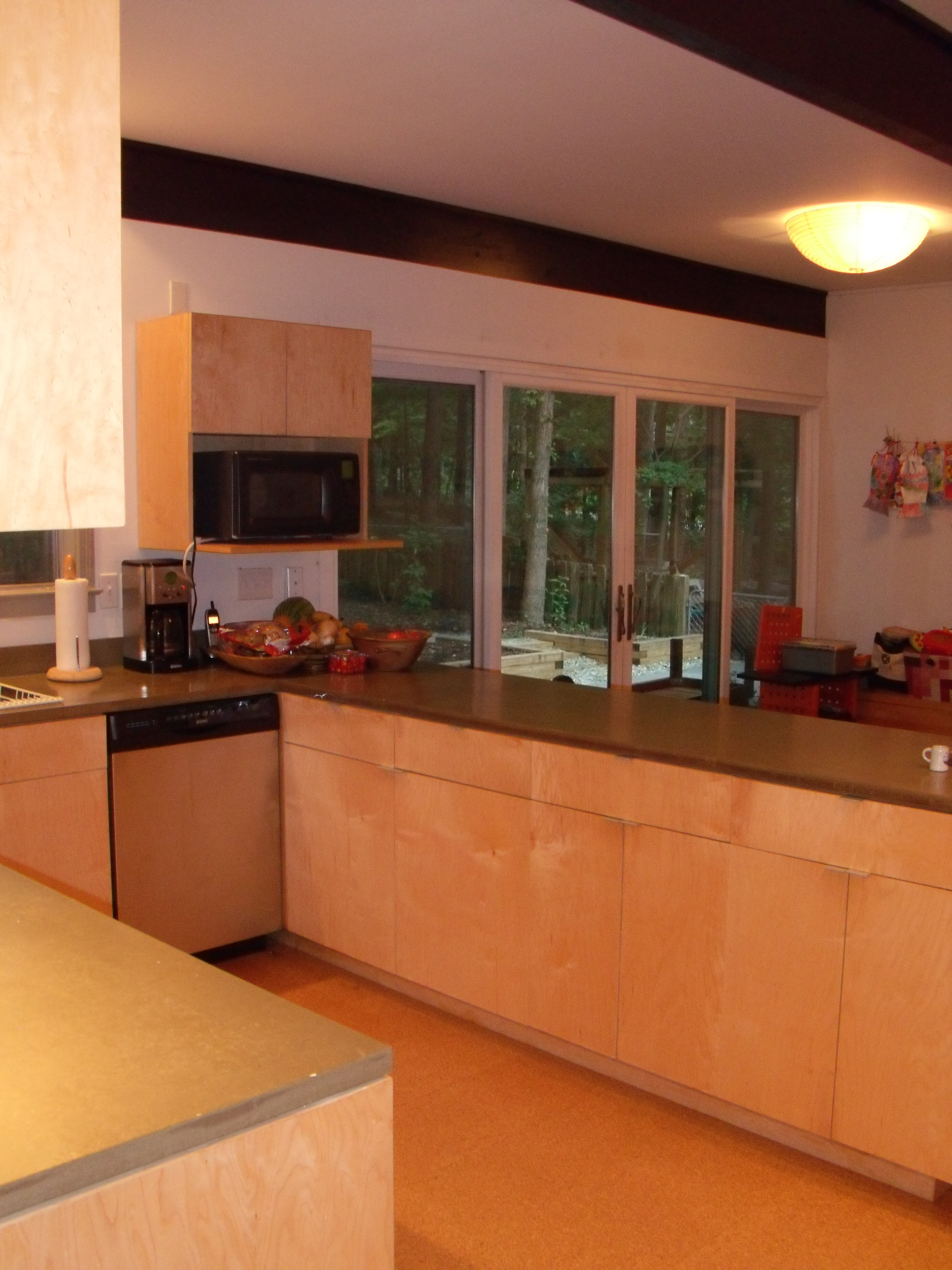 1966 - The Herbert and Elaine K. Crovitz House, 2745 Montgomery Street, Durham NC. Sold in 1990 to John and Myrna Longenecker.Sold in 2003 to Nancy Weigle and architect Norman A. Smith, Jr.Top photo by Julie Hollenbeck.
---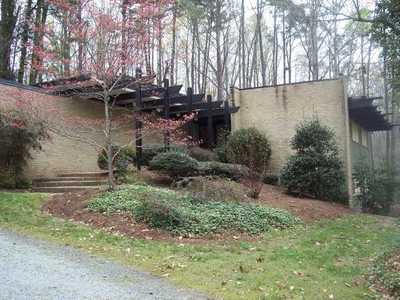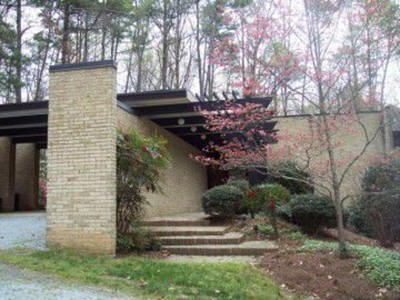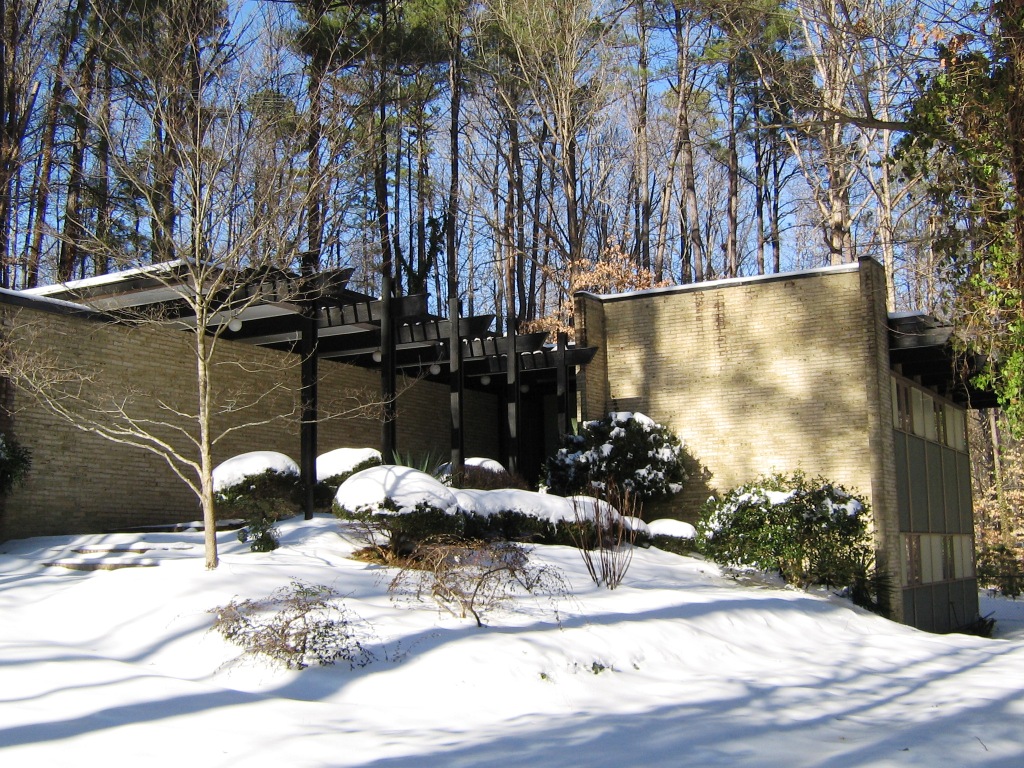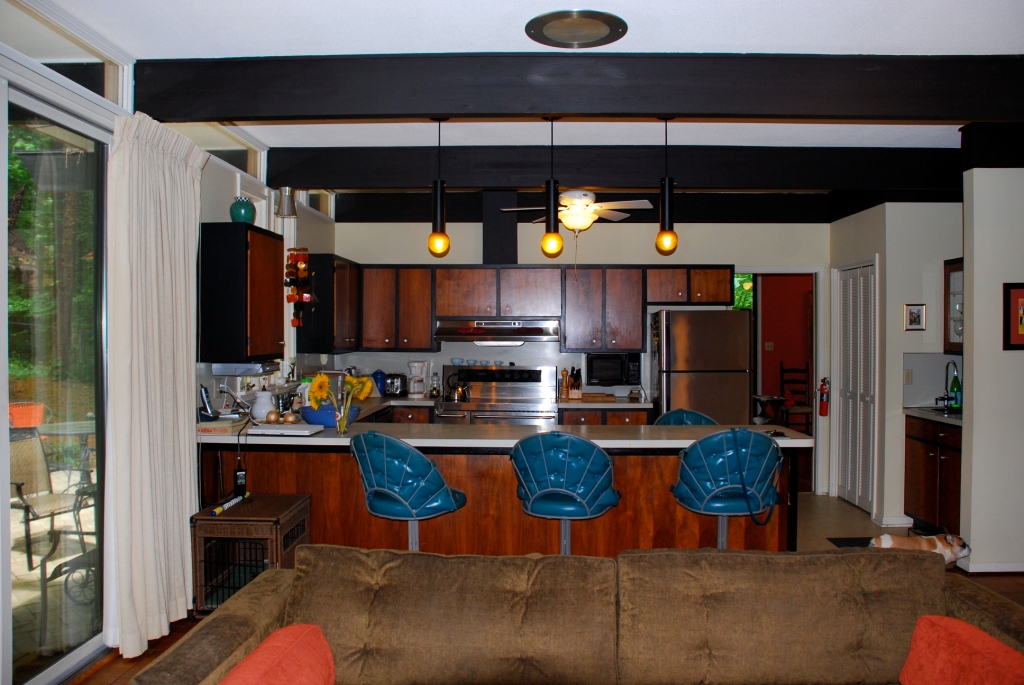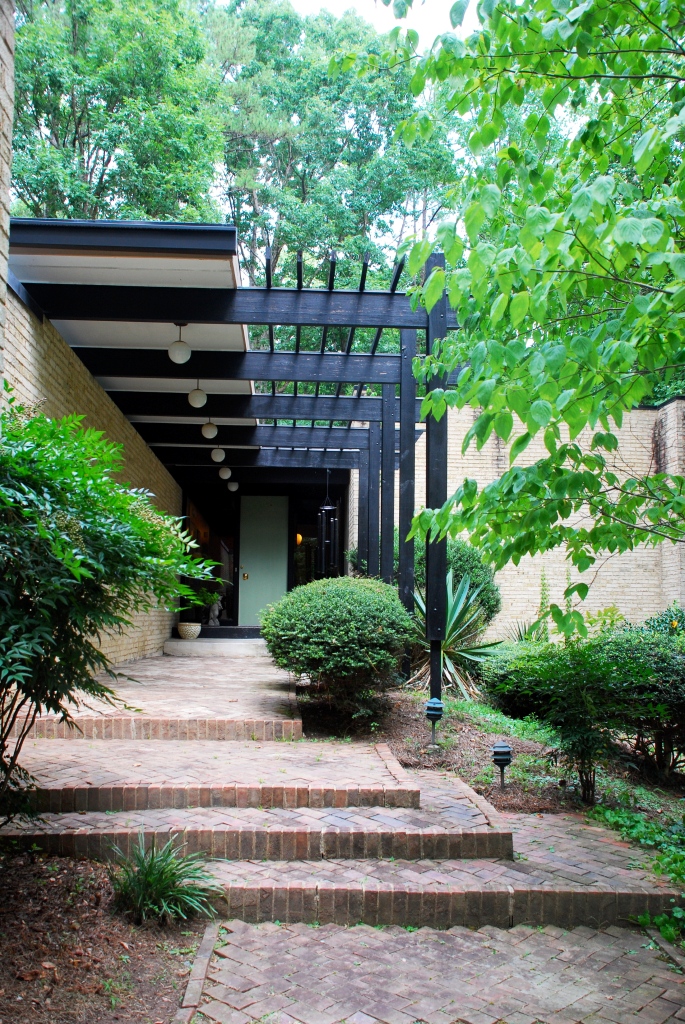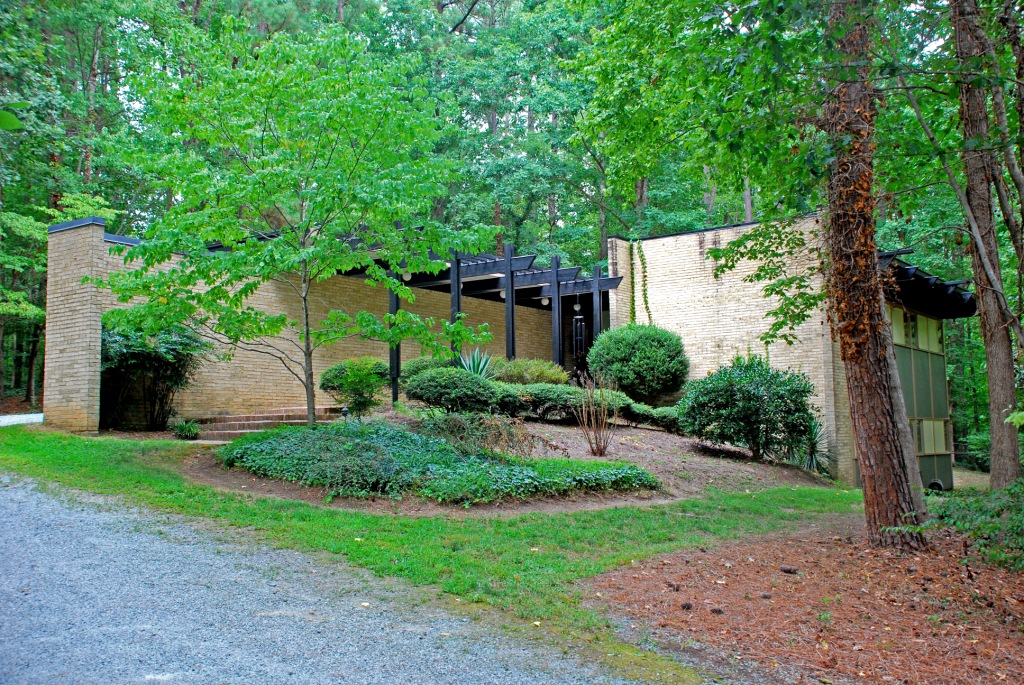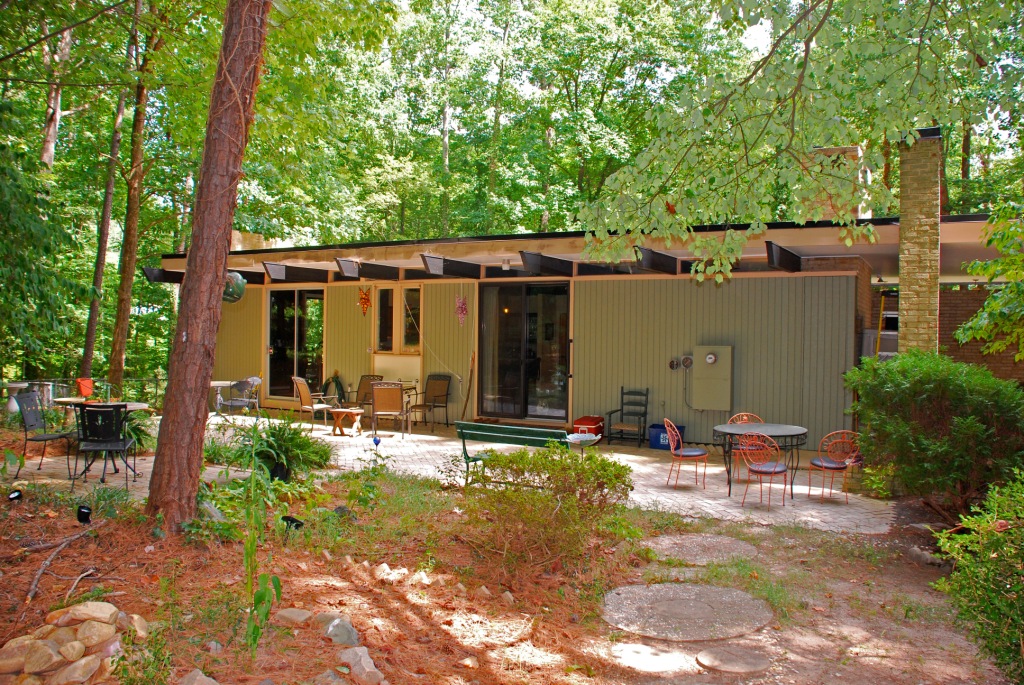 1966 - The Frank and Berniece Daddario House, 2438 Alpine Road, Durham NC.3143 square feet.According to architect Edgar Carr, design credit should also go to W. P. (Denny) Dinsmore White who was working summers in the office while in school at NCSU. The Daddarios lived there for over 40 years.Sold in 2009 to Rebecca and Bill Newton. Sold in 2014 to Shannon R. and Luke G. Decock. Bottom four photos by Leilani Carter.
---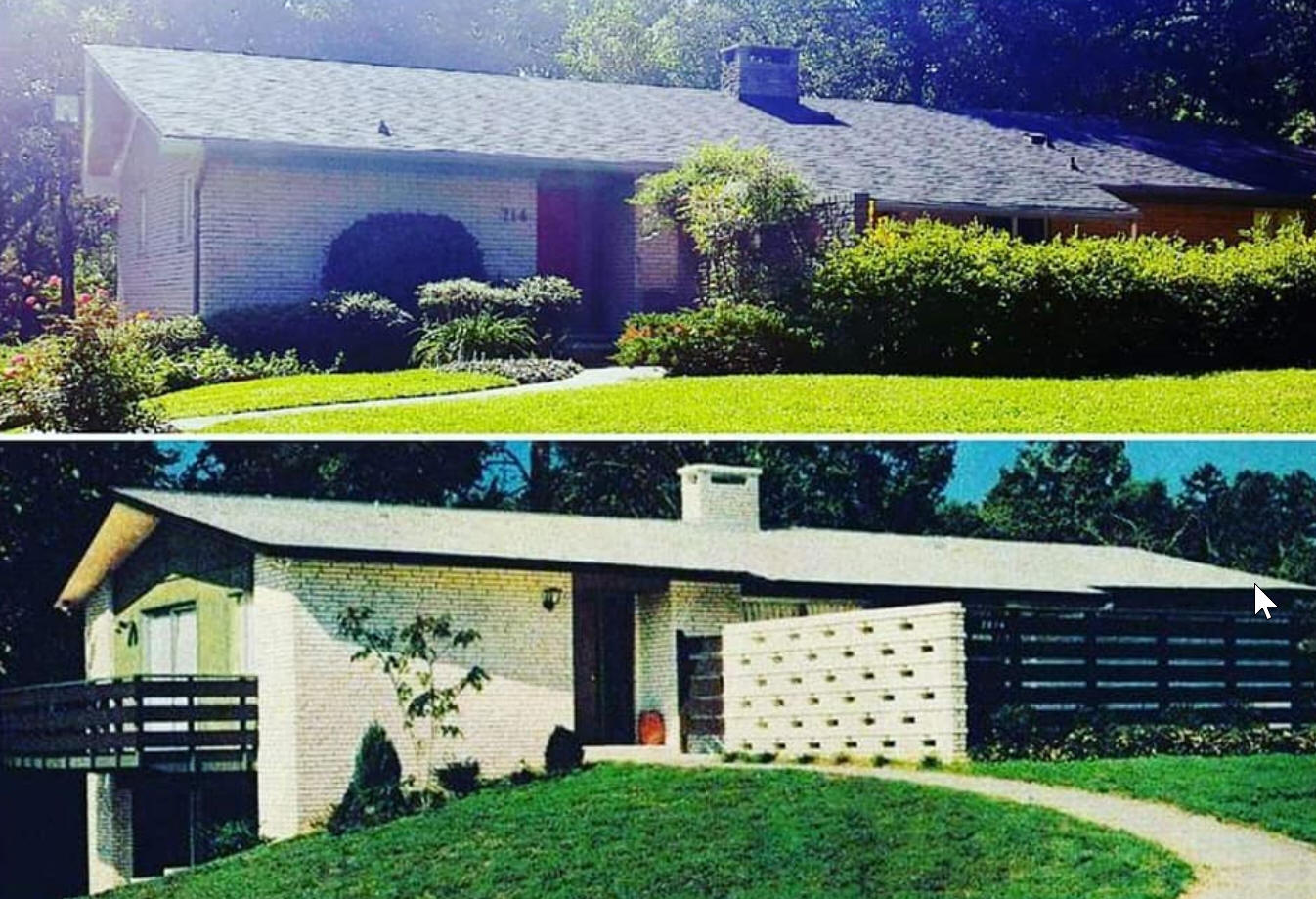 1974 - The Brown House II, 714 Pine Forest Road, Charlotte NC.The family moved from Durham to Charlotte and asked DePasquale to make a copy of his Durham design for them. The Durham design was featured in the November 1964 Better Homes and Gardens, bottom photo. Sold to Noelle Singleton.
---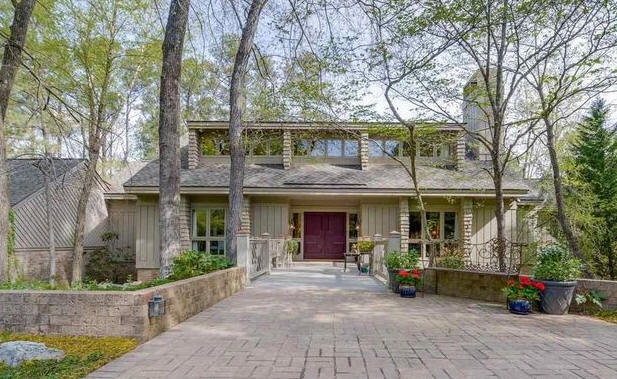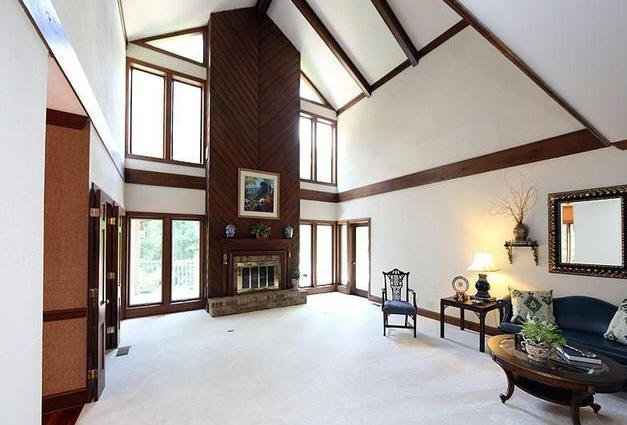 1978 - The David and Diane Rose House, 3205 Cameron Drive, Henderson NC.Sold in 2018 to Dana S. and Tracy S. Greenway.
---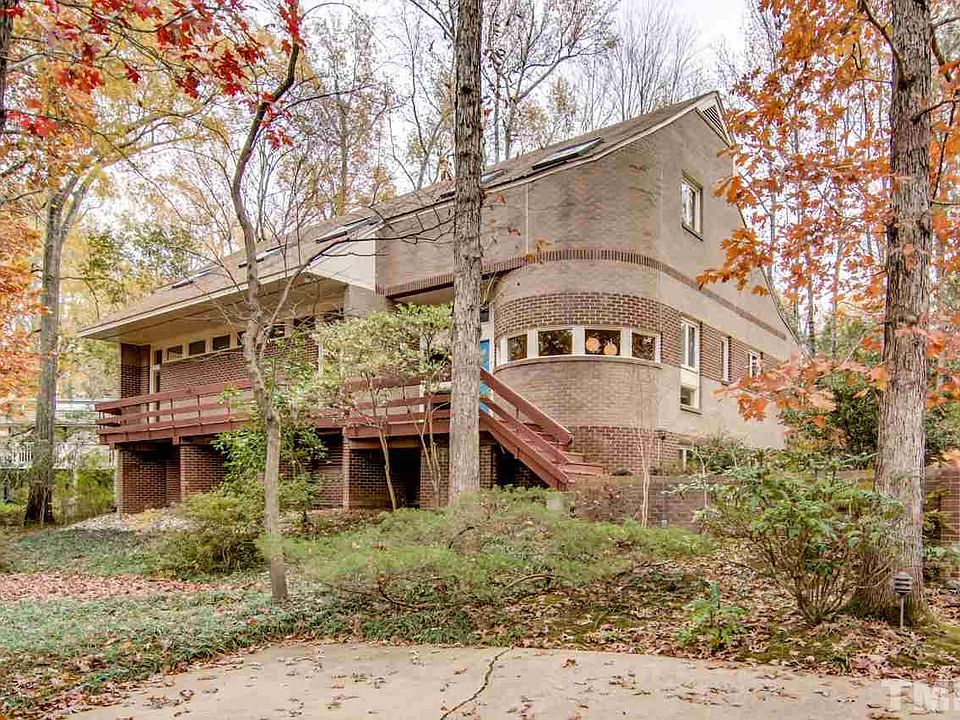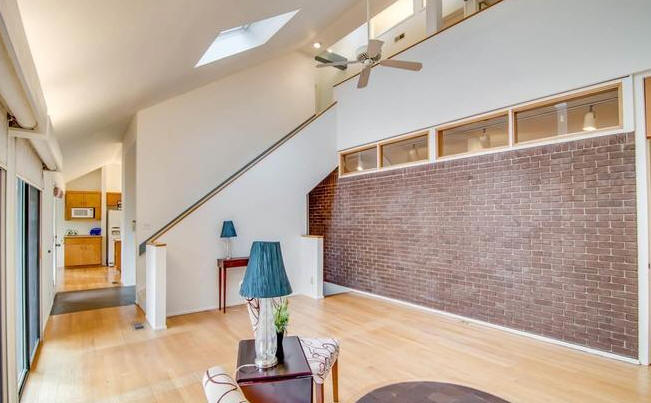 1981 - 1723 Tisdale, Durham NC.For sale in 2019.
---
Sources include:Julie Hollenbeck, Rebecca Newton, Frank DePasquale, DTW website.