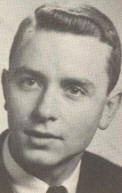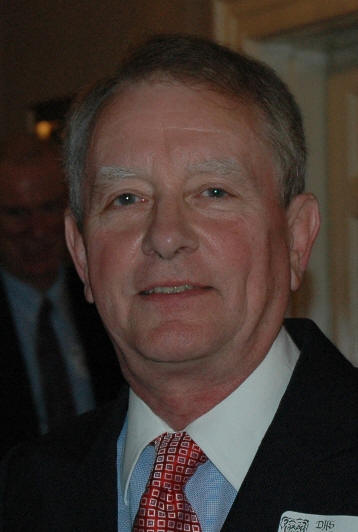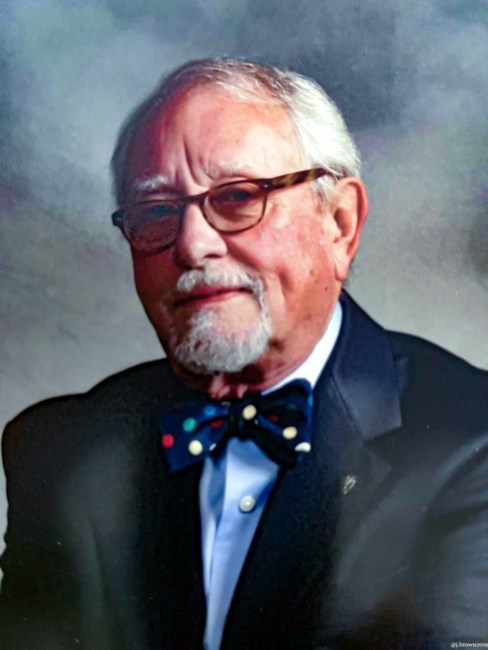 EUGENE WILSON (GENE) BROWN, AIA (1938-2023)
Born in Oxford NC, Brown grew up in several Eastern NC towns. He graduated from Durham High School, where he joined the Naval Reserves. He served in the reserves for 12 years as an emergency room medic. Brown received a Bachelor of Architecture degree from the NCSU School of Design in 1964 and a Master of Architecture and Urban Design from Washington University. He worked in University Planning at both NCSU and UNC-Chapel Hill. He also worked for engineer Ezra Meir, Don Stewart, Jack Pruden and Kenneth Scott, Milton Small, Joseph Boaz, Arthur Tuttle, George Smart and Charlie Woodall, and John Latimer.
Brown lived in London for over a year, then returned to Raleigh. For three years he was Executive Director of the NC Board of Architecture. He established his own private practice in Raleigh in 1982, concentrating in downtown revitalization and residential design. His specialty was designing kitchens and his own kitchen was featured on the cover of Fine Homebuilding Magazine. He was also an accomplished artist.
---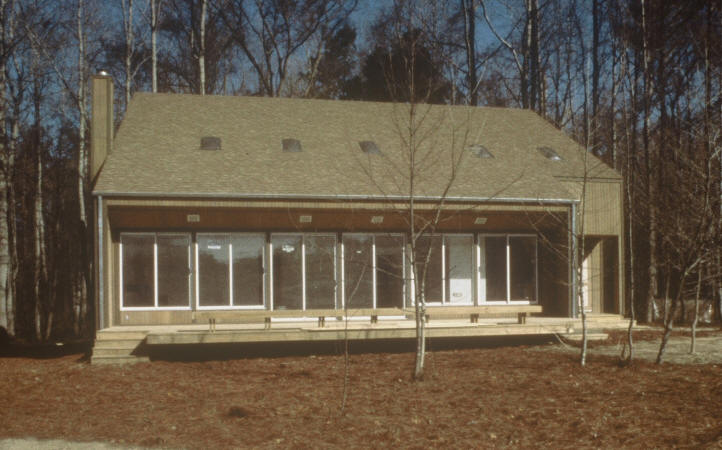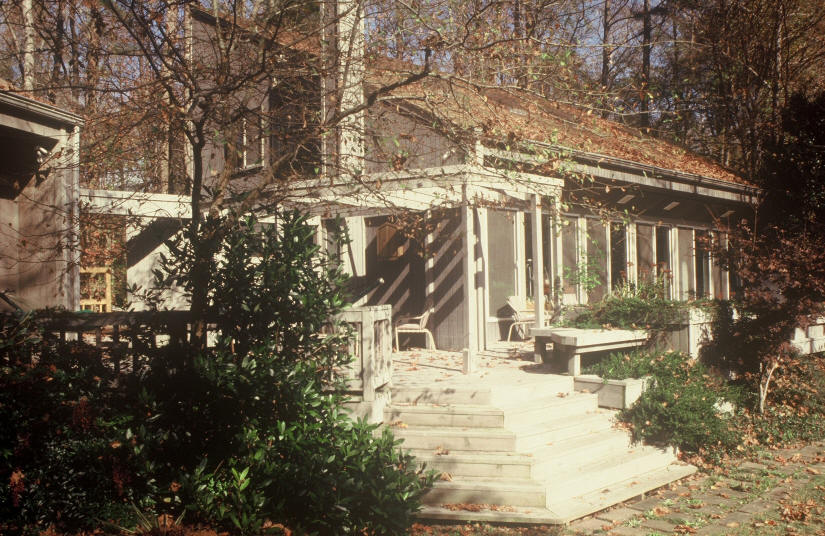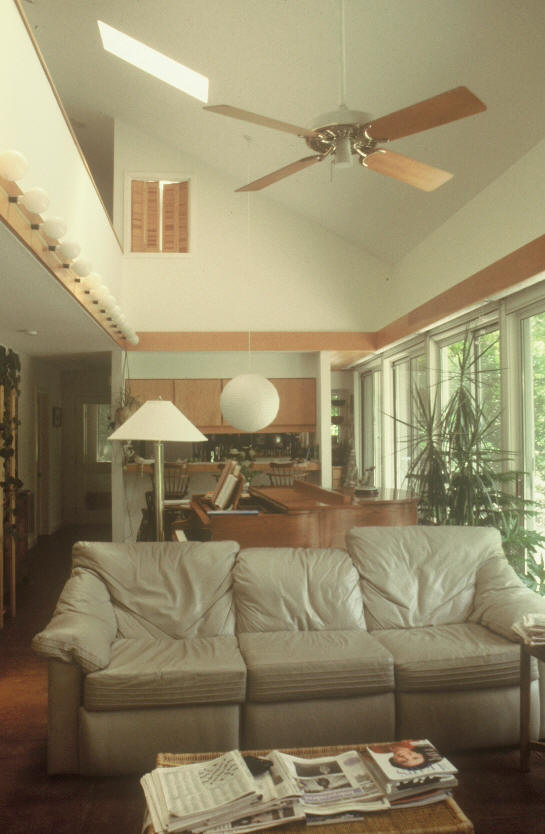 1982 - The Keith and Carmen Reeve Residence, 3613 Clifton Court, Raleigh NC. This direct-gain passive solar house provides an extremely cost- effective method of energy conservation. The first winter's total back-up heating bill was only $62 for the entire year. Still owned by the Reeves as of 2023.
---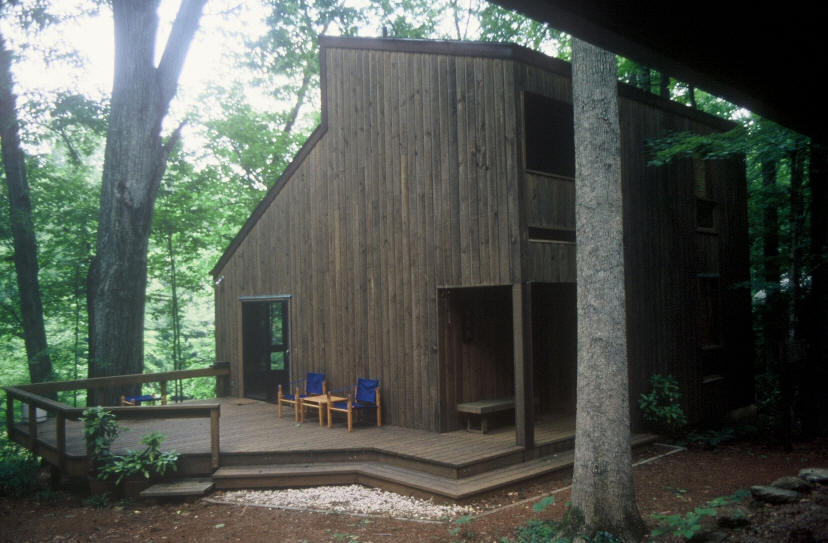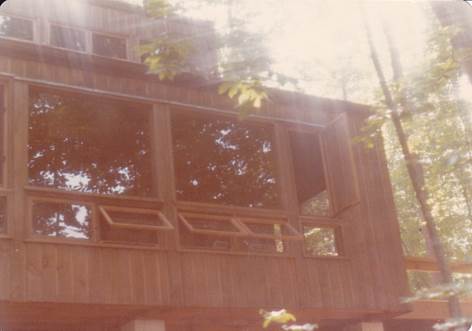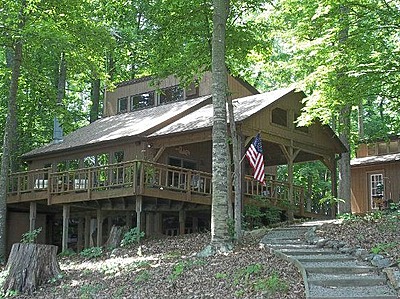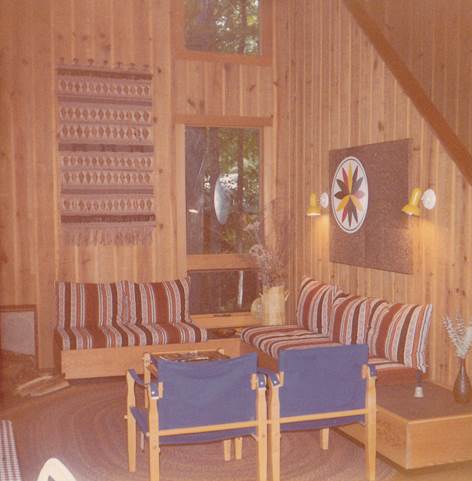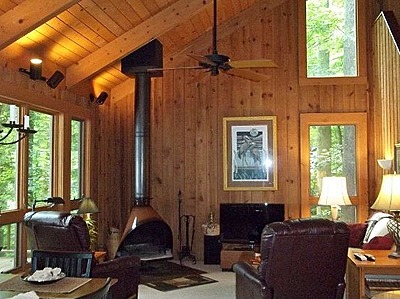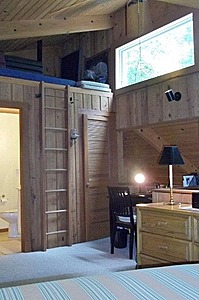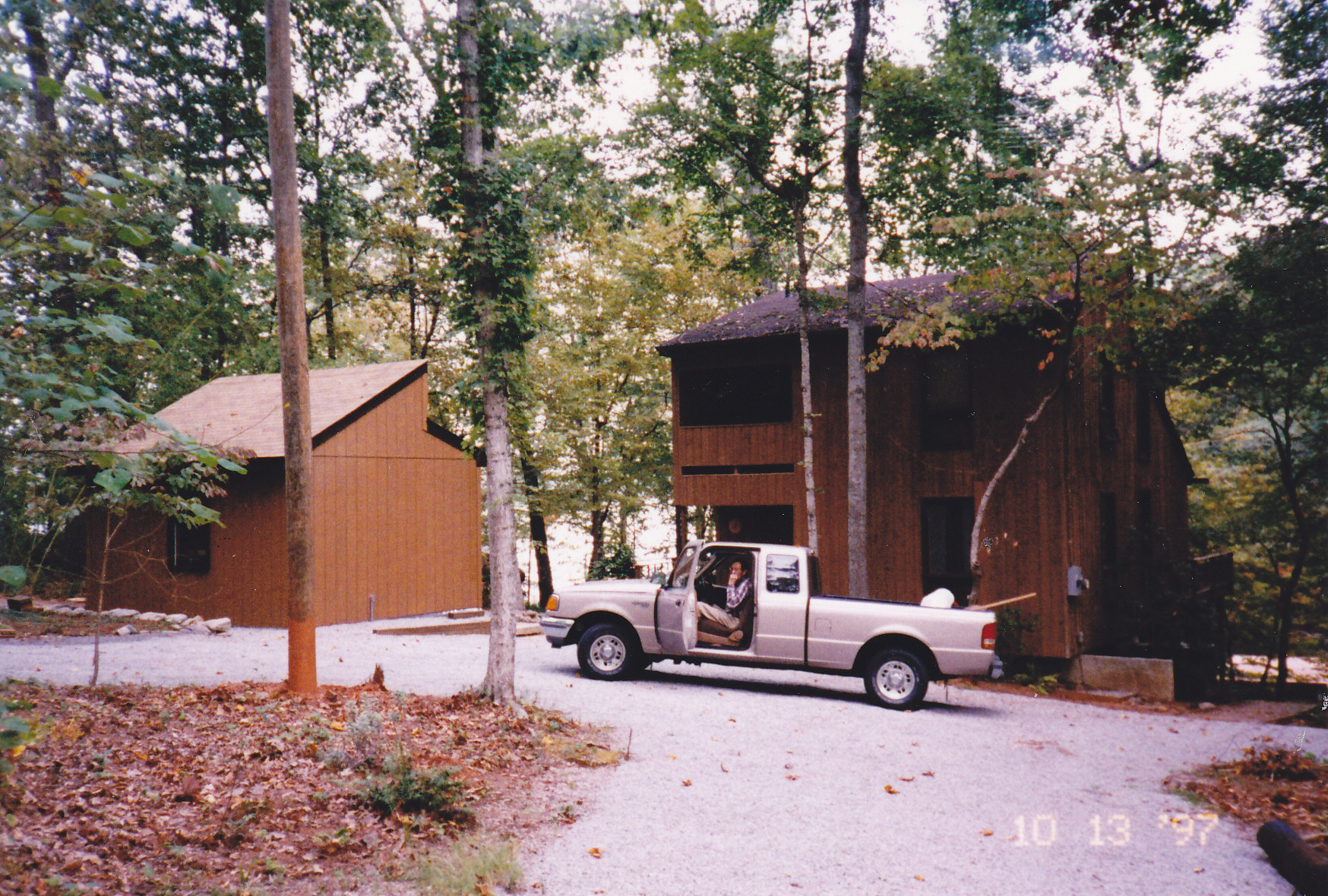 1977 - The Charles Brim Vacation House, 167 Laurel Bluff Drive, Macon NC. Commissioned around 1972. Built by the owners over the course of many weekends, according to their son David. Sold around 2001. A covered deck was added and the open balcony in the rear has been enclosed. Photos by Gene Brown and David Brim.
---
Sources include: Gene Brown; David Brim.