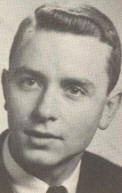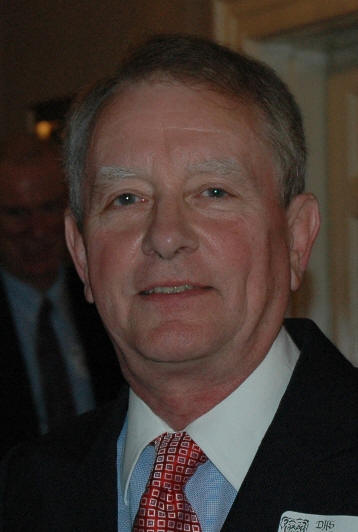 EUGENE WILSON (GENE) BROWN, AIA (1938-)
Born in Oxford NC, Gene grew up in several Eastern NC towns and graduated from Durham High School. He received a Bachelor of Architecture degree from the NCSU School of Design in 1964 and a Master of Architecture and Urban Design from Washington University.
Brown worked in University Planning at both NCSU and UNC-Chapel Hill. He also worked for engineer Ezra Meir, Don Stewart, Jack Pruden and Kenneth Scott,Milton Small, Joseph Boaz, Arthur Tuttle, George Smart and Charlie Woodall, and John Latimer.
Brown lived in London for over a year, then returned to Raleigh. For three years he was Executive Director of the NC Board of Architecture. He established his own private practice in Raleigh in 1982, concentrating in downtown revitalization and residential design. He is also an accomplished artist.