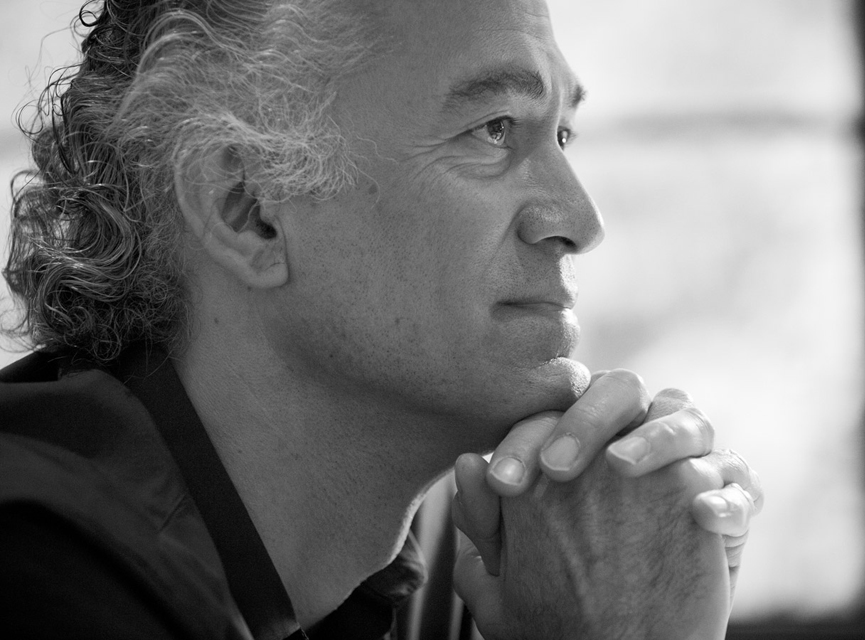 TURAN DUDA, FAIA (1953-)
Duda grew up in Durham and graduated from Yale. A former faculty member at Yale's School of Architecture, Duda worked 15 years for architect Cesar Pelli. In 1997, he and Pelli colleague Jeffrey Paine moved to Durham and formed Duda Paine Architects, the Triangle's most famous architects that you've probably not heard of — because most of the firm's work is out of town (or out of the country). However, this is changing. The firm designed Duke's Center for Integrative Medicine, the Diamond View Office Building, the Talley Student Center at NCSU, and the Dillon in downtown Raleigh.
---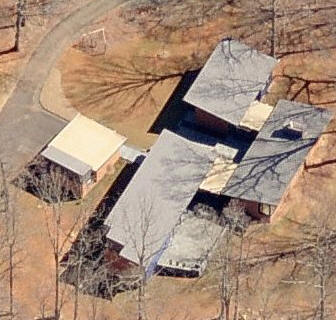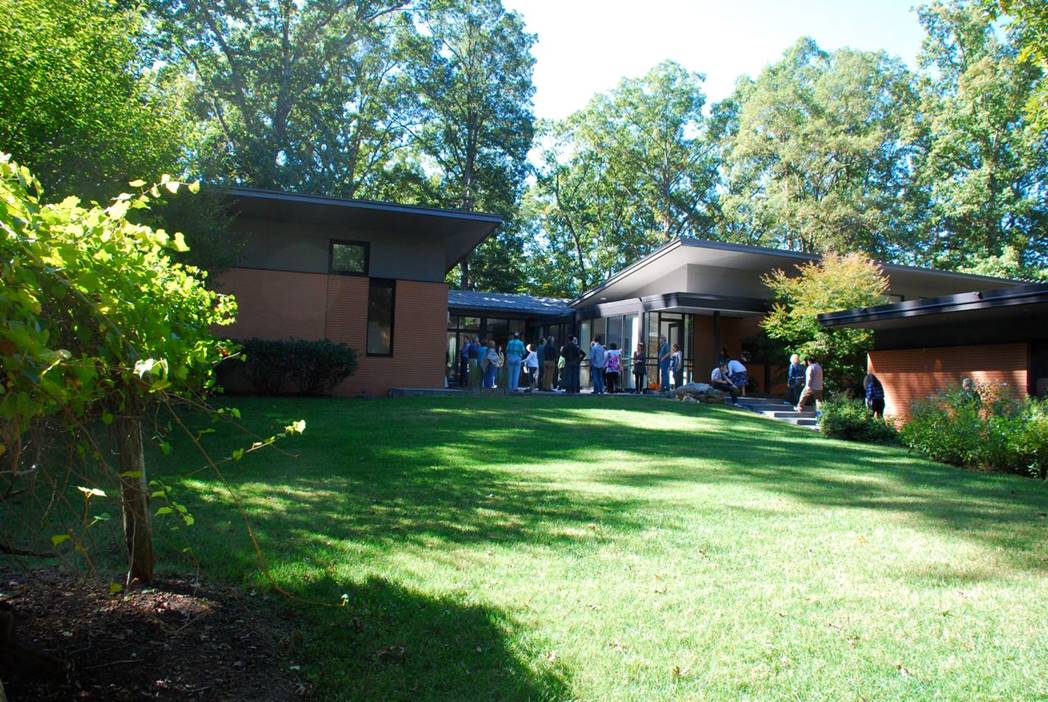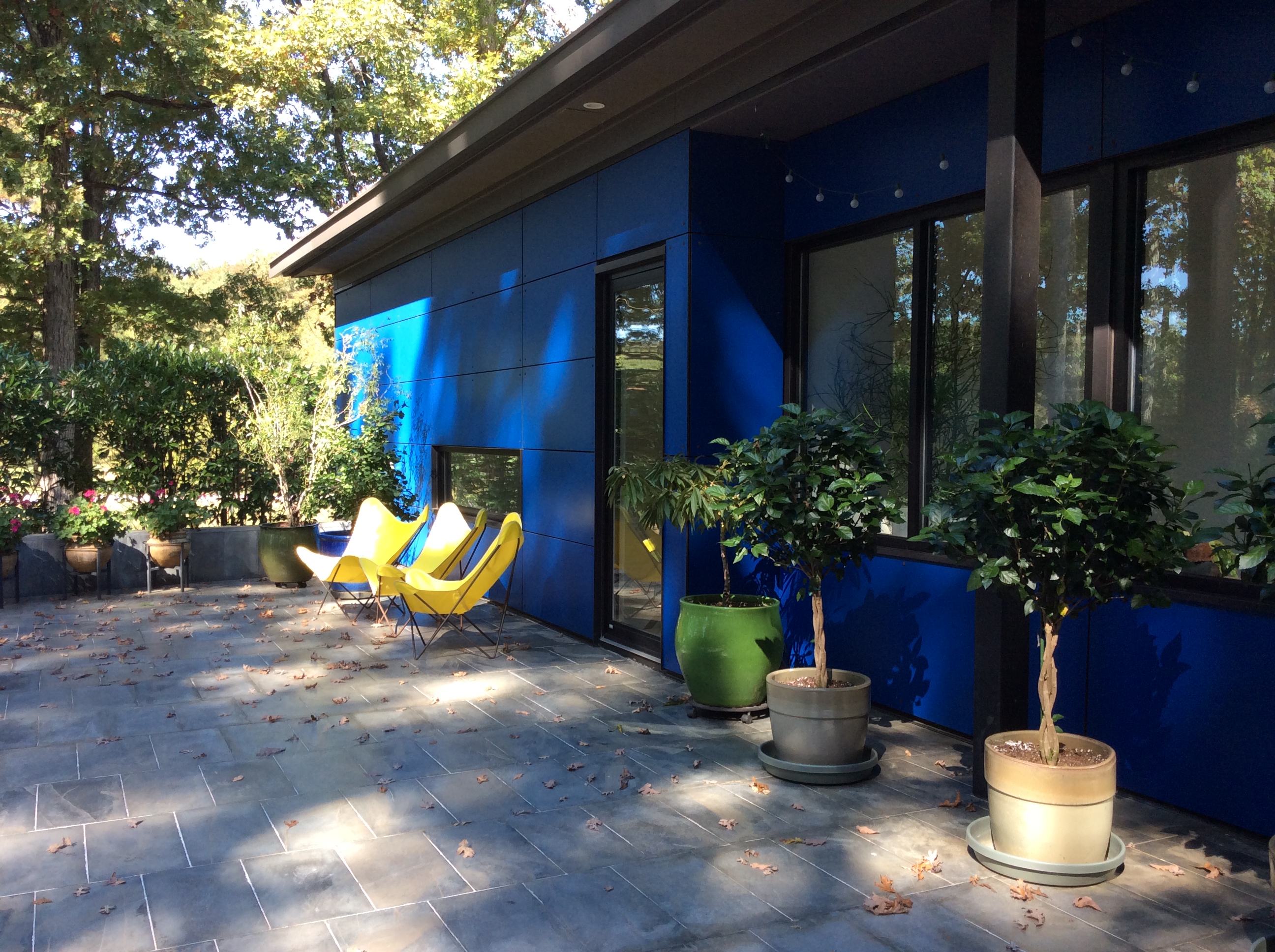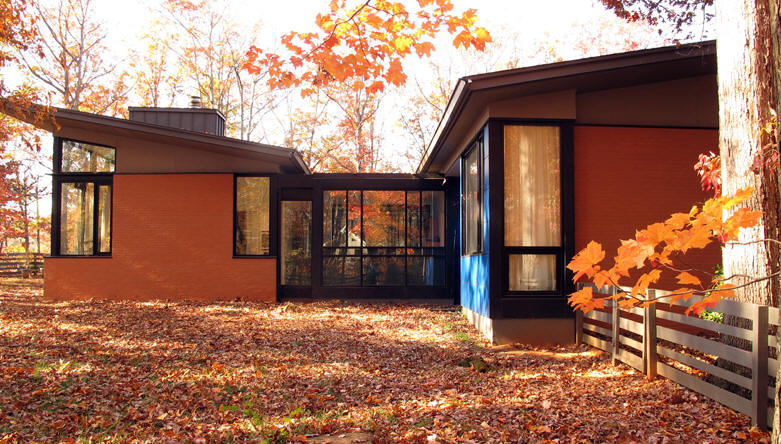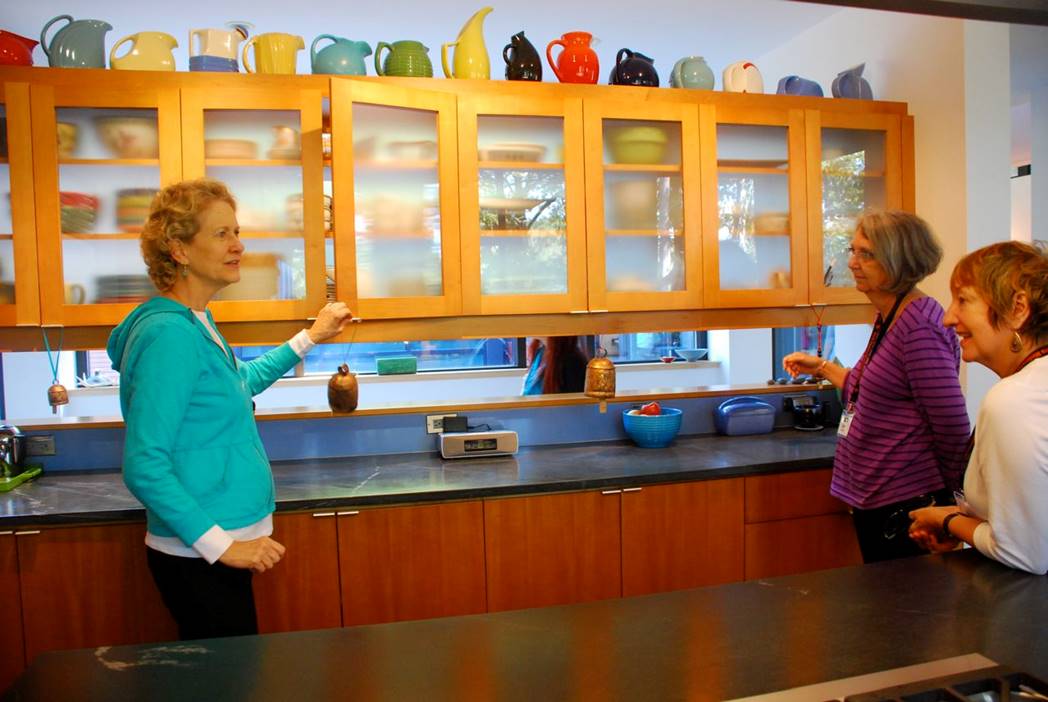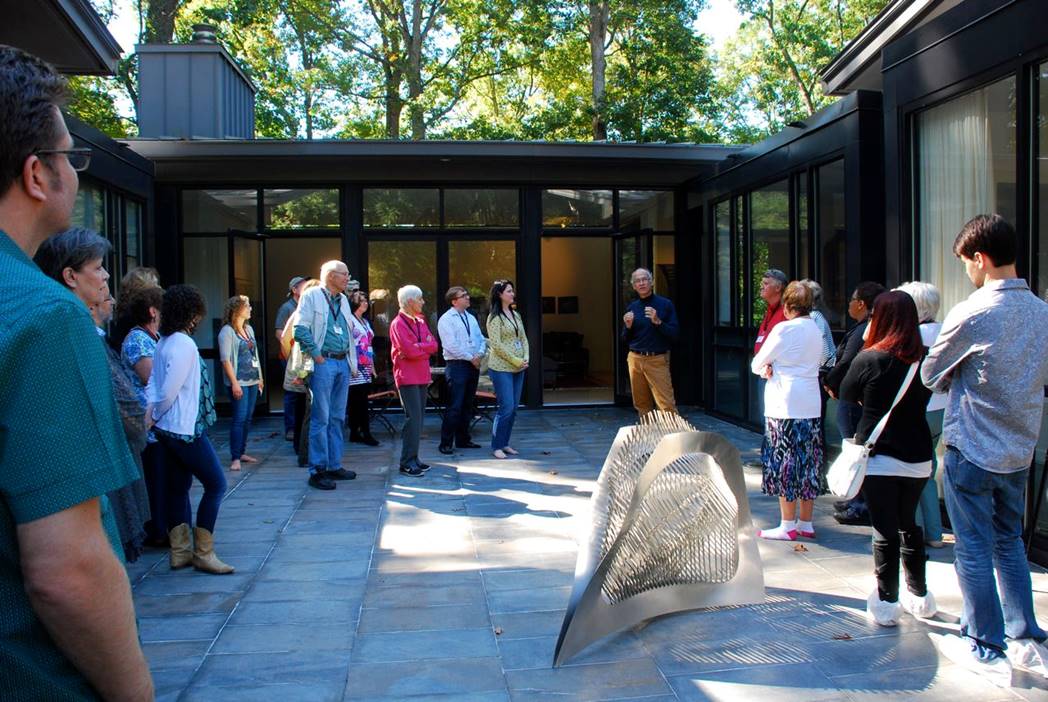 2006 - The Turan Duda Residence, 4210 Tyndrum Drive, Durham NC. Built by Vinny Petrarca's Tonic Construction. Featured on the 2014 NCModernist ModaPalooza Tour.
---
Sources include: Vinny Petrarcas; Turan Duda; Duda Paine Architects