---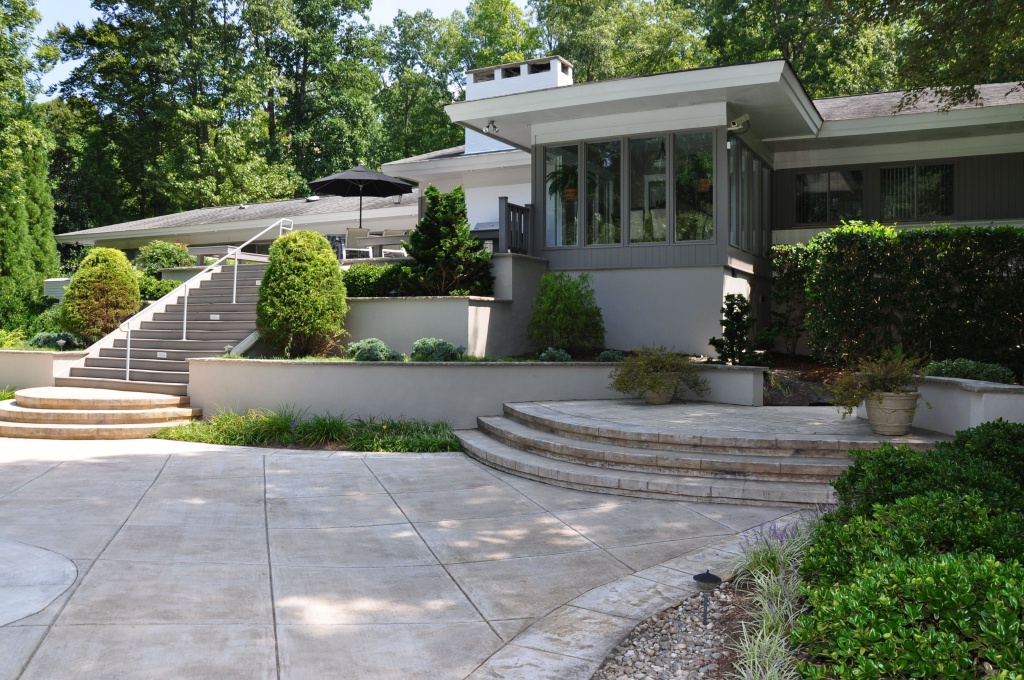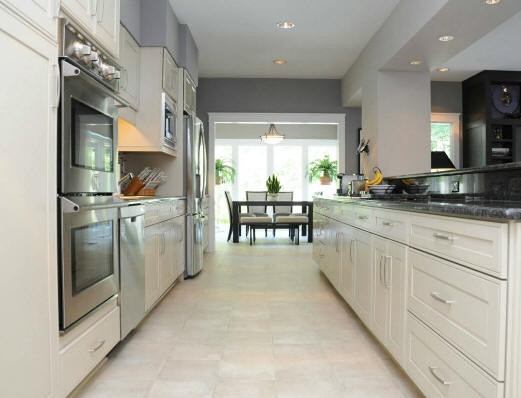 1991 - The Kim Schweibinz House, 13725 New Light Road, Raleigh. Sold in 2016 to Amy S. and Nathan Metcalf.
---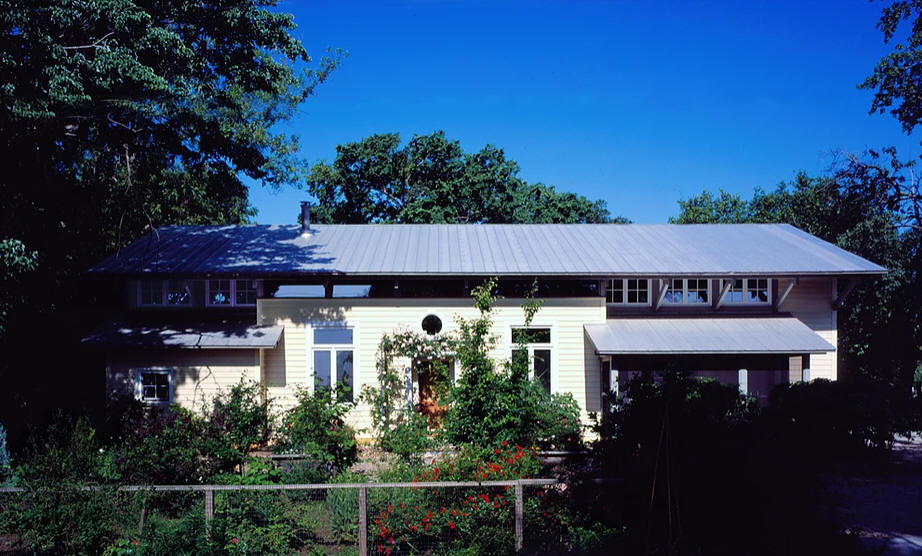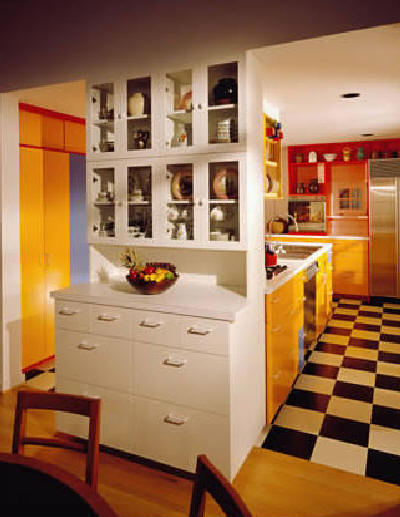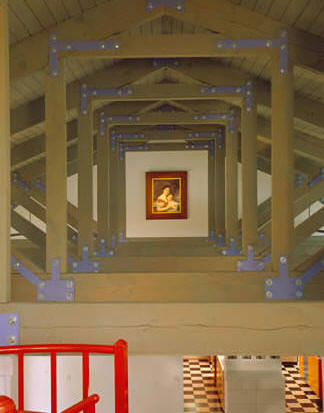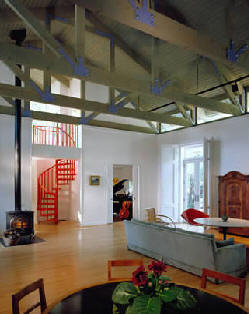 1994 - The Peter and Inge Witt House, 619 Tower Street, Raleigh. Sold to Richard Hall
. Built by Greg Paul Builders of Raleigh. Photos by Bryan Hoffman.
---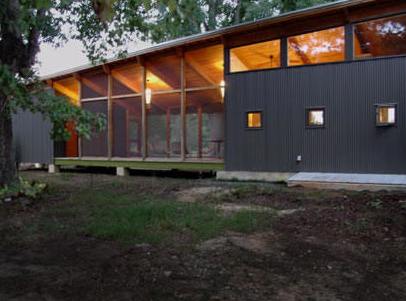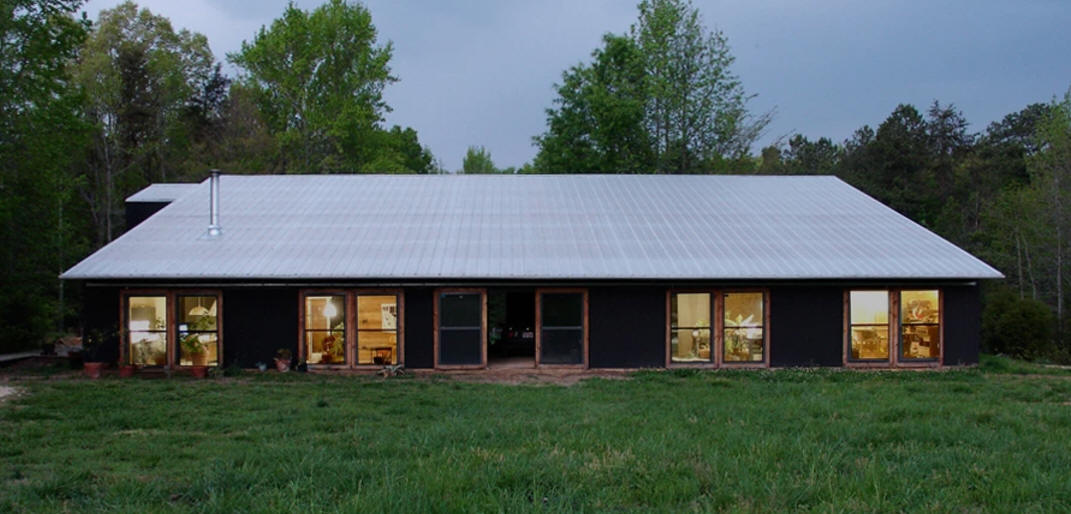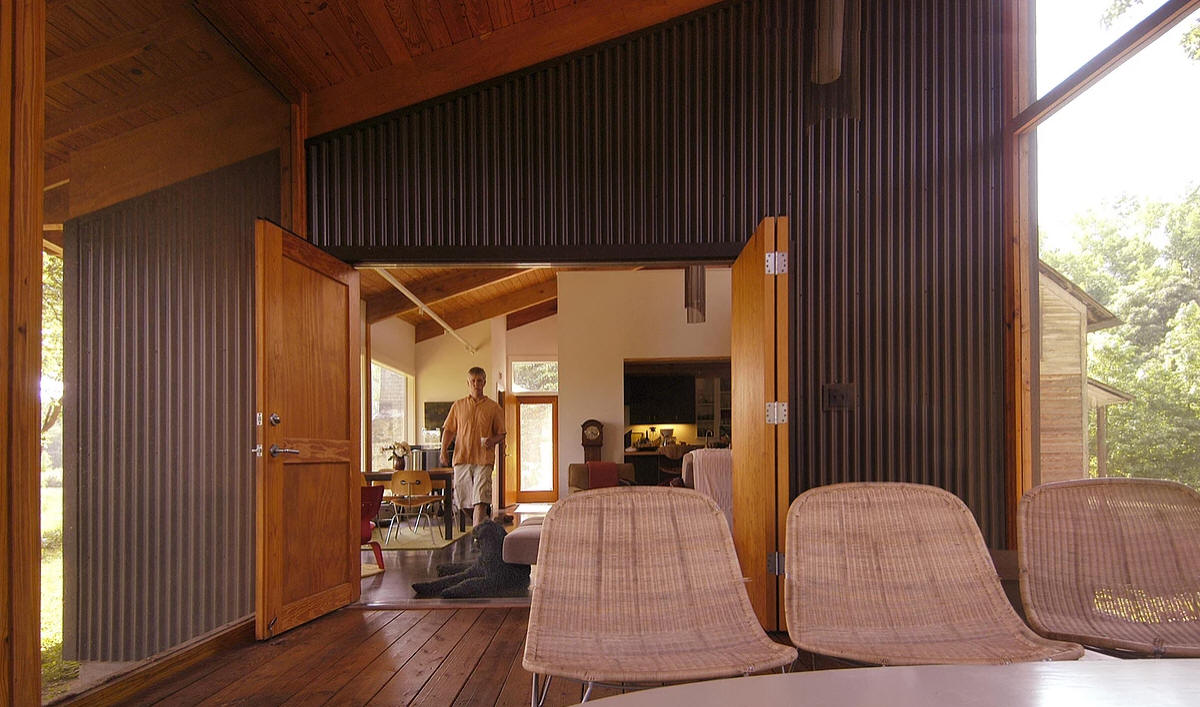 2003 - The Fred Stewart/Holcomb Residence, aka Redbud, 7207 Harmony Church Road, Efland NC. There are additional buildings on this 60-acre farm, including restoration of an 1896 farmhouse.
---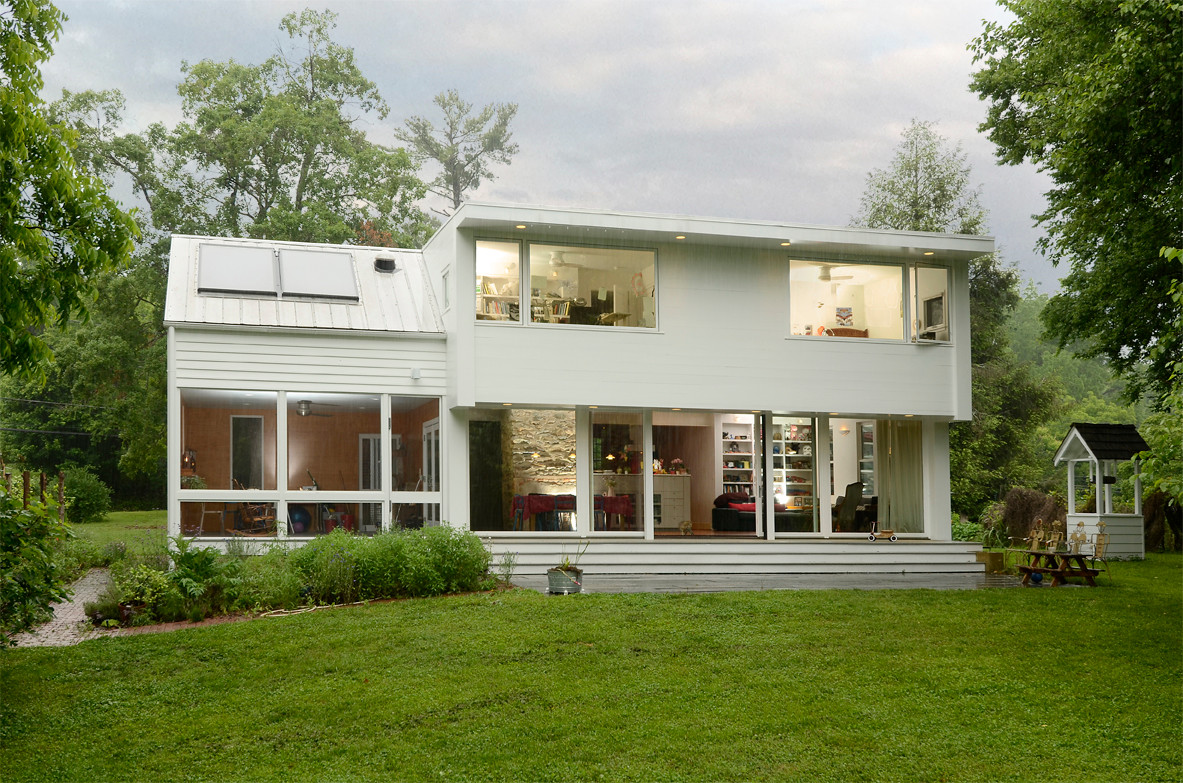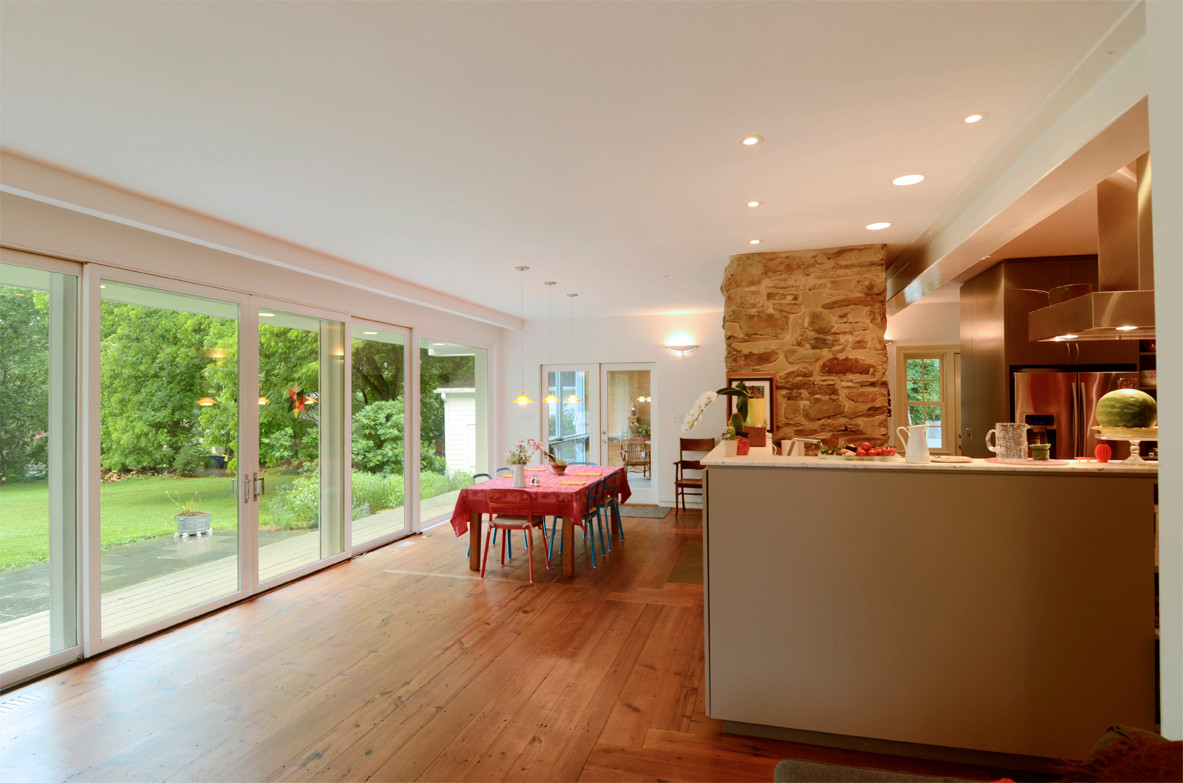 2011 - The Royce/Farrelly House, aka Nathaniel Rochester Renovation and Addition, 225 W. King Street, Hillsborough NC. This was the first contemporary addition to a 1785 historic house approved by the Historic District Commission. Photos by Greg Stewart.
---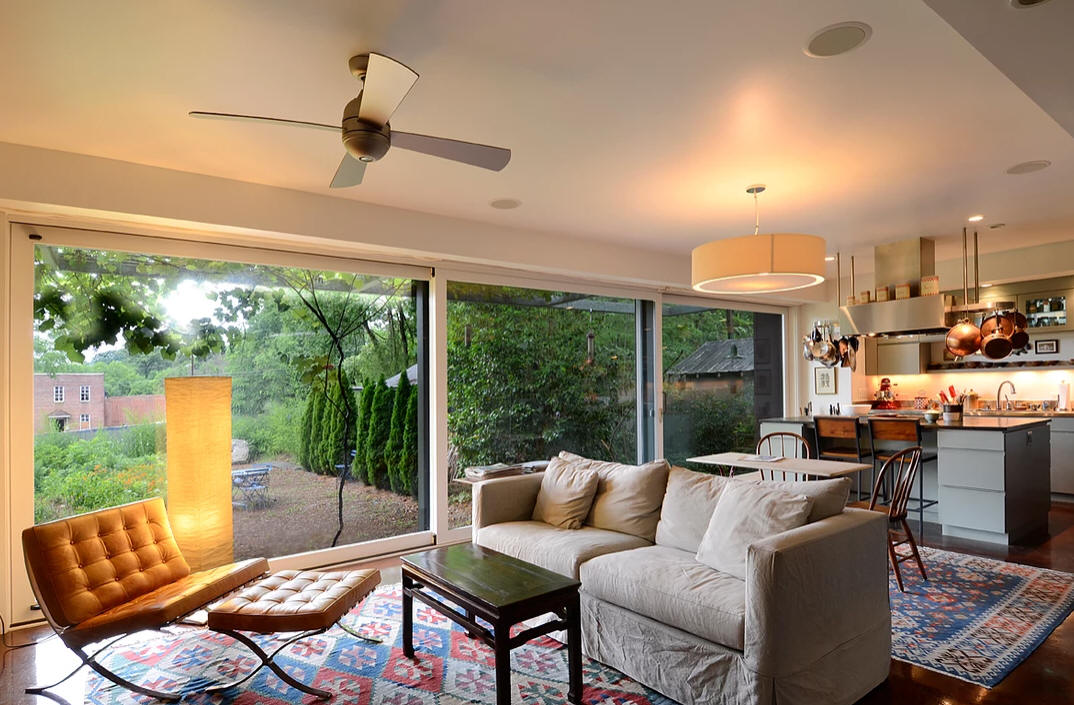 2011 - The Culp House Addition, 210 South Hillsborough Avenue, Hillsborough NC. 540sf modern addition to a 1913 house; a cantilevered box with a 28' glass door facing the garden. Photos by Greg Stewart.
---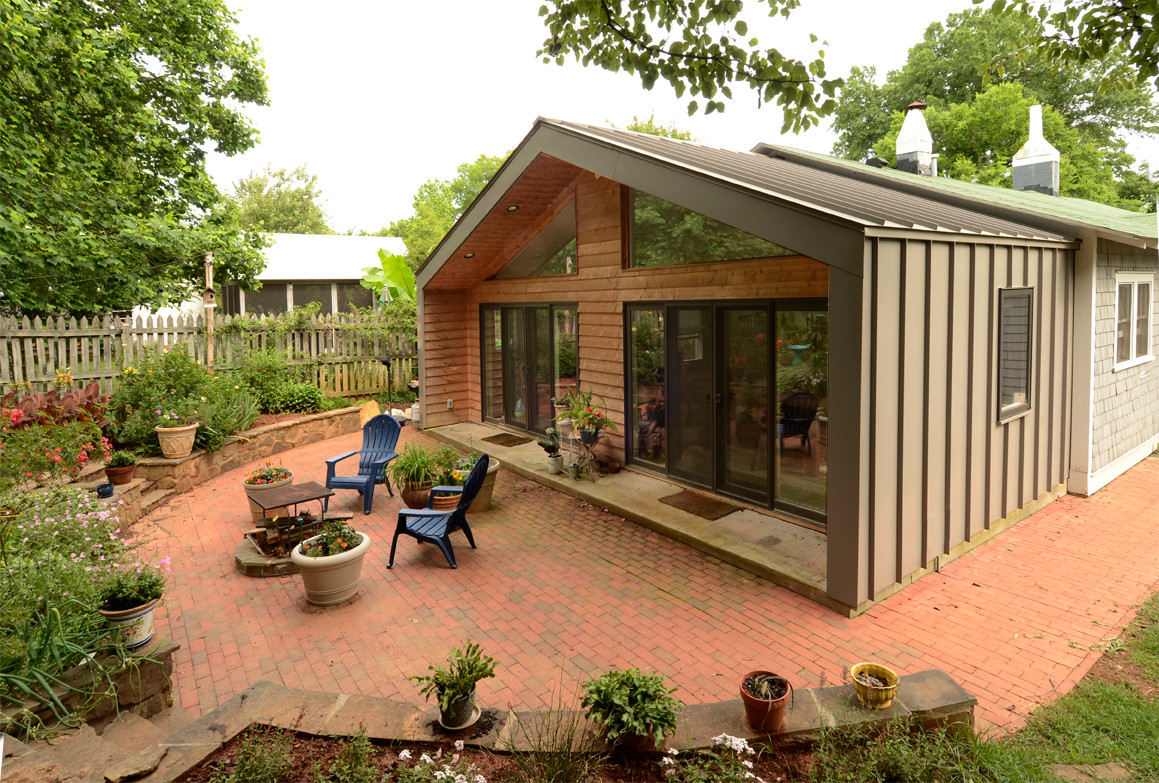 2013 - The Leikin-Collins Renovation, East Union Street, Hillsborough NC. 400sf contemporary addition to a 1910 Arts and Craft bungalow. Photos by Greg Stewart.
---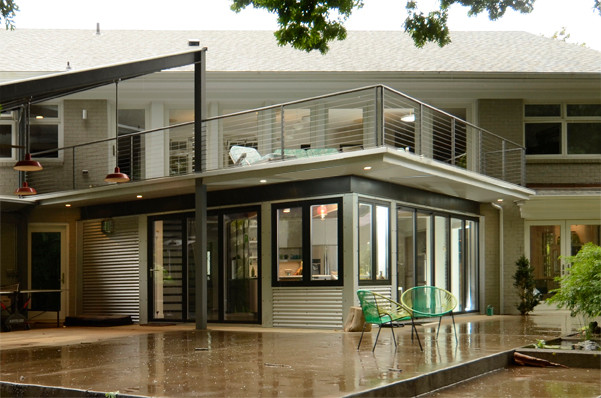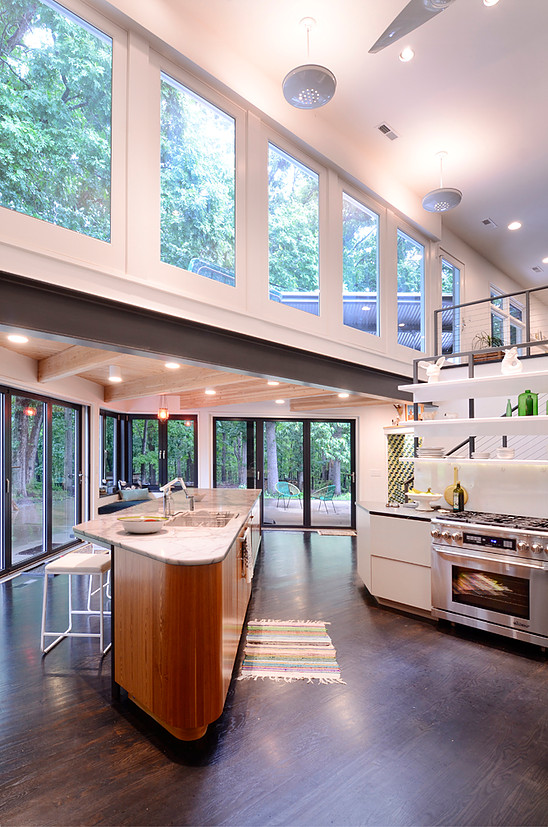 2015 - The Petropolous Renovation, Ridge Road, Raleigh NC. Renovation and addition to a 1960 house. Photos by Greg Stewart.
---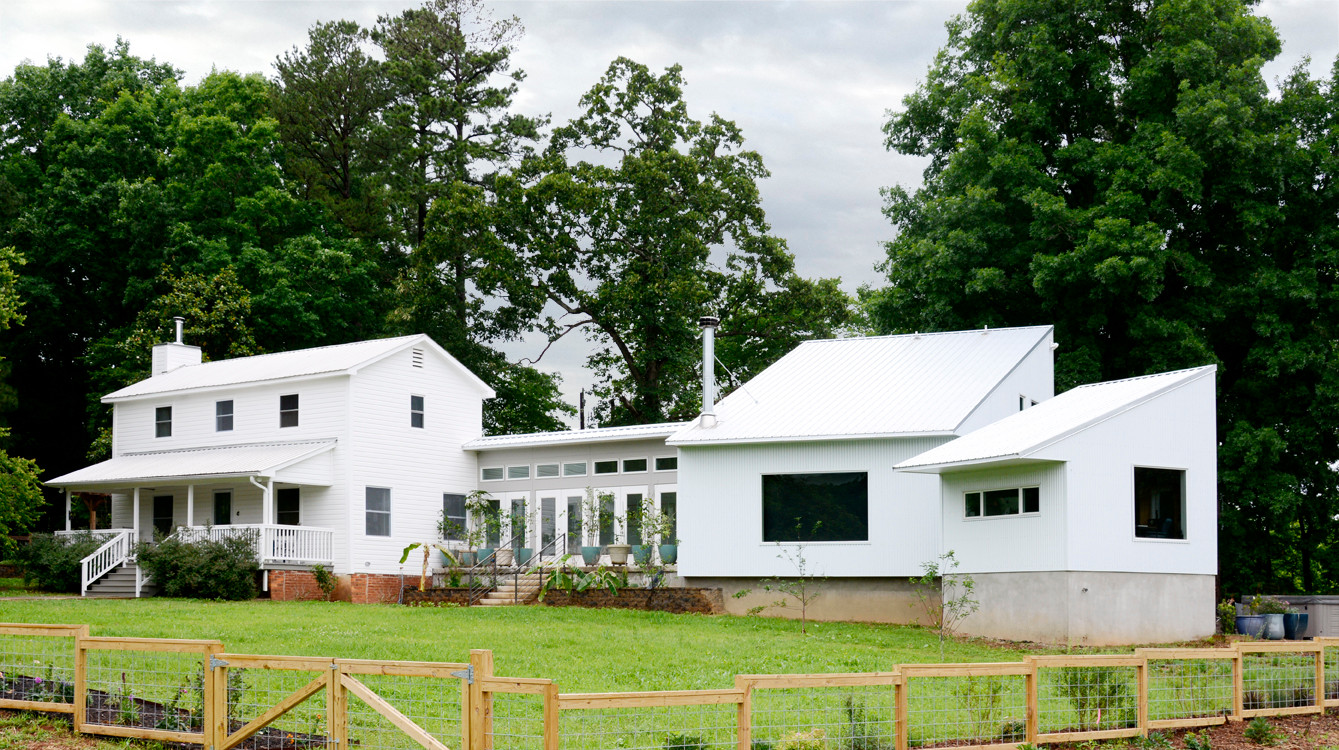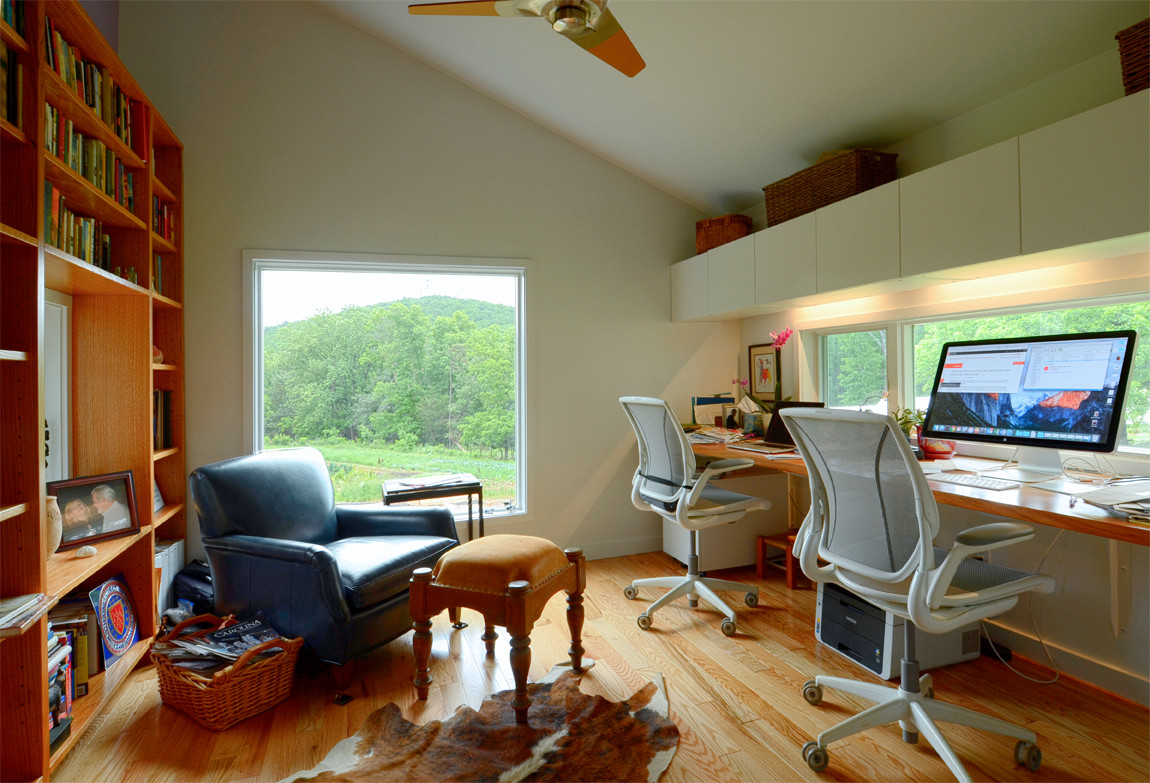 2016 - aka Coon Rock Farm House, Dimmocks Mill Road, Hillsborough NC. 1240sf contemporary addition to a farmhouse. Photos by Greg Stewart.
---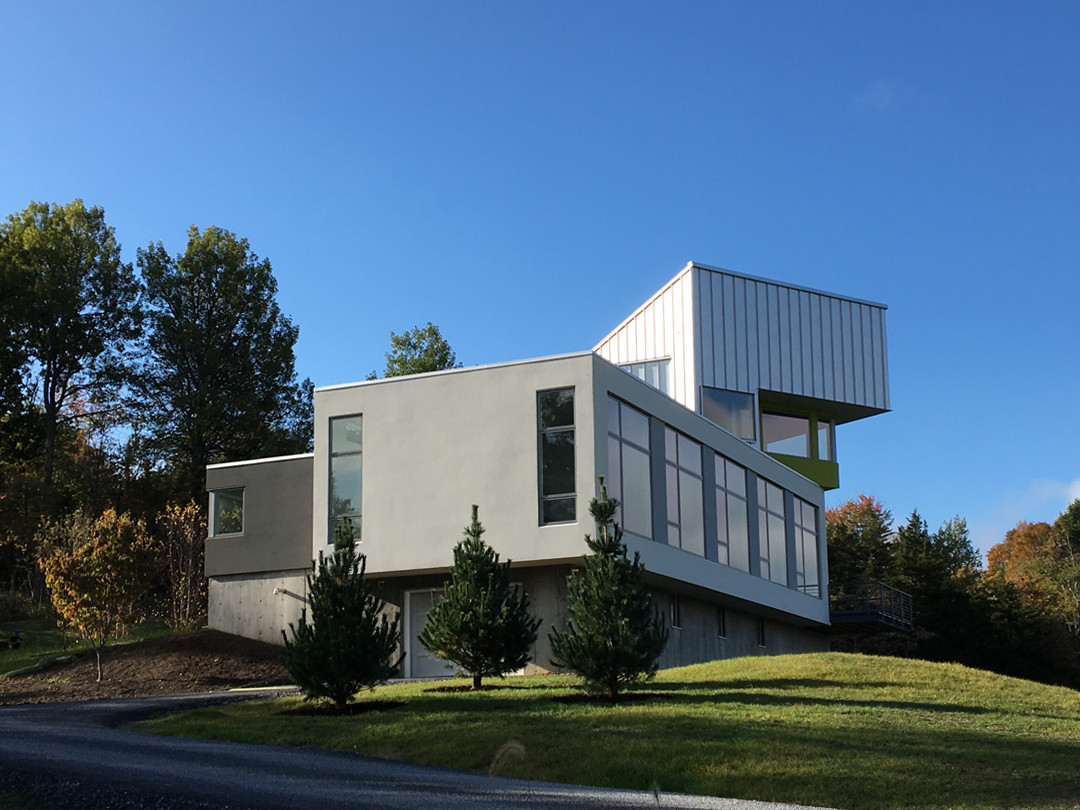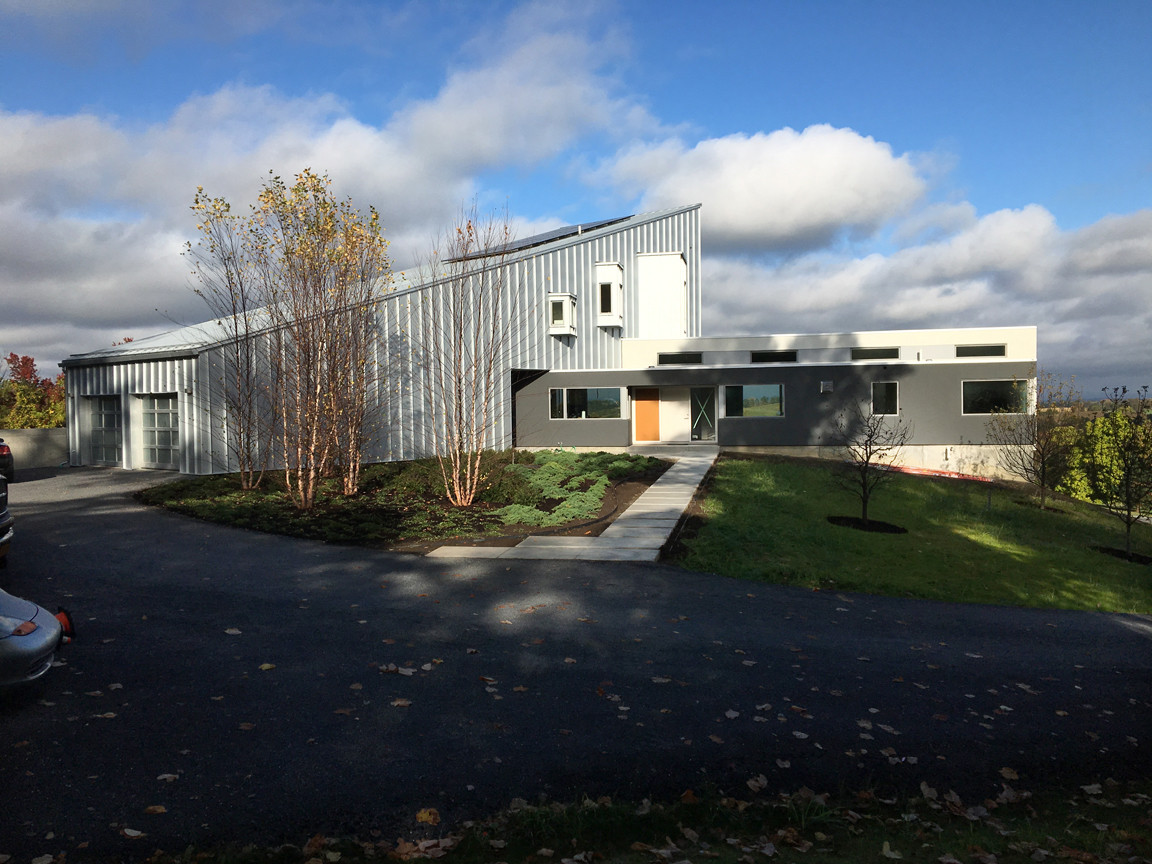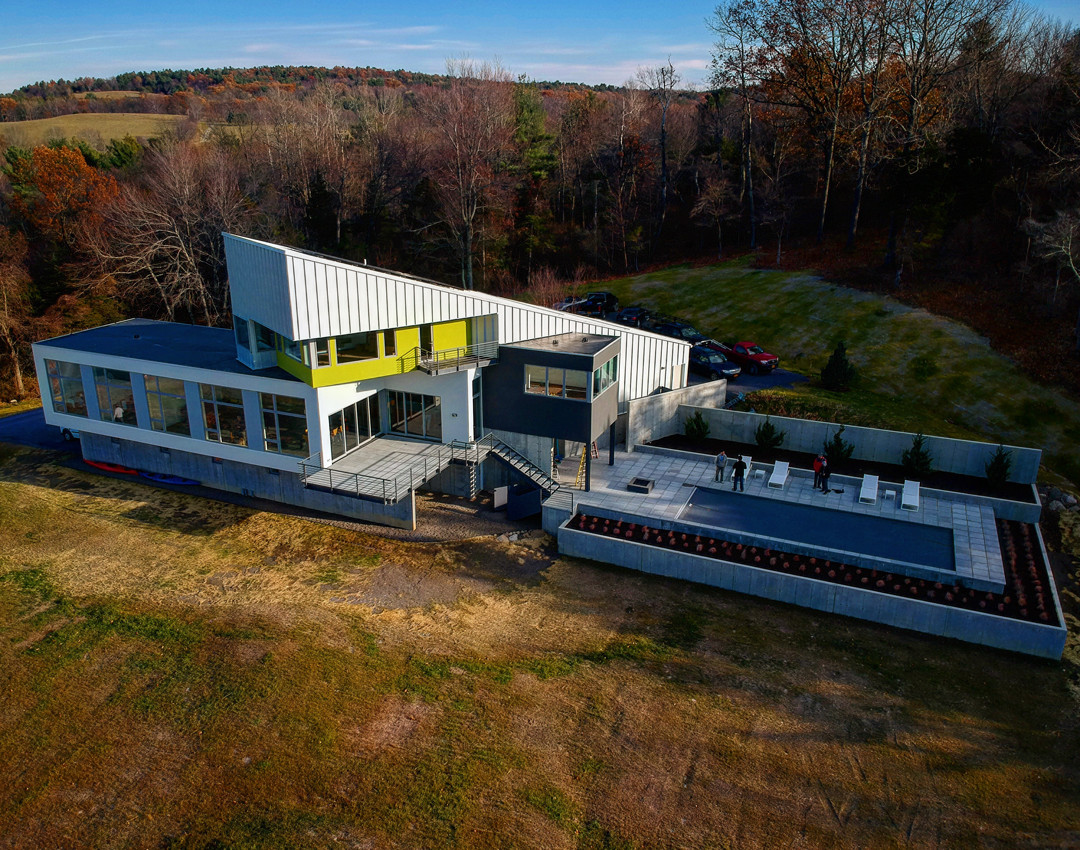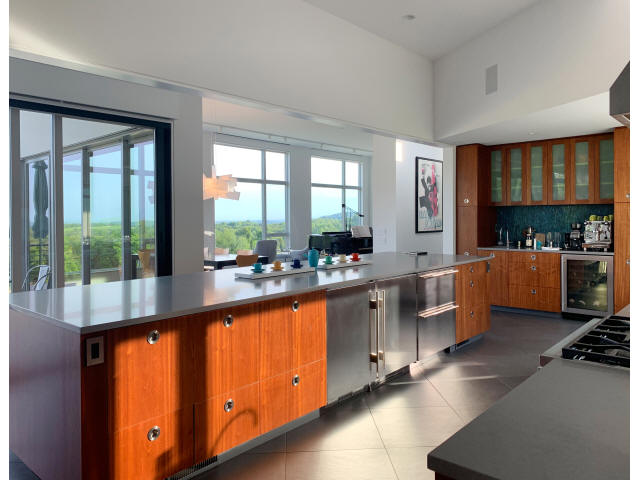 2017 - aka Cwn Annwn, Hudson Valley, Columbia County NY. 3700sf on 40 acres.
---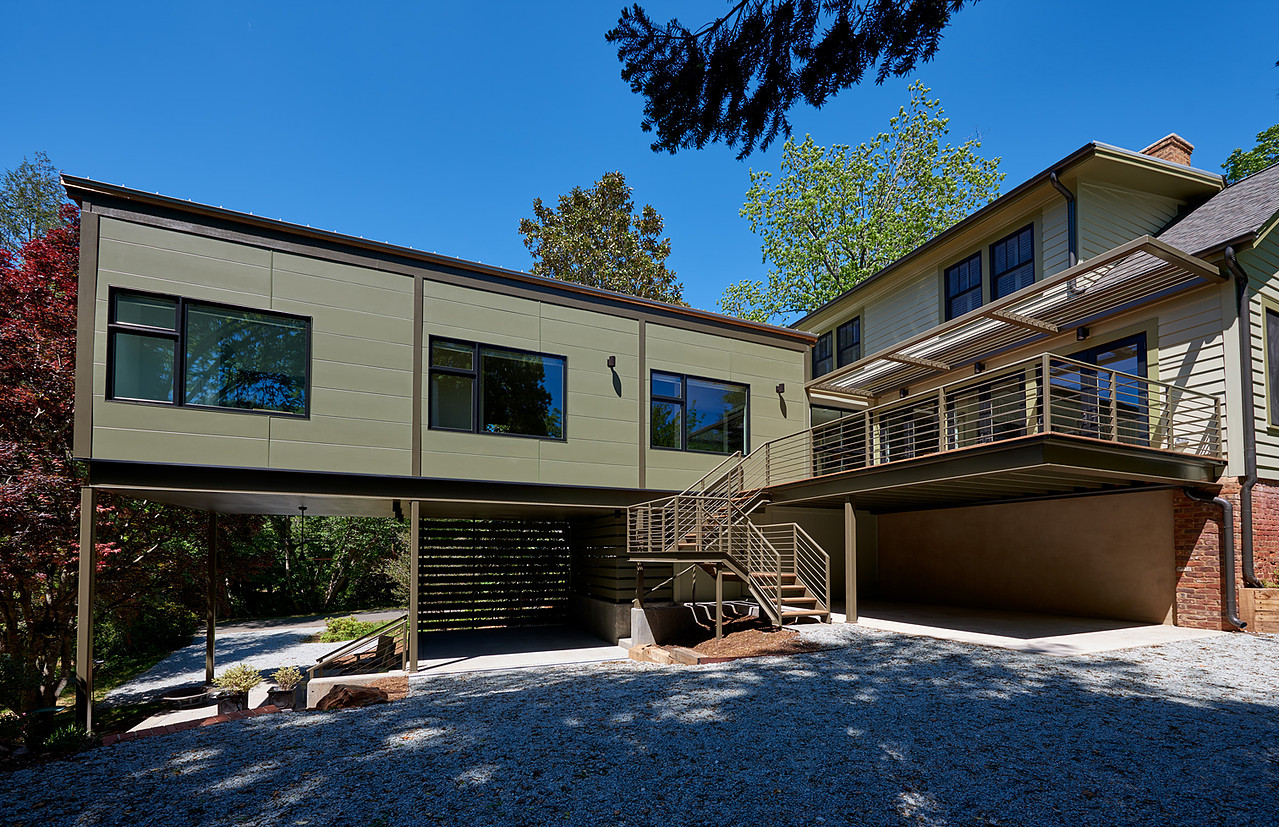 2017 - aka Magnolia Cottage

Renovation and Addition, Hillsborough NC.

840sf contemporary addition to 1910 Arts and Crafts bungalow. Photos by Dustin Peck.
---
Sources include: Fred Stewart.