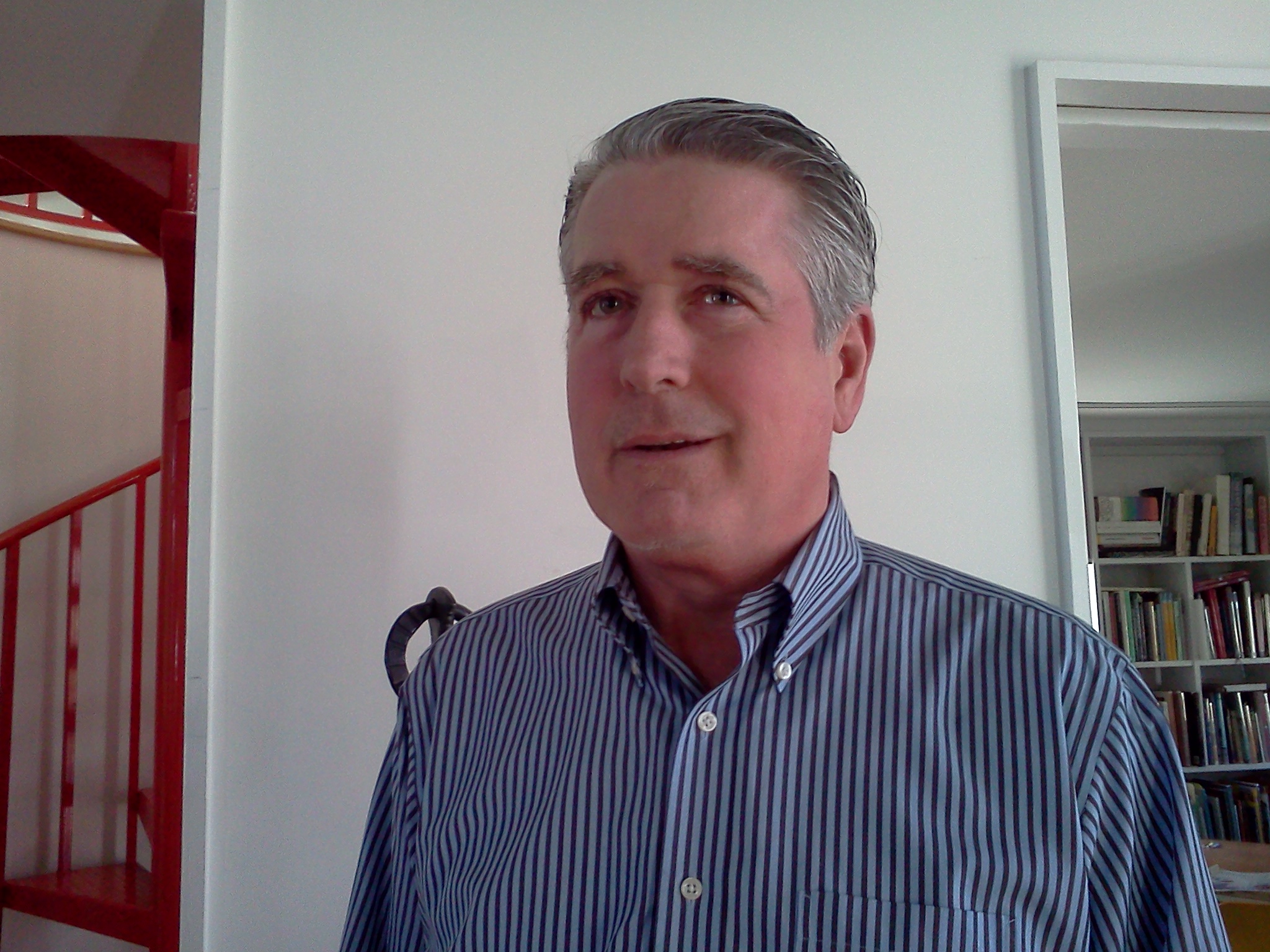 RICHARD W. HALL
Born in the coal town of Middleborough KY, Richard Hall first came to Raleigh NC in 1982 as a field training coordinator for the General Mills restaurant group (of which the locally famous Darryl's chain was a part). "I realized the restaurant business was not how I wanted to spend my life," he says. "The industry was too full of perishable elements – everything had a shelf life." Hall then studied design at NCSU. He graduated in 1987 and started his architectural business in a spare room of his house. Now with a small staff working out of a very cool converted modernist office on Tower Street, his most interesting project may be his own — see below.
Also of note, Hall designed the Frank and Teresa Daniels III Residence, 3319 White Oak Road, Raleigh. The 19,730-square-foot home priced at $5.9 million was Raleigh's largest and most expensive house in January 2007. It has six bedrooms, a four-car garage, seven full bathrooms and a 6,130-square-foot basement with a recreation room, a den, an exercise room and an unfinished media room. Built by Caviness & Sons of Raleigh. 1.84 acres.

Hall's unique conversion of a Seventh Day Adventist Church to a residence.
---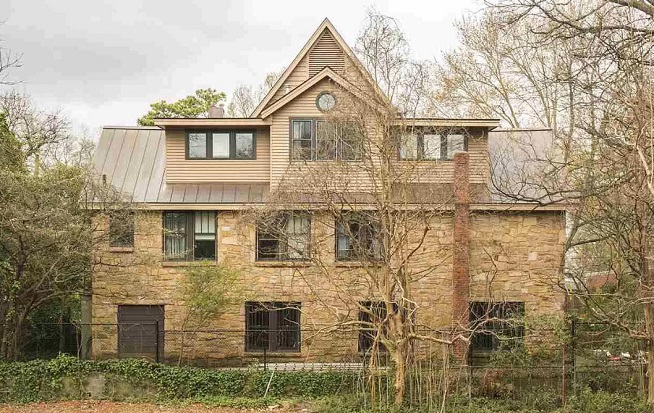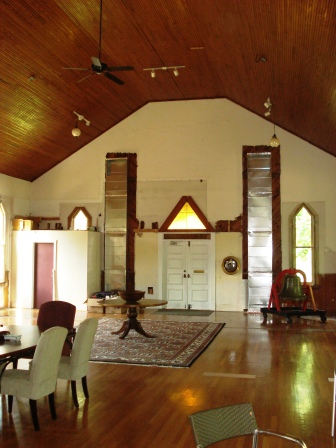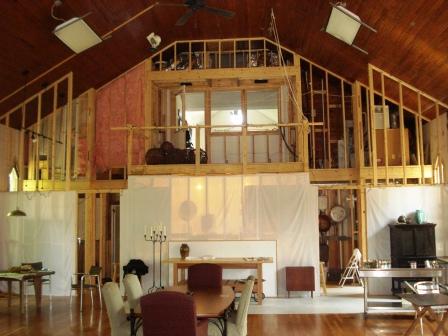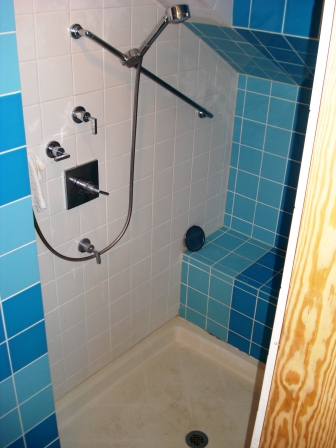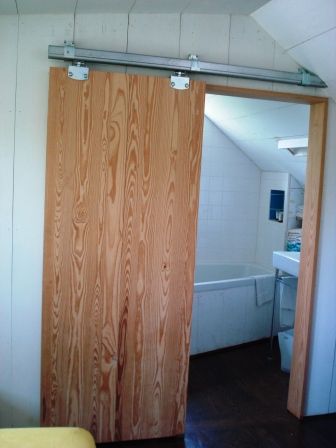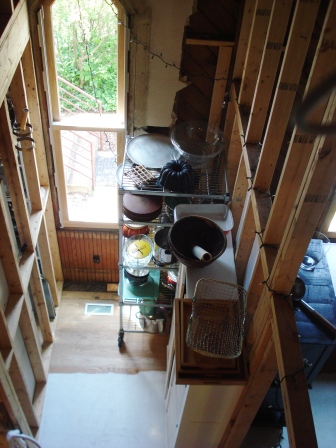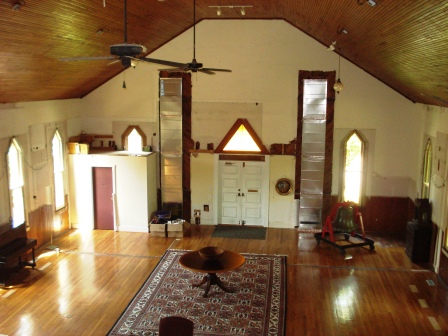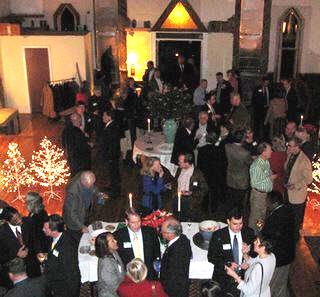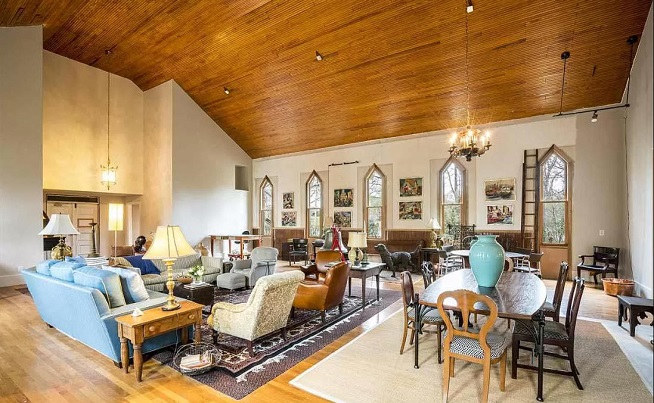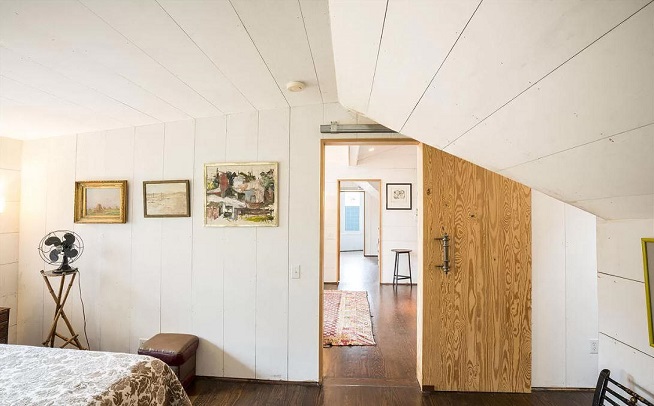 2005 - The Seventh Day Adventist Church House, 208 St. Mary's Street, Raleigh NC. Built in 1931, The Seventh Day Adventist Church ceased services in 1982. The congregation moved to new quarters and the building became an office. In 1992 it was sold to Simon Griffiths as a photography studio. Hall bought it in 2005 and started restoration of the floors and ceilings. It is one of the most unique homes in the Triangle. Sold in 2018 to Scott Youmans.
---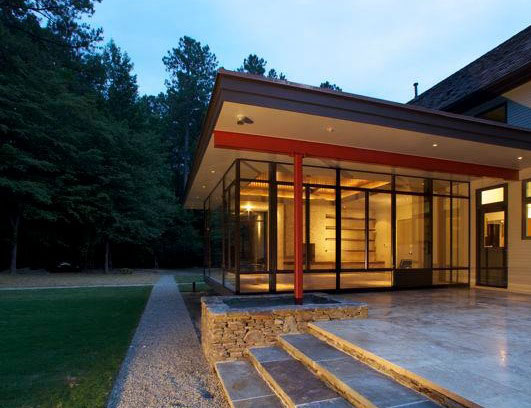 2007 - The North Raleigh Addition, Raleigh NC.
---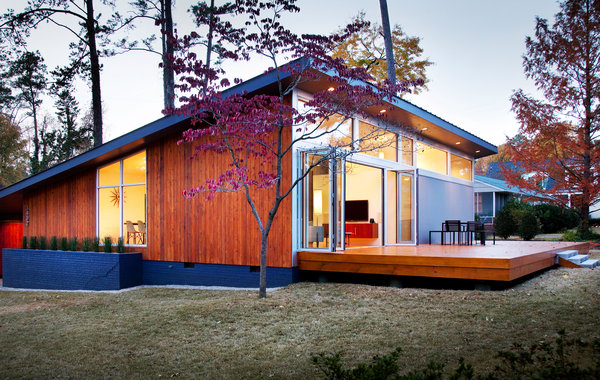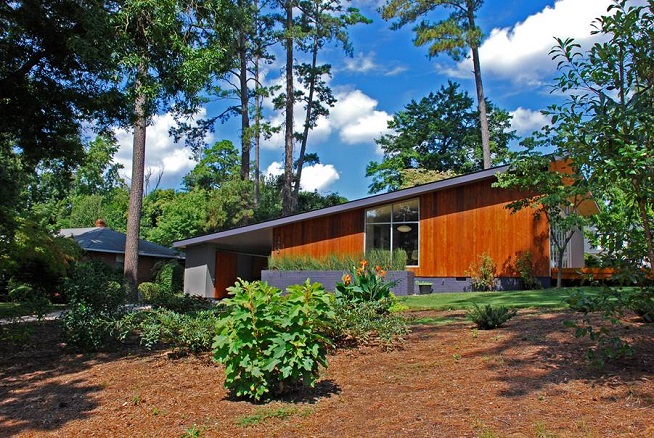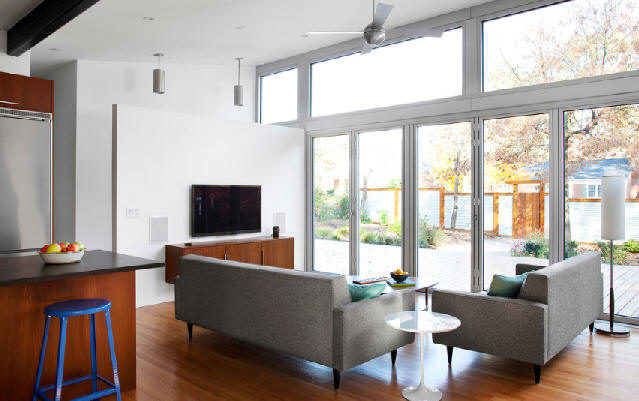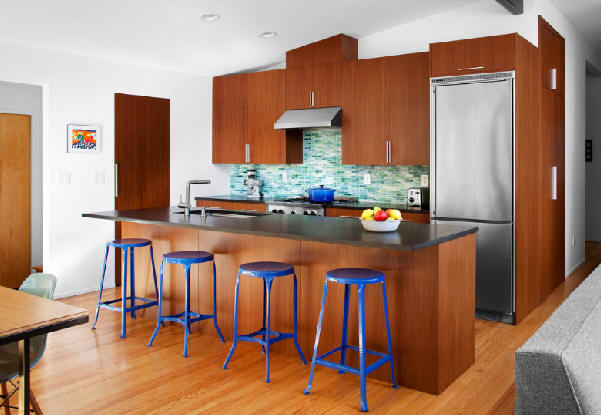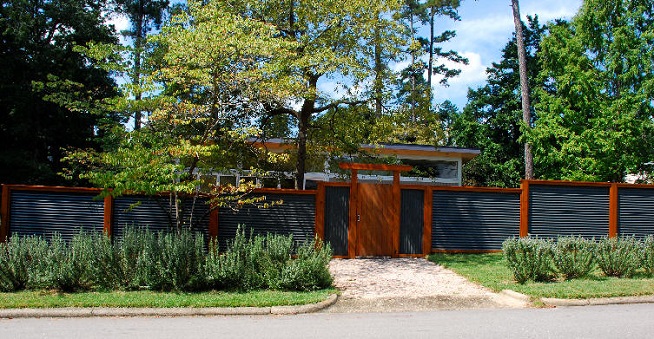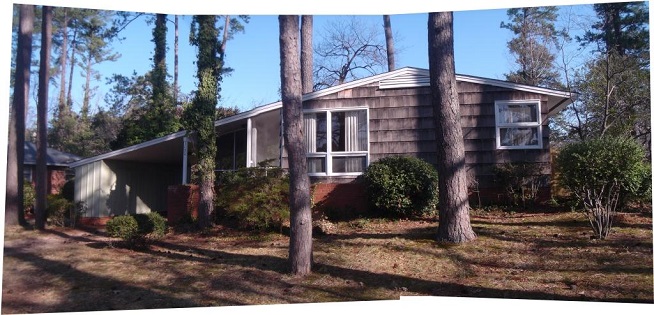 2012 - The Greg and Laura Herring Kelly Renovation, 3402 Bradley Place, Raleigh NC. Built by Original Space. Cabinetry by Bo Taylor. Laura is the daughter of Raleigh architect Troy Herring III. Bottom photo is the original house. Featured in the New York Times, November 2012. A privacy wall went up along one side sometime in 2013, next to last photo. Other color photos by Ryann Ford and Leilani Carter.
---
Sources: Richard Hall; Laura Herring Kelly; Triangle Business Journal; WRAL-TV.