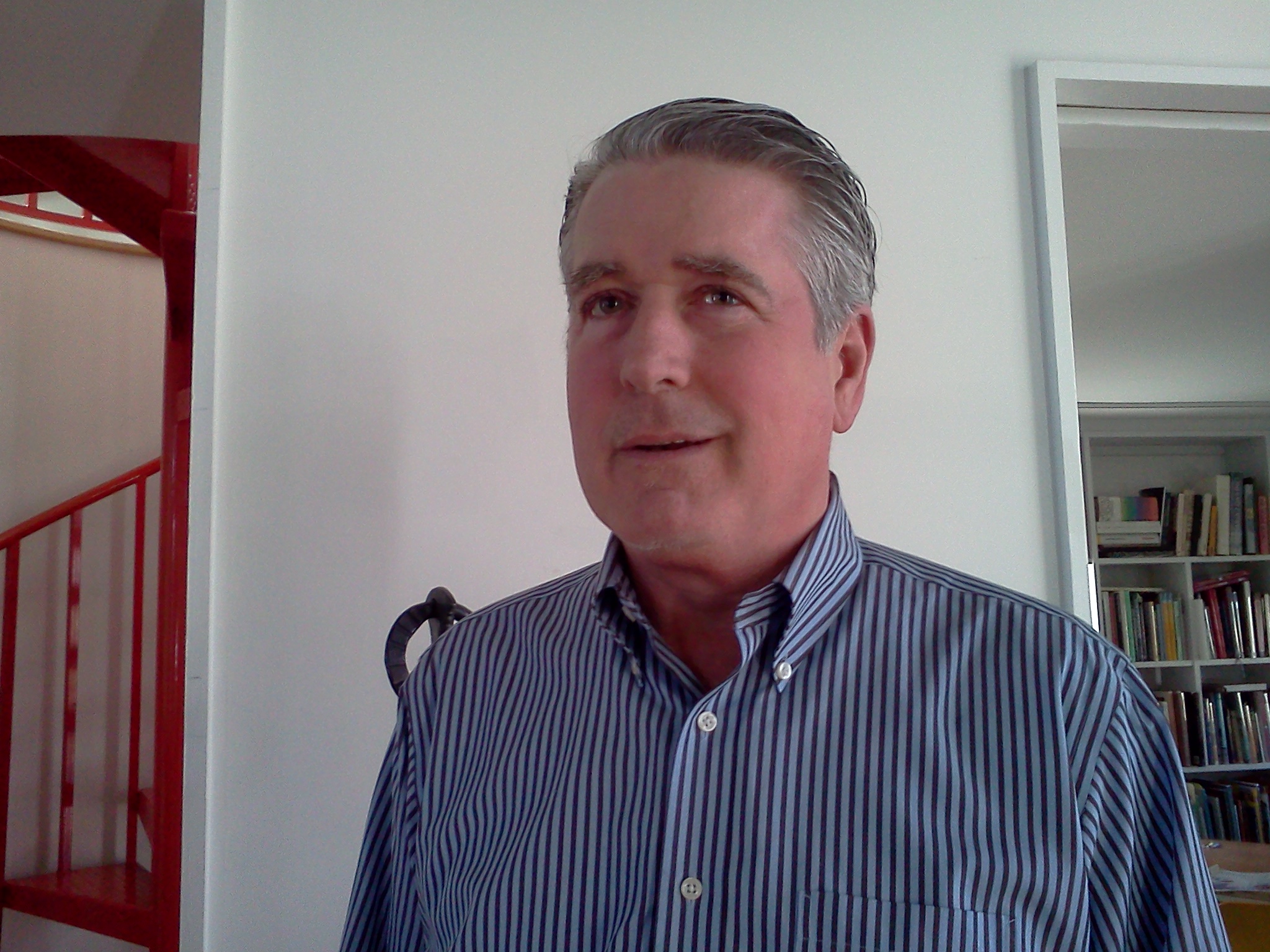 RICHARD W. HALL
Born in the coal town of Middleborough KY, Richard Hall first came to Raleigh in 1982 as a field training coordinator for the General Mills restaurant group (of which the locally famous Darryl's chain was a part). "I realized the restaurant business was not how I wanted to spend my life," he says. The industry was too full of perishable elements – everything had a shelf life."
Design at NCSU. He graduated in 1987 and started his architectural business in a spare room of his house. Now with a small staff working out of a very cool converted modernist office on Tower Street, his most interesting project may be his own -- see below.
Also of note, Hall designed the Frank and Teresa Daniels III Residence, 3319 White Oak Road, Raleigh.The 19,730-square-foot home priced at $5.9 million was Raleigh's largest and most expensive house in January 2007. It has six bedrooms, a four-car garage, seven full bathrooms and a 6,130-square-foot basement with a recreation room, a den, an exercise room and an unfinished media room. Built by Caviness & Sons of Raleigh. 1.84 acres.

Hall's unique conversion of a Seventh Day Adventist Church to a residence.