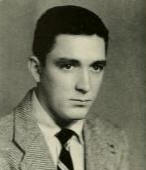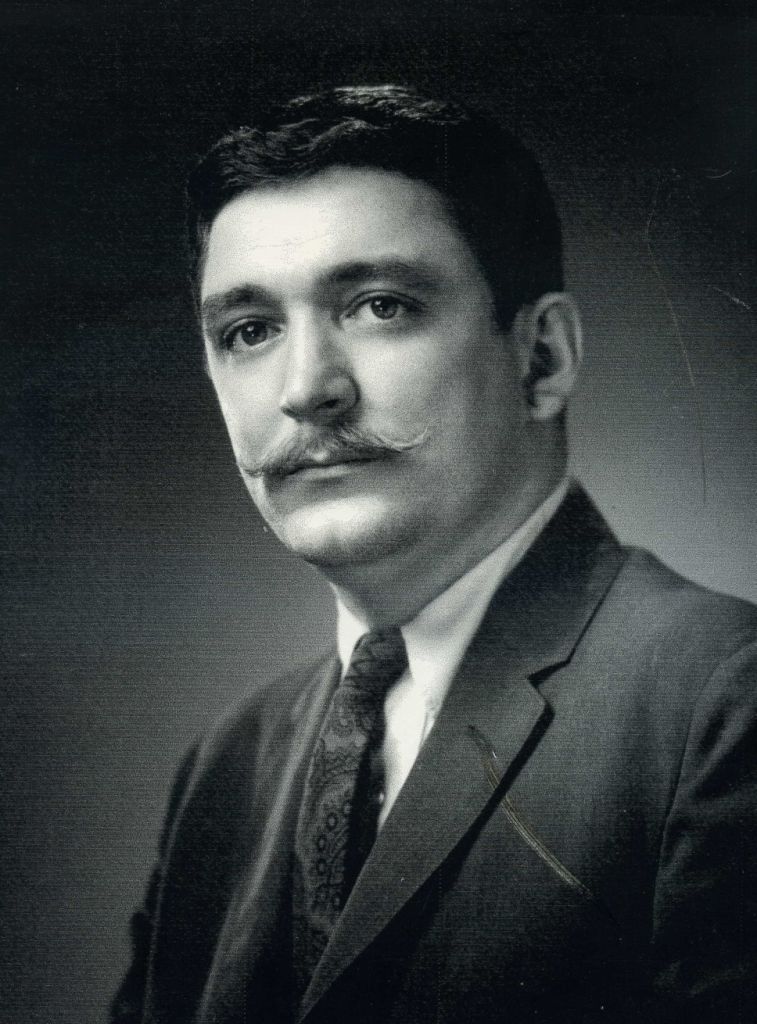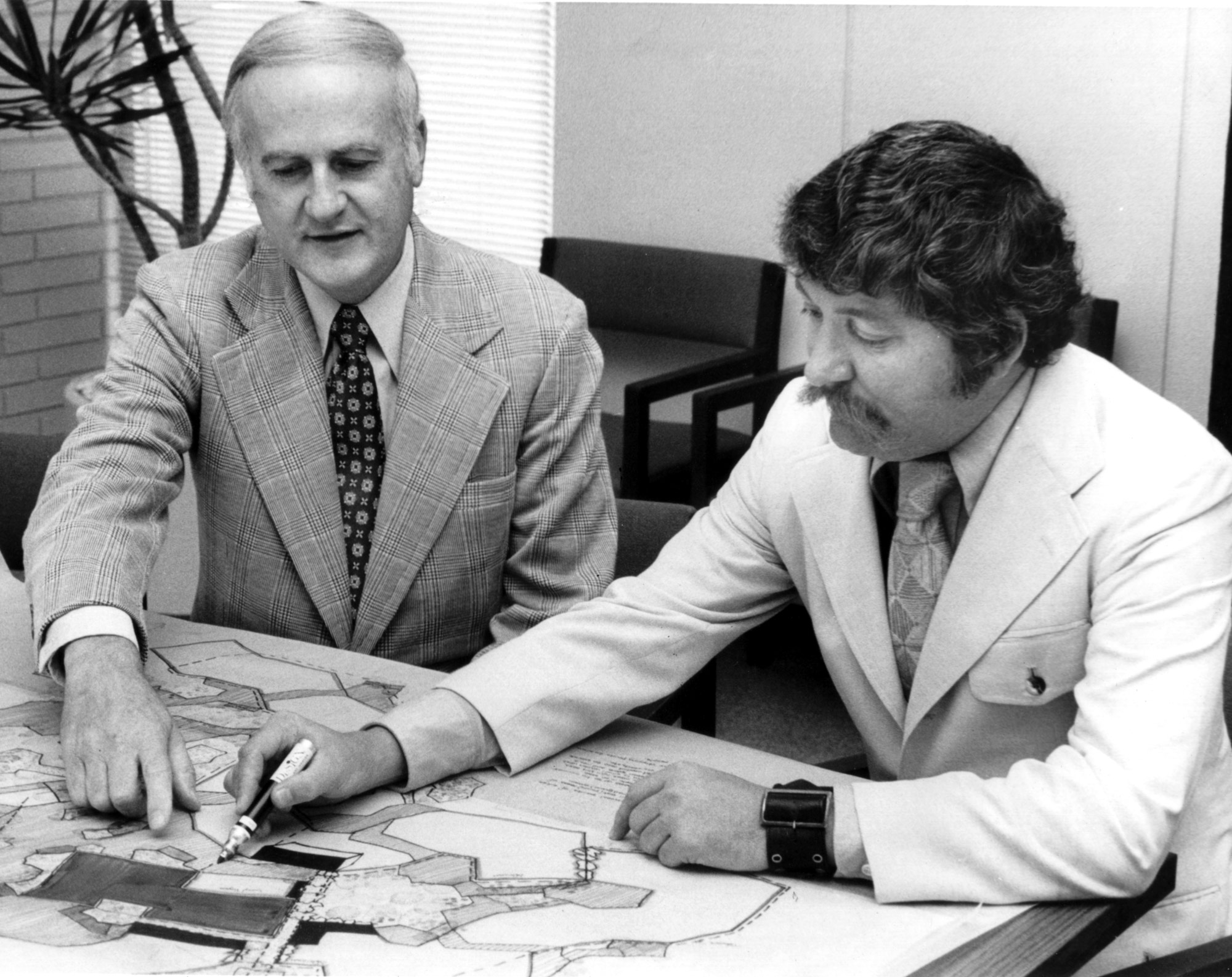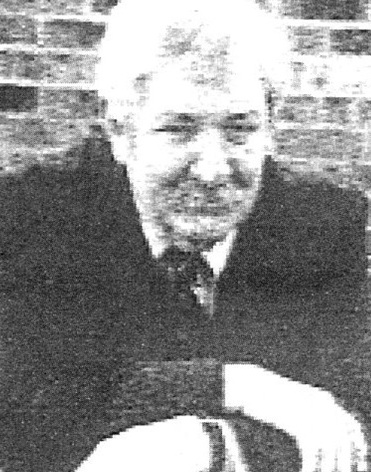 ALVIS OWEN GEORGE JR. (1929-2001)
Born in Roanoke Rapids NC, George exhibited early talent in painting, drawing, and music. He was in the first class of the new 1948 School of Design at NCSU under Henry Kamphoefner. He and others turned an old industrial space on Hillsborough Street into a huge loft apartment which became the school's social center. When Mies Van Der Rohe came to visit the construction of Dorton Arena, he was invited to George's apartment, a walkup on Hillsborough Street. Mies consumed a whole bottle of cognac. He was so far gone that he fell down the stairs and the students thought he was dead. After a few moments, Mies got up and acted as if nothing had happened, and walked off.
George was also close friends with architects Robert Burns, George Matsumoto, and Gil Slack. After graduation, George served as an officer in the Air Force during Korea. Then George embarked upon a passionate and prolific design career spanning five decades. He worked for Carter Williams in Raleigh until 1960 when he moved to Asheboro to be Director of Design for J. Hyatt Hammond. In that capacity, he designed the 1964 Asheboro Public Library, and more than twenty elementary schools, middle schools, and high schools, including the Weaver Career Education Center in Greensboro. George played a major part in the development of the North Carolina Zoological Park as a member of the team that developed the original masterplan ALIVE, was Design Architect for the African Continent Habitats, and Project Architect for the masterplan of North America.
George designed more than 20 buildings at community colleges, including Wilkes Community College, Guilford Technical Community College, Randolph Community College, McDowell Community College, and Stanly Community College. After that, he was Chief Architectural Designer for the local office of Black & Veatch, designing Farmer Elementary School and Seagrove Elementary School. He began his independent practice in 1991, designing a major addition to the Asheboro Public Library and the Headquarters Facility for Randolph Electric Membership Corporation. His designs for the Asheboro Public Library, Peoples Savings & Loan Association, and Wilkes Community College won the NCAIA Award of Merit. The North Carolina Zoological Park won the North American Society Landscape Architects Award of Merit.
---



Year unknown - The Troy Bone Residence, Roanoke Rapids NC. There may be other houses in Roanoke Rapids.
The J. Limber Residence, Asheboro NC. Status unknown.
The Jim Bivens Residence, Litchfield SC. Status unknown.
The William Wolfe Residence, Heathsville VA. Status unknown.
---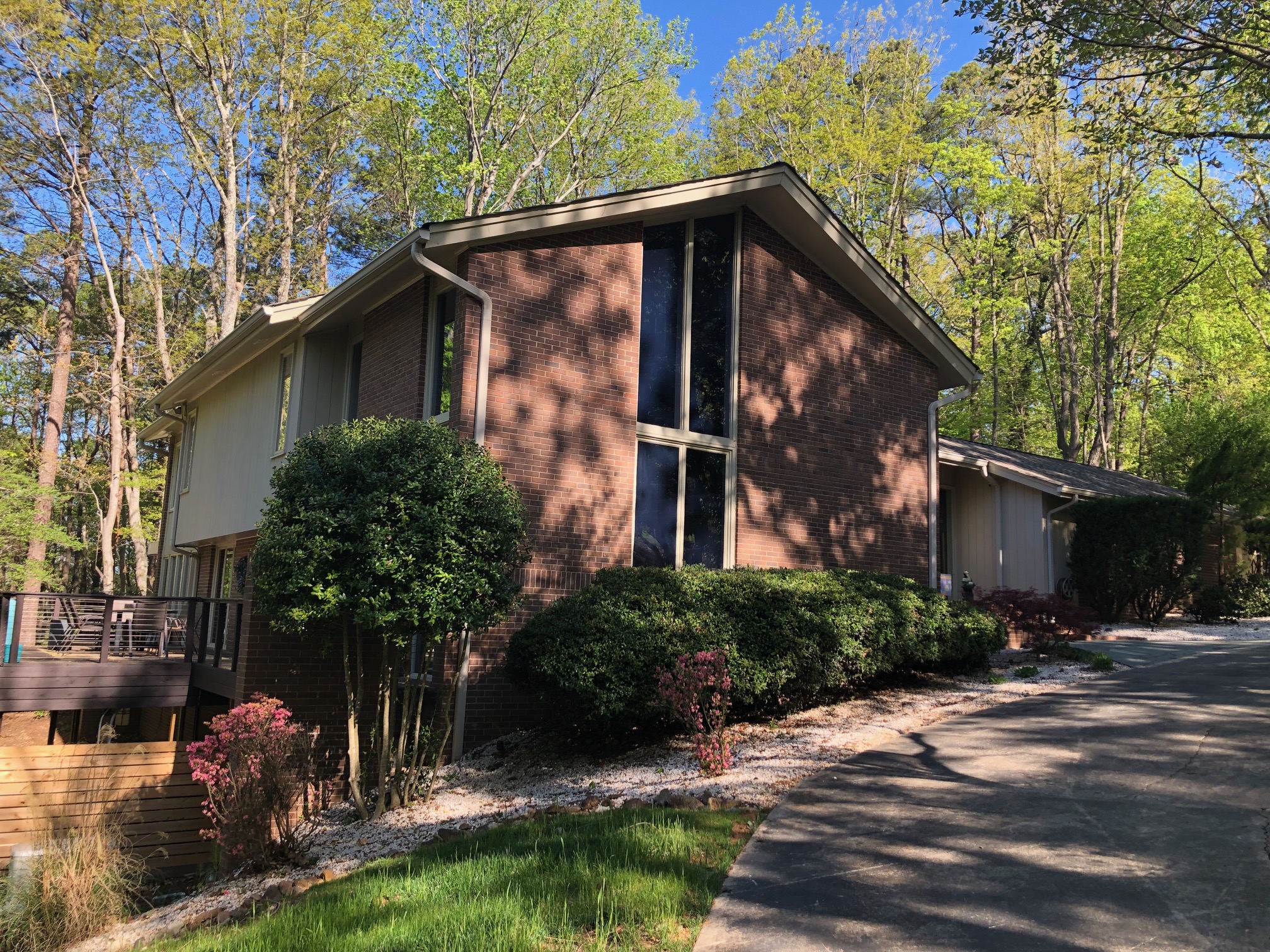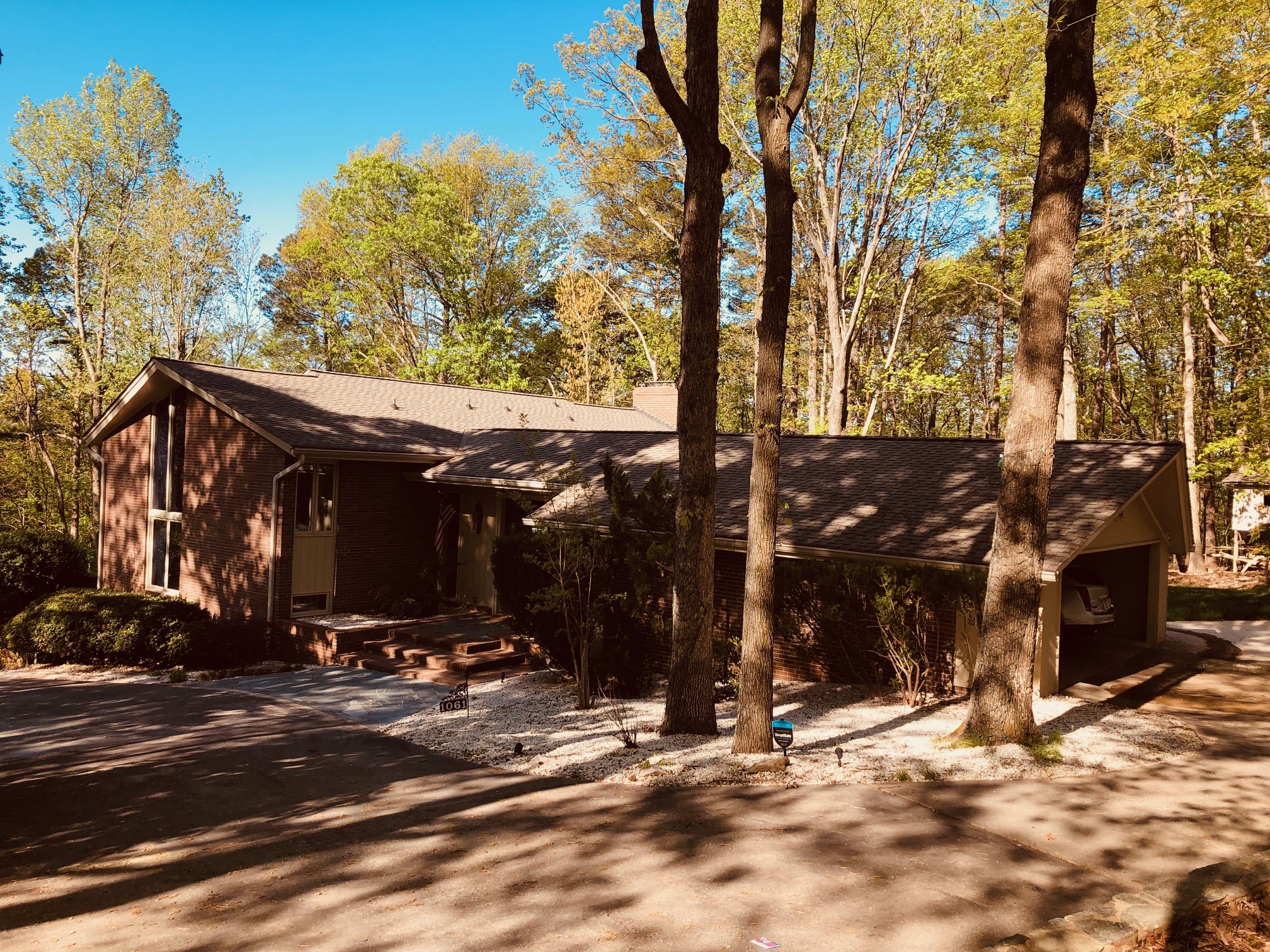 1968 - The Ted and Carol Matney Residence, 1061 Rockridge Road, Asheboro NC. Commissioned in 1967. Sold to the O'Kelly family.
---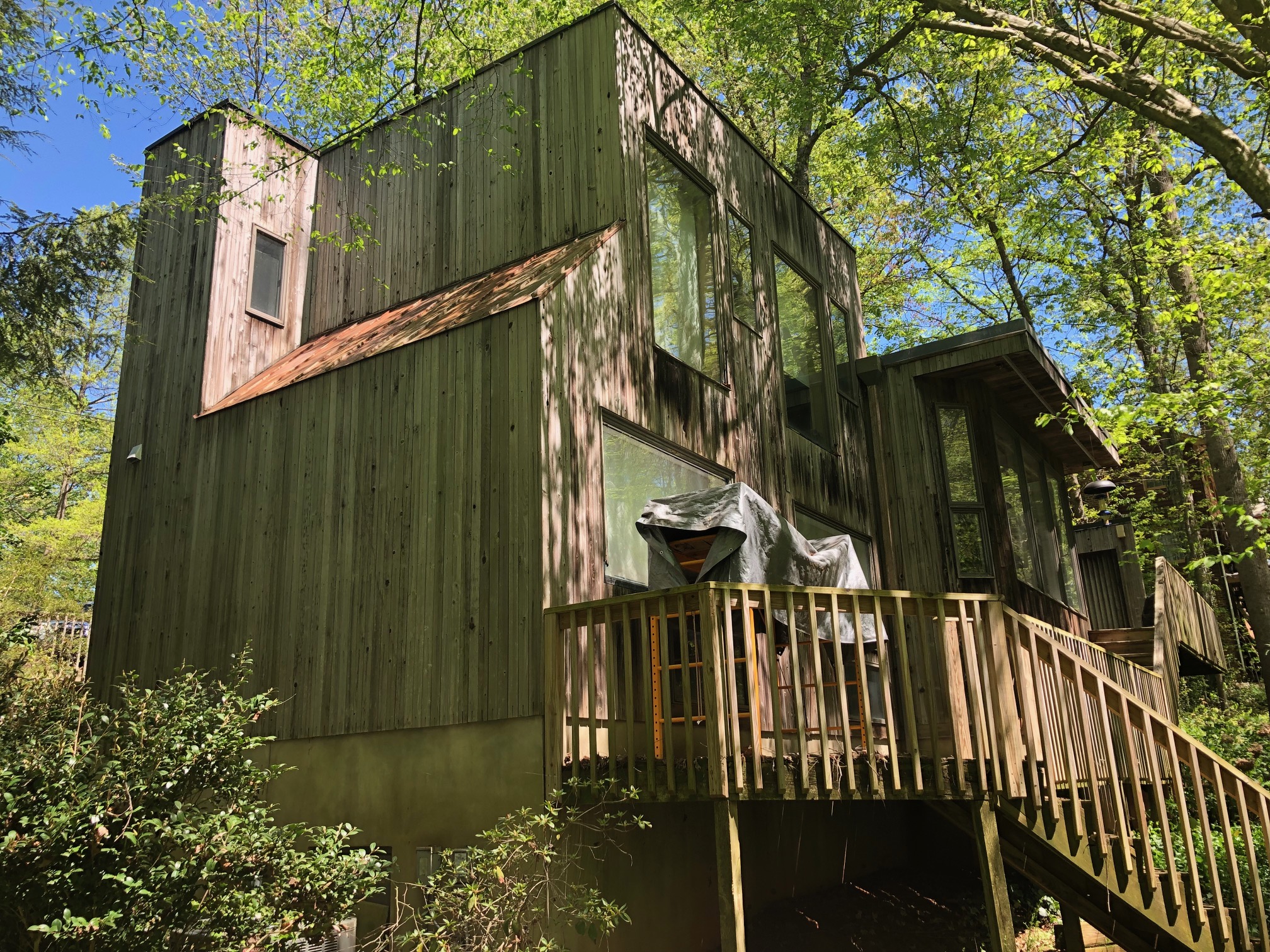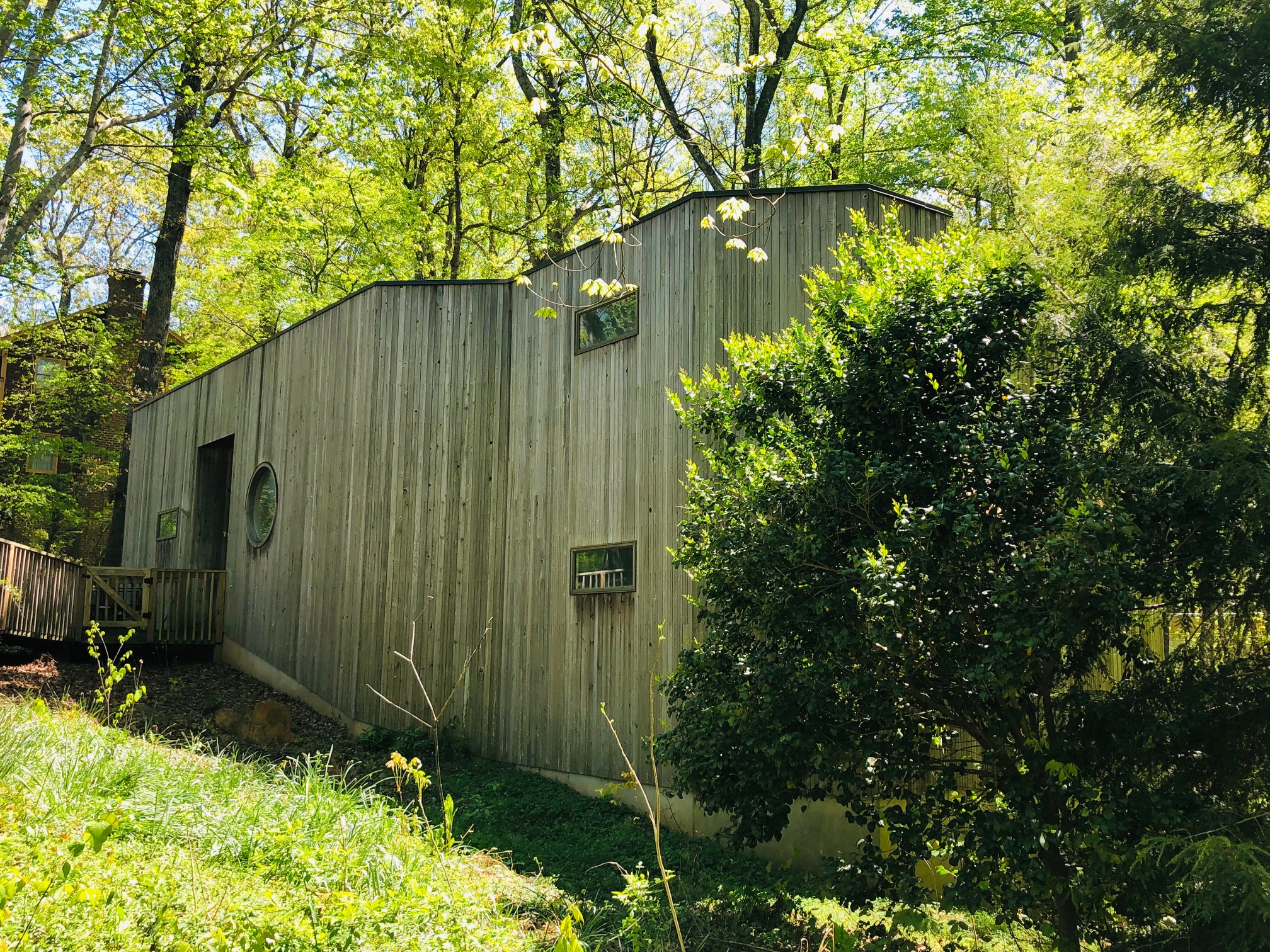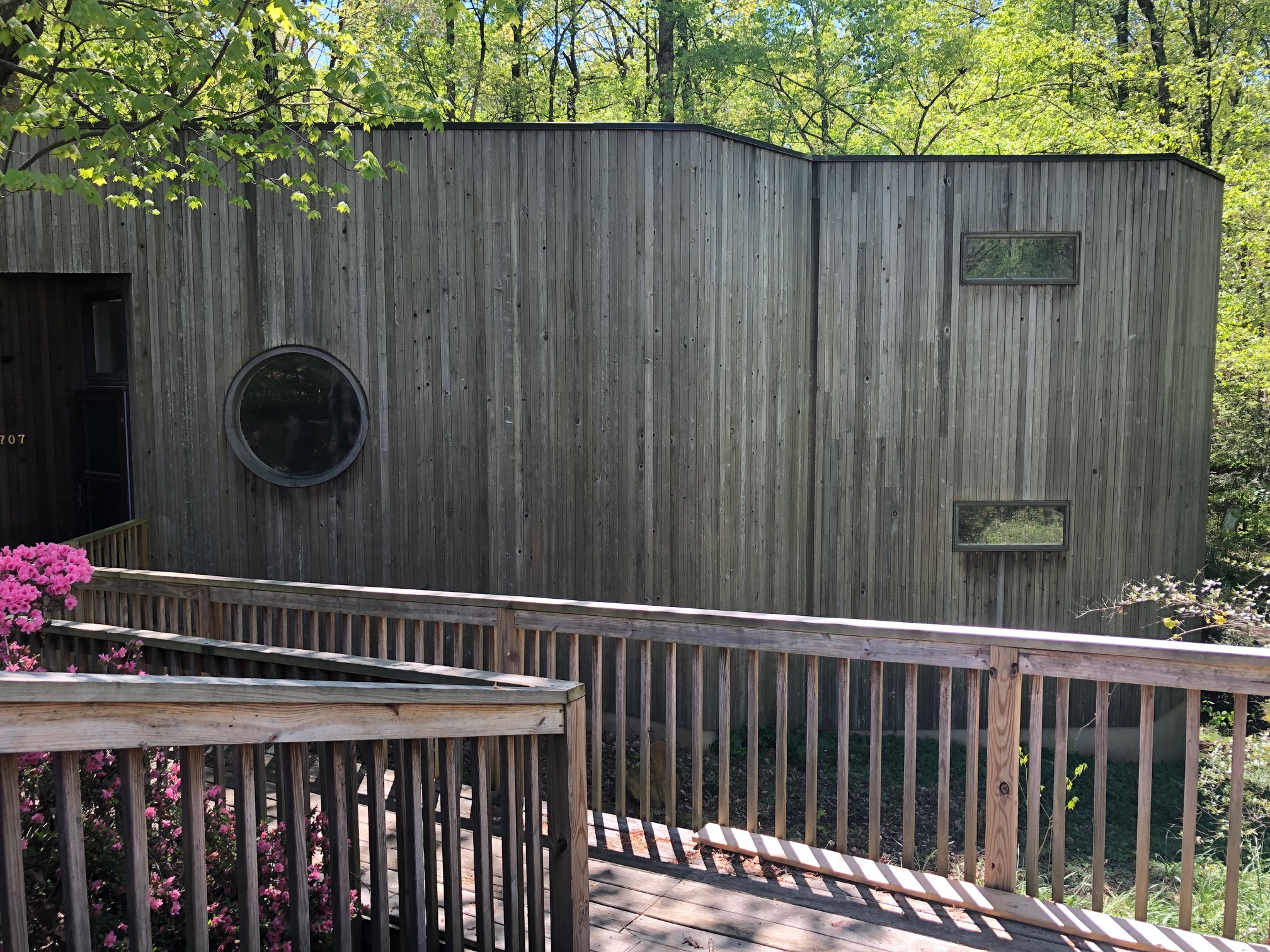 Year unknown - The William and Susan Milner Residence, 707 Springwood Road, Asheboro NC. Status unknown.
---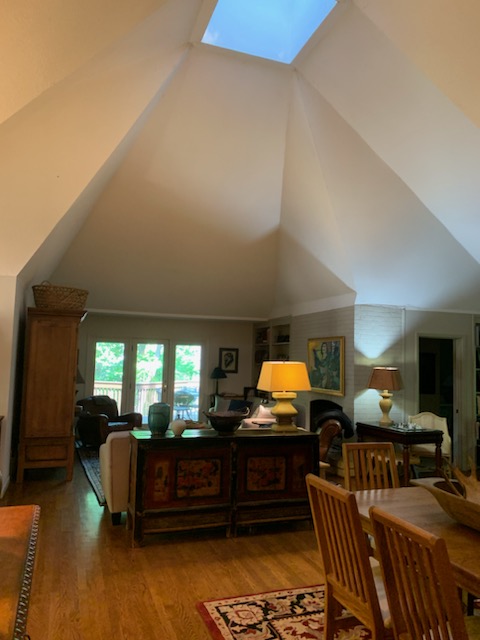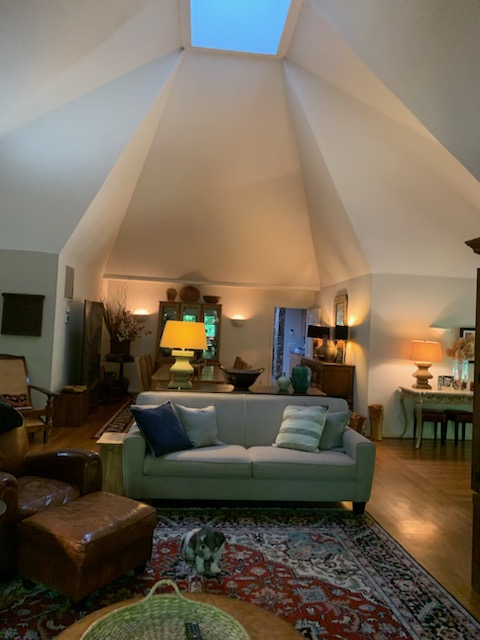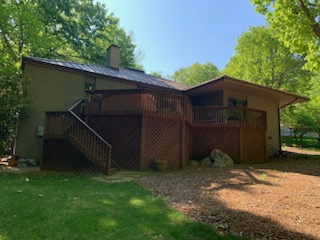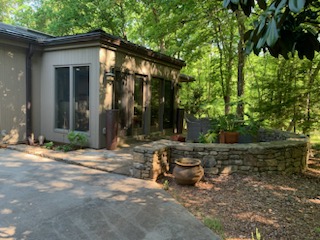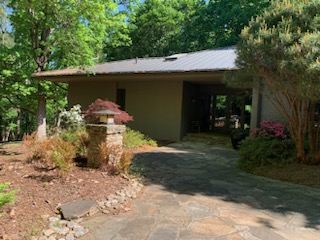 1971 - 1607 Brevard Drive, Asheboro NC. Sold around 1991 to Judy Helsabeck.
---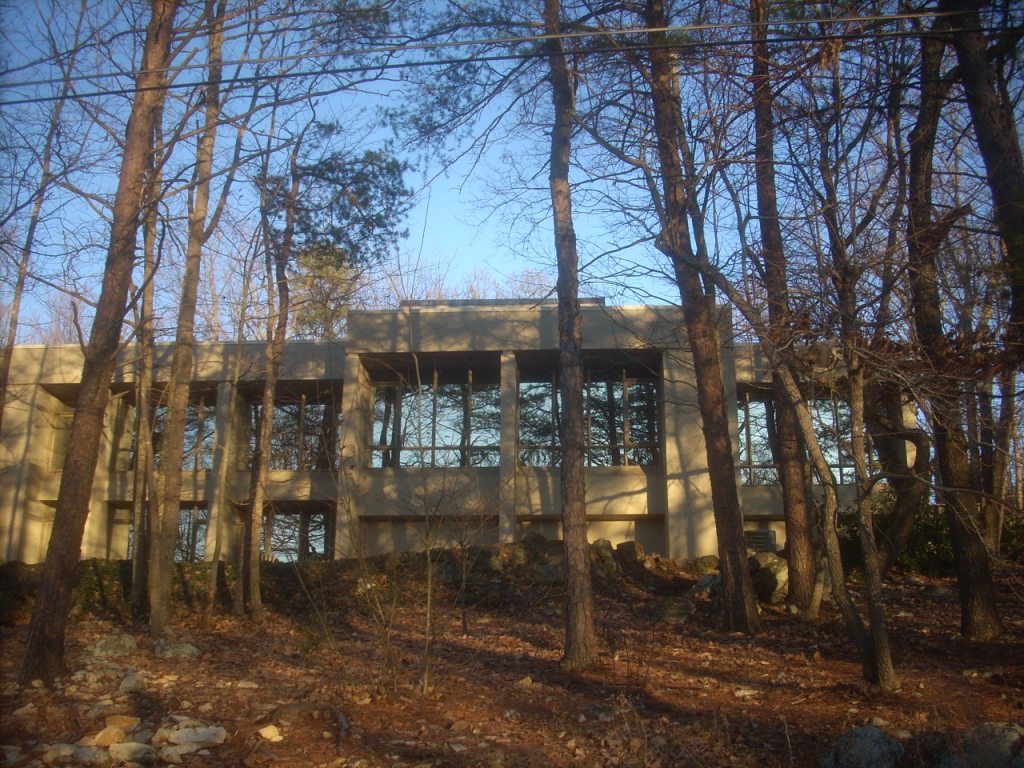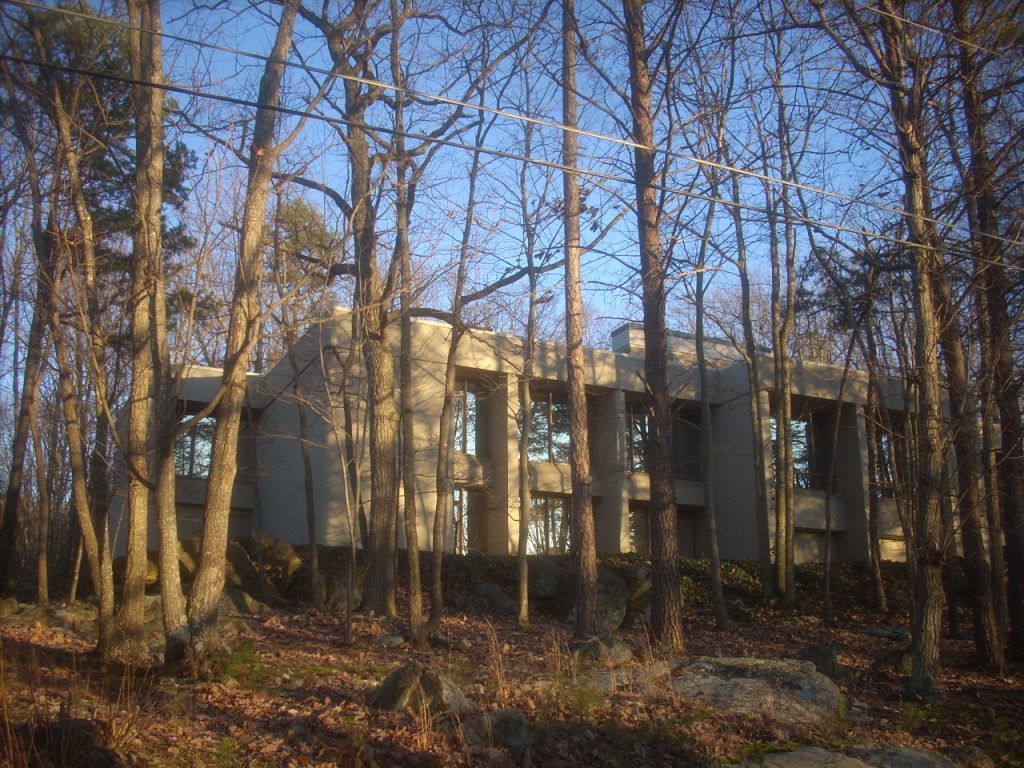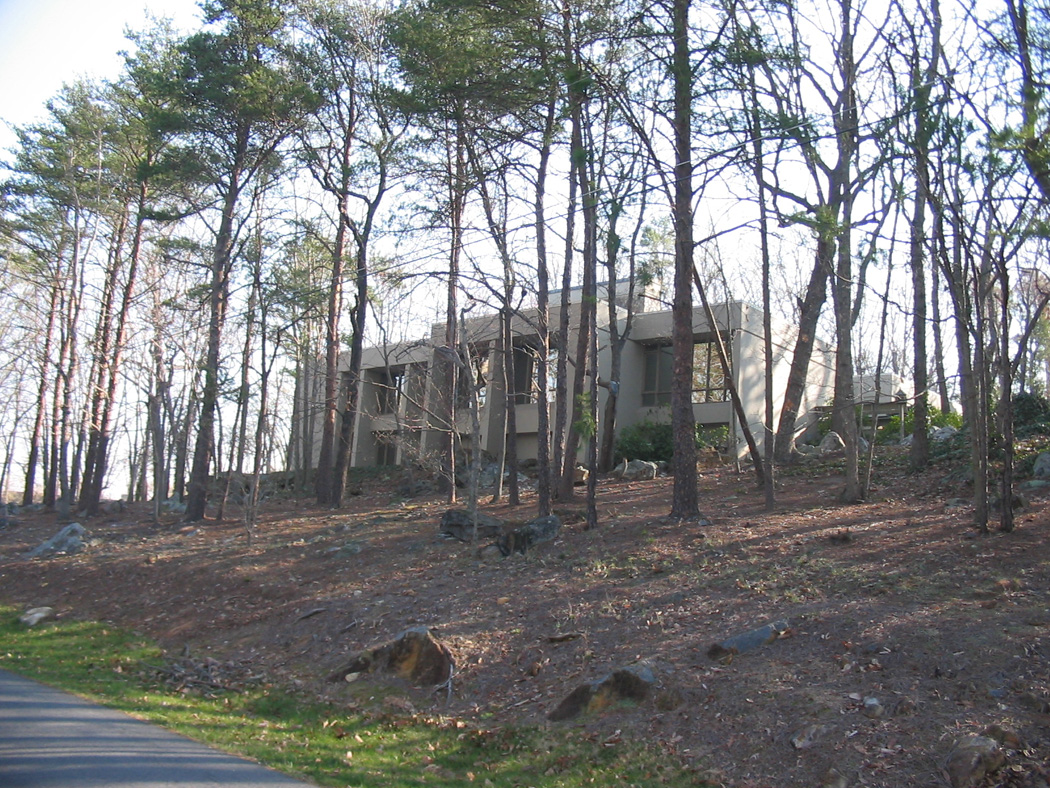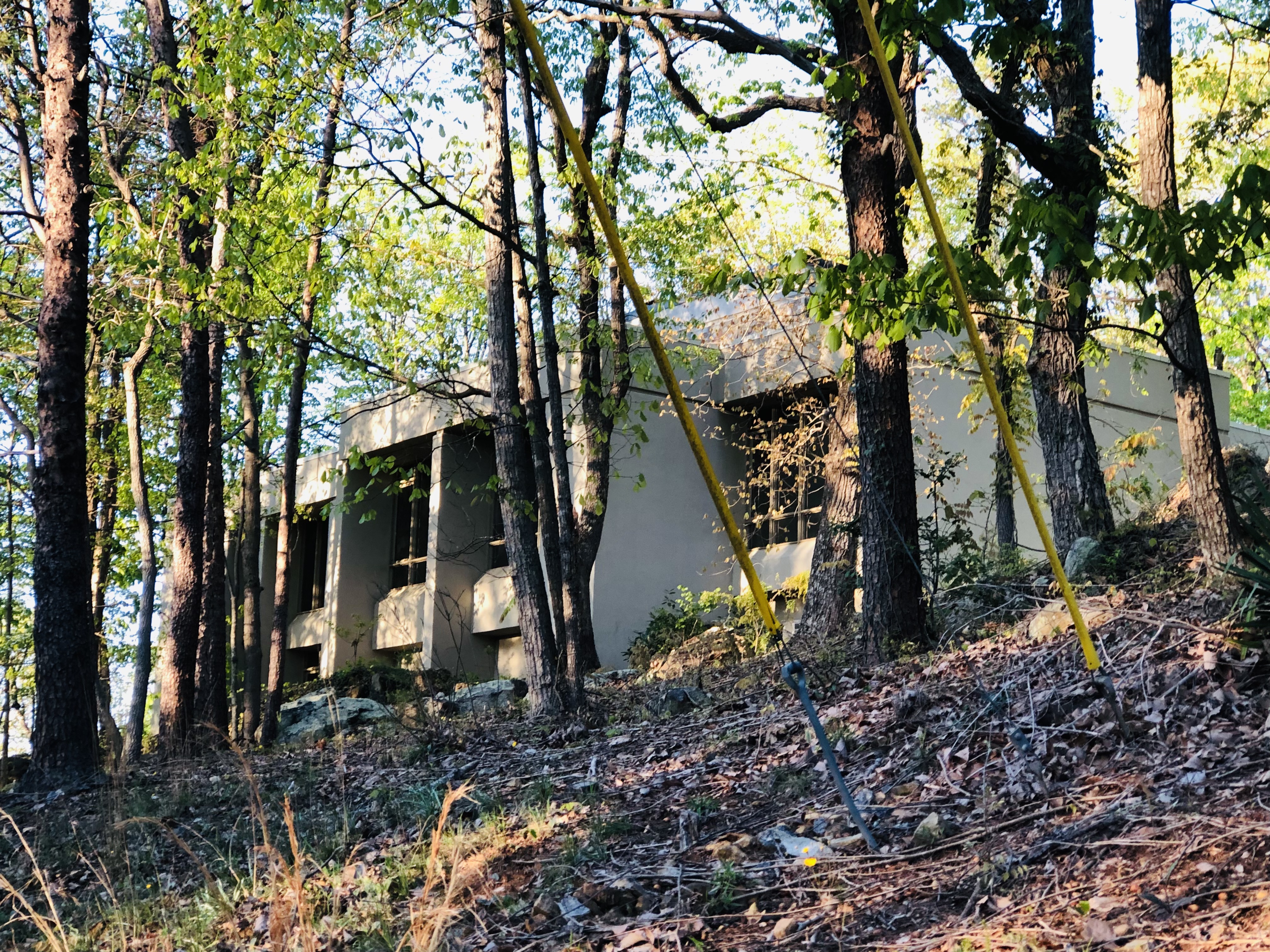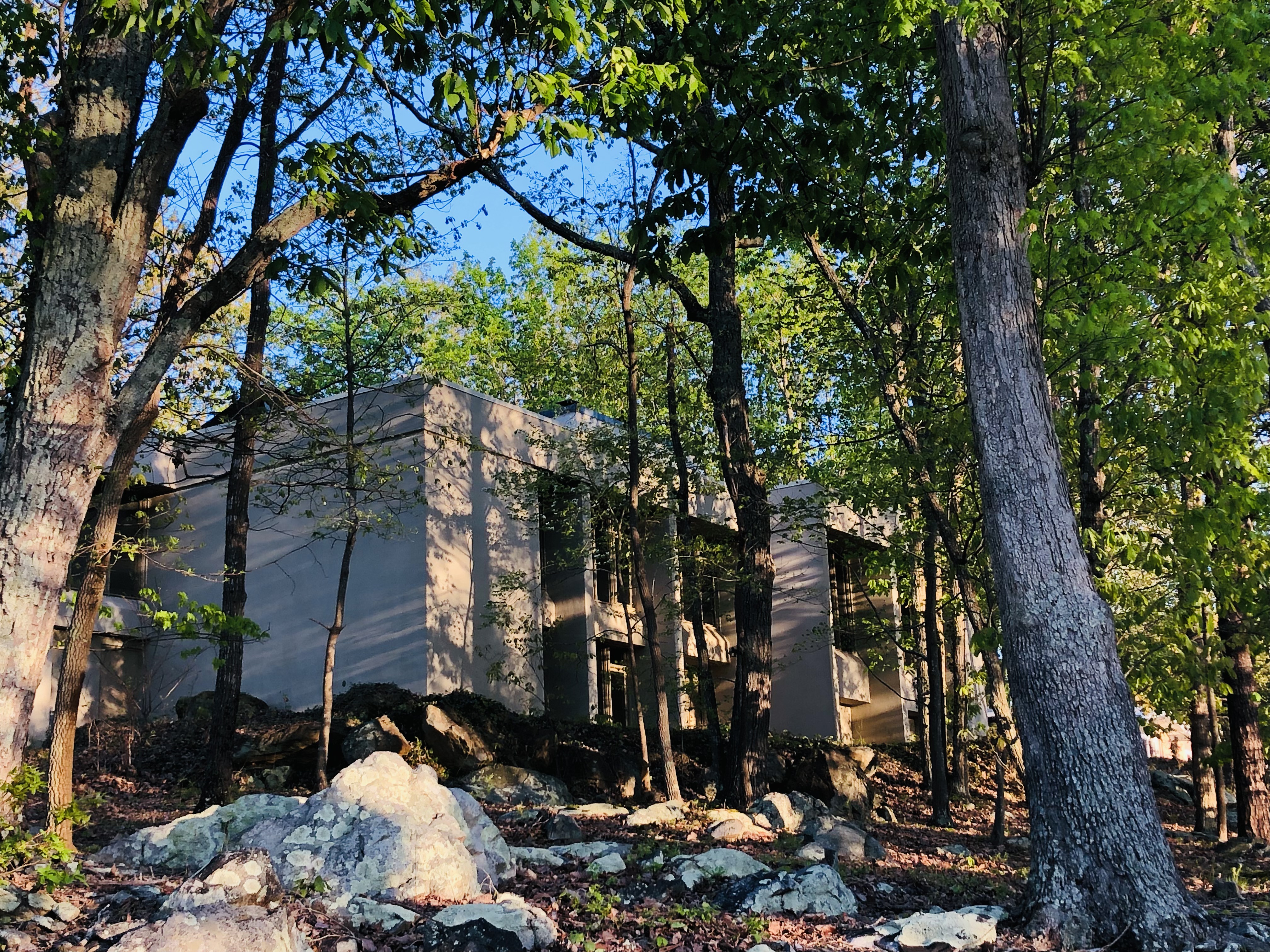 1972 - The Thomas Jordan Residence, 1160 Westover Terrace, Asheboro NC. Sold to Nancy Joyner Jordan. Sold in 2002 to John and Verna Croom. Sold in 2006 to Samuel Harnik and Jill Staufenberg.
---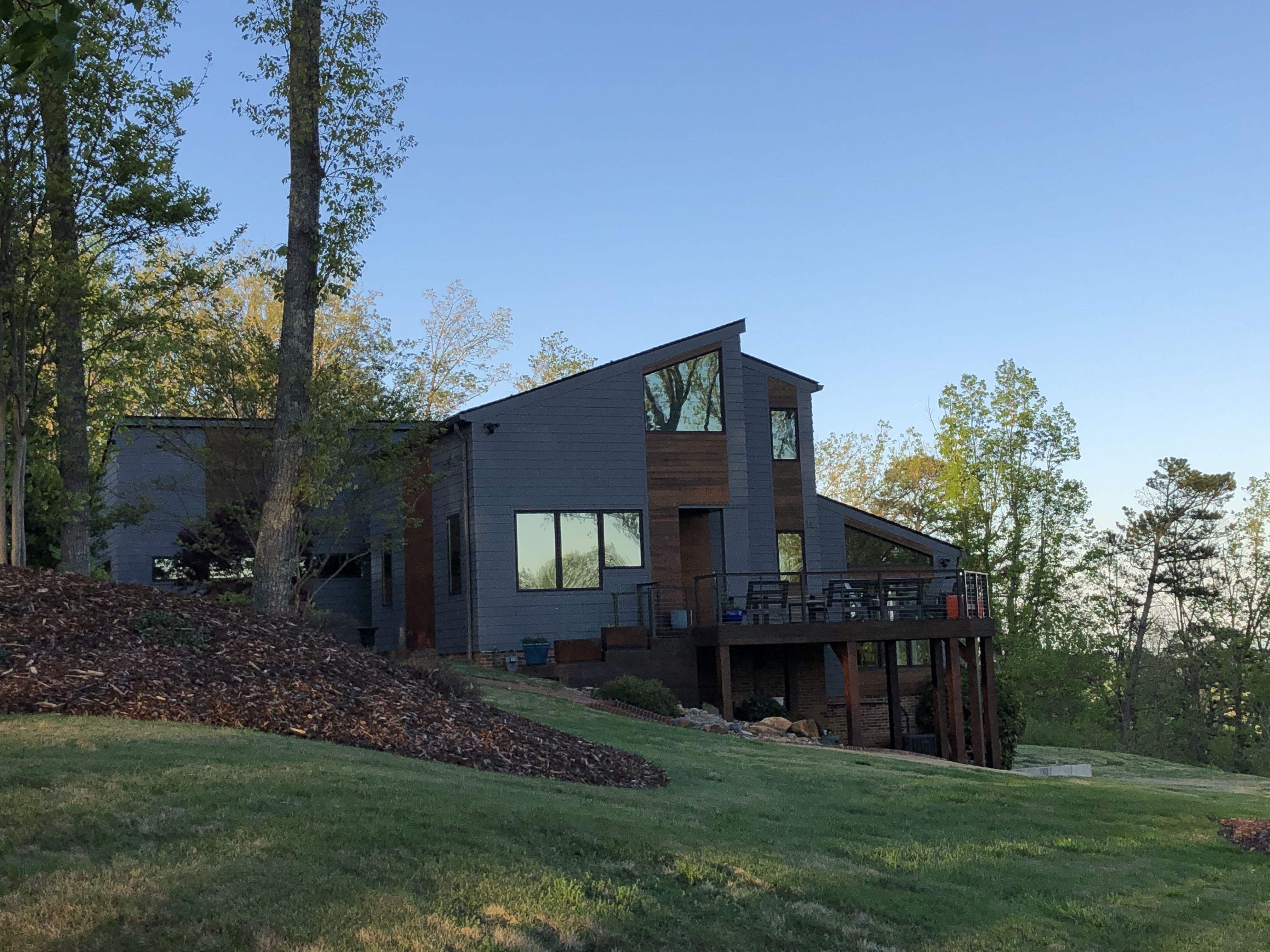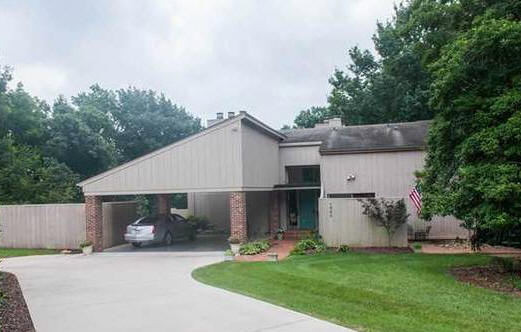 1975 - The Luther Max Ritchie Residence, 1009 Neely Drive, Asheboro NC. Sold in 2002 to Gary K. and Cheryl A. Paben. Sold in 2008 to Andrew H. Huffine. Sold in 2016 to Sarah D. Roberts.
---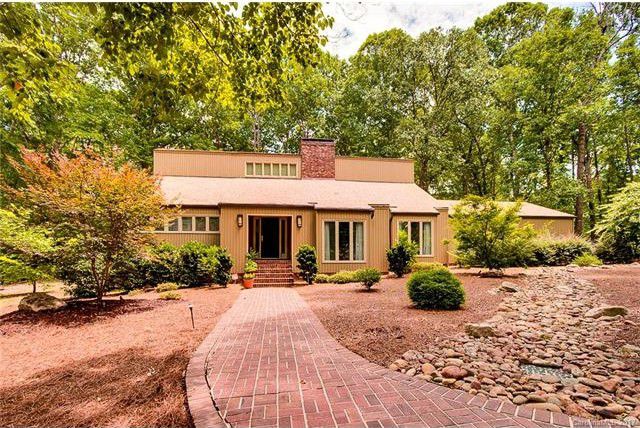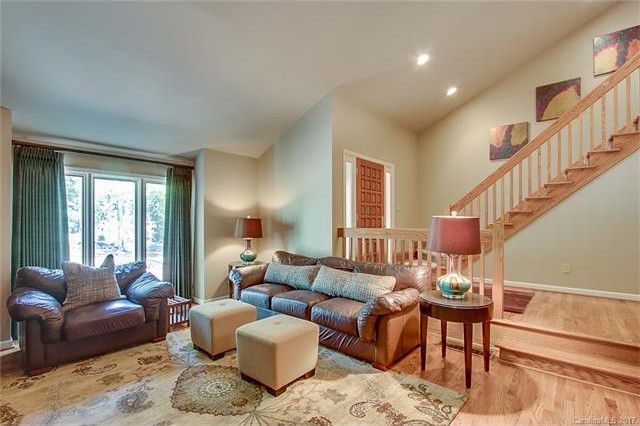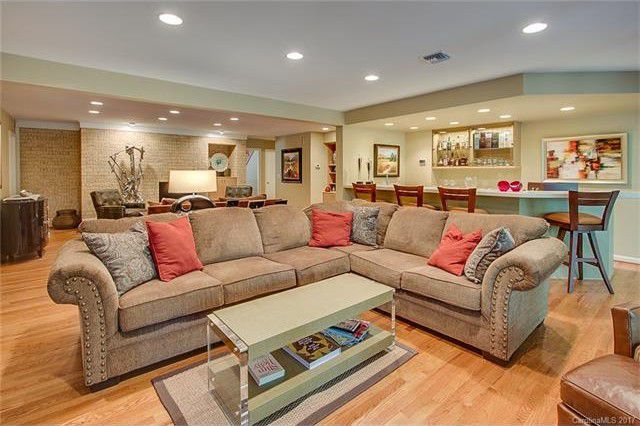 1979 - 1394 West Lake Drive, Asheboro NC. Addition in 1988. 4282 sf. Sold in 2012 to Karla J. and Murray S. Marsh Jr. Sold in 2018 to Christopher G. Miller and Kenneth B. Robbins.
---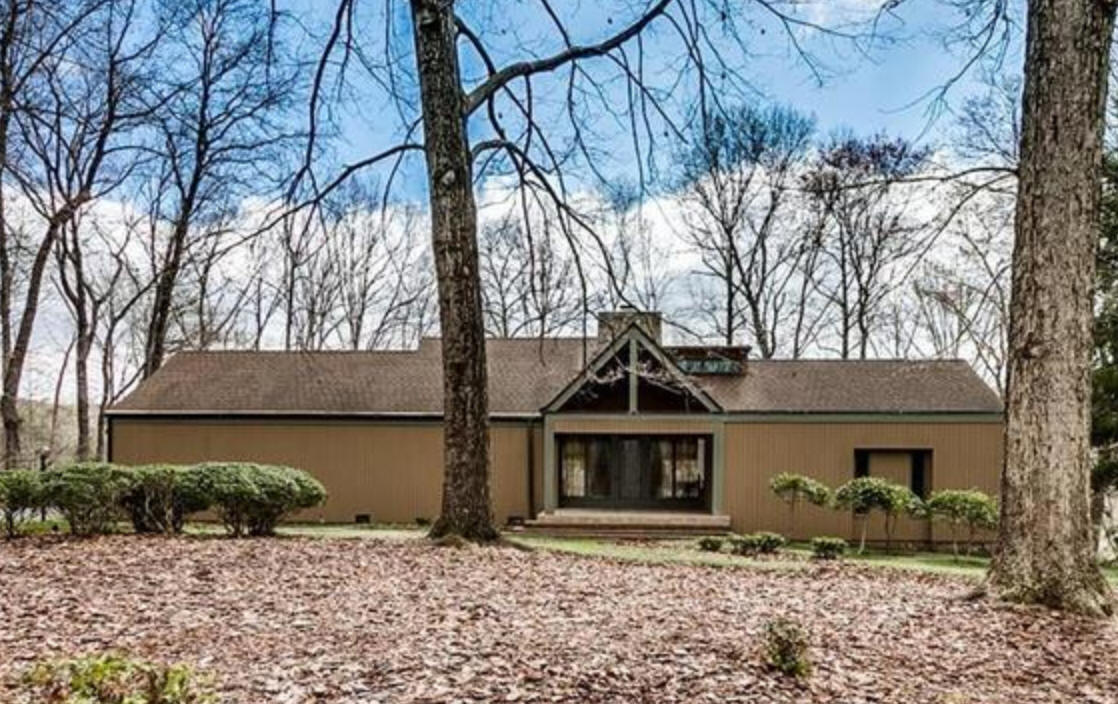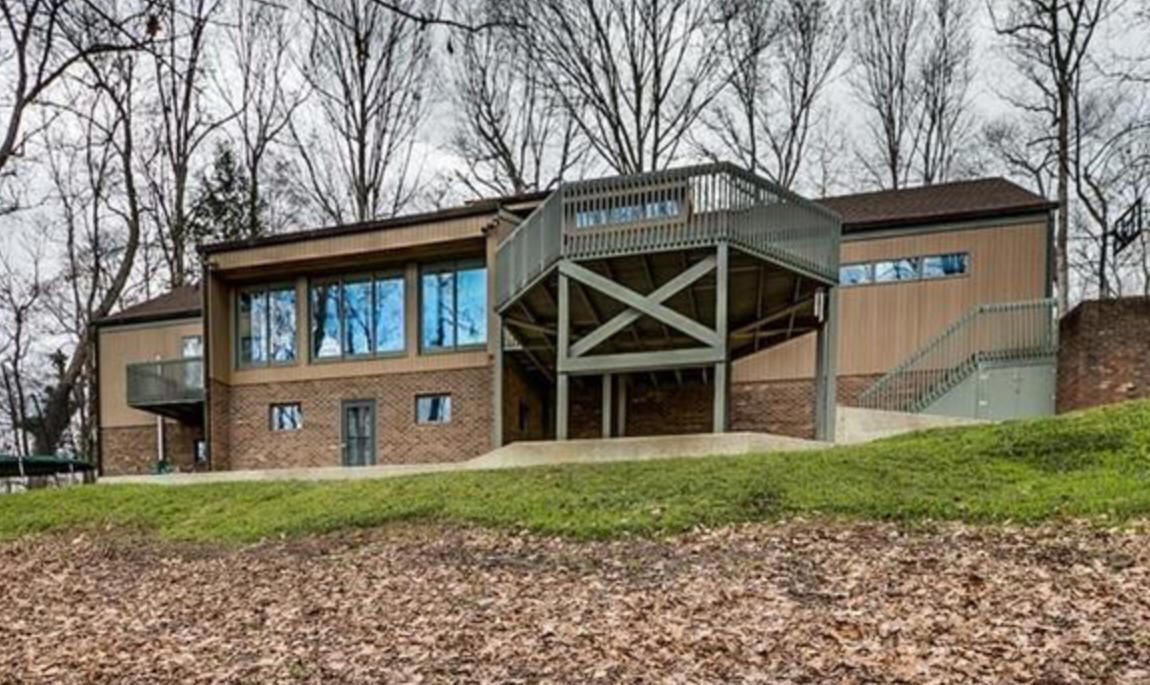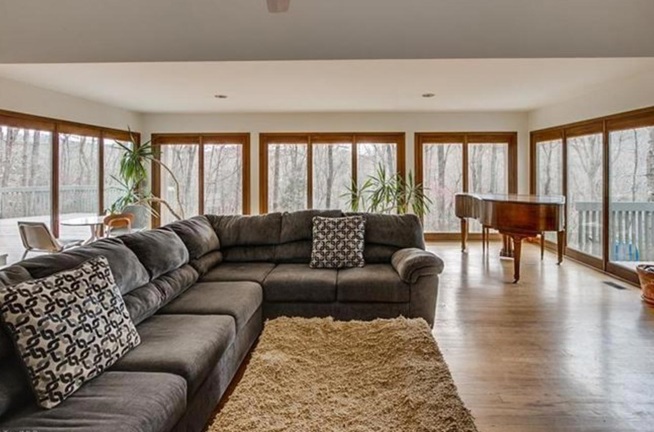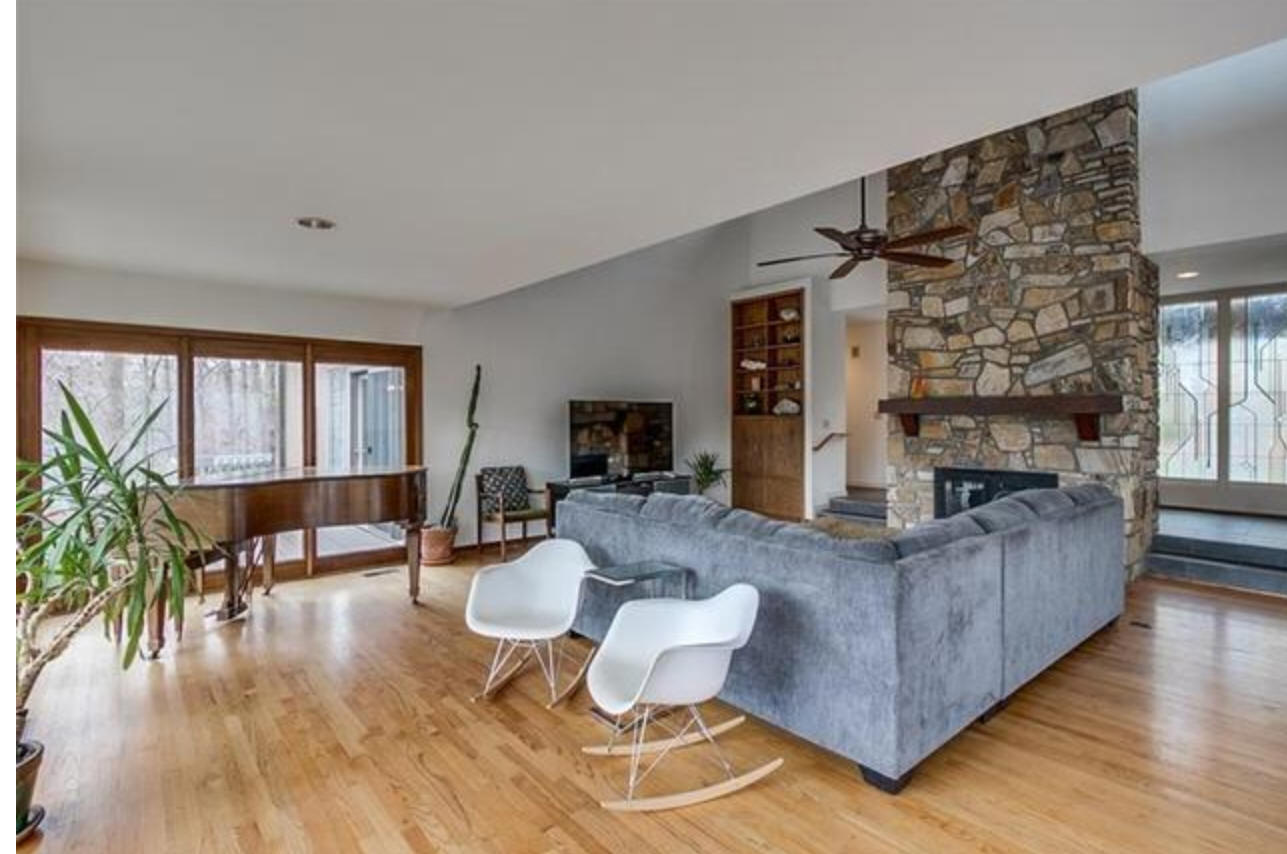 1986 - The B. Klostermeyer House, 1172 Cedar Creek Drive, Asheboro NC. Sold in 2019 to Al and Maryann Olme who will do a restoration.
---
Sources include: Steve Cofer; Owen George III.