---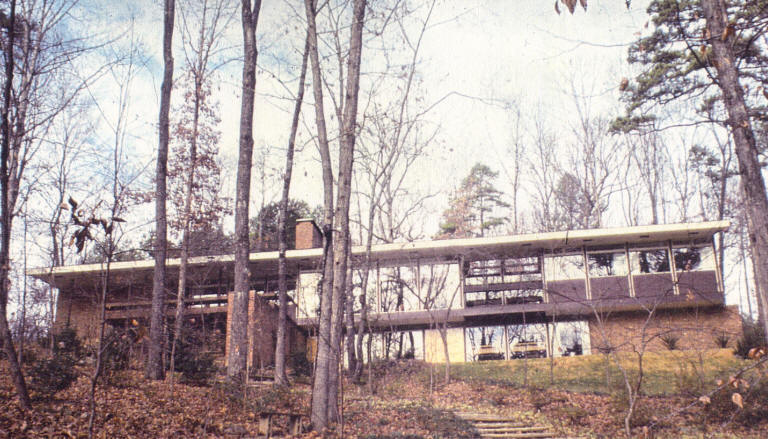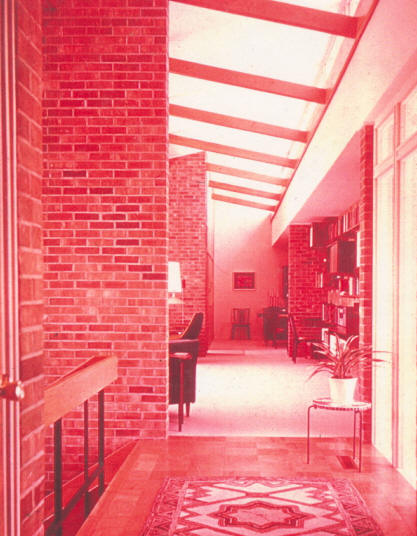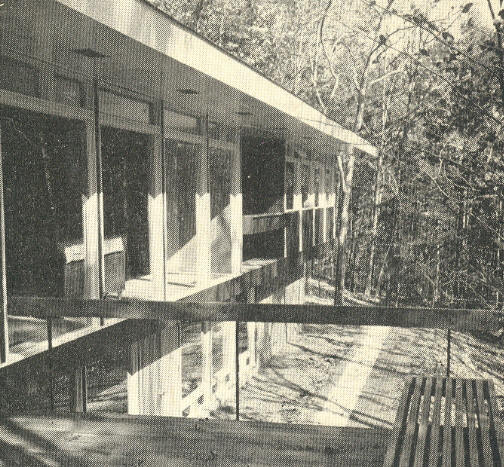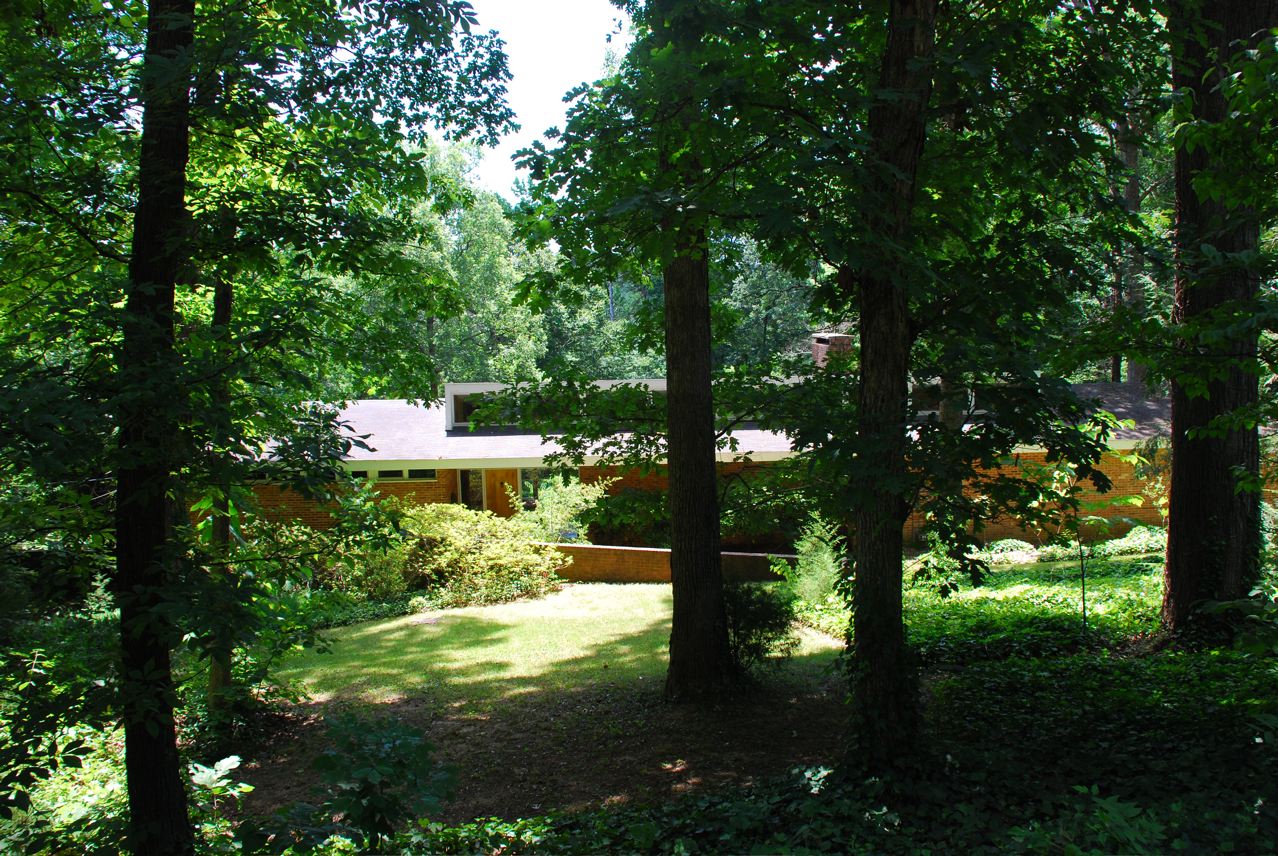 1961 - The Robert and Ann Work Residence, 214 Hillcrest Circle, Chapel Hill,designed with Brian Shawcroft and Charles Kahn.The house won a 1962 AIANC award for Kahn. Built by Triangle Home Builders. Sold in 1966 to Chester and Edna Davidson. Sold in 2002 to Teva Stone and Daniel Simpkins, still owners as of 2014. Bottom photo by Leilani Carter.
---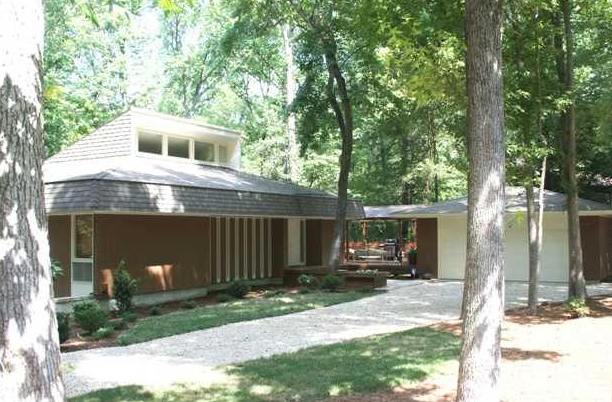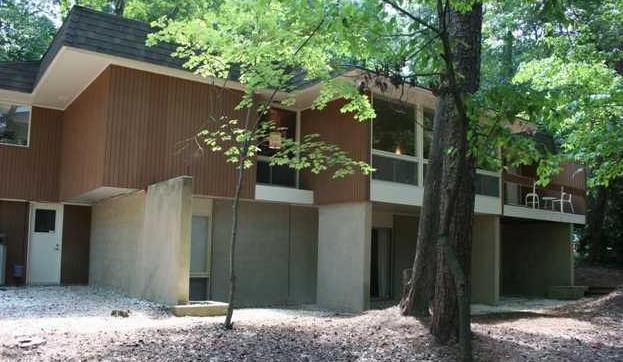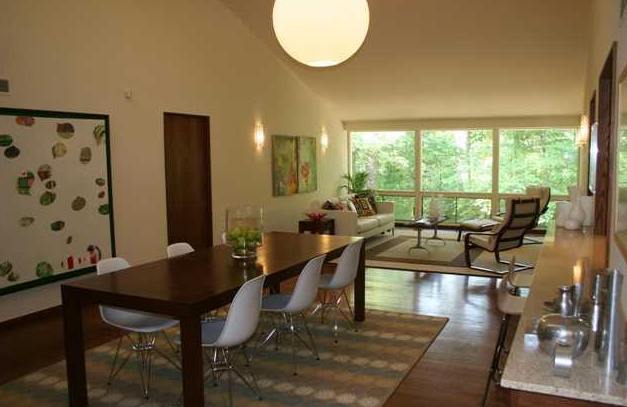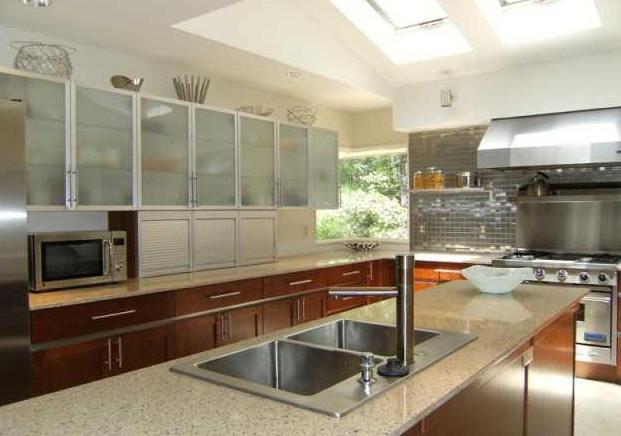 1967 - The Cliff and Lucie Wing Residence, 2722 Spencer Street, Durham. 3420 square feet. Sold in 2007 to Kristen and Dale Howard. Sold in 2010 to Scott and Katharine Kollins.
---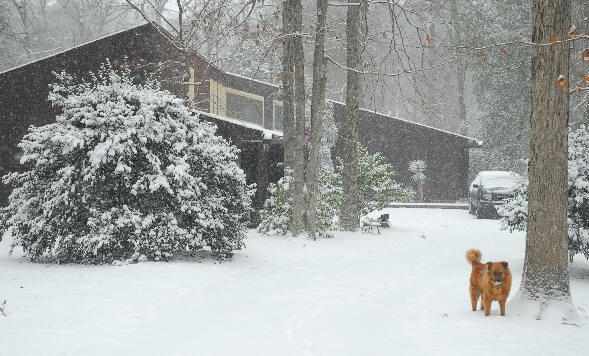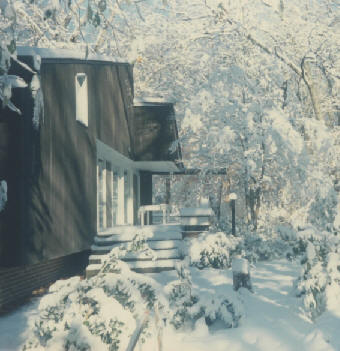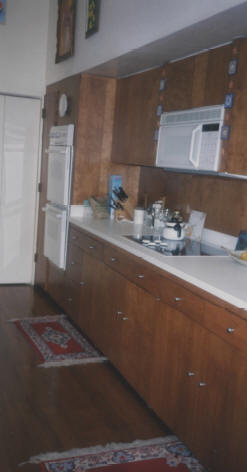 1968 - The John and Janie Whaley House, 1001 Vance Drive, Tarboro NC. Sold in 1998 to Frank and Pat Allen, still owners as of 2014. The house is L-shaped with floor to ceiling windows on the back of both sides of the L and overlooks Hendricks Creek. About 1 acre.
---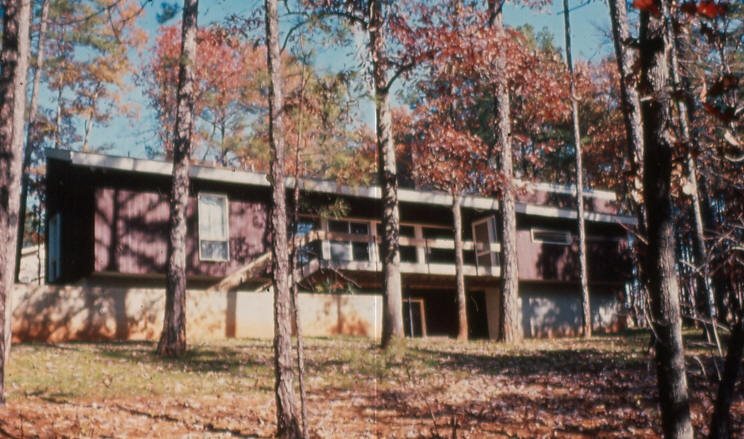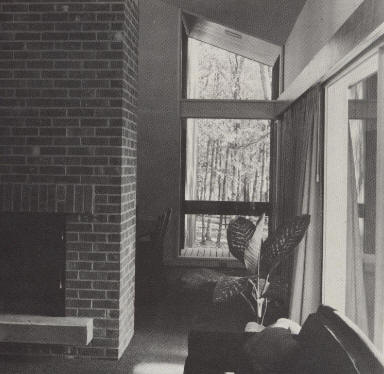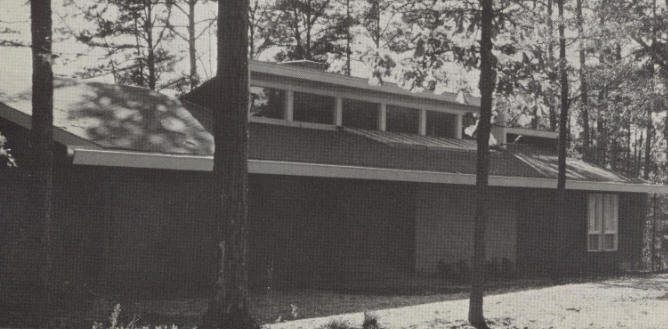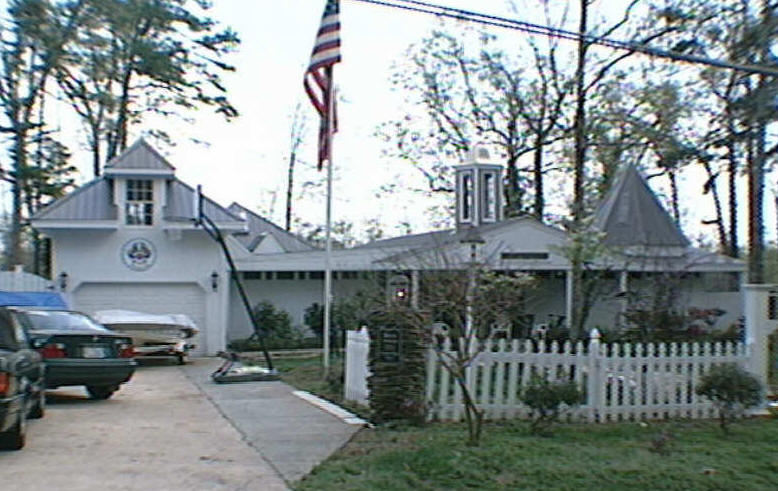 1969 - The Donald and Dorothy Huisingh Residence, 1213 Kingston Ridge Road, Cary. Won a AIANC Merit Award in 1969.Built by Paul Childers. Renovated in the early 2000's so as to obliterate the Modernist design, bottom photo. Sold in 2006 to John Pearson. Sold in 2019 to SH Housing Developments LLC.
---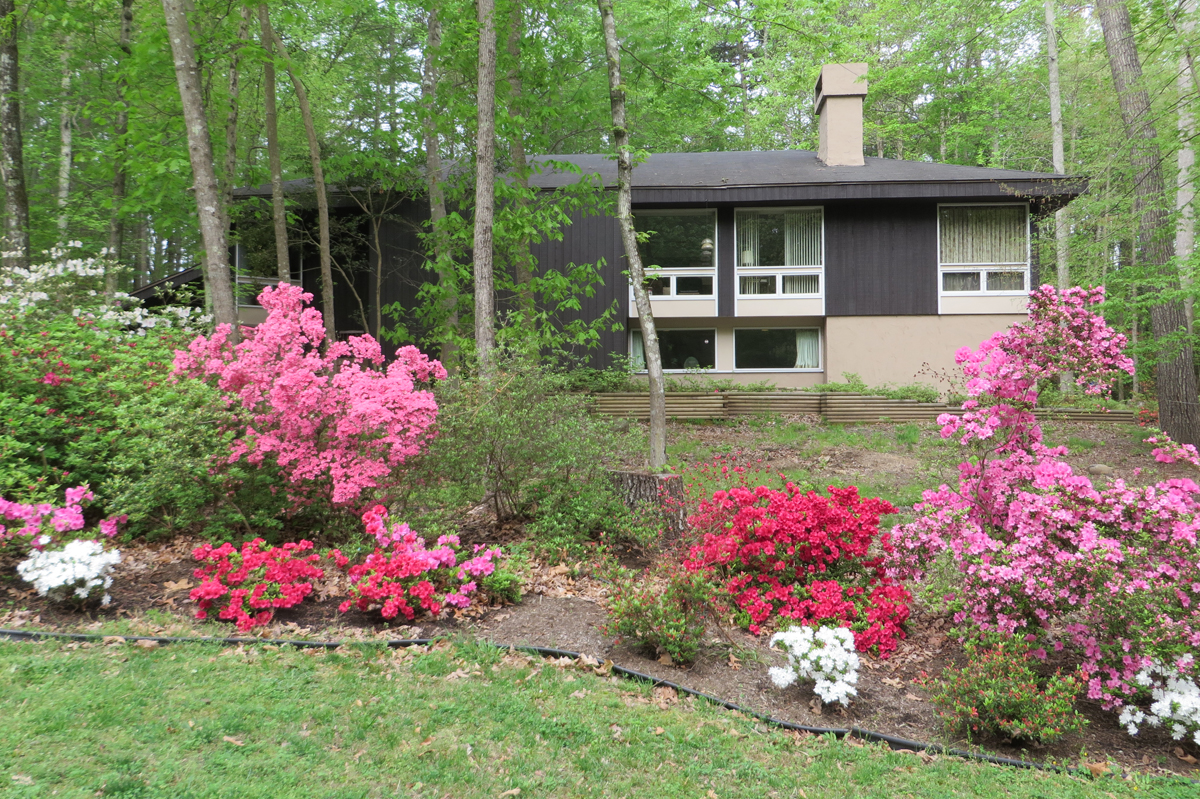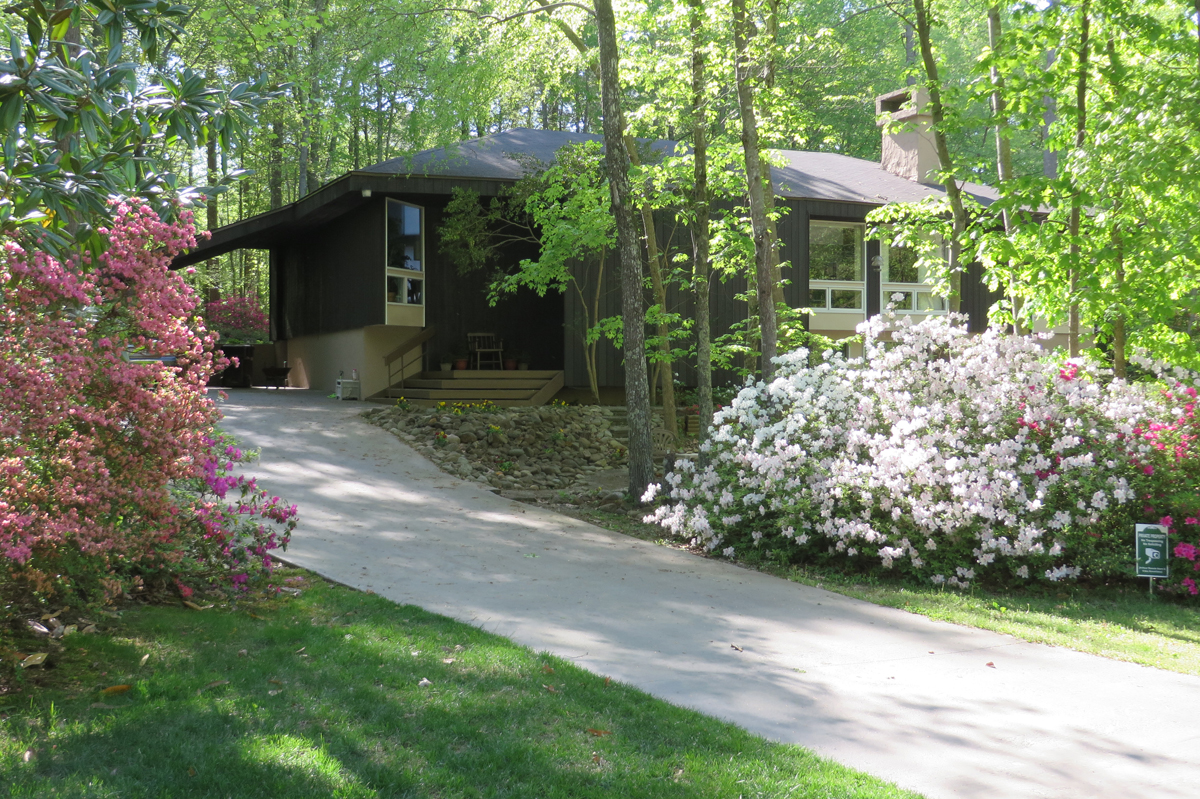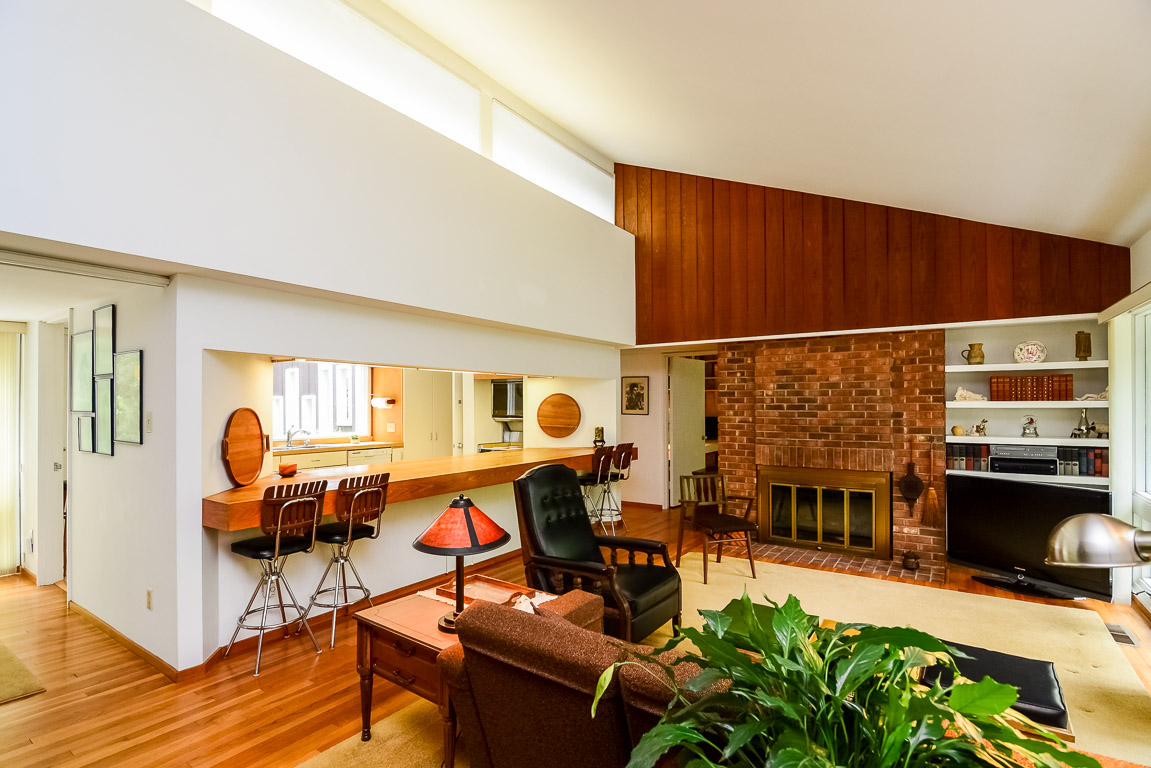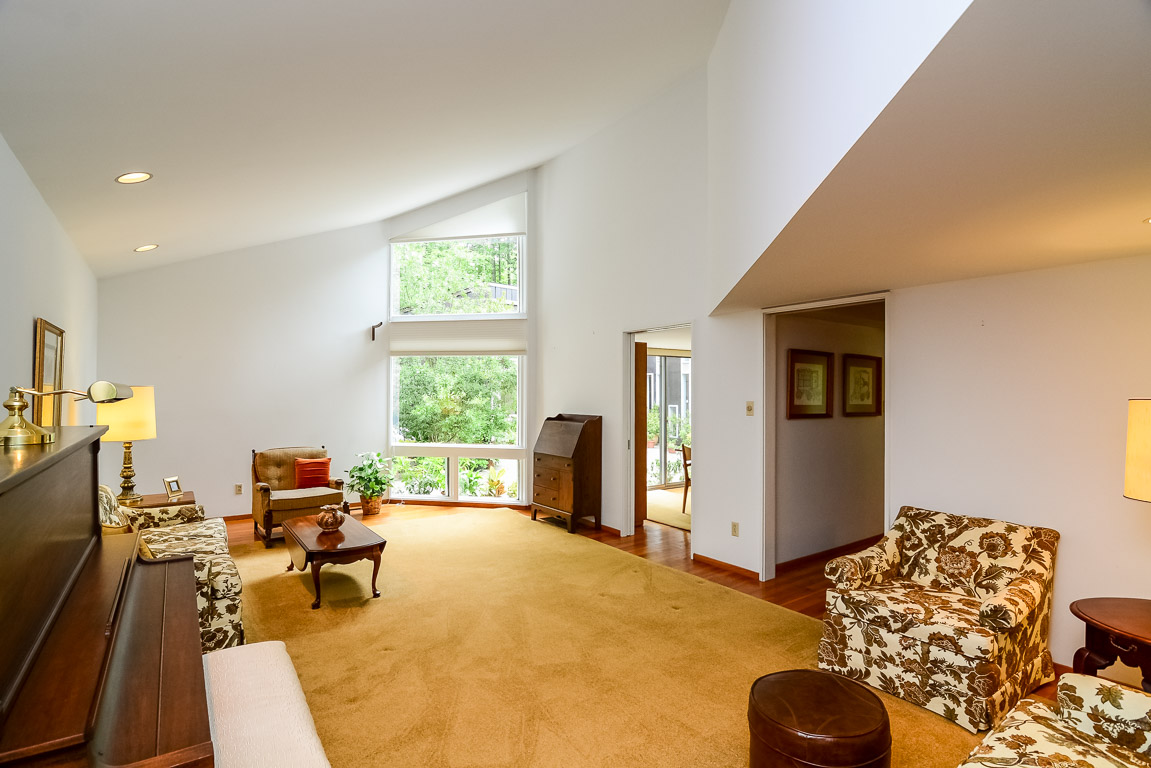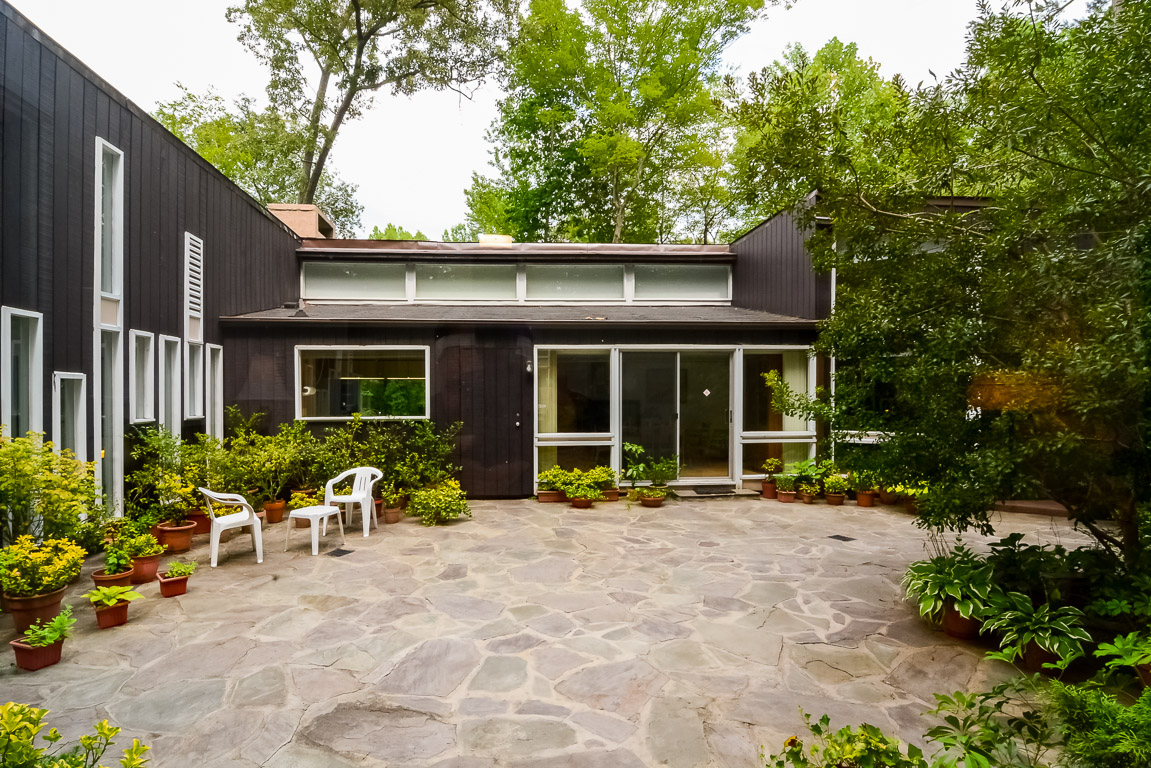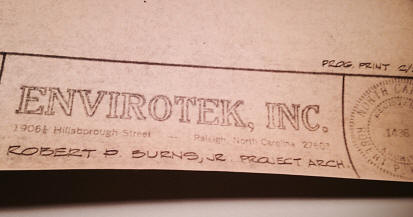 1969 - The Richard D. and Bernice E. Hobbet House, 8 Heath Place, Durham. Deeded to Bernice E. Hobbet in 1970. Sold in 2015 to Kristina F. and Jacob D. Baldridge. Renovated by Center Studio Architecture.
---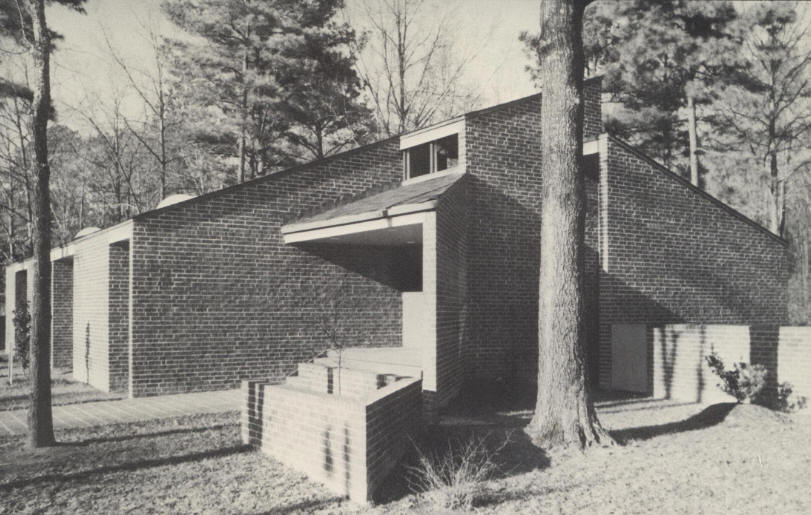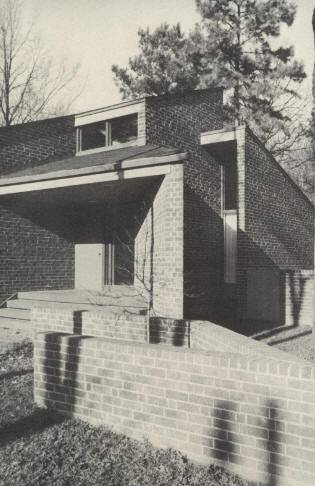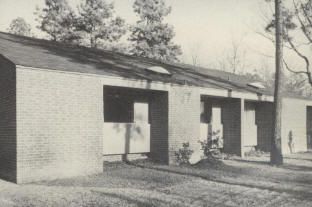 1971 - The John Irving Brooks, Jr. House,
1507 Captains Road
, Tarboro NC. Brooks and Burns grew up together. The original HVAC system, which has since been replaced, was an elaborate heat pump with duct boosters that was way inefficient in winter. Built by H. L. Tetterton and Sons. Still owned by Brooks as of 2014.
---
Sources include: Son Adam Burns, Burns' Obituary, AIA North Carolina, wife Margaret Greer wife Norma Burns, School of Design: The Kamphoefner Years 1948-1973 by Roger Clark,Kristen Howard, Pat Allen, NC Architect February 1969.