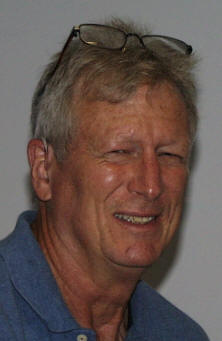 GARY D. GILES (1939-
Giles received a Bachelor of Architecture from the NCSU School of Design in 1966. From 1966 to 1972 he worked for Ballard, McKim, and Sawyer in Wilmington.From 1972 to 1984, he worked with Joe Nassif as a partner in Giles/Nassif Associates. From 1984 to 1987, he was on his own as Gary Giles Architect AIA. Since 1987, he has been a partner with Josh Gurlitz at GGA Architects.
---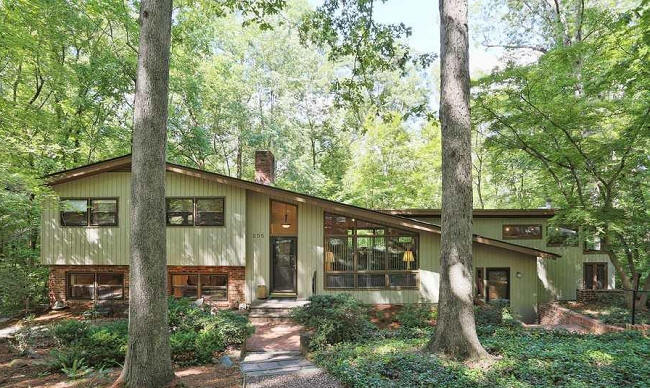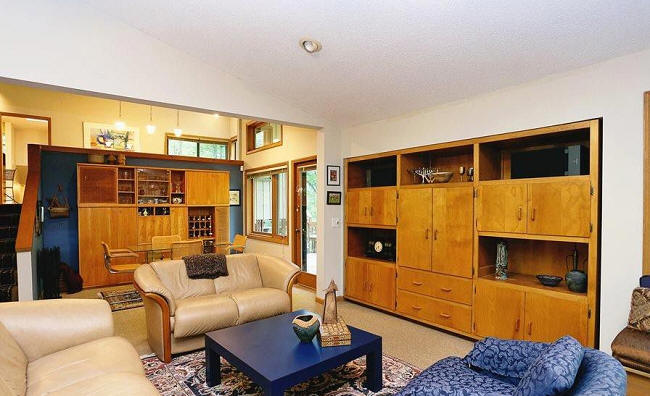 1966 - 205 Mount Bolus Road, Chapel Hill NC. Sold in 2019 to Jennifer and Lance Norris.
---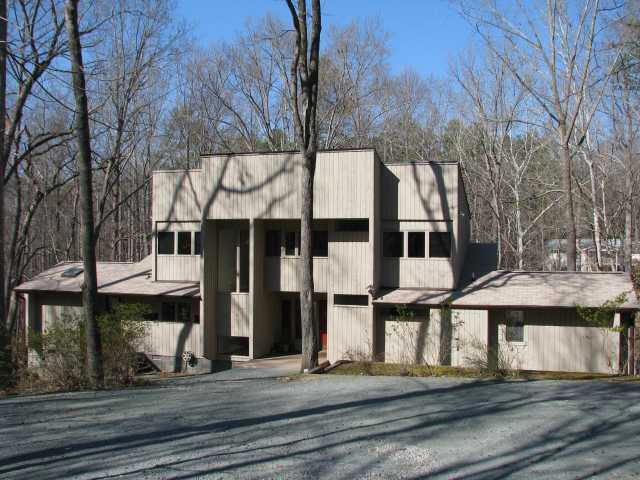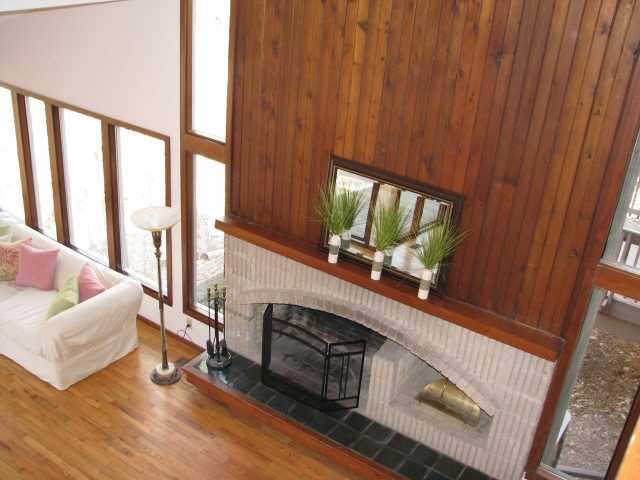 1976 – The Patricia Fischer Residence, 43 Cedar Street, Chapel Hill. Addition in 1991. Sold in 1999 to Ruth Monnig. Sold in 2009 to Courtney Hudson and Morris Orens.
---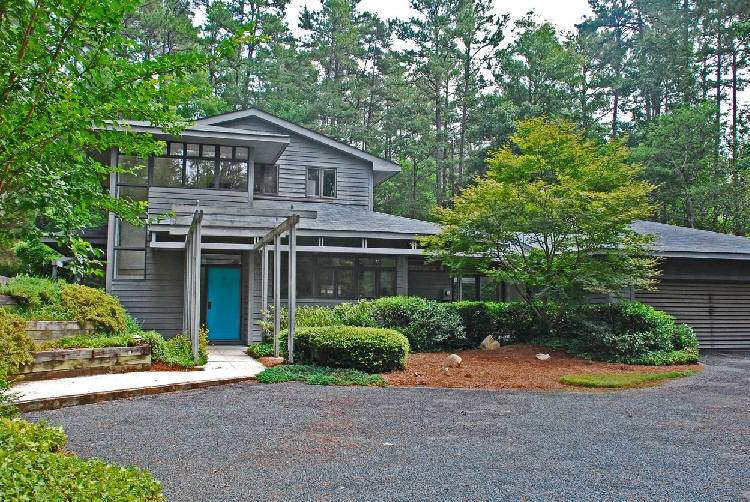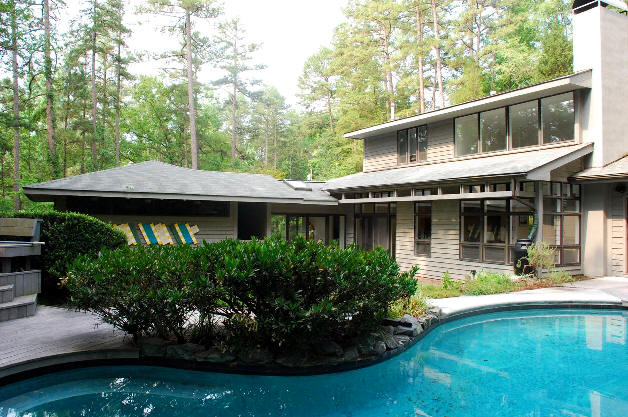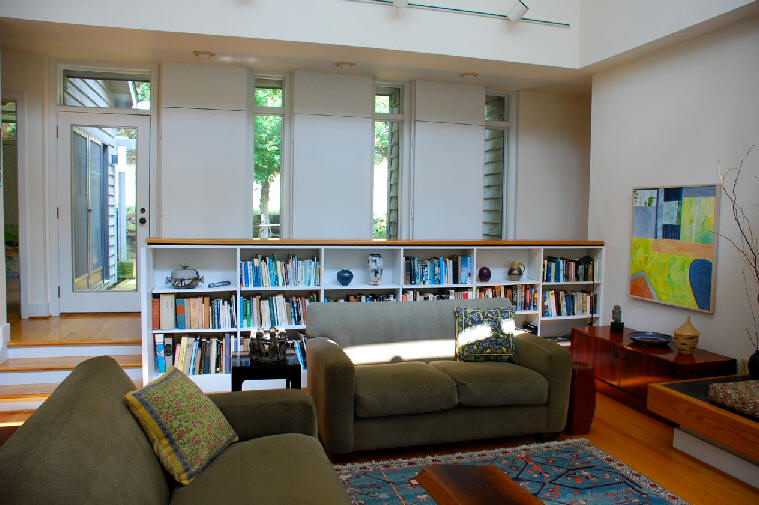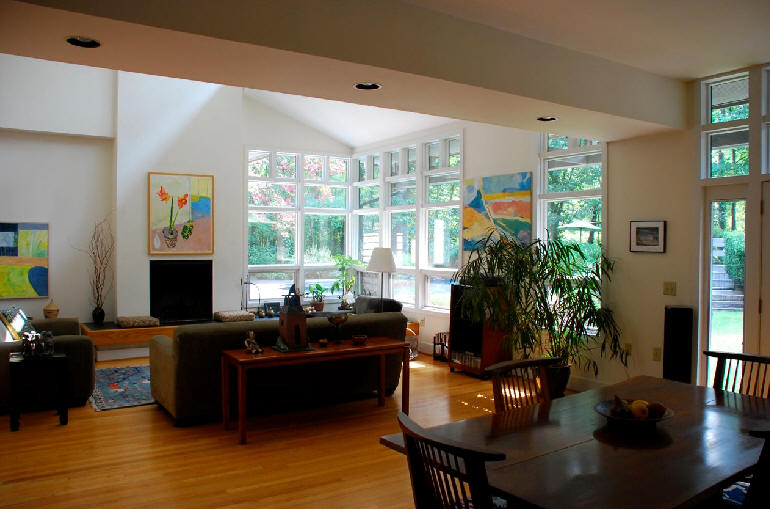 1987 - The Robert C. and Carolyn W. Rugen Residence, 1502 Velma, Chapel Hill. As of 2012 still owned by the Rugens. Builder was Metz/Dehart. Landscape design by Linda Murray and later Mary Jane Baker. The owners added a pool in 1989. Photos by Leilani Carter.
---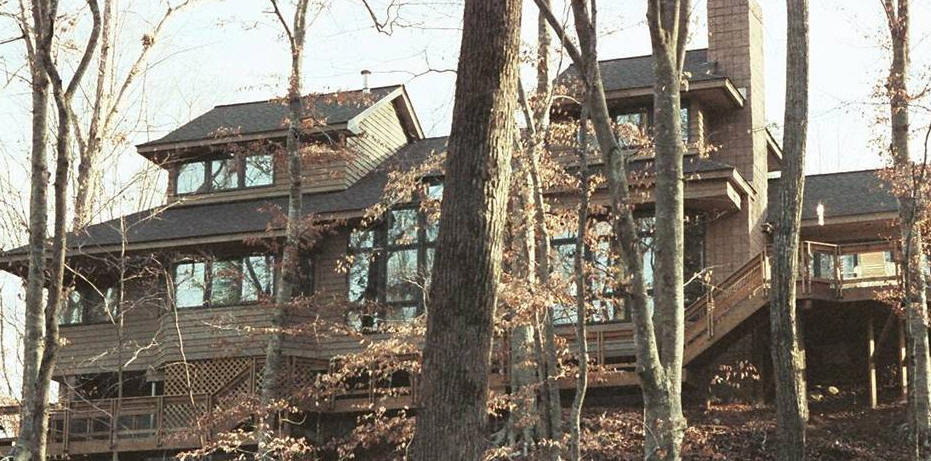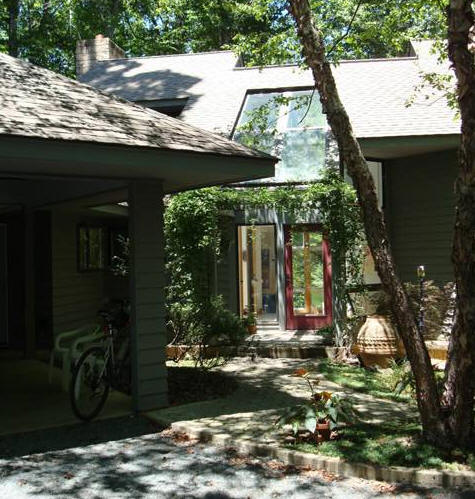 1988 - The Gary Giles Residence, 106 Millrock Court, Carrboro.
---
Sources include: Ruth Monnig, Gary Giles, Pat Fischer