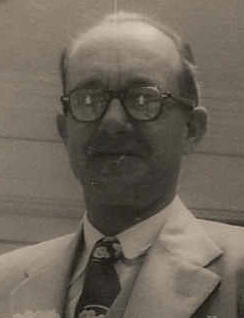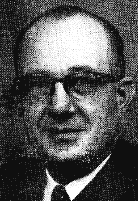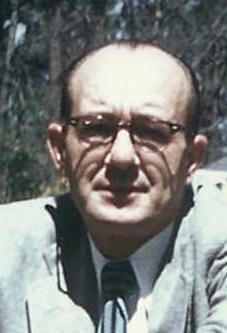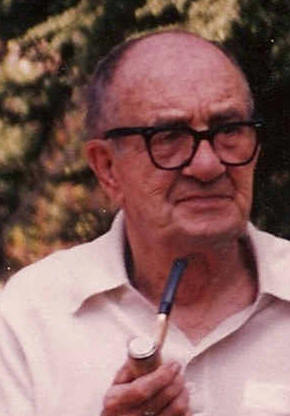 HARRY J. HARLES, AIA (1904-1992)
Harles was born in New York City to German immigrants. After his father died, the Big Brothers organization arranged for Harry and his brother to attend school at the Goodwill Home-Farm-School in Hinckley ME. He graduated from high school there in 1923. He went back to New York City and worked as a draftsman while attending Columbia University. At the urging of friends he went to Georgia Tech in Atlanta for architecture and graduated in 1933.
After graduation he worked for William Deitrick in Raleigh and also worked in Greensboro. In1938he moved to Rocky Mount NC and spent the rest of his life there. During World War II he designed barracks and other buildings as a contractor for the Army. He was the senior partner in several firms he created over the years, leaving a legacy of hundreds of buildings and homes in eastern North Carolina including much of Louisburg College. He retired in 1979.
---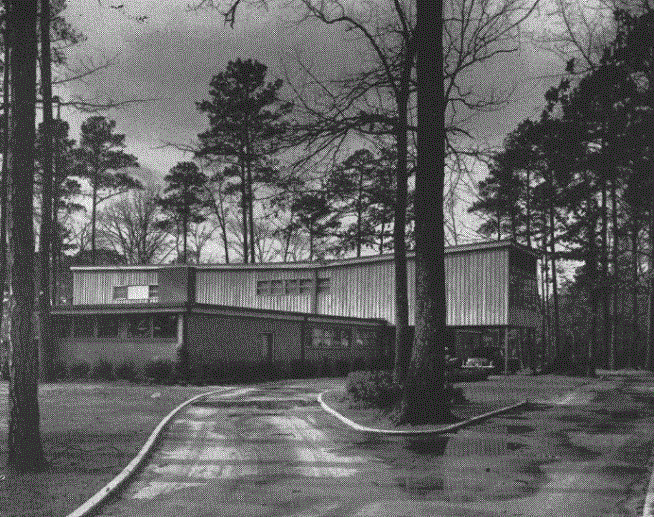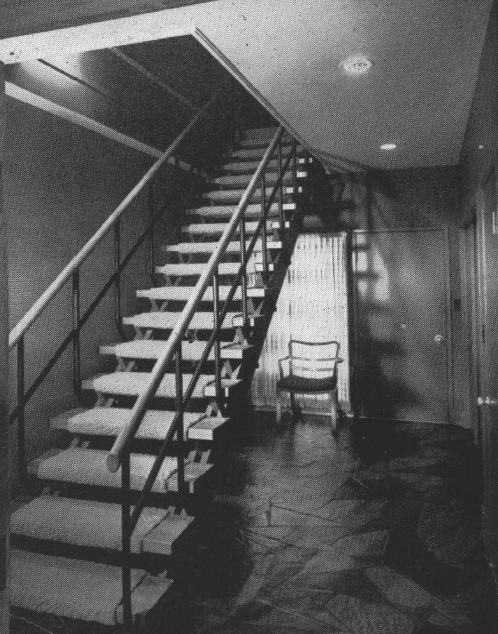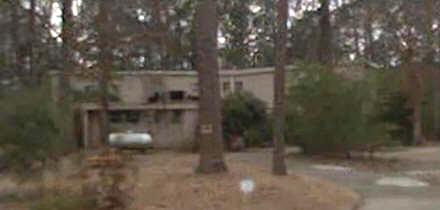 Around 1956 - The Henry Bazemore (H. B.) and Nancy Spruill House, aka the Airplane House, 708 Belmont Street, Windsor NC.Sold in 1979 to Charles and Claire Spruill. Sold in 2006 to Ronald and Pauline Corbett.
---

Around 1958 -The Albert Rabil Vacation House at 508 Creekside Drive, Rocky Mount NC. Destroyed in a 1999 flood.
---
Sources include: Friend Norman Chambliss, son Harry Harles, former partner Ryland Edwards, and Jimmy Rabil.