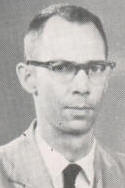 DONALD HENRY (DON) HINES (1924-2005)
Hines was born in Wilmington NC but spent more of his youth in Winston-Salem. He graduated from Reynolds HS in 1942 and completed his freshman year at NC State before serving in WWII. He finished his degree in 1948 and worked for John Ramsay until 1949. He worked with Macklin Stinson until September 1951 when he joined the Air Force doing construction projects in Europe. He returned to Wilmington in 1957 to set up a solo practice then moved to Winston-Salem to become a partner with his old firm, now Stinson Hall Hines. He retired in 1994.
---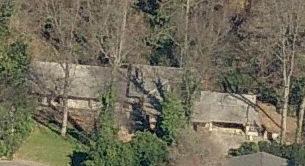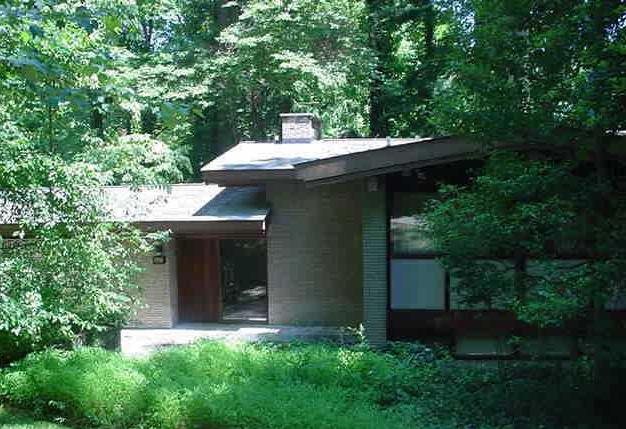 1961 - The Don Hines House, 807 Conway Court, Winston-Salem NC. Sold in 2008 to William Mark Breedlove. Wall Street Journal article from 1961.
---
Sources include: Heather Fearnbach.