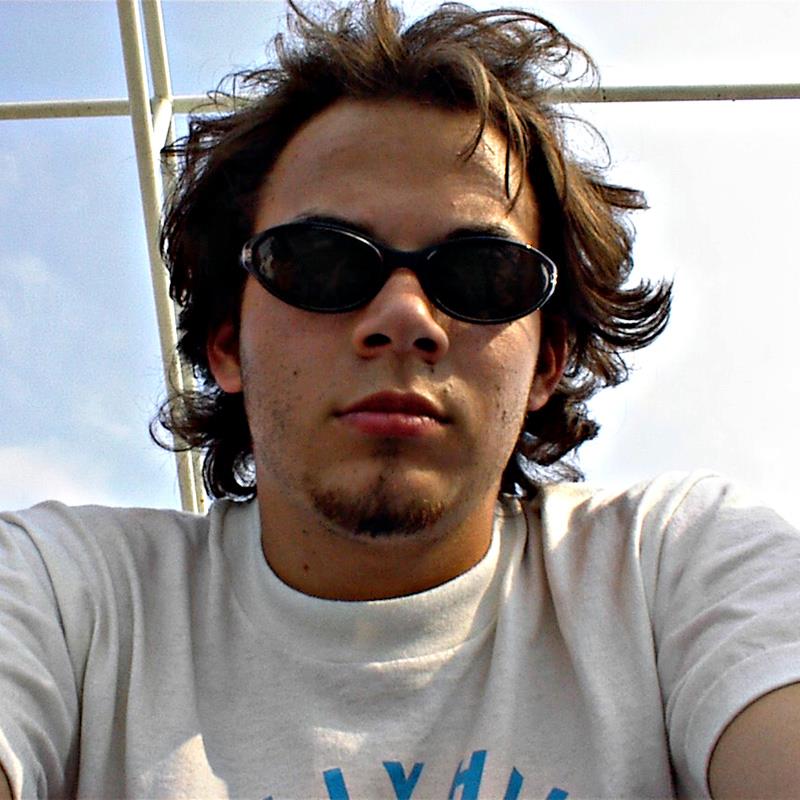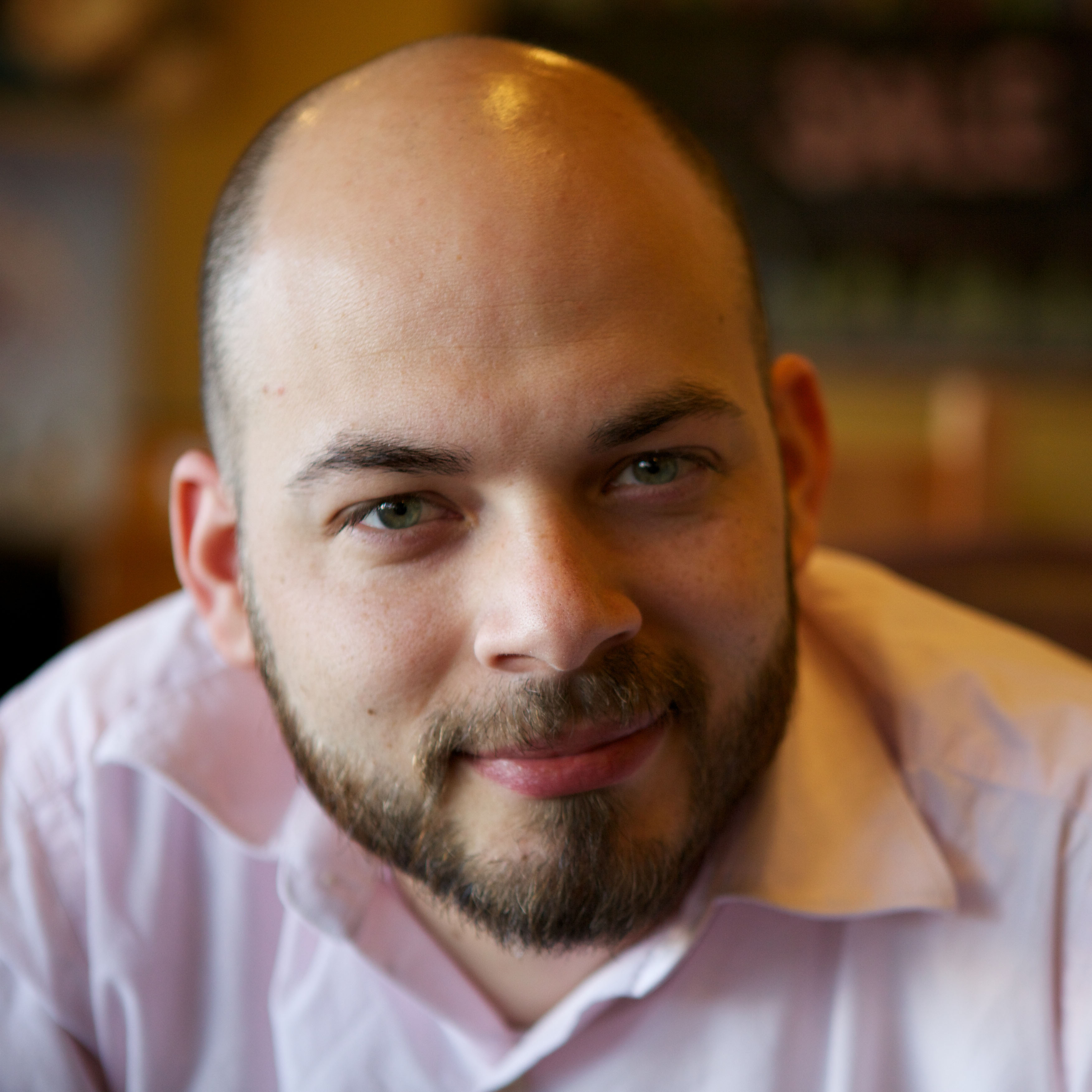 RUSSELL HARRISON (RUSTY) LONG, AIA (1982-)
Born in Greensboro NC, Long graduated from Cary High School in 2000 and went to the NCSU College of Design, graduating Cum Laude with a Bachelor of Architecture in 2005. He worked through college at Centex Homes, and after a summer internship with Buildsense Inc. began working full time with Davenport Architecture. After completing registration in 2010, he launched his own practice, Rusty Long Architect.
In 2011, he took a position with Parsons in Norfolk VA but continues private work in the Triangle area.
---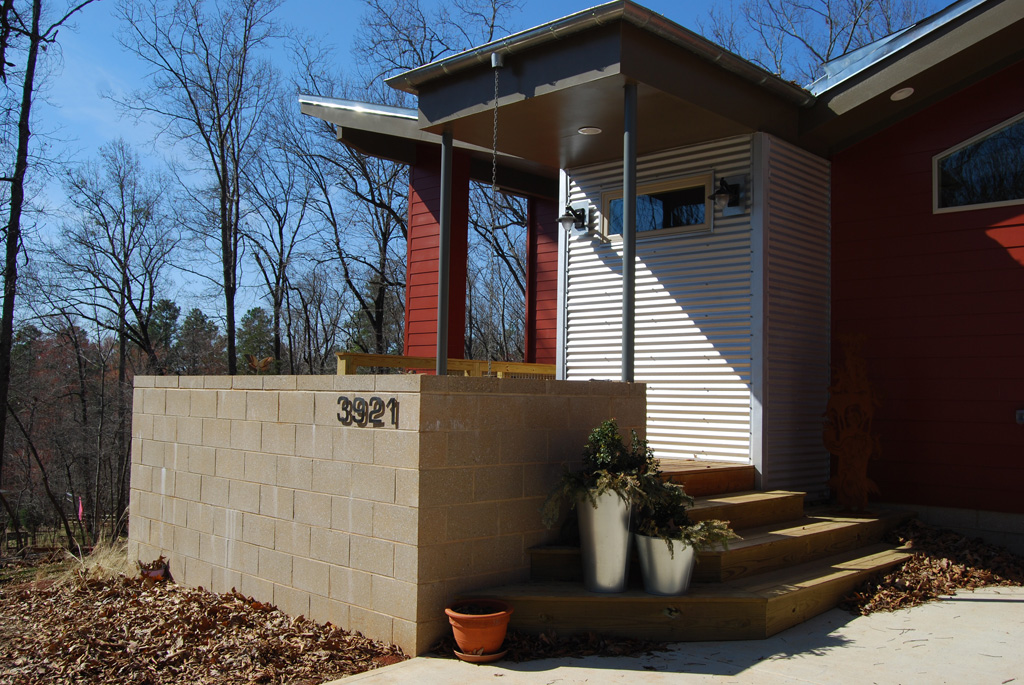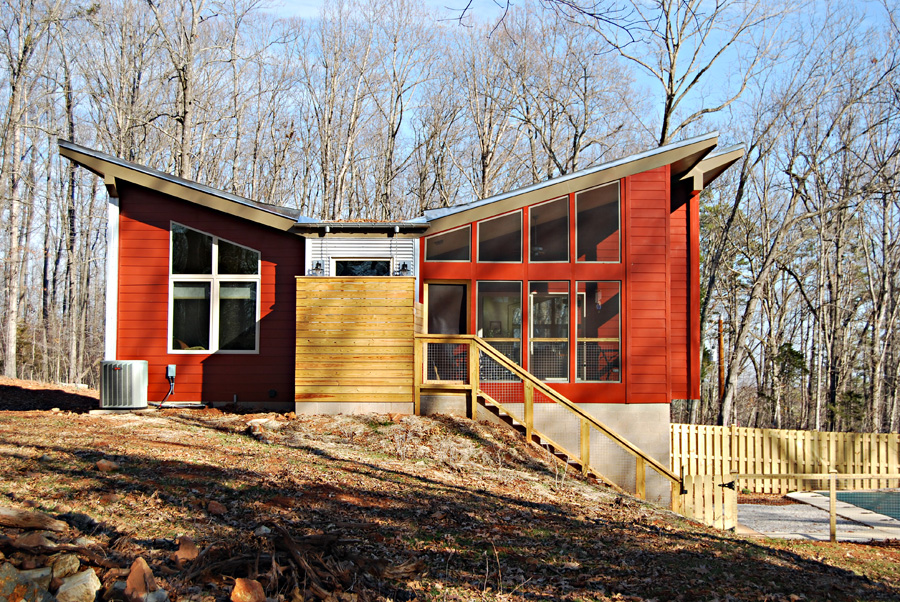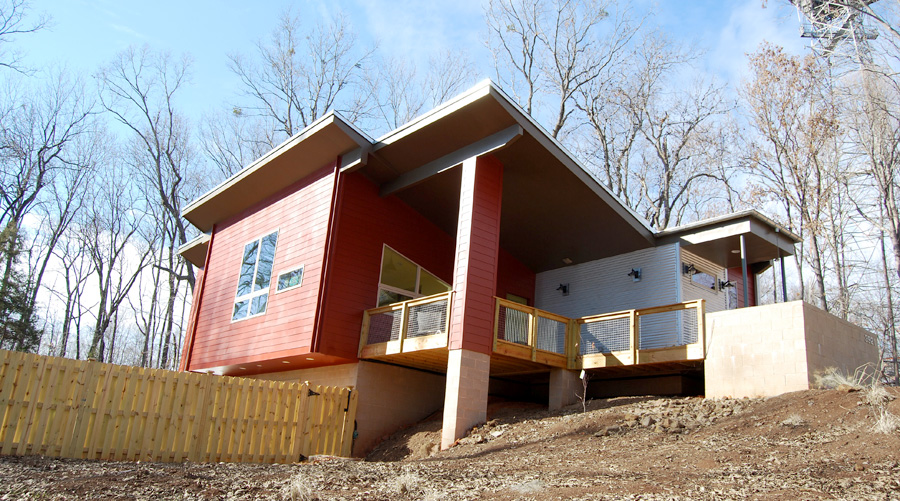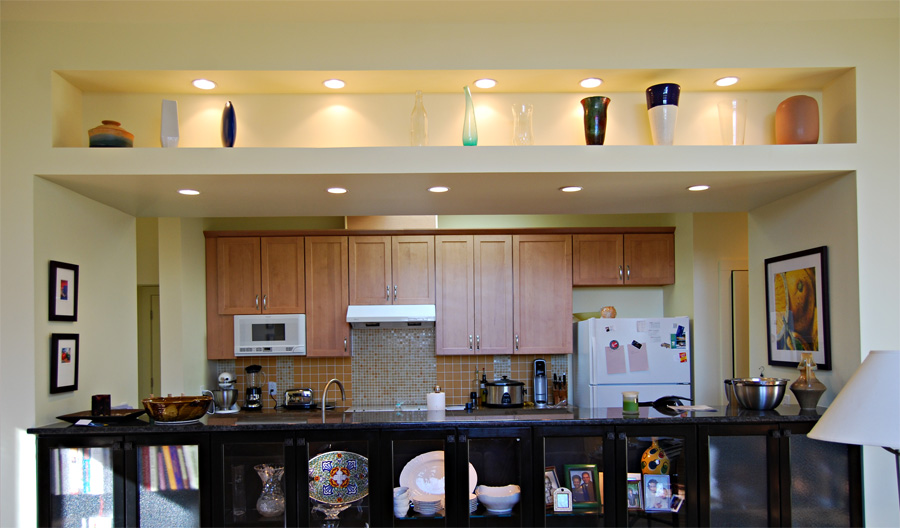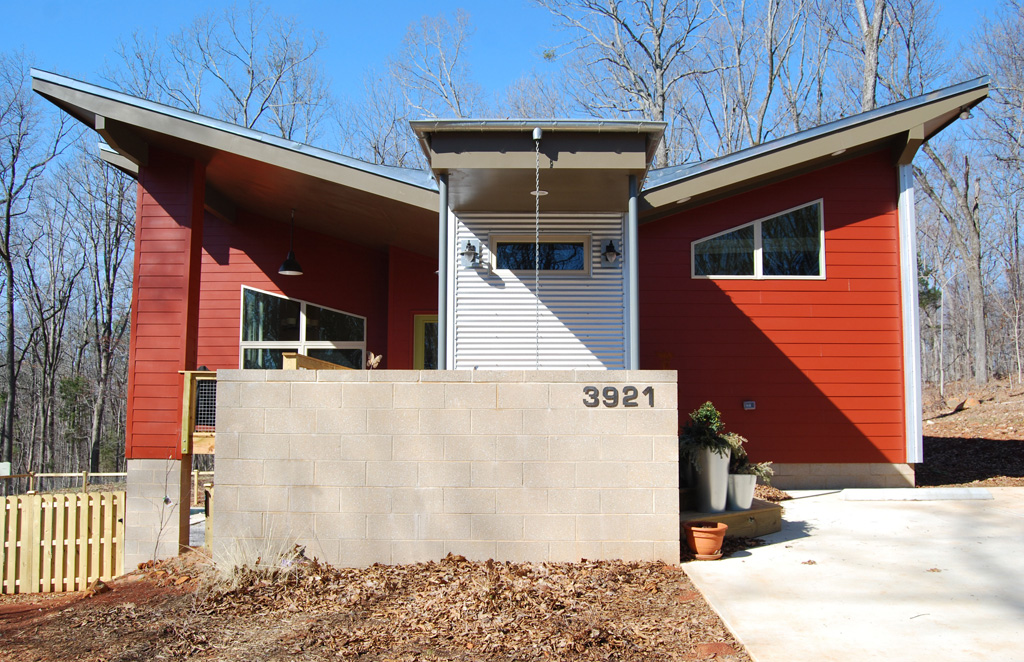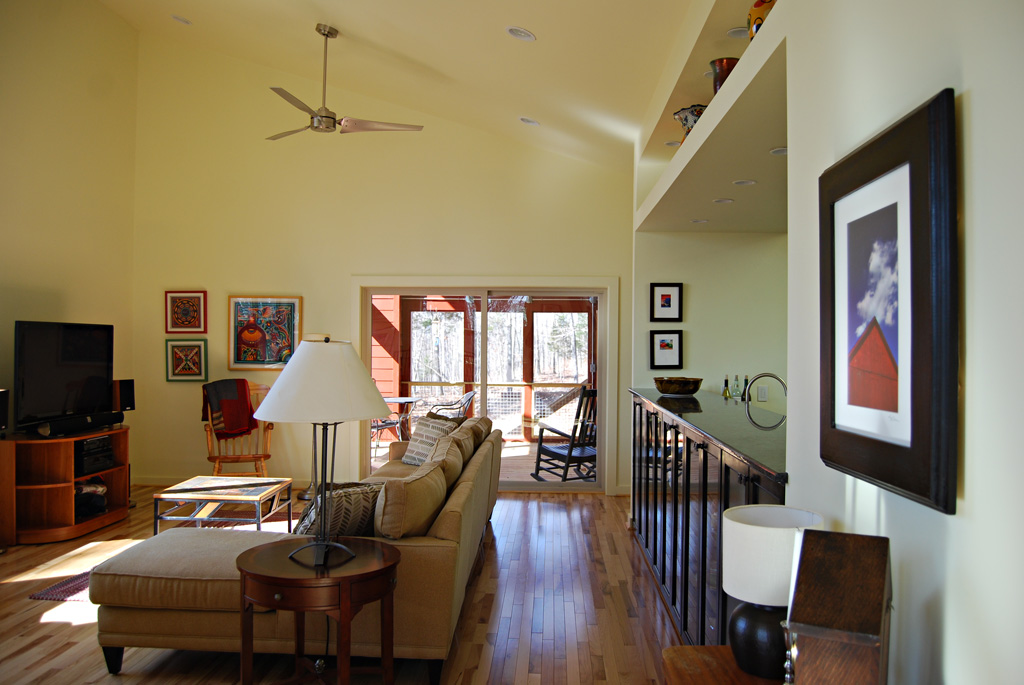 2010 - The Michael Hutchinson and Gerry Mauro House, aka Riverbirch, 3921 Red Hawk Road, Hillsborough NC. Commissioned in 2008. Building envelope and energy modeling by Prime Energy Group. Structural design by Engineering Tech PA. Featured on a 2011 TMH tour. Sold in 2015 to Tina M. Partner and John W. Thomas.
---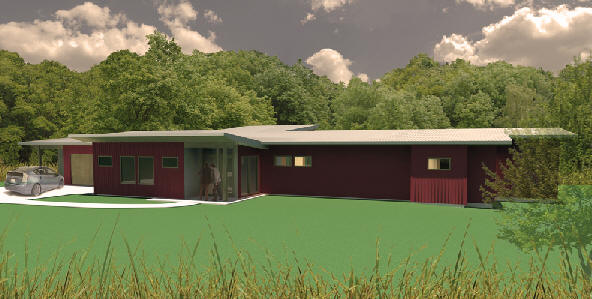 2012 - aka Alligator Modern, Columbia NC. Unbuilt.
---
Sources include: Rusty Long; David Davenport.