---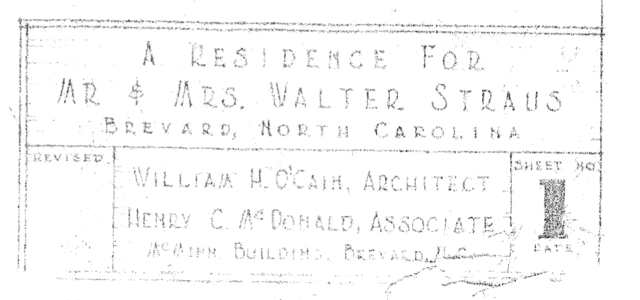 1951 - The Walter Straus House, 47 Grandview Avenue, Brevard NC. Originally numbered 210 Grandview. Designed when McDonald worked for O'Cain. Sold to Terry Barham. For sale in 2019.
---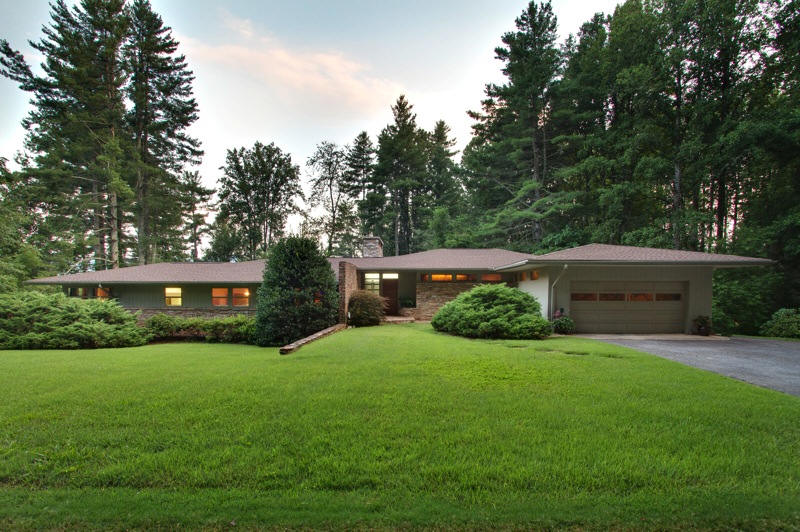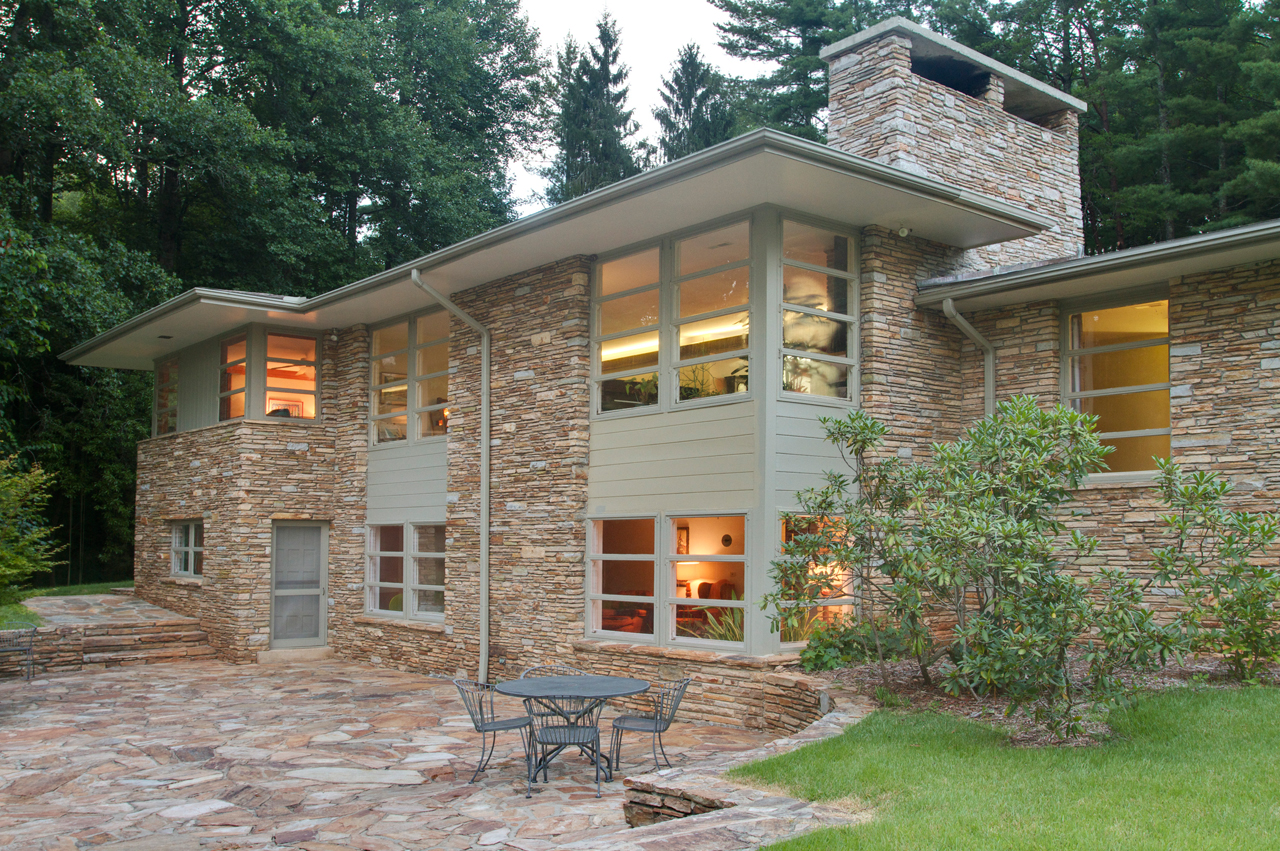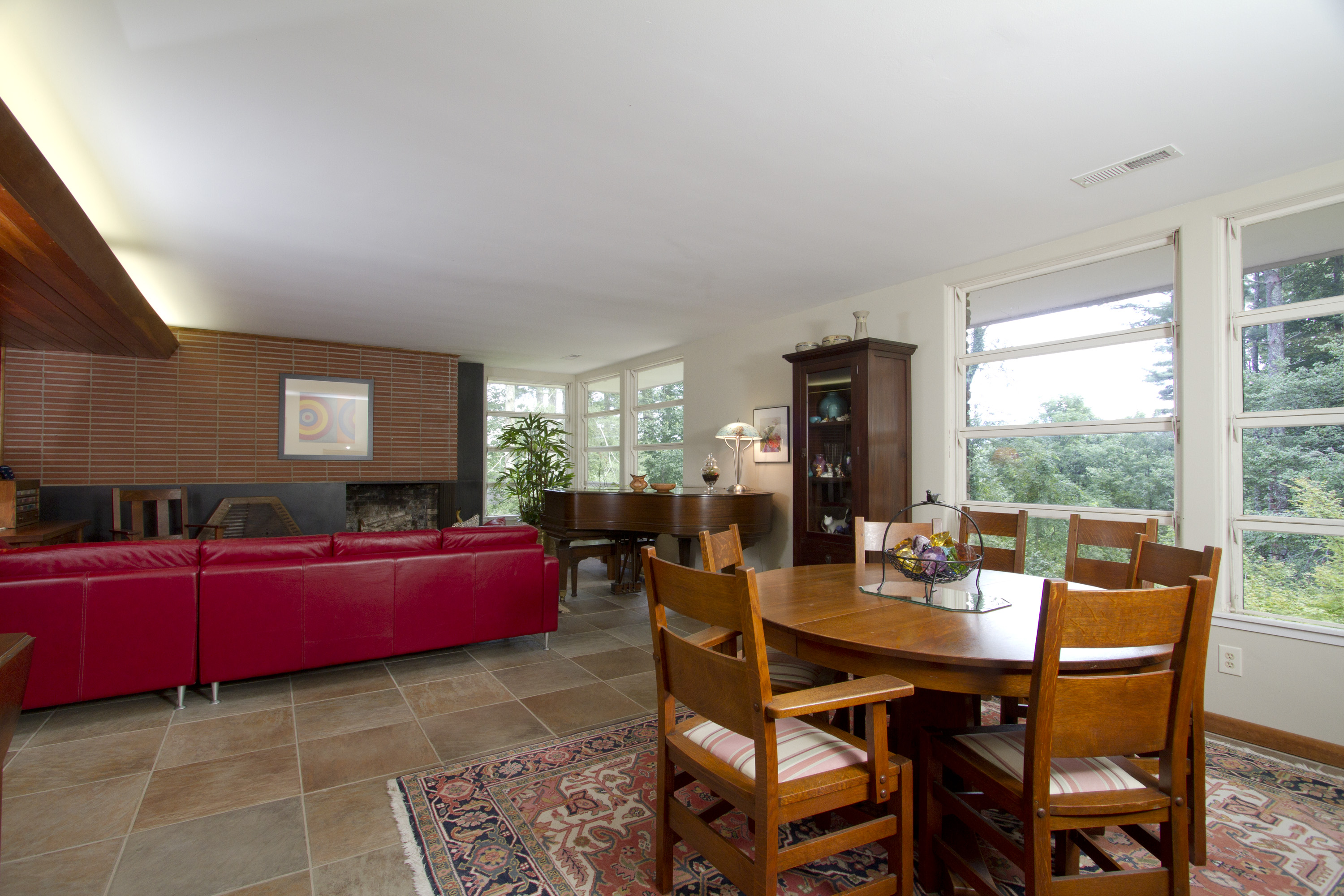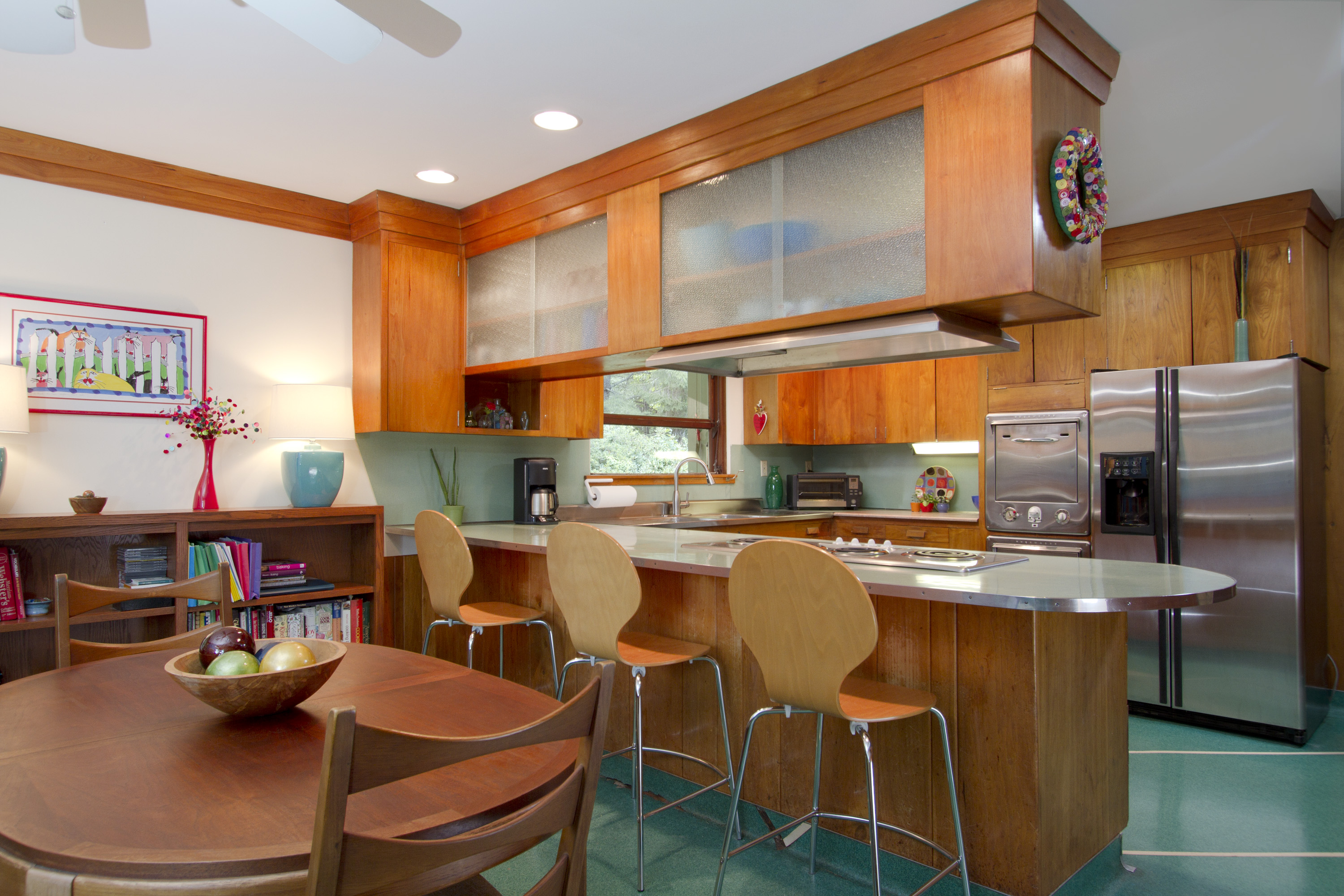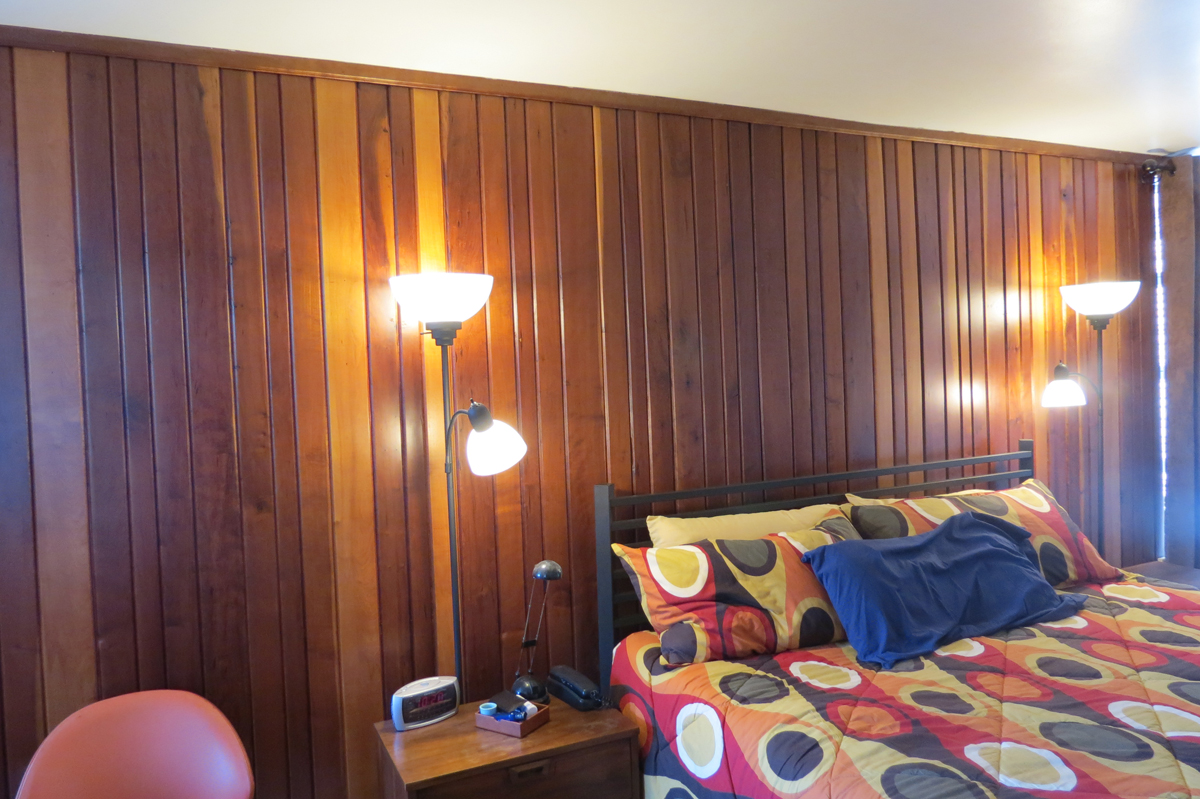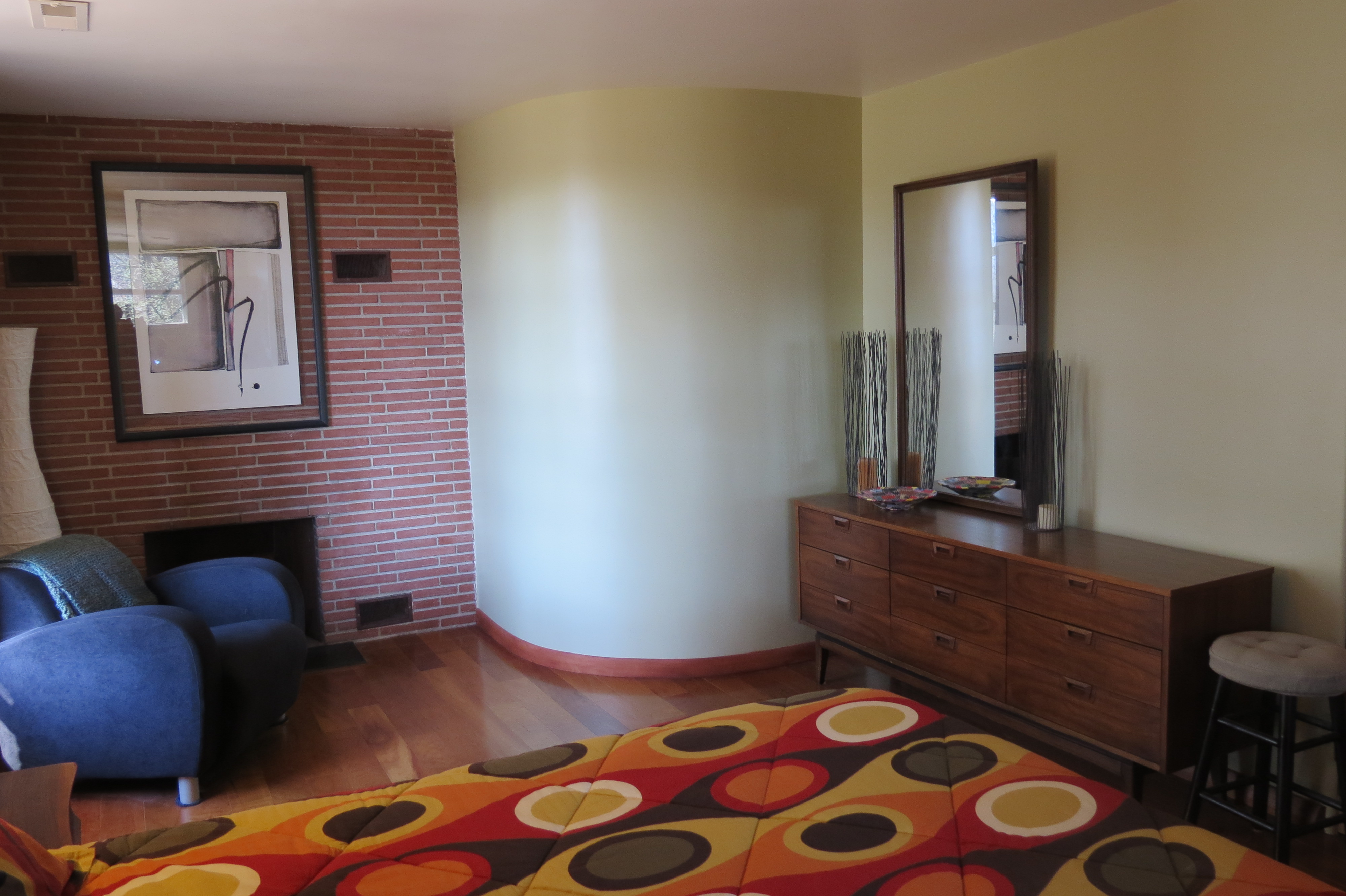 1951 - The Stricker House, 97 Country Club Circle, Brevard NC. According to Marty Wainwright, the foyer stones were provided by Stricker for the architect. He drove to Tennessee to acquire the rock, driving truckloads back in his pickup truck. The wood paneling in the living room and master bedroom were bartered payments from a patient. Sold to Mark Hazel. Sold to Henry and Catherine Garrett. Sold in 2013 to Marty and Michael Wainwright.
---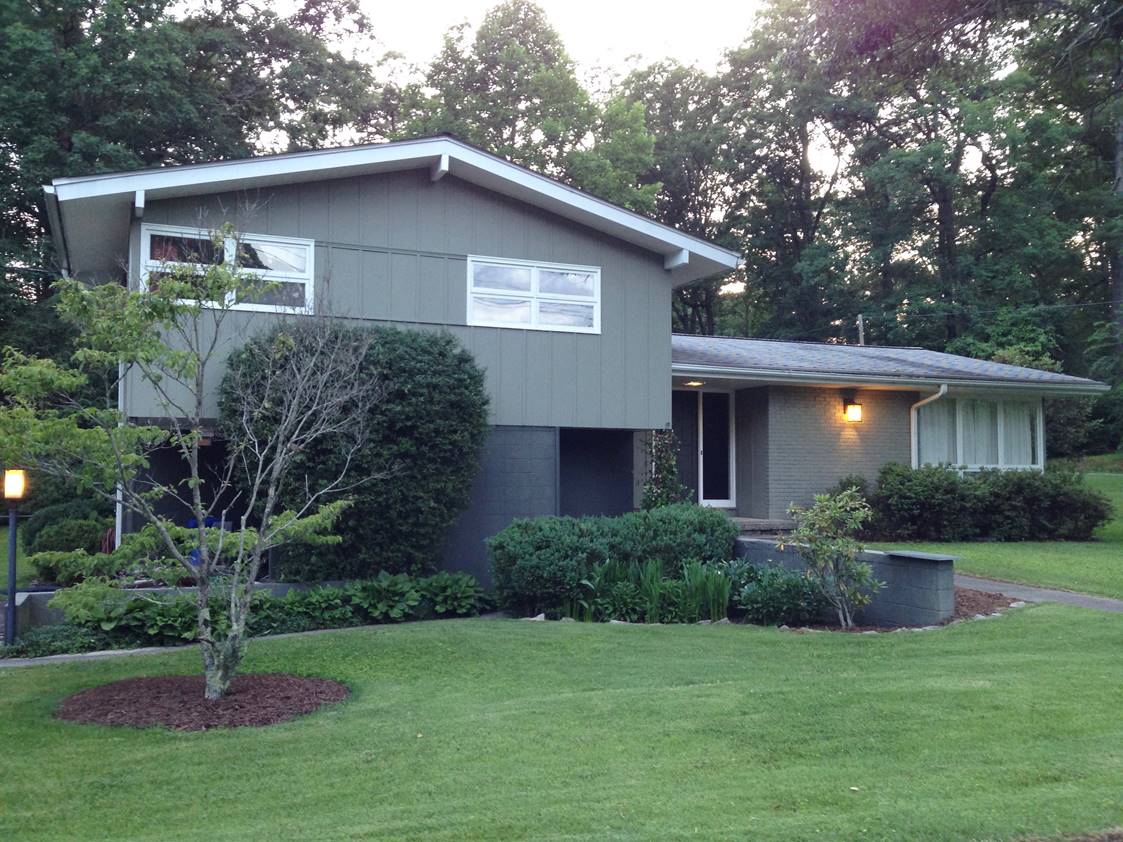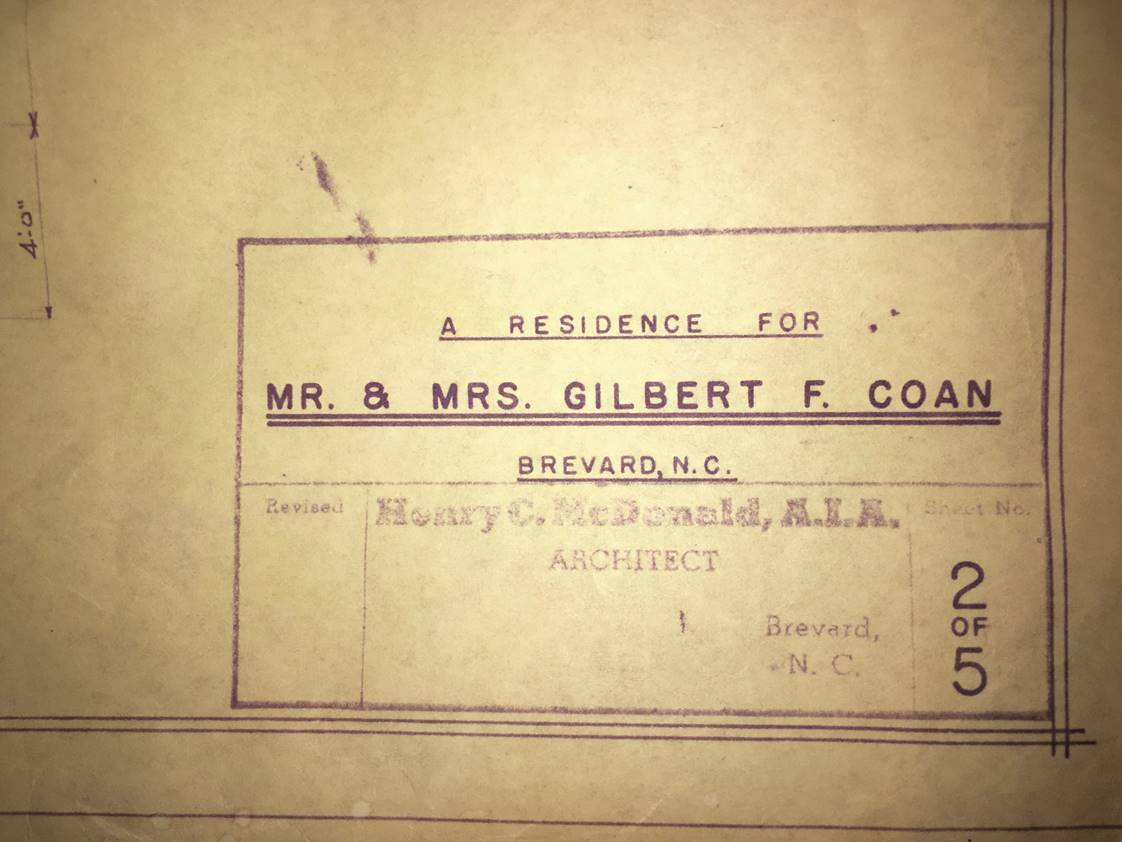 1959 - The Gilbert F. and Dovie Coan House, 100 Turnpike Road, Brevard NC. Sold to David and Karen Cox.
---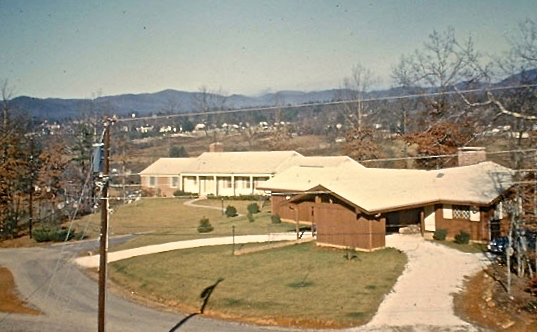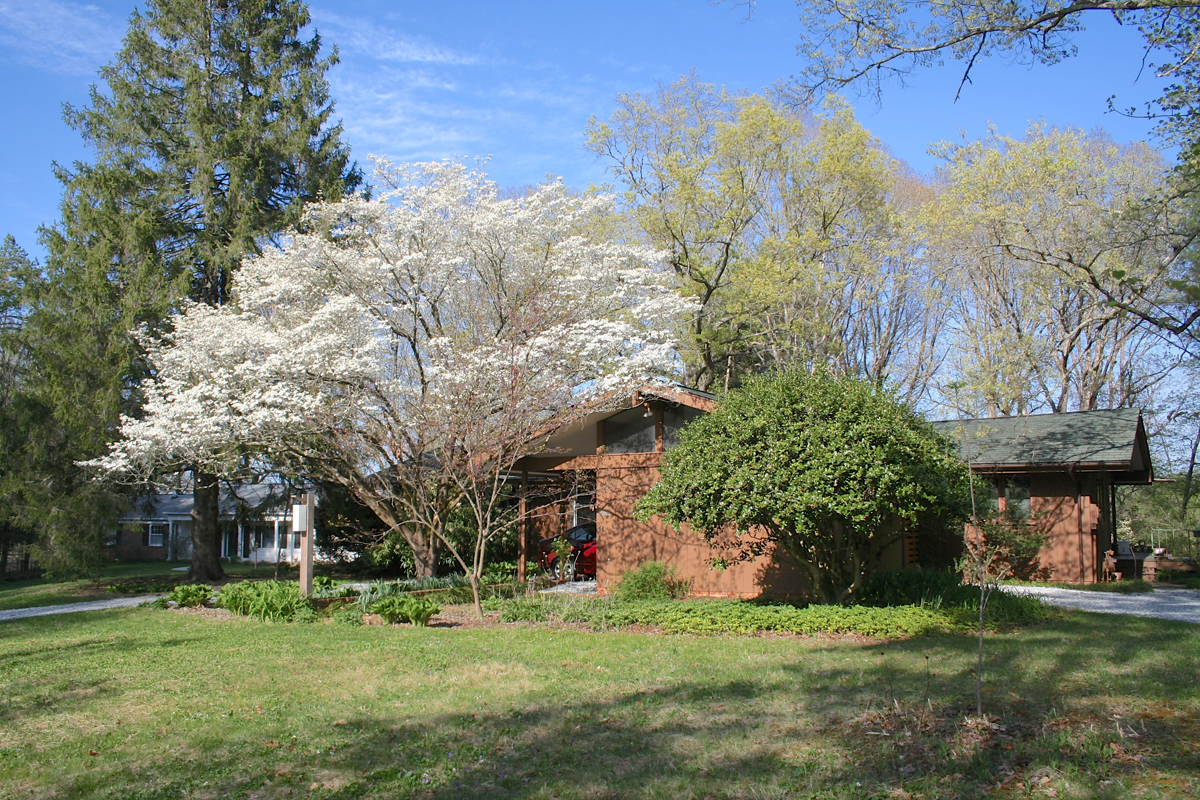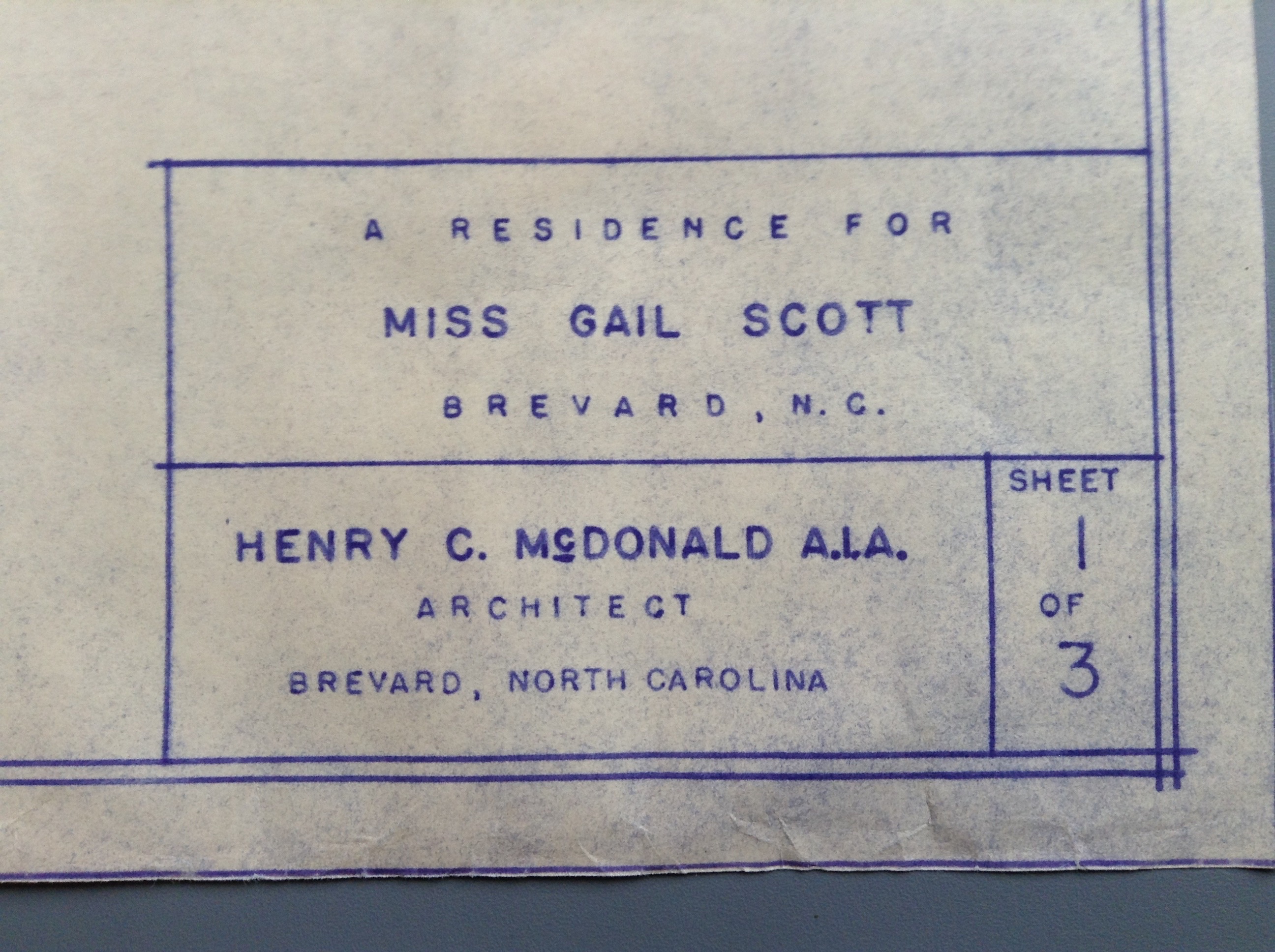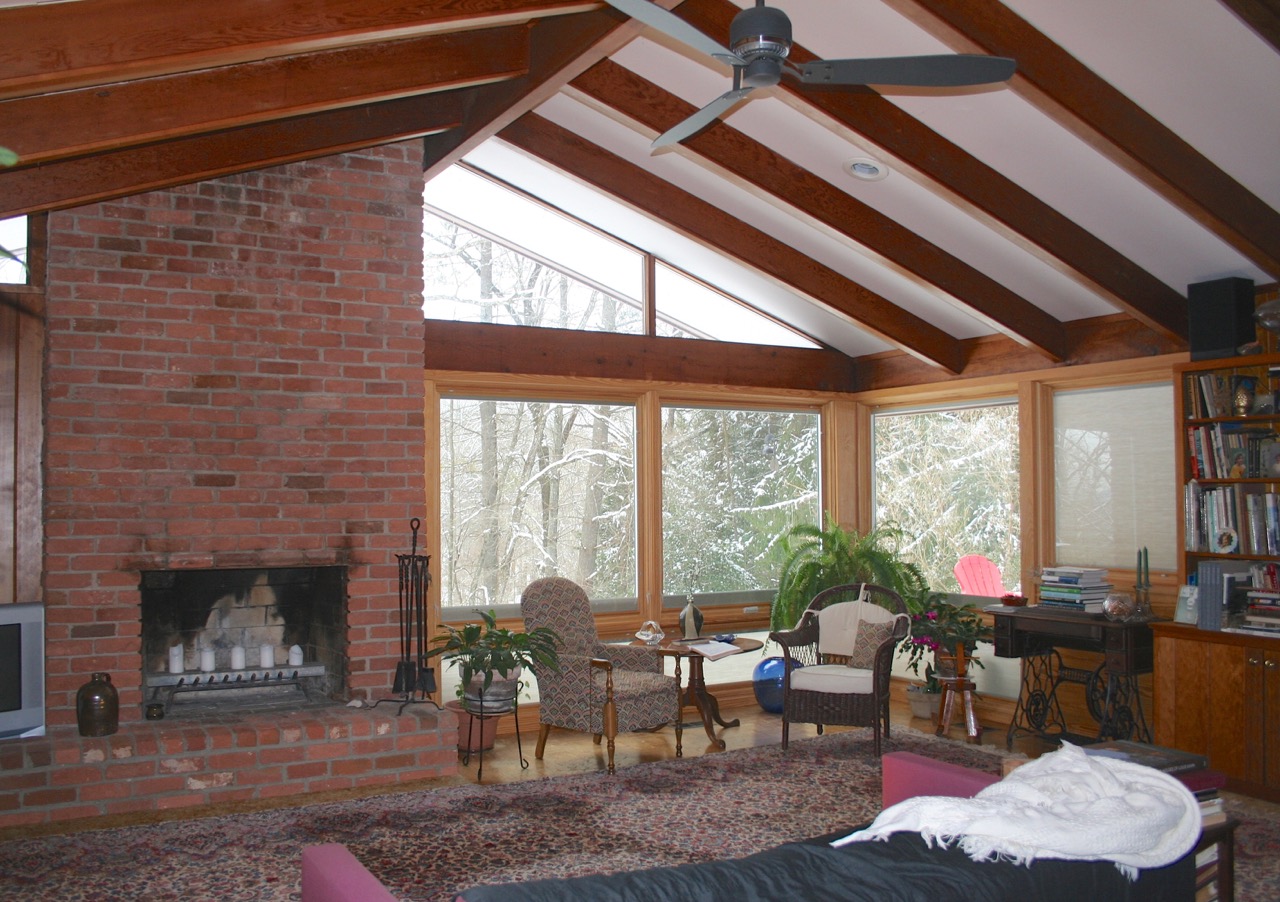 1961 - The Gail Scott House,
262 Joree Lane
(formerly 11 Joree Lane), Brevard NC.Guest house addition, 260 Joree Lane, built in 1970 for sister Lillian G. Scott. Deeded to Mary K. Scott and Lillian G. Scott. Sold in 1979 to Clarence and Mildred Knoche. Sold in 1989 to Robert W. and Jean F. Morgan. Deeded to Jean F. Morgan. Sold in 1992 to Steven E. and Mary Arnaudin.
---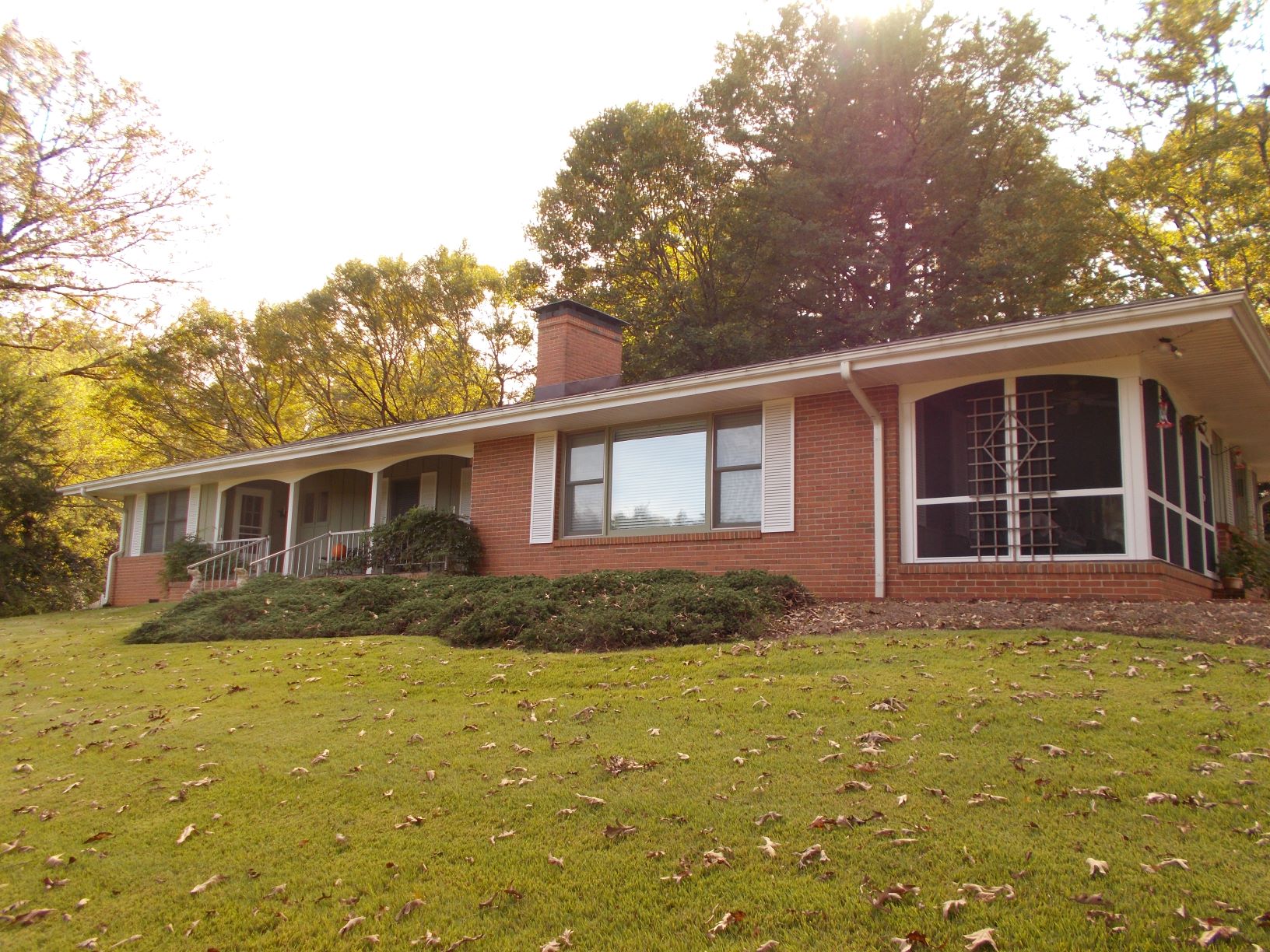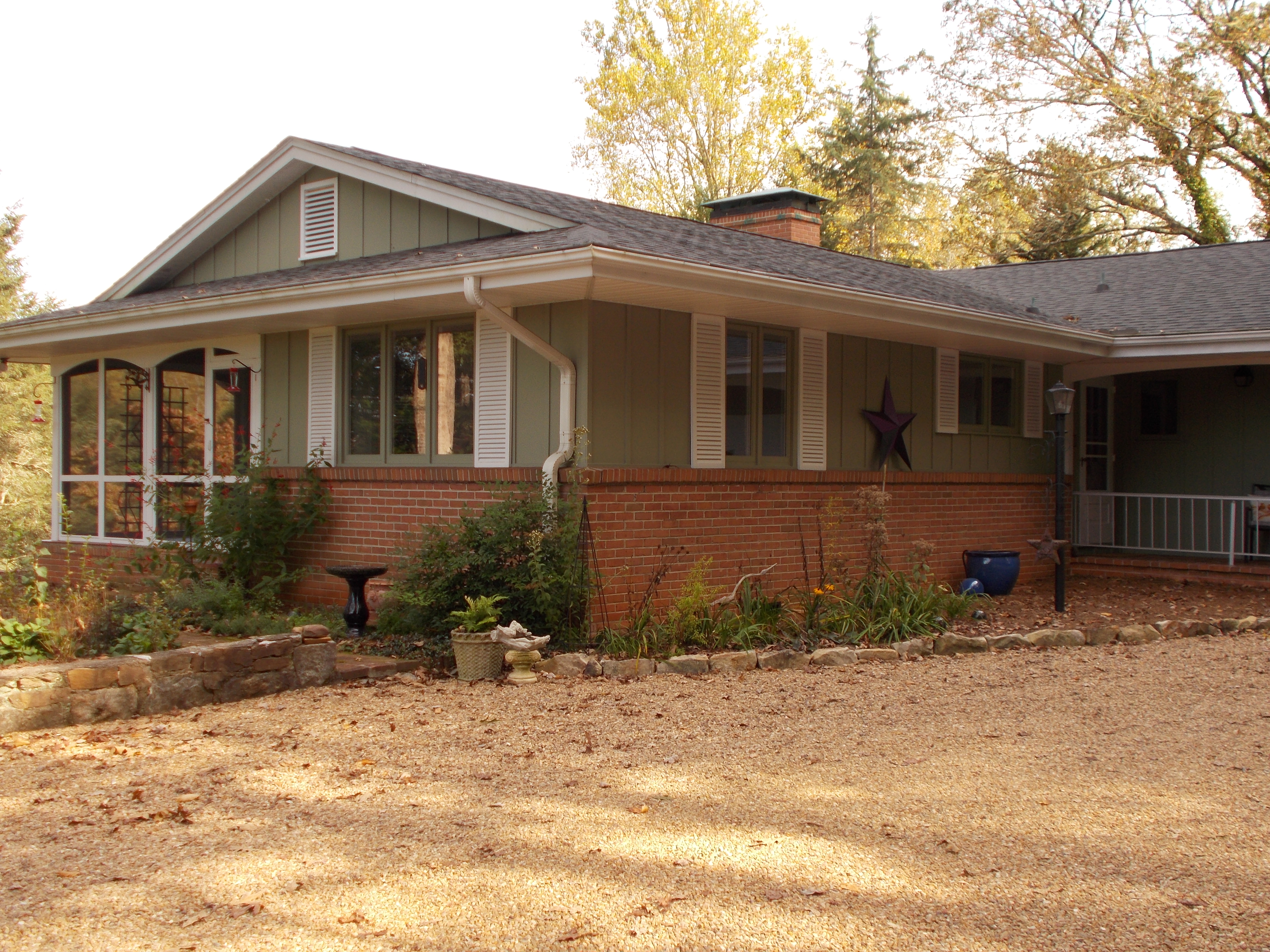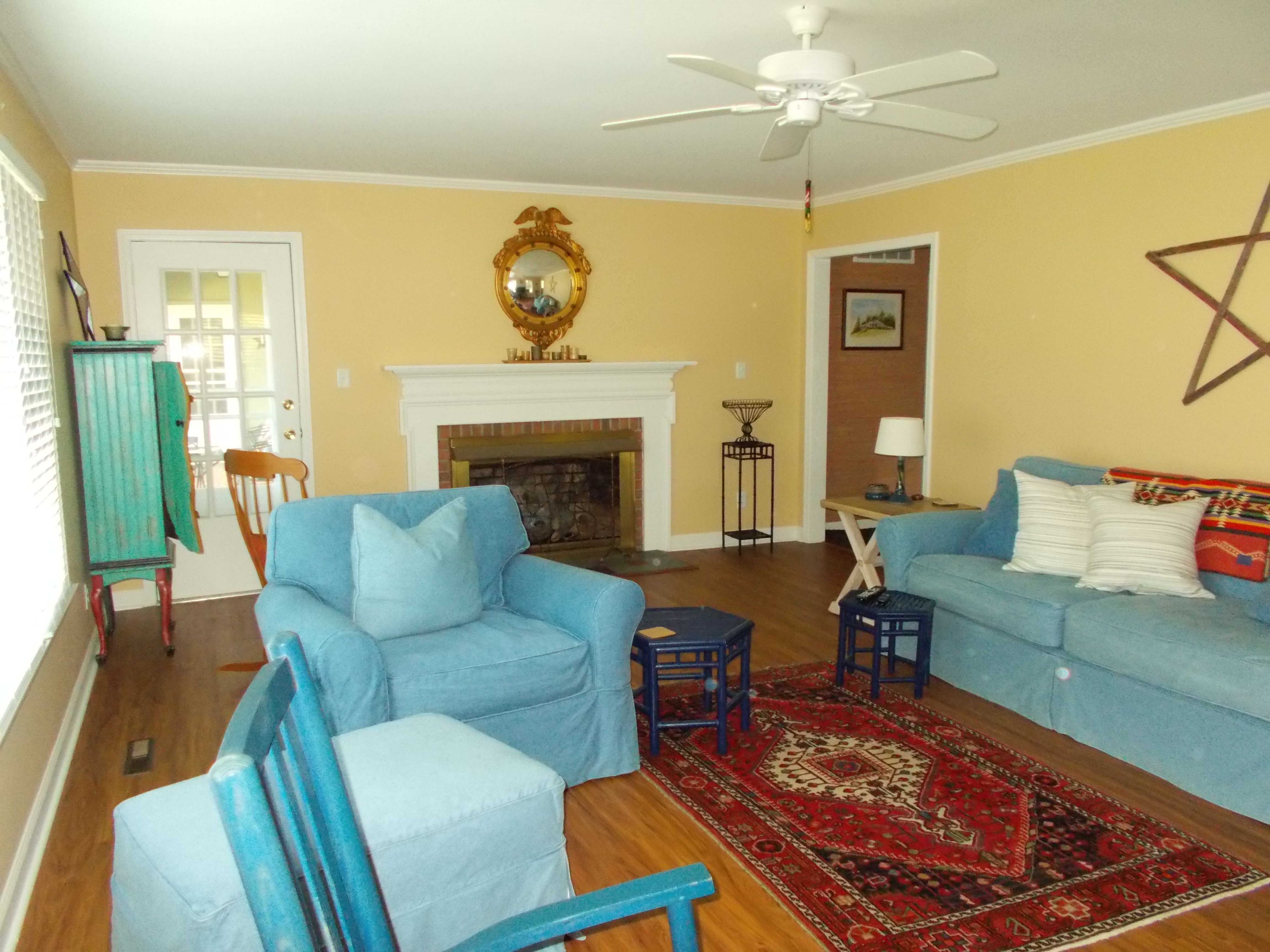 1964 - The J. W. and Florence Simpson House, 44 Briarwood Lane, Brevard NC. Built by L. E. Bagwell. Sold in 1988 to Ronald and Mary Castle. Sold in 1995 to John and Carol Johnson. Sold in 2001 to John and Amy Morrow. Sold in 2006 to Joyce Douglas. Sold in 2017 to Mark and Barbara Belli. For sale in 2020.
---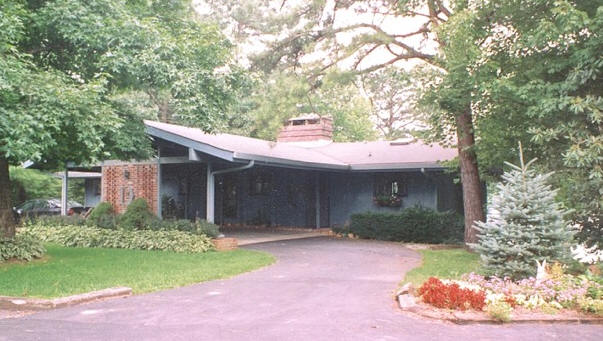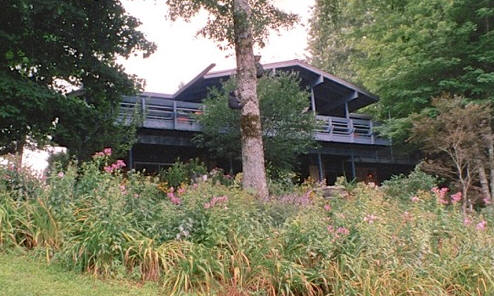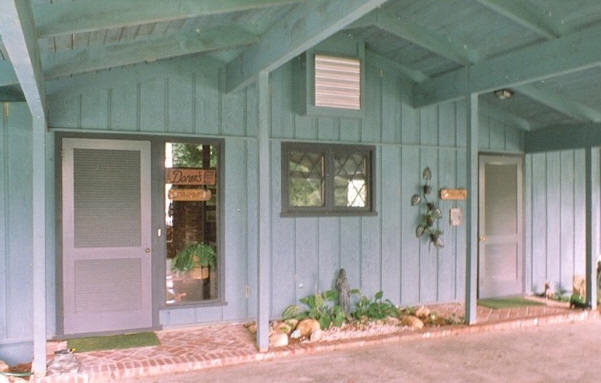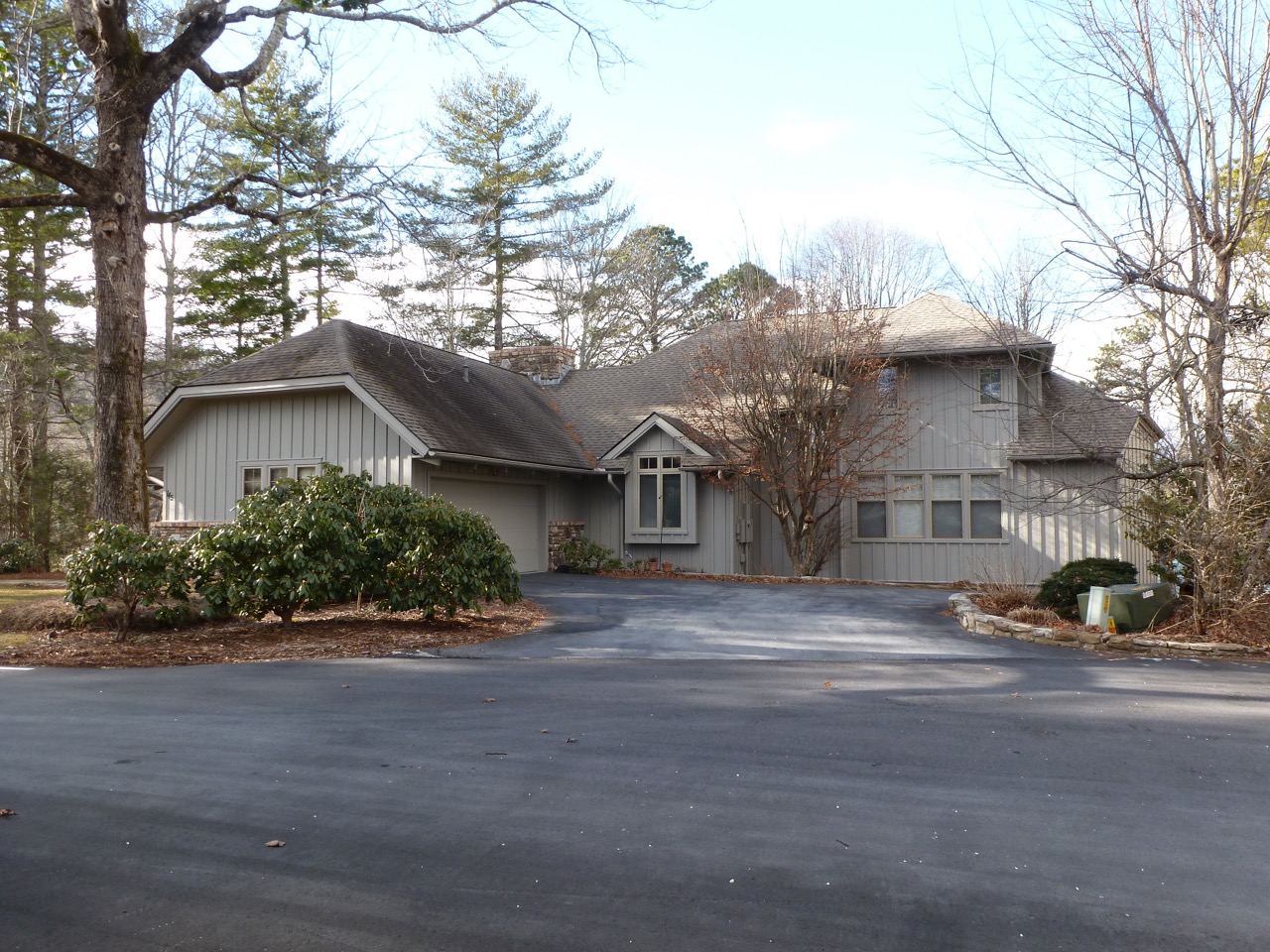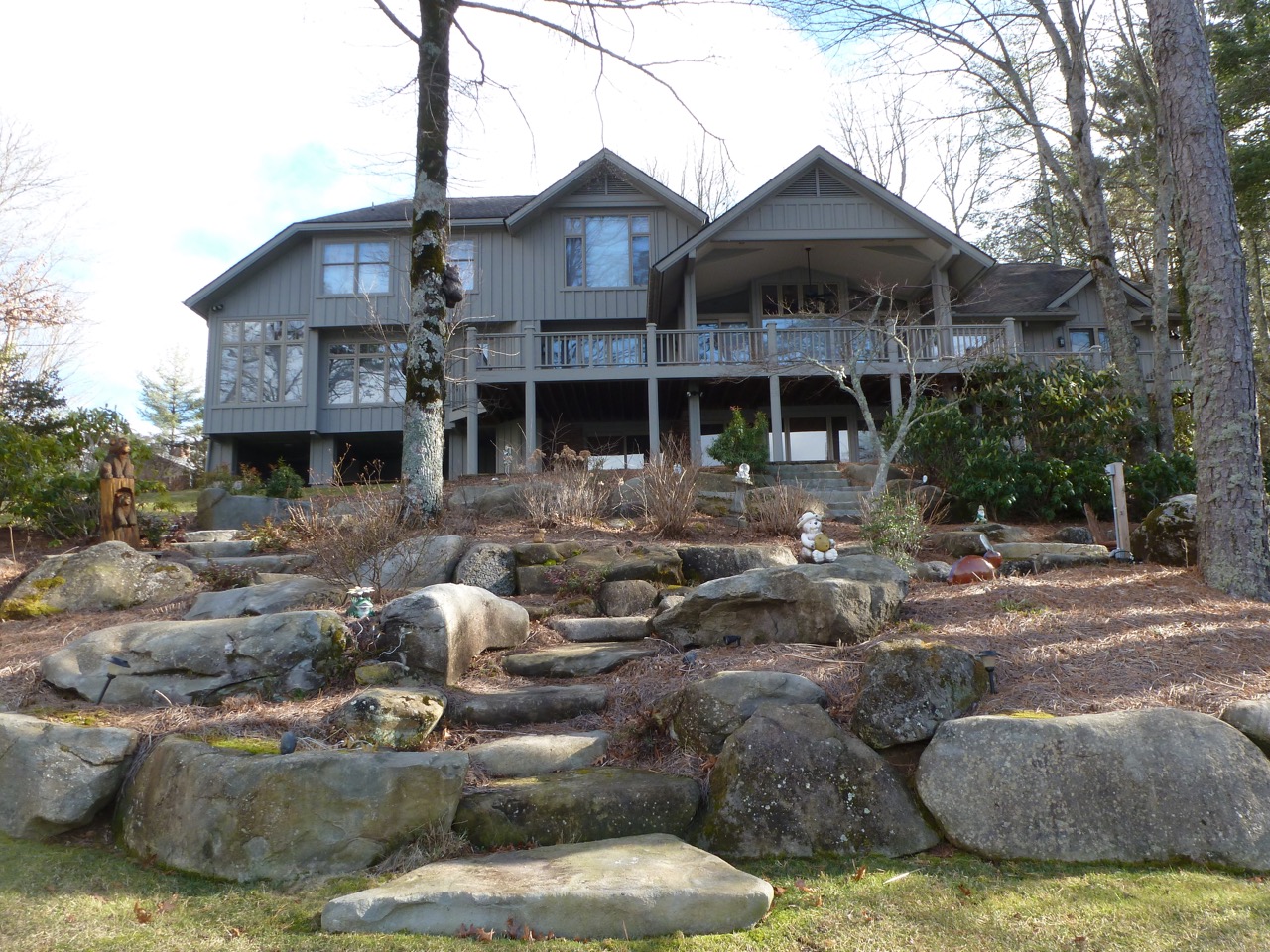 1966 -
163 Lake Point Drive
, Lake Toxaway NC. Renovated and expanded in 1994 by architect Steve Arnaudin. Top three photos are pre-renovation; rest are post-renovation.
---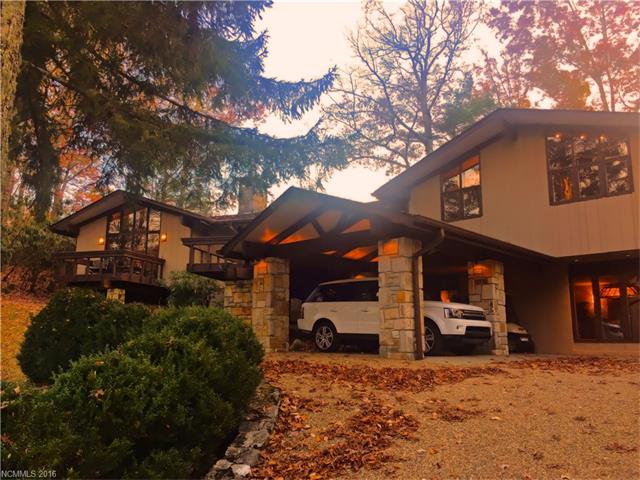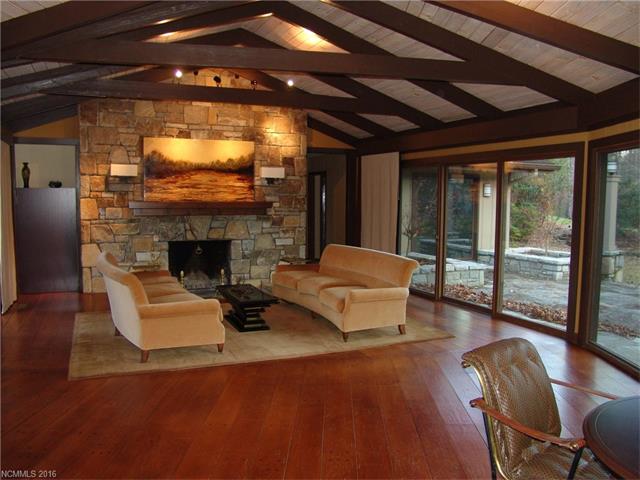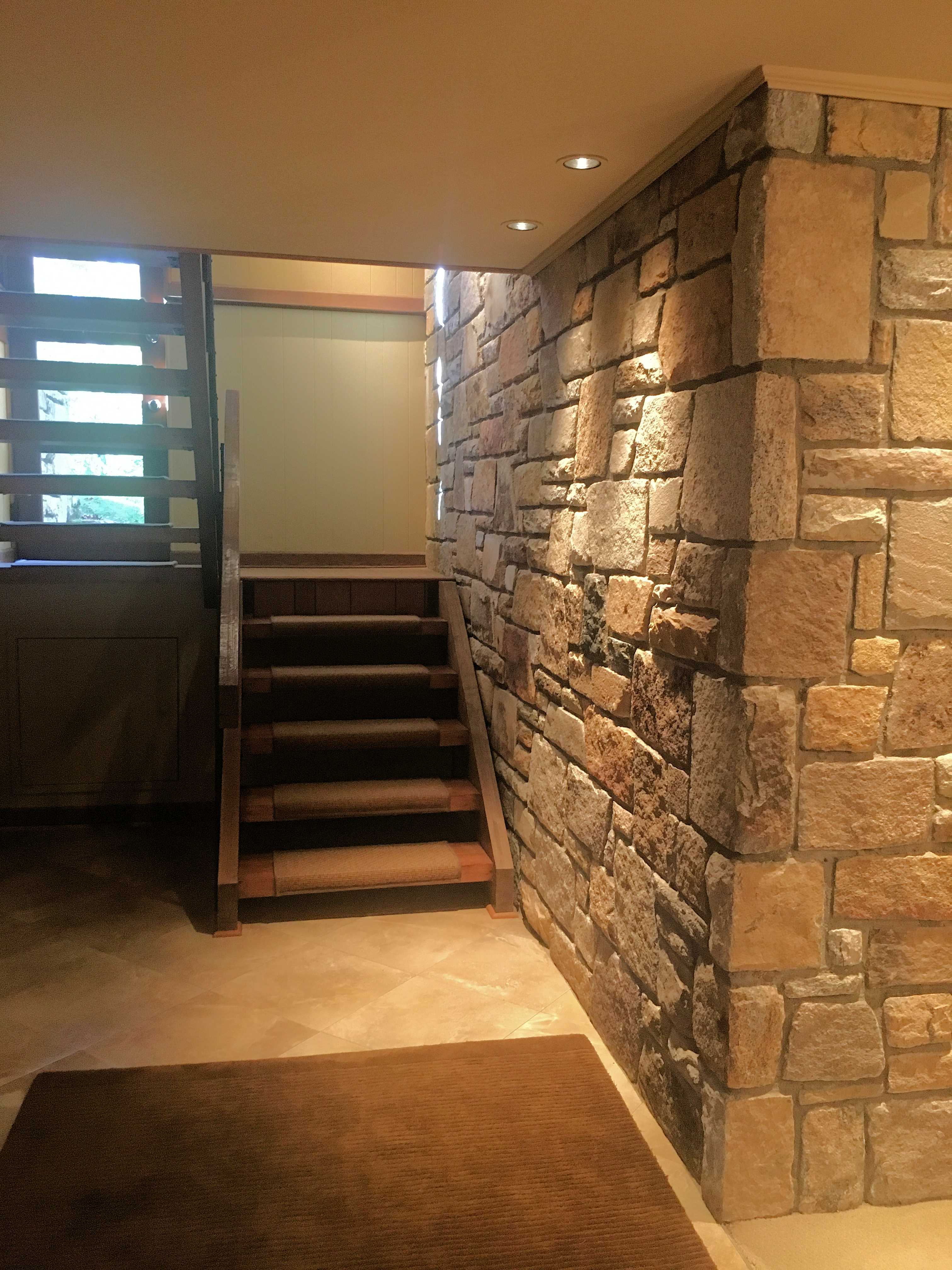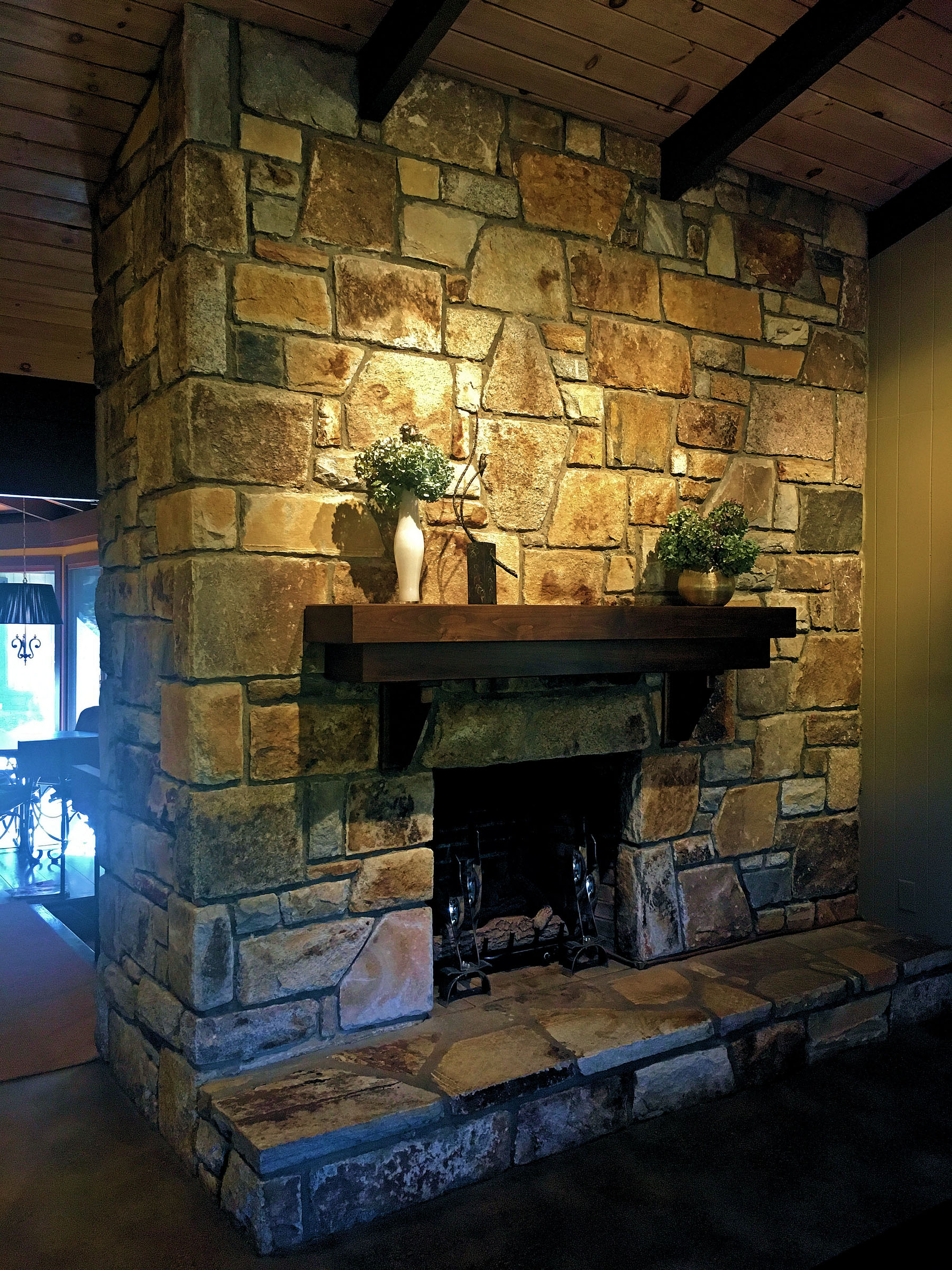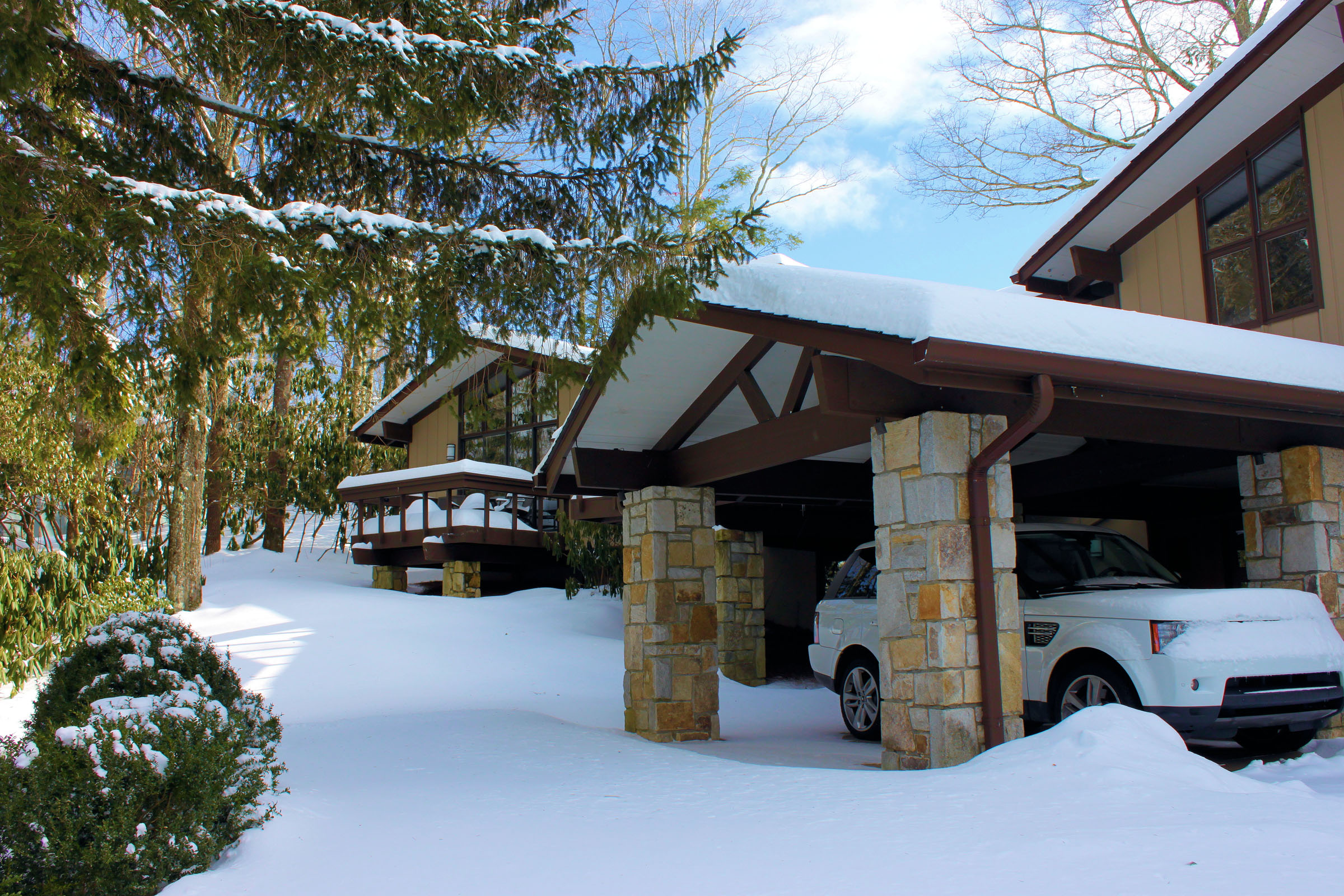 1966 - The Tom and Dolly Walker House,
1330 Fairway Drive
, Lake Toxaway Estates, Lake Toxaway NC. Sold to Betsy and Jimmy Adams. For sale in 2019.
---
1984 - The Edward W. Seese House, 163 East Shore Drive, Lake Toxaway NC. Built by Herbert B. Powell. Landscaping by Luther E. Smith. Sold in 1995 to Norma J. and Gerhard M. Freche. Transferred in 1998 to their personal trust. For sale in 2013.
---

Year unknown - Bennett House on Caldwell Street in Brevard NC.
---
Sources include: Mack McDonald, Steve Arnaudin.