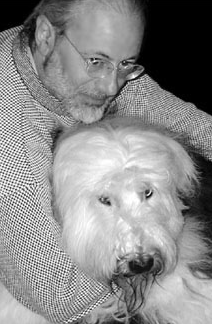 KENNETH MICHAEL MOOREFIELD (1946-)
Moorefield grew up in Greensboro then moved to Raleigh in 1957, graduating from Broughton. He got a BA in Psychology at NCSU in 1975 and a MA in Architecture in 1978. He moved to Wilmington to work for Ligon Flynn until 1984. He then returned to Raleigh, traveled around Europe, and then taught at the NCSU School of Design 1985 to 1986. His most influential teachers were Vern Shogren, Duncan Stuart and George Bireline. They "understood my natural inclinations and encouraged me to build upon them and profoundly expanded my intellectual life." From 1986 to 1988 he worked for Quick Associates and had a solo practice on the side doing residential design. He moved from Raleigh to Wilmington in 1996 and his firm grew to ten people. In 2016 he moved back to Raleigh. Photos by Michael Moorefield unless otherwise noted.
---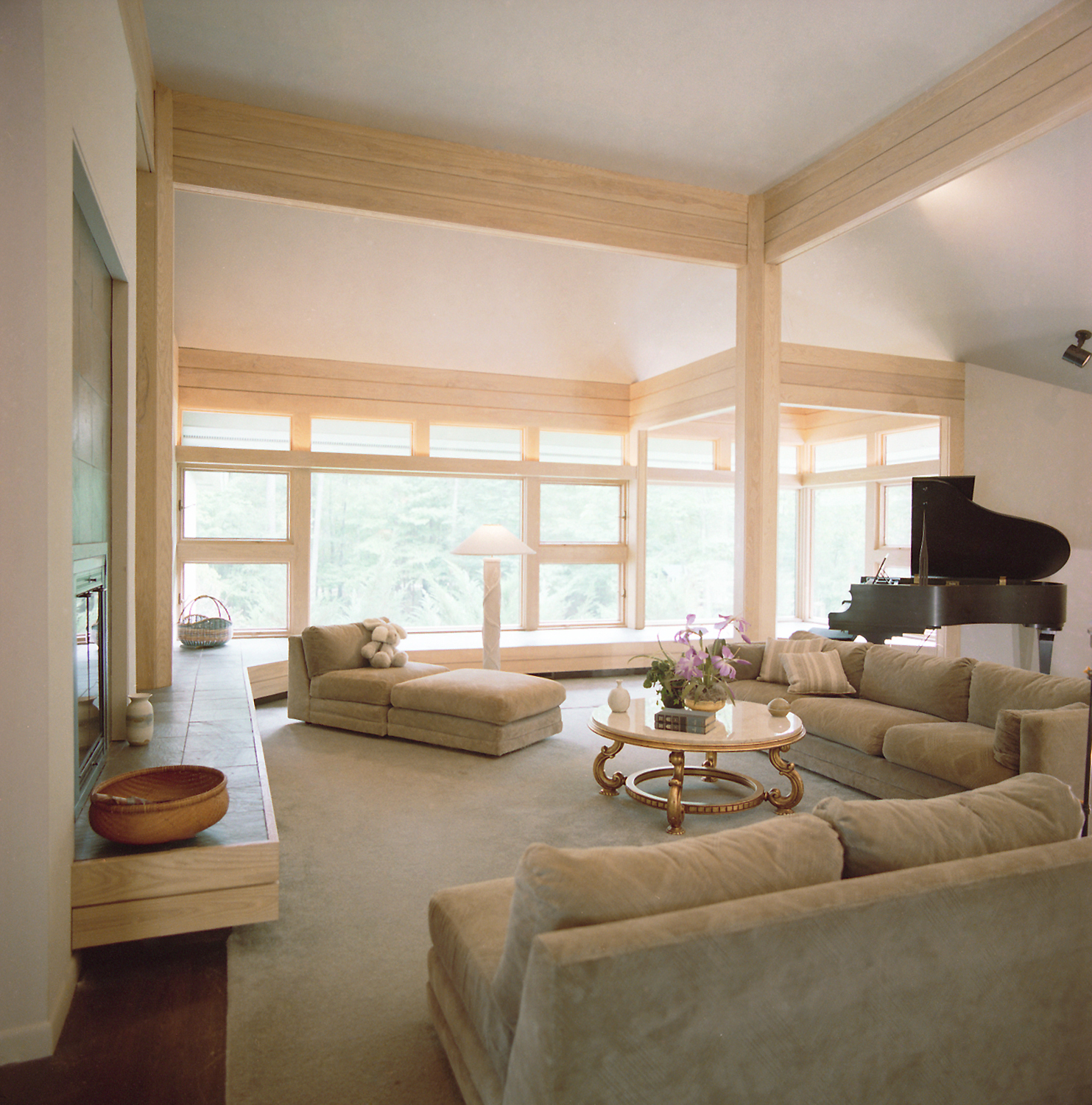 1987 - The Robert (Bob) and Sally Moorefield Moseley House, 5304 Sendero Drive, Raleigh NC. The first house Moorefield designed on his own was for his sister. As of 2013 still owned by the Moseleys.
---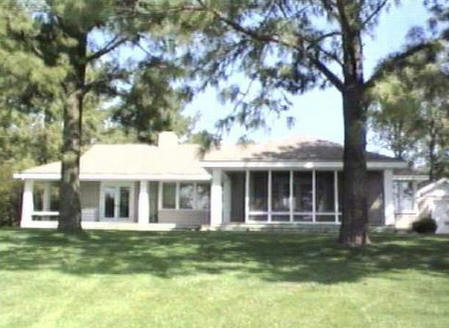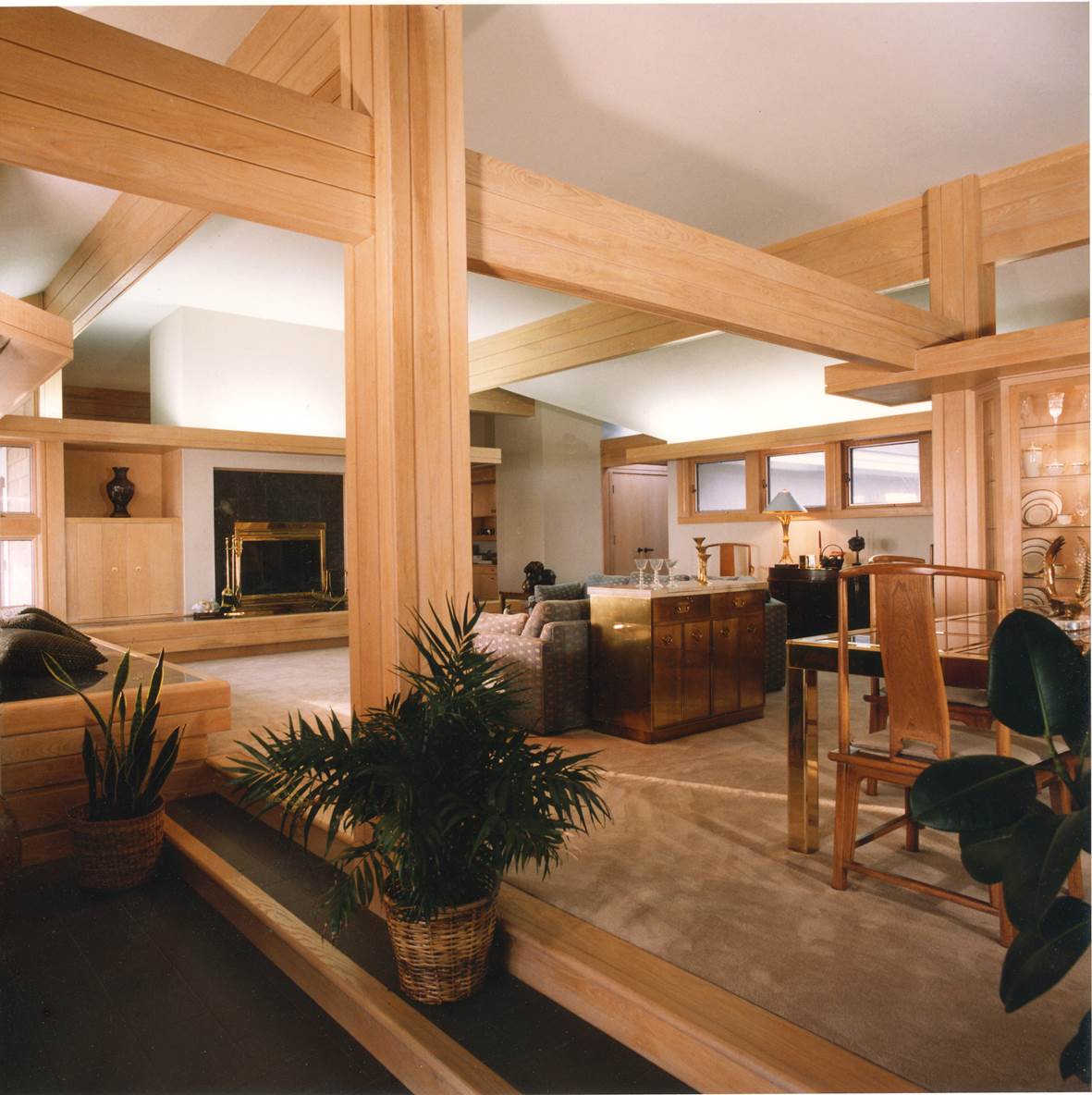 1987 - The Berrie B. Williams and Kelie H. Luby House, 102 Horniblow Point Road, Edenton NC. Sold in 2015 to Mary T. and Michael J. Wolfe.
---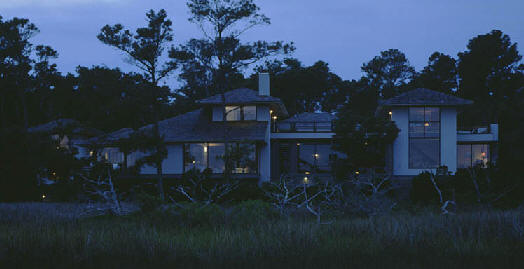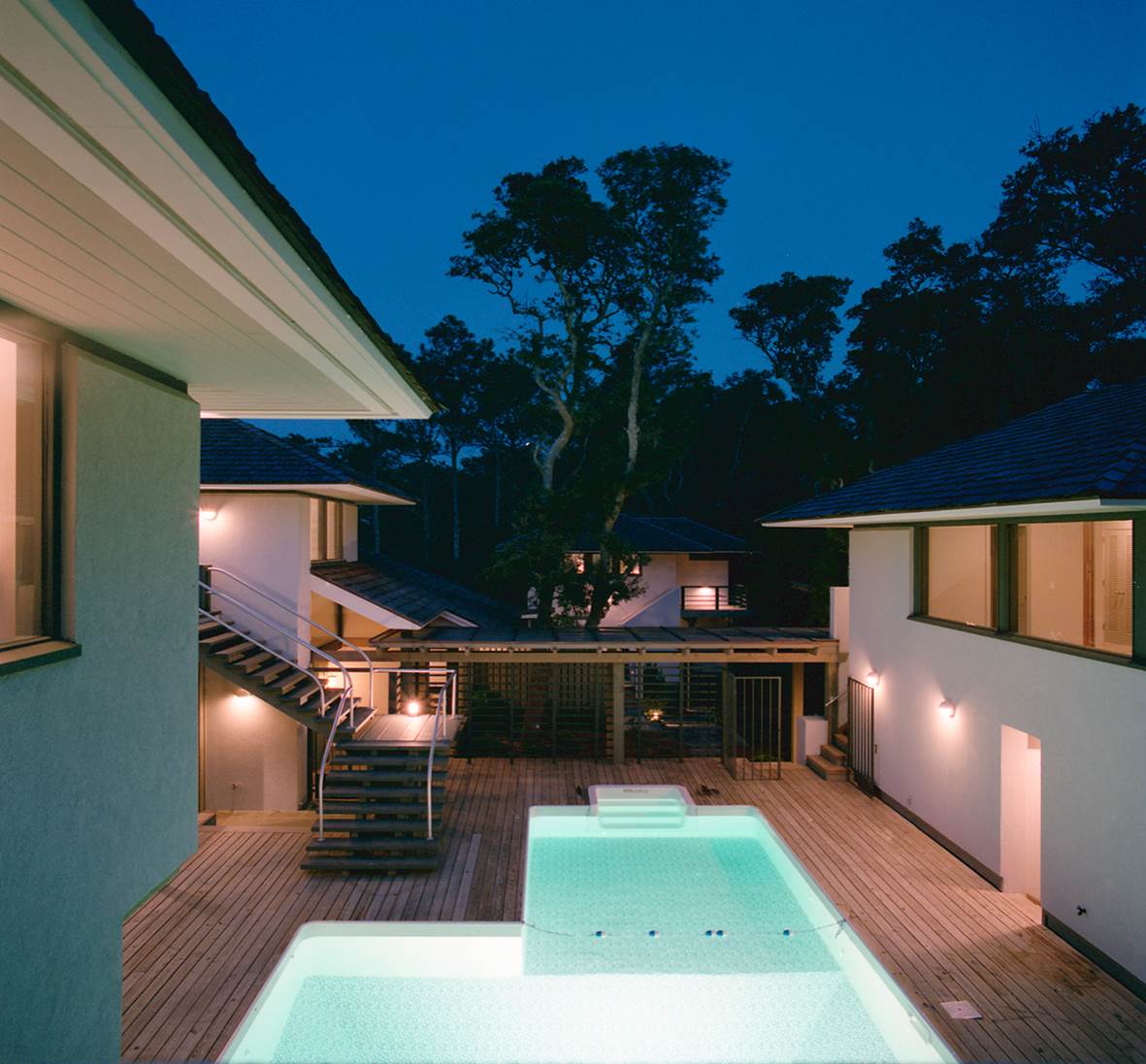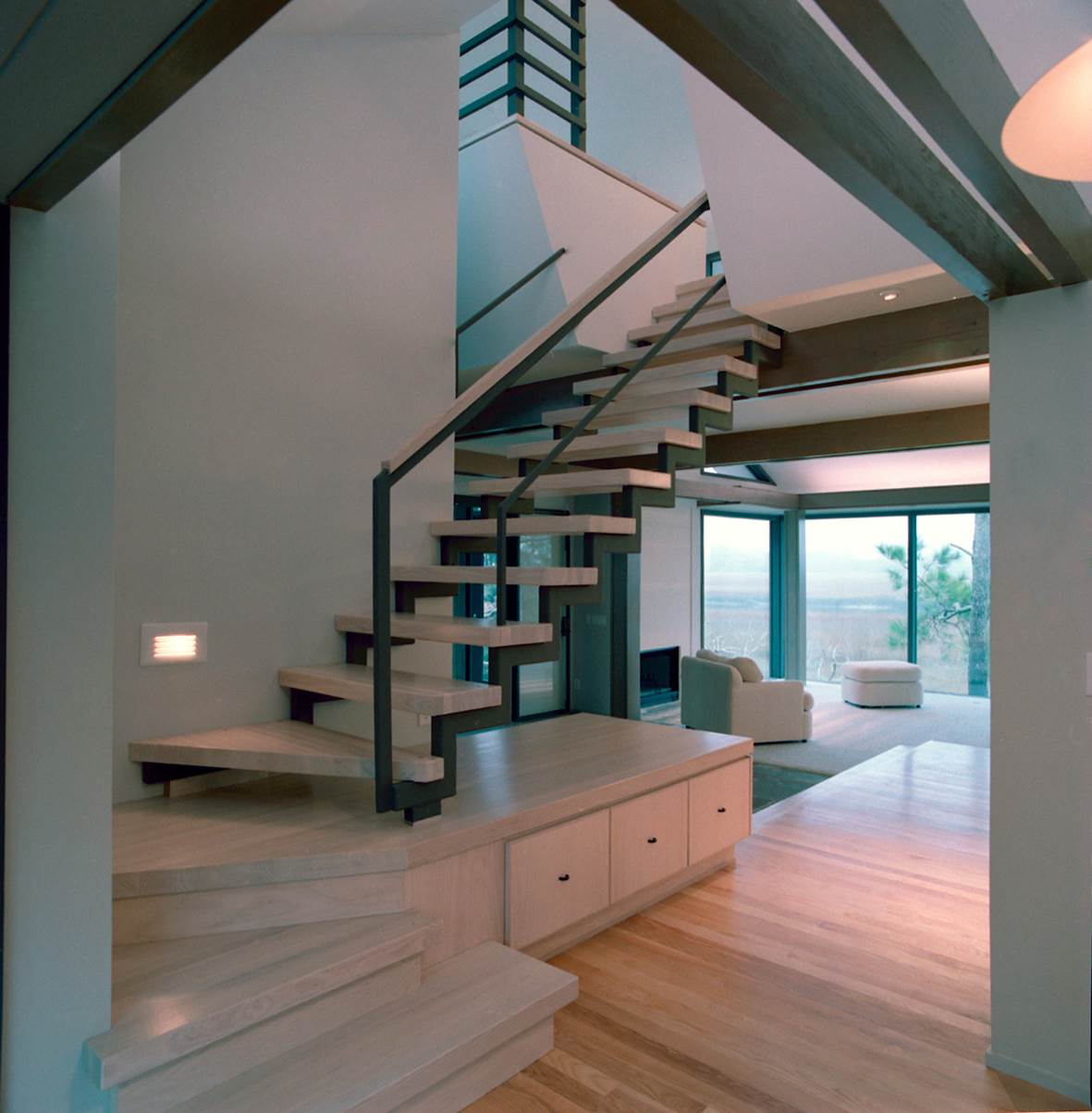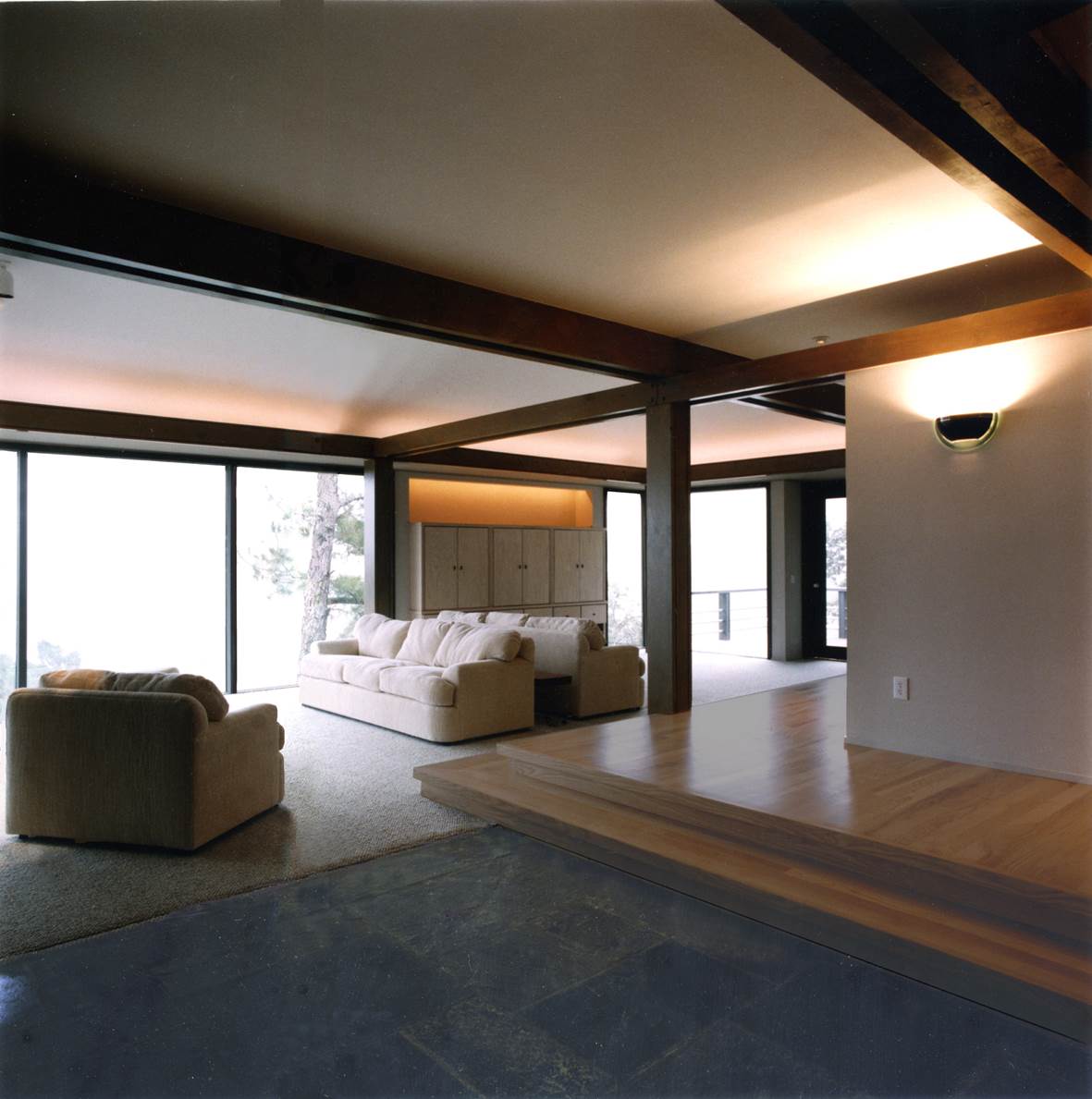 1990 - The Doug and Betsy Cummins House, 9 Wood Duck Court, Bald Head Island NC. Four units connected by bridges and porches. Photos by Jerry Blow and Michael Moorefield.
---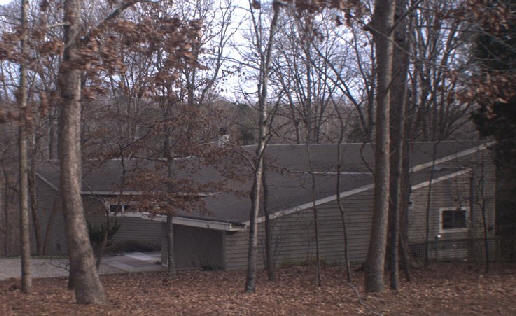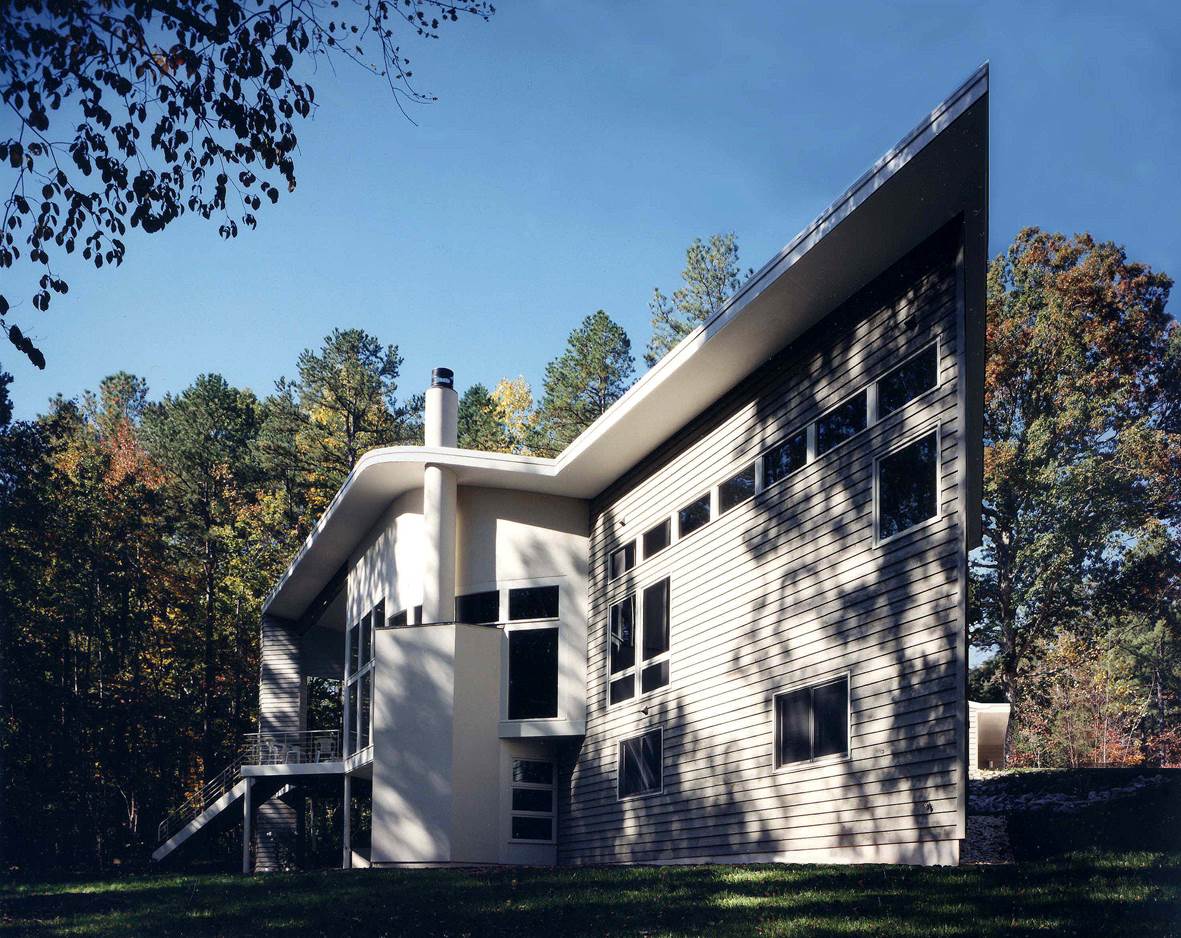 1992 - The Marguerite (Margie) and Lawrence (Larry) Reiter House, 2429 High Ridge Drive, Cary NC.
---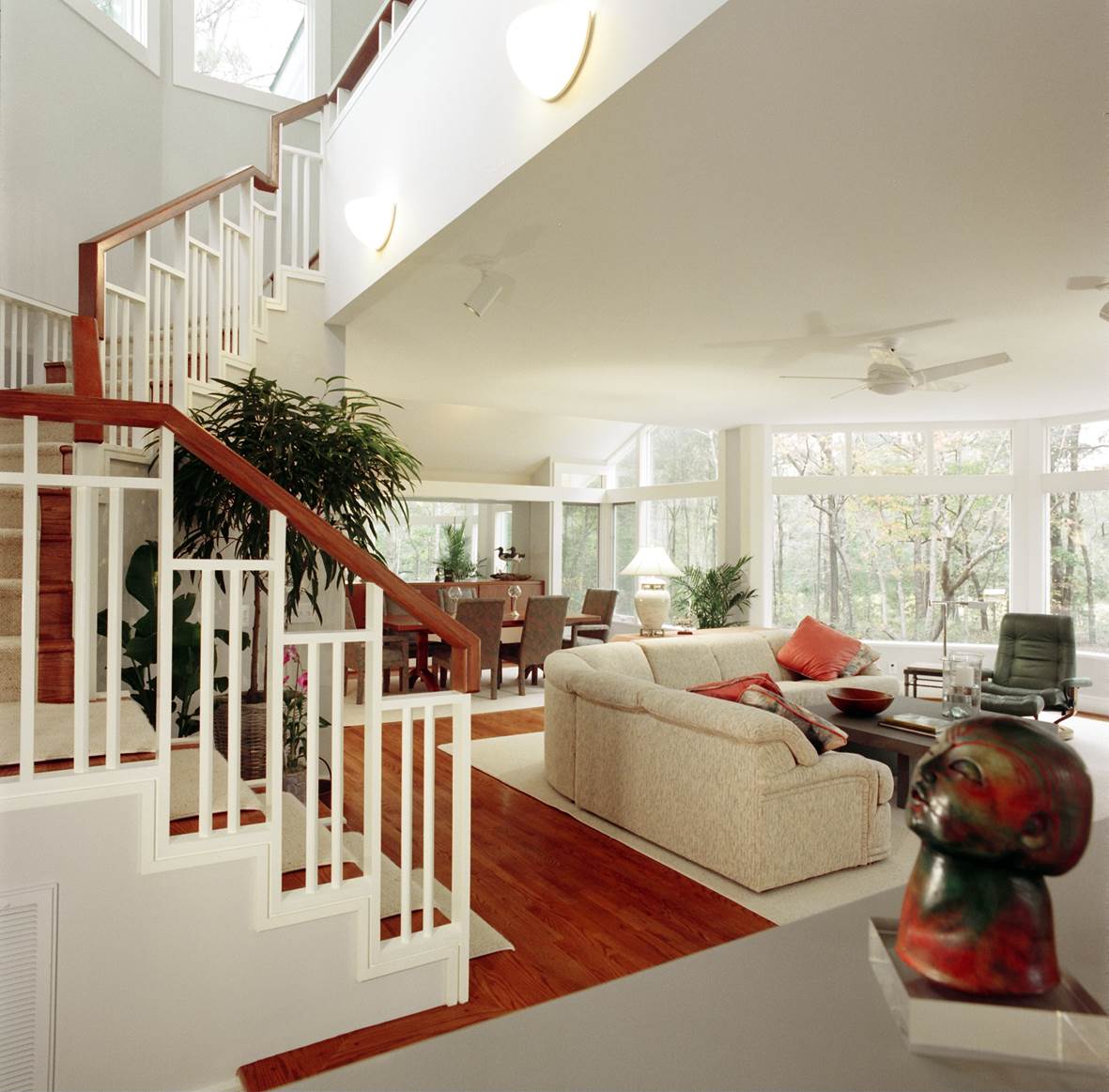 1992 - The Edgar and Maggie Dunham Residence, 925 Saltwood Lane, Wilmington NC. Sold in 1998 to William Smith.
---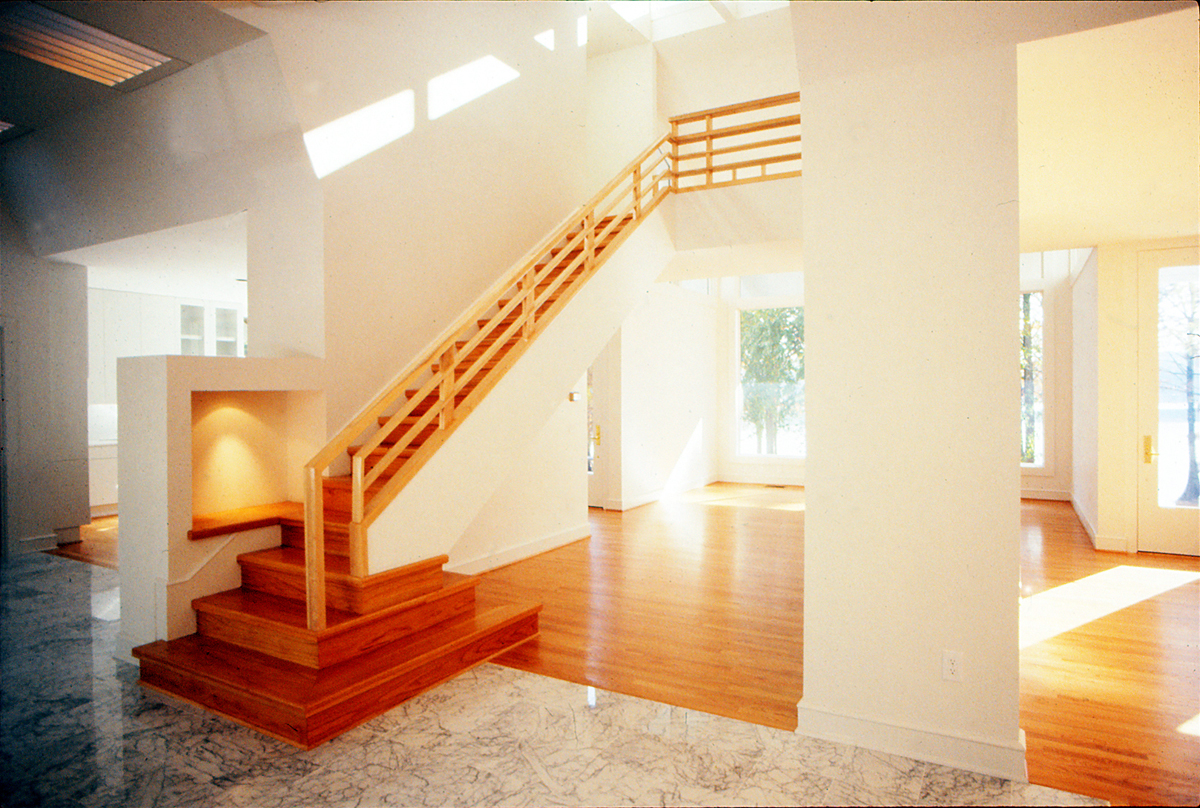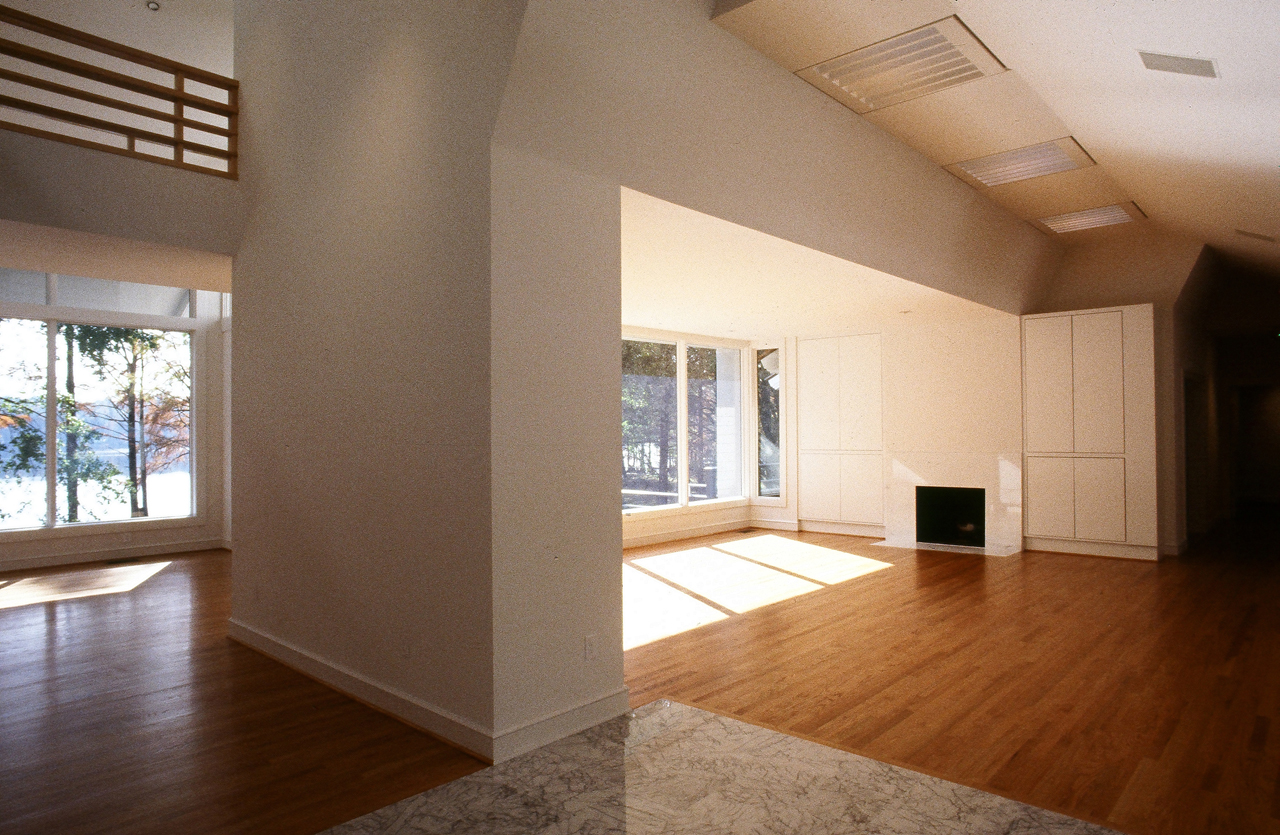 1993 - The Rudy and Nel Howell Residence, 1009 Country Club Road, Smithfield NC.
---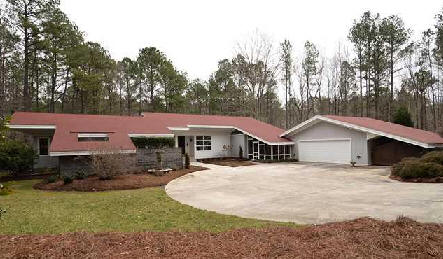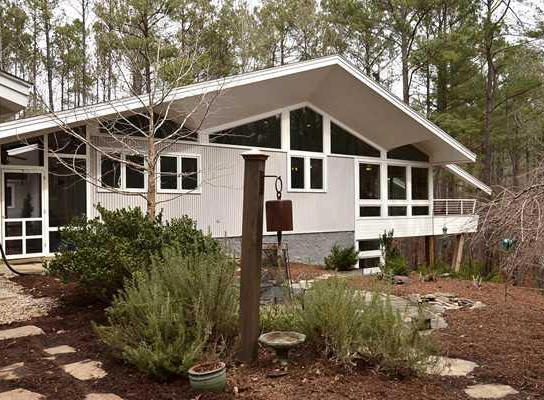 1995 - The Paul and Marshall Finks House, 2301 Sunnystone Way, Raleigh NC. On four acres. Sold in 2013 to Elizabeth B. and Nicholas A. Ponder.
---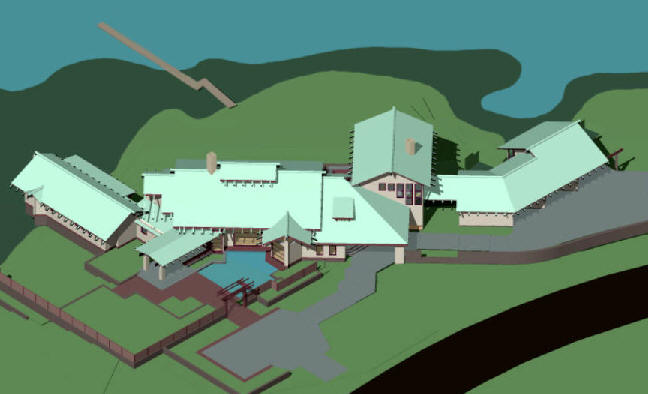 1997 - The Vanderslice House, Wilmington NC. Unbuilt.
---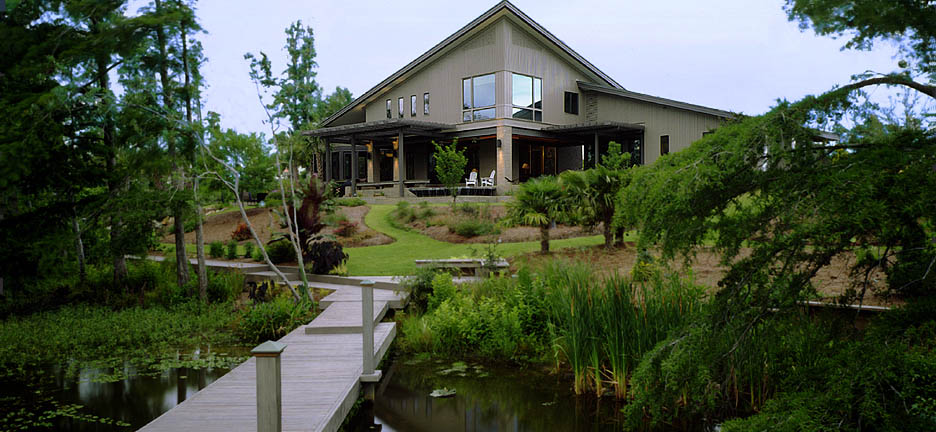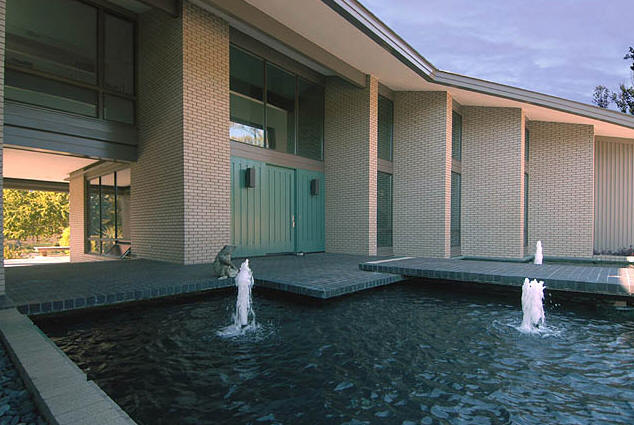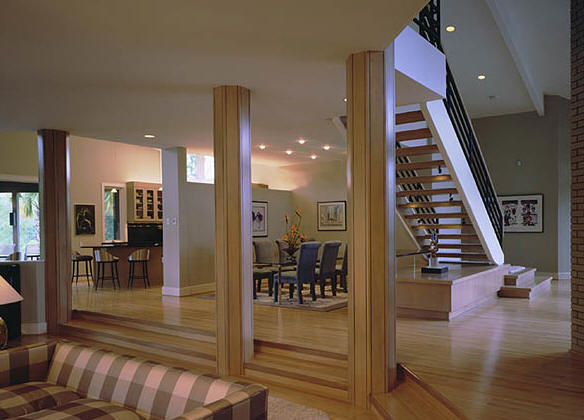 1999 - The Chuck and Karen Root House, 602 Dundee Drive, Wilmington NC. Commissioned 1998. Photos by Jerry Blow and Michael Moorefield.
---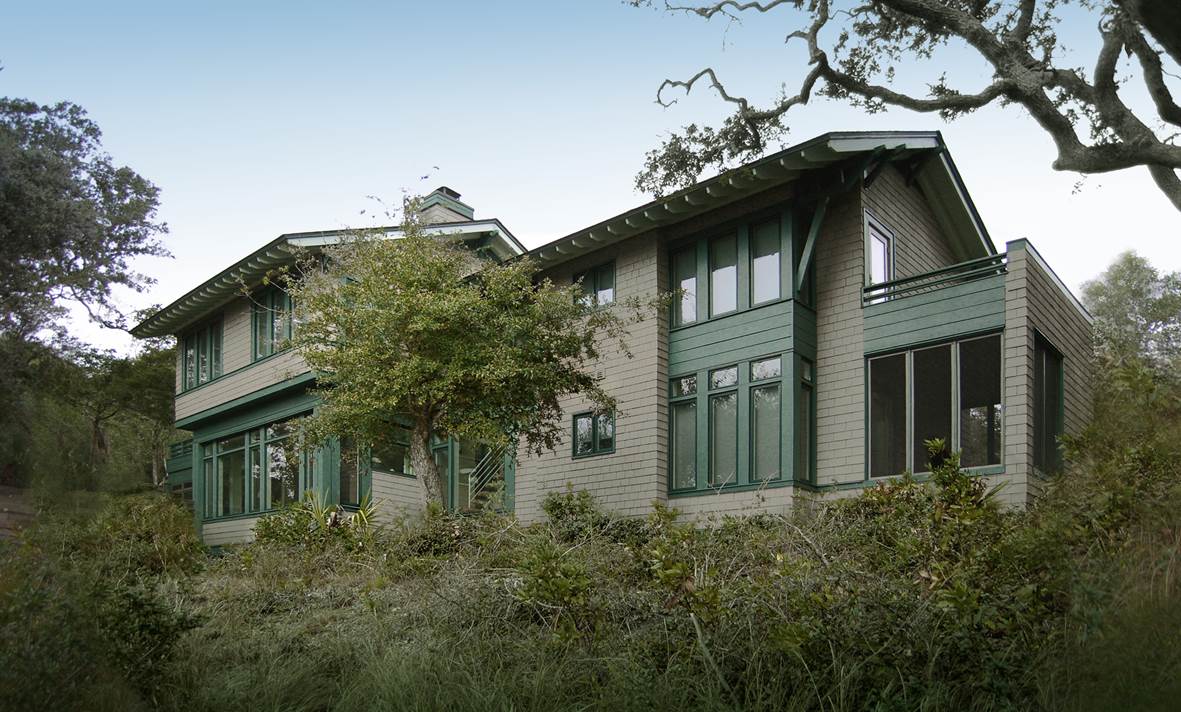 2002 - The Brotherton House, 39 Cape Creek Road, Bald Head Island NC. Has been sold.
---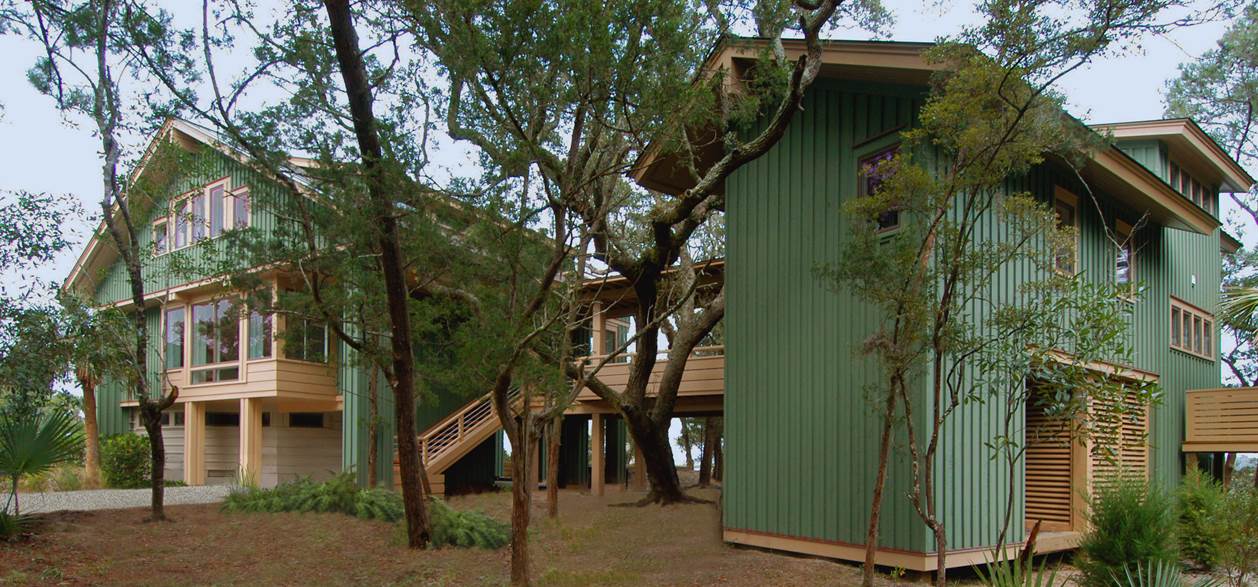 2004 - The Brawner House, Bald Head Island, Wilmington NC.
---

2007 - The Peterson House, 8 Poormans Pepper Trail, Bald Head Island NC.
---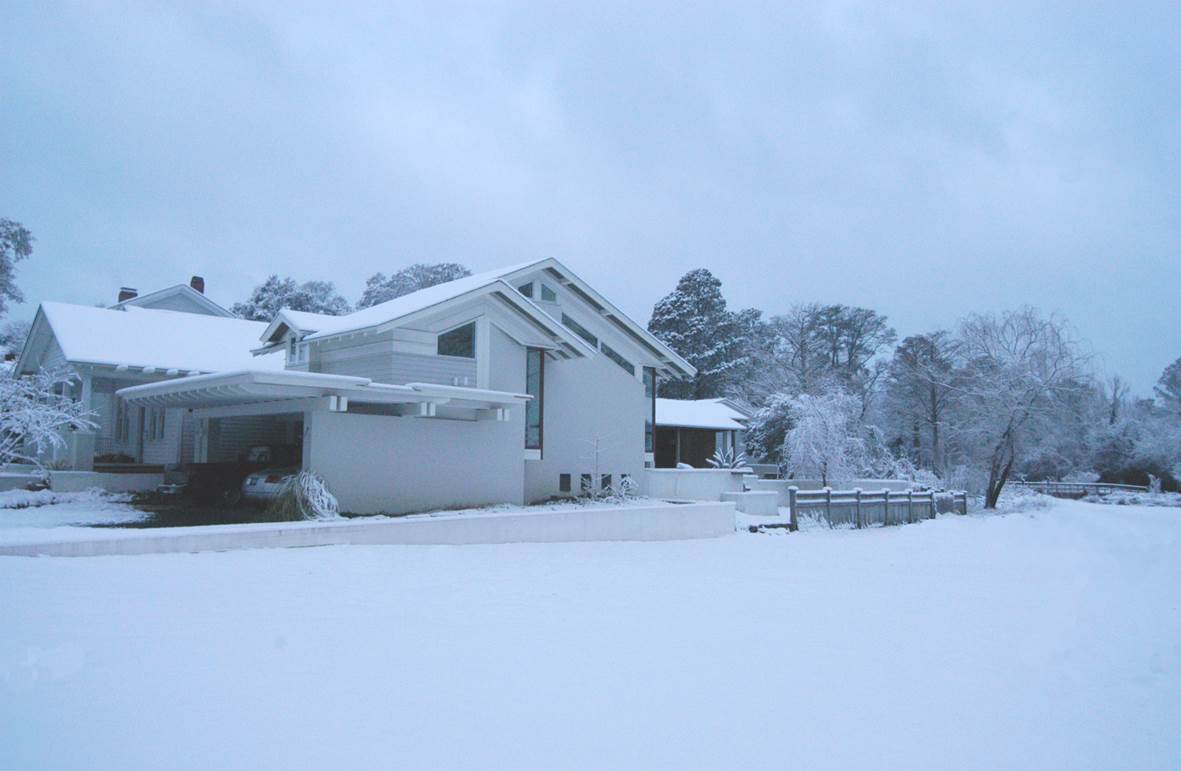 2008 - The Michael and Karen Moorefield Addition, 1921 Chestnut Street, Wilmington NC. The only modern design ever approved by the Wilmington Historic Preservation Commission.
---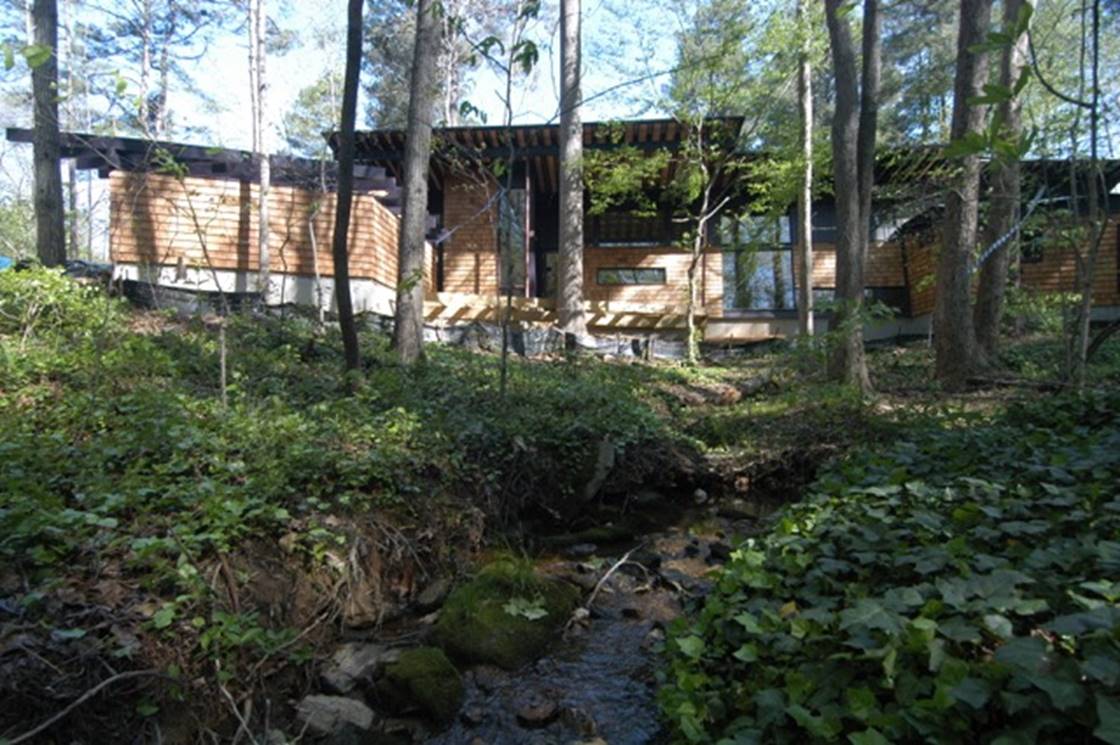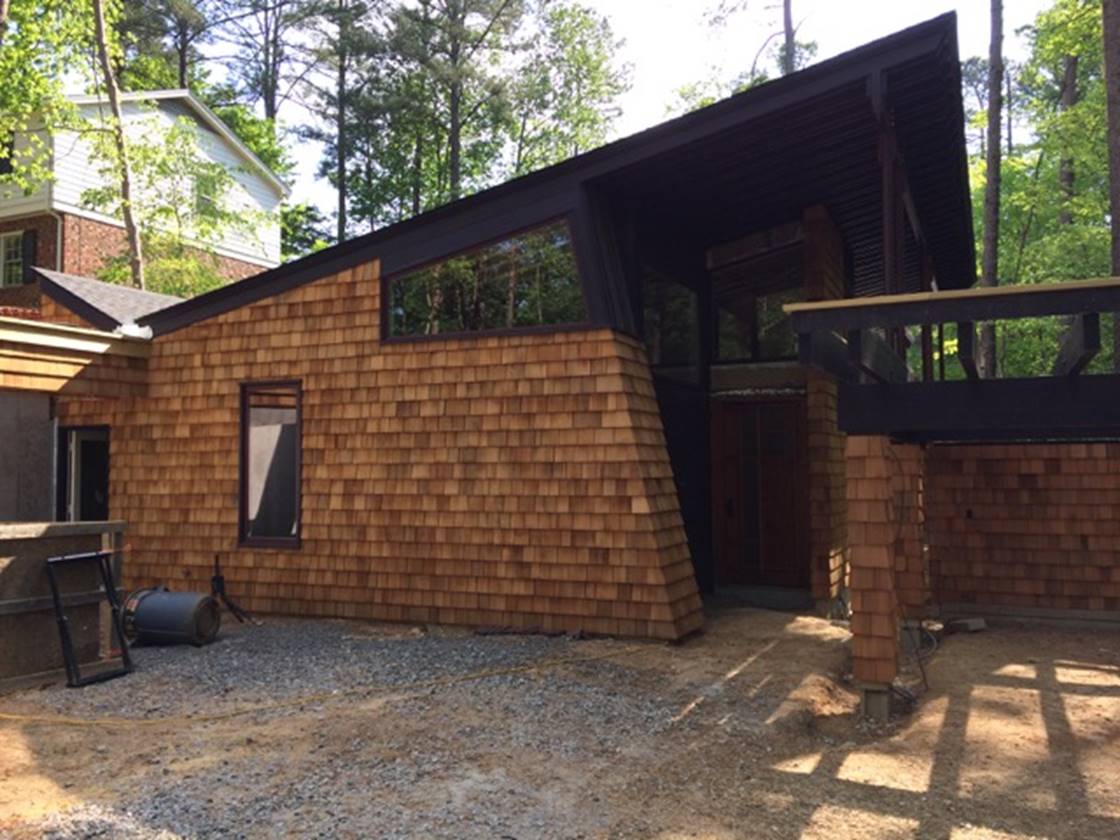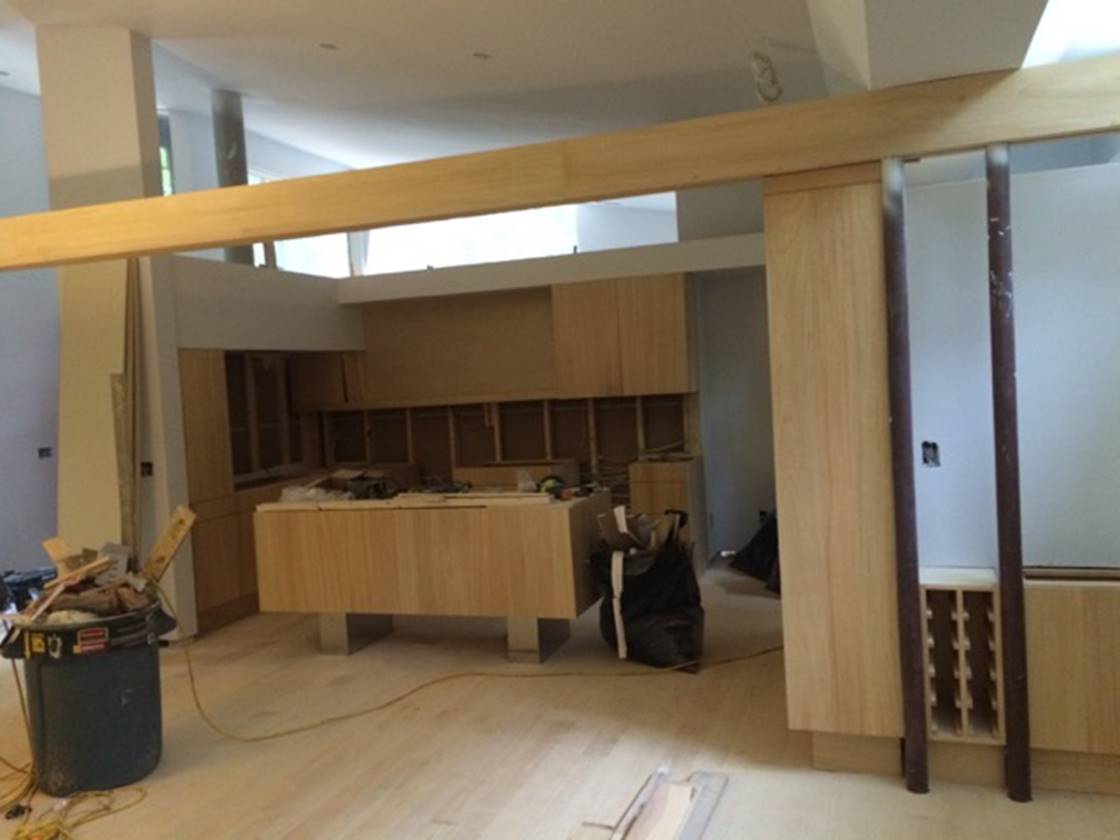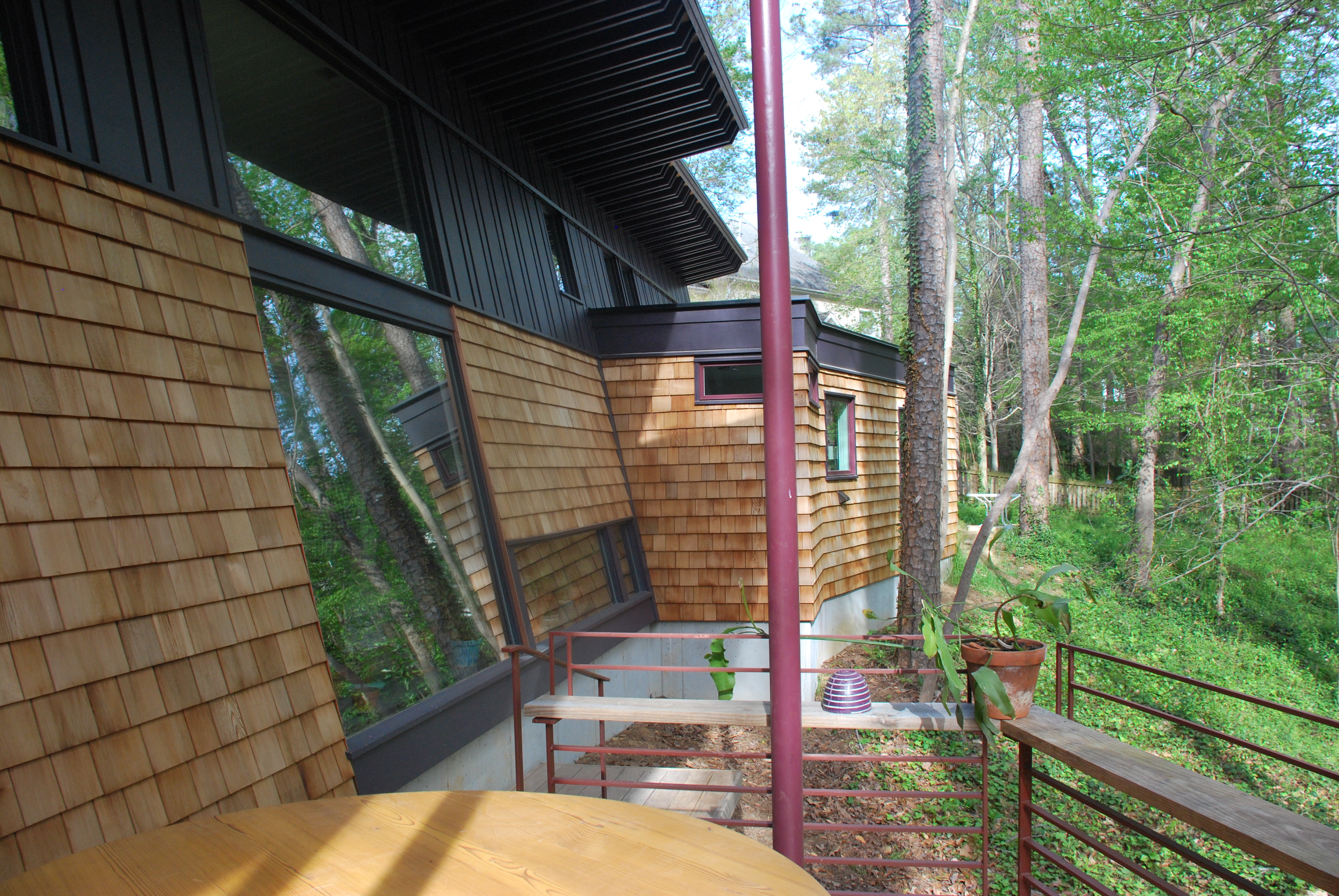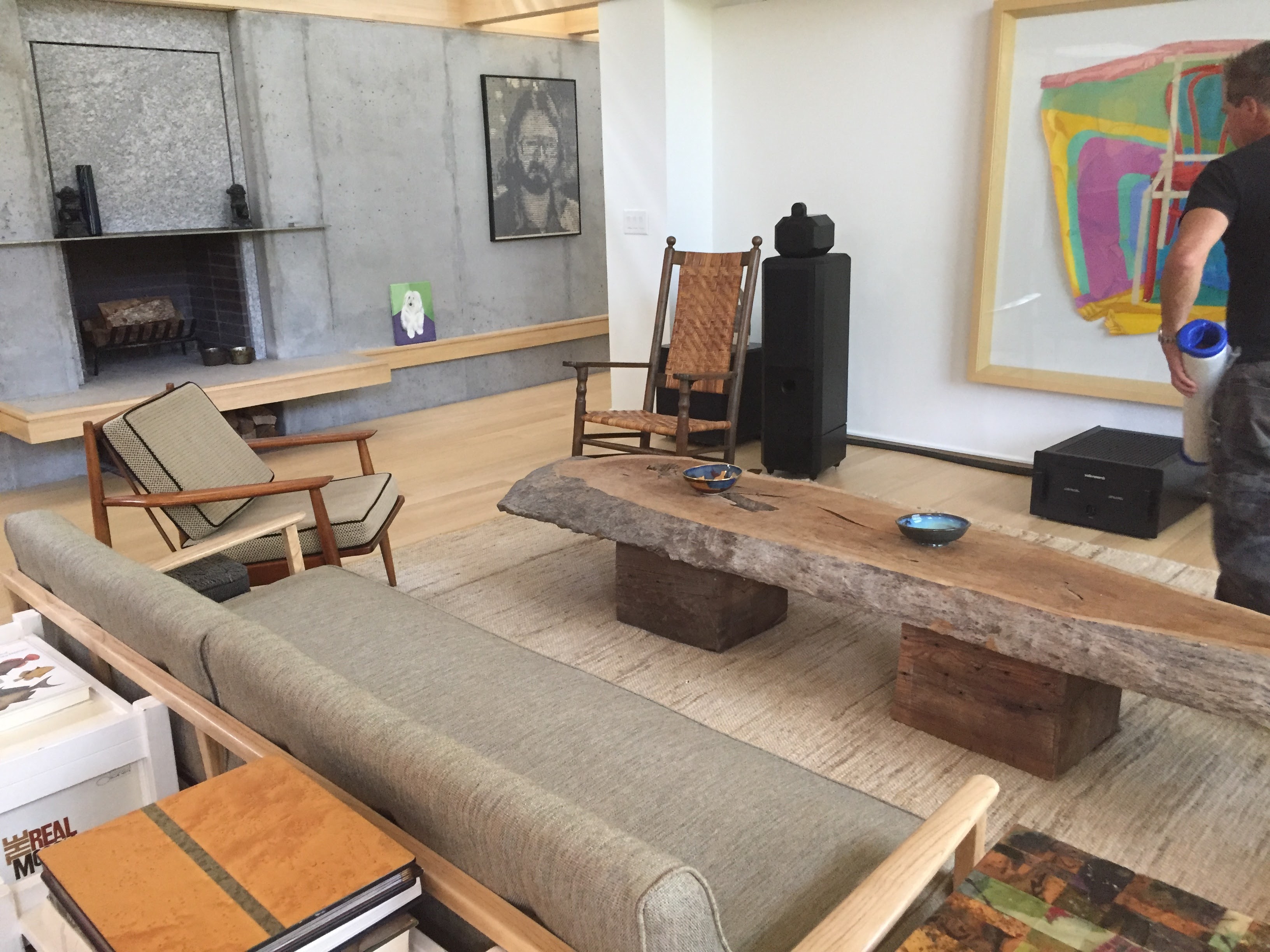 2016 - The Michael and Karen Moorefield House, 5712 Calton Drive, Raleigh NC.
---
Sources include: Michael Moorefield.