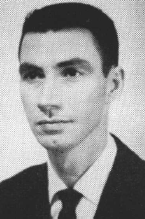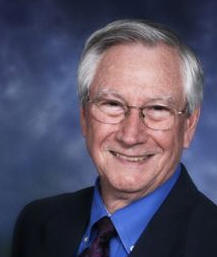 TRUMAN LEO NEWBERRY, JR. (1933-)
Newberry graduated from Raleigh's Hugh Morson High School in 1951 and from the NCSU School of Design in 1956. In 1963, he designed Dick Bell's first building at the Water Garden. He worked a while for Leif Valand, W. L. Baumgarten, the US Army, Cole and Jones in Raleigh, Carter Williams, then Sam Ashford, then on his own until retirement.
---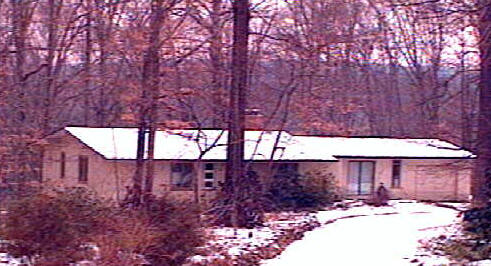 1963 -- The Bob and Jean Warlick Residence, 6821 Candlewood Drive, Raleigh. Sold to Norma Jean Chambers in 1989. Sold to John and Beth Biddle in 1993. Sold in 1997 to Bernard and Teresa Grunwald who still owned it as of 2012. Bottom photo by Leilani Carter.
---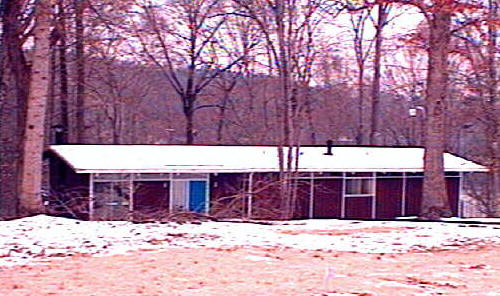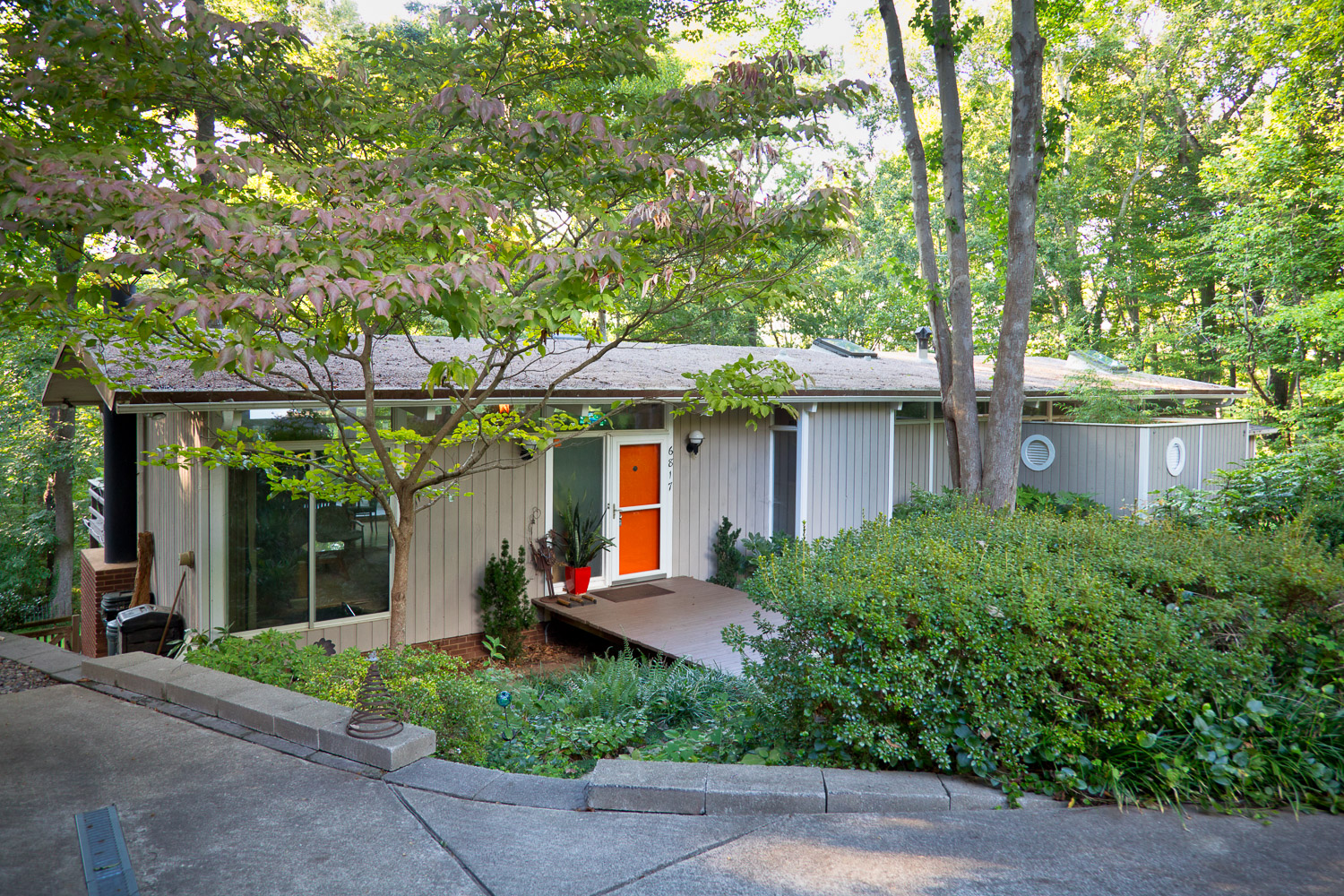 1963 - The Truman Newberry House, 6817 Candlewood Drive, Raleigh. Sold in 1996 to Harris and Rebecca Welles who did renovations. Deeded to Harris Welles. Bottom photo by Leilani Carter.
---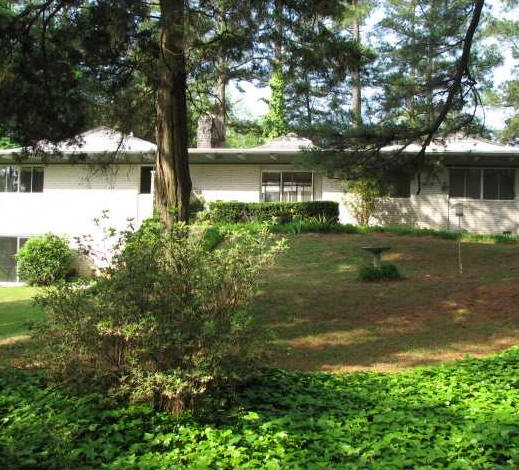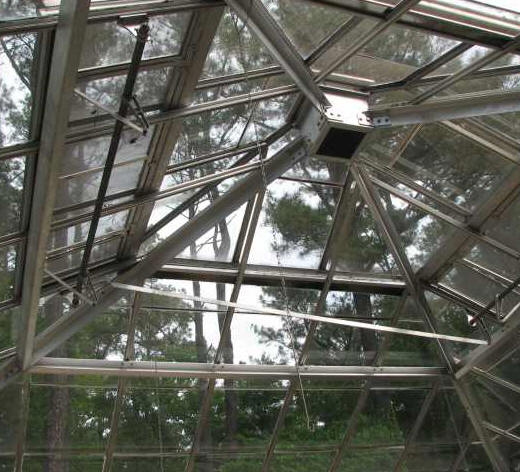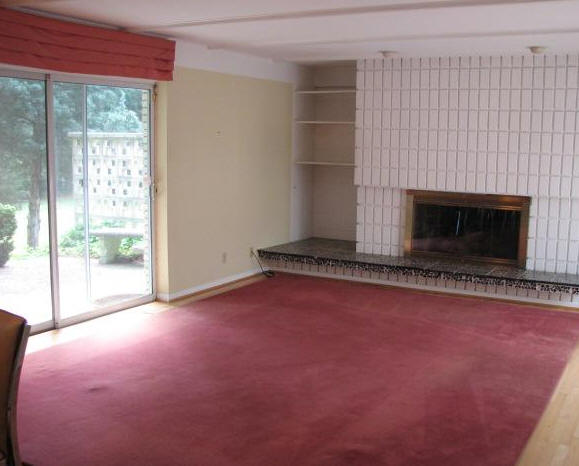 1963 - The Frederick B. and Bobbie T. Adams Residence, 5110 Towne and Country Road (formerly Leesville Road), Raleigh. Sold in 1976 to Vonnie and Sylvia B. Smith. 2.8 acres. 5592 square feet. Concrete block construction (Adams was in the block business) with a series of skylights and courtyards.Sold in 2012 to Mark and Myra Caffarey.
---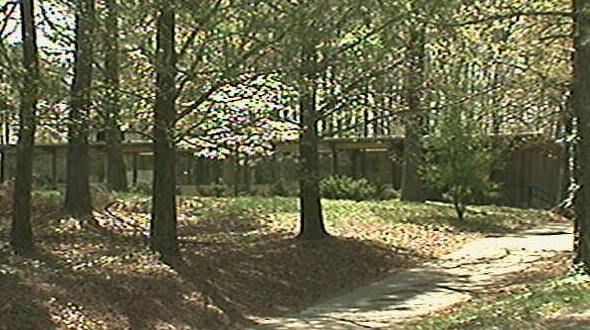 1964 - The Paul Brown Engineering Office, 6015 Chapel Hill Road, Raleigh. Looks like a house but was never used for that purpose. Sold around 2010 to Cox Property Group.
---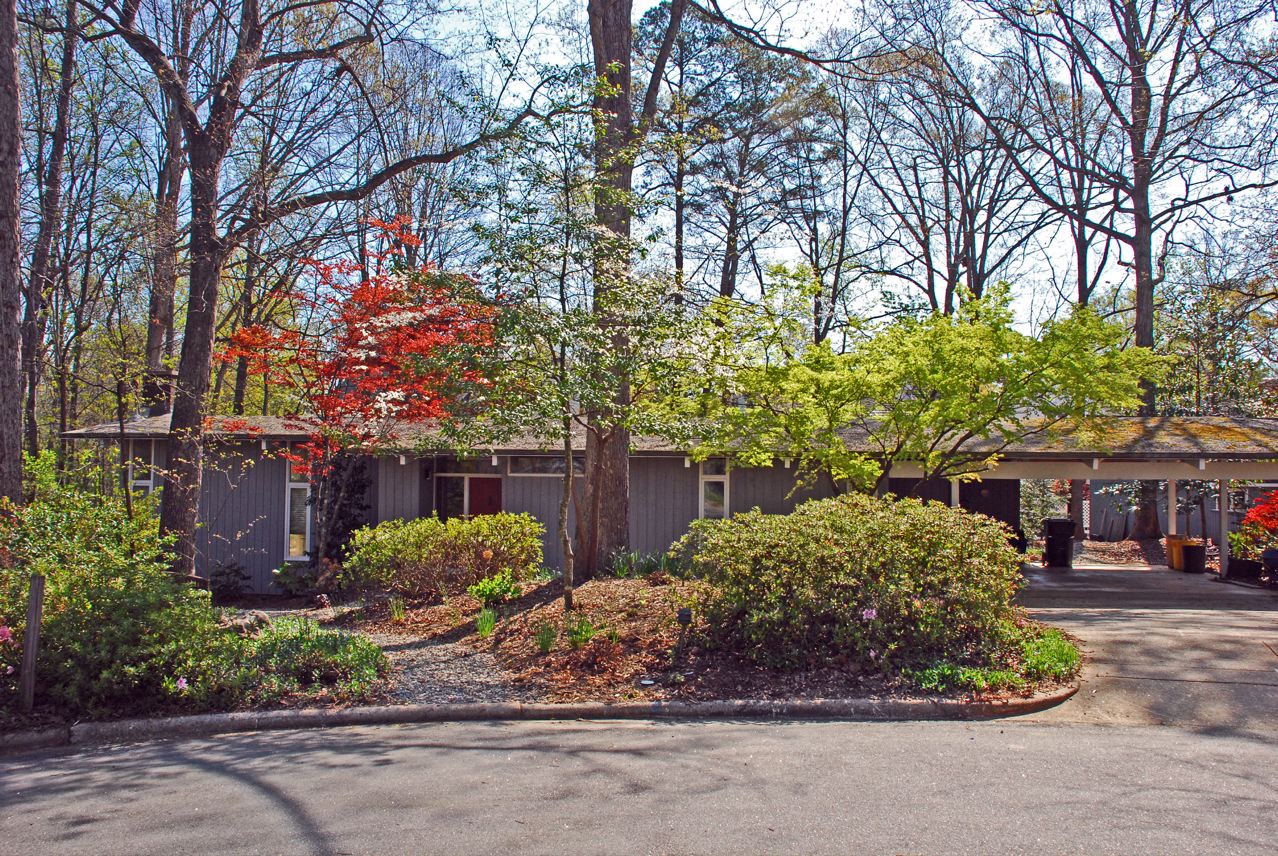 1968 – The Albert and Marlene Chasson Residence, 3301 Redbud Lane, Raleigh.Sold to Emily Welles in 1981. Sold in 1991 to Joel and Linda Watson who still owned it as of 2012. Photo by Leilani Carter.
---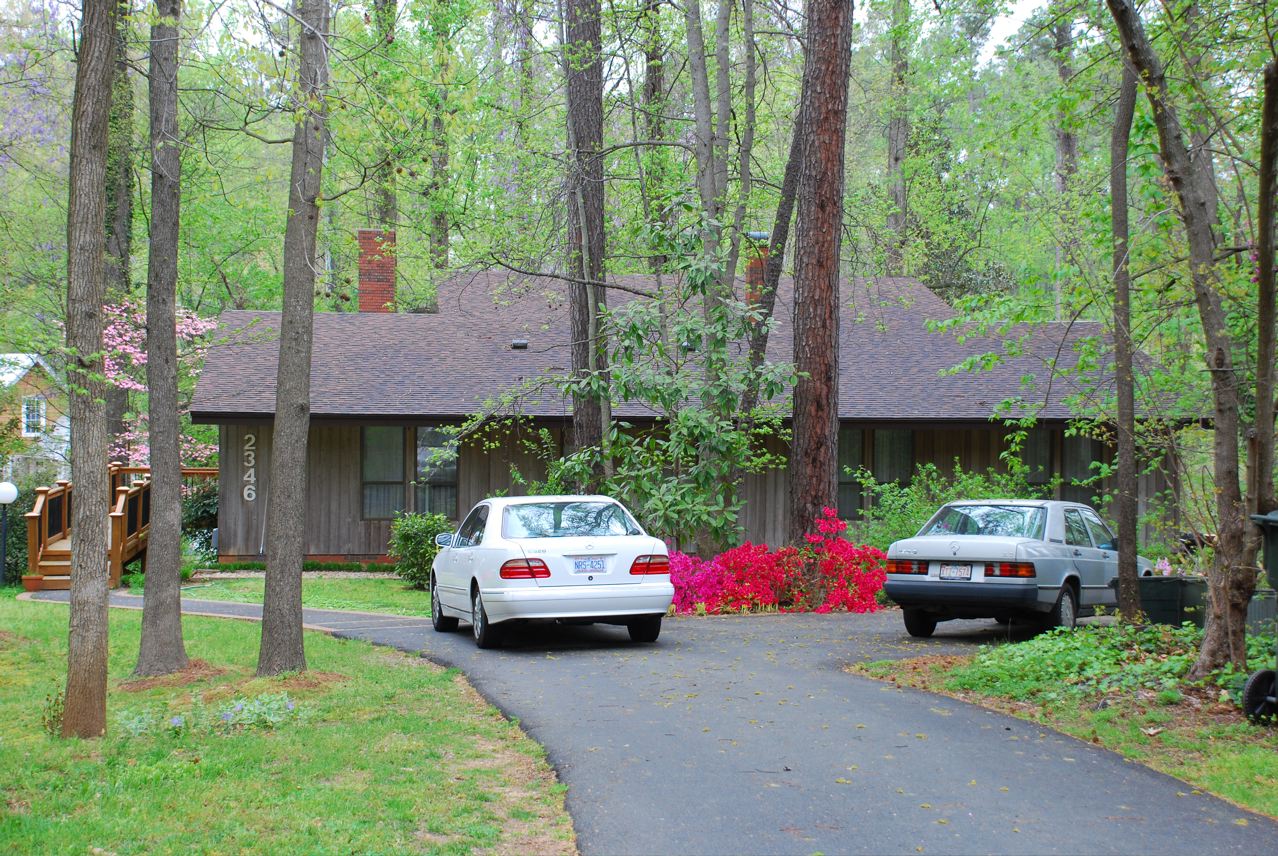 1975 – The O. Ralph and Joan Self Residence, 2346 Hathaway, Raleigh. As of 2012 still owned by the Selfs. Photo by Leilani Carter.
---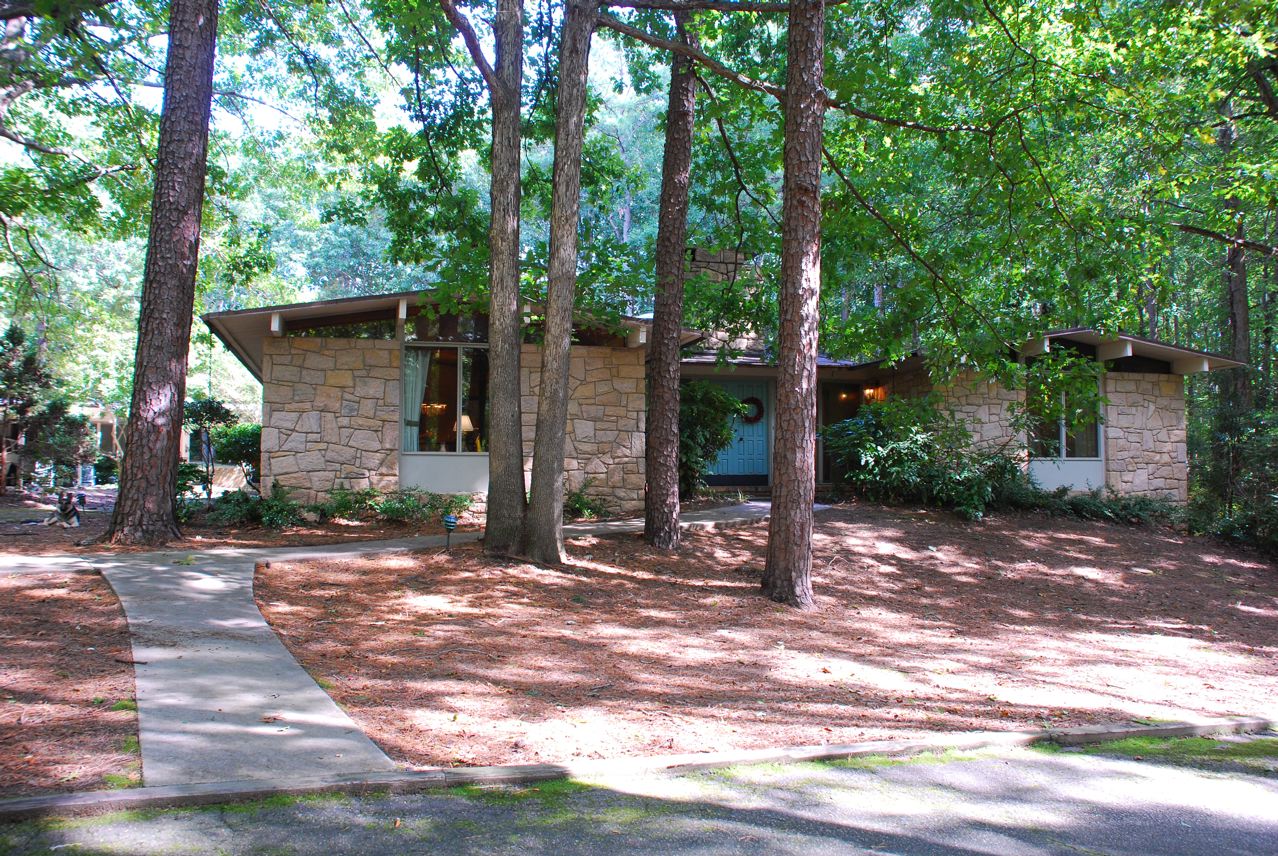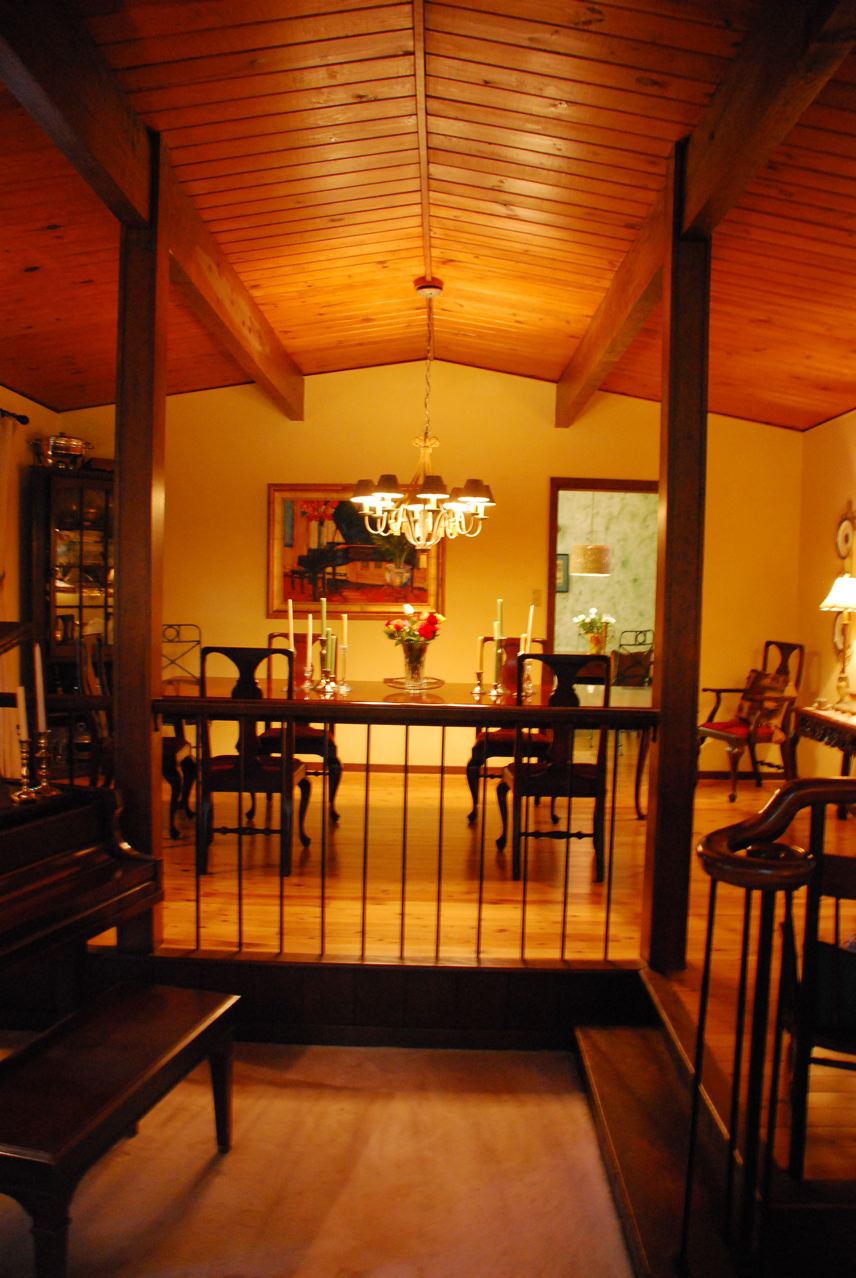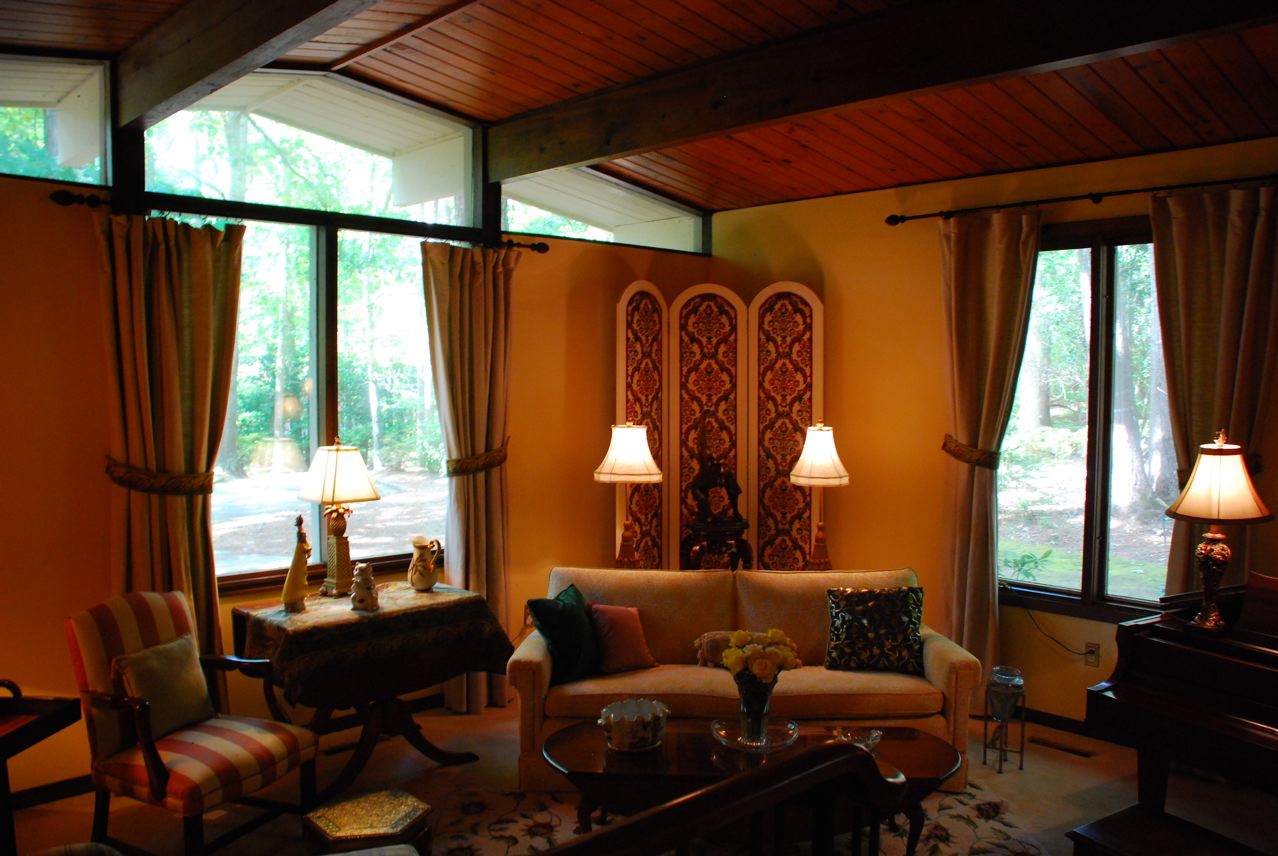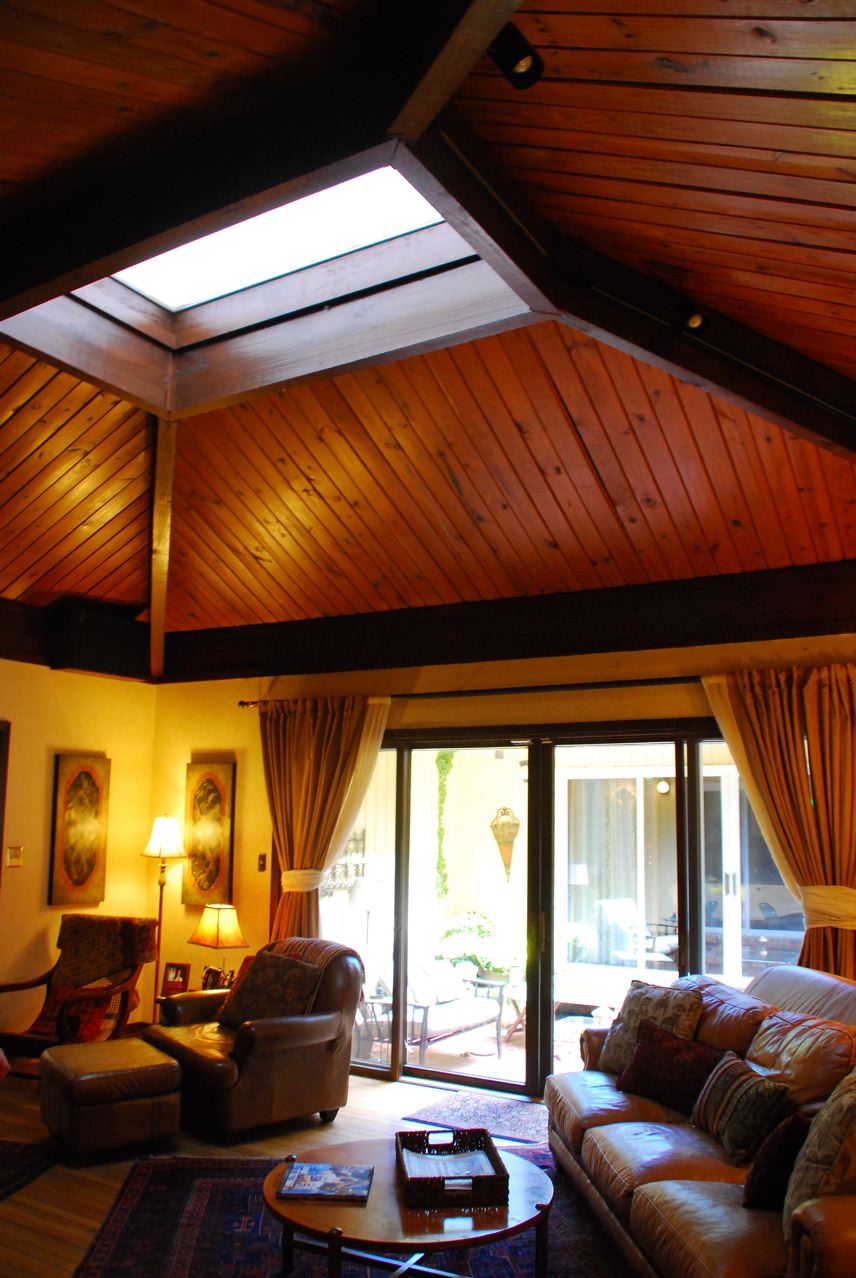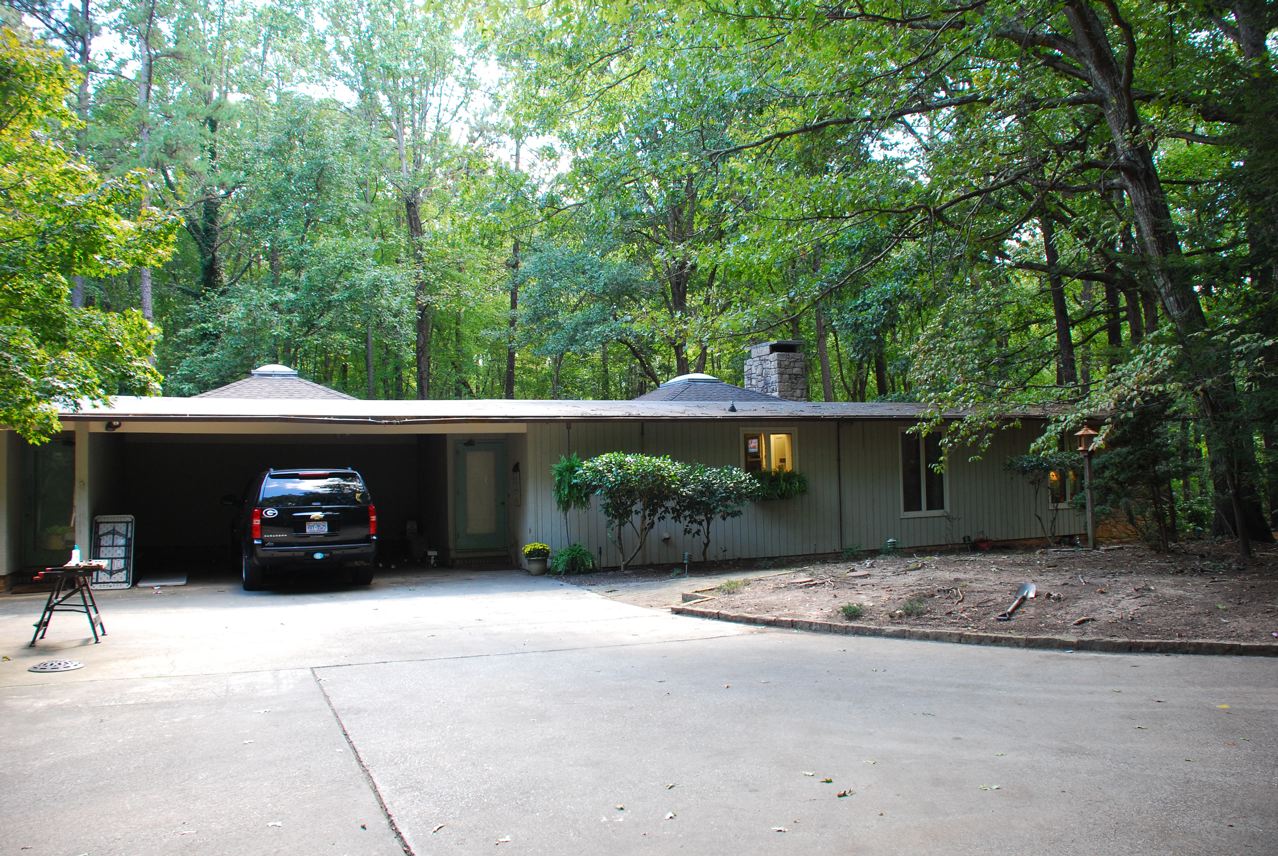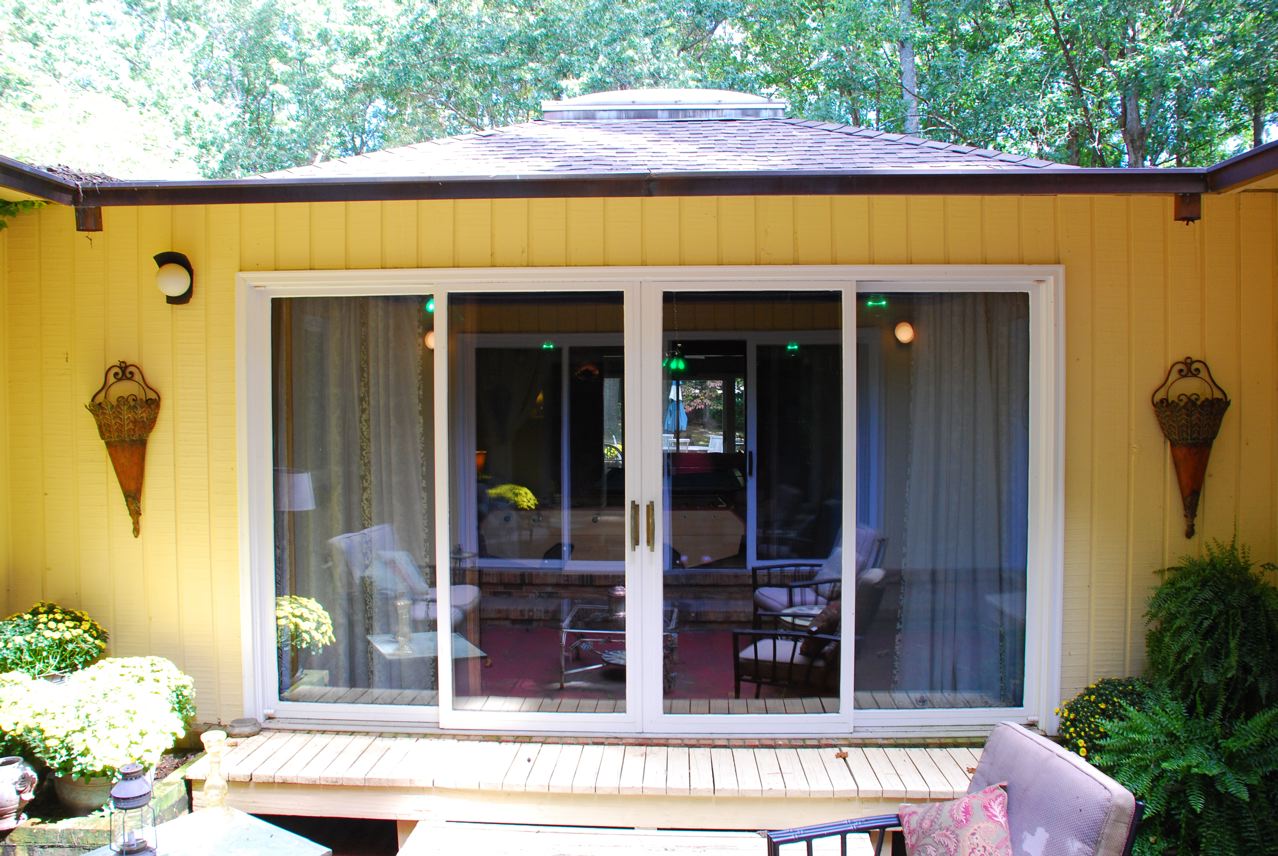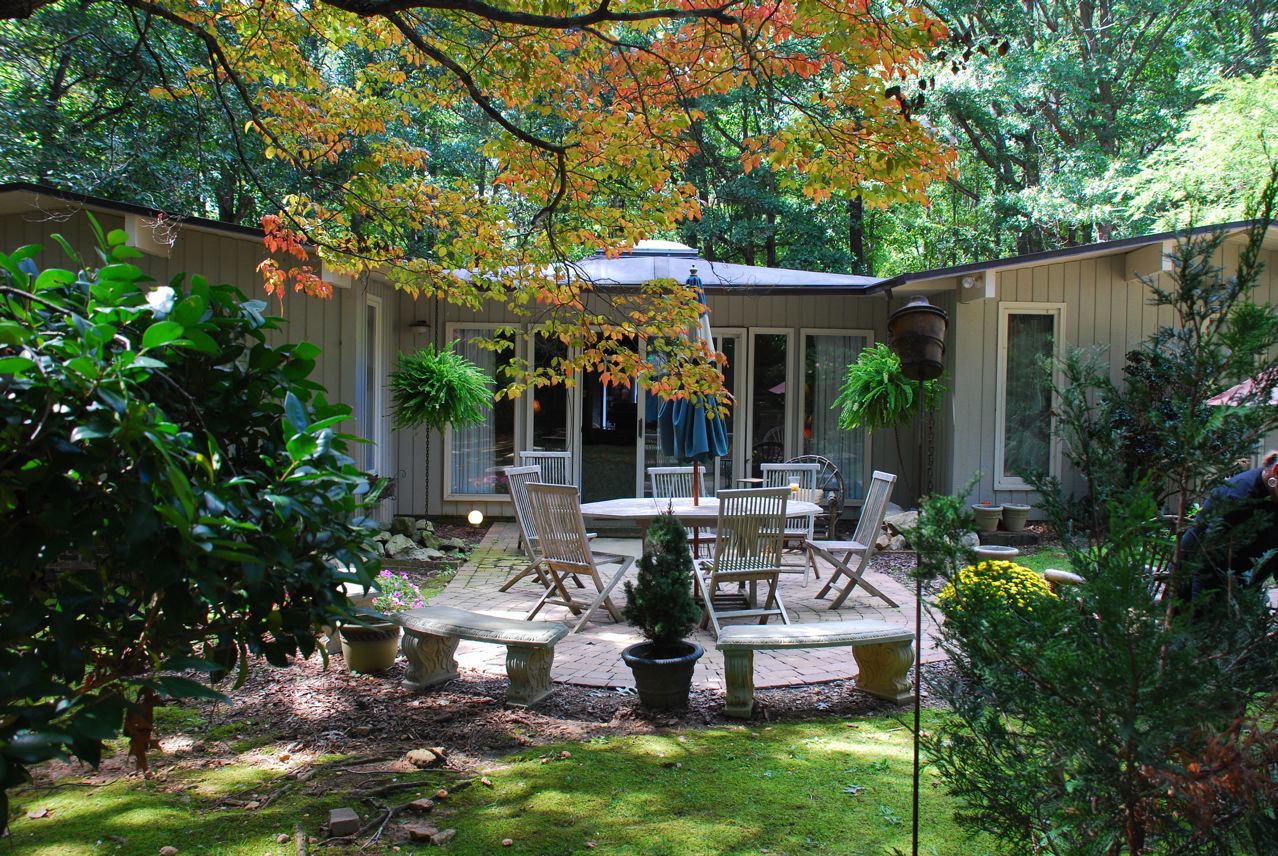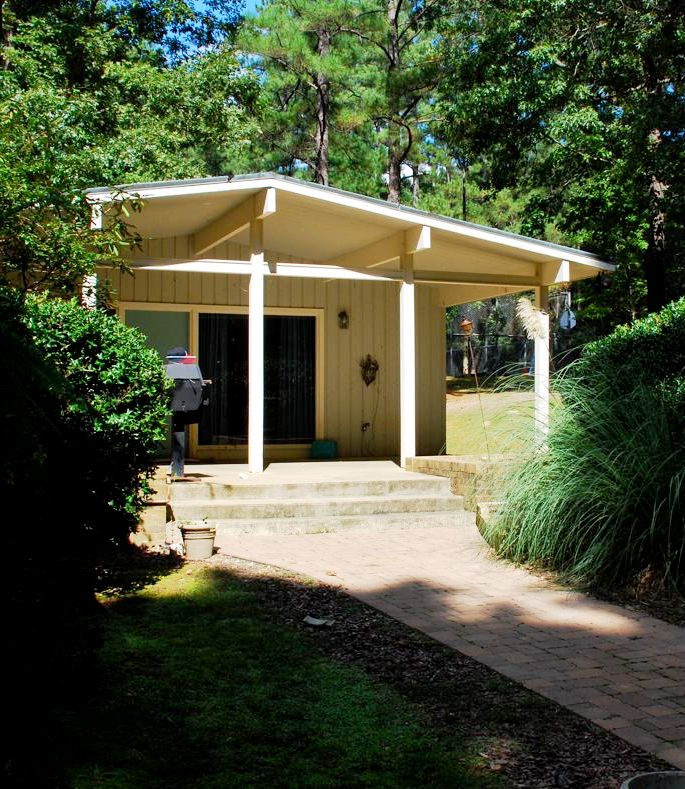 1968 - The Robert (Roddy) and Linda Jones House, aka the Ponderosa, 5930 Ponderosa Drive, Raleigh. On three acres. Has been expanded and renovated several times. Sold in 1995 to Randall and Amy Avram who still owned it as of 2012. Bottom photo is the guest house. Photos by Leilani Carter. Sold in 2015 and destroyed for a new development.
---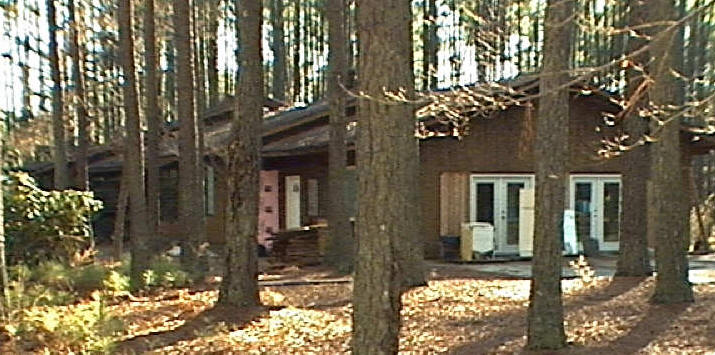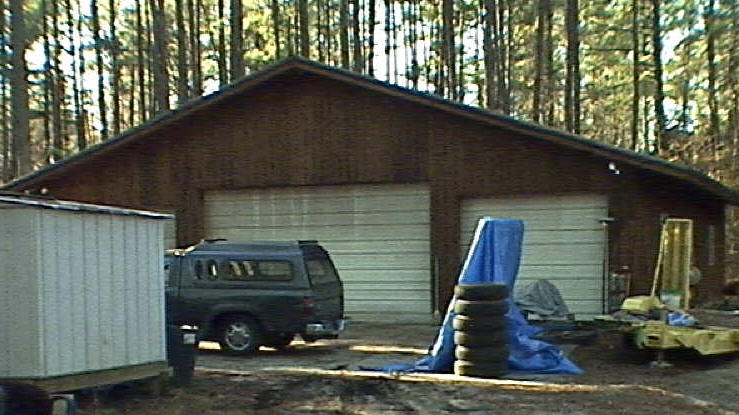 About 1978 - The Benny W. and Shirley P. Martin House, 4801 Martinwood Court, Foxcroft area of Raleigh. Included a separate garage. Sold in 1989 to Benny W. Martin. Sold in 1993 to Miles W. Costin, Jr. Sold in 2003 to Robert E. Whiteside. Foreclosed in 2009 to Wells Fargo. Sold in 2009 to Kalas Properties LLC. House destroyed in 2010, garage was spared.
---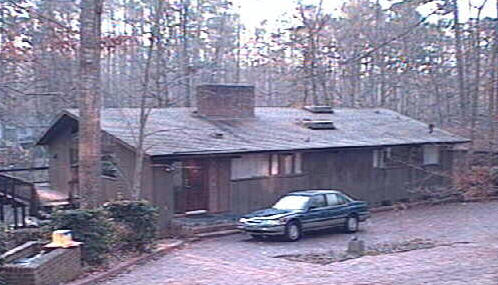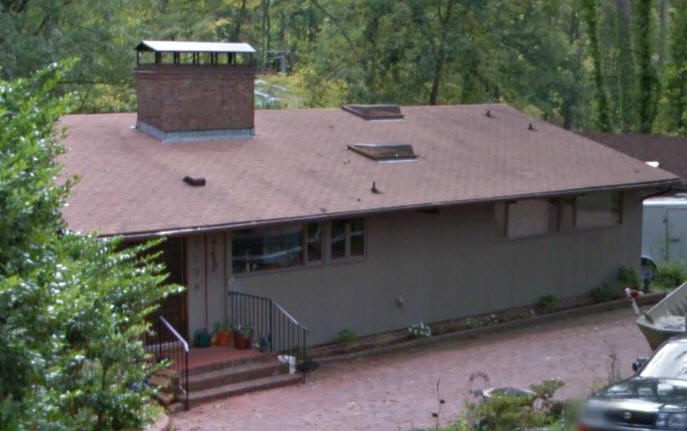 1979 - The Ray Wilkinson House, 2126 Timberlake Drive, Raleigh. Featured a big garden. Sold in 2000 to Billy G. and Elizabeth Tweedy. Sold in 2002 to Faye Lawrence and Christian Nonino.
---
Sources include: Joan Self, Truman Newberry, News and Observer, Amy Avram.