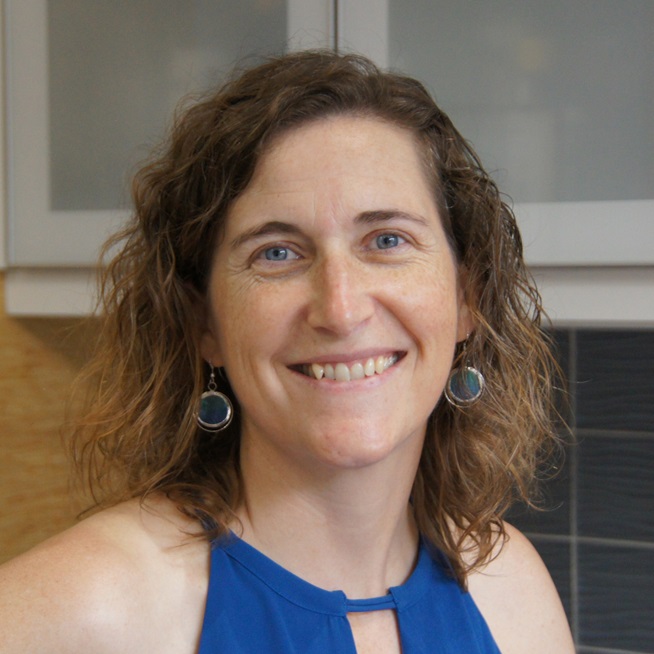 SOPHIE ELIZABETH PIESSE (1971-)
Piesse was born in Melbourne, Australia. She earned an undergraduate degree at Deakin University/Geelong, in 1991. Then she came to study at the NC State College of Design 1992-1993 on an exchange program. She returned to Australia in 1994 to complete her Bachelors degree at Deakin, followed by a Masters degree in Architecture in 1995. She moved back to the US at end of 1995 and worked with Giles Blunden Architect in 1996. The company changed to Blunden Piesse Architects in 2001 when she became a partner. She founded Sophie Piesse Architect in 2006 and lives in Carrboro NC.
---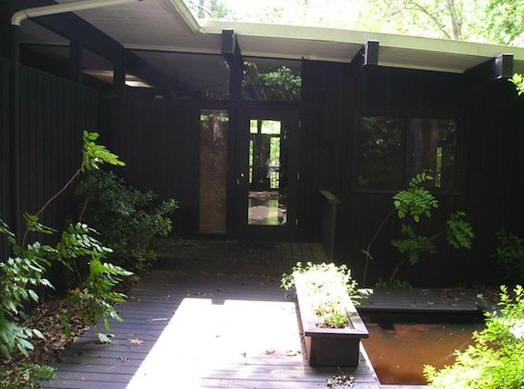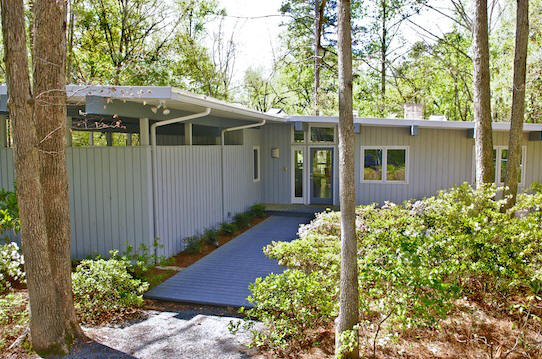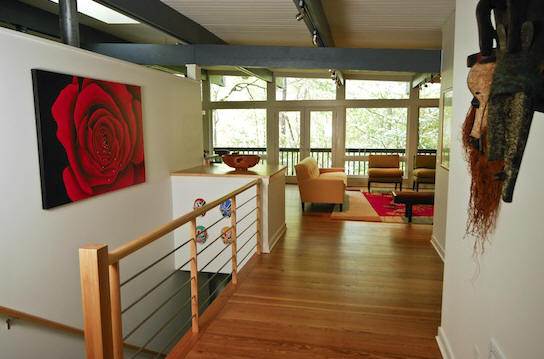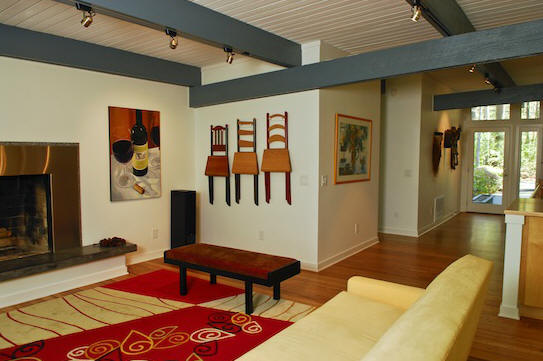 2007 - The David Schanzer and Elizabeth Losos Renovation, 505 Lakeshore Lane, Chapel Hill NC. Design selected from 1966 mail order plans by the original owners, Richard and Judith G. Frautschi. Featured in the book Not So Big Remodeling: Tailoring Your Home for the Way You Really Live, by Sarah Susanka.
---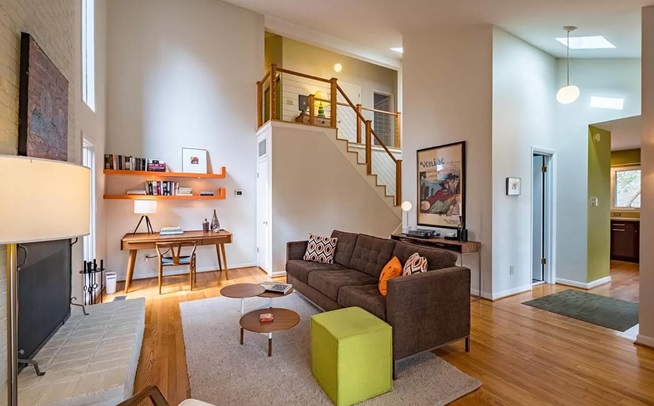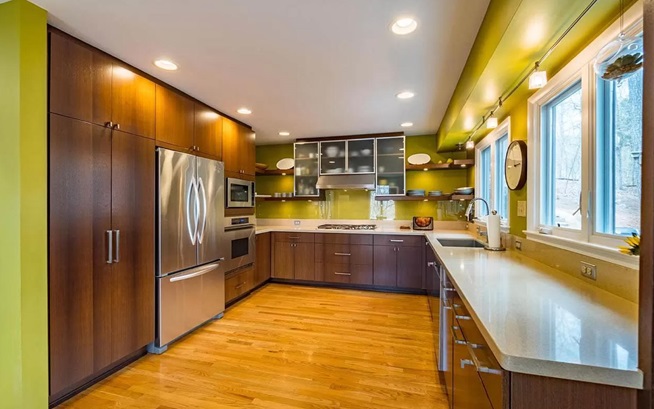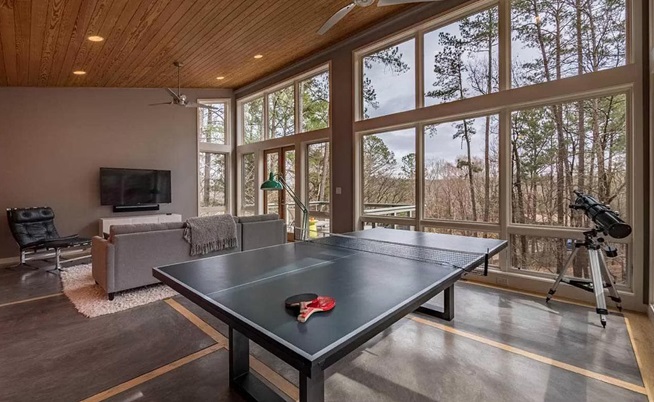 2014 - The Perry and Carter Kersh Renovation, 612 Arlington Street, Chapel Hill NC. Original house built in 1978. Renovation builder, Russell Kennedy. Additional renovation in 2016. Sold in 2021 to Lena F. Reddy and William P. Horan.
---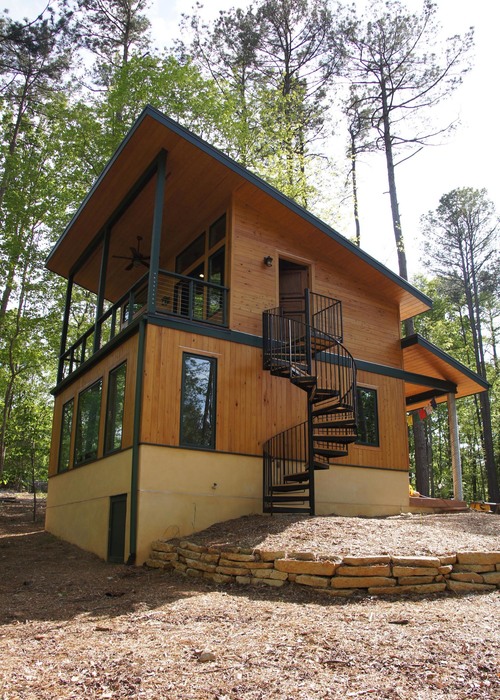 2015 - The Tapper Studio, aka Contemporary Studio, Chapel Hill NC.
---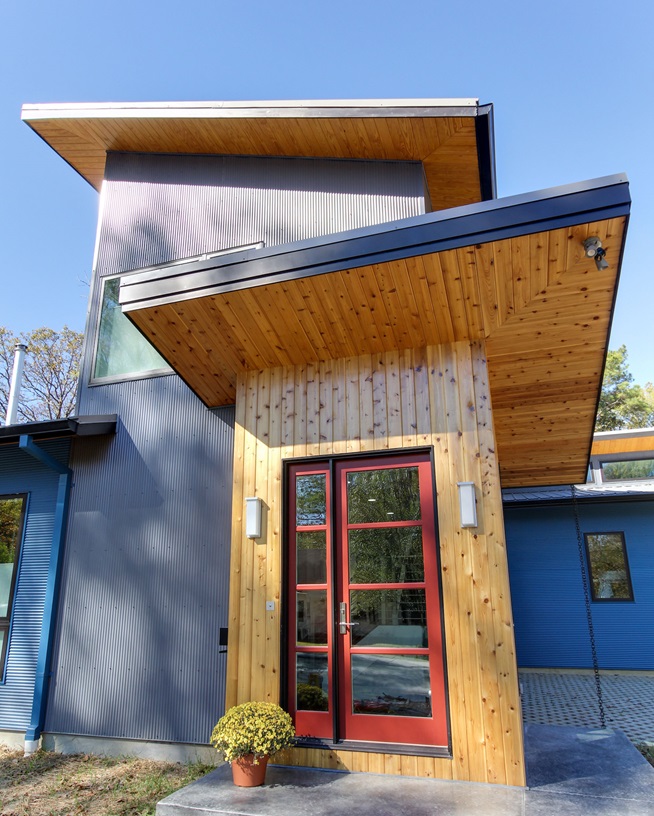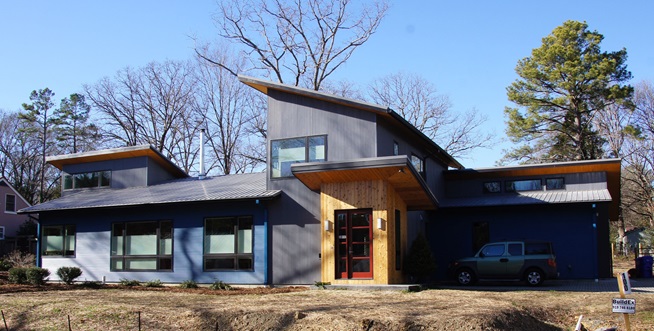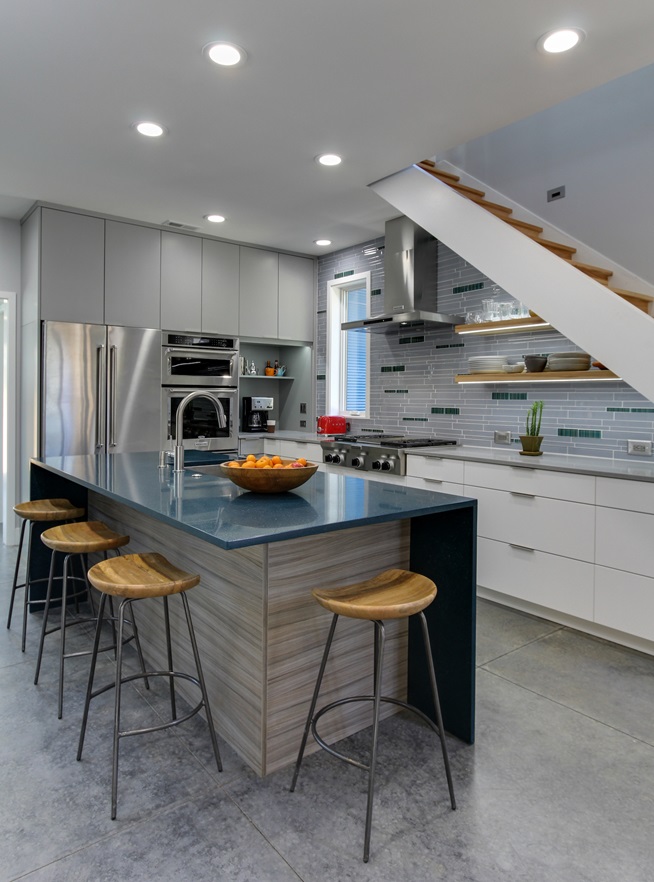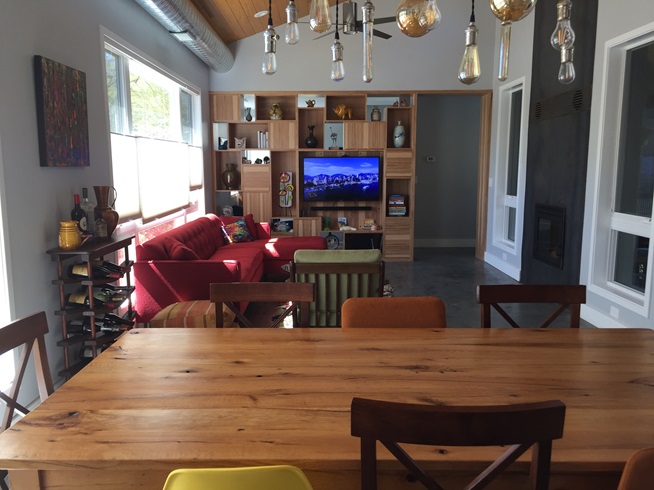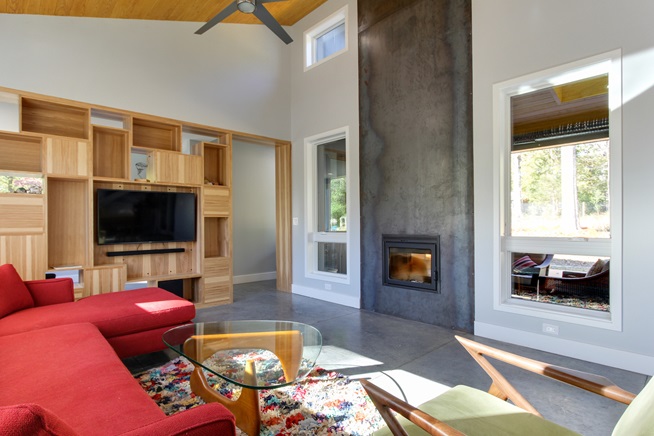 2016 - The William (Scott) Evangelista and Elizabeth (Lisa) Bobst House, 100 Pine Street, Carrboro NC. Commissioned in 2014. Built by BuildEx.
---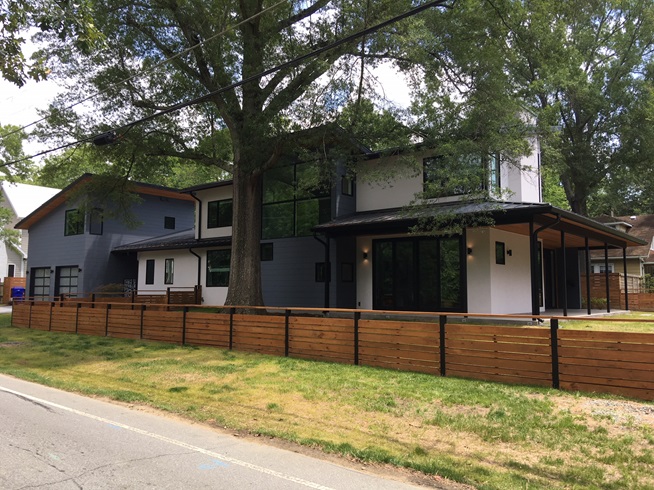 2017 - The Susan Sobol House, aka C Modern Home, 112 Lindsay Street, Carrboro NC. Built by BuildSense. Photos by Virginia Faust.
---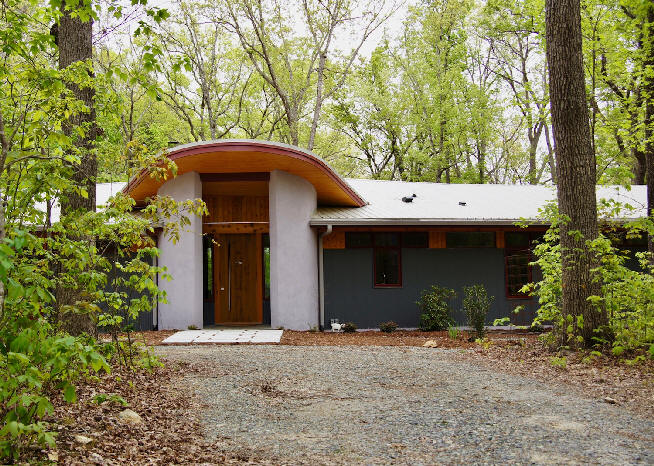 2017 - The Honeycutt / Watkins Residence, aka HW House, Pittsboro NC. Built by Mace Construction.
---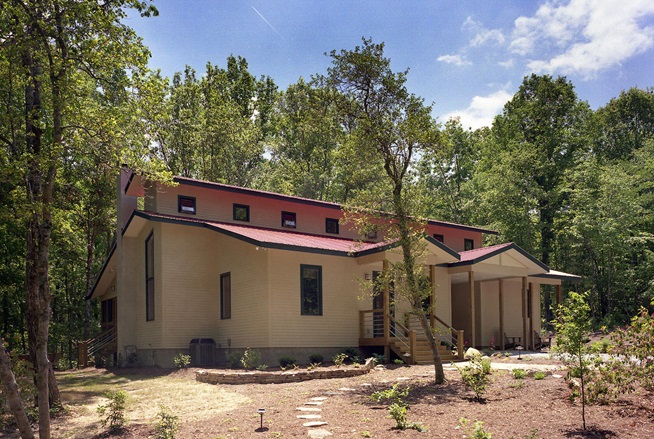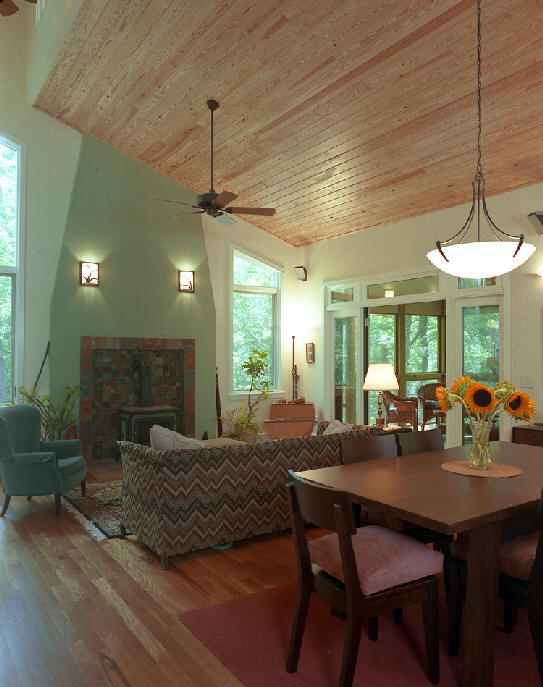 2016 - The Bell / Harwell House, aka BH House, Moncure NC.
---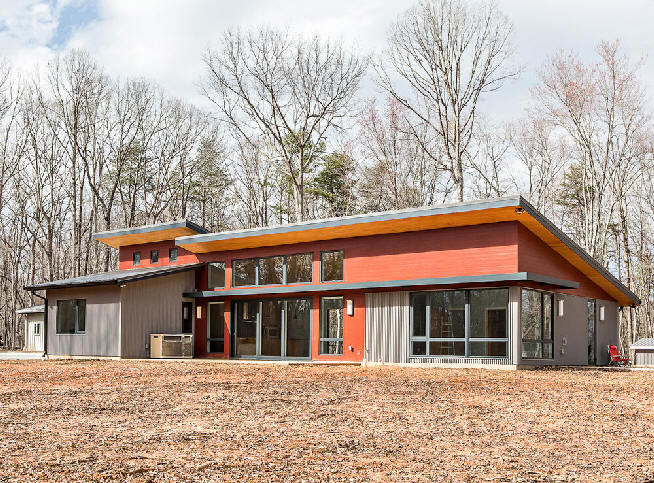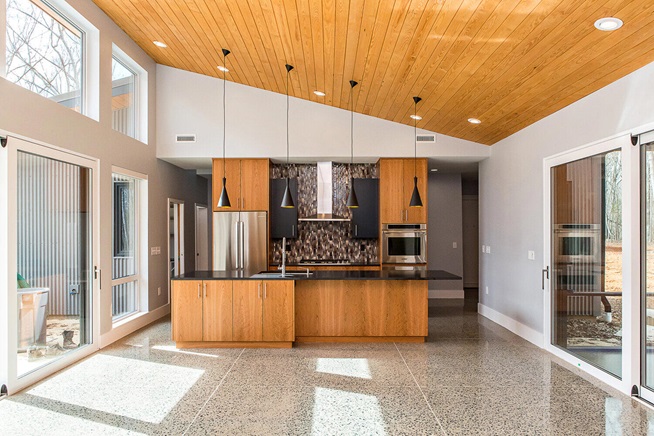 2020 - The Carlton Home, aka CM Modern Home, Mebane NC. Built by Newphire Construction.
---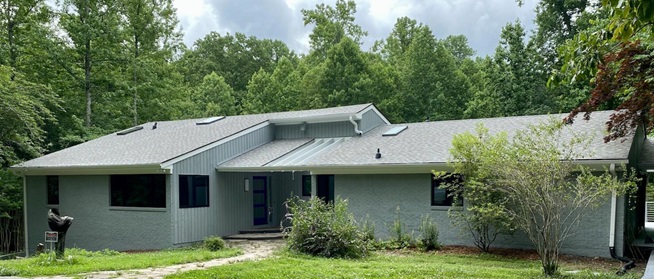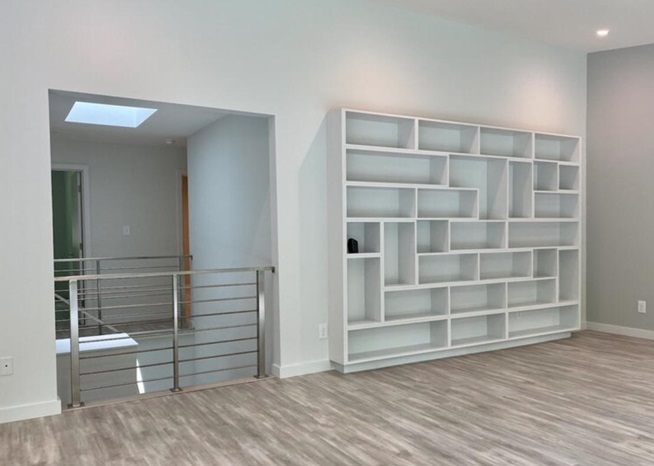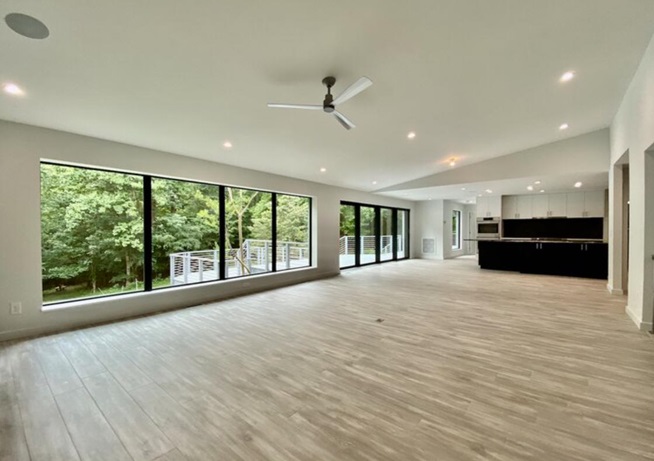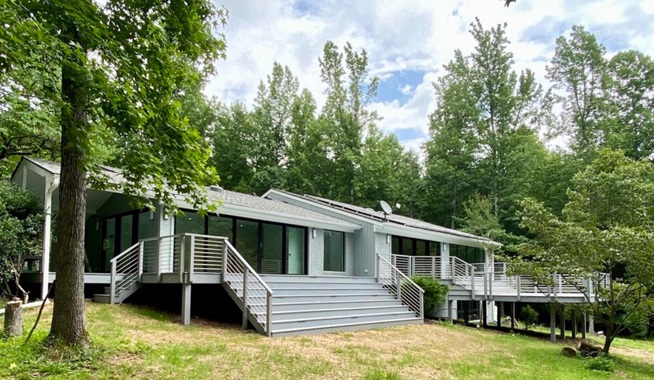 2020 - The Pamela Conover and Sue Estroff Renovation, 845 Healey Lane, Durham NC. Original house built in 1978. Built by BuildSense.
---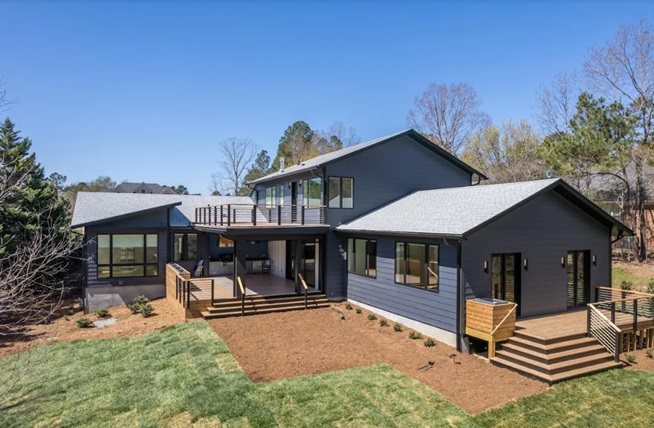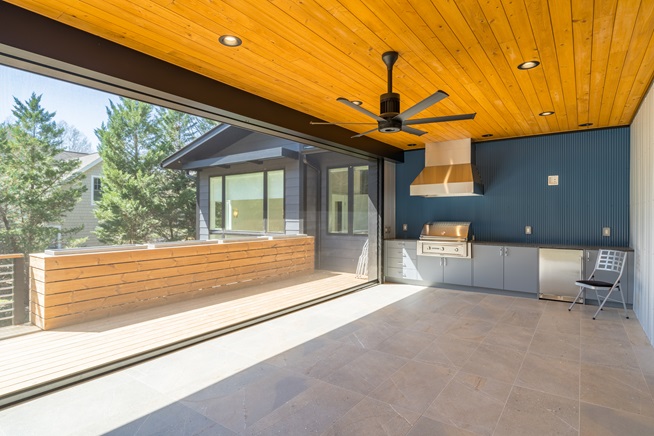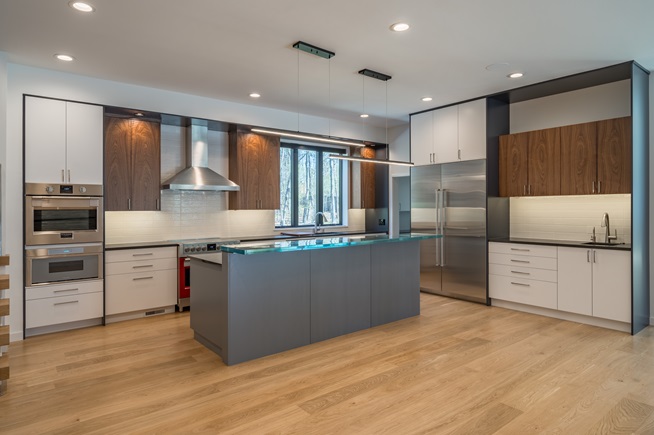 2021 - 313 Nottingham Drive, Chapel Hill NC.
---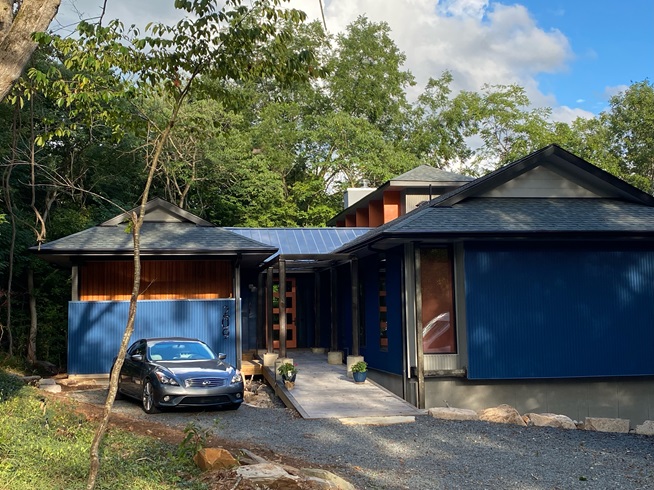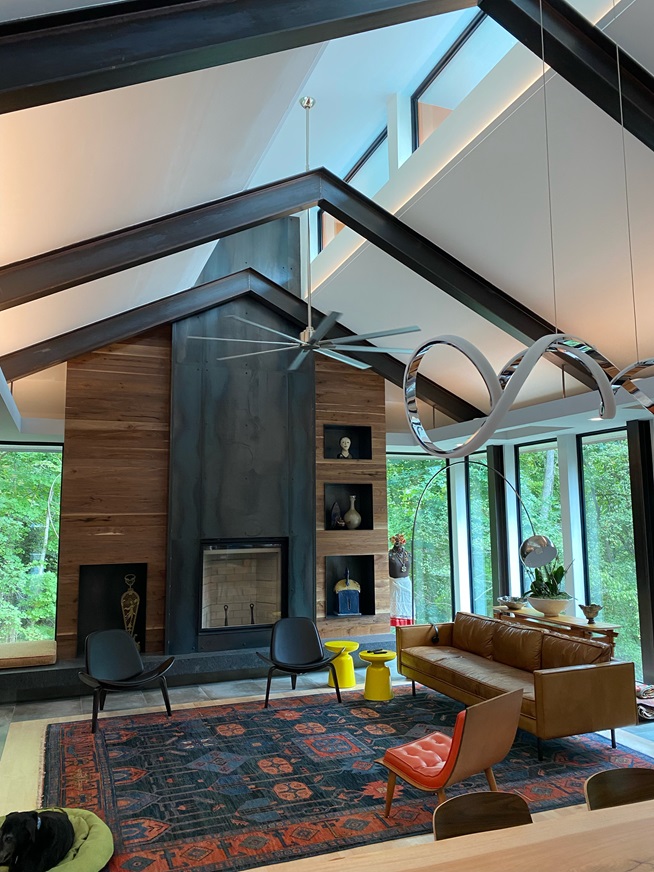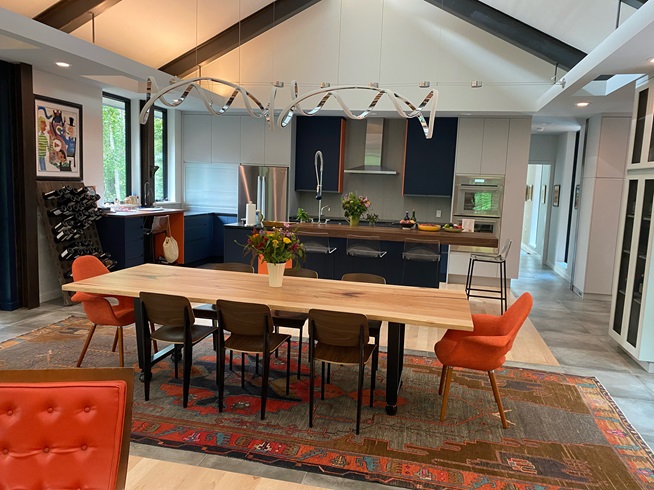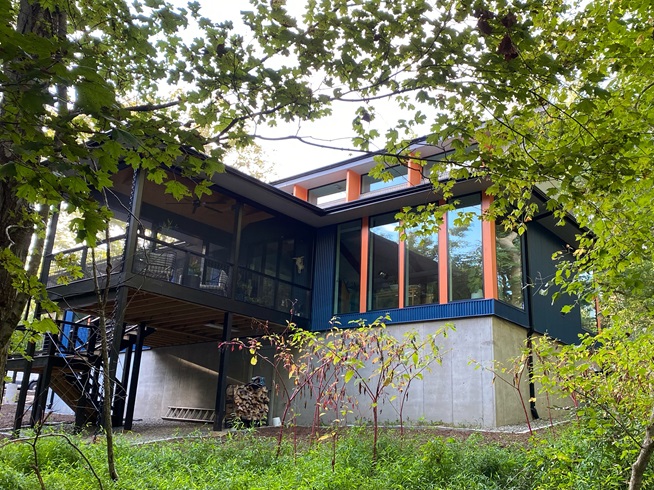 2022 - The Tracye Giles and and Bruno Arricastres House, 209 South Wake Street, Hillsborough NC. Designed with Gary Giles, Tracy's dad. Built by Newphire.