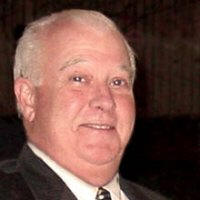 DONALD (DON) STEPHEN PORTER, AIA (1947-)
Porter grew up in Charlotte and graduated from Charlotte Country Day School in 1966. He was accepted into the NCSU School of Design and graduated with a Bachelor of Architecture in 1971. He returned to Charlotte and worked with Ferebee Walters and Associates 1971-1975 before a brief stint with A. G. Odell. After becoming a registered architect, Don joined Harry Wolf from 1975-1979. Then, with a classmate from NC State, he formed OMNI Architecture. The firm grew from 2 people to 75 over 23 years. The firm closed in 2002 and Porter and a few of the OMNI staff joined the national architectural firm Nelson. In 2006, Porter joined the national architectural and engineering company Reynolds, Smith & Hills (RS&H) to lead their Corporate division in the Carolinas. He served as a visiting lecturer and critic for the UNCC College of Architecture and many other groups. He retired in 2018.
---

1980 - The Sauder Residence, on the lake at Pinehurst NC. The out of town clients never looked at the plans - they told Porter to just draw and have it built. They never saw the house until move-in day.
---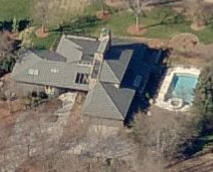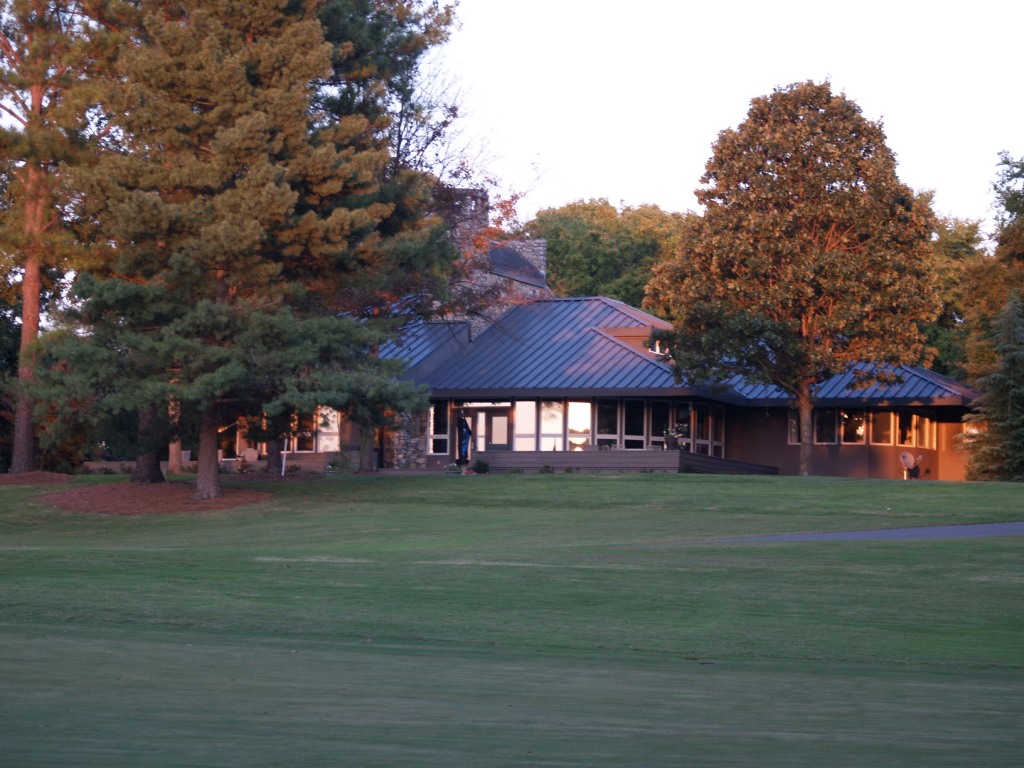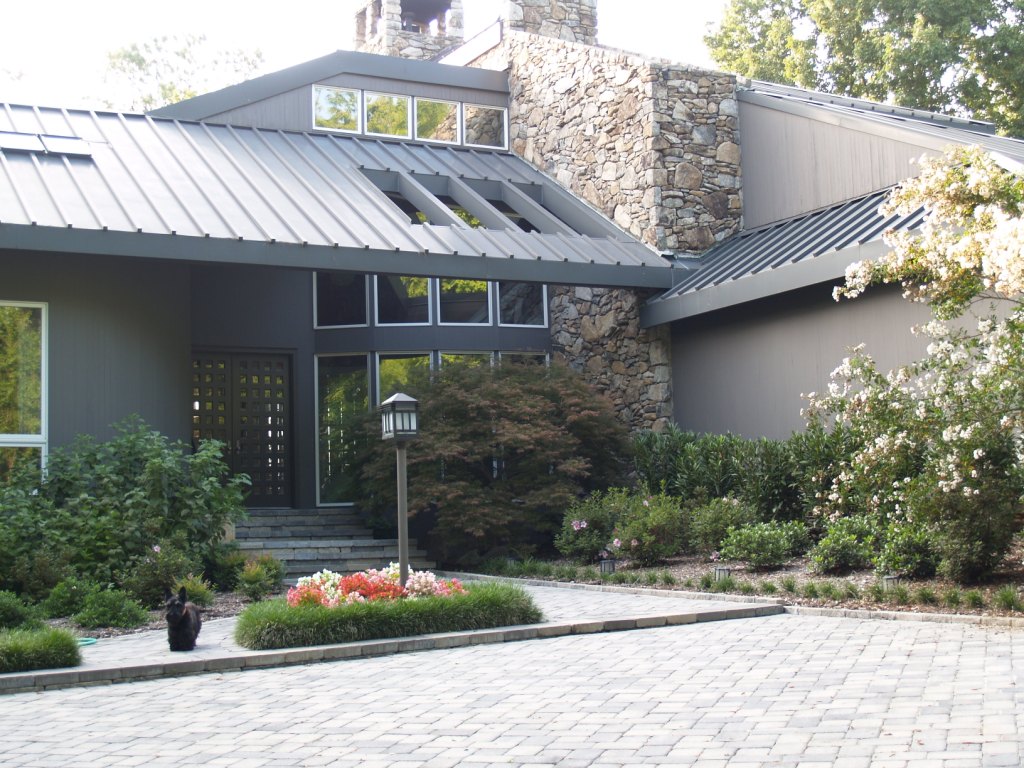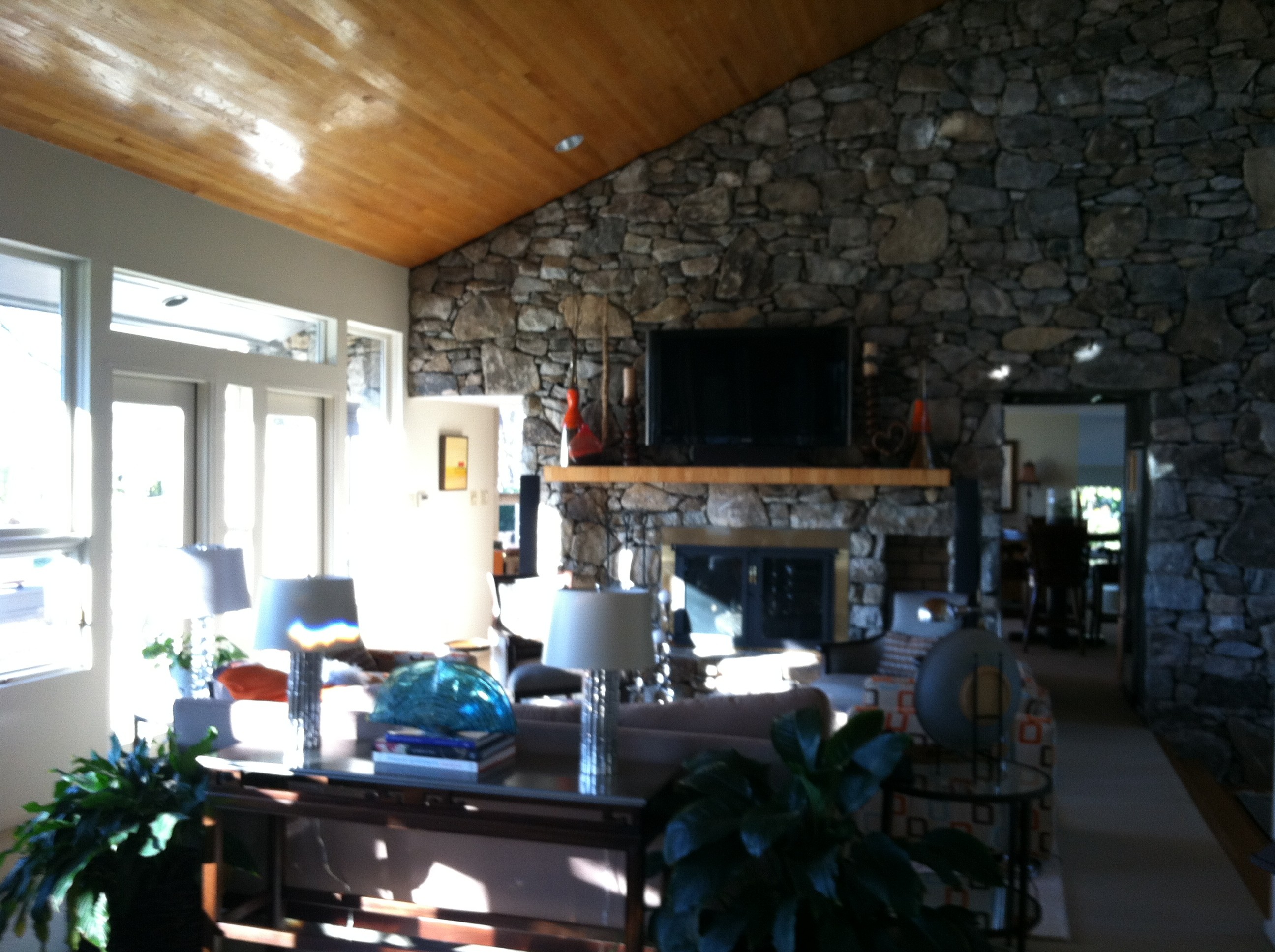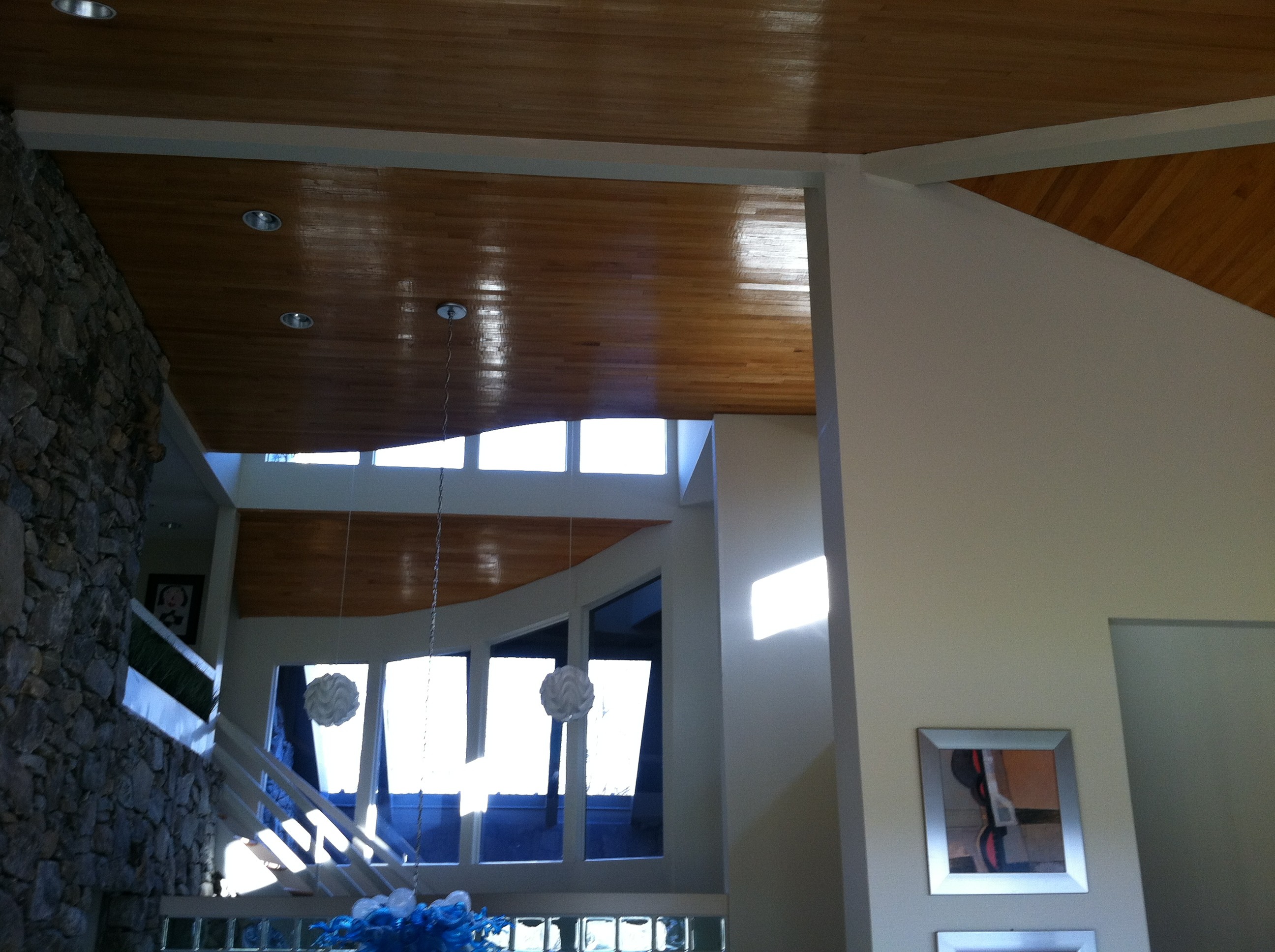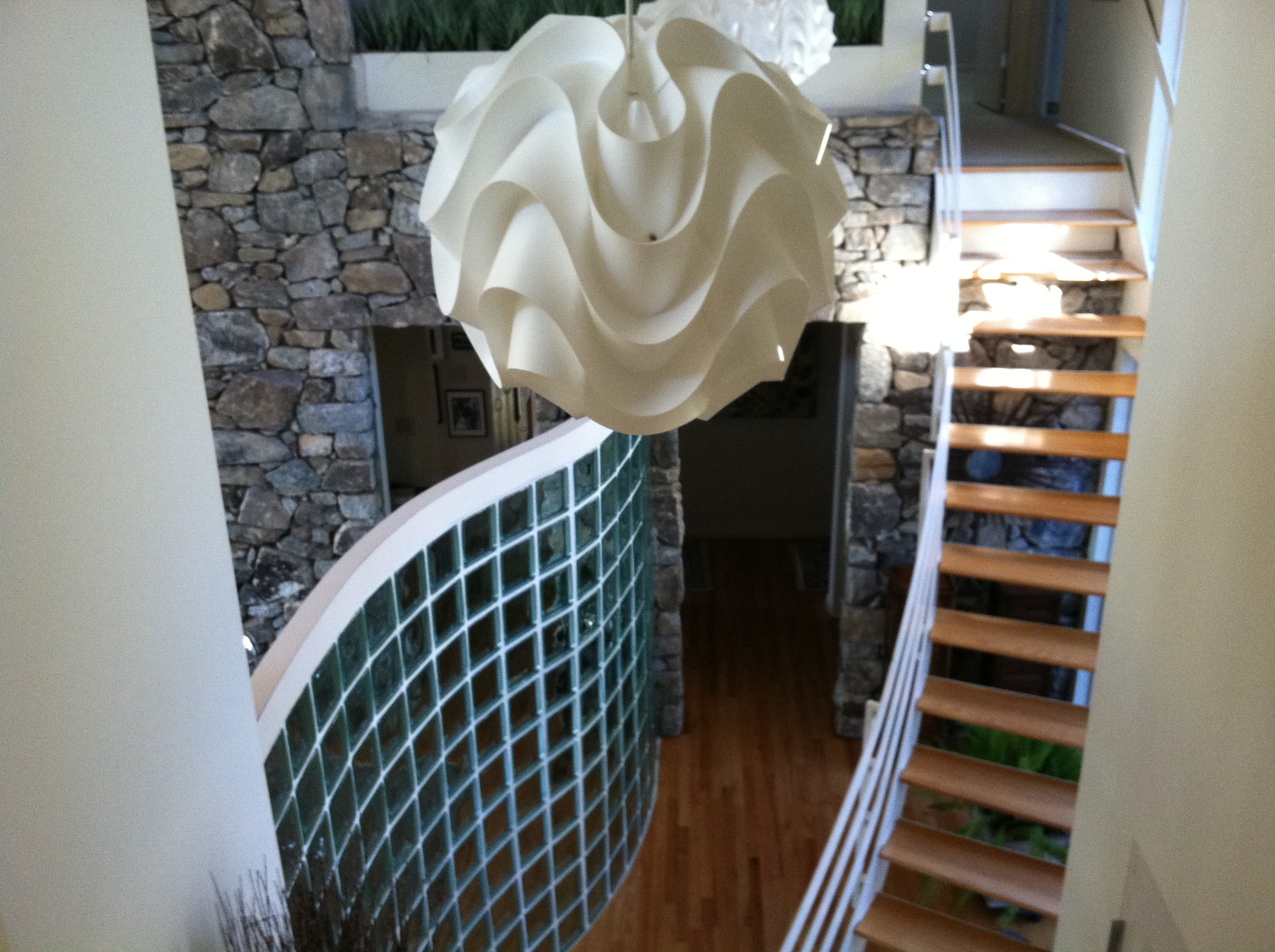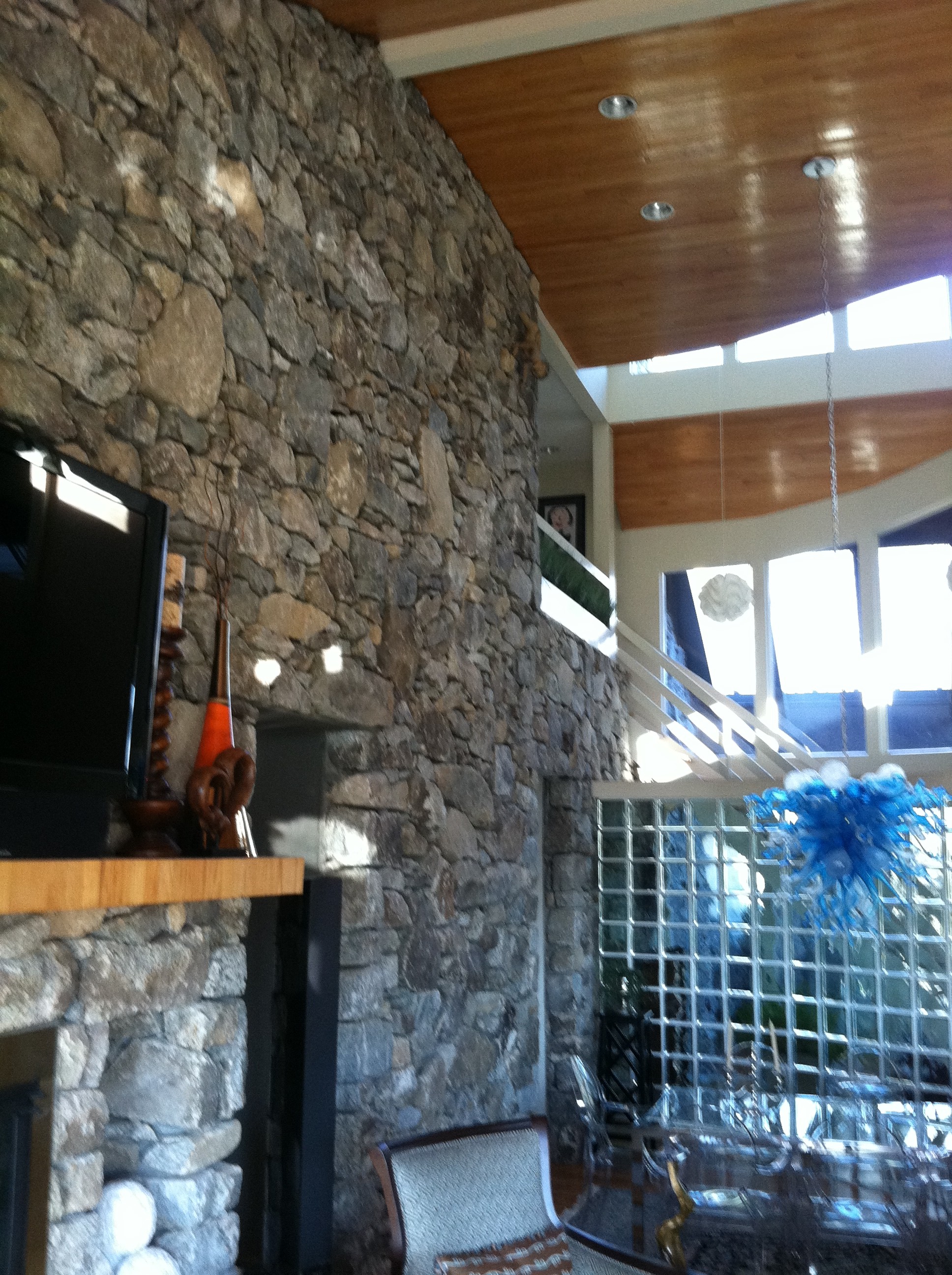 1983 - The Charles (Chuck) L. and Mary Ann Grace House, 7414 Baltusrol Lane, Charlotte NC. Commissioned 1981. The Graces were familiar with Modernist design through Chuck's work with Cummins in Columbus IN. Built by Ray Helms of Monroe NC. Sold in 2007 to their daughter's family, Peter and Mary Hollett. Photos by Peter Hollett.
---

Around 1983 - The Kenneth and Patricia Hawn Residence, 4842 Carmel Road, Charlotte NC. Sold, destroyed, traditional new house built in 2006.
---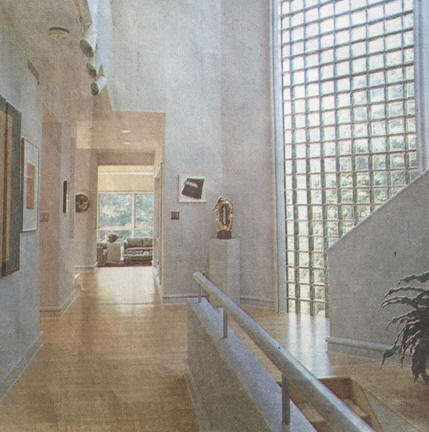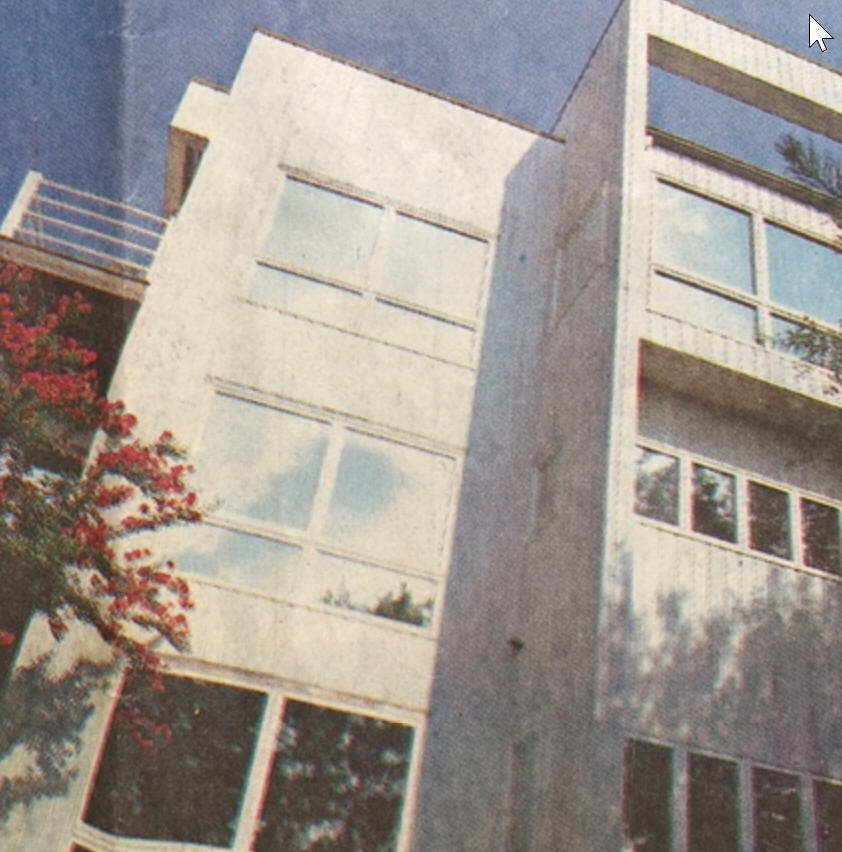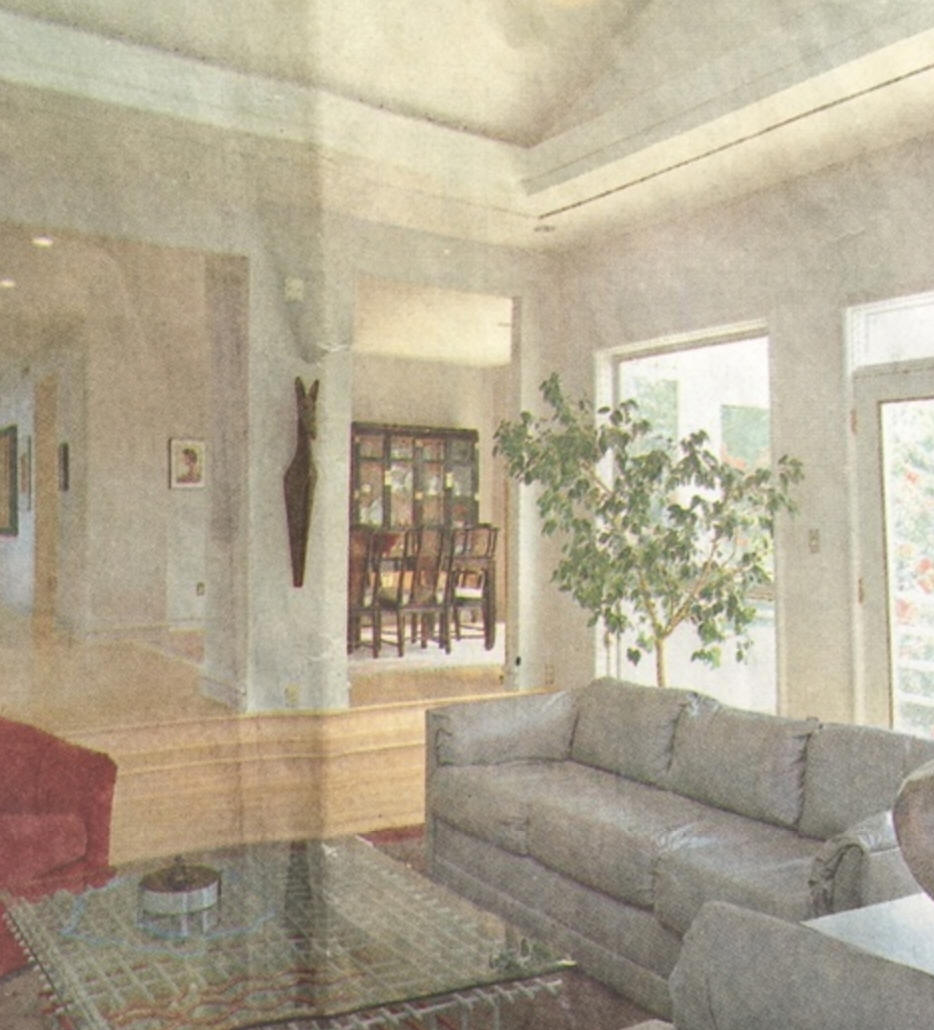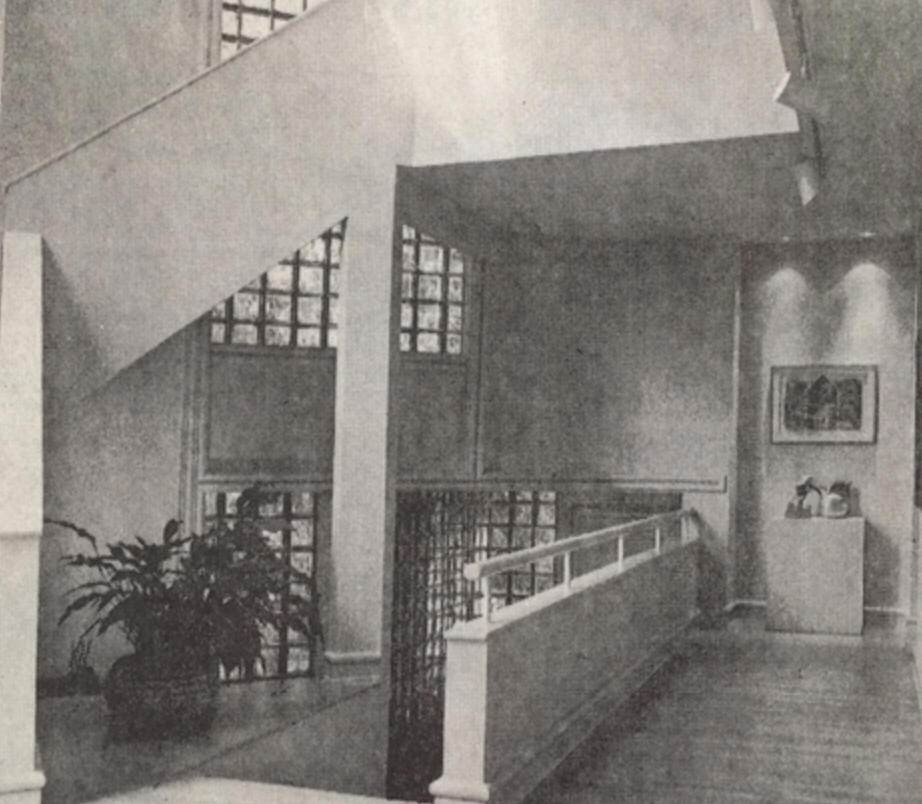 Around 1983 - The Tony and Cher Skillbeck House, Lake Norman NC. Used in the 1990 TV movie The Lookalike which starred Melissa Gilbert. 5000sf, three-story. Featured in the Charlotte Observer. Destroyed, along with the house next door, for a mega-house.
---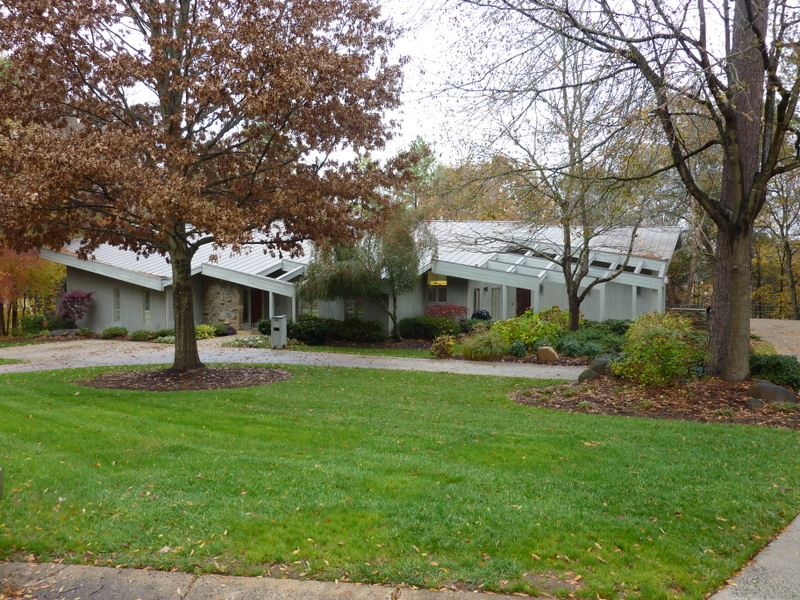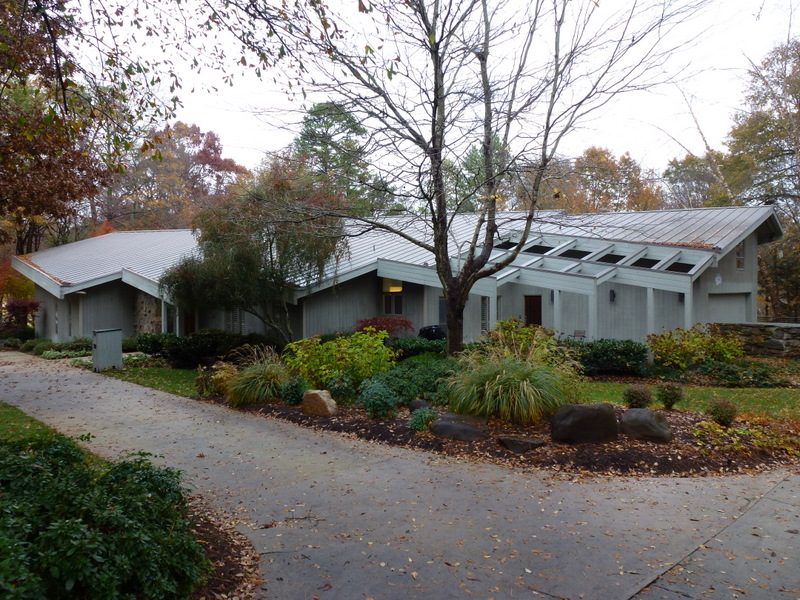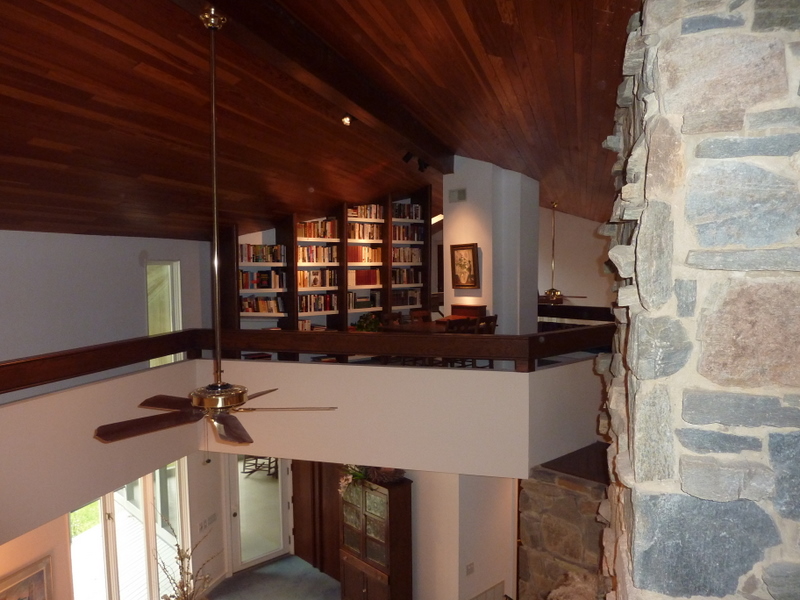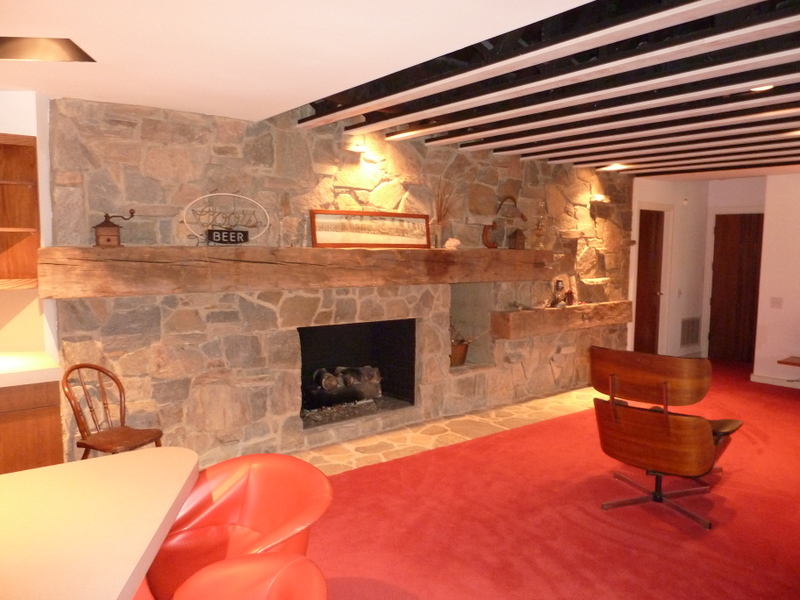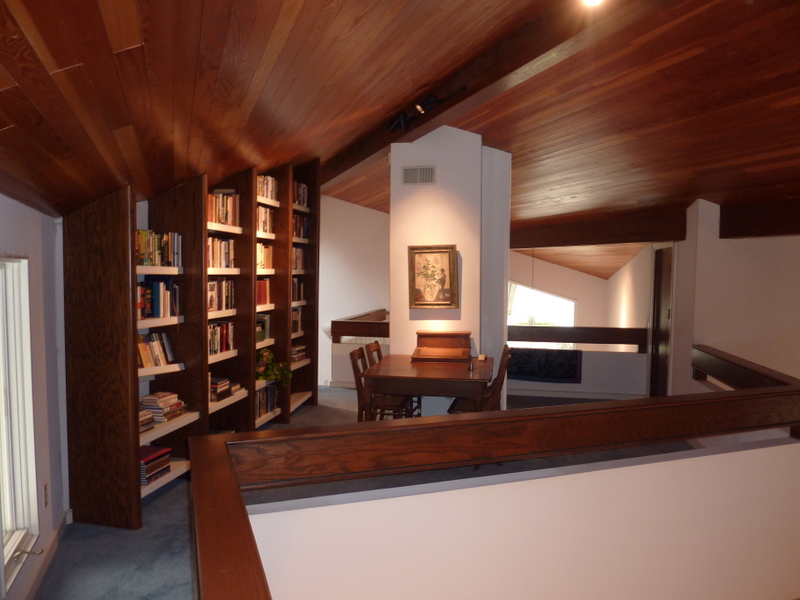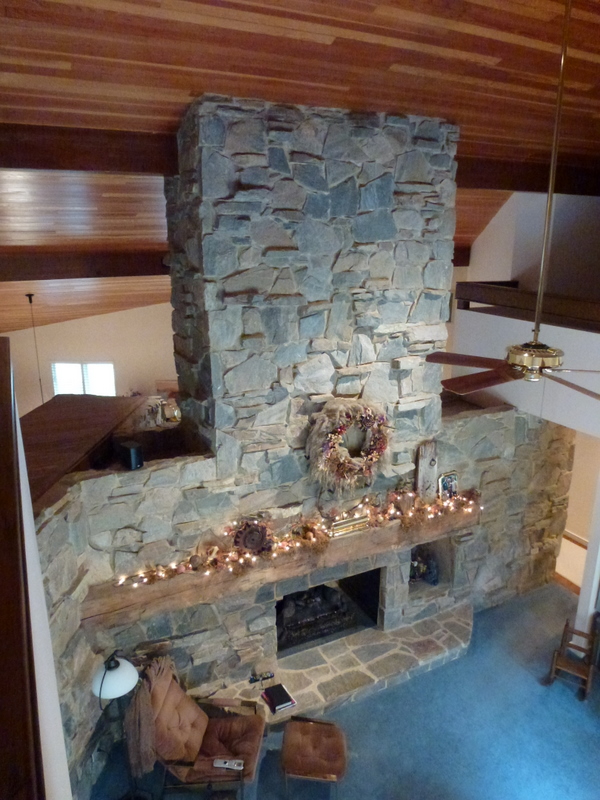 1988 - The Tom and Charlotte Lockwood Residence, 5909 Masters Court, Charlotte NC. Located at the Carmel Country Club. Built by Ray Helms of Monroe NC. The Lockwoods were from the Modernist community of Columbus IN. Sold in 2020 to Martha and Daniel Thomas, who destroyed it for a new house.
---
Sources include: Don Porter.