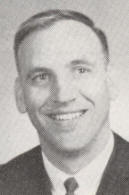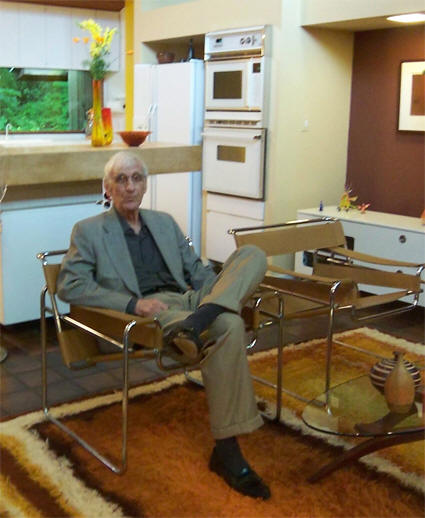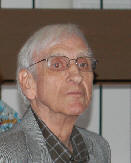 WILLIAM CRUTCHER ROSS, AIA (1930-2011)
Ross was born in Clanton AL. He graduated from Phillips High School in Birmingham. He attended Auburn University in 1949 for two years then was drafted into the Air Force for three years in the Korean War. He finished up at Auburn with an architecture degree in December 1958 and went to work for Paul Rudolph in Sarasota FL. Ross recalled the sliding glass door was invented in Paul Rudolph's office. Upon arrival, however, there was not enough work in that office. So Ross, with Rudolph's blessing, worked for former Rudolph architect Bill Rupp in Sarasota then Robert Wielage in Tampa.
Ross returned to Alabama, got married, and got a job offer from Hugh Stubbins. He passed that up to return to Charlotte and work for Alan Ingram (six months), a few months for J. Norman Pease (his classmate at Auburn), about a year for Murray Whisnant and Charles Wheatley, and about a year for A. G. Odell.
Ross went on his own in September 1963 and had an office on Brevard Court -- for which he won a 1971 AIANC Award of Merit. He taught Architecture at Central Piedmont Community College from 1973-1975 and from 1975-1979 as visiting faculty for the then-new UNC-Charlotte College of Architecture. He is credited with starting the successful Fourth Ward neighborhood in central Charlotte as Chair from 1977- 1979, taking it from 12 to 4000 residents in just a few years.
In addition to houses, Ross designed many hotels and literally hundreds of condominiums. His most famous hotel is the landmark 1974 Myrtle Beach Hilton, below. He was vigorous and active in architecture into his 80s and was a generous early supporter of NCModernist.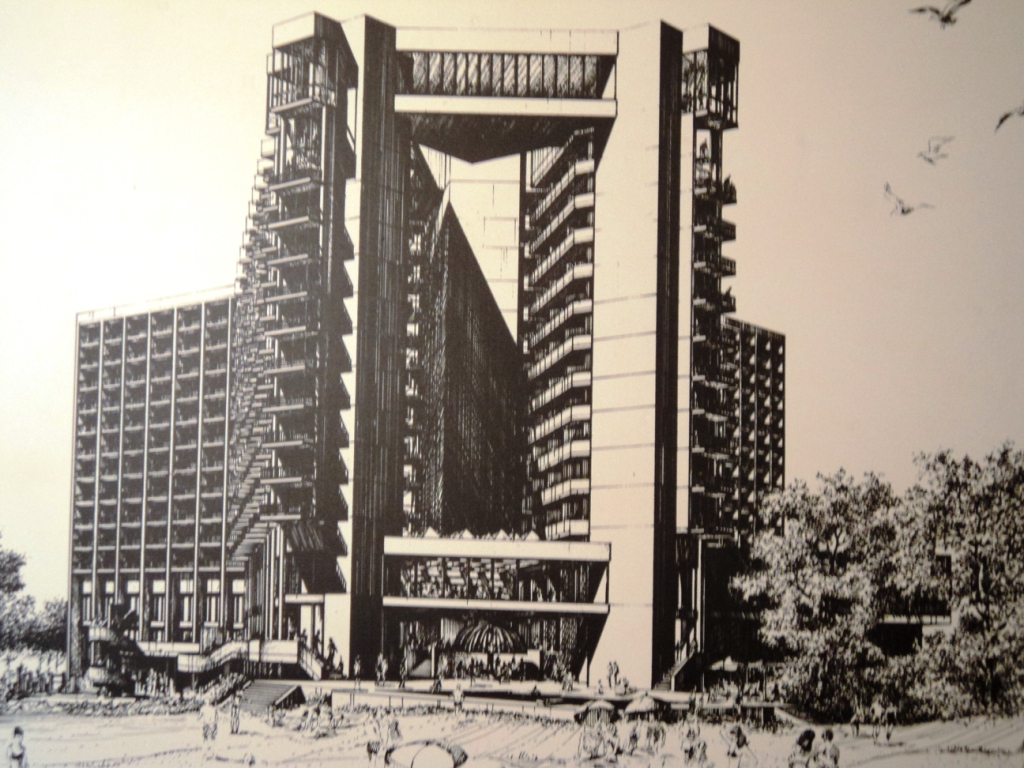 Ross discusses the Felts House, the Karro House, the Sandy Bluff project, the Gaylord House, and more.
---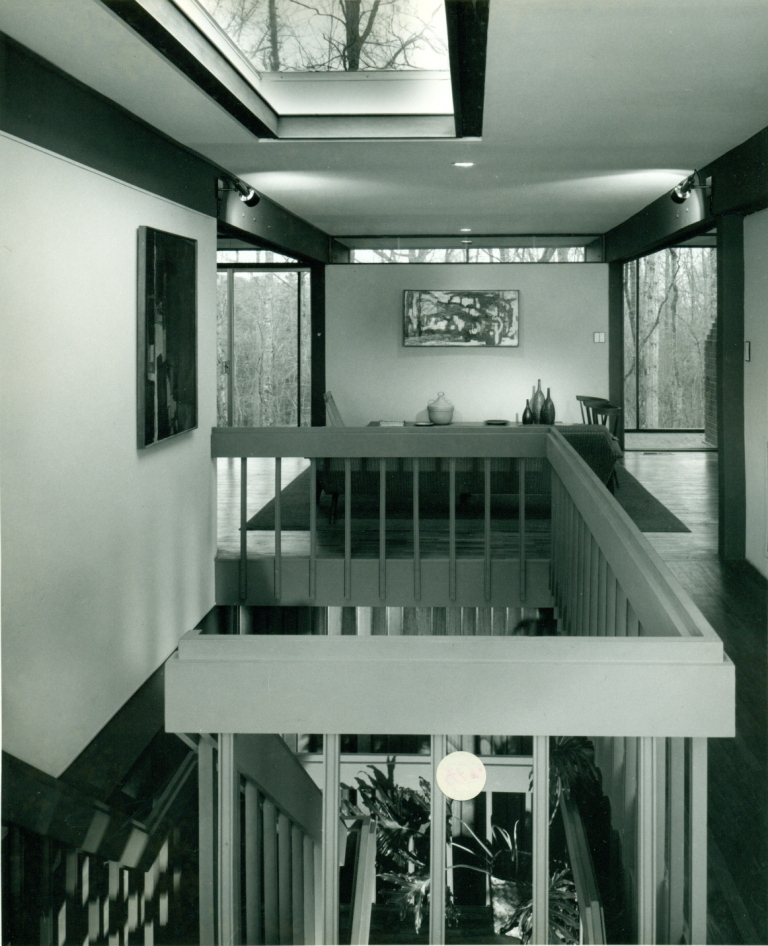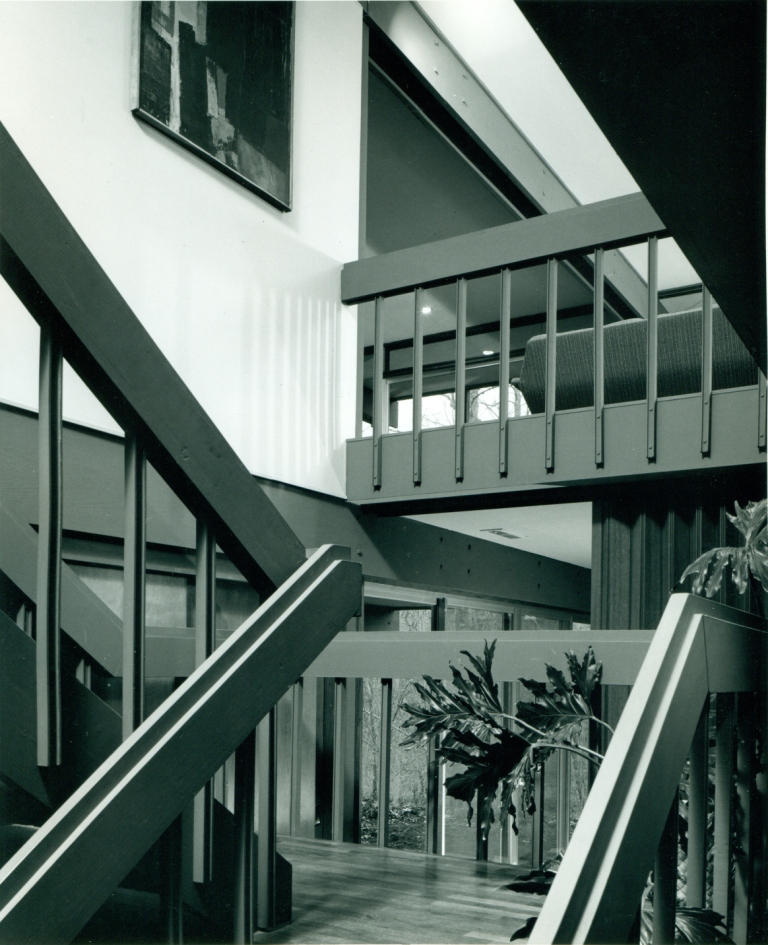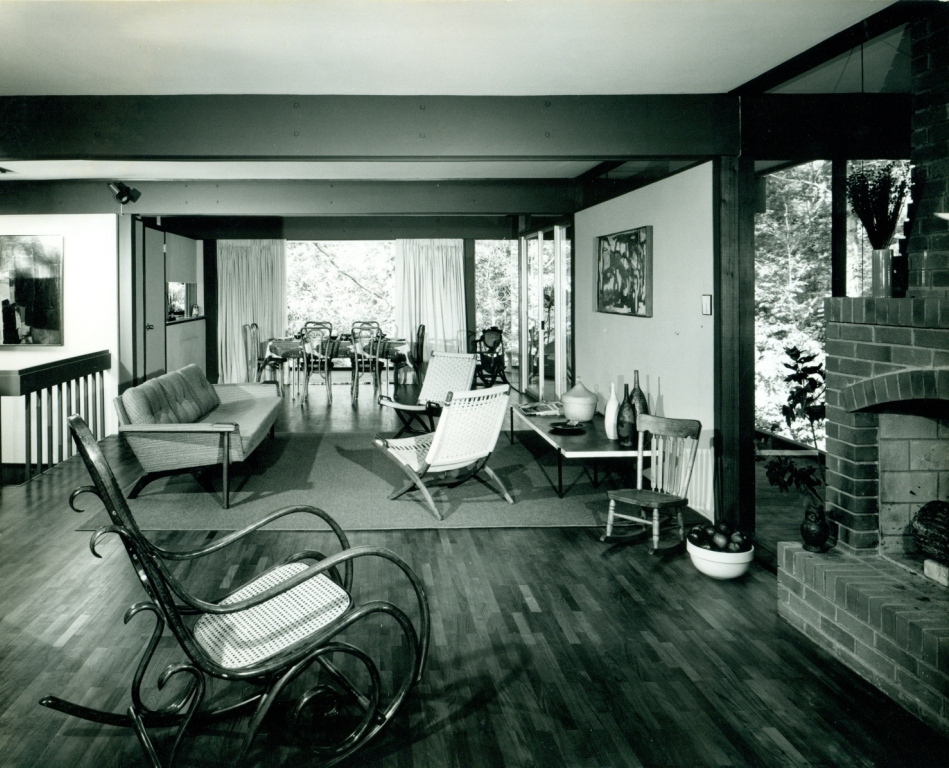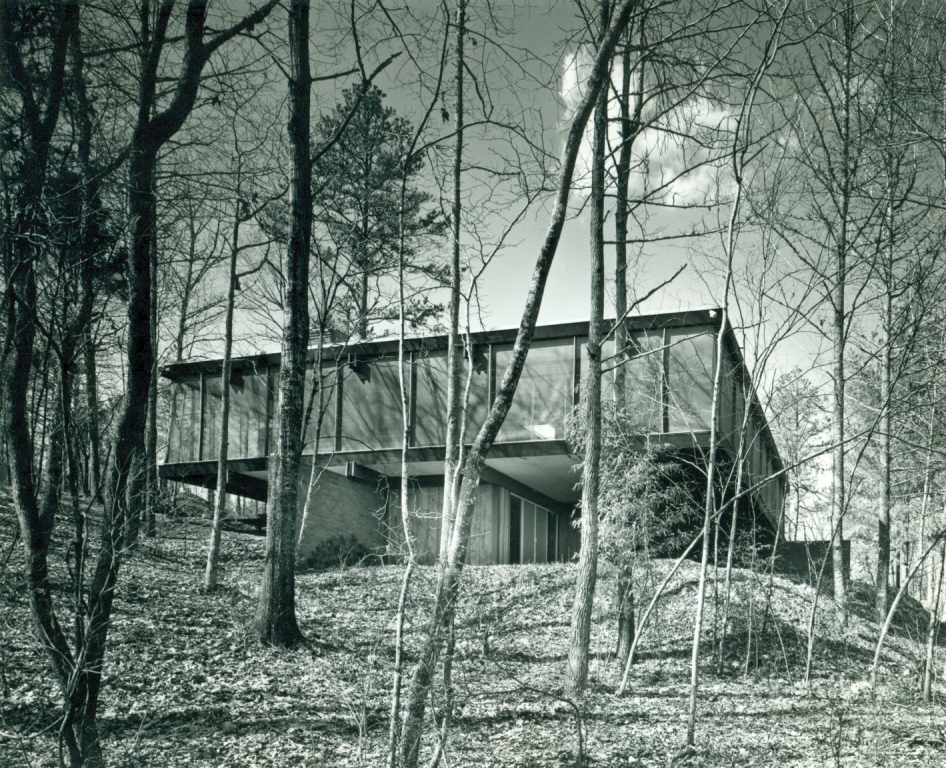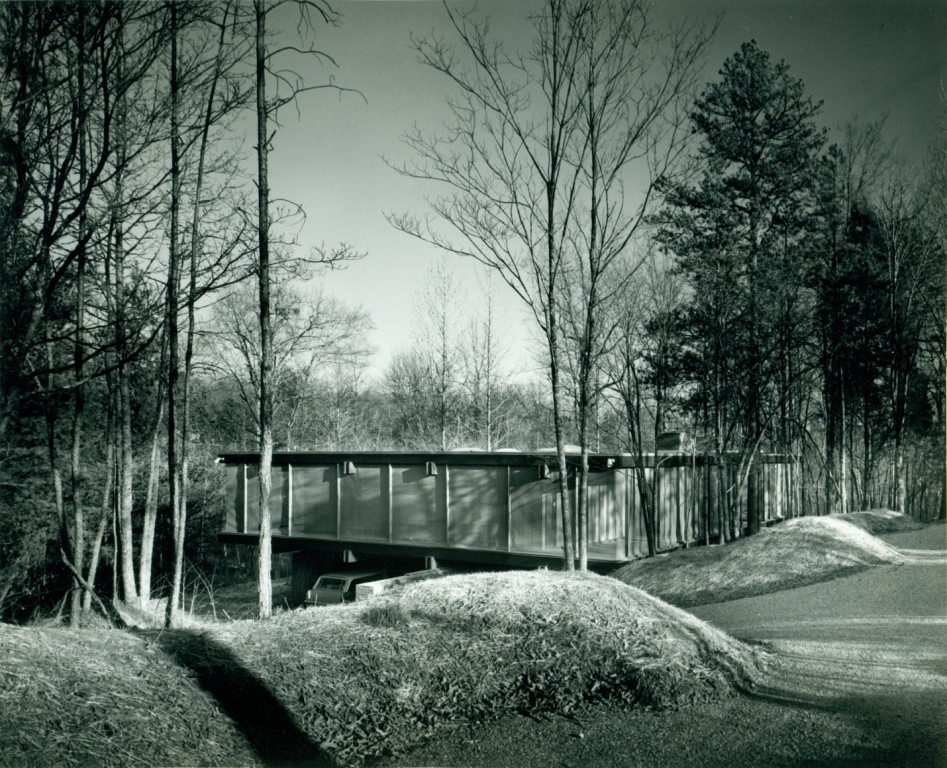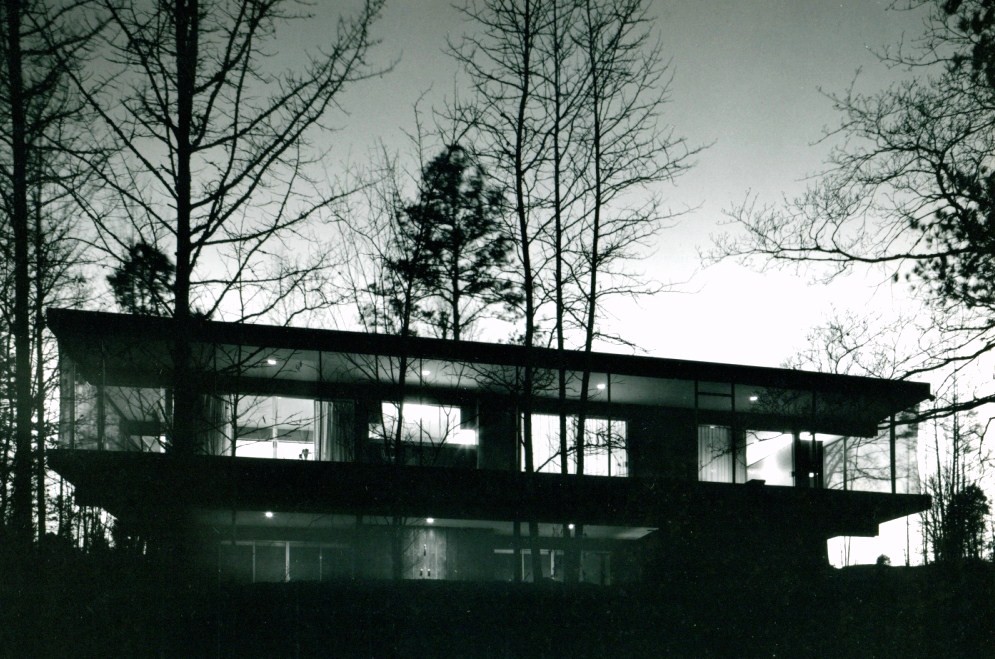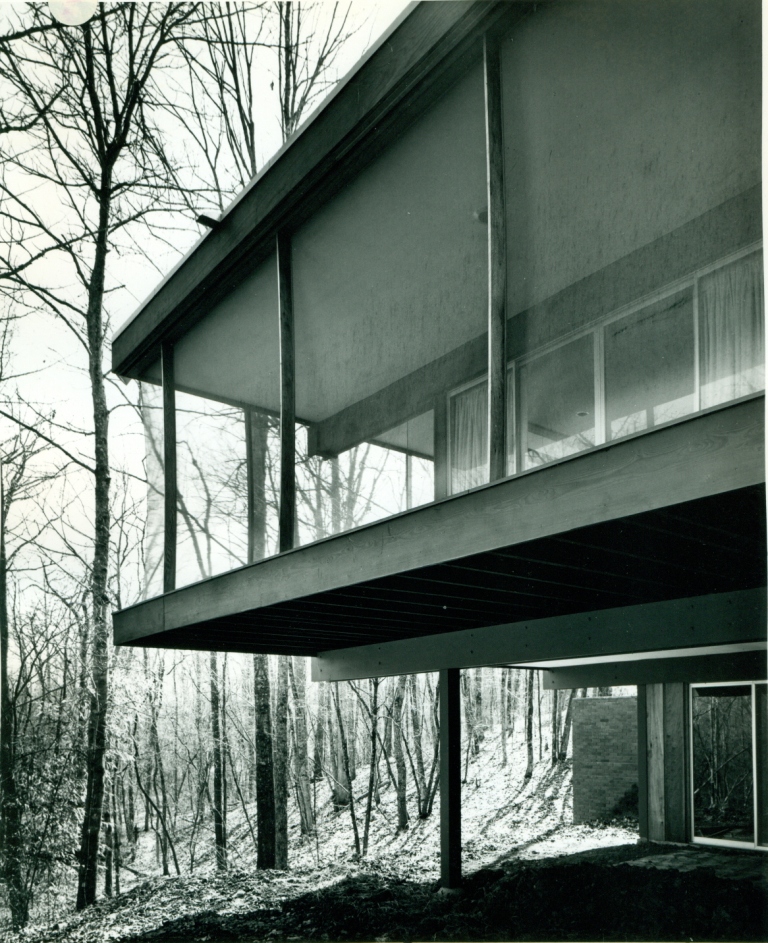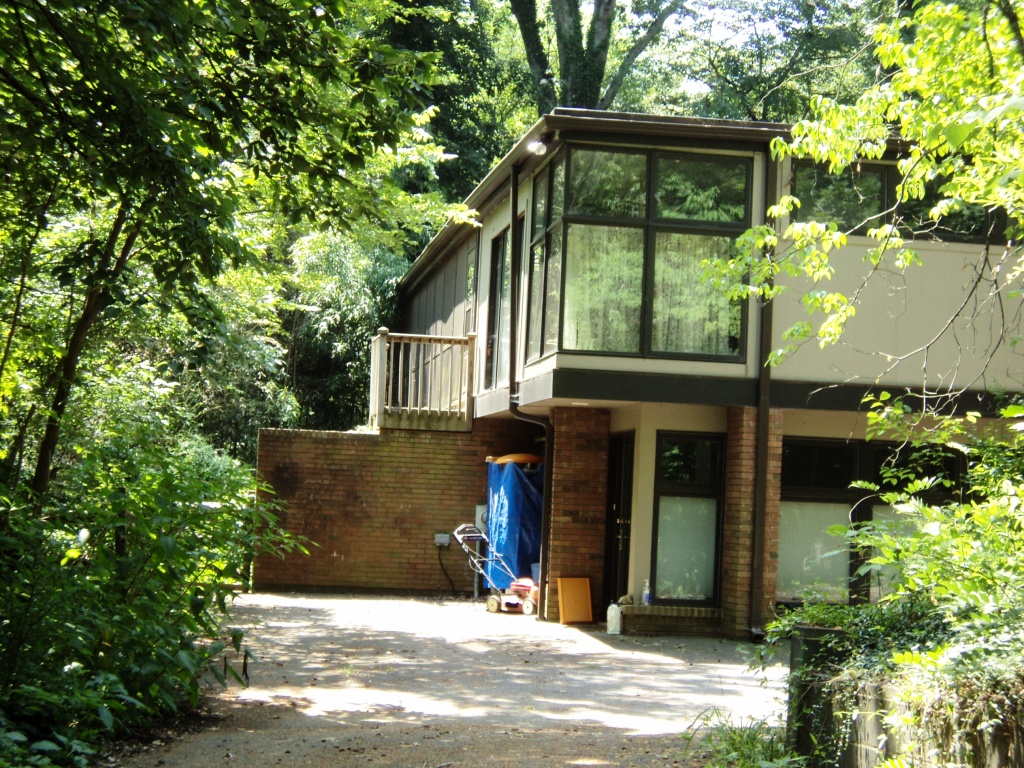 1964 - The Crutcher Ross House, aka Platform in the Trees, 6515 Sharon Hills Road, Charlotte NC. Sold around 1968 to Jack Deita Barnhardt. Subsequent owners expanded the bottom floor and significantly changed the footprint, bottom photo. Sold in 1994 to Philip Cahill and Nena Jones.
---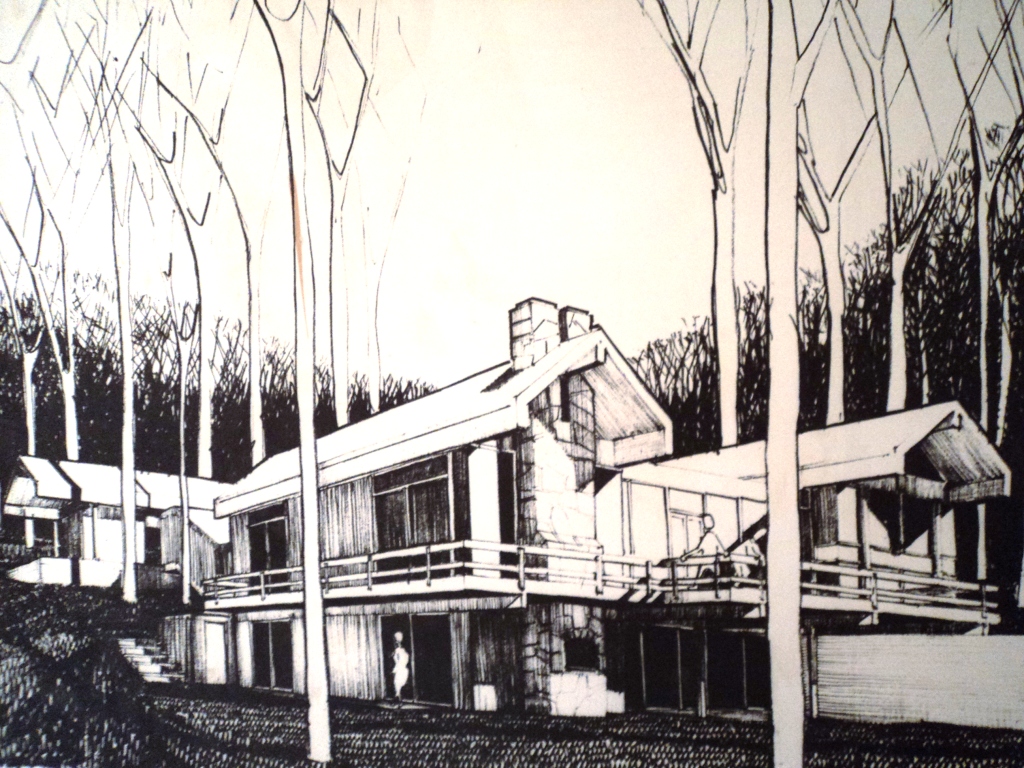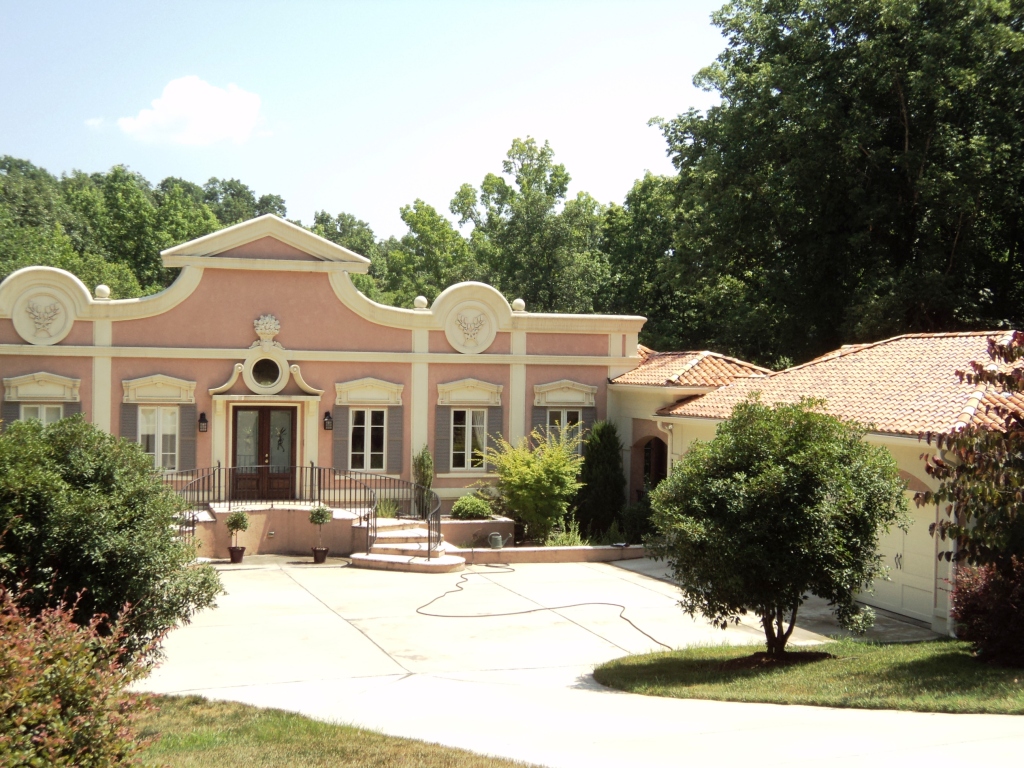 About 1964 - The John and N. Martha Woods House, 6528 Sharon Hills Road, Charlotte NC. Located across from his former house, on a lake. The ground floor contained the bedrooms. Sold in 1996 to Christopher Dossin. Destroyed by an accidental fire in the late 1990s. Land sold in 1999 to Constantine and Mary Ann Zitsos. Replaced in 2000 by a Spanish-style villa, bottom photo.
---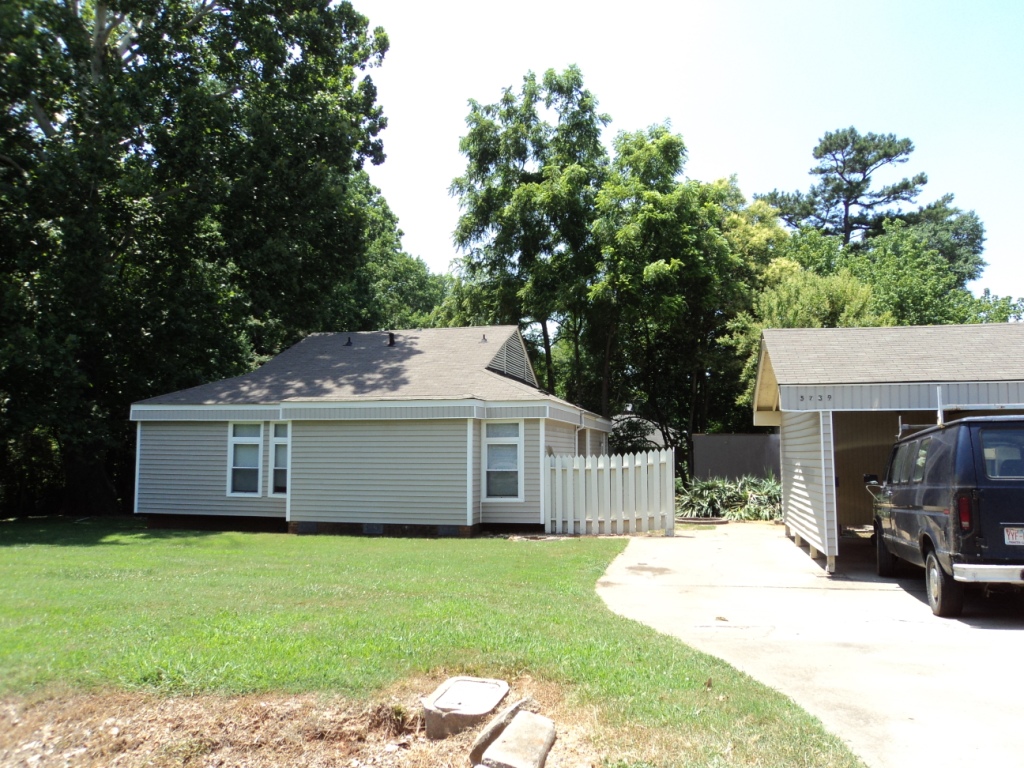 About 1965 - Duplex, 5739 Closeburn Road, Charlotte NC. Designed with Marley Carroll. Destroyed and replaced with a condo development.
---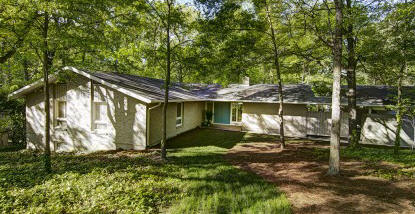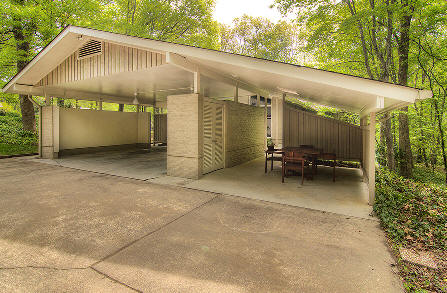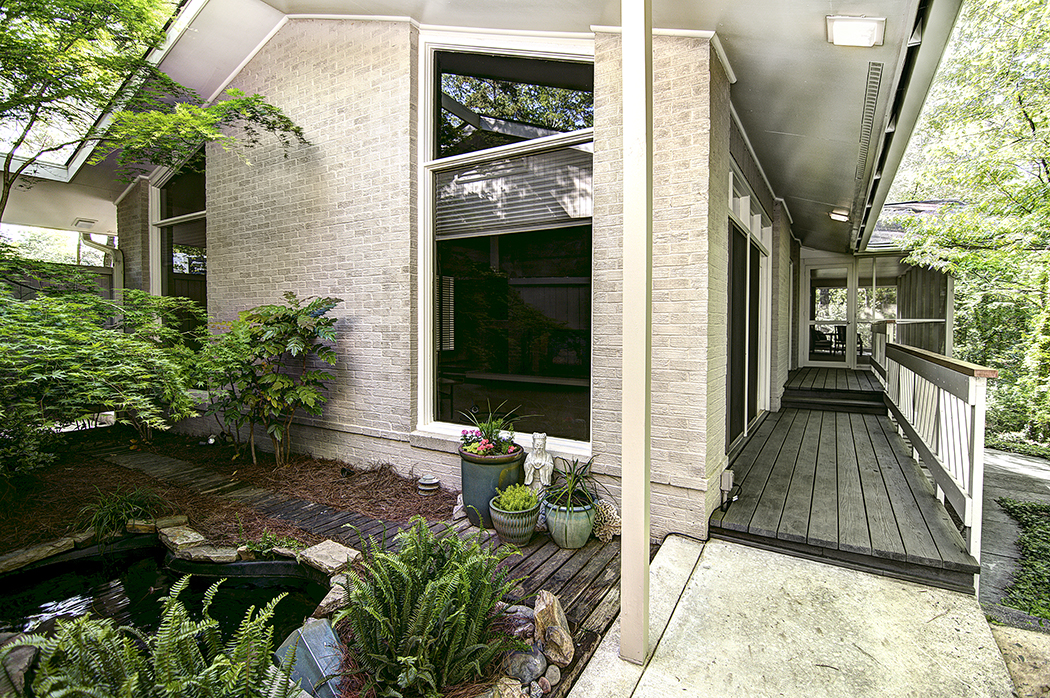 1966 - The Roger and Addie Dickinson House, 3514 Mill Pond Road, Charlotte NC. Deeded in 1971 to Roger Dickinson. Sold in 2002 to Emily Blanchard. Sold in 2014 to Chase Hansen. Photos by Gail Jodon.
---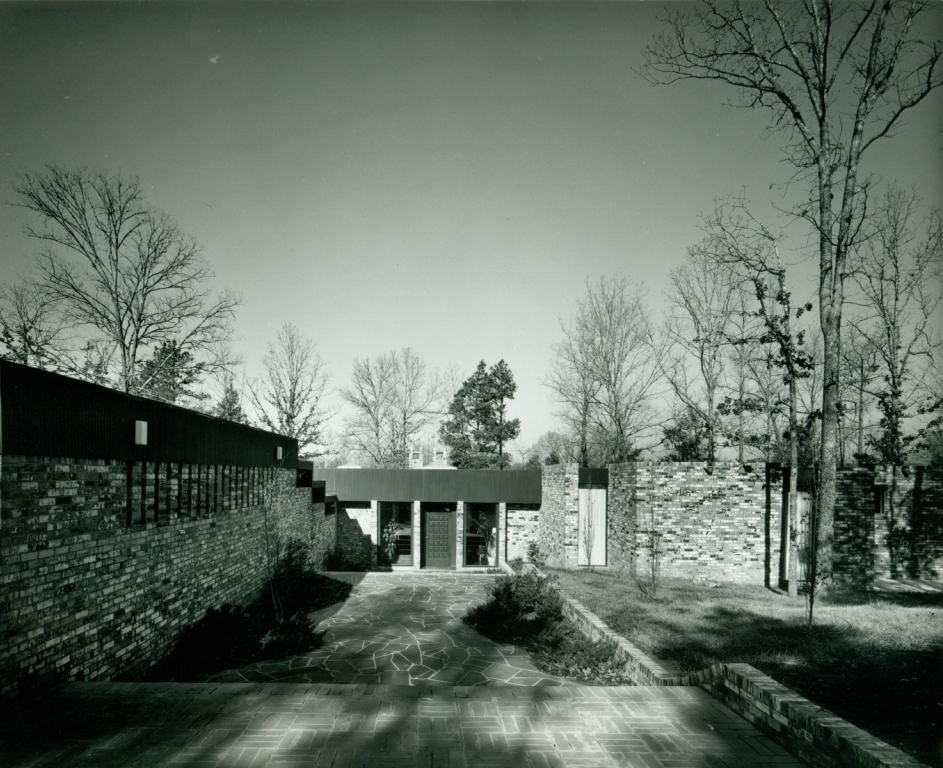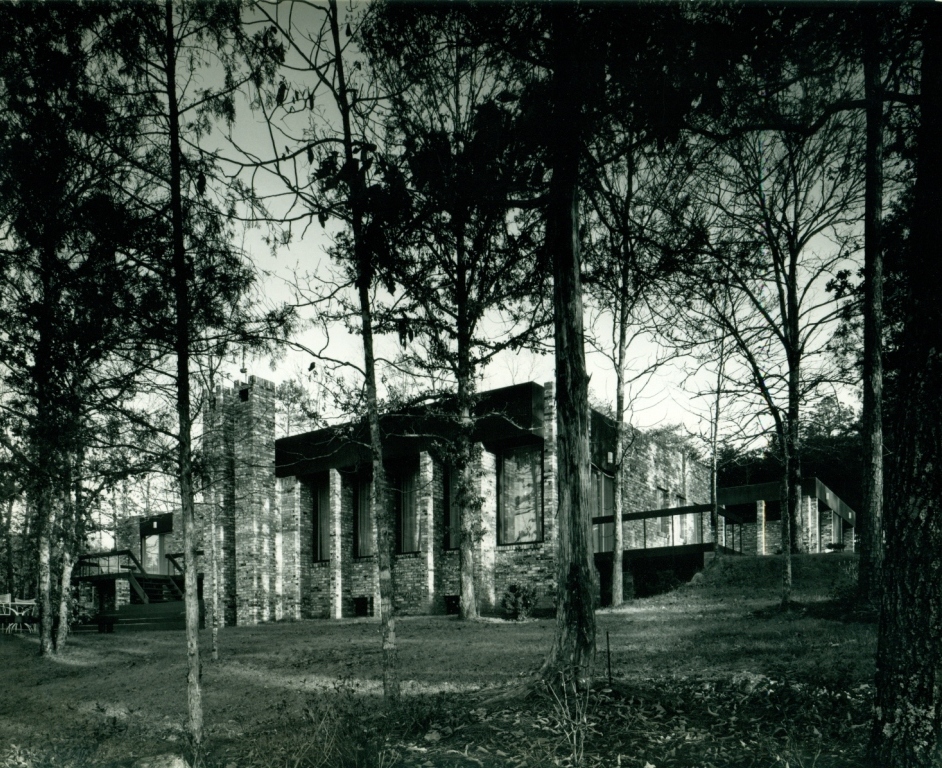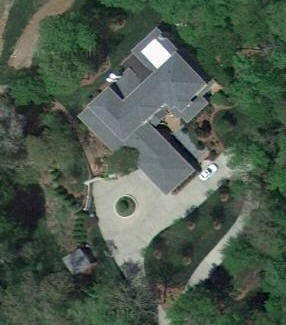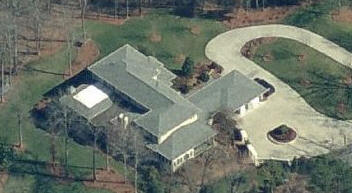 1966 - The Clay and Doris Felts Residence, 4409 Parview Drive North, Charlotte NC. Located on the Carmel Country Club golf course. Interior and entrance remodeled by Ross for the Felts in the late 1970s. Sold to James and Tonya Lackey. They completely remodeled, making the original Modernist design unrecognizable, bottom two photos. Video.
---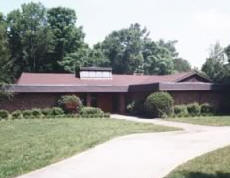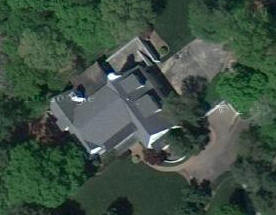 1968 - The Walter and Dorothy Frieze House, 4500 Swing Lane, Charlotte NC. Sold to Robert Bitterman and completely remodeled in 1999, right photo, eradicating the original Modernist design. Sold in 2007 to Jean Davis and Robert Metzcer. Sold in 2020 to Amy McKoy and Jeffrey G. Gore.
---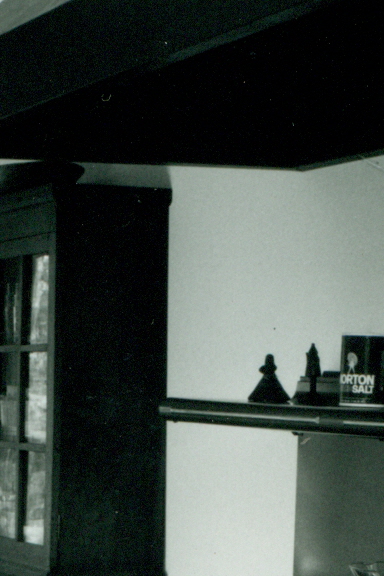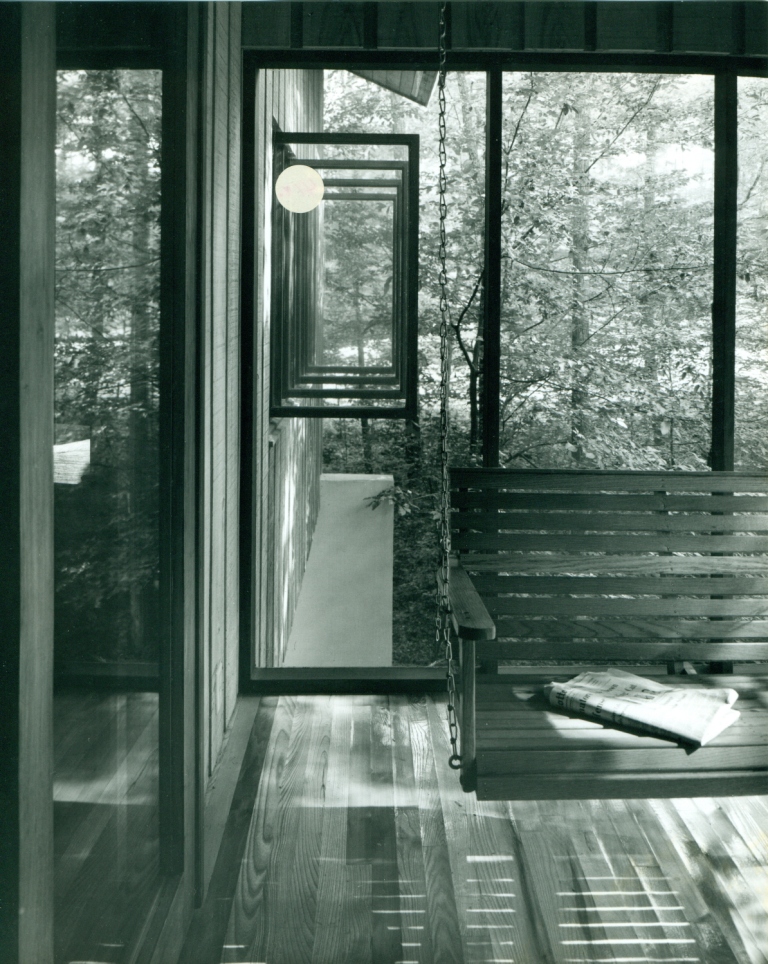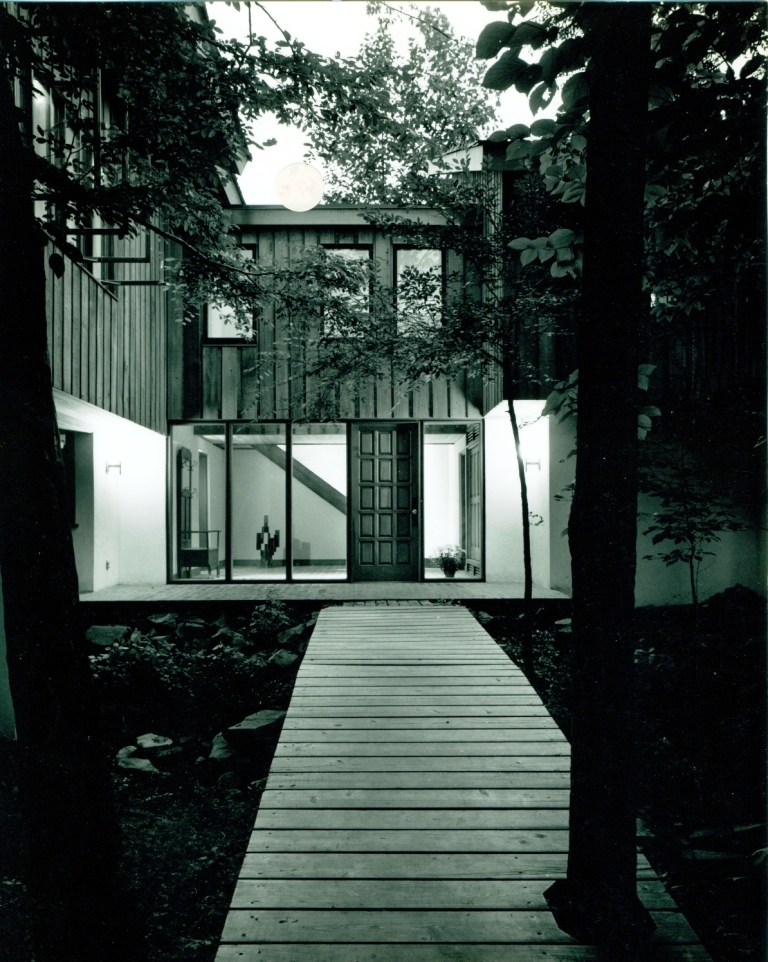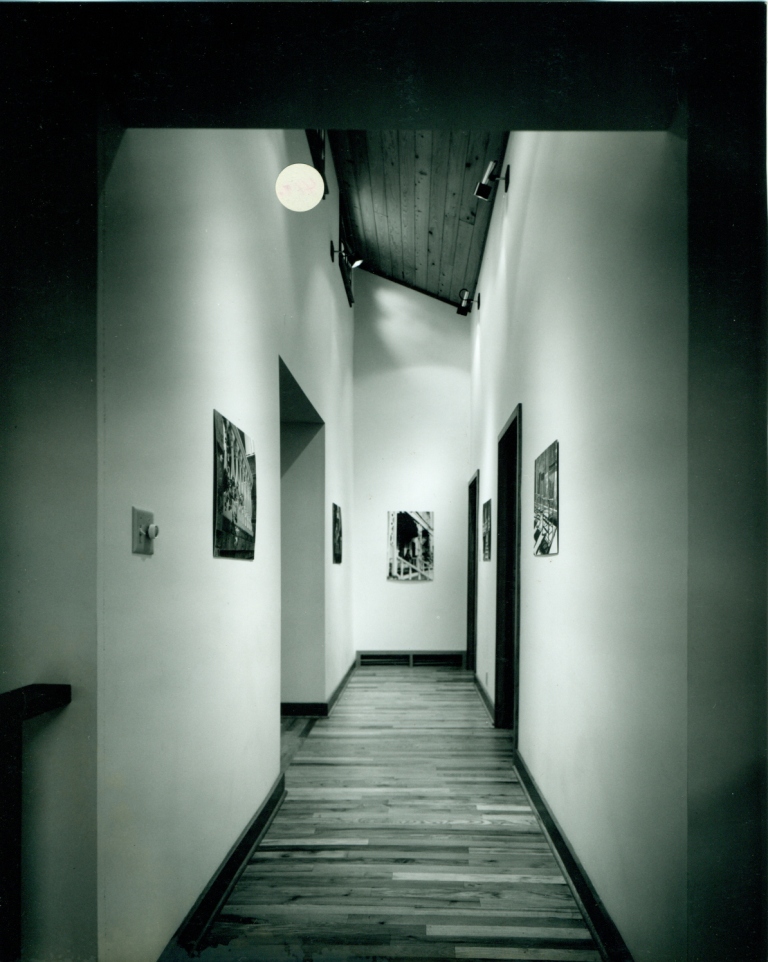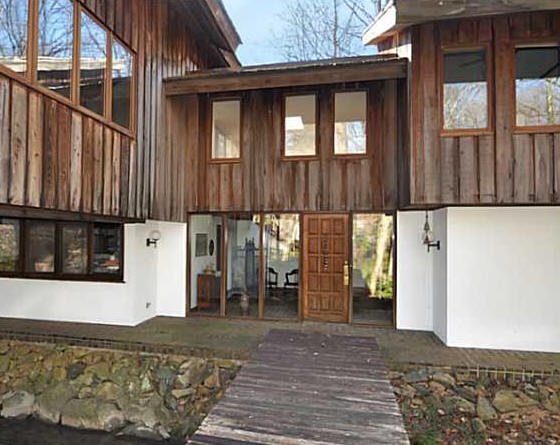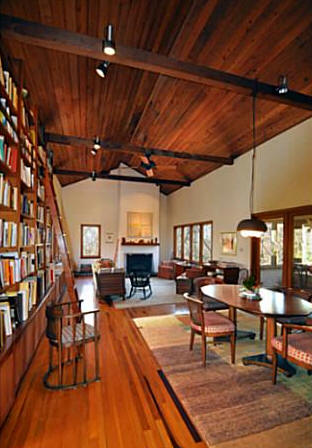 1969 - The Gordon H. and Rebecca Schenck Residence, 5624 Glenkirk Road, Charlotte NC. A former train engineer, Schenck changed careers to become an internationally known photographer. A stream runs through the middle of the house, so Schenck got the land for a song. Built by George C. Holmes. Commissioned around 1967. Sold in 2014 to Kathryn M. Walters. B/W photos by Gordon Schenck; bottom two photos by Gail Jodon.
---

1969 - The Robert and Jean Sing House, Brawley School Road, Charlotte NC. Built. Address unknown.
---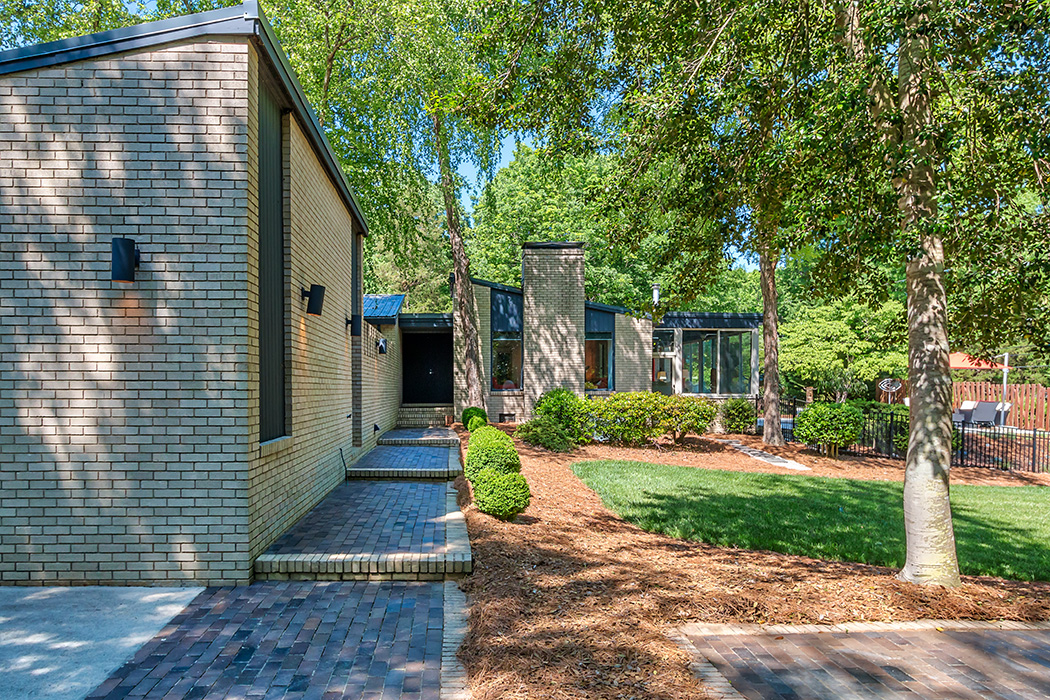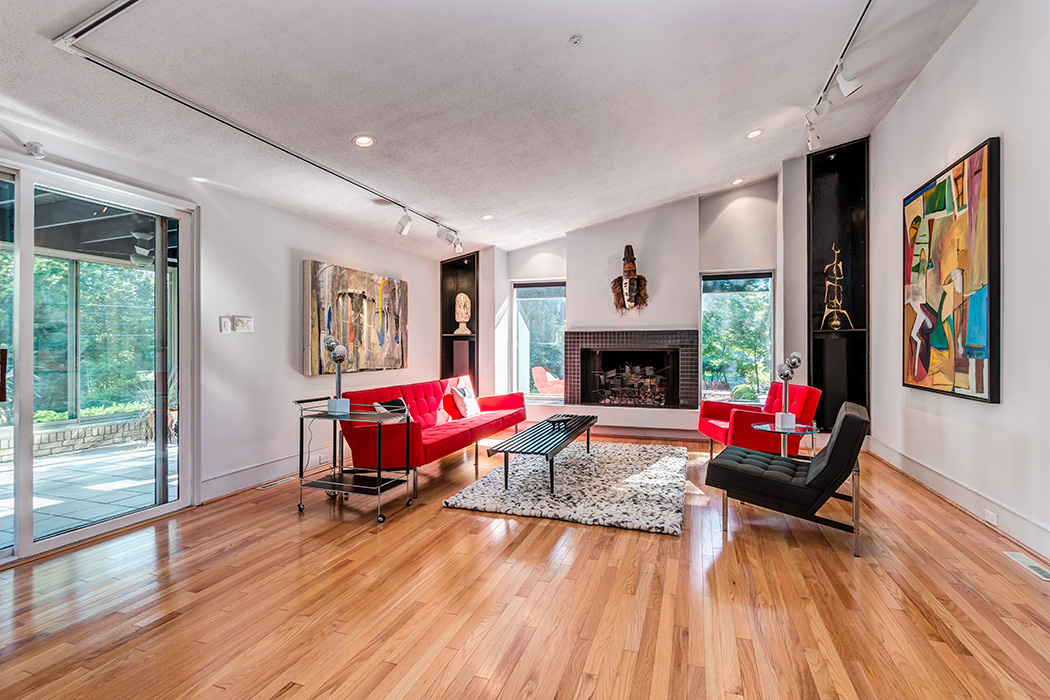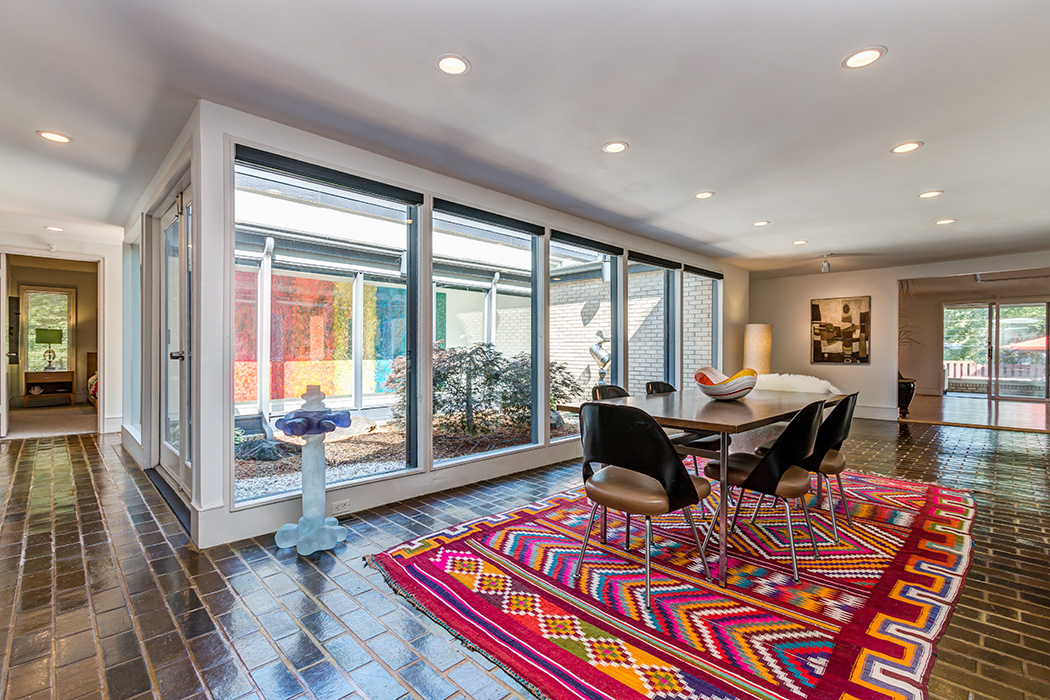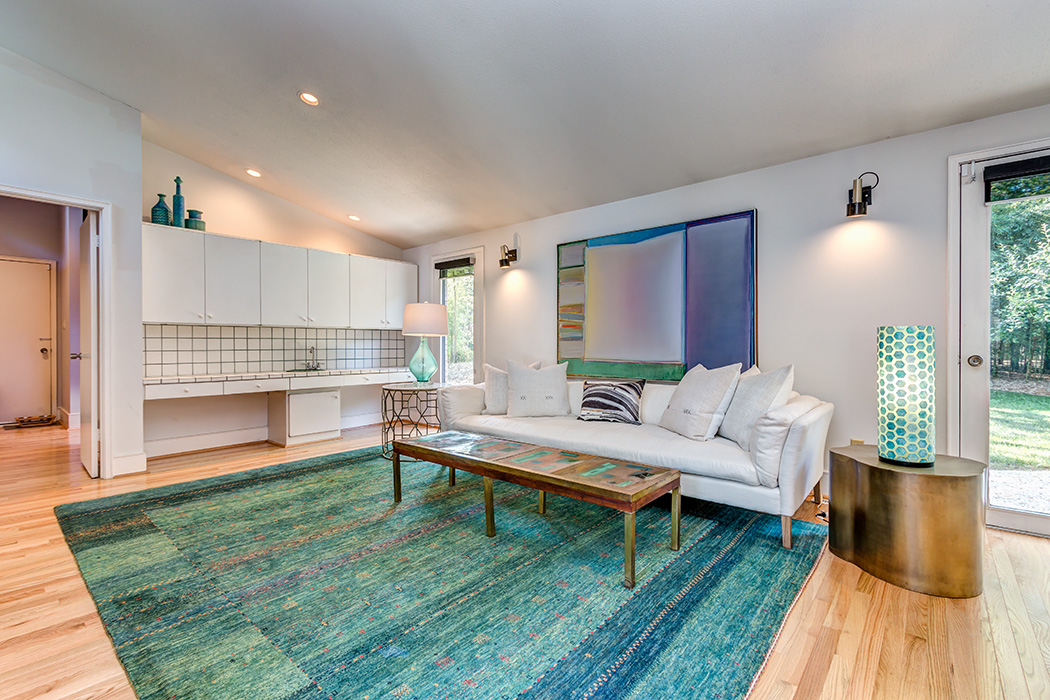 1969 - The Gerson and Wilma Asrael Residence, 6508 Trenton Place, Charlotte NC. 5600 square feet. Sold in 2006 to Denise and Robert E. Bruns. Sold in 2018 to Marie A. and Aaron W. Ligon.
---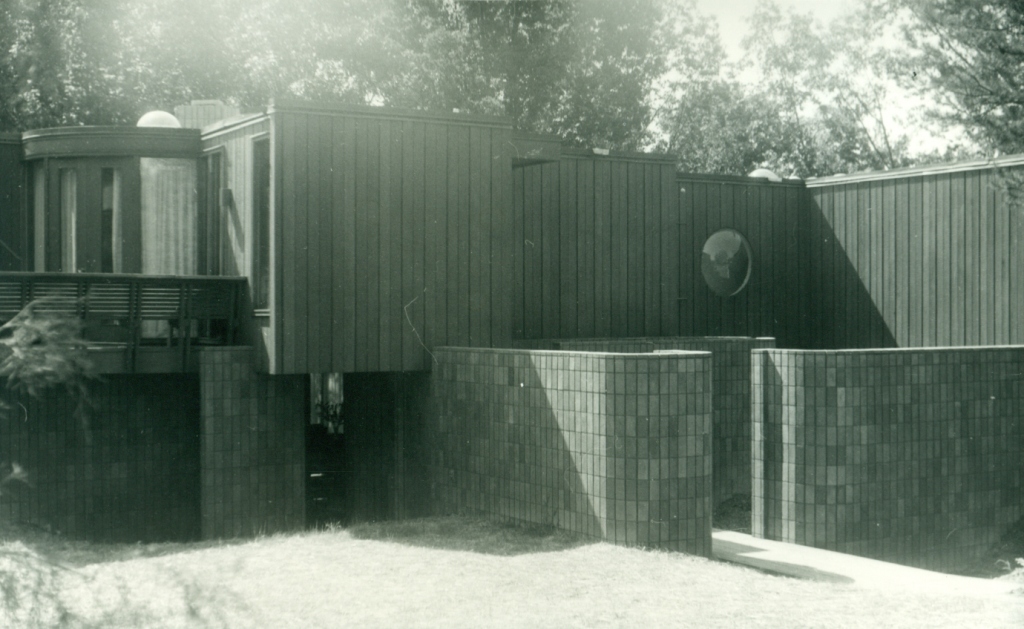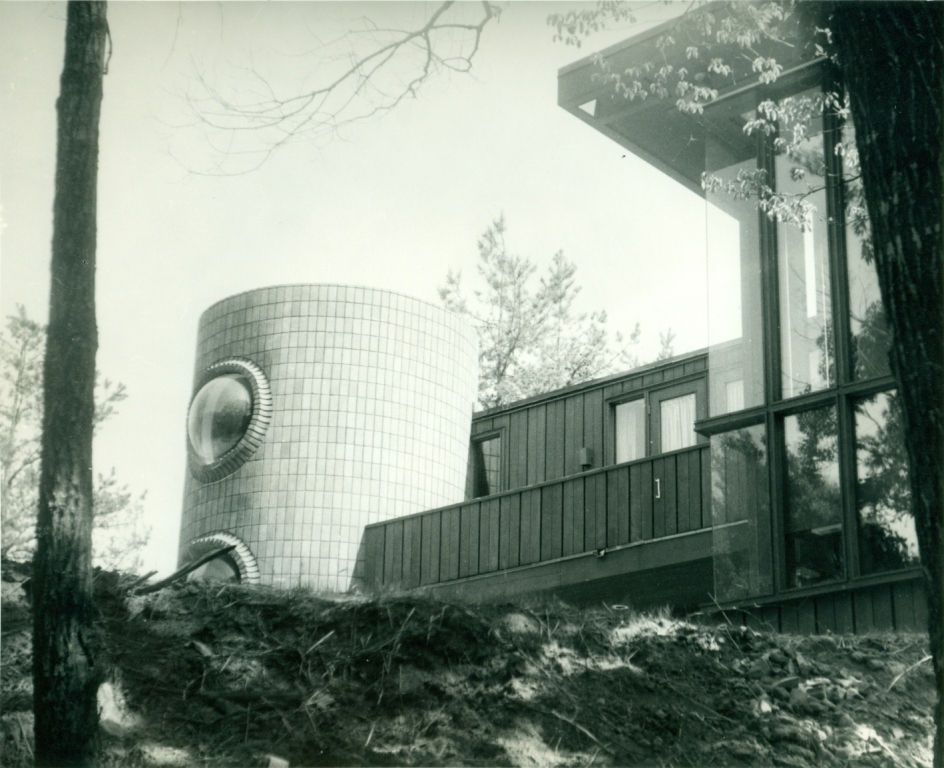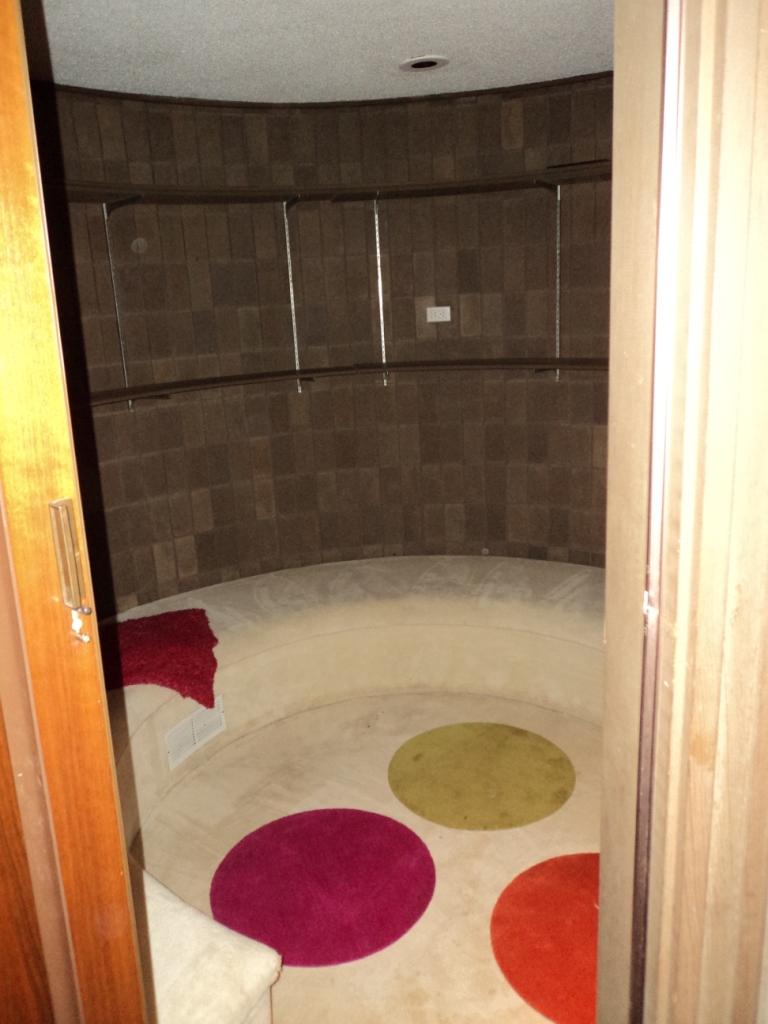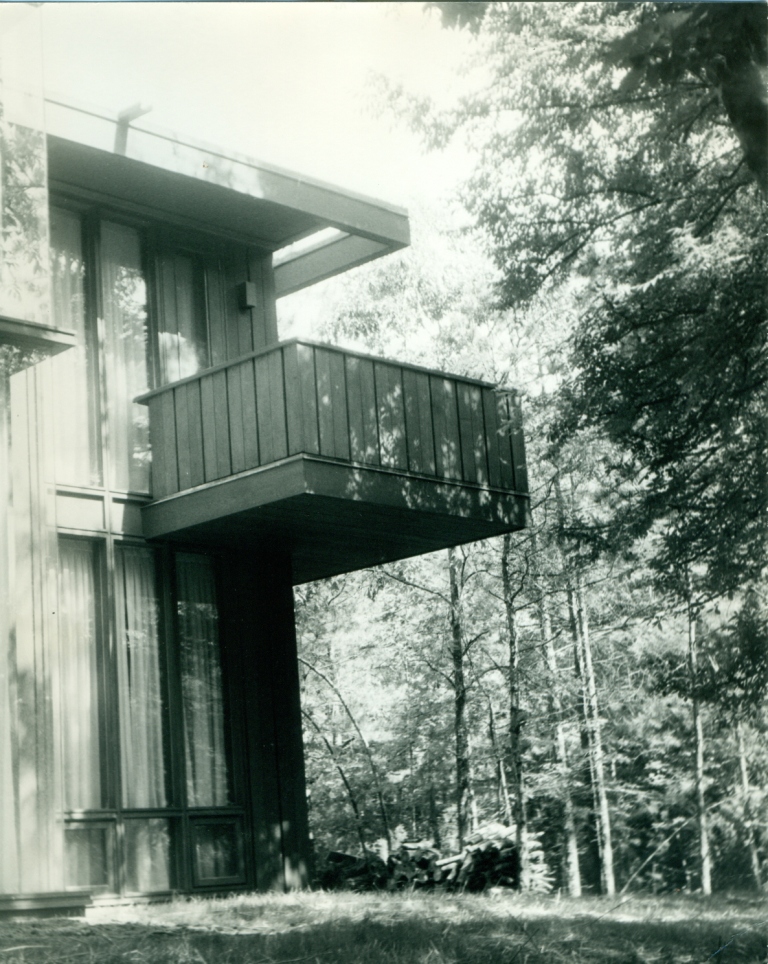 1970 - The Mark Bernstein House, 5300 Hardison Road, Charlotte NC. Designed by California's Lawrence Allen Bernstein, Mark's brother. Ross was the project architect. Sold in 2004 to Carol and Joseph Gigler. Added to the NCModernist Endangered List in 2013. Destroyed 2016.
---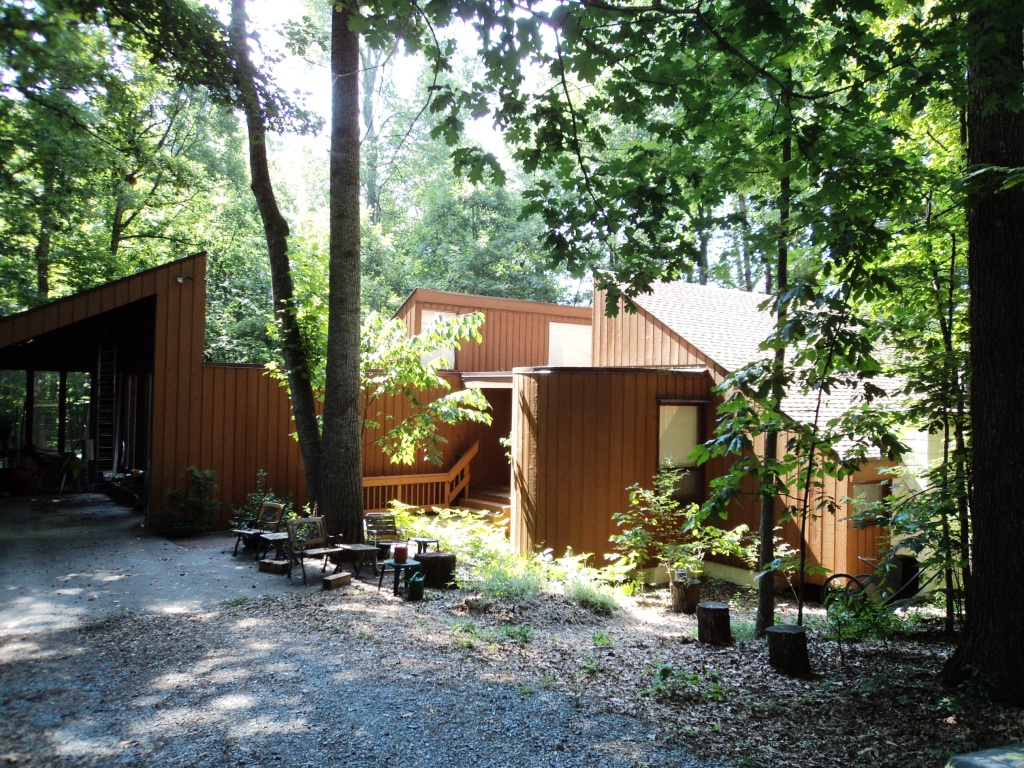 1972 - The Mary and Doug Grimsley Residence, 2310 Rocky River Road, Charlotte NC. Commissioned 1971. As of 2021 still owned by the Grimsleys.
---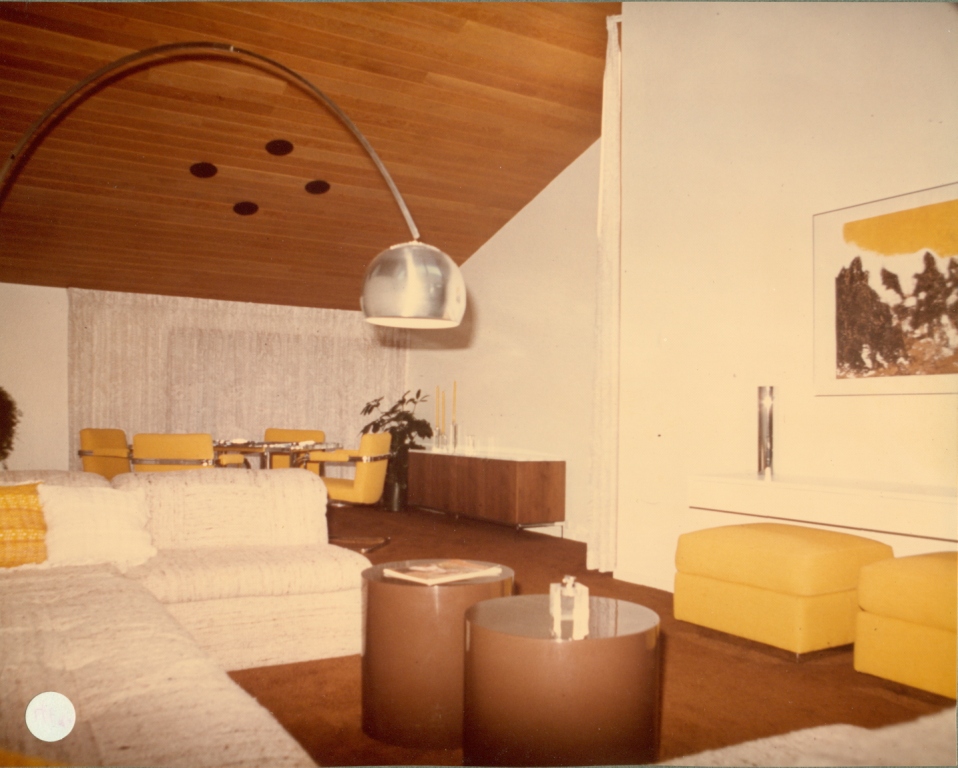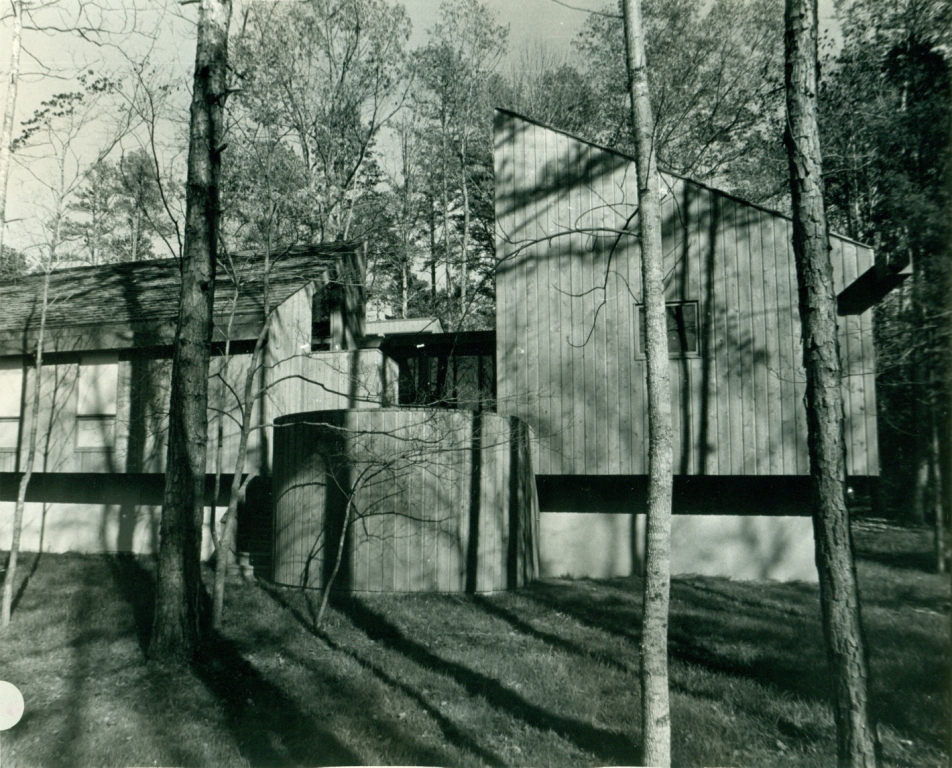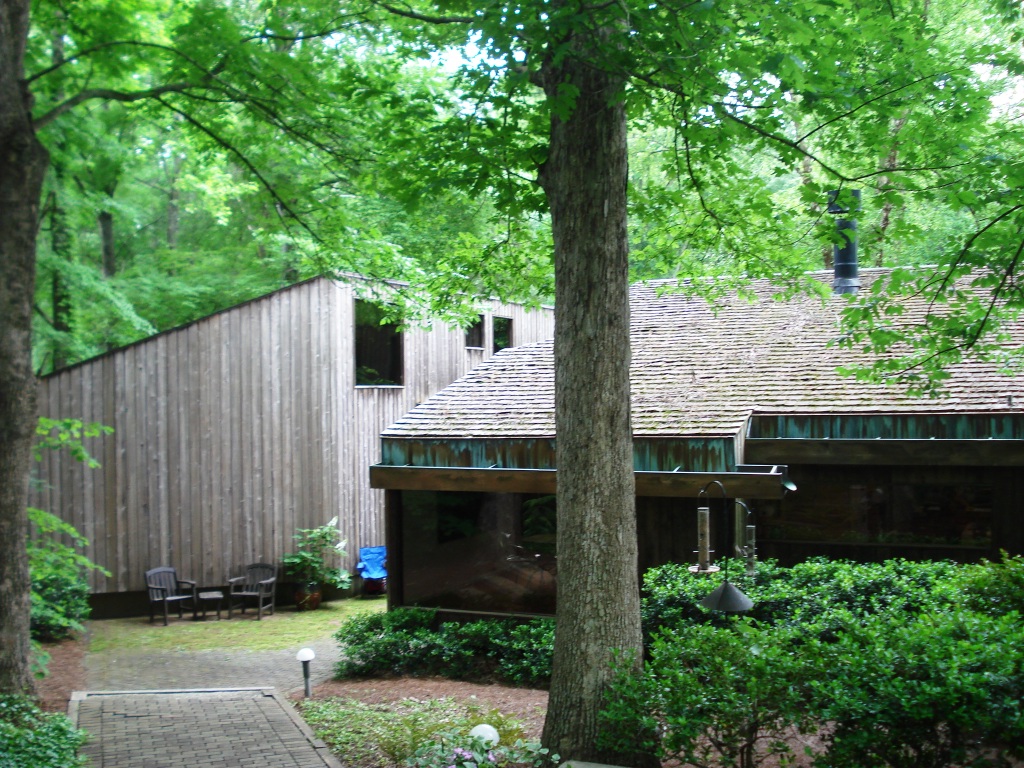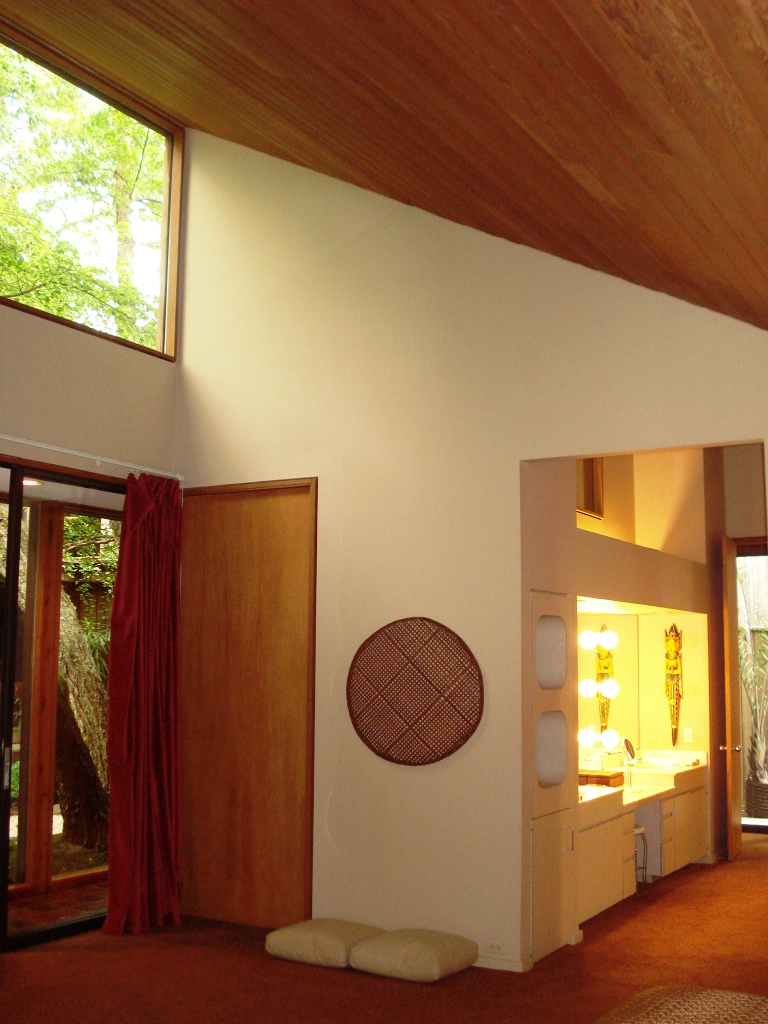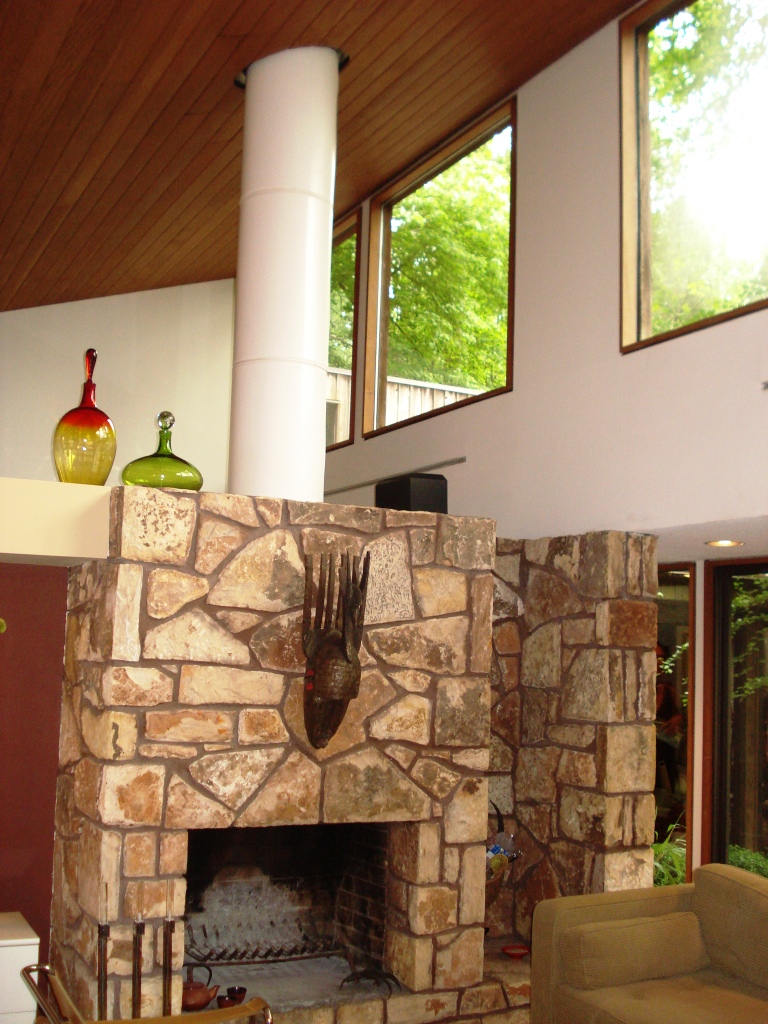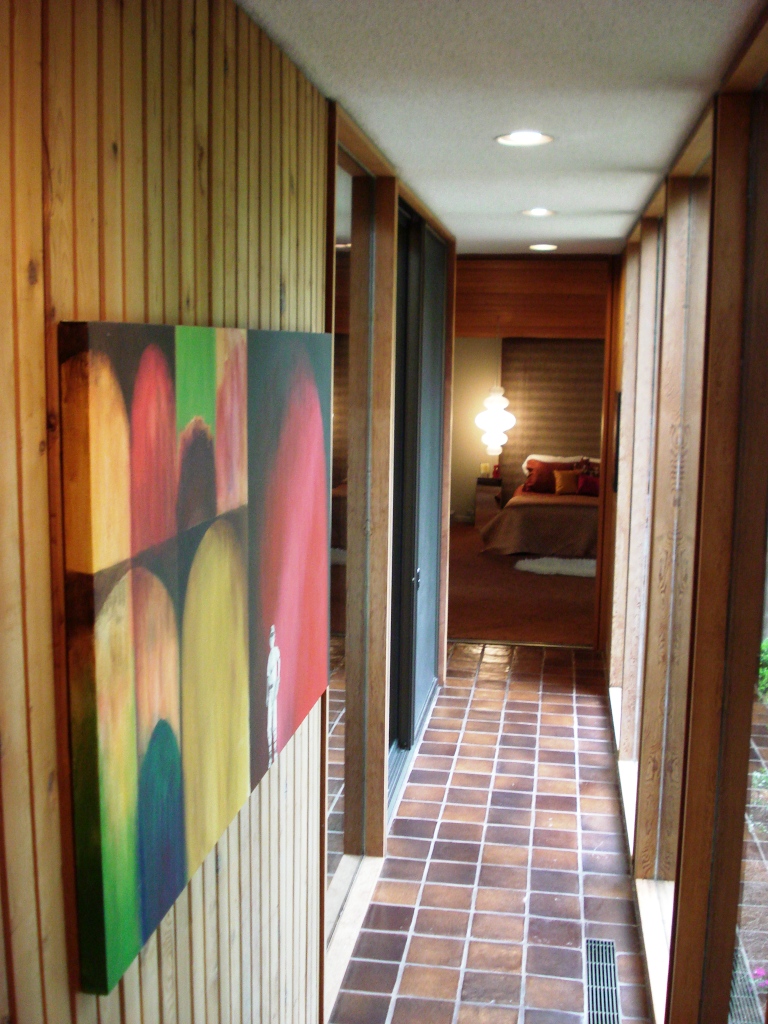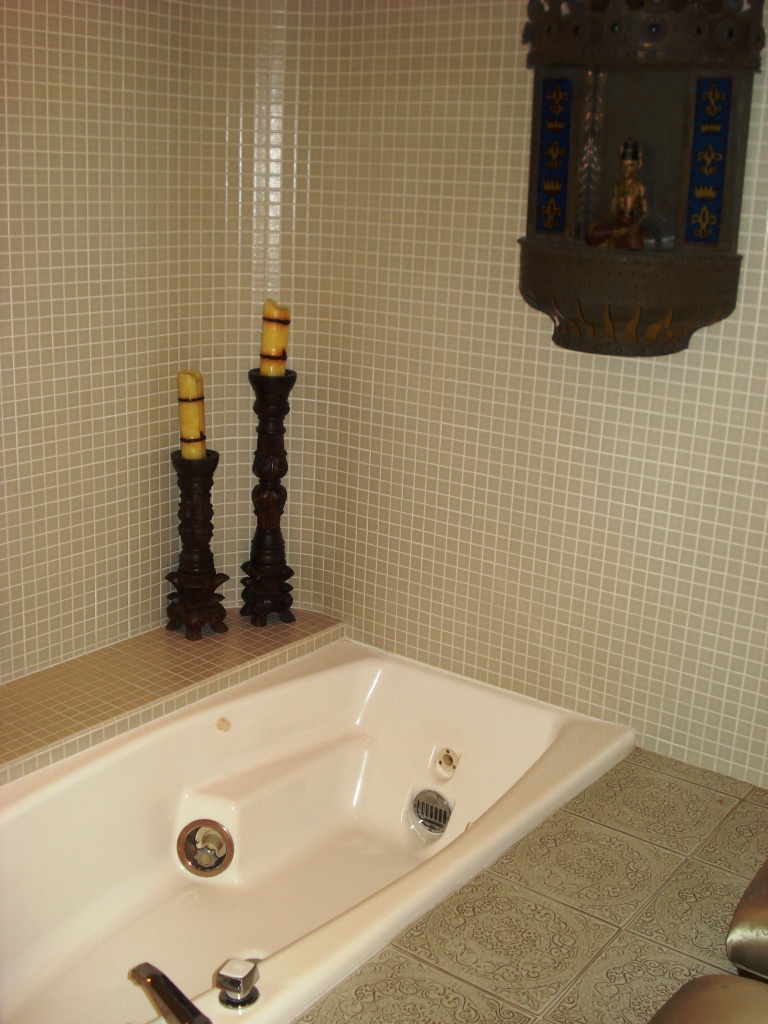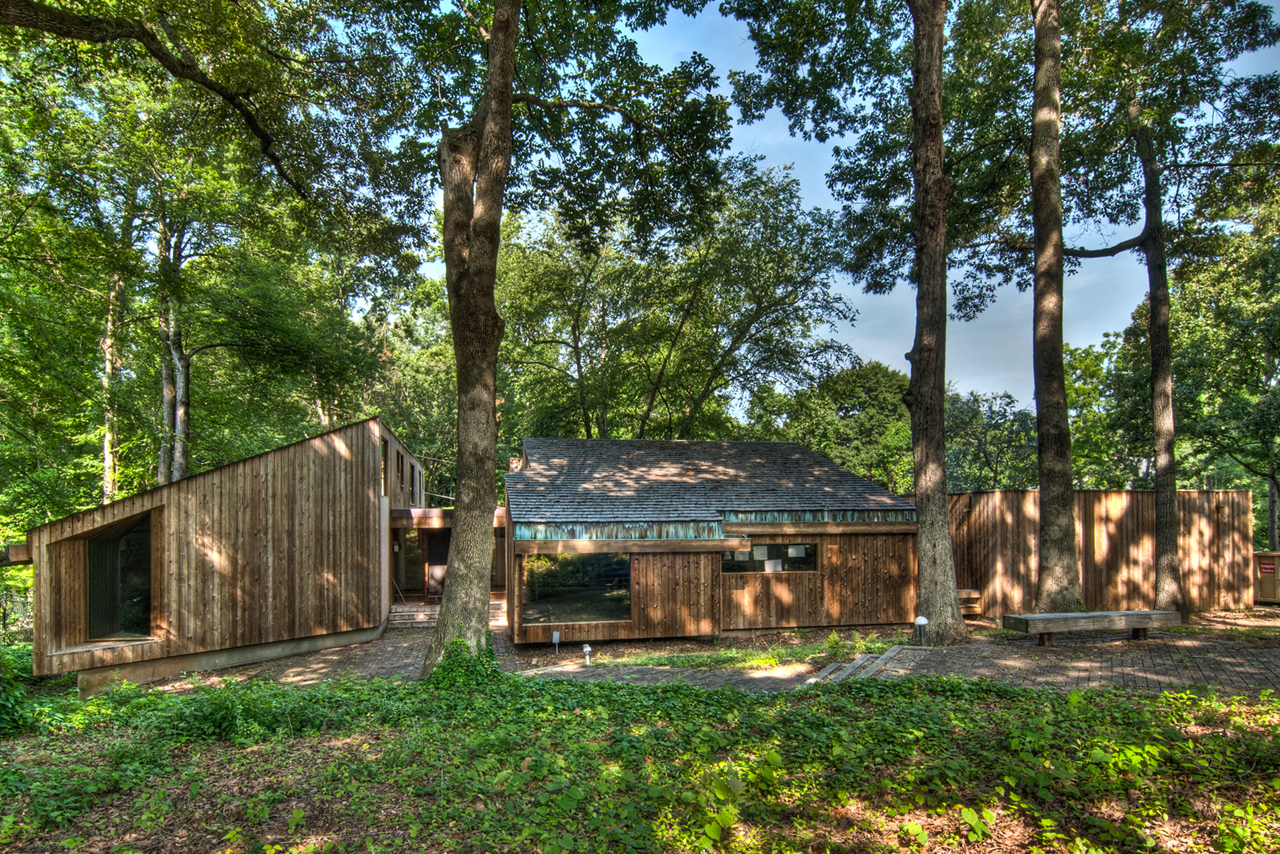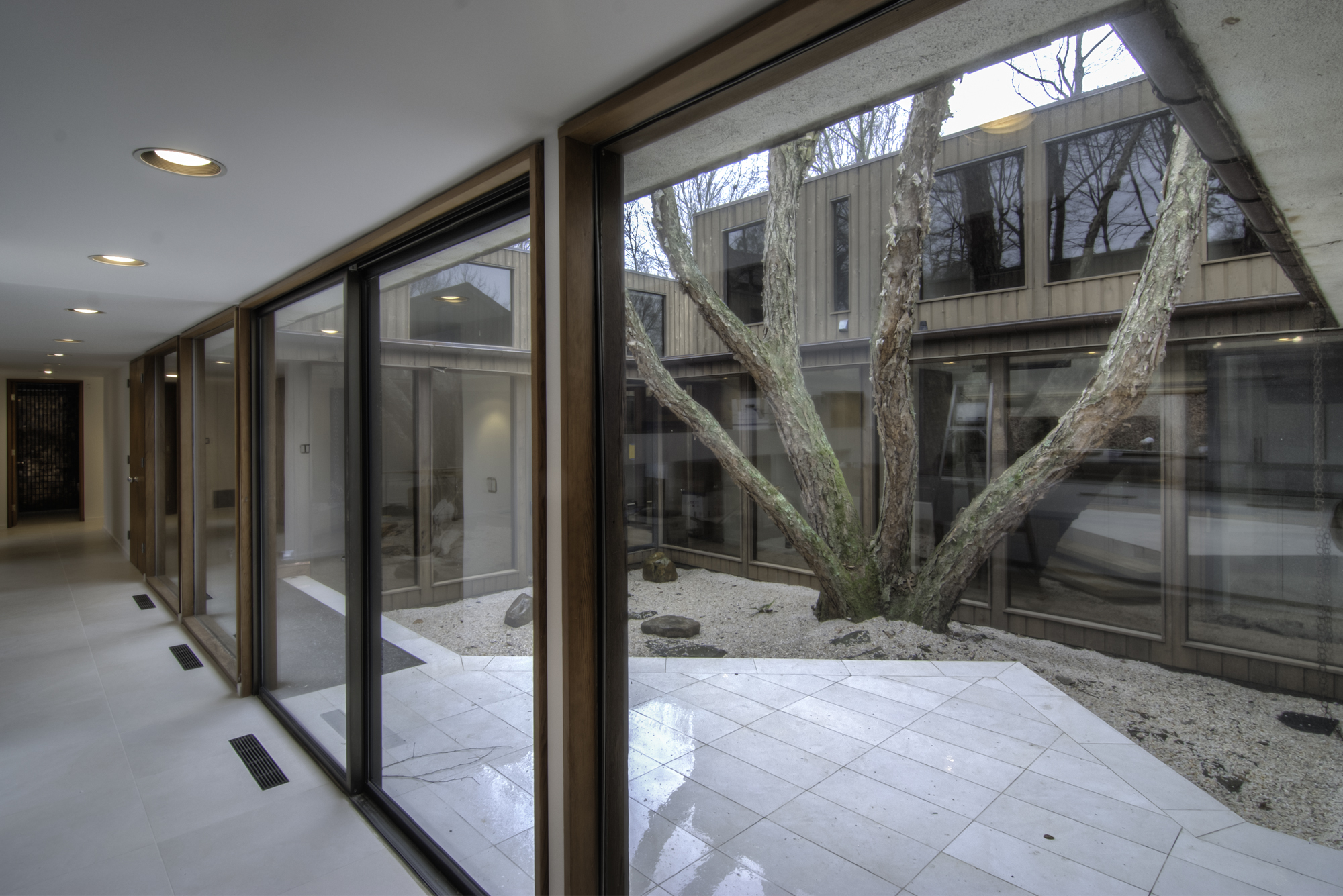 1975 - The Henry and Mary Miller Residence, aka The Sea House, aka Carmel by the Sea, 3847 Columbine Circle, Charlotte NC. Commissioned 1973. The project architect was Sam Greeson. Built by Reynolds Construction. Henry Miller owned Miller Tile and filled his house with various colors, shapes, and artisan forms. Sold to Carrie Gault and Lisa Griffin. Sold in 2011 to Lorne Lassiter and Gary Ferraro. Renovated in 2012 by Liquid Design, bottom two photos, with landscape design by Pam Granade. Sold in 2017 to Elizabeth J. Boyd and Thierry Garconnet. Photos by John Daughtridge, George Smart, and Gail Jodon of Modern Charlotte.
---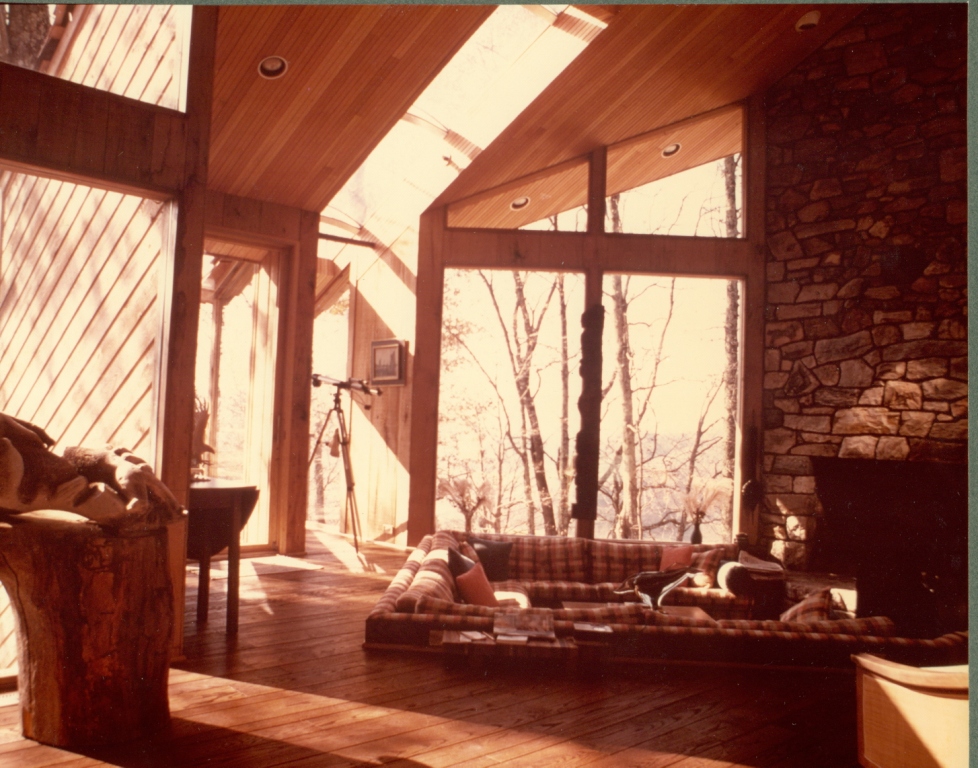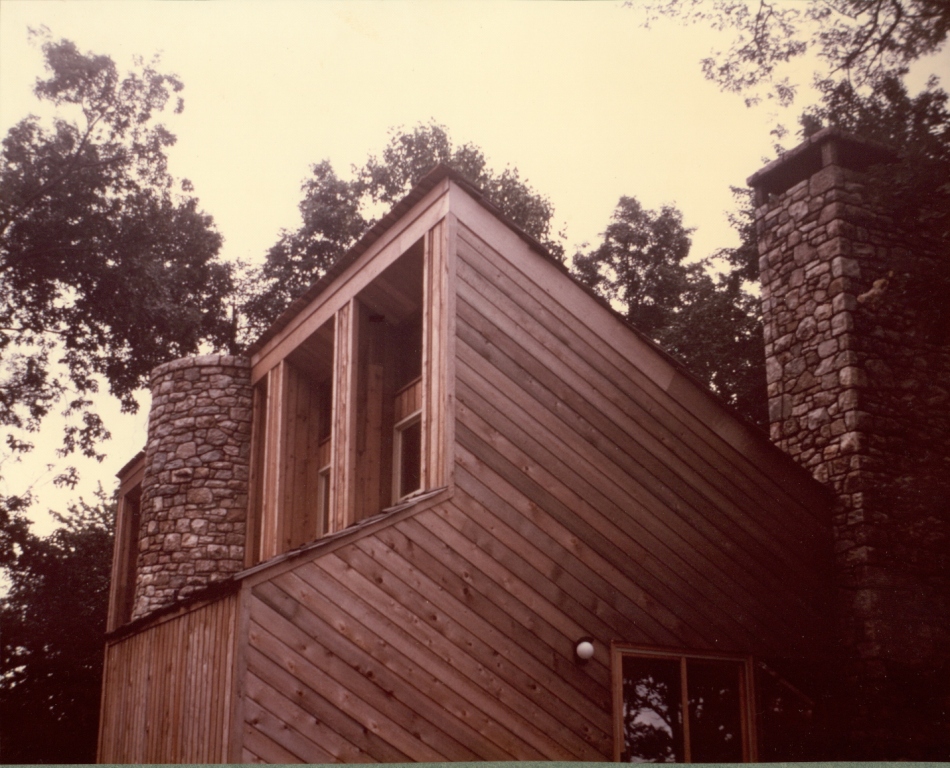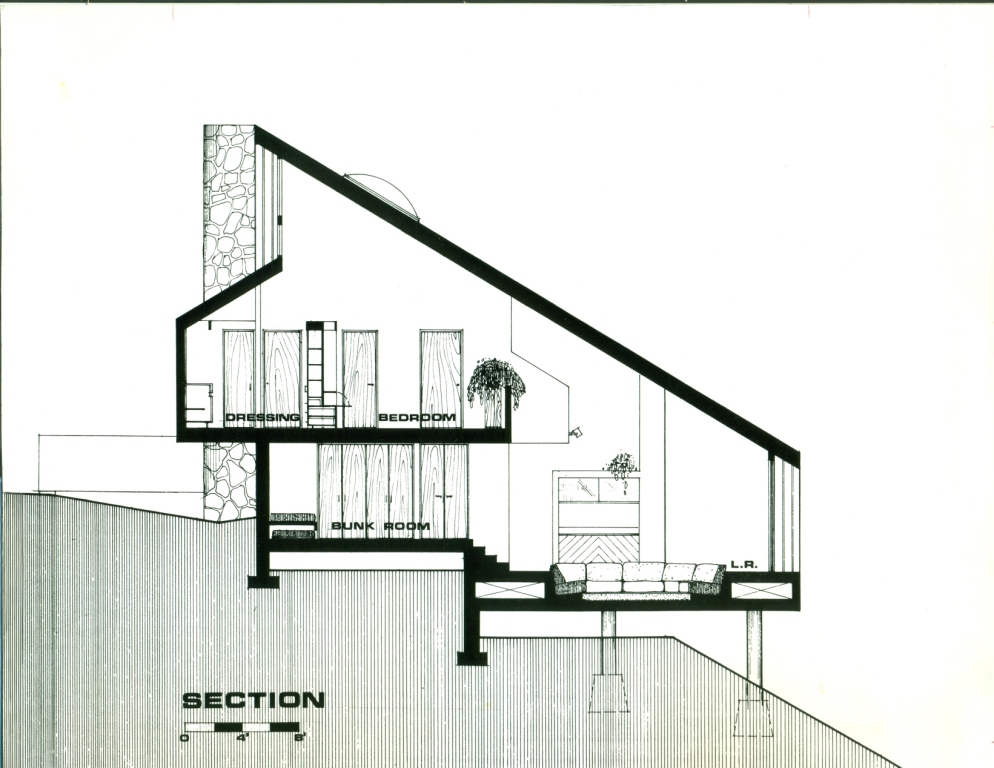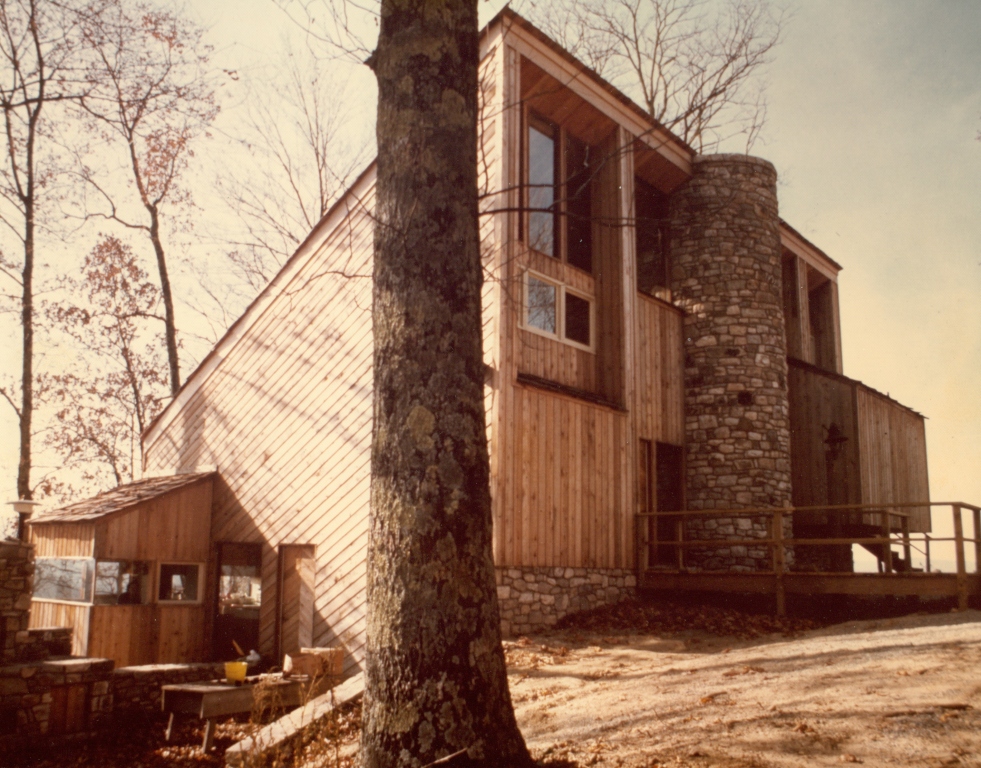 1974 - The Lee Kamilar Residence, 339 Rubin Walker Road, Vilas NC. 120 acres. From up here, you can see three states. Still owned by Kamilar as of 2014.
---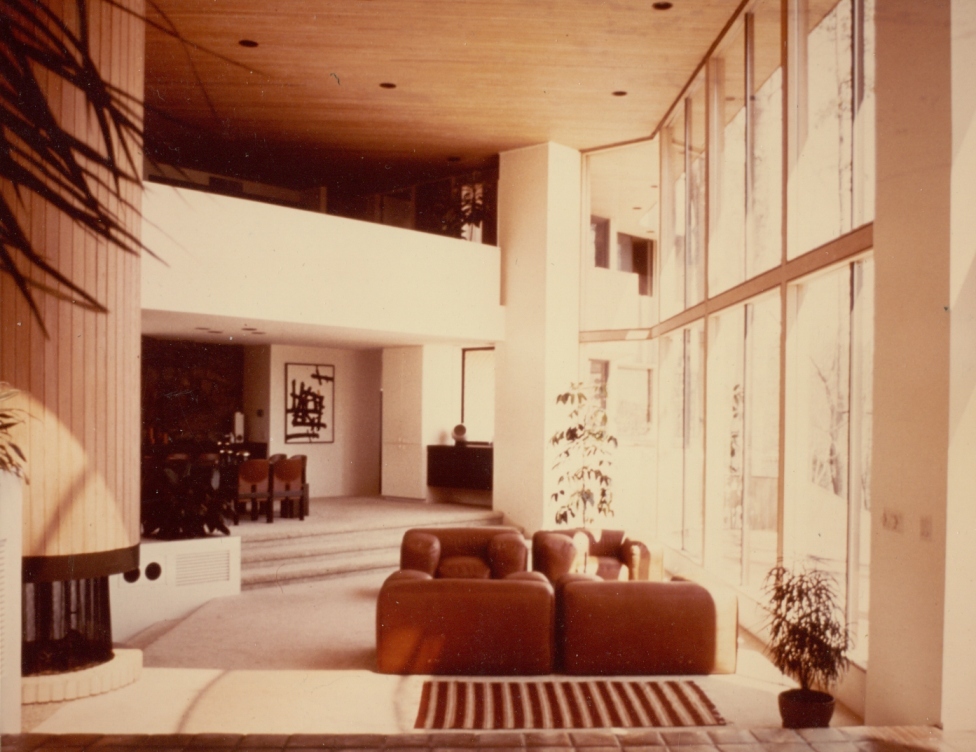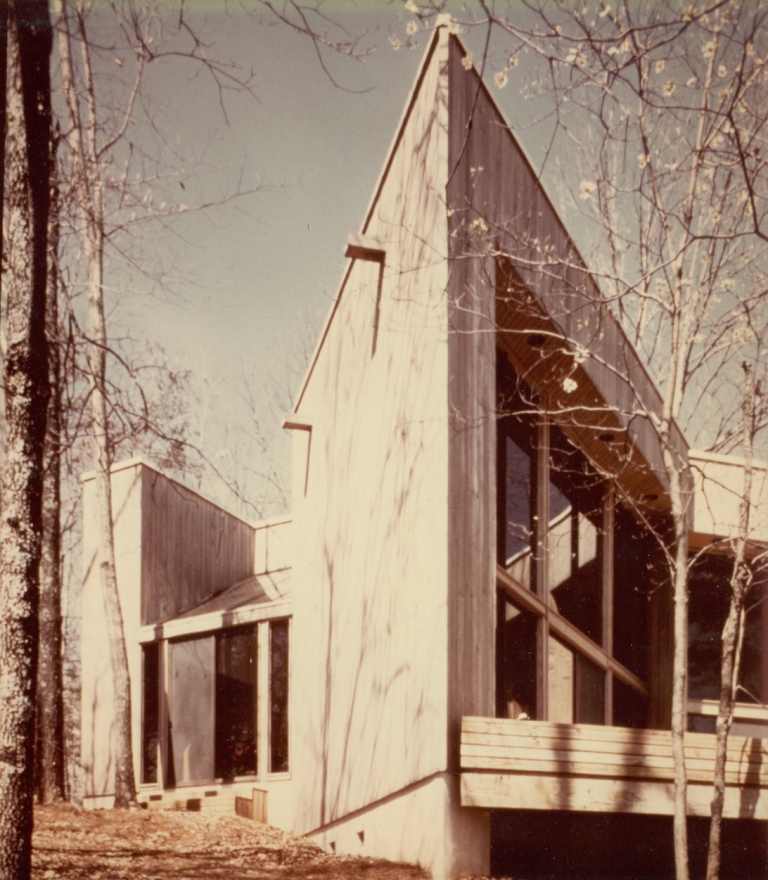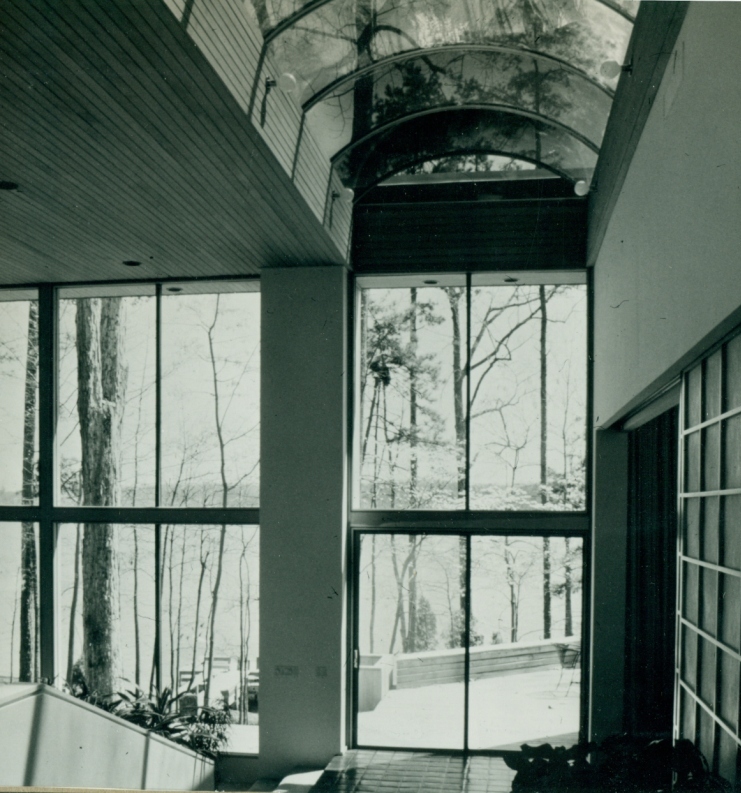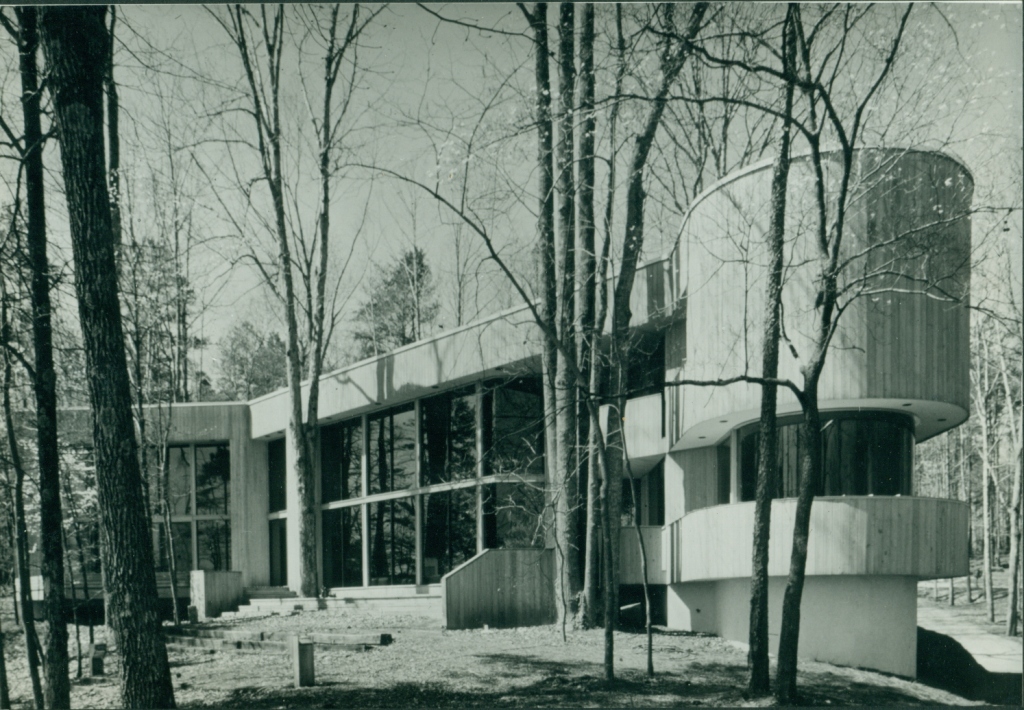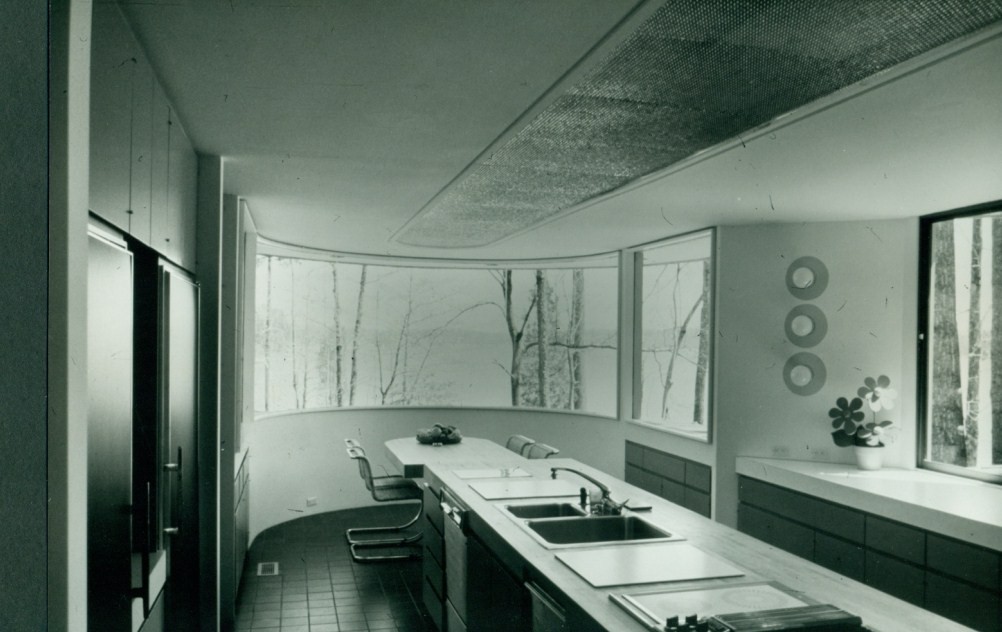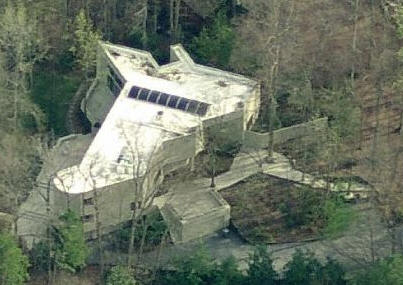 1975 - The Dan Shaver Residence, 12 Sunrise Point Court, Lake Wylie SC. Located in the River Hills Country Club area. Sold to Henry A. Labrun.
---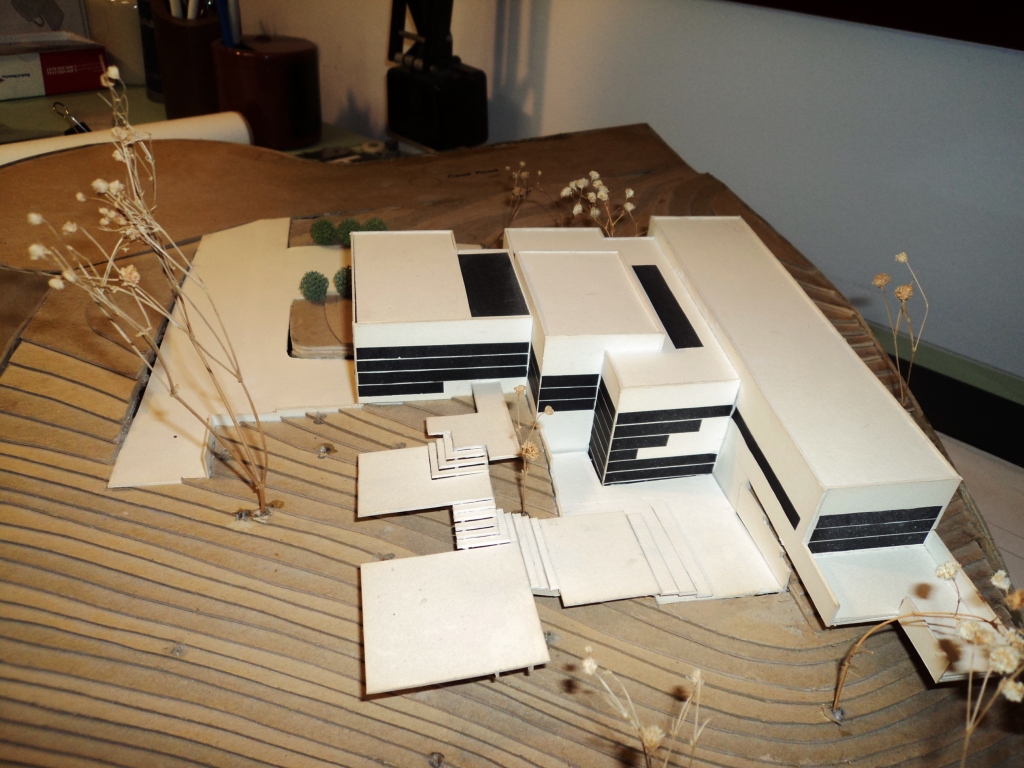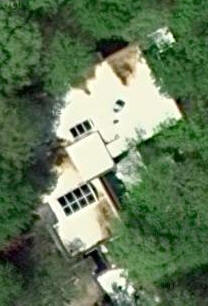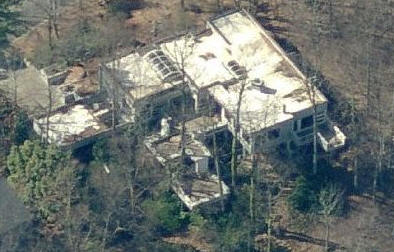 1975 - The Marshall Karro House, 122 Cove Road, Lake Wylie SC. Located in the River Hills Country Club area. Ross married his second wife Linda at this house in the mid-1980s. Video.
---

1975 - Condominium, Lake Wylie SC. Located in the River Hills Country Club area. Address unknown.
---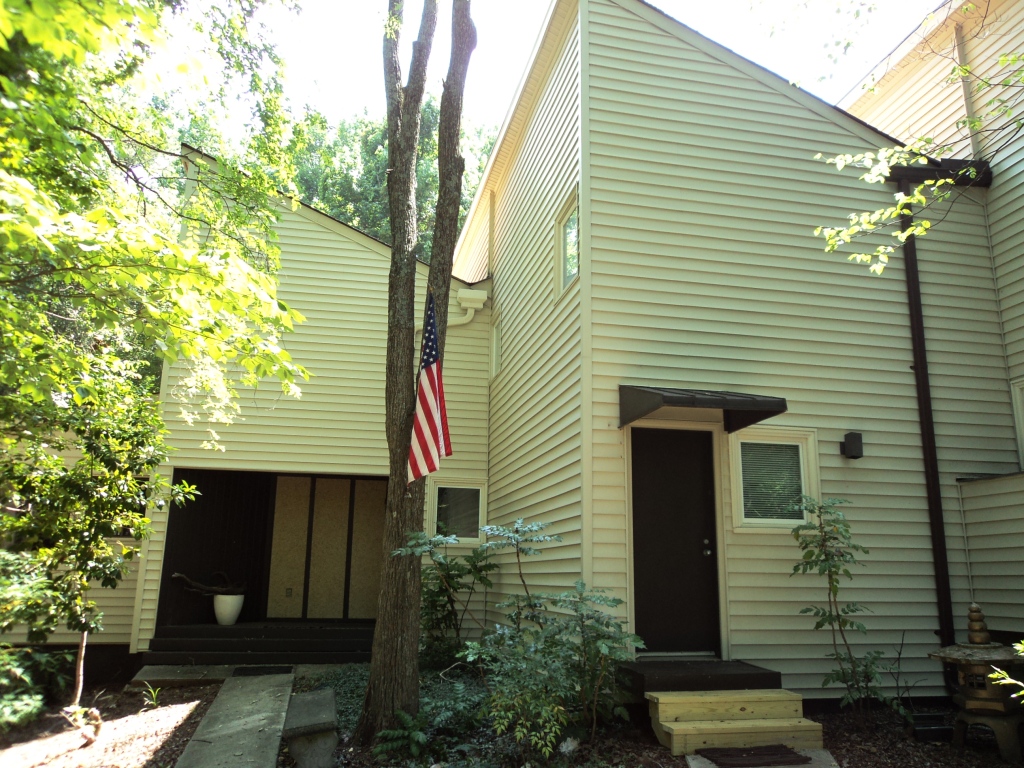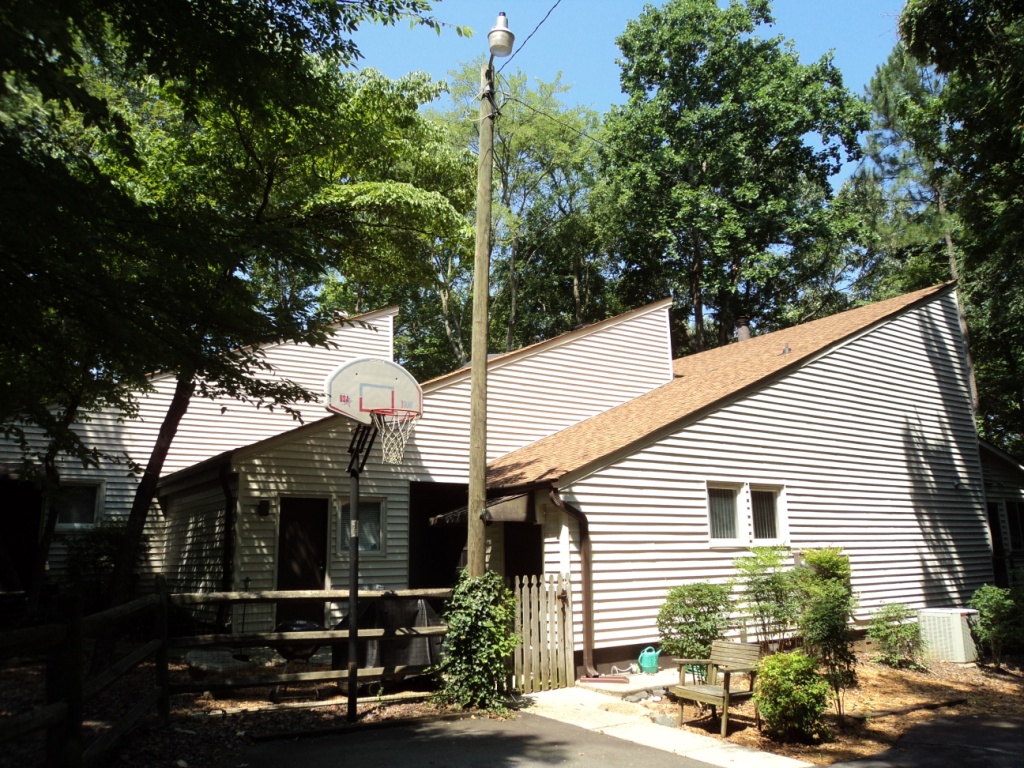 1977 - The Alan Wendt Duplex, 5949A and B Deveron Drive, Charlotte NC. Sold to Carl Robert Wendt II and Lynn Terry.
---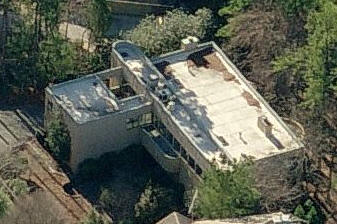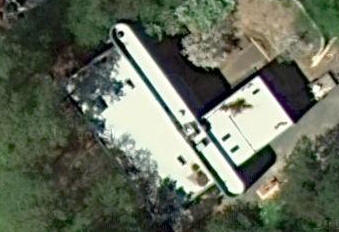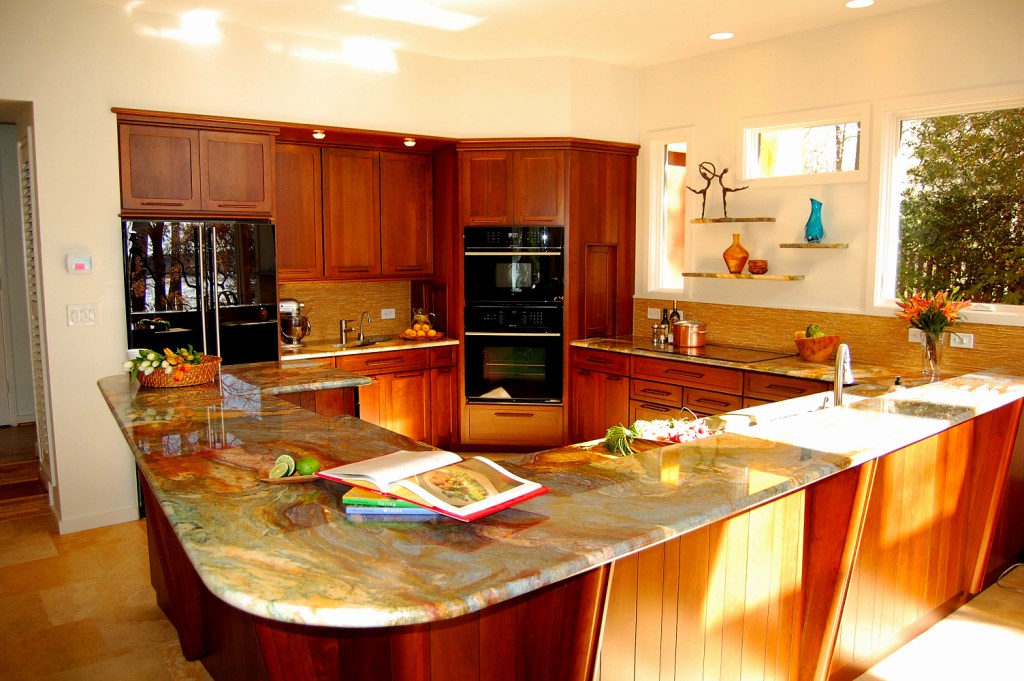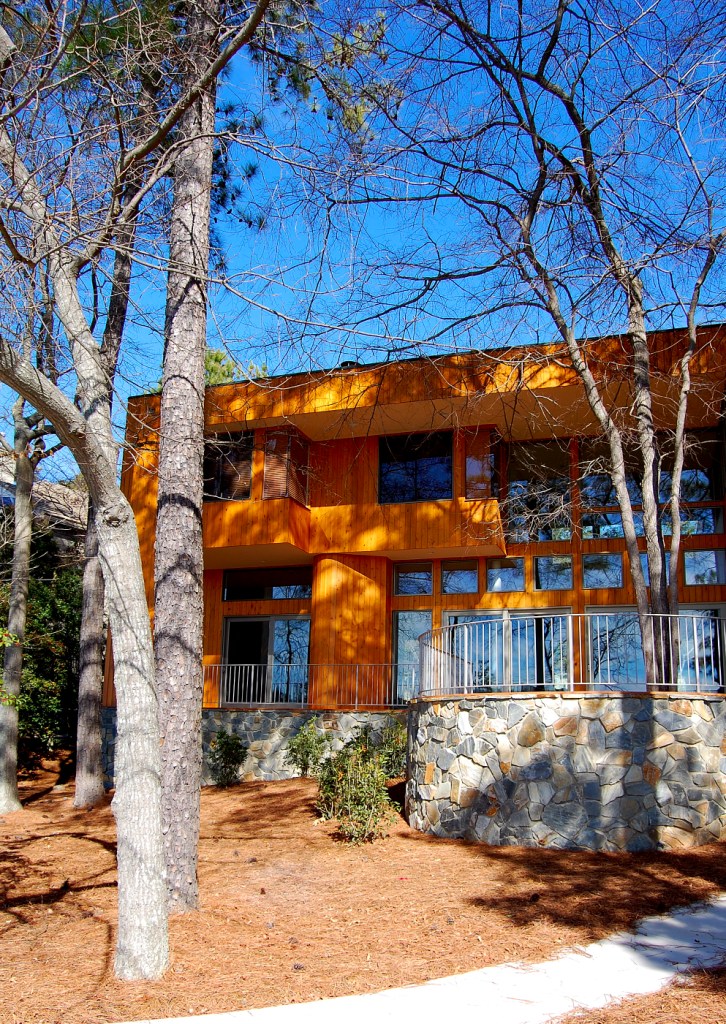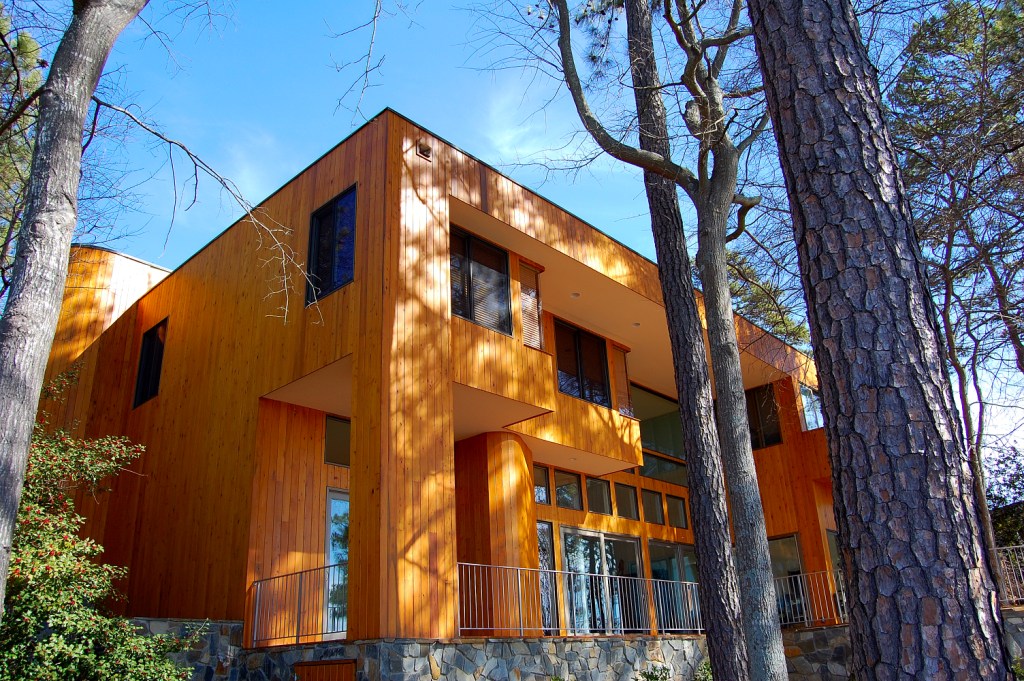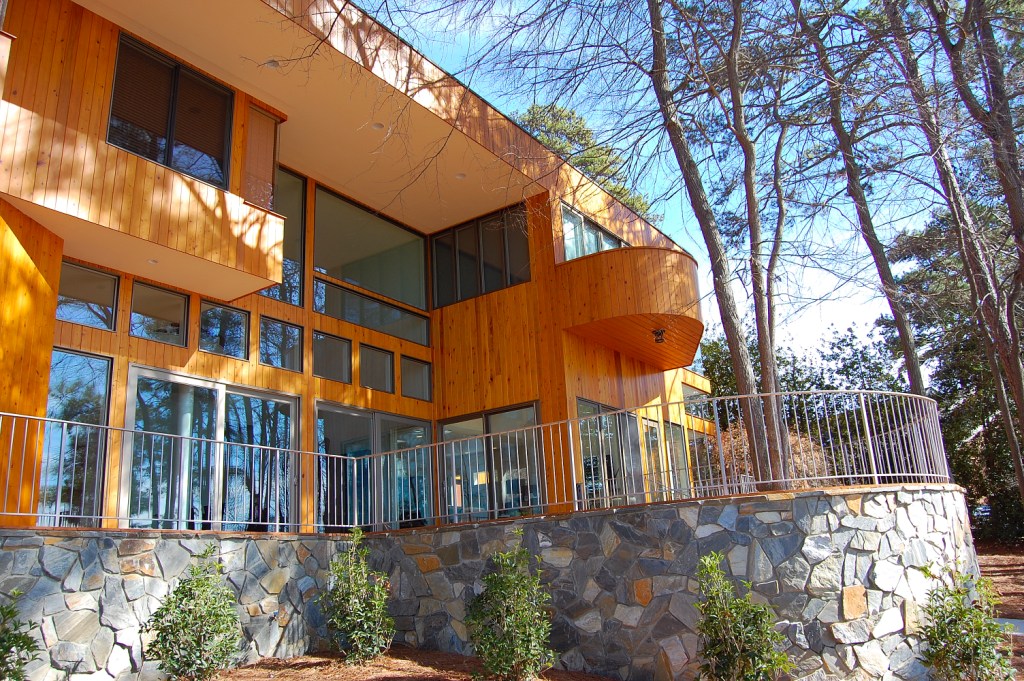 1978 - The Red Taylor House, 10 Sandy Cove Road, River Hills Country Club, Clover SC. Taylor found Ross through admiring his Hilton Hotel in Myrtle Beach SC. Commissioned 1975. Aerial photos are from around 2008. Sold to Bonnie Hart. Renovated in 2011 by architect Tim O'Brien of D3 Studio.
---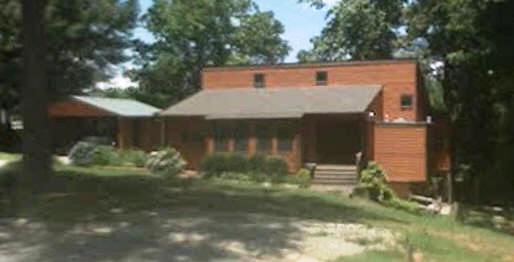 1987 - A house for his daughter, Renee Ross Battle, and her husband Robert Thomas (Tom) Battle, 21246 Pine Ridge Drive, Cornelius NC. Sold in 1995 to Thomas Kerr. Sold in 1999 to Welbern C. Brown Jr. Sold in 2013 to Trenton Edwards.
---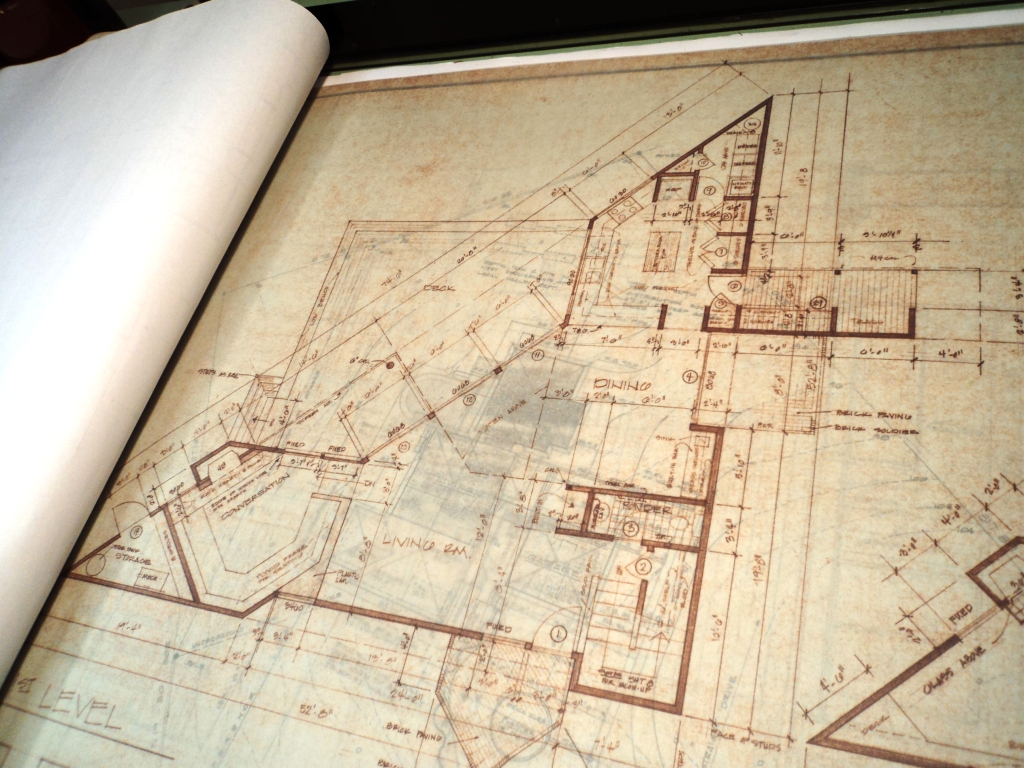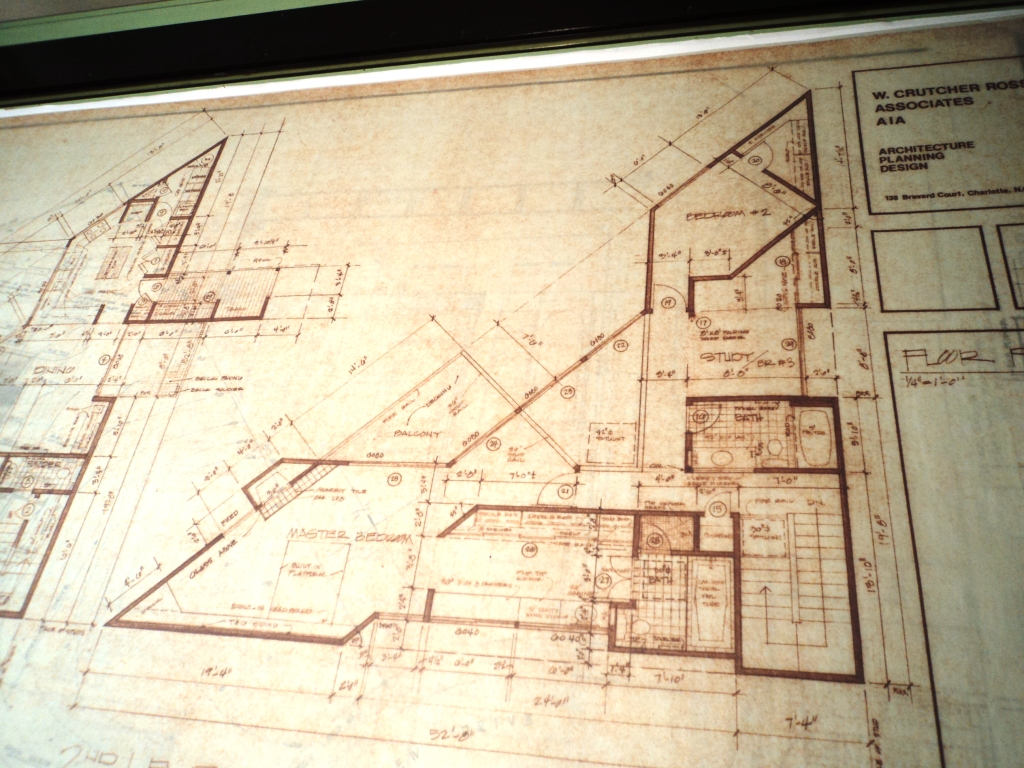 About 1985 - The Gurdus Residence, a triangular house in Cornelius NC. Built. Address unknown. Video.
---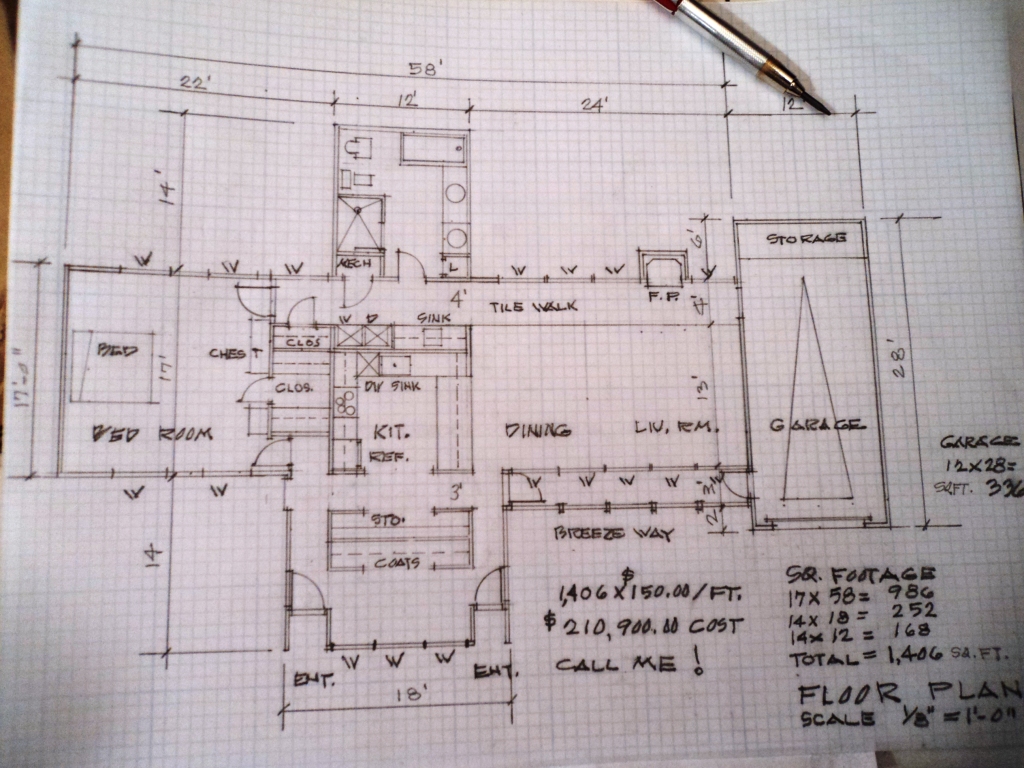 Late 1980s - The Linda Tressel Renovation, Wellington FL.
---

1989 - The Gaylord House, downtown Wilmington NC. When a man tragically died in a house fire, Ross was engaged by the man's son to design a new Modernist house. Unbuilt. Video 1. Video 2.
---

About 1990 - The Rolfe Neill Lake House, Lake Norman NC.
---

2010 - Modernist spec house with Harry Porter, Shady Bluff Drive, Charlotte. Unbuilt. Video.
---

2010 - The Ross and Haley Morgan Addition, Lakeside Trail, Myrtle Beach SC. Unsure if built.
---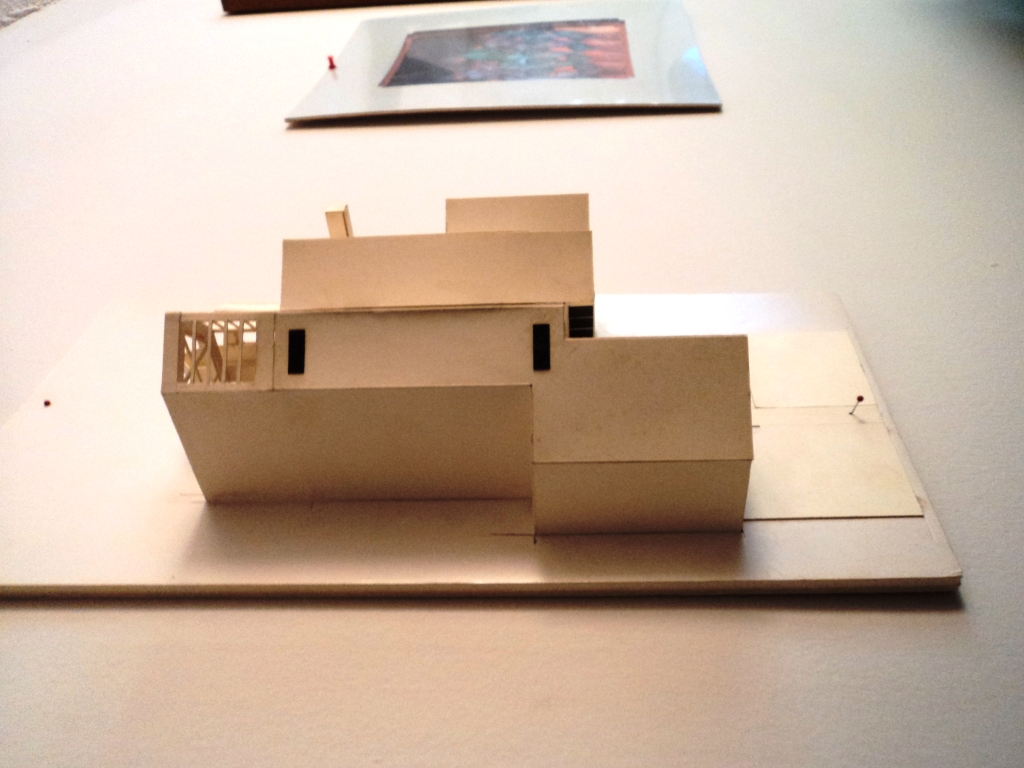 Year unknown - House for a Doctor in Debidue SC. Address unknown. Unbuilt.
---

Year unknown - House for the CEO of the American Saint-Gobain Corporation, Tennessee. Address unknown.
---
Sources include: Crutcher Ross; Renee Battle; Gail Jodon; Alan Ingram.