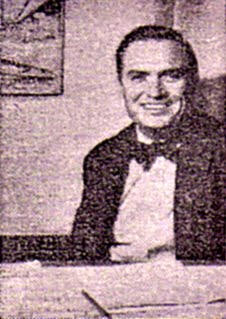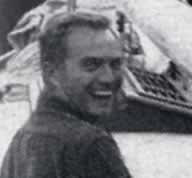 ALBERT CARL KOCH and NC TECHBUILT HOUSES
Albert Carl Koch was born in Milwaukee WI. He was educated at Harvard and got a Master of Architecture degree from Harvard in 1937. He then moved to Sweden and worked for Sven Markelius for six months, blending his formal education with clean Scandinavian design. He returned to the US to design mostly houses for Edward Durell Stone, including a house for his own parents.
Later in the 1940's, Koch designed several affordable prefabricated housing prototypes. He did the original Acorn House (1946), re-design of the all-steel Lustron House (1949), and Conantum, one of the nation's first cluster housing developments in Concord MA (1951). Launched in 1953, his Techbuilt House was wildly successful and would be available in twenty-two models. The Techbuilt House could be constructed (on average) for $7.50/sf, as compared to $10/sf for a conventional house and $15/sf for a custom-built house. Over 3,000 houses were sold in the US before 1963. Website.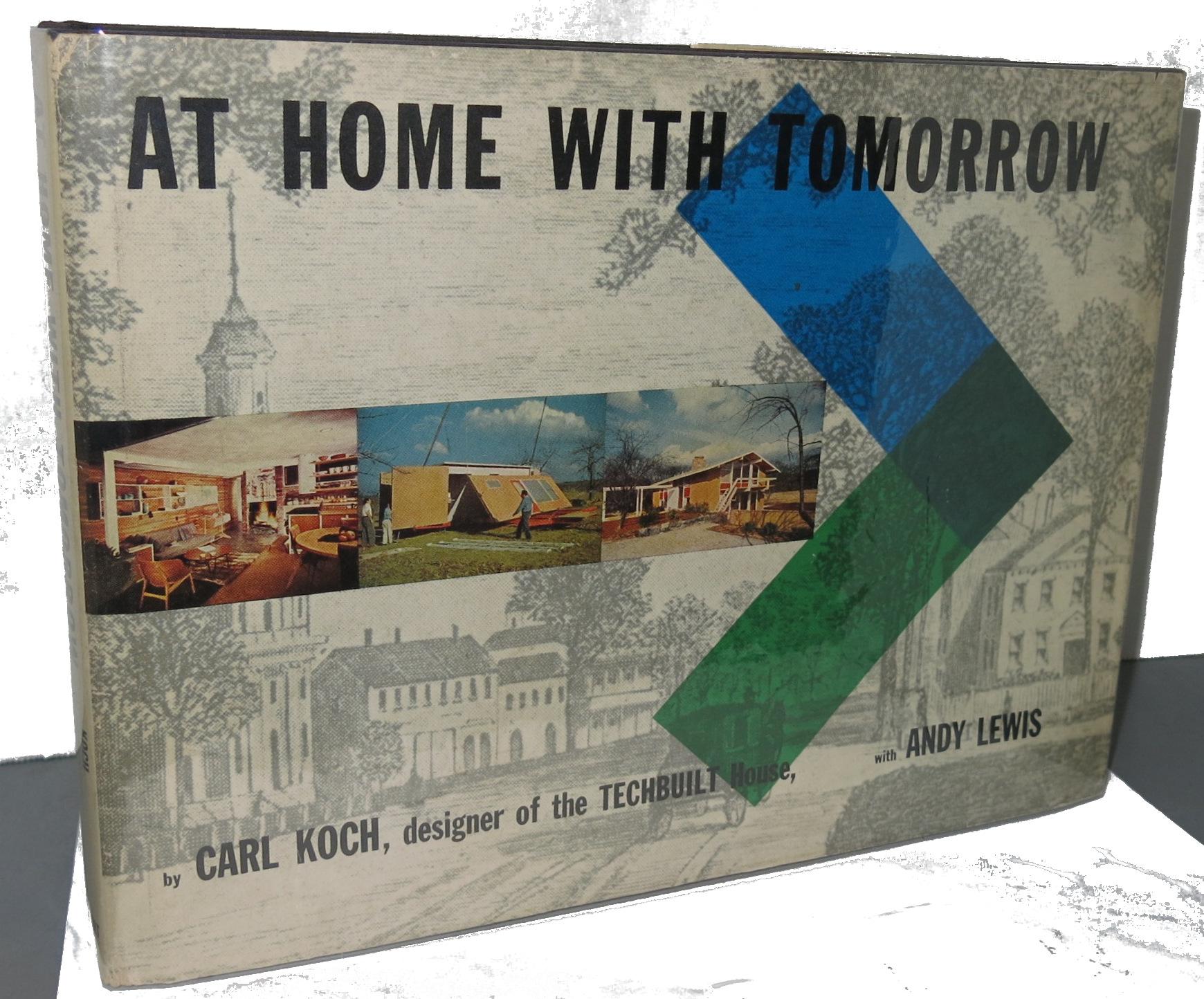 In 1958, Koch co-authored a book with Andy Lewis titled At Home With Tomorrow about the Techbuilt House and Koch's other prefab designs. Video. Techbuilt brochure used in NC by builder Bob Bacon. Techbuilt research site. The Techbuilt Idea.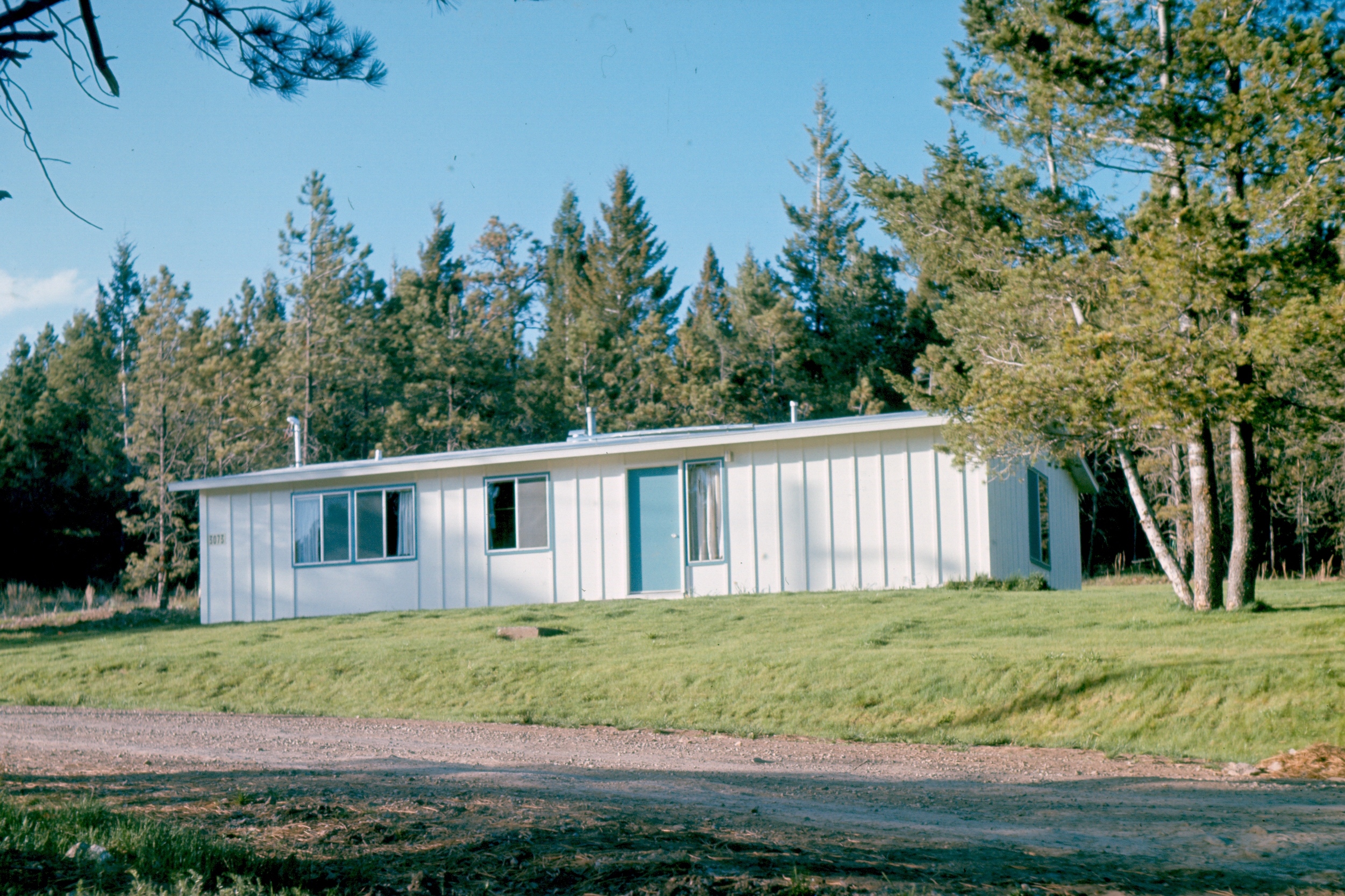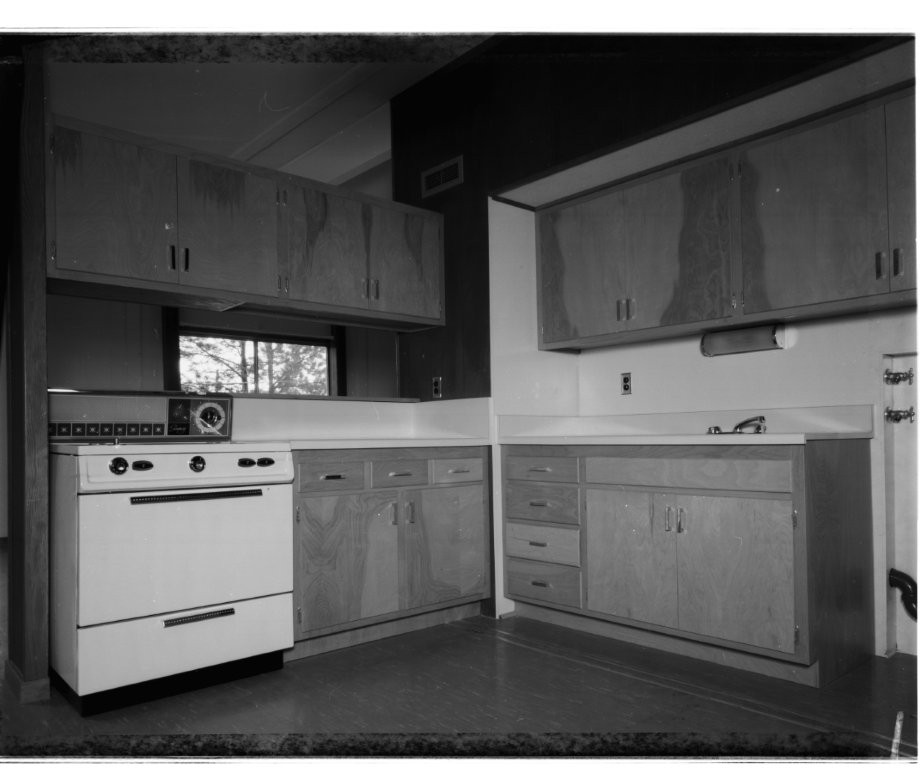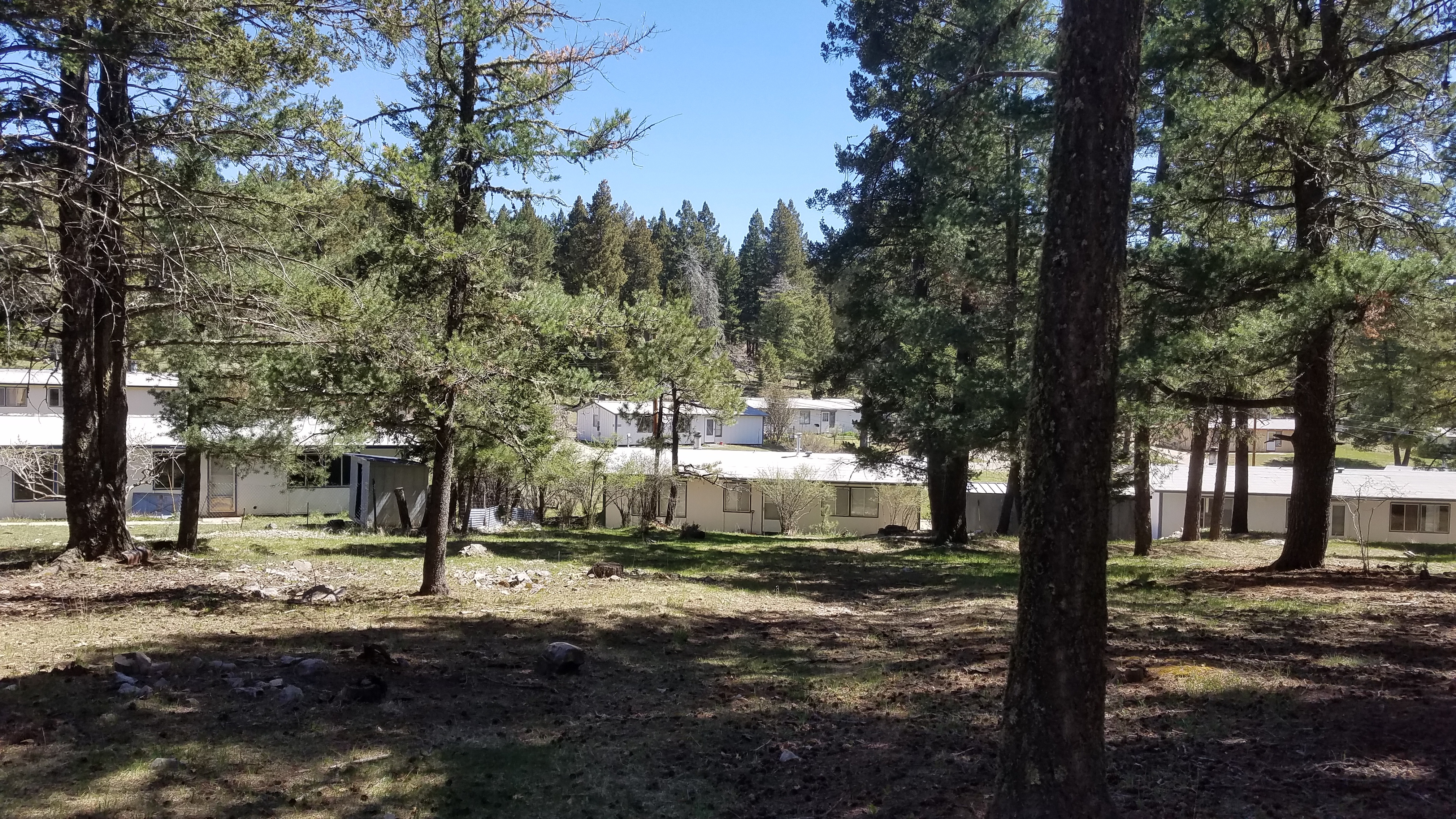 About 1962 - The National Solar Observatory Houses, Coronal Loop, Sunspot NM. 21 of Koch's TechBuilt that still exist as of 2018. Photos courtesy of Mark Gutzman.
---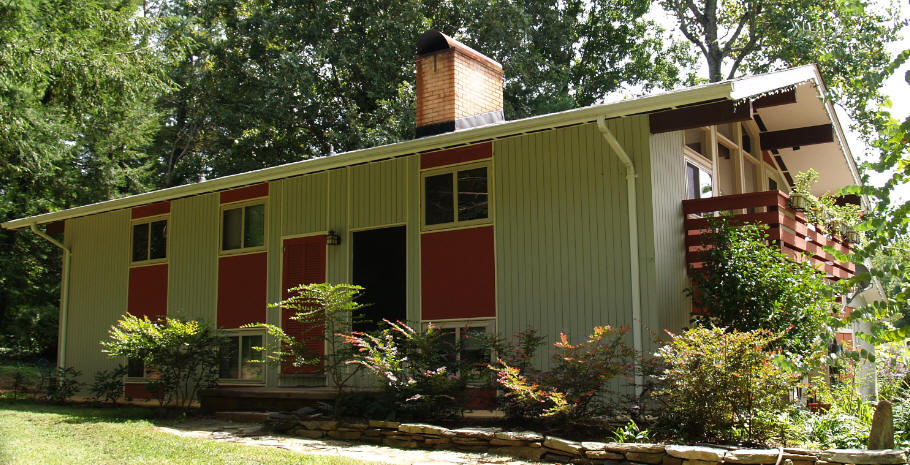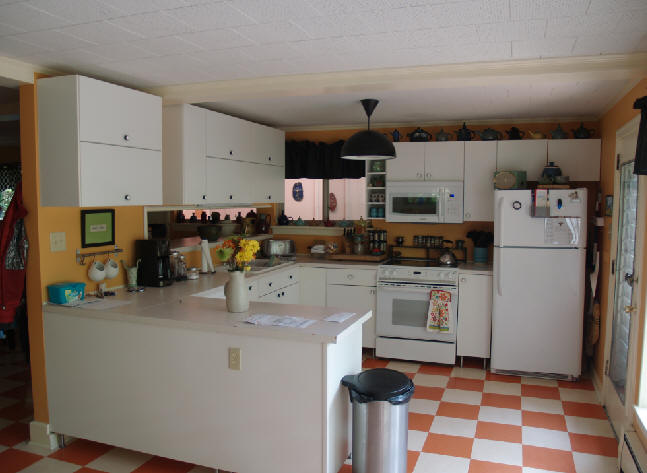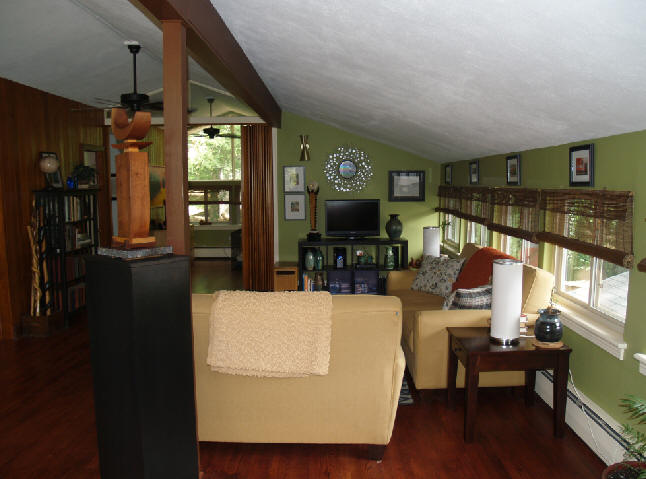 1954 - The Herbert M. and Veva JaegerHouse, 102 Glenwood Road, Morganton NC. Sold around 1957 to the Brysons. Sold to the Clarks. Fell into disrepair. Sold to Harry and Denice Seng. Sold in 2016 to Danielle H. and Richard Scott Garnes.
---

Around 1956 - The C. D. S. Clarkson House, 1.33 miles from town on Franklin Road, Hwy 64, Highlands NC.
---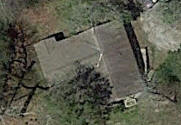 Around 1956 - The Mrs. Gilbert S. Brownell House, Billy Cabin Ridge,
54 Brownell Road
, Highlands NC.
---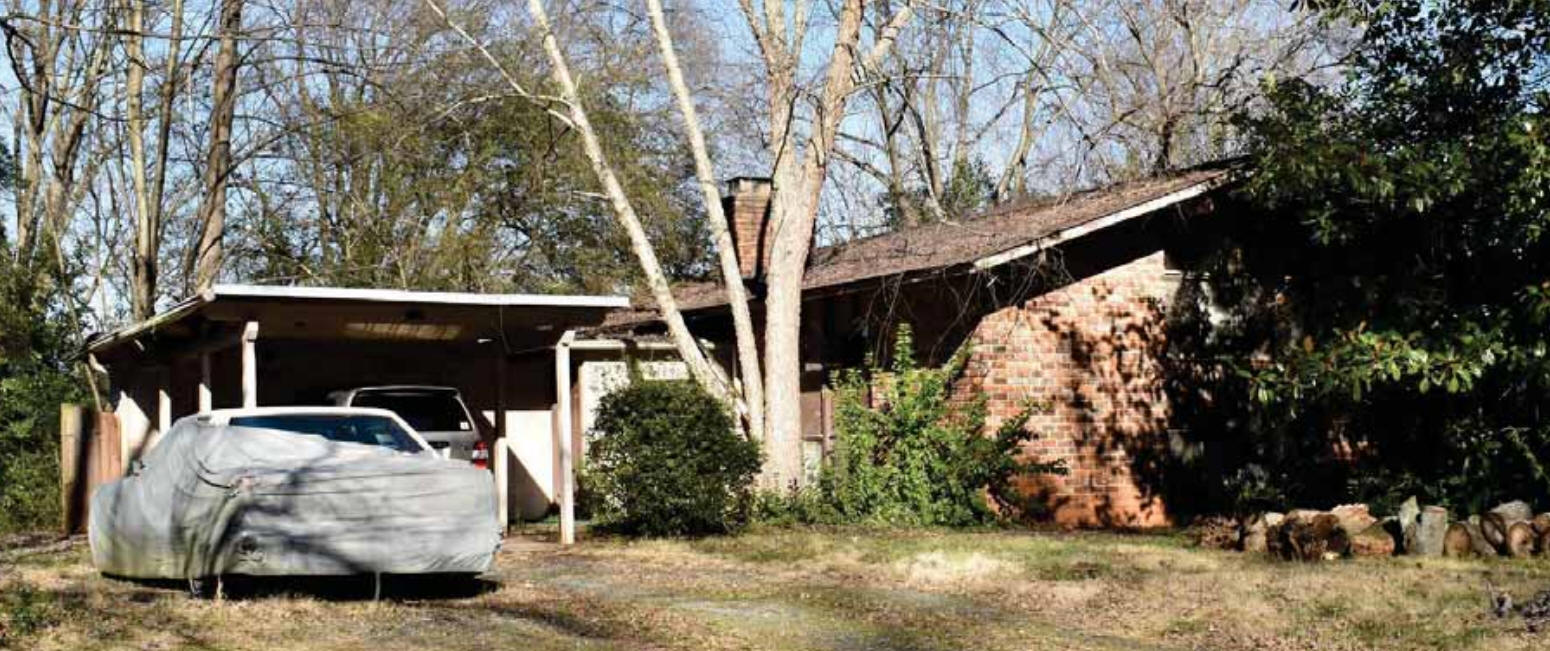 1956 - 721 Fairbanks, Charlotte NC. Was on the 1956 Charlotte Christmas Parade of Homes.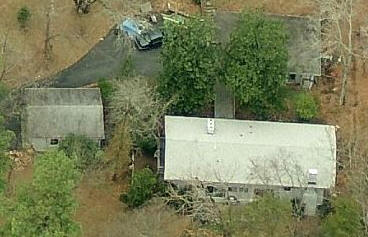 1957 - The Clifton H. and Juanita Kreps Residence, 634 Morgan Creek Road, Chapel Hill. Sold in 1974 to Jay and Carolyn Judson. Sold in 1991 to David and Ruth Morgan who still owned it as of 2012. Garage added in 1994.
---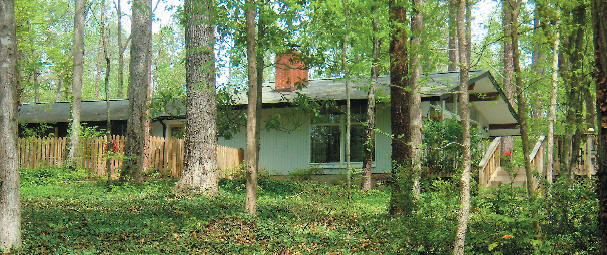 1959 - The John and Anne Spitznagel House, 515 Morgan Creek Road, Chapel Hill. Photo by Dail Dixon. Sold in 1965 to George W. and Barbara Selden Douglas. Sold in 1967 to Robert M. and Mary Alice Griffin. Sold in 1970 to Robert and Jewel Frary. Sold in 1971 to Charles and Jean Vickery. Sold in 1977 to Rodney and Nancy Barfield. Sold in 1979 to Charles H. and Claudia Stephens, Jr. Sold in 1994 to Tom and Marsha Jepsen who still owned it as of 2015.
---
---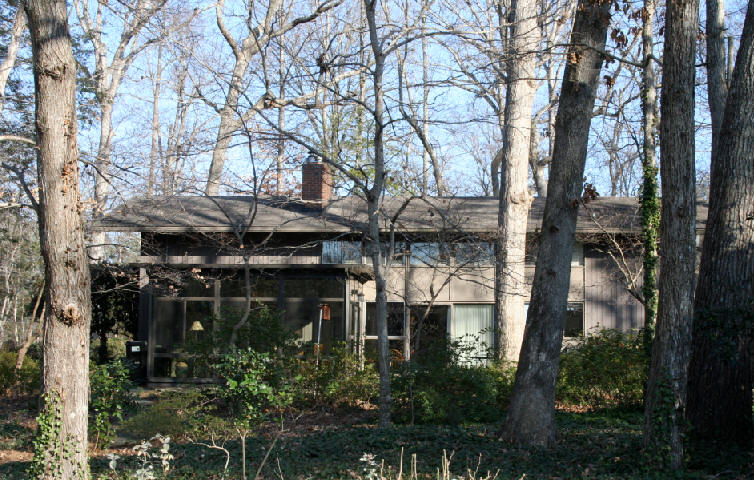 ---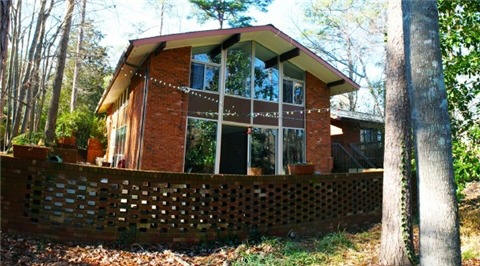 ---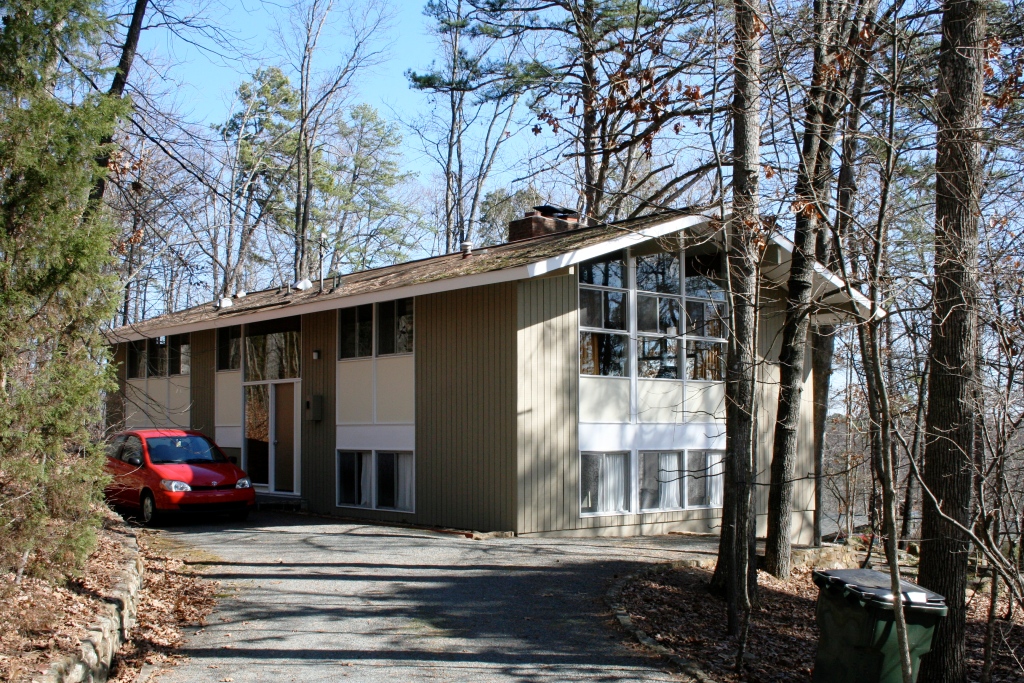 1967 - The Walter Allen, Jr. Residence, 1 Davie Lane, Chapel Hill. Sold in 1971 to Samuel and Gerda Fillenbaum. Sold in 2016 to Terry Y. Lorant.
---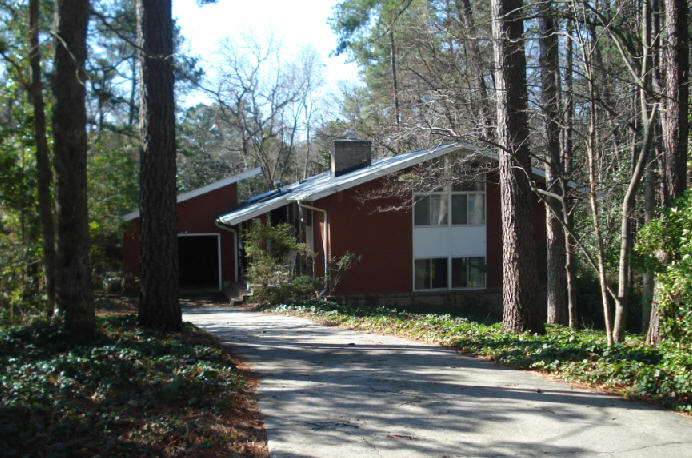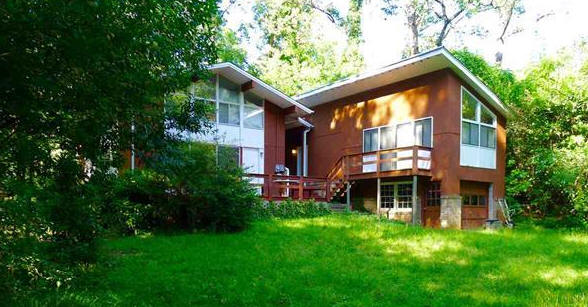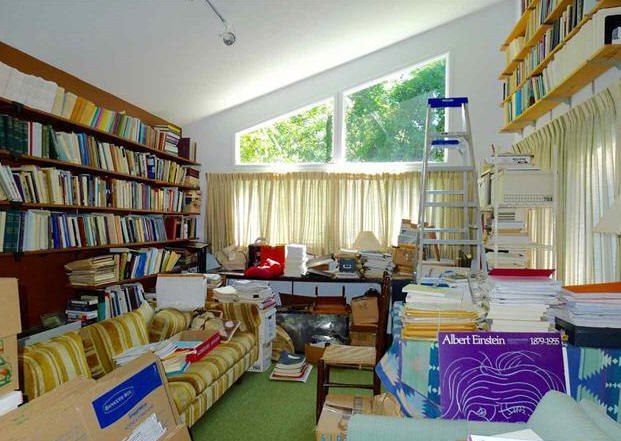 1967 – The Jerry and Janice Warren House,
3113 Birnamwood Road
, Raleigh. Sold in 1971 to Richard and Edith Sylla. Sold to Edythe Poyner. Sold in 2016 to West Highland Run LLC, controlled by Poyner.Will be destroyed and a new Modernist house designed by

Vinny Petrarca

.
---
Sources include: Sally Greene, Virginia Faust, Harry Seng, Philip B. Manire, Claire Williams.