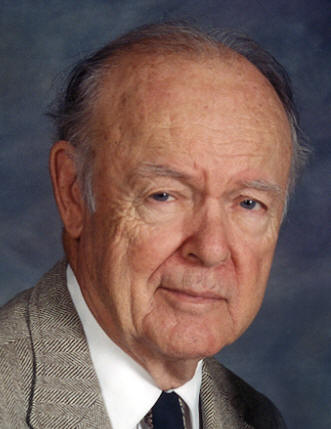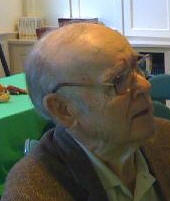 HAROLD LEONARD COOLER (1921-2015)

Cooler, born in Coosawhatchie SC, graduated from Ridgeland High School then graduated in architecture from Clemson College in 1943.
After serving in the Army Corps of Engineers during WWII, he settled in Charlotte because "that's where the work was." He began his career with Wooten and Wooten Architecture and Engineering, whose office was in the Latta Arcade near A.G. Odell's.
He subsequently took a position with Charles Connelly, where he worked on the design of the Myers Park Country Club. He had a partnership with a Mr. Crosby in the late 1950's. By the 1970s, he was principal of McDowell & Cooler Architects with Marshall McDowell.
He wrote two memoirs covering different periods of his life. The first, Chicora Chronicle, deals with his early years growing up during the Great Depression in the low country of South Carolina. The second, Booster Kuester and Beyond, deals with his arrival in Charlotte and his 50-year practice as an architect.
Cooler did about 15 houses for Davidson College faculty in the late 1950s. Said Cooler in early 2012, "They were good homes, achieved with minimal architectural services because of a high level of competence by two local builders."
Do you know addresses or have photos for these houses?
David C. Grant House, Virginia Avenue, end of road
Elliot Small House, on Greenway