2003 - The Pelphrey-Dew House. Unbuilt.
2009 - The Little-Iversen Residence, planned as part of the New American House Project on Trailwood Drive in Raleigh. Unbuilt.
---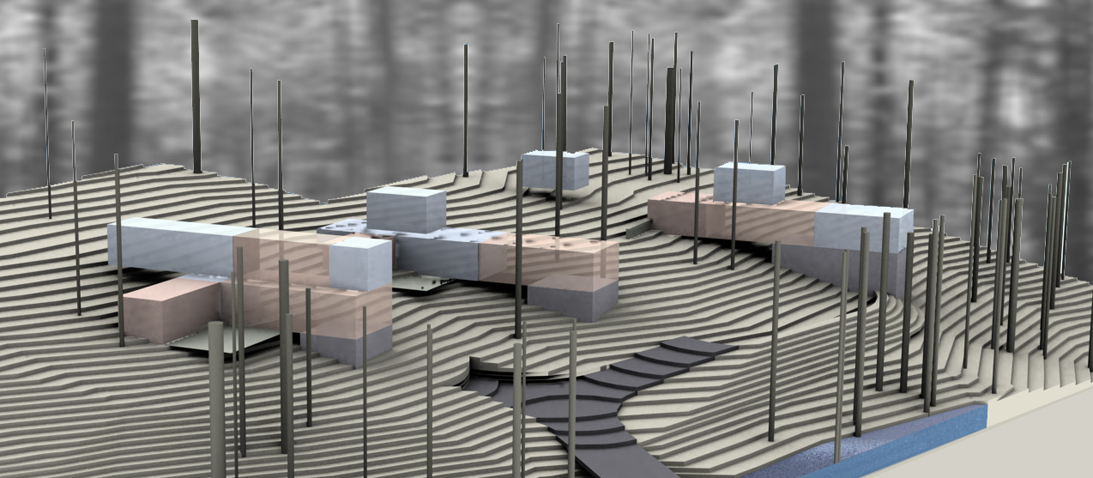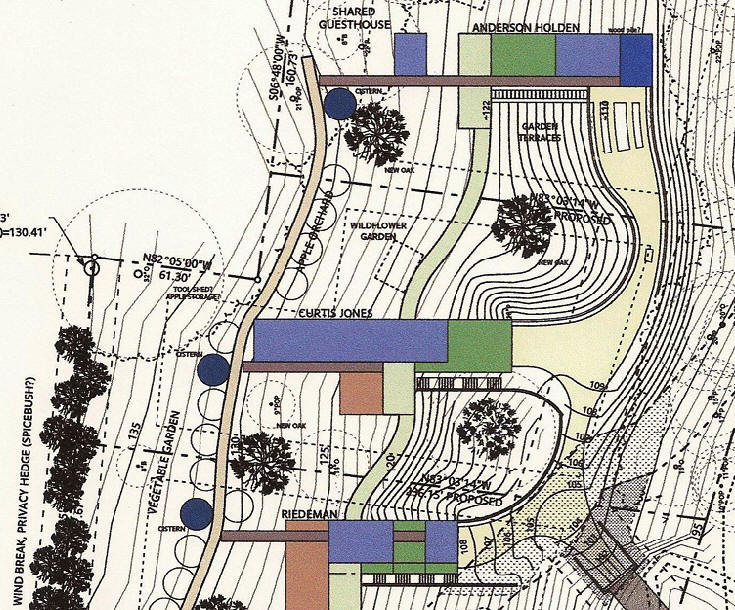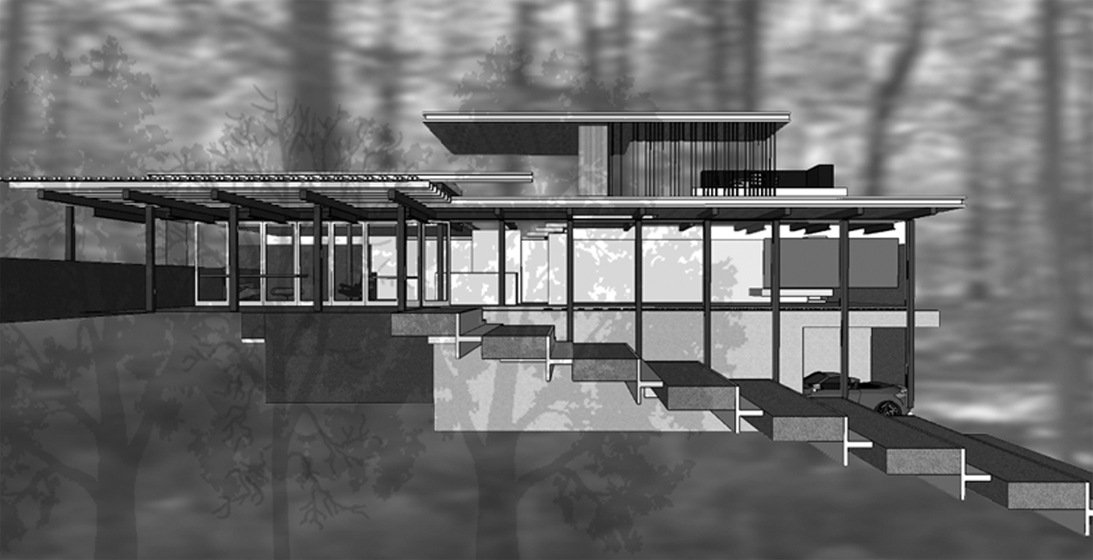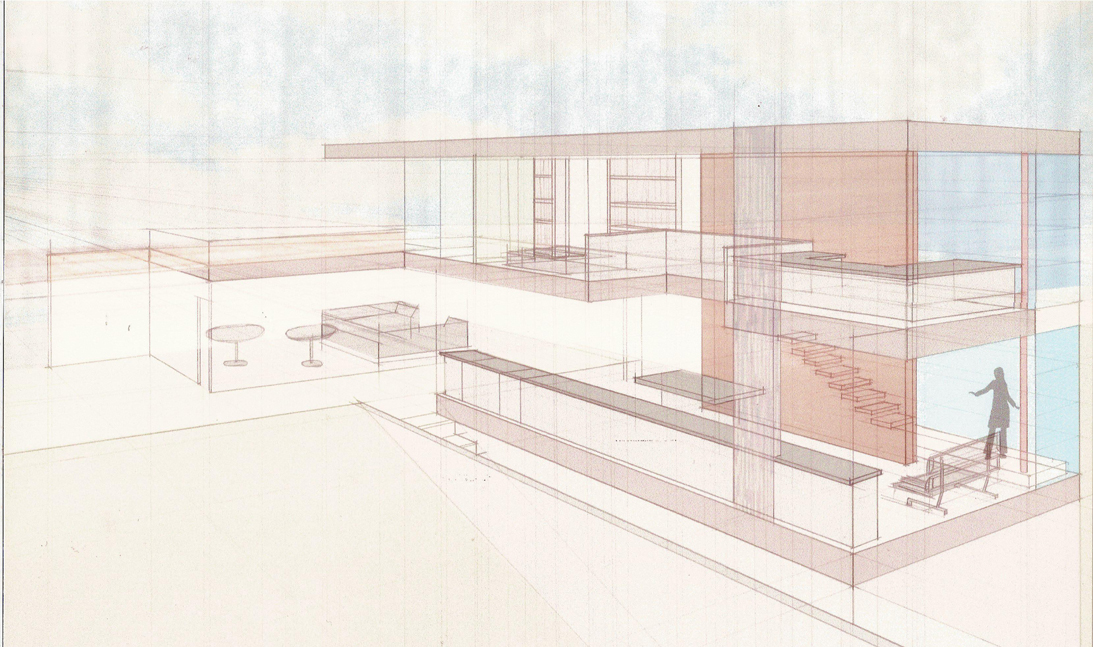 2009 - The Holden, Jones, and Riedeman Houses on Galax Drive, Raleigh. Unbuilt.
---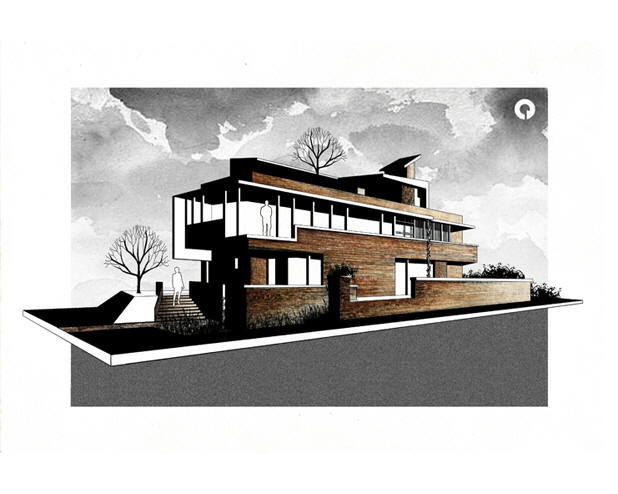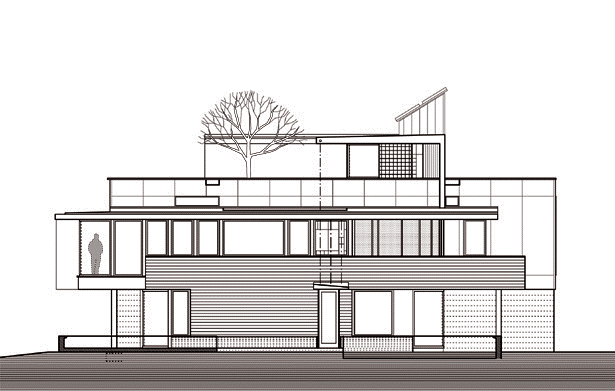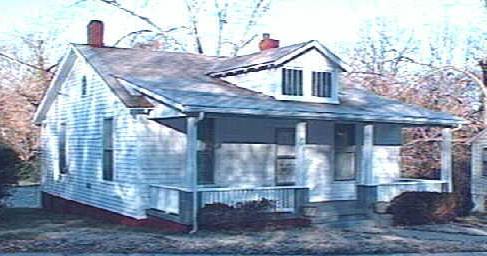 2010 - The Rose Schwetz and Jeffrey Burton House, 907 Oberlin Road, Raleigh NC. Unbuilt. Was to be located in place of an old mill house, bottom photo.
---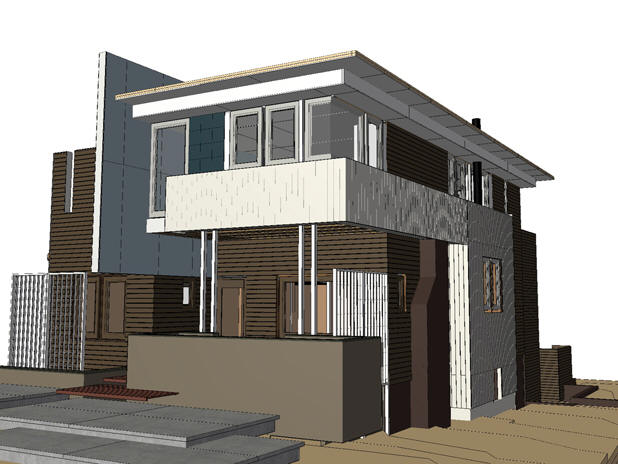 2011 - The Robert Rogers-Watson House, 1810 Bickett Boulevard, Raleigh. Unbuilt.
---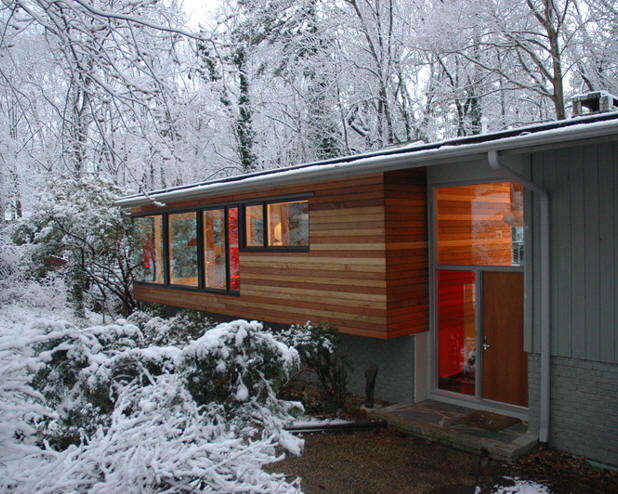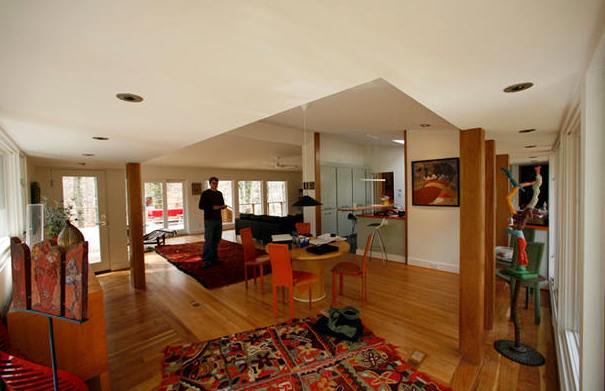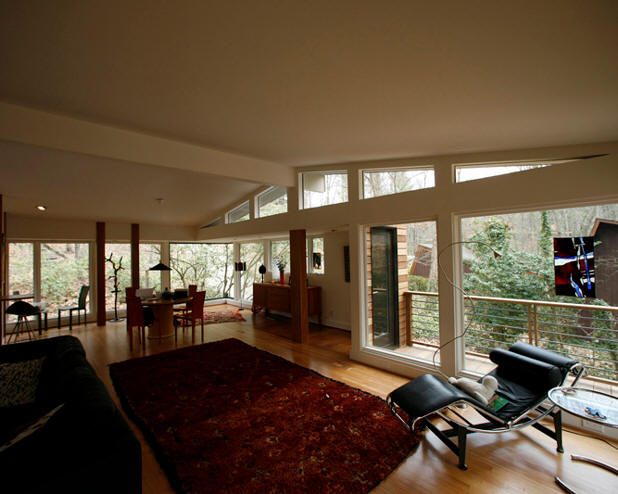 2013 - The Christian Arandel and Leila Hessini House Renovations,
1711 Audubon Road
, Chapel Hill. Commissioned 2008. Tom and Hattie Scott were the original owners, and he recalls the house was built by J. P. Goforth from a plan book. Sold to James Dickerman and Patsy Sartor in 1986. Sold to Westley and Frances Reeves in 1991. Sold to Doug and Julia Shackleford in 2000. Sold in 2002 to Christian Arandel and Leila Hessini who commissioned a renovation. Landscaping by Katherine Gill.
---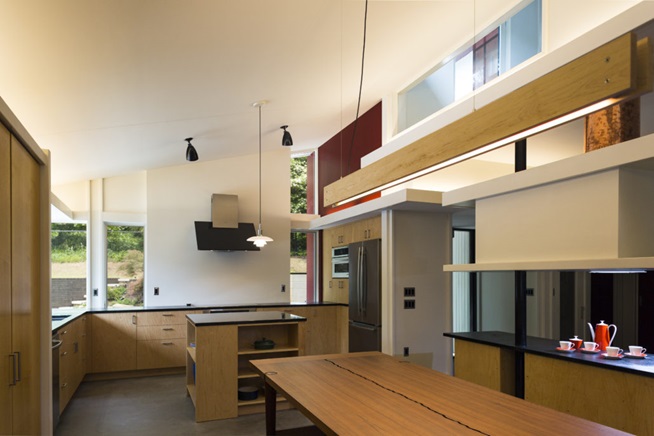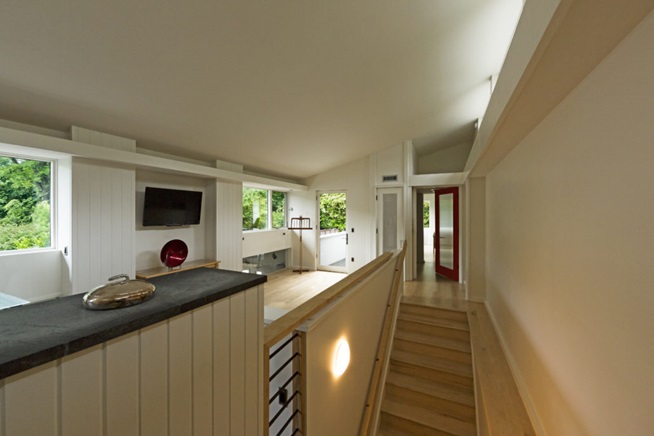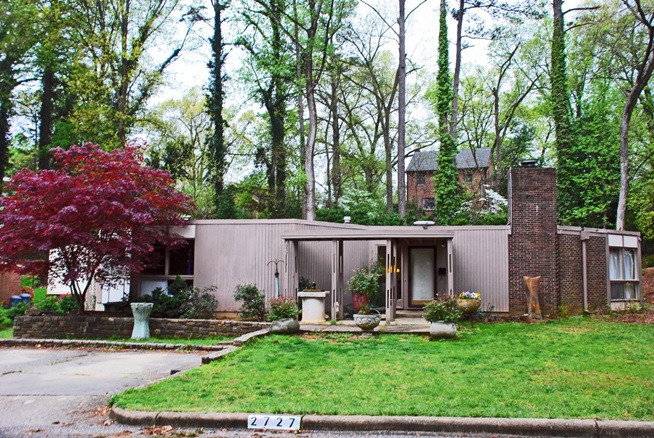 2015 - The Brian Chick and Sarah Cornel House,
2727 North Mayview Road
, Raleigh. Built on the site of a Modernist house (by John Vorhees) that was so damaged it could not be recovered, bottom photo.
---