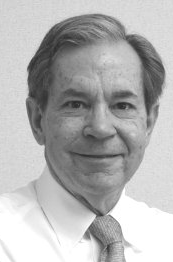 RONALD LEE (RON) COLLIER, AIA (1944-)
Ron Collier was born in Roanoke Rapids NC and raised in Virginia Beach VA. He moved to Raleigh in 1969 after receiving a Bachelor of Architecture from Virginia Tech. After working with James Scovil (McGee and Scovil) and Clay Taylor (Environmental Planning) in Raleigh, he became a licensed architect. In 1971, he returned to Virginia Tech teaching third-year design and received his Master of Architecture degree. While at Virginia Tech, Collier also had a small practice designing several houses.
Upon returning to Raleigh, Collier worked for a short time with Truman Newberry (Newberry Ashford and Associates). In 1973, Collier started his first practice with Jerry Quick as the Quick-Collier Partnership. They designed several modernist houses at Carolina Trace in Southern Pines, Raleigh, Rocky Mount, Wrightsville Beach and Ocean Isle.
In 1975, Collier joined with Charles Woodall to form Alpha Design Group, Inc. He was the first Raleigh architect to use computers for drafting in 1983. Upon the semi-retirement of partner Charles Woodall, the firm's name was changed to AlphaCollier Inc.
Collier served as AIA Triangle President in 2004.
As of 2014, he was Staff Architect in School Planning for the North Carolina Department of Public Instruction, Safe and Healthy Schools Support Division.
---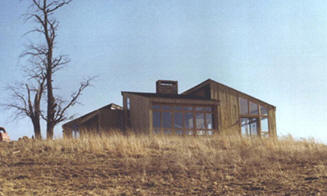 1972 - The Bill Larsen Residence, Radford VA. Published in the Roanoke VA newspaper. Donated to the local land trust. The director lived there after Larsen died.
---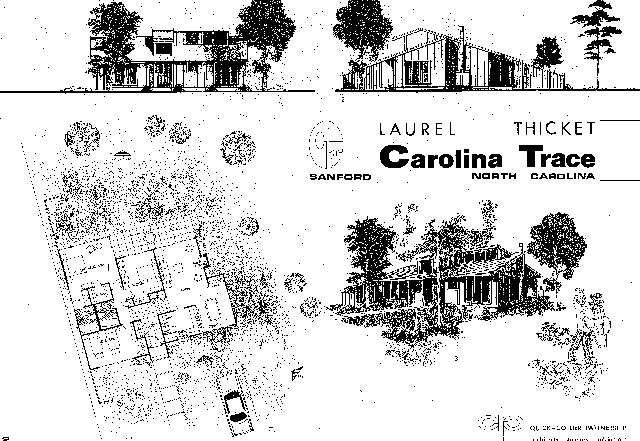 With Jerry Quick, Collier designed this and several other Modernist houses at Carolina Trace in Southern Pines, plus similar houses in Raleigh, Rocky Mount, Wrightsville Beach and Ocean Isle.
---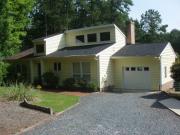 Late 1970s - 4036 Timber Wolf Circle, Sanford NC. The garage was an addition. First owned by a retired admiral in the Canadian Navy. Sold many times. Sold in March 2012 to Bill and Maria Sowers.
---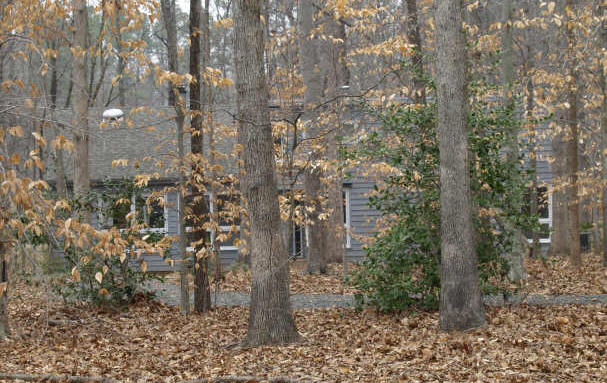 1976 - The Robert and Barbara K. Stephens House, 8601 Caswell Place, Raleigh NC. Sold in 2007 to Richard Diaz.
---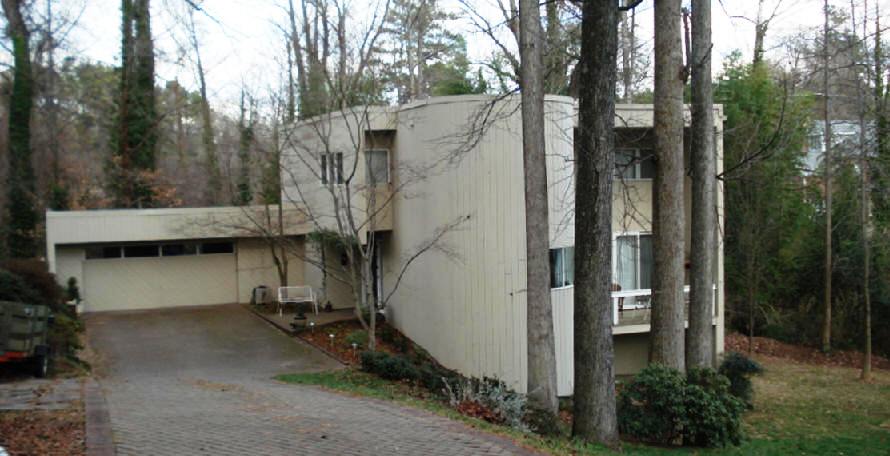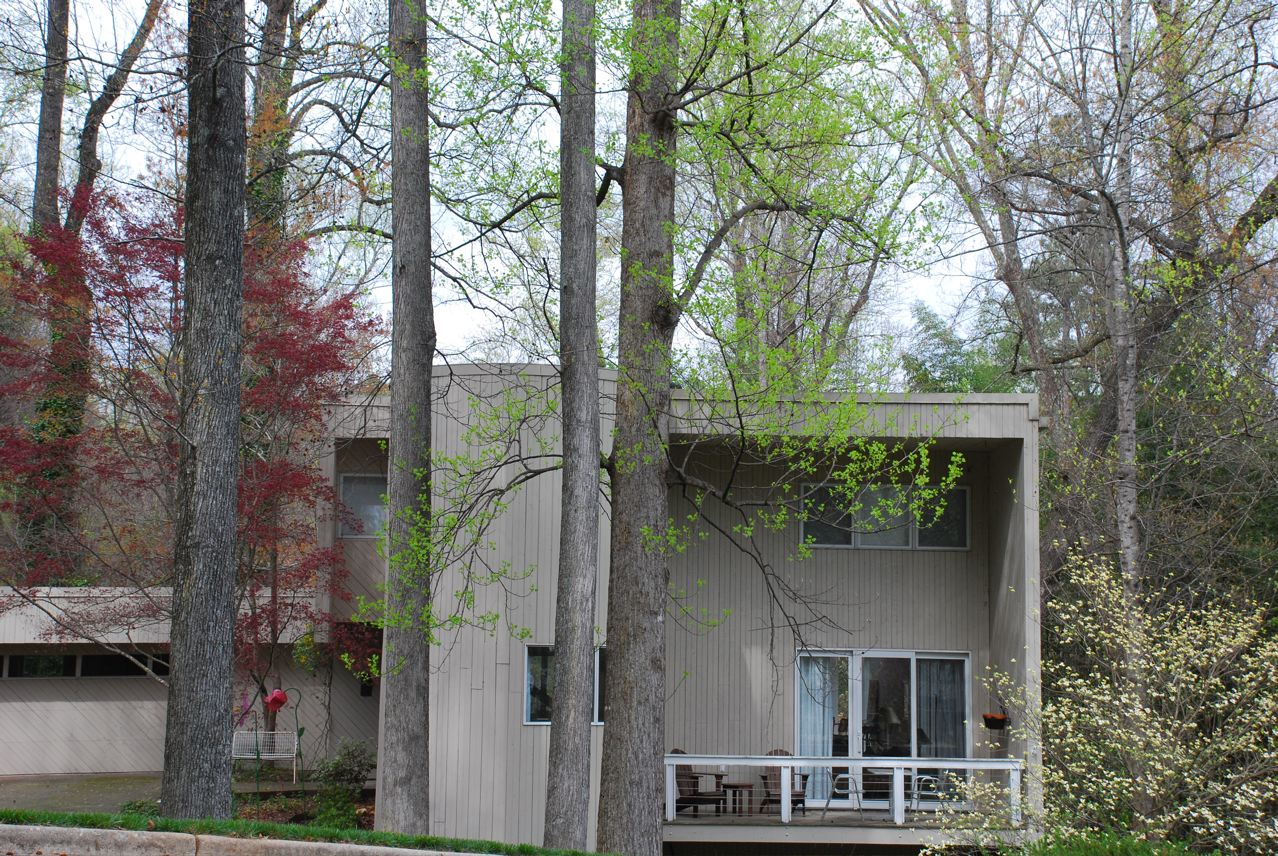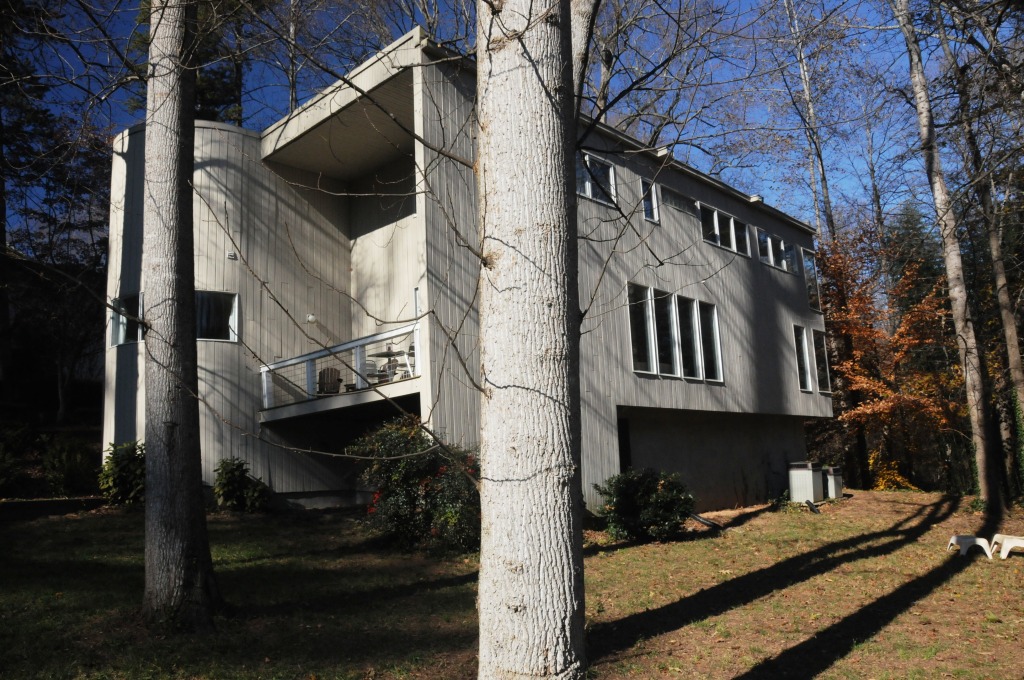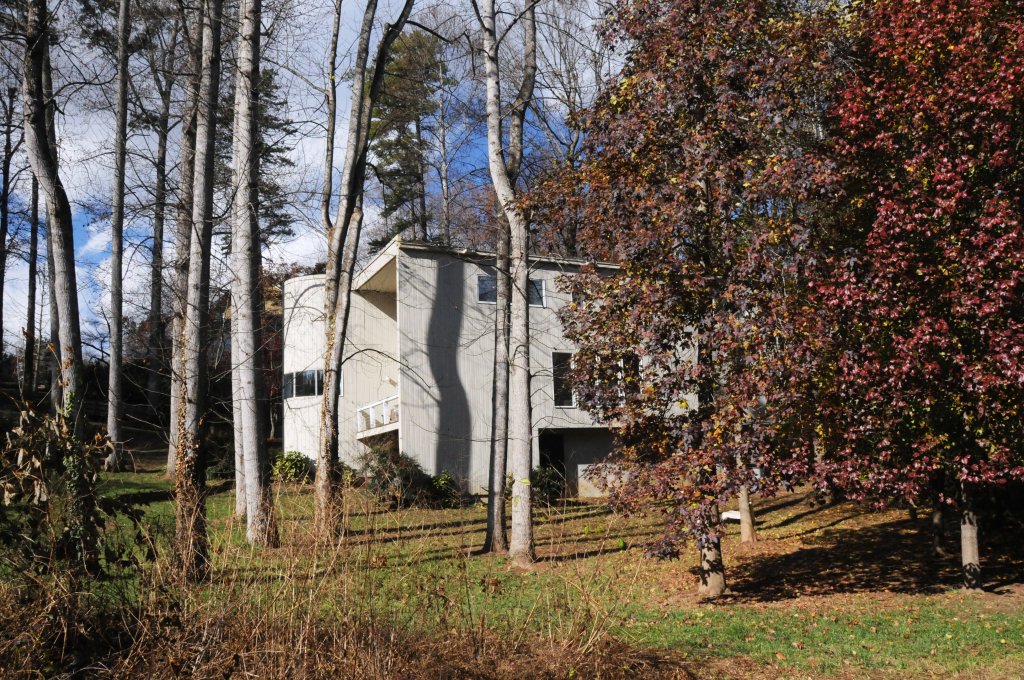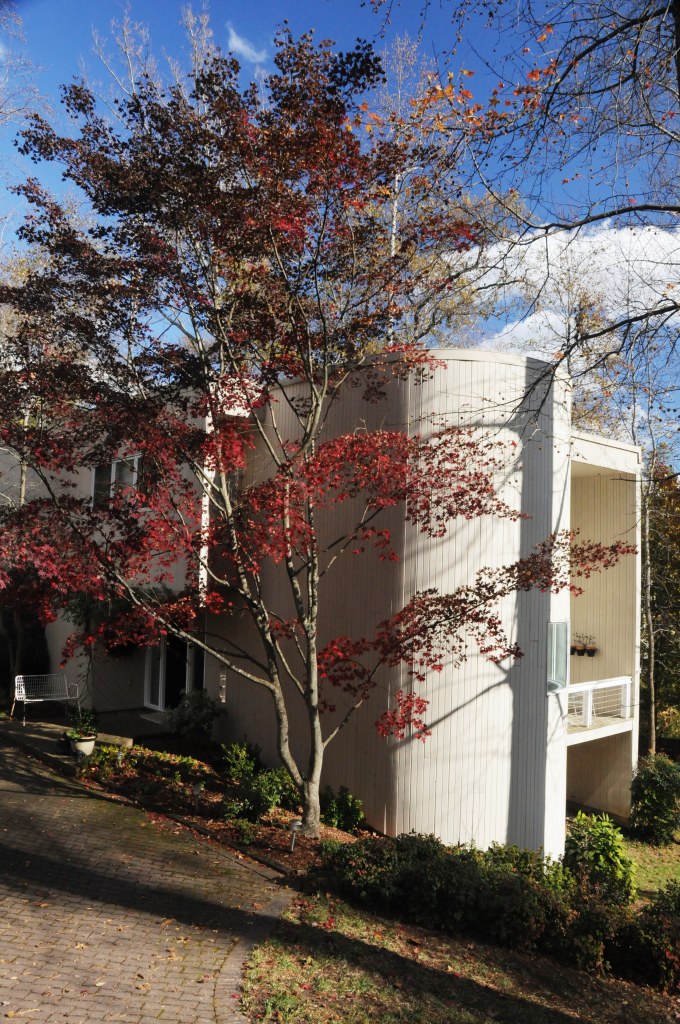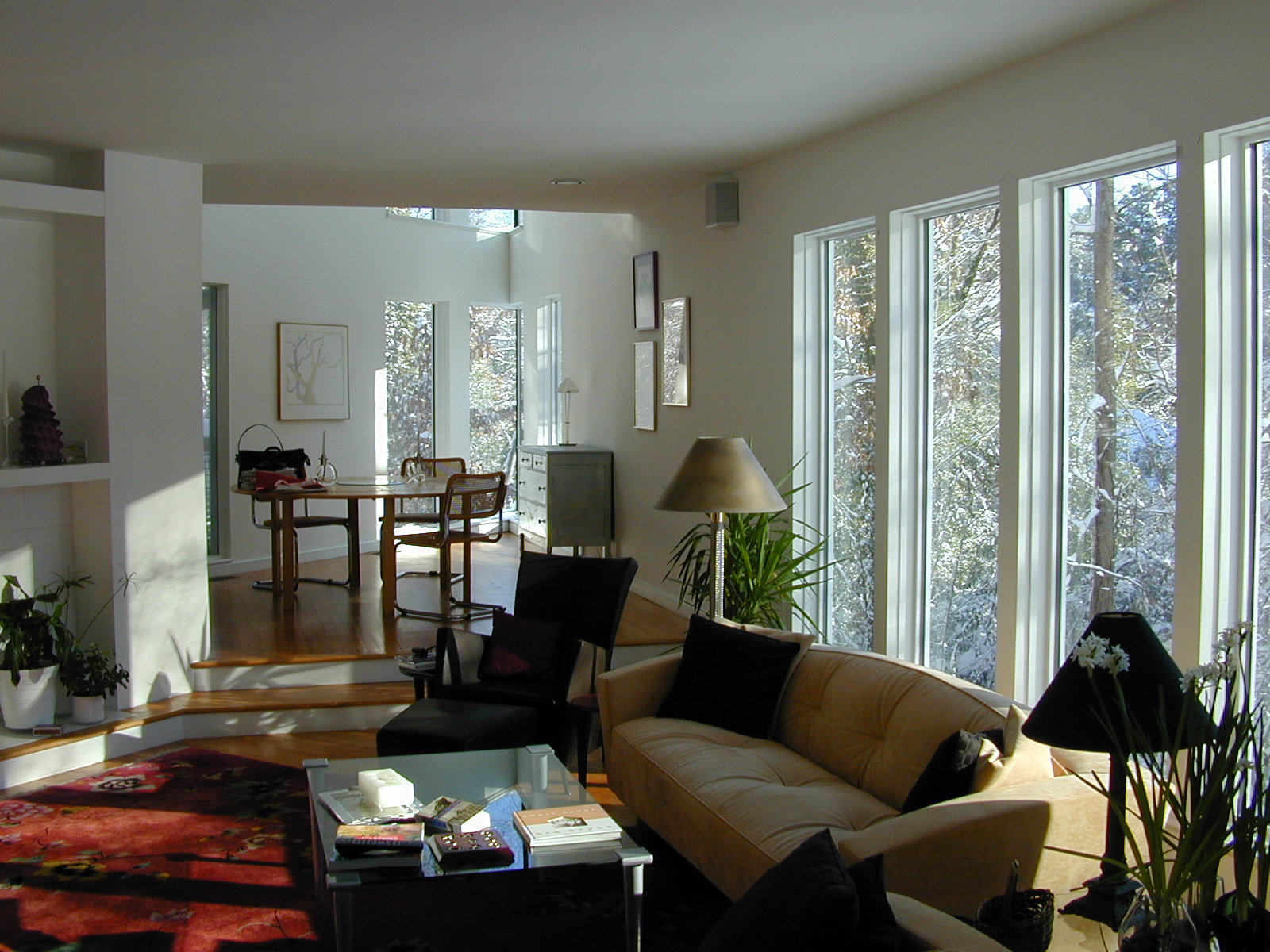 1978 - The Ron Collier House, 2804 Manning Place, Raleigh NC. In 1996, Hurricane Fran sent a large tree through the roof requiring a one year renovation. Top photo by George Smart. Second photo by Leilani Carter. Remaining photos by Ron Collier.
---

2006 - The Wade Renovation, Beaufort NC. A renovation of a 1960s architect-designed ranch house.
---
Sources include: Ron Collier.