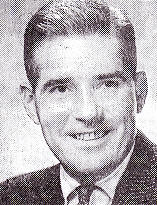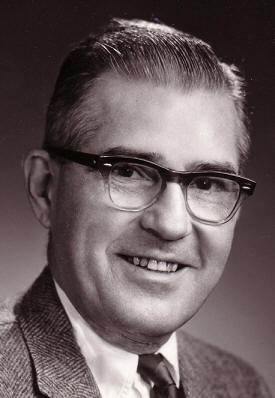 JAMES ARGERSINGER (JIM) SCOVIL, AIA (1916-1993)
Scovil received a BA in Architecture from Rensselaer Polytechnic Institute in 1938 then worked for American Homes in New York City. After serving in WWII, he worked for Cy Williams, a builder on Long Island. Most people don't know he designed Natalie Wood's "dream house" from the movie Miracle on 34th Street, located at 24 Derby Road in Port Washington, New York.
Scovil came to Raleigh to work in 1950 for Leif Valand on homes in Cameron Village as well as projects for developer Ed Richards. Among many projects, he worked for Valand on St. Michael's Church, Tower Shopping Center, the Hillsborough Street Y, the Velvet Cloak Inn, and buildings for Shaw and St. Augustine's Universities.
Scovil left Valand to join with William Clyde (Cy) McGee Jr. to form Edwards, McGee and Scovil. When Edwards died in 1964, the firm became McGee and Scovil. Gene Rairden joined in 1963 and by 1970 the firm became McGee, Scovil and Rairden. Then McGee left in 1979, resulting in Scovil and Rairden. During 1994-1998, the firm was Rairden and Toby Savage. The firm continued as Rairden Architecture.
---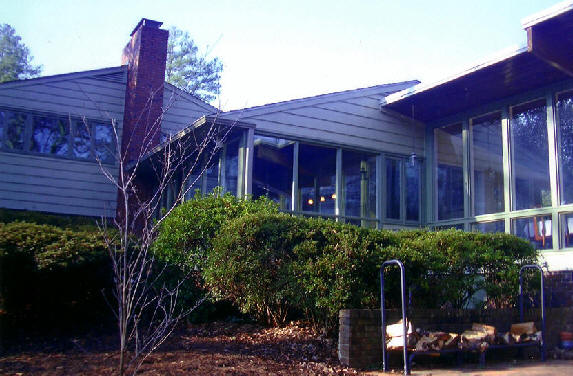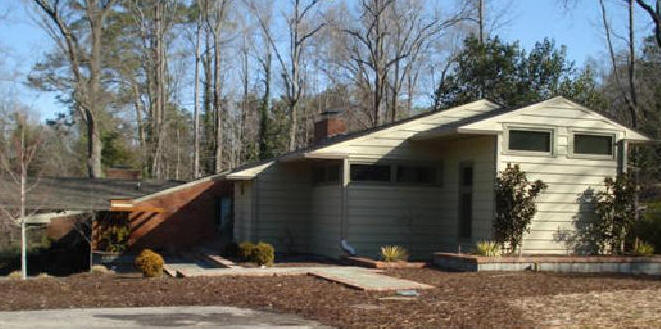 1952 - The James and Elizabeth (Betty) Scovil House, 2900 Fairview Road, Raleigh NC. Sold in 2003 to Martin and Carol Scovil Brinkley, his granddaughter. Renovations and additions in 2006 by Walter Davis.
---
Other houses: His son vaguely recalls a house in Goldsboro NC that was Jim Scovil's proudest achievement. We have been unable to locate it. Do you know where this house is?
---
Sources include: Granddaughter Carol Scovil Brinkley; Gene Rairden.