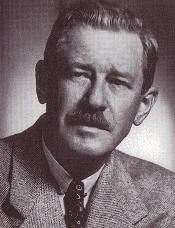 THOMAS WRIGHT COOPER, AIA (1897-1957)
Born in Raleigh NC, Thomas Cooper was self-taught in architecture and engineering. He worked for James Salter from 1914-1917, left to work for the Newport News Shipbuilding Company, then returned to the same firm, now called Salter and Nelson. When Salter left, Cooper became a partner and designed the State Agriculture Building in Raleigh and many traditional houses in Raleigh's Hayes Barton area. In 1944, he partnered with Ross Shumaker who was campus architect at NCSU.
Towards the end of his career, Cooper partnered with Albert Haskins and Richard Rice to form Cooper Haskins and Rice. Cooper designed the Beth Meyer Synagogue on St. Mary's Street in 1951, one of the first houses of worship that was of modern design. He was President of AIANC in 1952.
---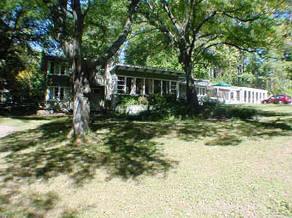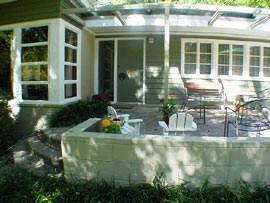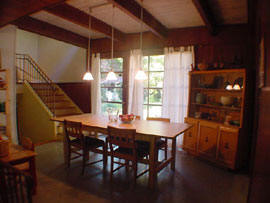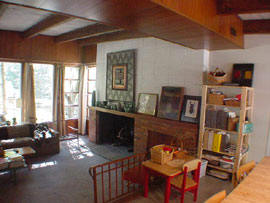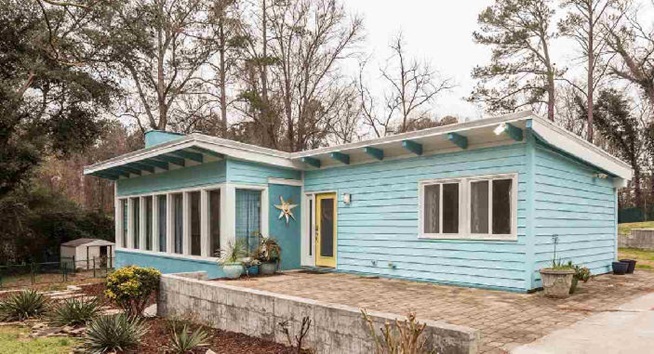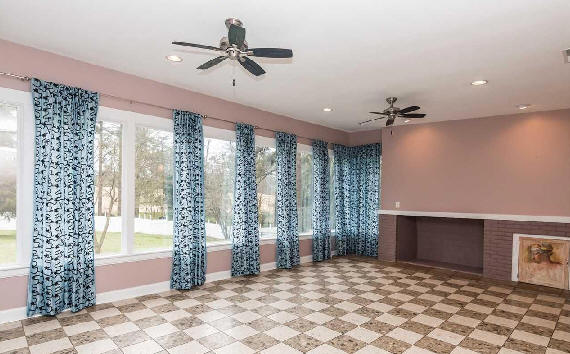 1951 - The Thomas and Grace Cooper Residence, his own house at 107 King William Road, Raleigh NC. 1.32 acres. Sold in 1958 by his widow to Ann P. Montague. Sold in 1963 to Geneva Bennett Stutts. Sold in 1977 to Glen and Elizabeth Crawford. Sold in 1993 to John Edward Dilley. Sold in 1993 to John M. Laing. Sold in 2002 to Patrick W. and Debra L. Cochran. Has been renovated. Sold in 2016 to Kentaro and Amy Kato.
---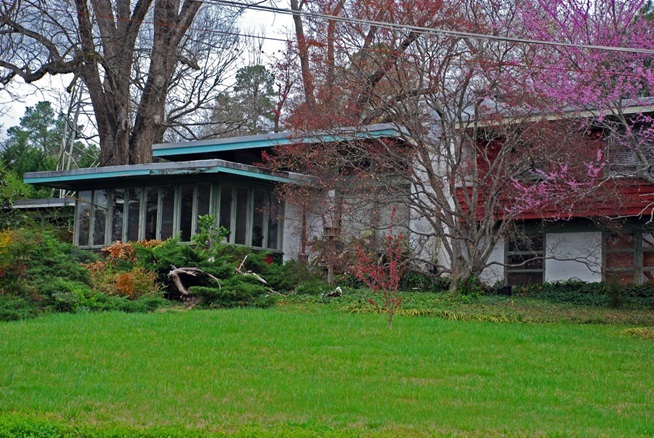 1953 - The Leon and Cynthia Agnew Residence, 400 Lake Boone Trail, Raleigh NC. Sold in 1962 to Aileen Ingram Lynn. Sold in 1994 to Peter and Charlotte Floyd who still owned it as of 2012. Photo by Leilani Carter.
---
Sources include: Peter Rumsey; History of The North Carolina Chapter of the AIA 1913-1998: An Architectural Heritage by C. David Jackson and Charlotte V. Brown.