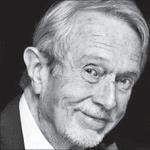 ROBERT (BOB) ETHEREDGE JR. (1926-2021)
Etheredge was born in Raleigh NC and raised in Spring Hill. He was a Navy and Air Force veteran. He trained as an architect. His career brought him to Lima, Peru, where he lived with his first wife and three children for seven years. In 1971, while working in Cali, Colombia, he met his second wife, Judy. He starred in the low-budget western The Kid and the Killers. Etheredge and Judy moved to Madrid, Spain, where their two sons were born. They returned to the US in 1978, and his work as a consultant for the World Bank in international development allowed him to travel the globe for many years. He was partners in the firm Edwards McKimmon Etheredge with Jimmy Edwards and Arthur McKimmon.
---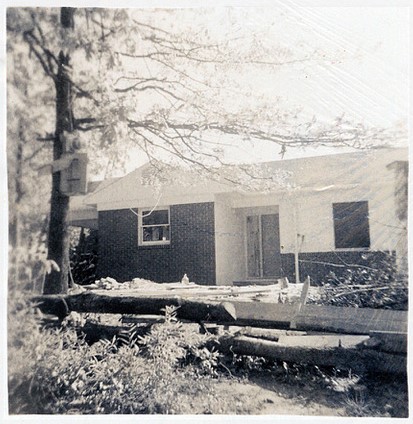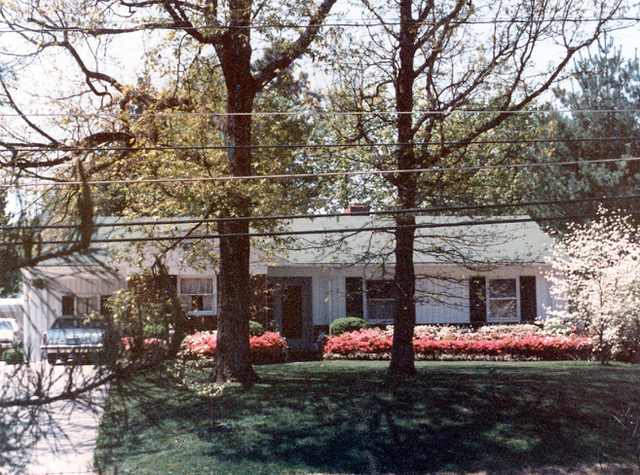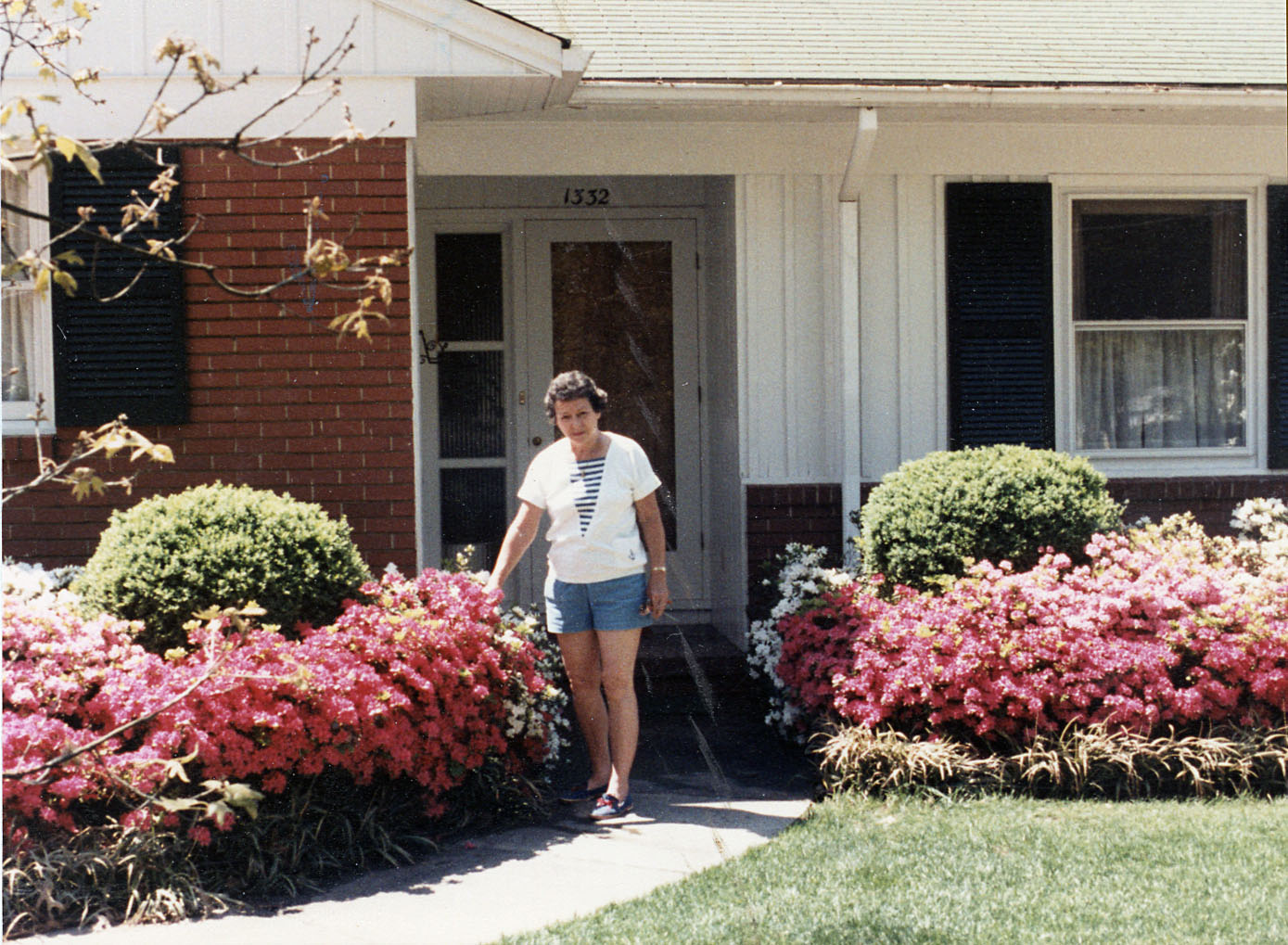 1952 - The Benjamin T. and Nancy Ford Wade Jr. House, 1332 West Davis Street, Burlington NC. Originally 3 bedrooms, 1 bath, eat-in kitchen, screened porch leading to the carport, and living room. Mr. Wade added several rooms on the back of the house but the front remained unchanged. Sold in 2003 to Kelly McDermott Owen.
---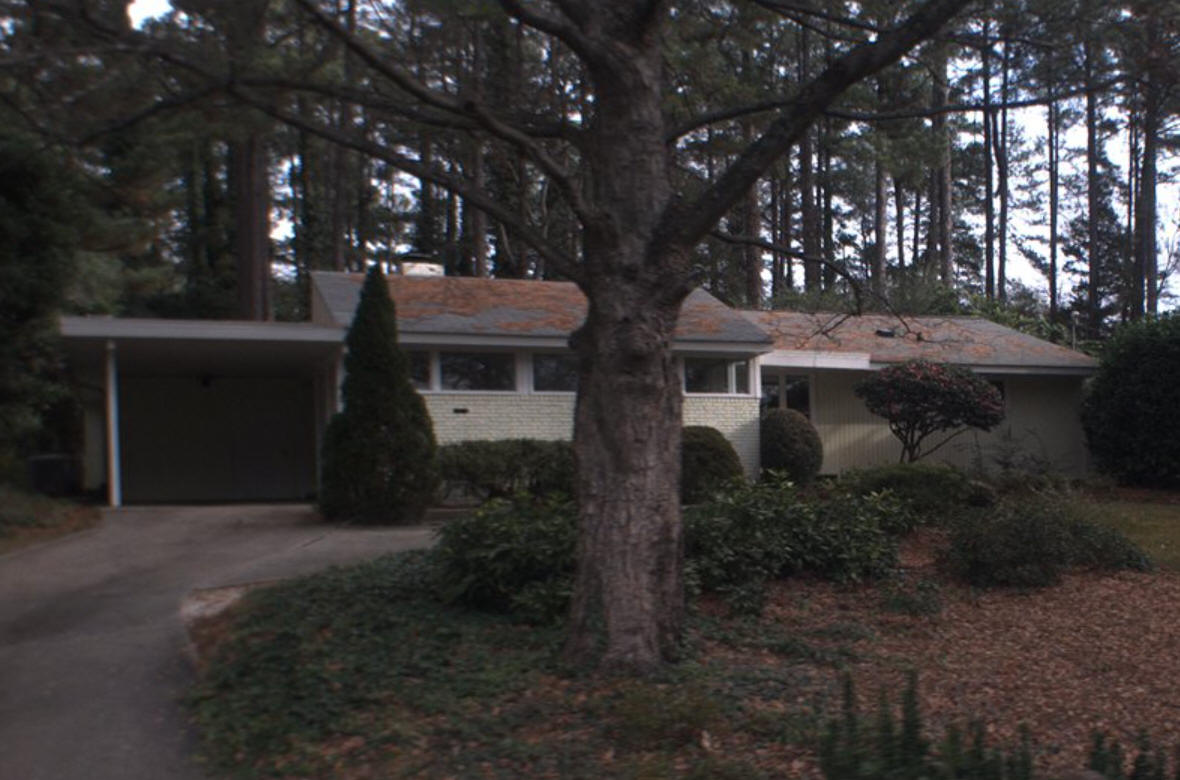 1957 - The Robert and Mellie Ann Roberts Etheredge Jr. House, 211 East Drewry Lane, Raleigh NC. Sold in 1957 to Charles and Virginia Browning. Sold in 1986 to George K. Freeman Jr. Sold later in 1986 to Danny and Martha Graves. Sold in 1993 to Timothy Sullivan. Sold in 1998 to Jeffrey Butterworth.
---

Around late 1950s-early 1960s - The House and Farm, Creedmor Road, near Highway 70 and Crabtree, Raleigh NC. Status unknown.
---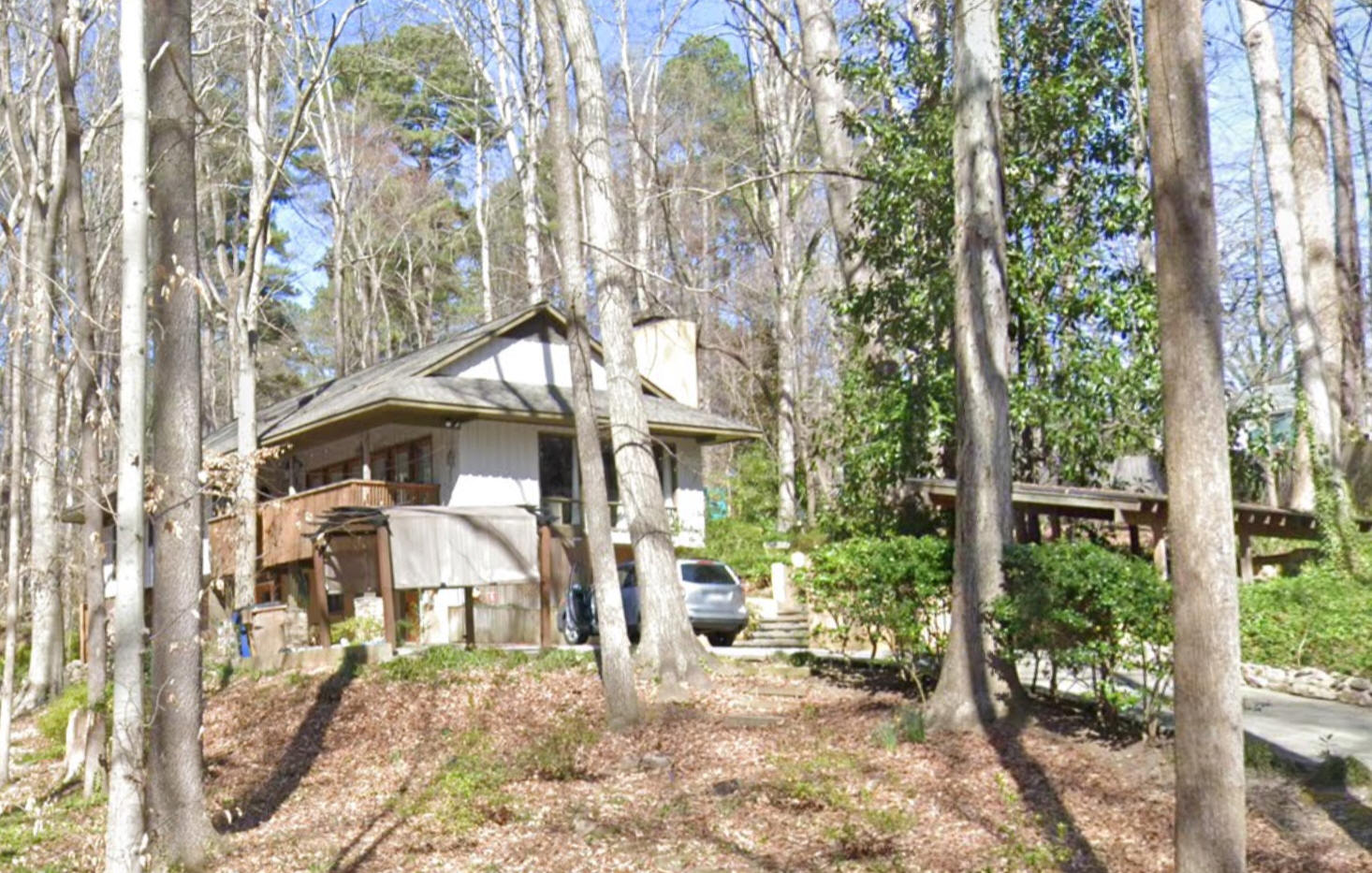 1960 - 4724 Wedgewood Street, Raleigh NC. Sold in 1961 to Glen and Dorothy Ann Watters. Sold in 1973 to James and Anne Hart. Sold in 1983 to Christopher and Barbara Quinby.
---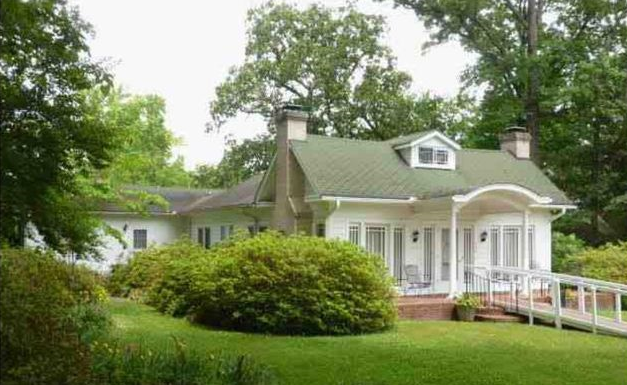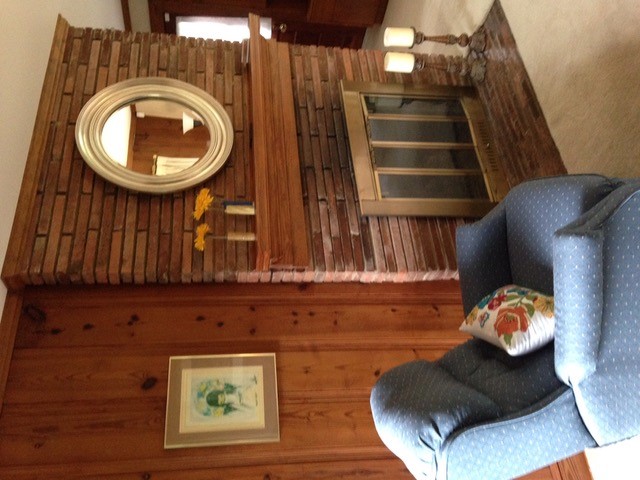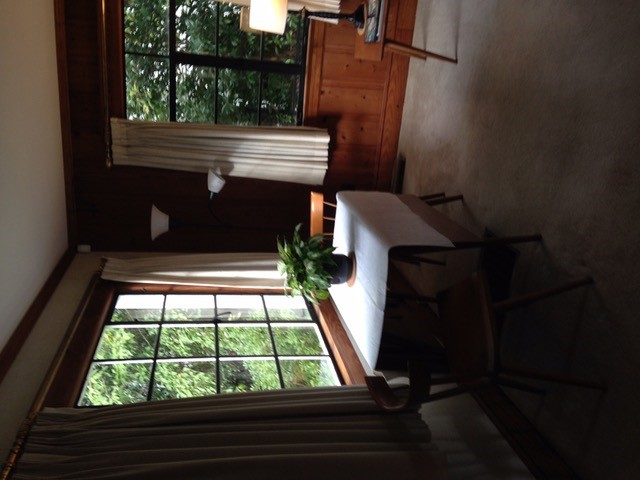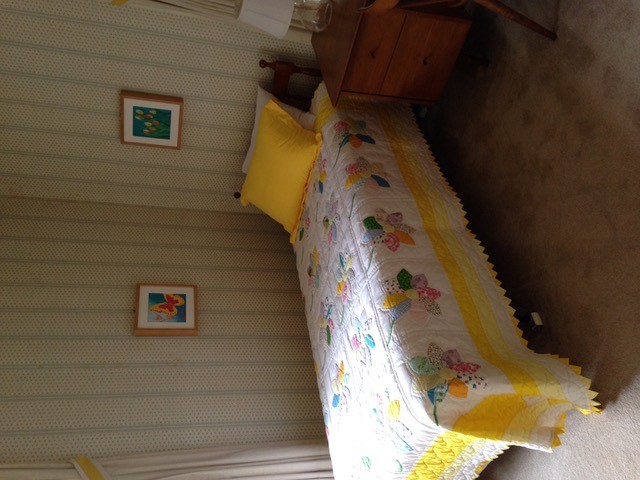 Year unknown - The Emmie Rogers Wade Apartment, 723 Gimghoul Road, Chapel Hill NC. Addition to a Sears kit house belonging to her son, Rogers Wade. After both died, his wife Bernice and her sister Barbara lived on the property. Sold. Apartment destroyed.
---
Sources include: Robert Etheredge, Suzanne Hathcock Stephens; Obituary; Wake County Register of Deeds.