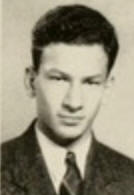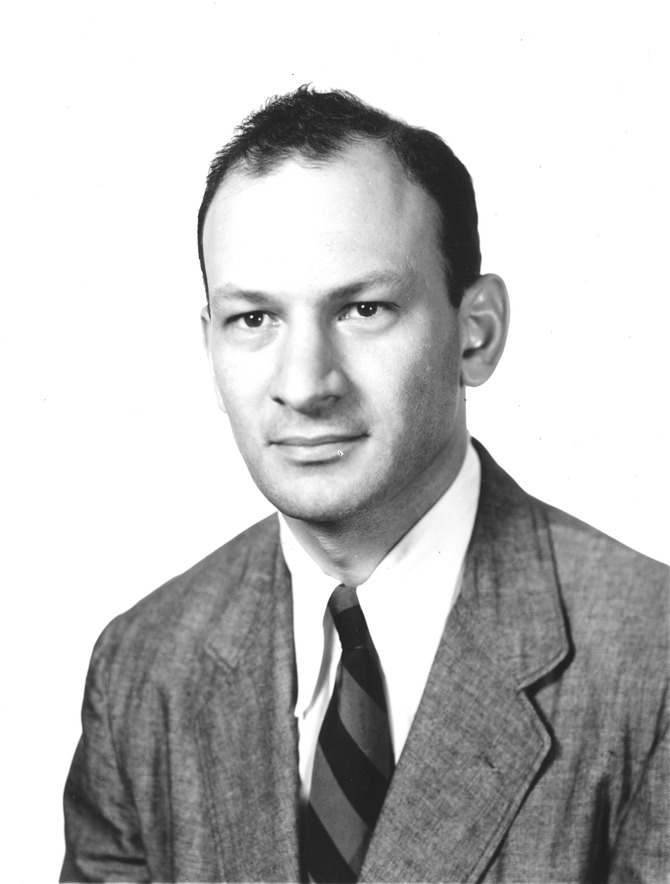 CHARLES HOWARD KAHN, FAIA
Kahn grew up in Salisbury NC. He received his BA from UNC in 1946, his Bachelors of Civil Engineering from NCSU in 1948, his MS in Structures from MIT in 1949, and his Bachelors in Architecture from NCSU in 1956. He served on the NCSU School of Design faculty from 1959-1968. During that time, he designed Carter Stadium (later renamed Carter Finley Stadium), below.
2016 Interview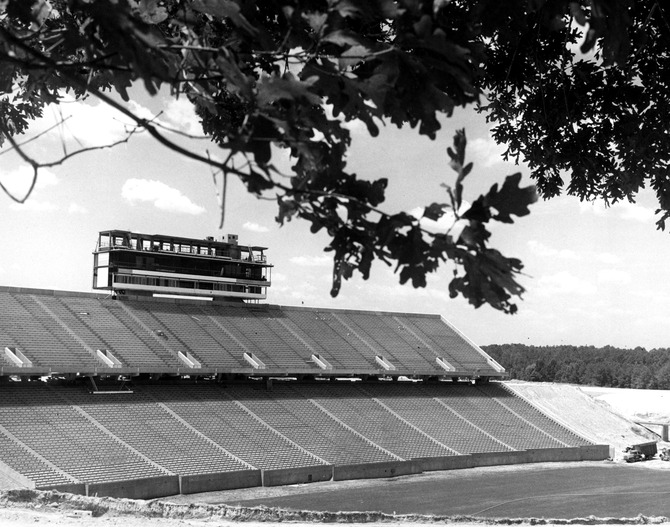 He was also the project architect for Minges Coliseum at ECU, working under Carter Williams.
Kahn was recruited by the University of Kansas in 1968 to become the first Dean of their School of Architecture and Urban Design. During Kahn's tenure, the Modernist, cosmopolitan orientation of the program expanded with additional emphasis on social concerns and international relations. Kahn brought to KU the rationalism and scientific attitudes of MIT coupled with the strong Bauhaus-based design orientation of NCSU.
After closing out his tenure in academia in 1991, he retired to Chapel Hill NC. During the 1970's, Kahn personally recorded audio interviews with noted architects around the world. We are exceptionally grateful to his making them available, here.
2011 interview