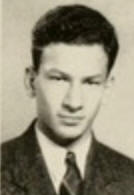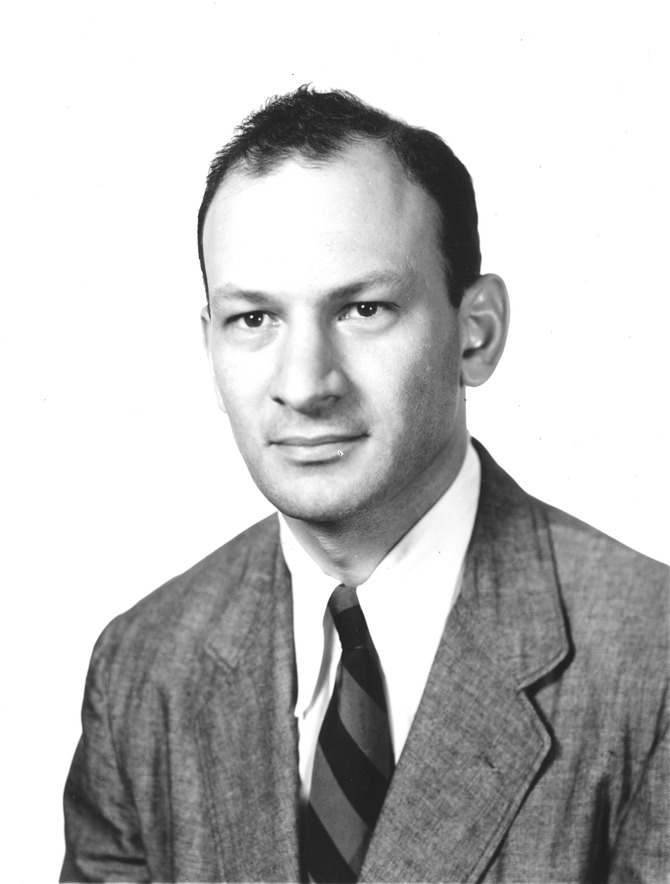 CHARLES HOWARD KAHN, FAIA (1926-2021)
Kahn grew up in Salisbury NC. He received his BA from UNC in 1946, his Bachelor of Civil Engineering from NCSU in 1948, his MS in Structures from MIT in 1949, and his Bachelor in Architecture from NCSU in 1956. He served on the NCSU School of Design faculty from 1959-1968 and designed NC State's Carter Stadium, below.
From the News and Observer obituary: Kahn, who was active in the Civil Rights movement throughout his life, brought his social activism to both North Carolina and Kansas. While at NCSU, Kahn worked with friends and colleagues to organize The Citizens Group in support of the immediate removal of the color bar in all public places and institutions, and placed a full-page ad in the Raleigh Times (the precursor to the News & Observer) that listed approximately 900 Raleigh residents averring that position and pledging to continue to patronize and support Raleigh businesses that removed from their operations all segregation and discrimination based on race and skin color. When he went to place the ad, the Raleigh Times told Kahn they would not accept the ad unless one individual agreed to be listed on the ad taking responsibility for its placement. Following publishing of the final ad on May 15, 1963, which stated "This advertisement placed by Charles H. Kahn," Raleigh police watched over the Kahns' house in response to death threats from the Klu Klux Klan. 2011 interview below. 2016 interview.
During the 1970s, Kahn recorded audio interviews with noted engineers and architects from around the world, in preparation for a book that was never finished.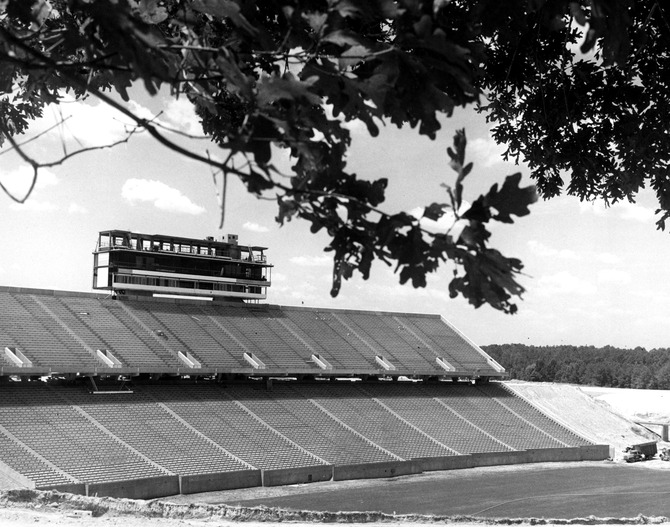 He was also the project architect for Minges Coliseum at ECU, working under Carter Williams. Kahn was recruited by the University of Kansas in 1968 to become the first Dean of their School of Architecture and Urban Design. During Kahn's tenure, the Modernist, cosmopolitan orientation of the program expanded with additional emphasis on social concerns and international relations. Kahn brought rationalism and scientific attitudes of MIT coupled with the strong Bauhaus-based design orientation of NCSU. After closing out his tenure in academia in 1991, he retired to Chapel Hill NC.
---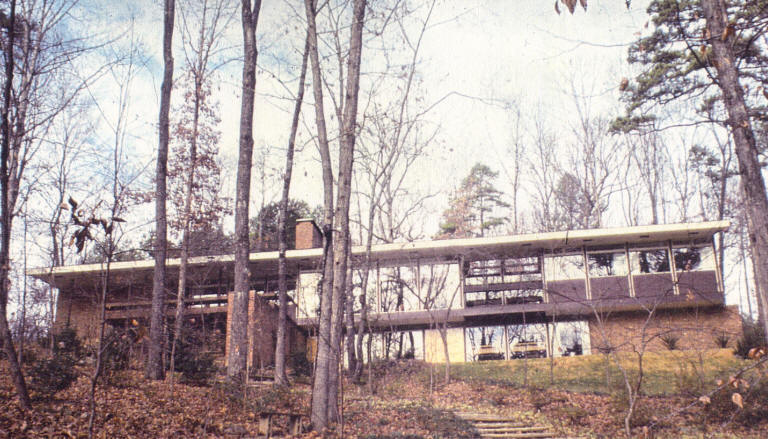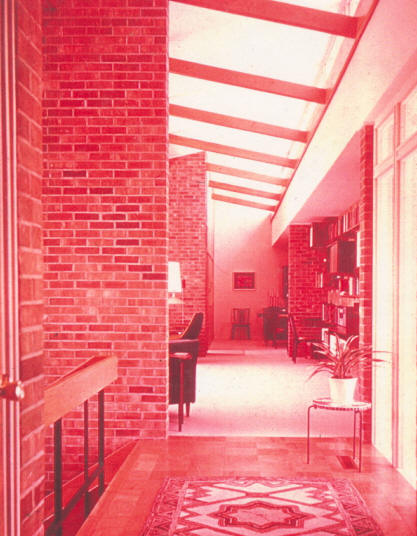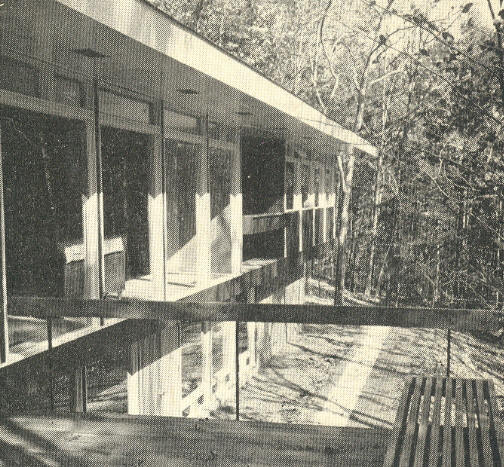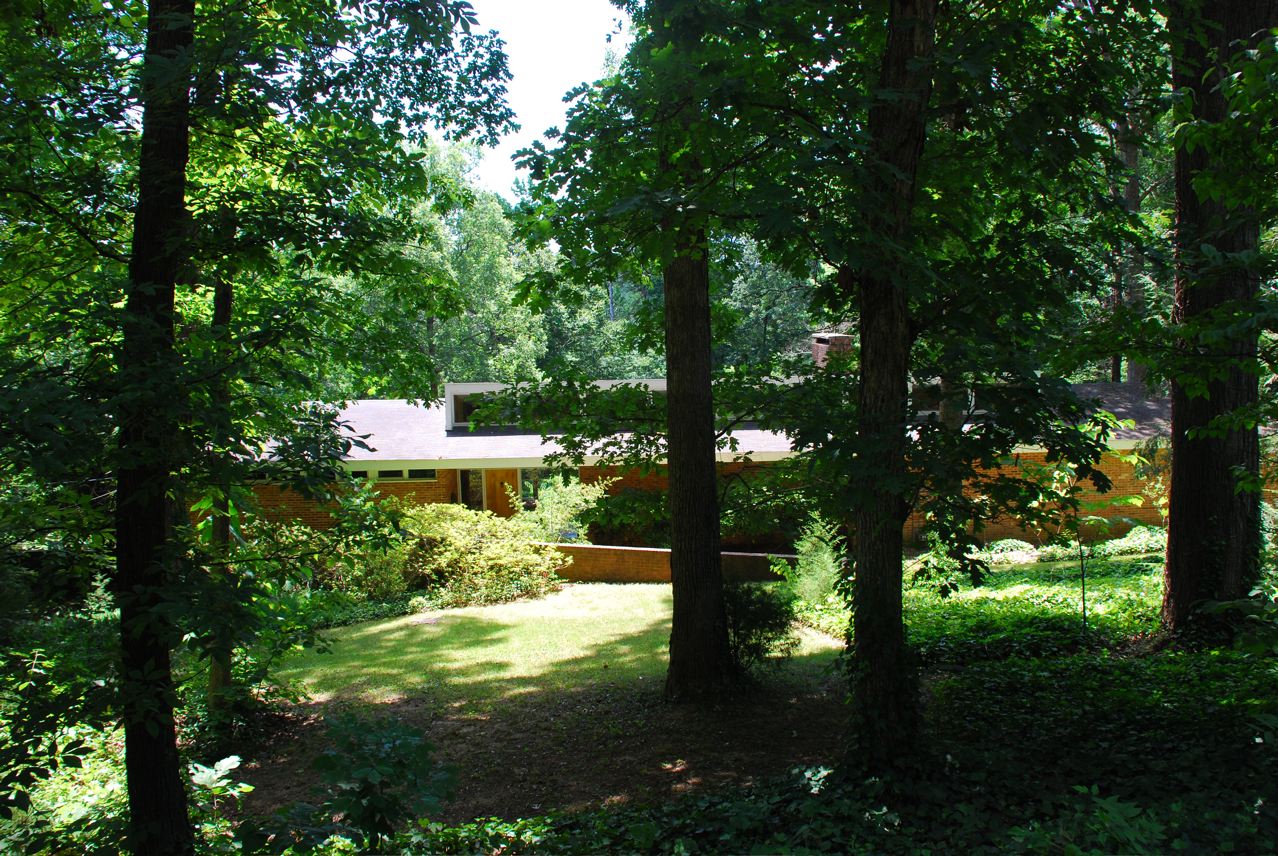 1961 - The Robert W. and Ann Work Residence II, 214 Hillcrest Circle, Chapel Hill NC. Designed with Robert Burns and Brian Shawcroft.The Works moved to Chapel Hill from Charlotte where they lived in a house designed by Odell. Kahn won an AIANC award for the house in 1962. Built by Triangle Home Builders. Sold in 1966 to Chester and Edna Davidson. Sold in 2002 to Teva Stone and Daniel Simpkins. Bottom photo by Leilani Carter.
---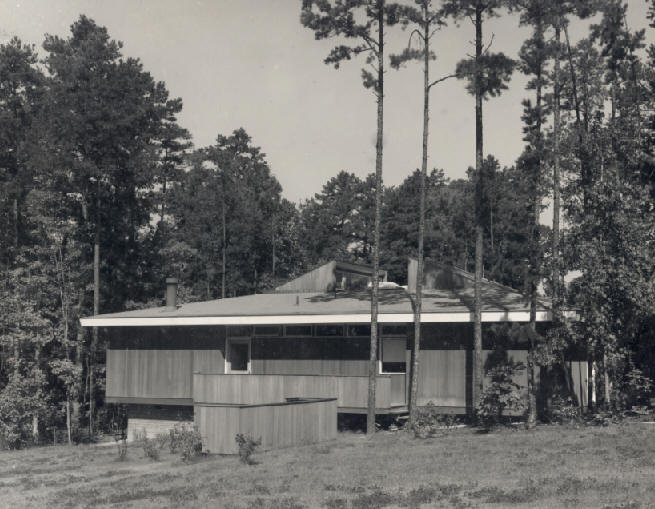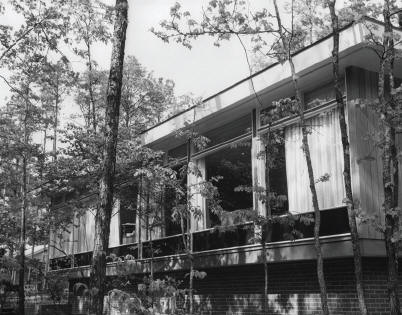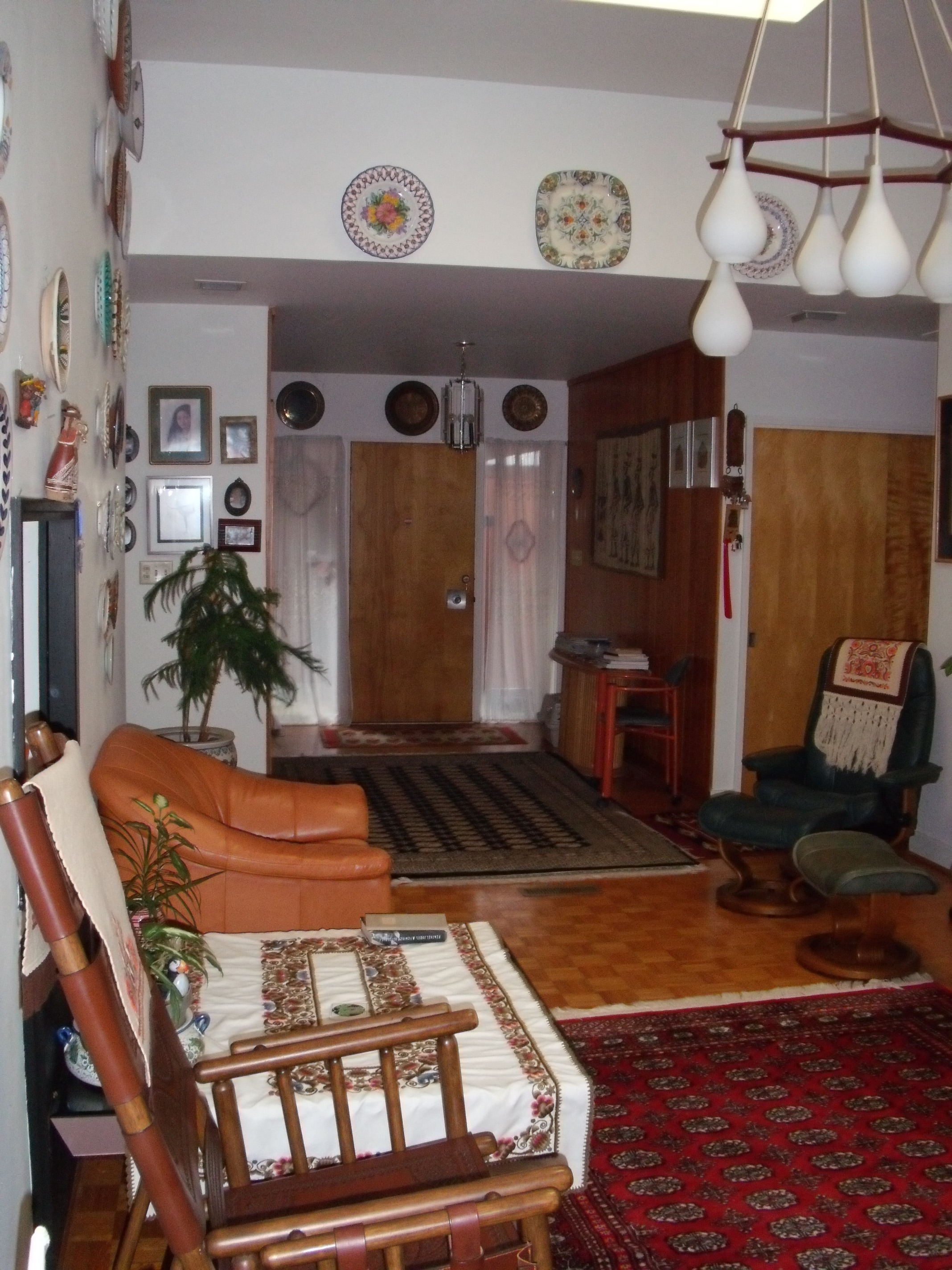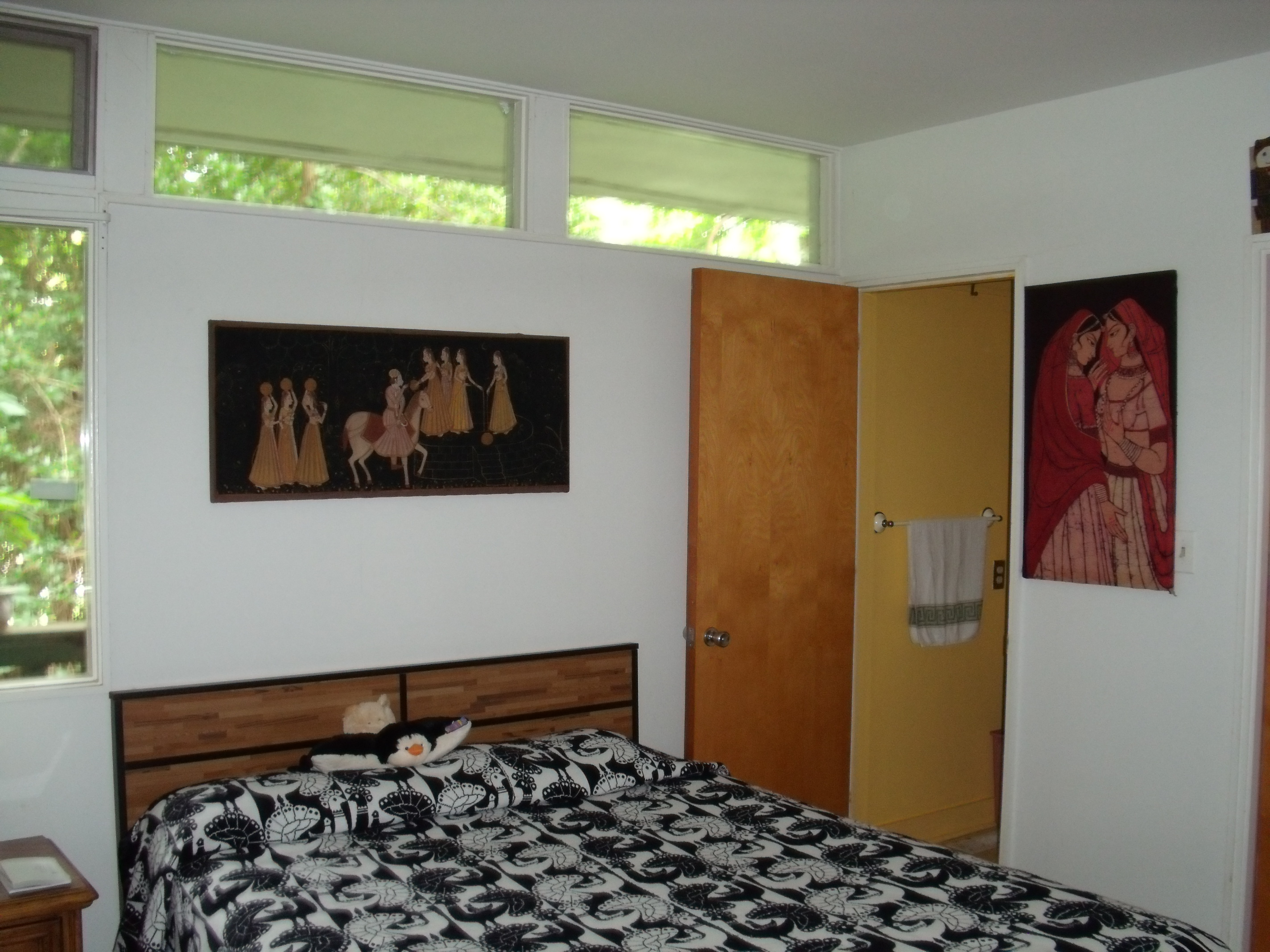 1962 - The Nathan and Rita Kaufman House, 2532 Sevier Street, Durham NC. Designed with Brian Shawcroft. Sold in 1967 Frederick and Arlene Thurstone. Sold in 1990 to George and Amalia Somjen. Sold in 2016 to Lindsey and Todd Schuler.
---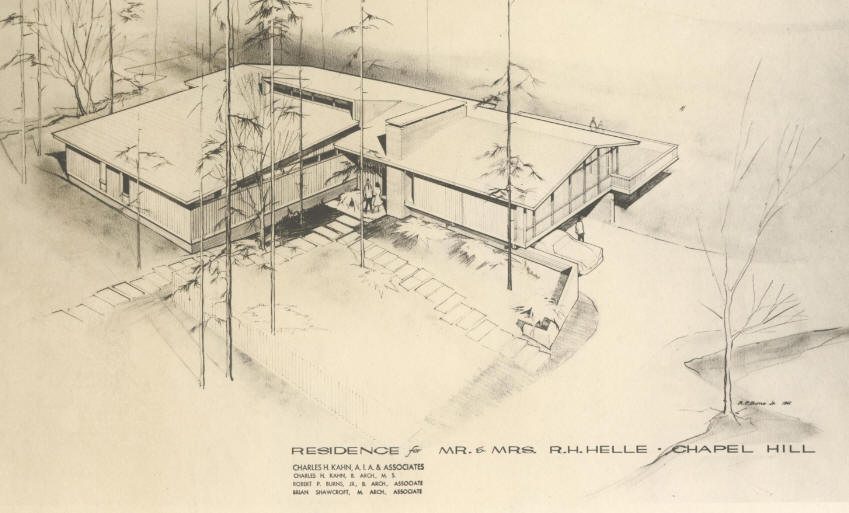 1964 - The Robert H. and Pauline R. Helle Residence, 1822 North Lakeshore Drive, Chapel Hill NC. Designed with Robert Burns and Brian Shawcroft. Located on Eastwood Lake. Sold in 1966 to Frederic and Barbara Cleaveland. Sold in 1991 to Susan Claire Nasser and Yves de la Queriere. Sold in 2006 to Martin and Sue Ulshen.
---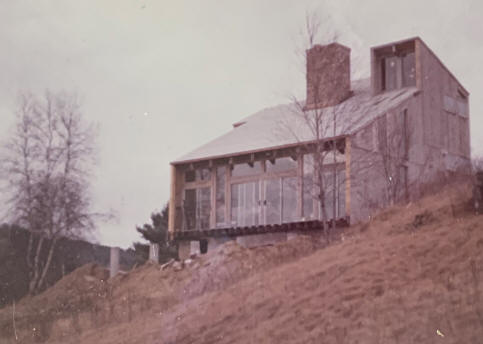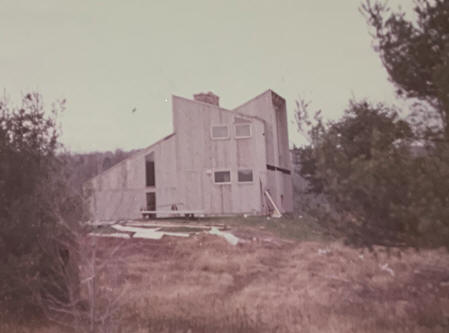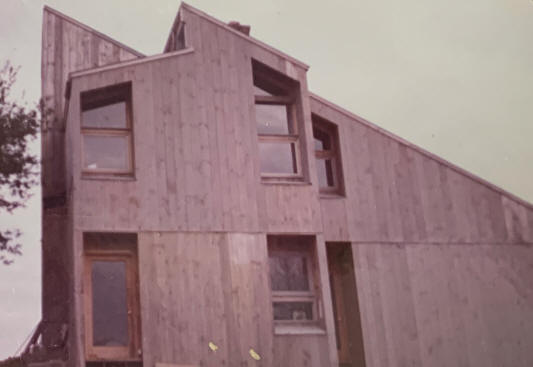 Around 1965 - The Victor Reed House, 276 Three Dog Lane, Putney VT. New house built on the lot, not by Kahn. Sold in 2012.
---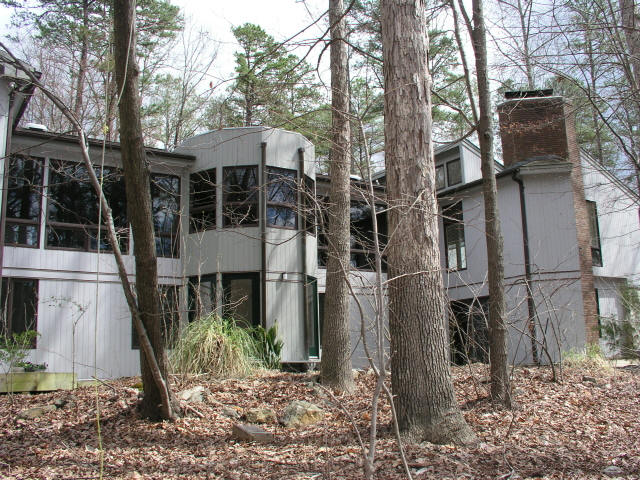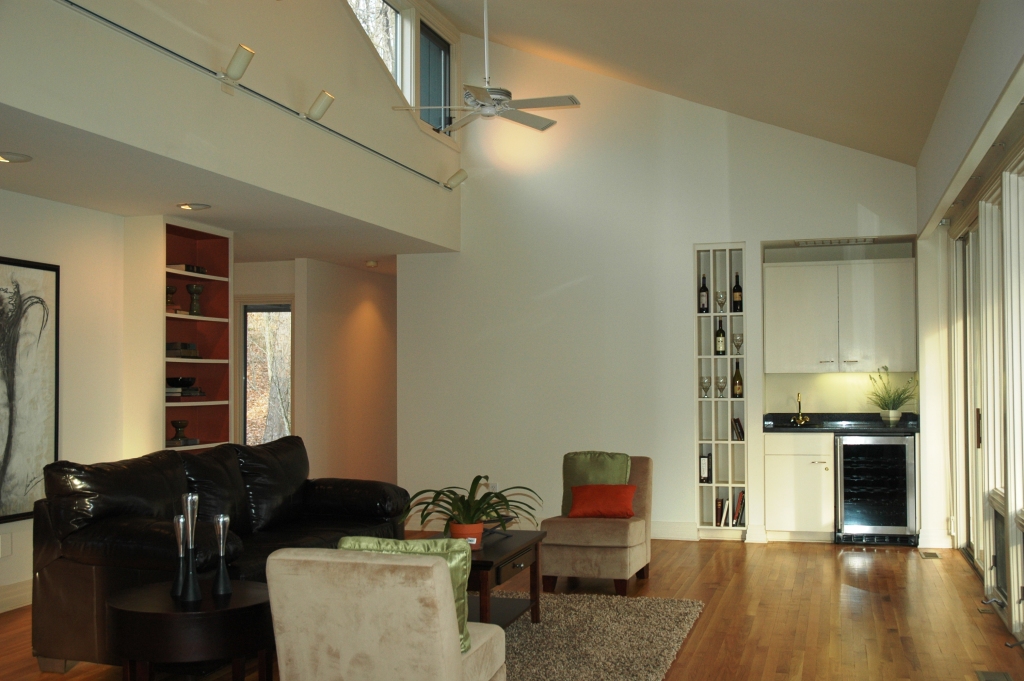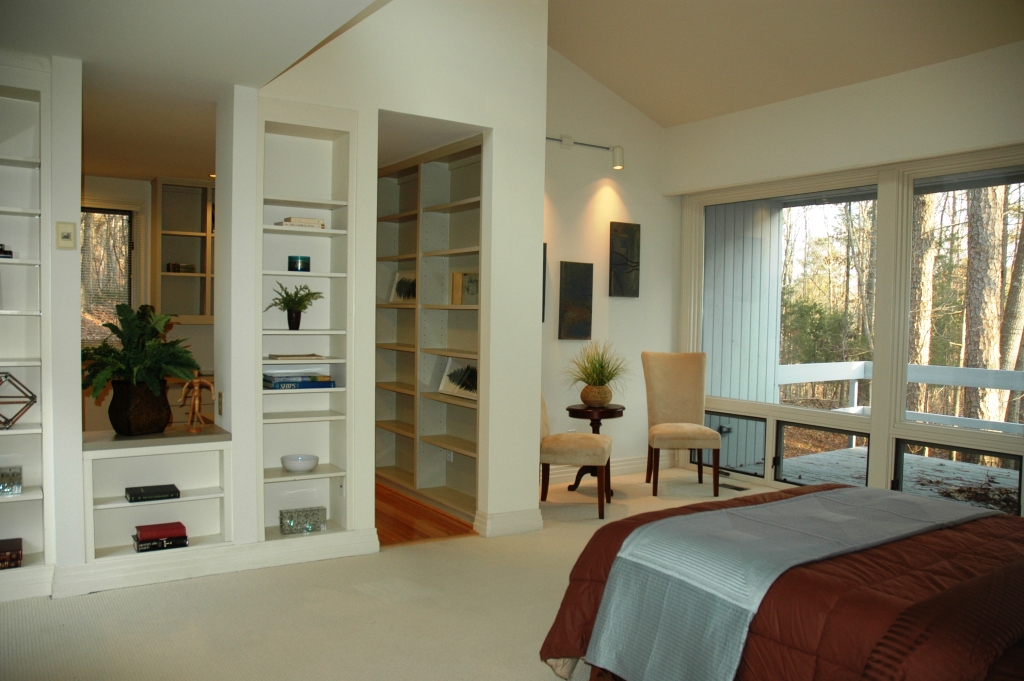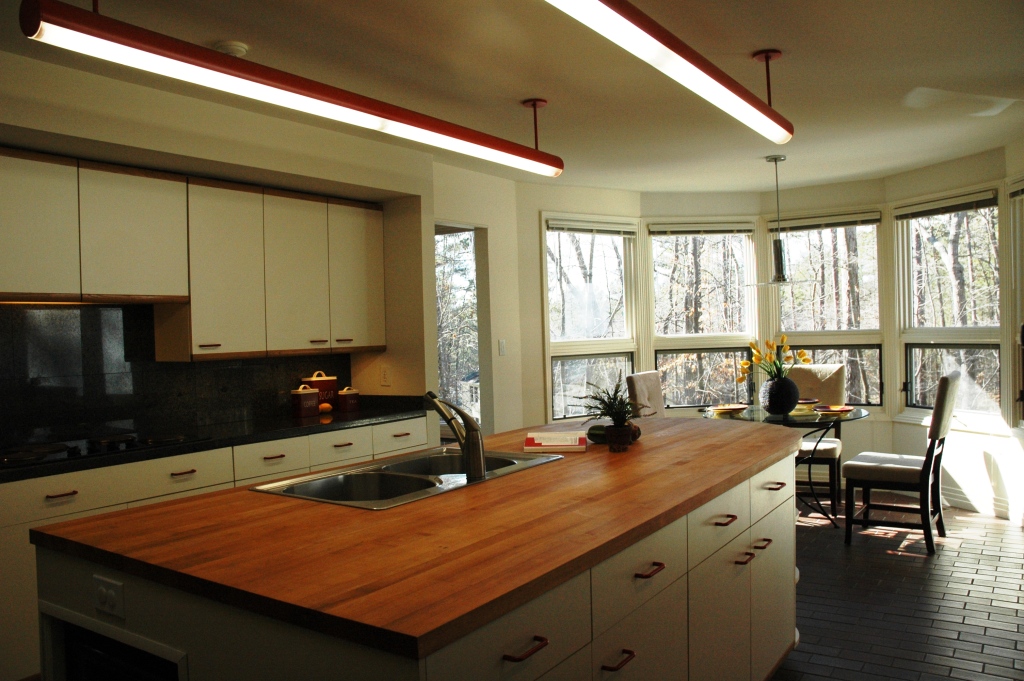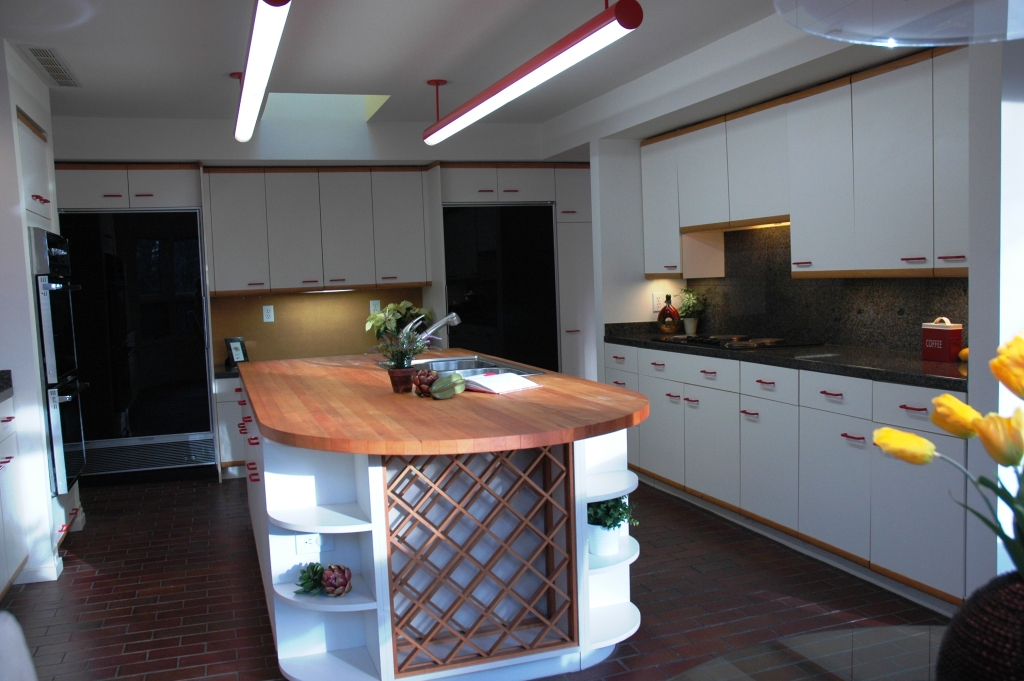 1990 - The Charles and Annette Kahn House, 25B Mount Bolus Road, aka 102 Weeping Cherry Court, Chapel Hill NC. Designed by Kahn upon his return from Kansas. Built by Barry Mooneyham. 3.37 acres. 5500 sf. The east end of the property is adjacent to the Bolin Creek Park and Nature Preserve. Sold in 2011 to Courtney Chen.
---
Sources include: Charles Kahn; Brian Shawcroft.