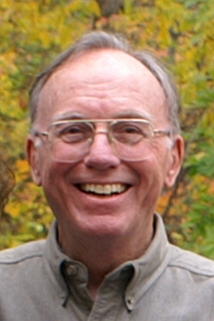 WARREN TOBIN (TOBY) SAVAGE III, AIA (1939-)
Savage graduated from Auburn University in 1964. He worked for Cogswell/Hausler until 1973 then moved to Haskins and Rice. There he advanced and the firm became Haskins Rice Savage and Pearce. He left that firm to be partner at Rairden Savage Architects before joining O'Brien/Atkins in 1999. Savage was the Project Architect for the $500 million Raleigh-Durham International Airport Terminal C Replacement and Expansion team. In 2013, Savage started W. Tobin Savage Architect.
---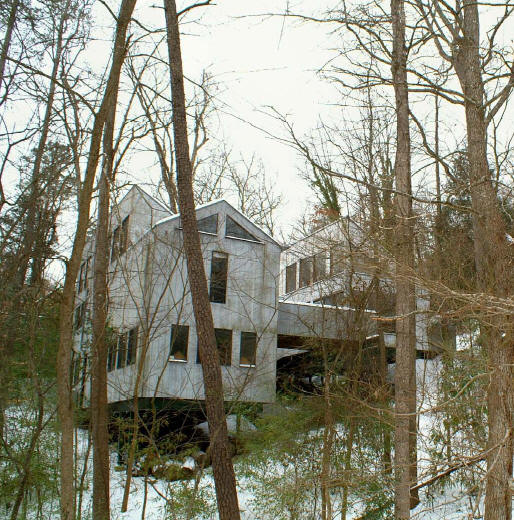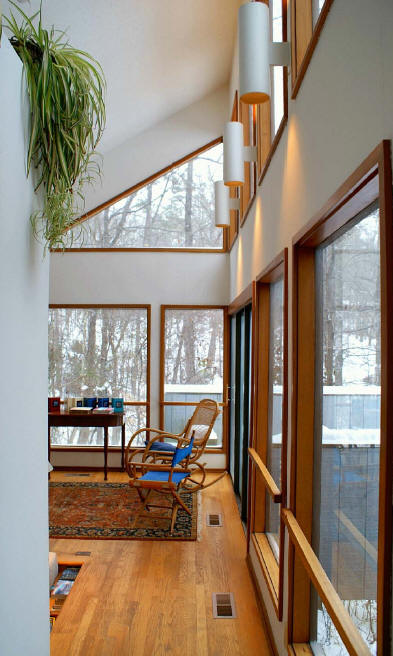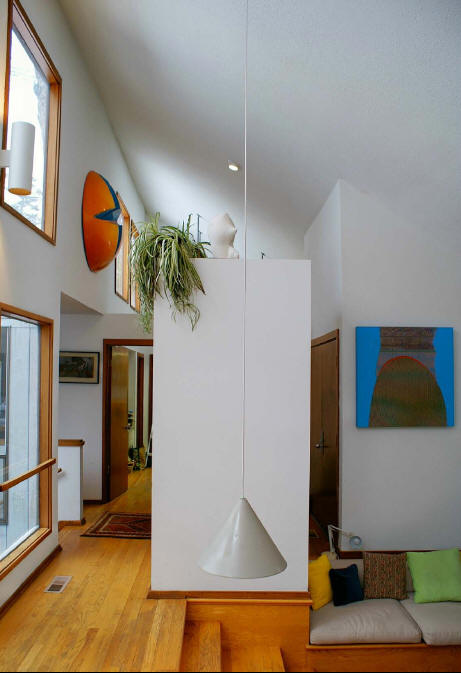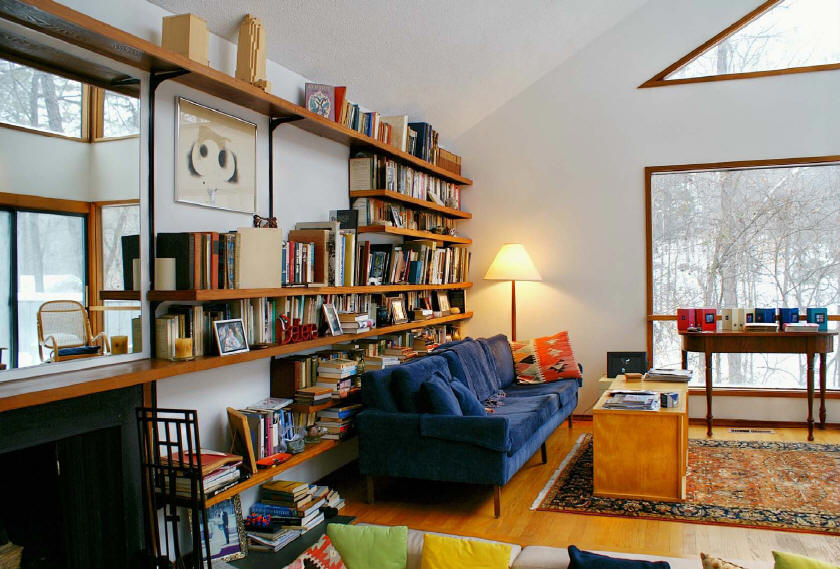 1972 - The Toby Savage House, 316 Glenwood Drive, Chapel Hill NC. Four modular units, each 15 feet wide, rest on two separate exposed steel platforms that step down the sloped wooded site, minimizing the amount of clearing and grading required. A stacked walk-in closet and family room addition were constructed using existing cantilevered steel beams originally provided for future expansion from the lower platform. Features a conversation pit living room, suspended from the floor framing, making the fireplace easily accessible. Sold to Elizabeth B. Luck. Sold in 2018 to the Brubaker 2010 Trust. Sold in 2019 to Shauna Hay and Bret Johnson.
---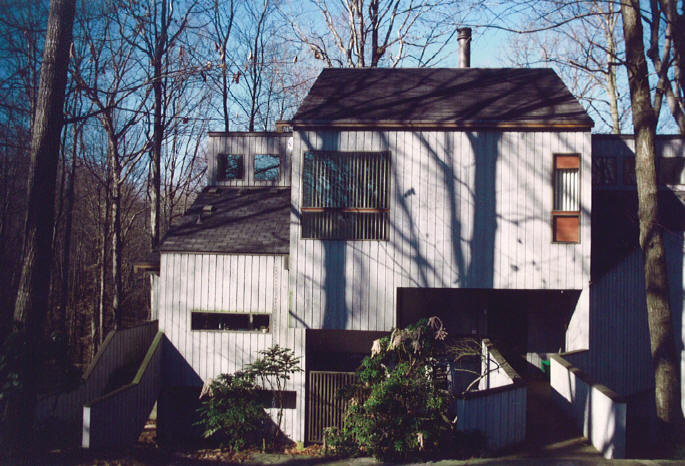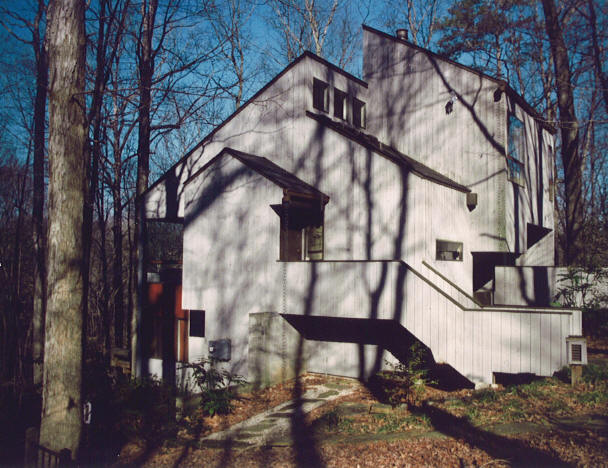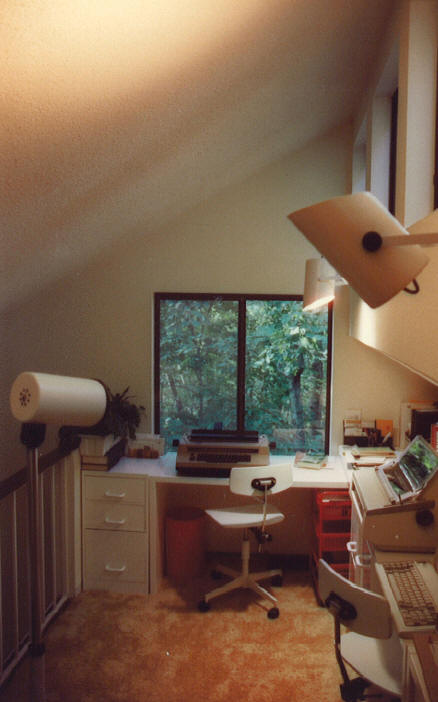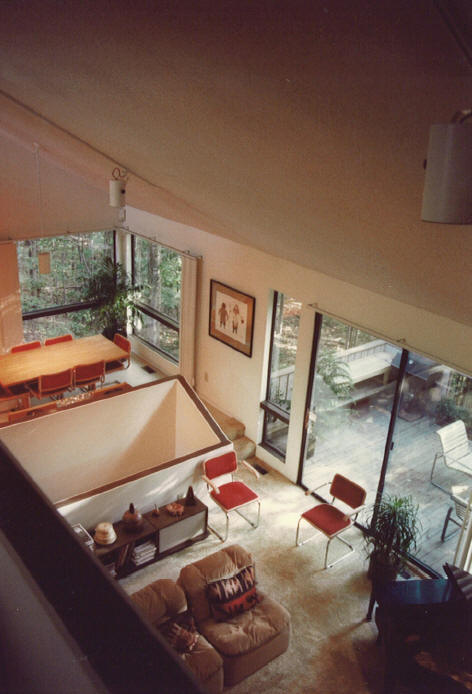 1975 - The Philip and Ann Little Residence, 2800 Sandia Drive, Raleigh NC. 2339 square feet. Sold in 1995 to Courtney Sharpe Ward. Sold in 1998 to Mark Smith and Allison Valentine. Sold in 2000 to George and Susan Miller. Sold in 2002 to Adam and Miles Engels.
---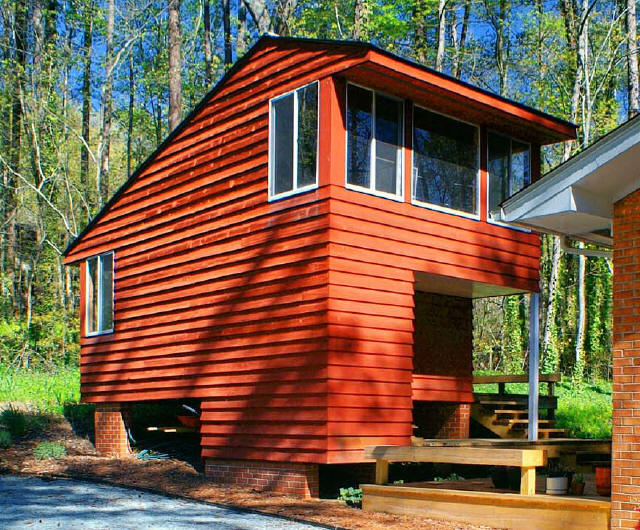 1970s - The Louis Levy Residence Addition, 319 Glendale Drive, Chapel Hill NC. A separate studio addition was placed in the rear yard of the house across a terrace from the dining room and kitchen. The existing screen porch roof was remodeled to mirror the roof pitch of the new studio. As of 2012 still owned by Levy.
---
1985 - The Robert Cromartie and Ellen Horner Residence Addition, 204 Weaver Road, Chapel Hill NC. Designed while Savage was partner at Haskins, Rice, Savage & Pearce PA.
---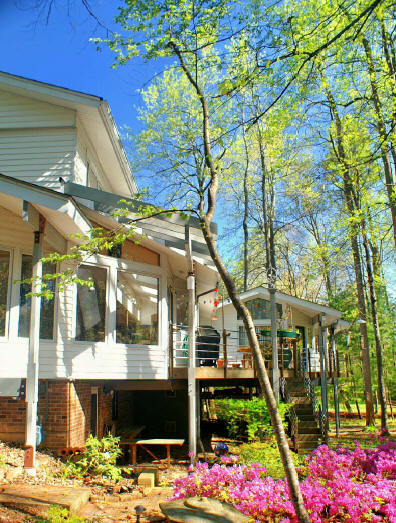 1993 - The Paul and Evelin Brinich Residence Addition, 320 Glendale Drive, Chapel Hill NC. Designed while Savage was a partner with Haskins, Rice, Savage & Pearce PA. Major office addition included a waiting area, restroom and two private counseling areas with an elevated separate entrance that connects them to a rear yard accessed by a deck facing an adjoining wooded park. Sold in 2015 to Loree K. Kalliainen and Kevin F. Clemens.
---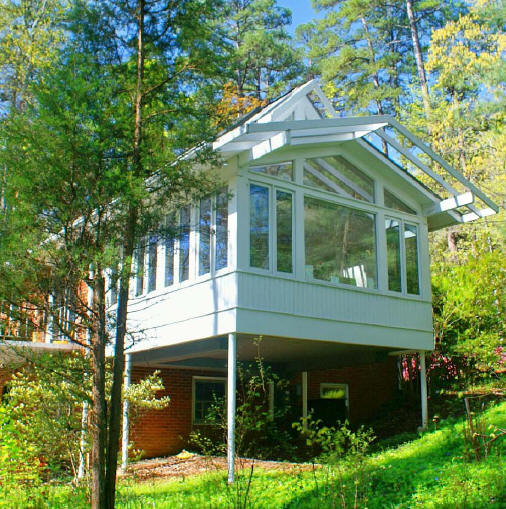 1997 - The Stephen M. and Chantal Shafroth Residence Addition, 304 Glenwood Drive, Chapel Hill NC. Designed while Savage was partner at Rairden Savage Architects. Deeded in 2012 to Stephen M. Shafroth.
---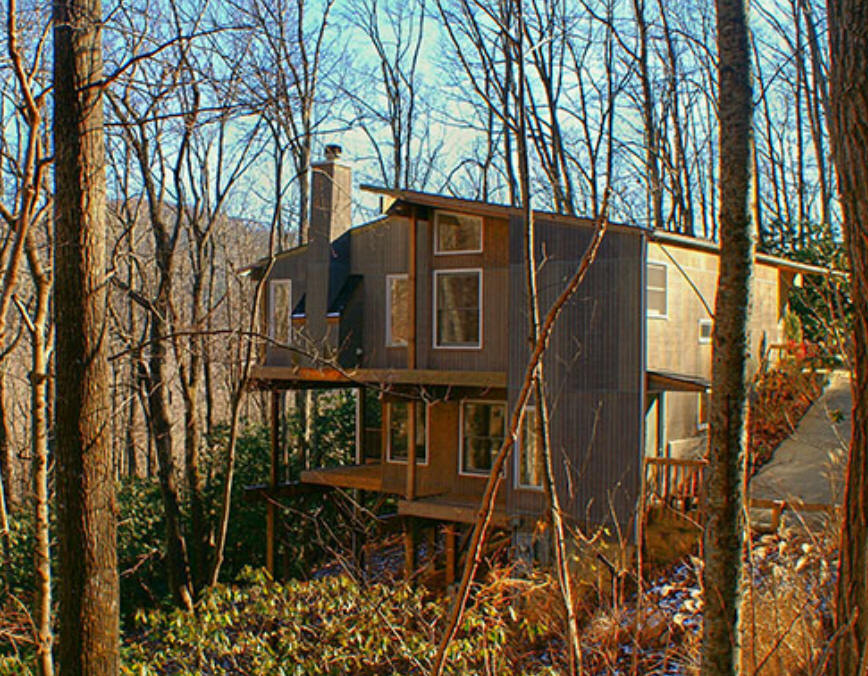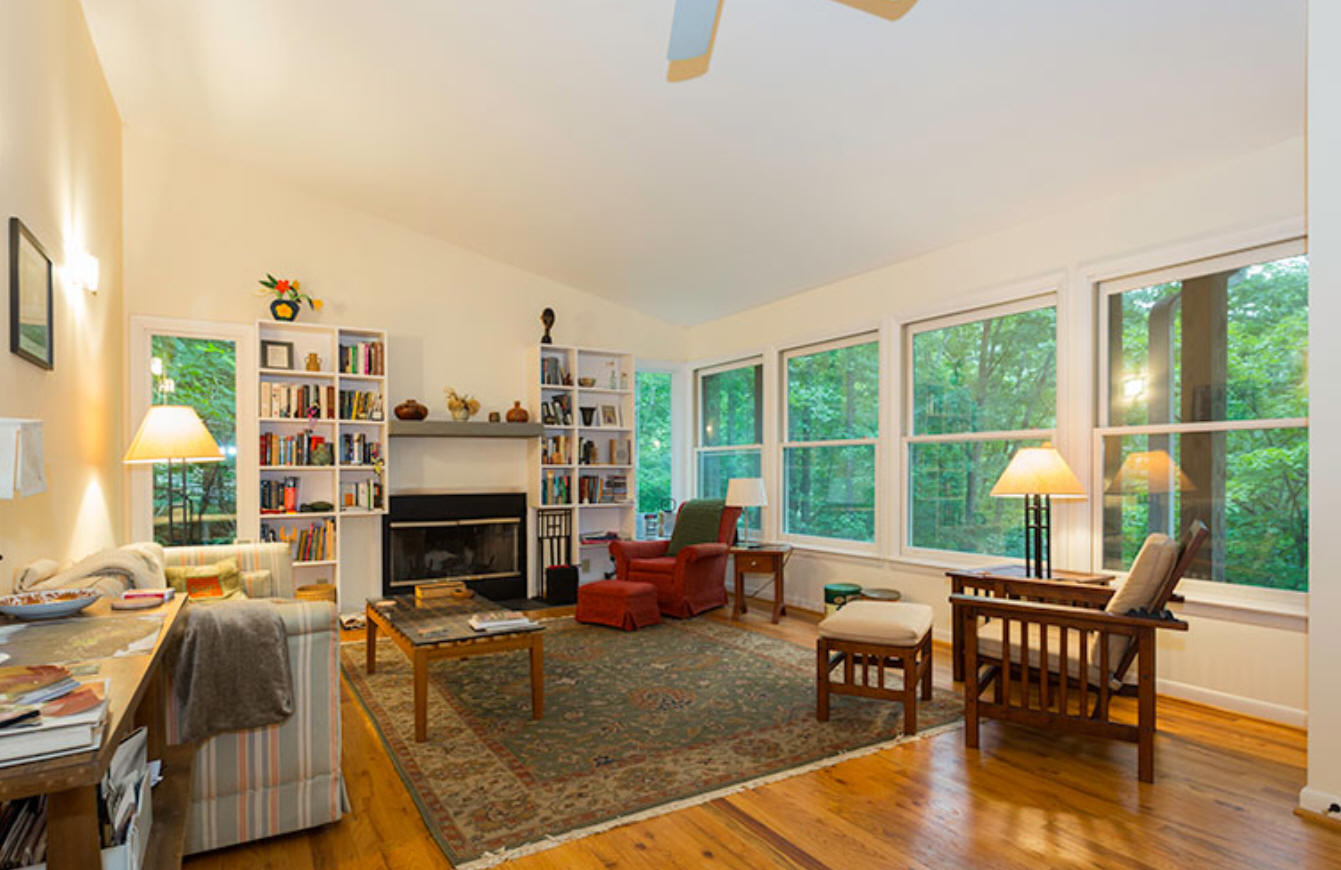 2002 - The Toby Savage Cabin, aka Mountain Rest, 108 Westminster Terrace, Montreat NC. Available for rent.
---
Sources include: Toby Savage; Dail Dixon; Ken Gray; O'Brien Atkins.