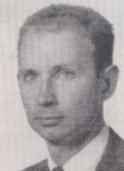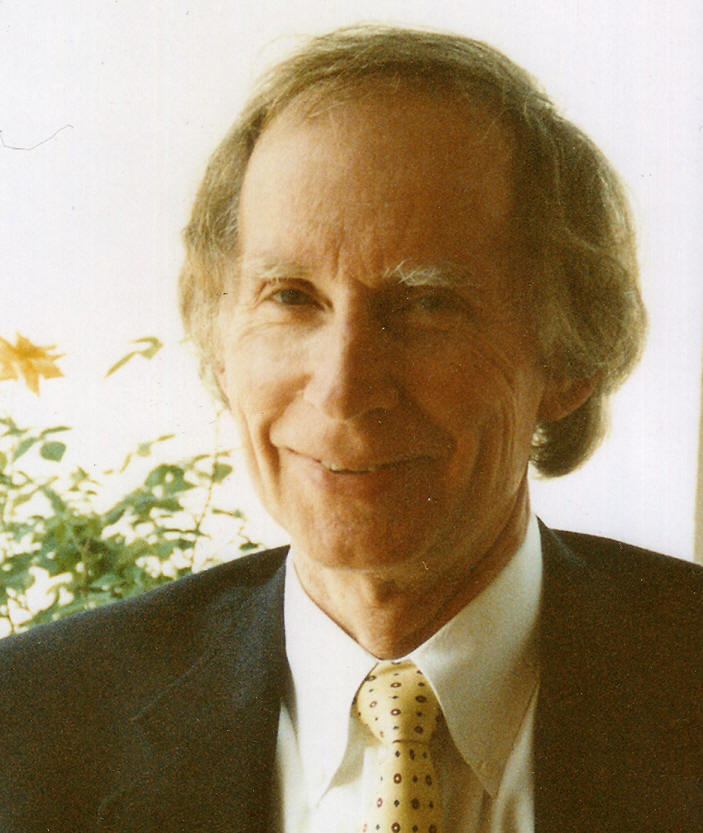 RAYMOND CECIL SAWYER, AIA (1925-2018)
Sawyer was born in Elizabeth City NC and spent part of his childhood in Cincinnati OH. He attended the NCSU School of Design and graduated in 1952 with a degree in architecture. During his third year, he won the Erickson Prize and the American Society of Beaux Arts first medal. He worked with Alfred Lublin in Norfolk VA, Owen Smith, and Jim Webb before returning to Raleigh to work with Terry Waugh becoming an associate and then Partner. When Waugh returned to the faculty of the NCSU School of Design, Sawyer formed his own private practice.
Sawyer designed the Historic Bath Visitor Center and the cradle for the Confederate Ship Neuse gunboat. He also transformed the old NCSU Thompson Gym into the University Theater in the early 1960s as well as numerous campus projects. In 1969 he joined the North Carolina Medical Care Commission and participated in the design and development of coronary and other acute care hospital units across the state. He did continuing private work with Campbell University and Hillyer Memorial Christian Church. He retired from the state in 1992 and lived in Brevard NC. His archives are at NC State University.
---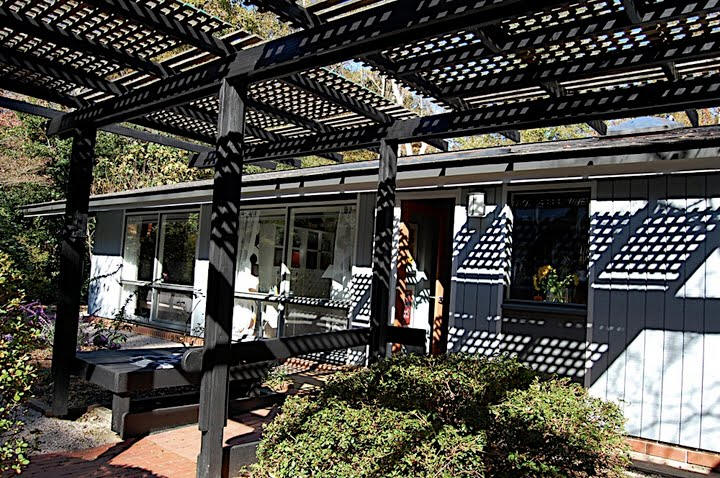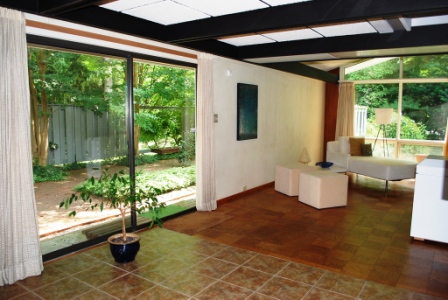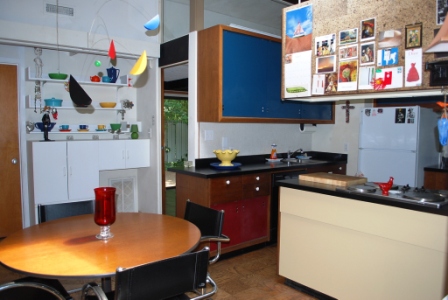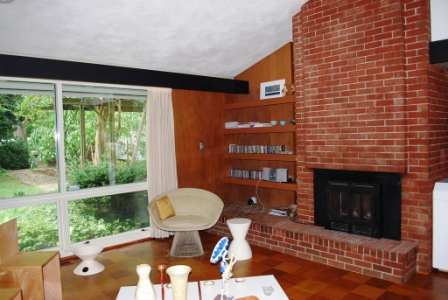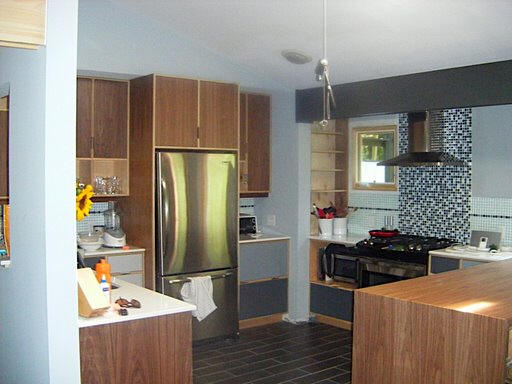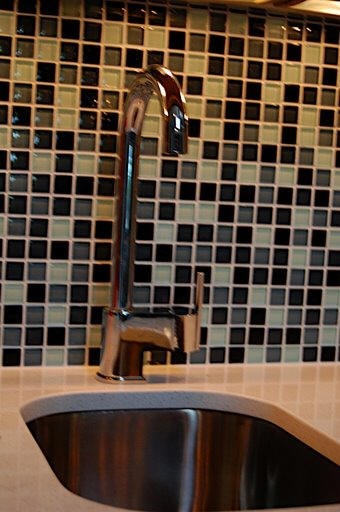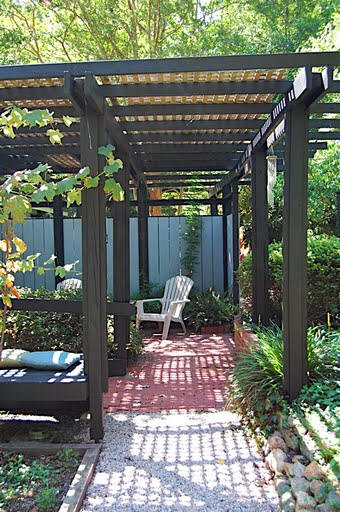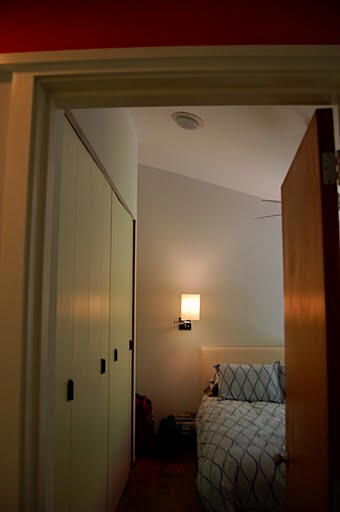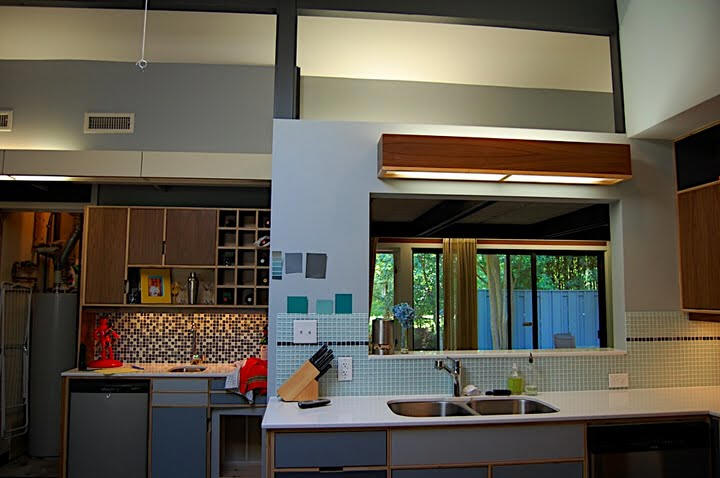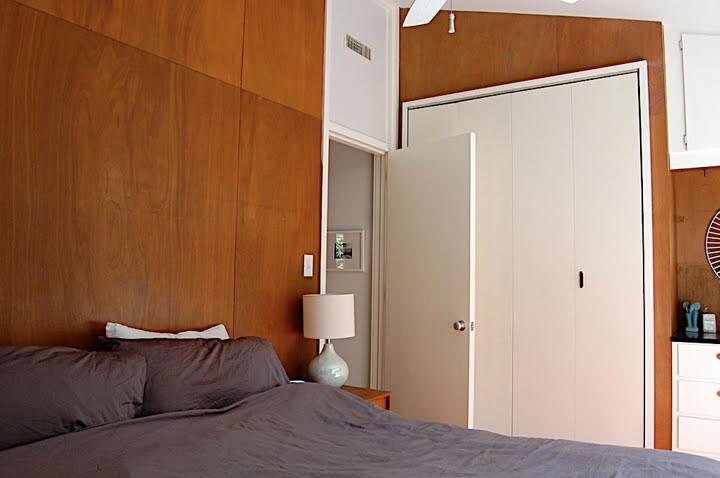 1958 - The Raymond and Ida Sawyer House, 1300 Lorimer Road, Raleigh NC. Sold in 2006 to Jill Flink. Sold in 2009 to Adrienne Joergenson who did a renovation (bottom photo). Includes a natural gas backup generator. Sold to Ryan Barnum.
---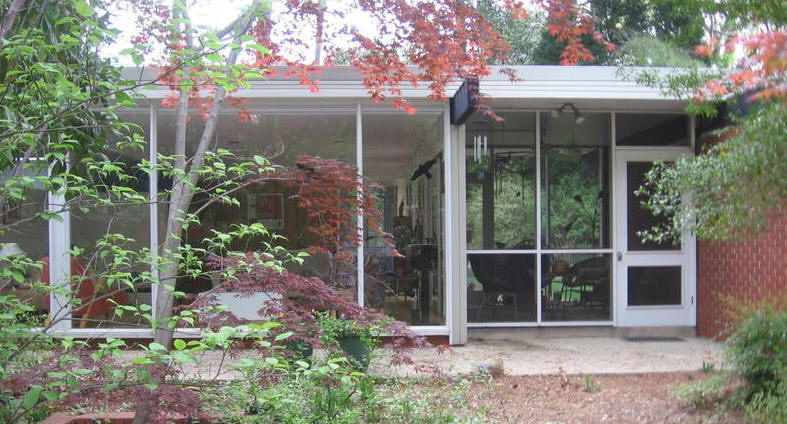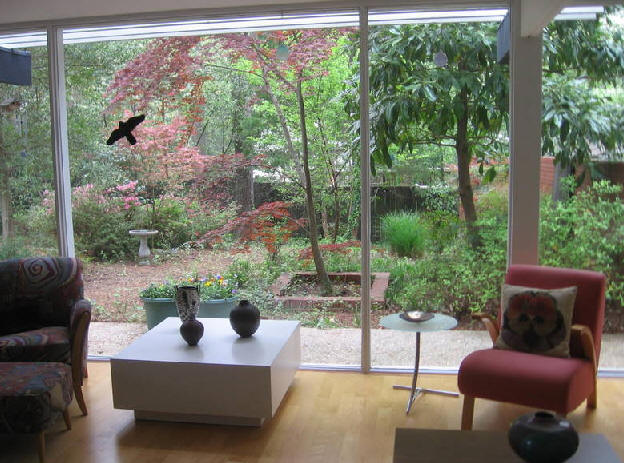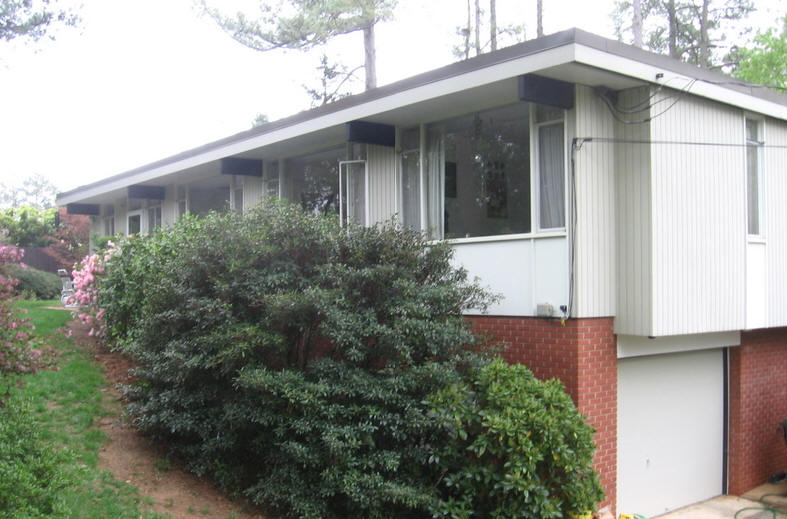 1962 - The Morley Kare House, 2204 Barfield Court, Raleigh NC. Sold to Nelson S. Benzing, Leif Valand's former partner, in 1969. Sold in 1980 to Albin and Karen Johnson. Sold in 2001 to Sharon and Rob Smart.
---

1966 - The Campbell College Apartment House, Buies Creek NC. Two buildings with eight apartments each.
---
Sources include: Sharon and Rob Smart; Stella Waugh; Adrienne Joergenson; Raymond Sawyer; Jill Flink.