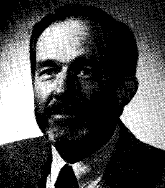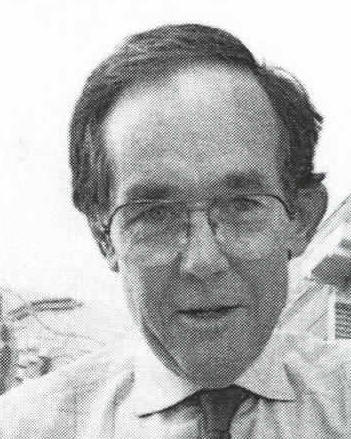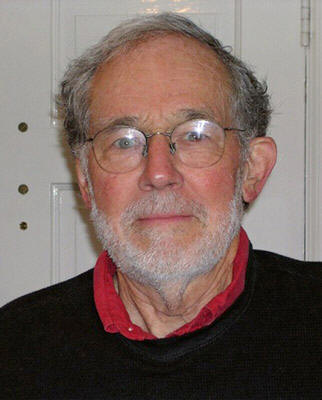 EDWIN FREELAND (ABIE) HARRIS JR., FAIA (1934-)
Born in Elkin NC, he graduated from Elkin High School and then from NCSU School of Design in 1957. He attended Columbia University summer school in New York then the Ecole des Beaux-Arts in Paris in 1959. He was the second place winner of the Paris Prize the year his good friend and classmate Bob Burns won the prize, and then went on to win the prize himself the following year after graduation. Harris worked for Horacio Caminos 1957-1958 and again from 1960-1962; J. M. Franklin in Elkin NC in 1959; then Leif Valand in Raleigh from 1962-1966. He was a longtime instructor at the NCSU School of Design. In 1966, he became NCSU Director of Campus Planning and shaped the development of the University for the next 23 years. From 1967-1974, he concurrently founded the firm Envirotek with Bob Burns and Ben Taylor. In 1993, he became University Architect and in 1999 was named University Architect Emeritus. For decades he was a campus planning consultant. He often does live drawing for music and arts organizations. His daughter Melissa, with whom he's had several joint gallery showings, is an architecture professor at Michigan.
---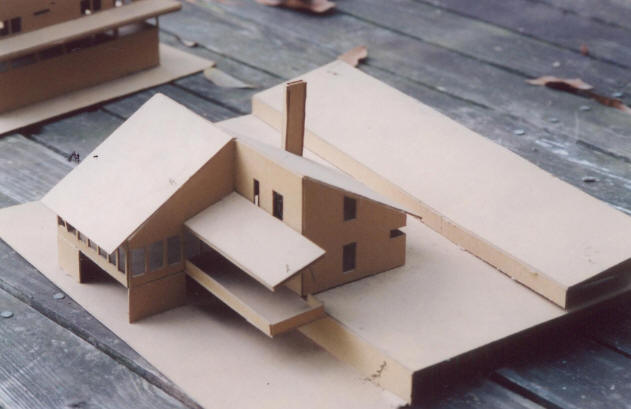 Around 1965 - The Harris House, Raleigh NC. Harris designed a house for himself to be located off Trailwood Drive. Unbuilt.
---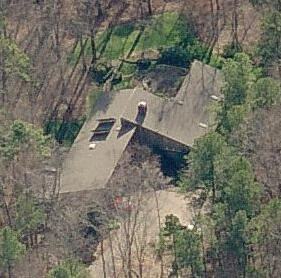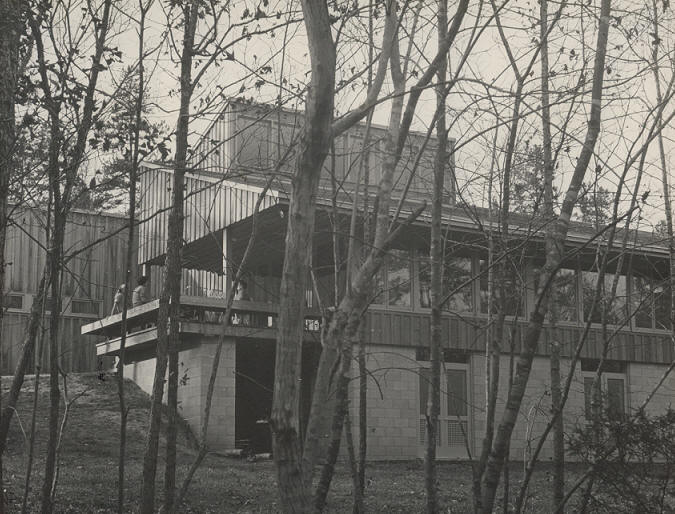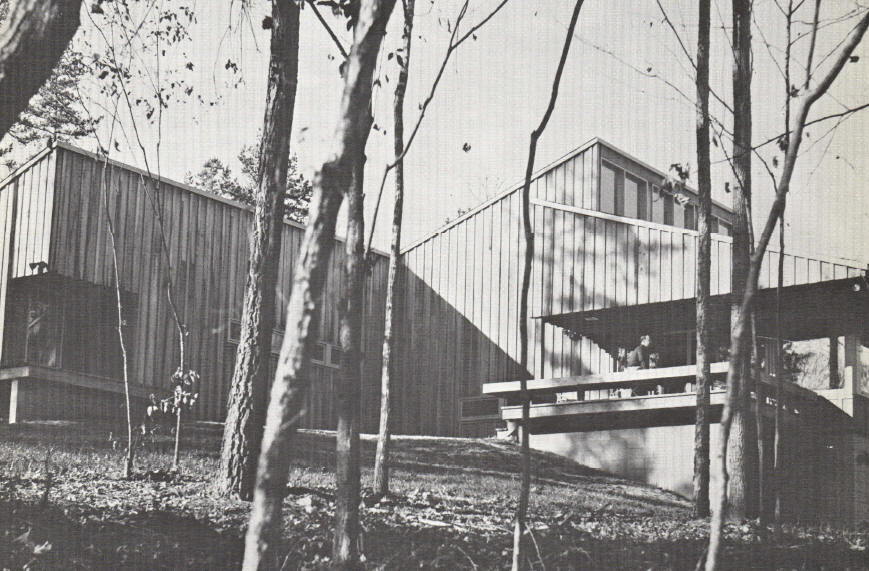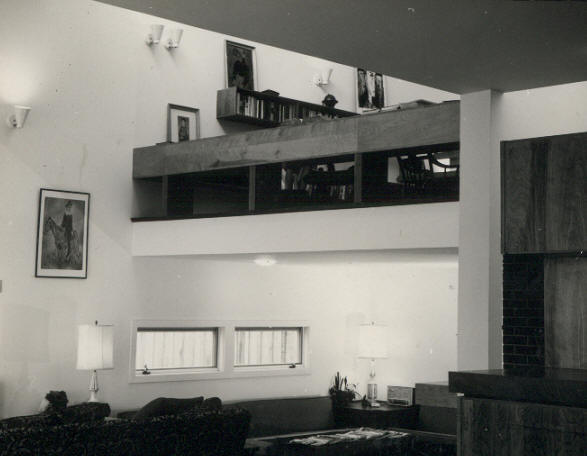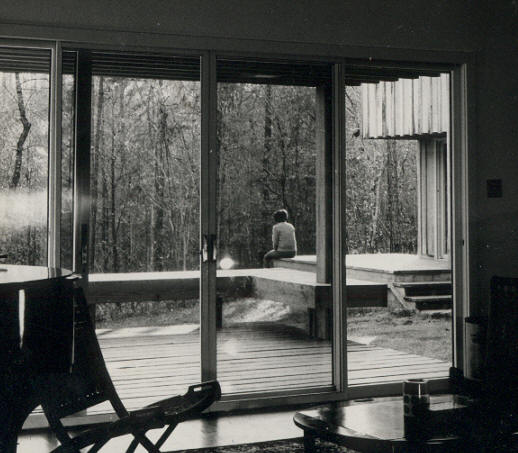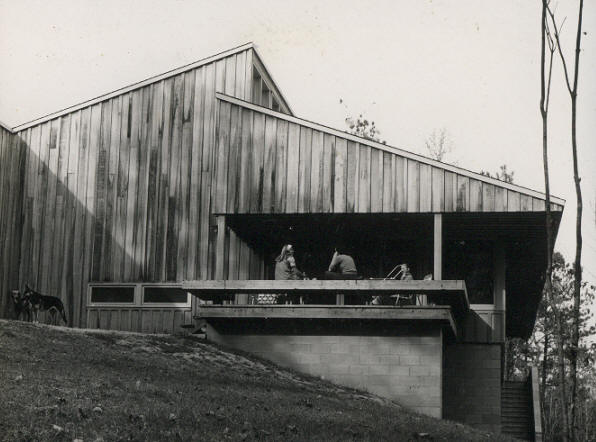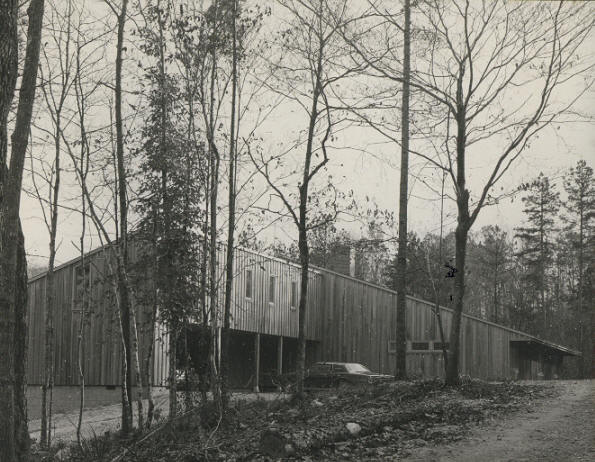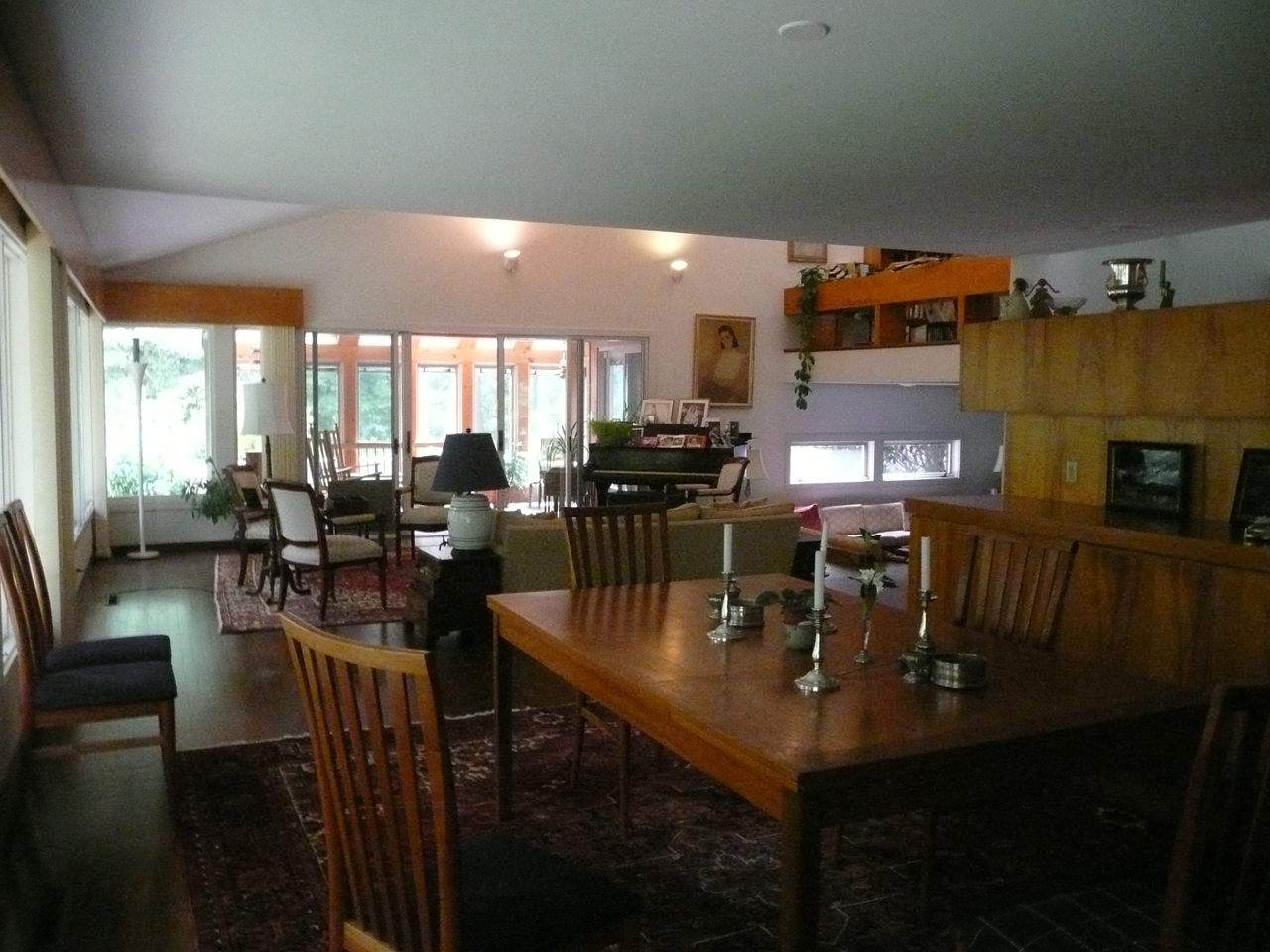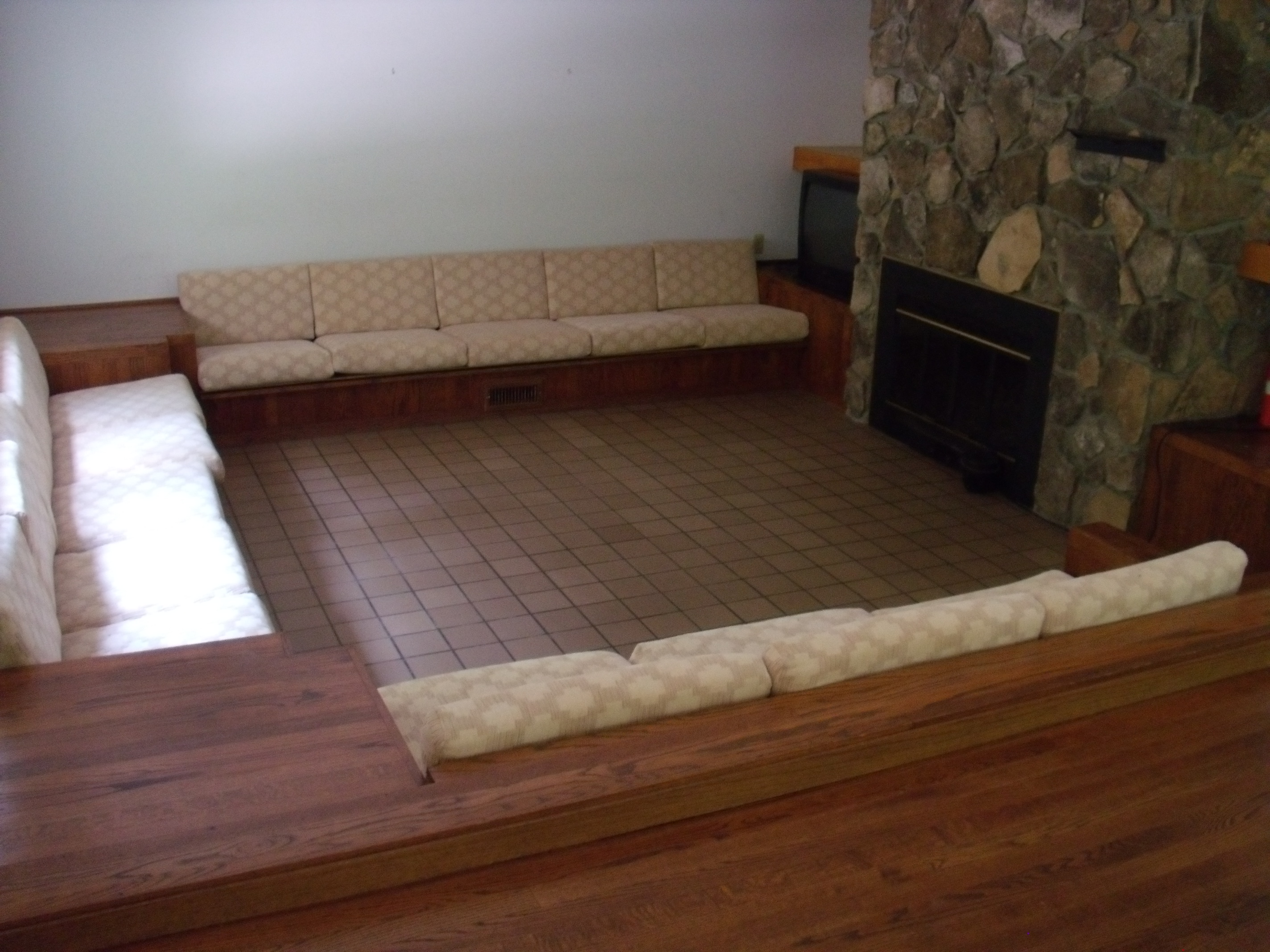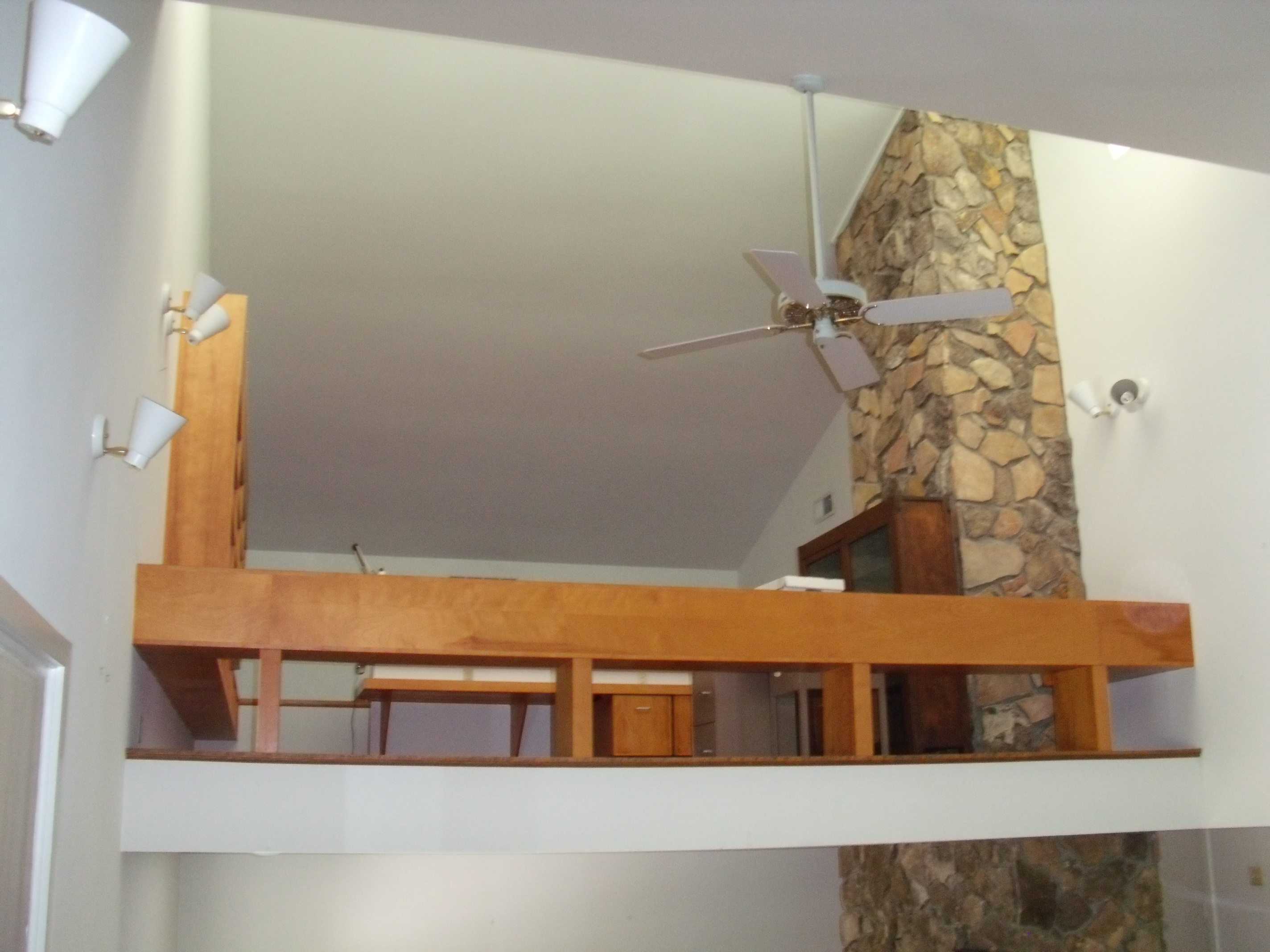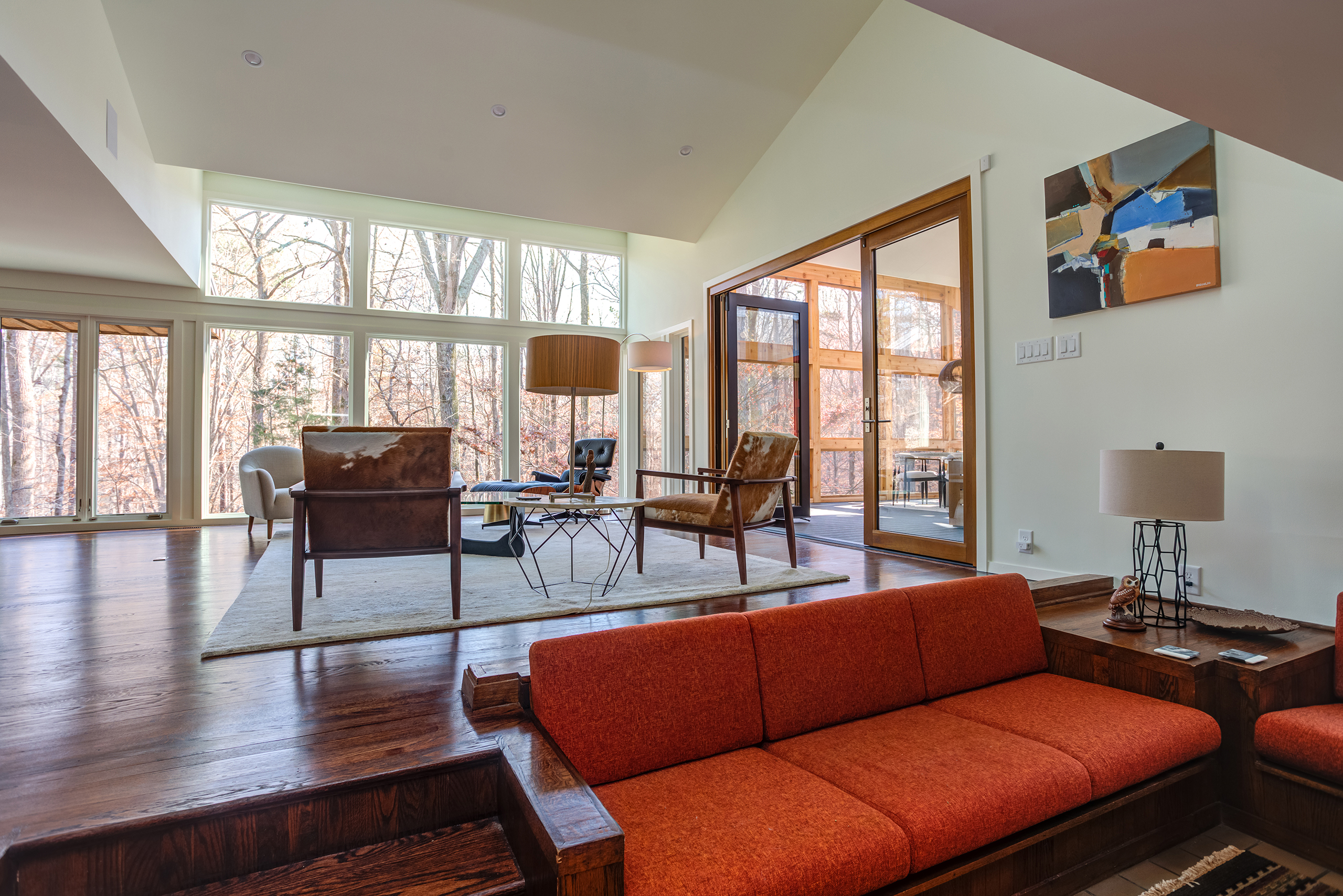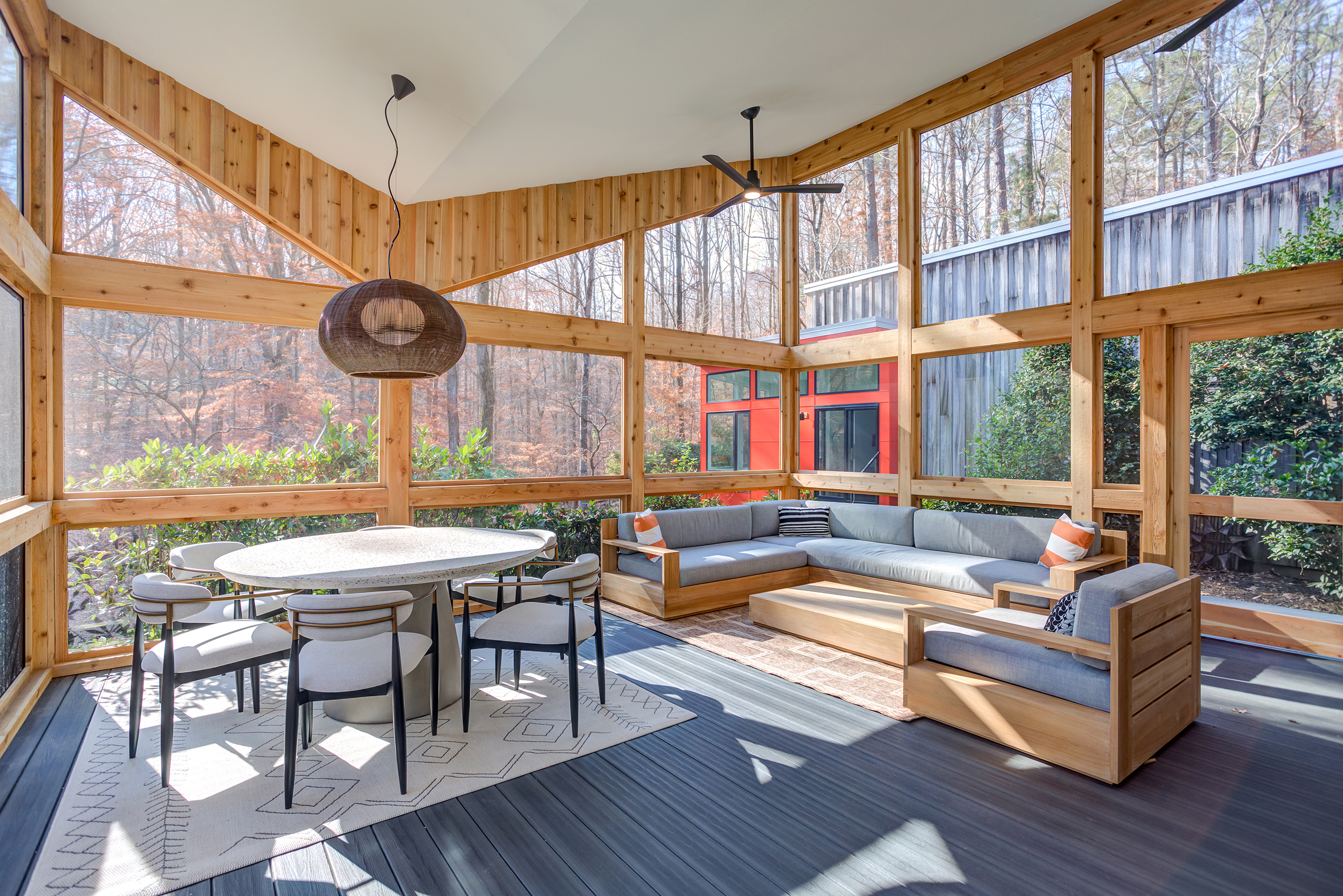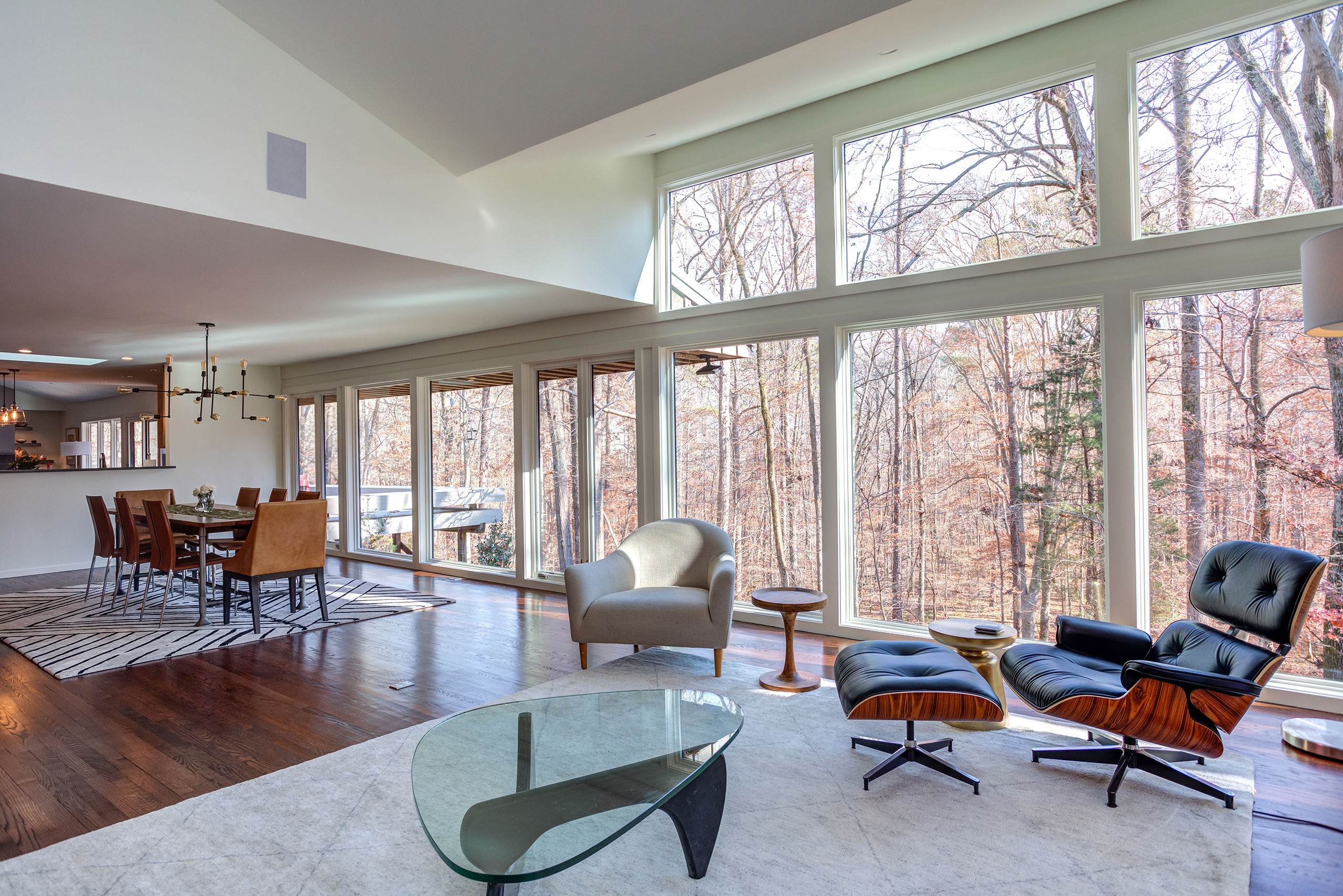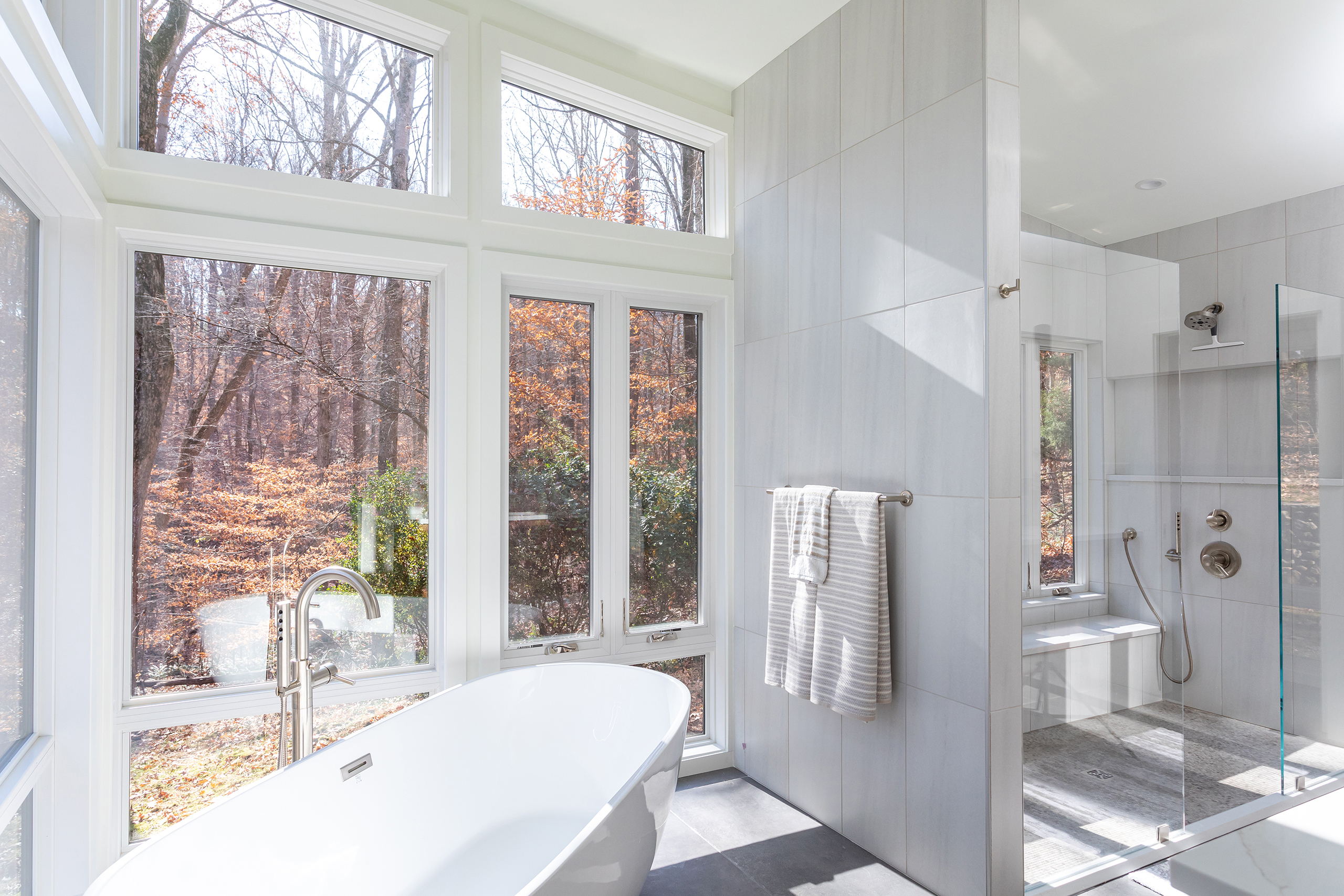 1967 - The Alfred (Al) and Suzanne (Susie) Purrington House, 6108 Lost Valley Road, Raleigh NC. Built by Davidson and Jones. Designed with Ben Taylor, who did an addition later. Appeared in NC Architect magazine. Sold in 2013 to Britt and Patti Carter. Renovated in 2021 by Ellen Cassilly, who provided the last five photos.
---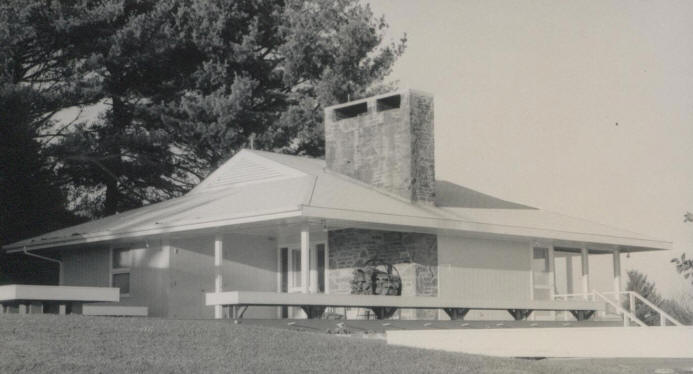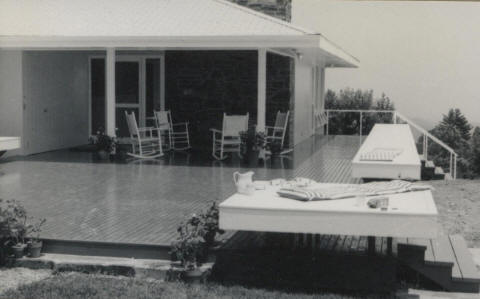 Late 1960s - The Hugh and Mary Chatham Guest House, Roaring Gap NC.
---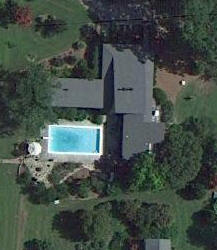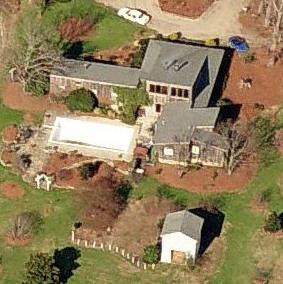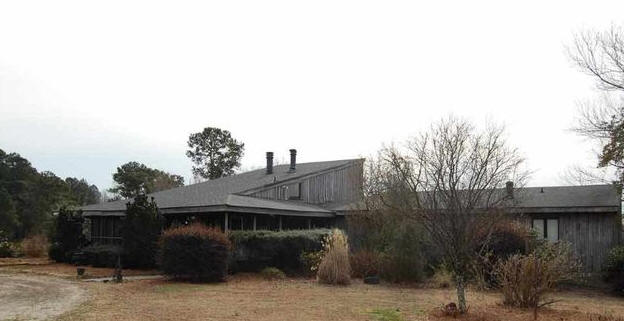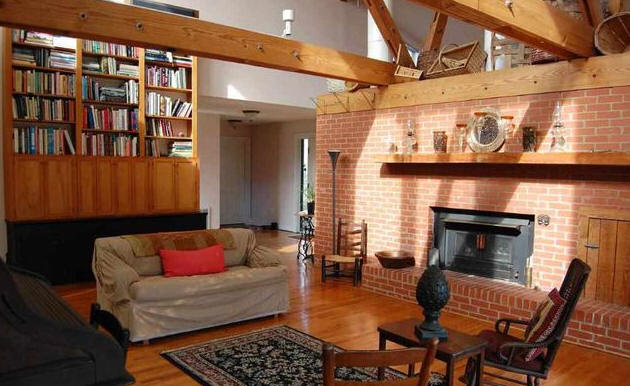 Around 1977 - The Sam and Nancy Shugart House, 6740 Good Life Road, Wendell NC. 111 acres. Designed with Carol A. Wilson. Sold in 2016 to Wake County.
---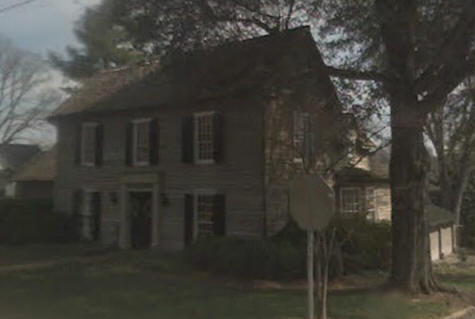 Late 1970s - The Jim Poindexter Addition, 347 West Main Street, Elkin NC. Designed with Carol A. Wilson. Sold to J. Derrill Rice.
---
1989 - The Albert B. Chatham House, Roaring Gap NC. Designed with Meg McLaurin. Unbuilt.
---
Sources include: NC Architect; Abie Harris; Gene Brown.