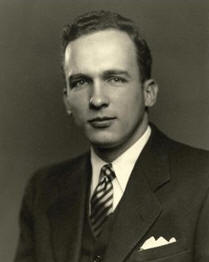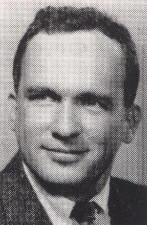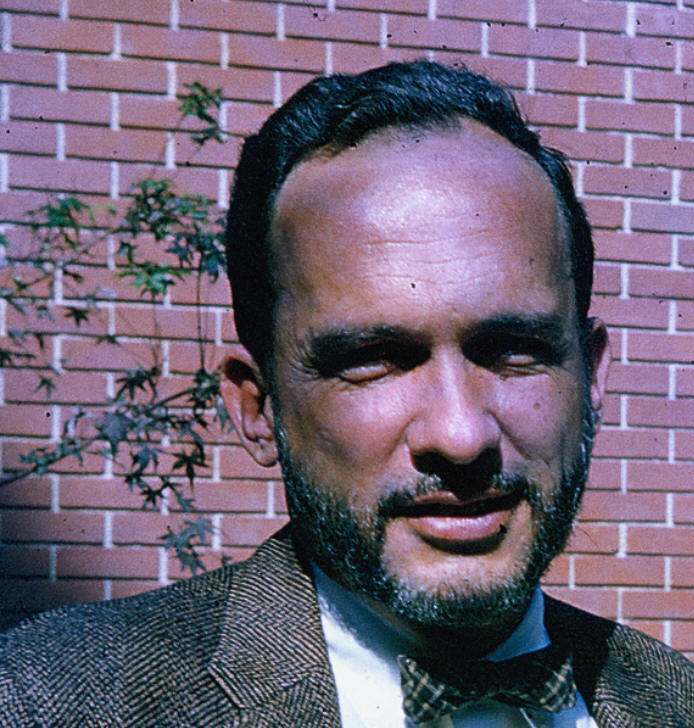 KENNETH MCCOY (KEN) SCOTT, AIA (1925-1980)
Scott was born in Charlotte NC. He attended Darlington Academy in Georgia and studied Engineering at Duke University. After serving in the Navy during WWII, he was in the first graduating class from Henry Kamphoefner's newly-formed NCSU School of Design.
After graduation, Scott taught at the school and worked for Milton Small. In 1958 he became a partner in Pruden and Scott with Jack Pruden. He assisted George Matsumoto with the Julian House in Chapel Hill. Later he practiced solo as Kenneth McCoy Scott AIA. Scott's office was at 213 West Main Street in Durham.
According to son David, Scott as a student worked with Matthew Nowicki on drawings for Raleigh's Dorton Arena. He had three children with first wife Ruth and three with second wife Nancy. His first three children followed in his footsteps. Son David became an architect, daughter Lloyd went into Interior Design, and son Philip is a draftsman.
---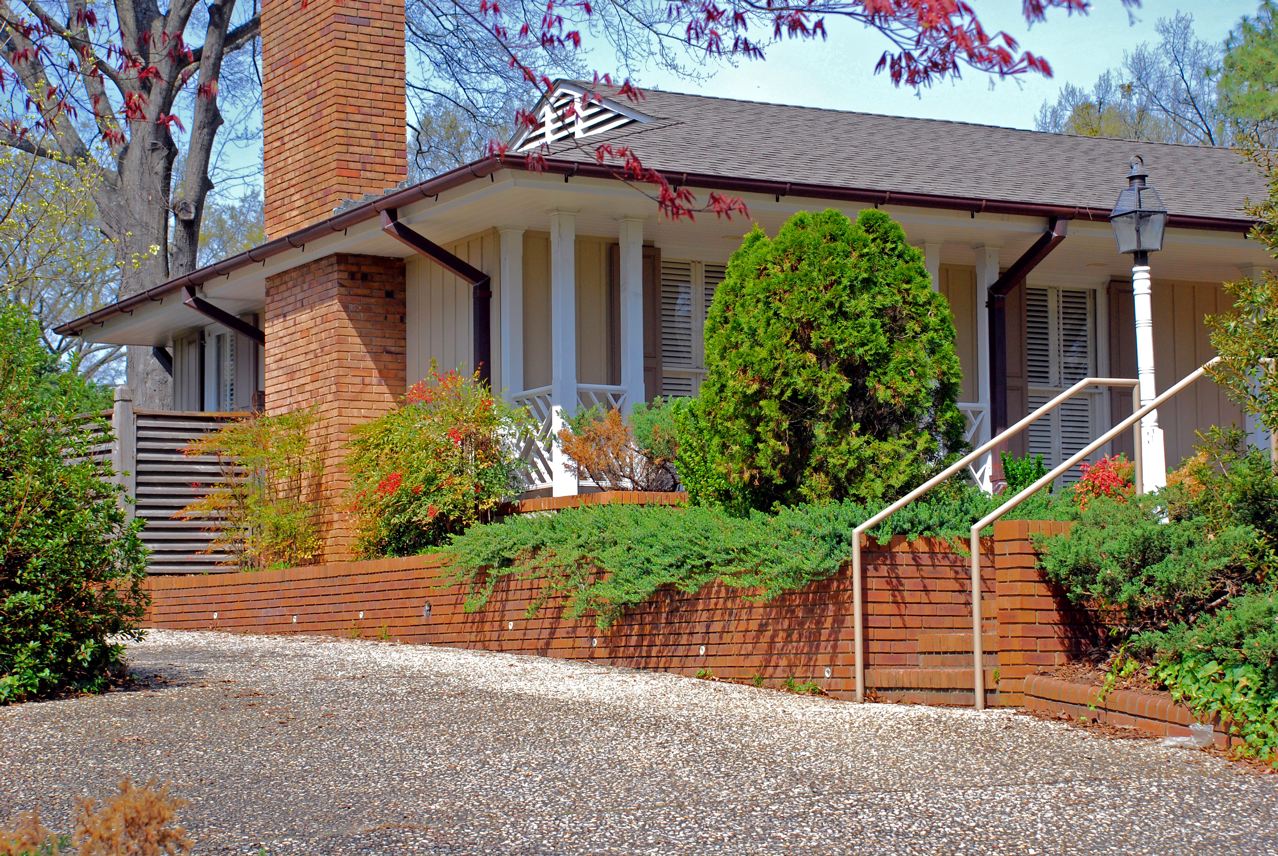 1952 - The Frank and Ellen Walser Residence, 1911 McDonald Lane (formerly Old Hillsboro Road), Raleigh NC. Sold in 1983 to Hester Gregory. Sold in 1986 to Nancy Faircloth. Sold in 2015 to Marilyn Dixon Blankinship. According to Bern Walser, Frank's son, Scott designed it in exchange for Frank Walser building Scott's house at 3126 Eton Road (below). Photo by Leilani Carter.
---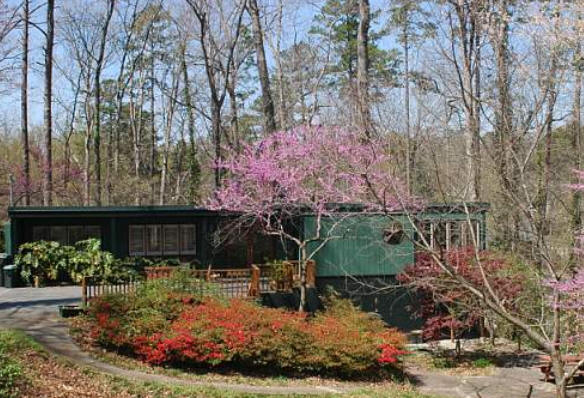 1953 - The Kenneth Scott House, 3126 Eton Road, Raleigh NC. Landscape architecture by Lewis Clarke. The Scotts divorced in 1963 and he sold his interest to ex-wife Ruth, who later married Raleigh architect Cecil Elliott. Sold in 1963 to Linda Riddle Delarama and moved to Alabama. Sold in 1986 to Janice Hayes Wynns. Sold in 1987 to John and Erin Wallace. Sold in 1997 to Dennis Brown and Raquel Hernandez.
---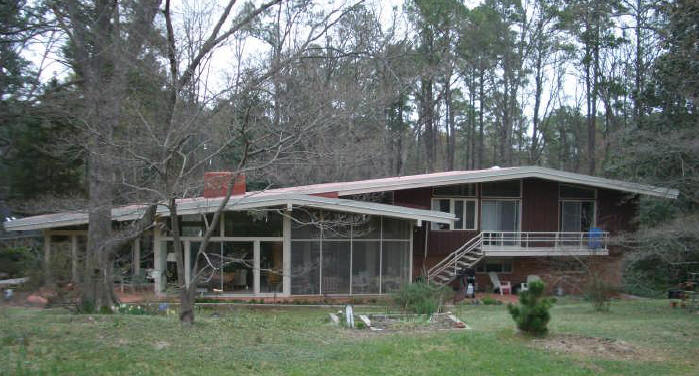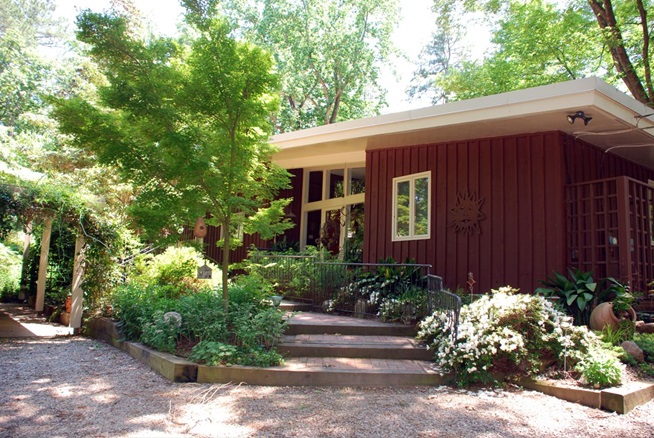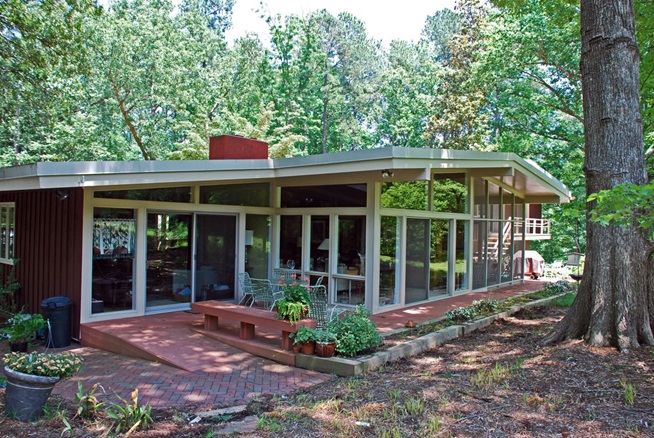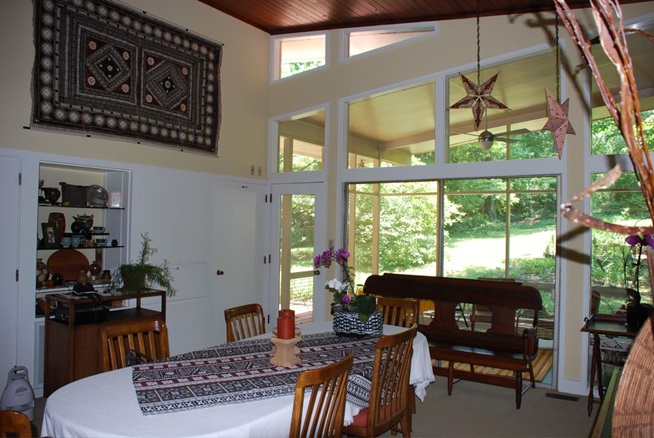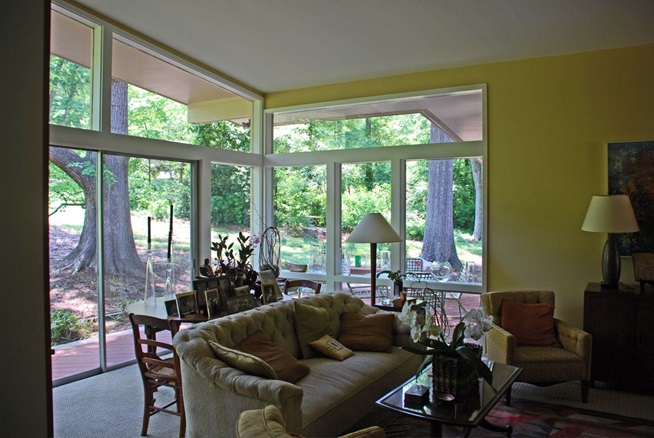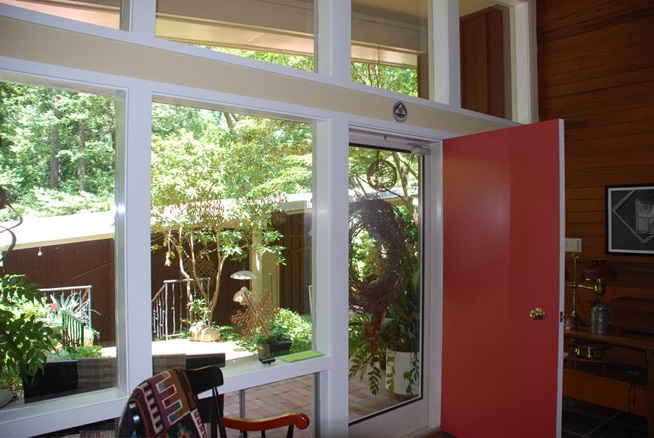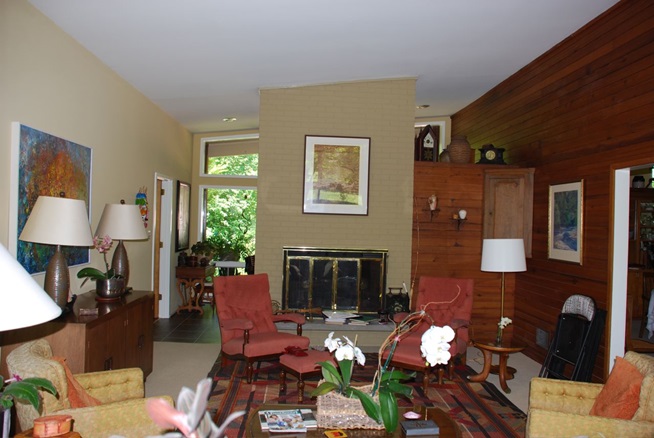 1955 - The Paul Jr. and Ellen Welles House, 3227 Birnamwood Road, Raleigh NC. Sold in 1977 to Anne Dahle. Added in 2009 to the National Register of Historic Places. Sold in 2016 to Ann Brow and Kenneth Kohagen. All photos except top by Leilani Carter.
---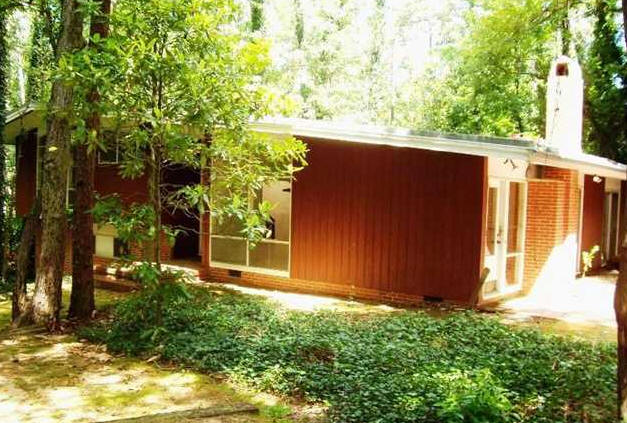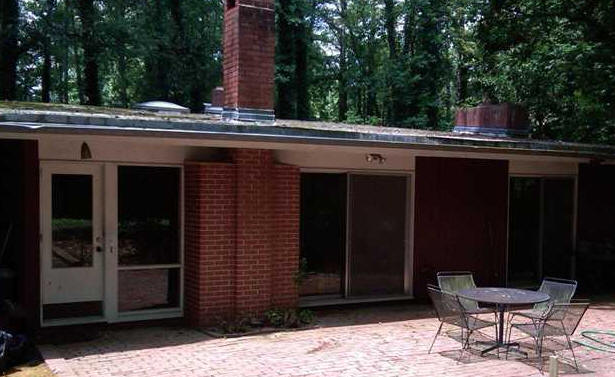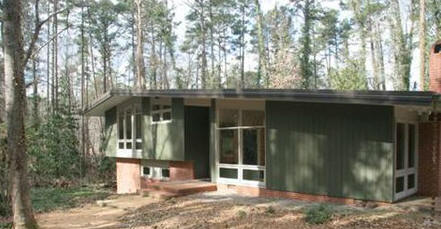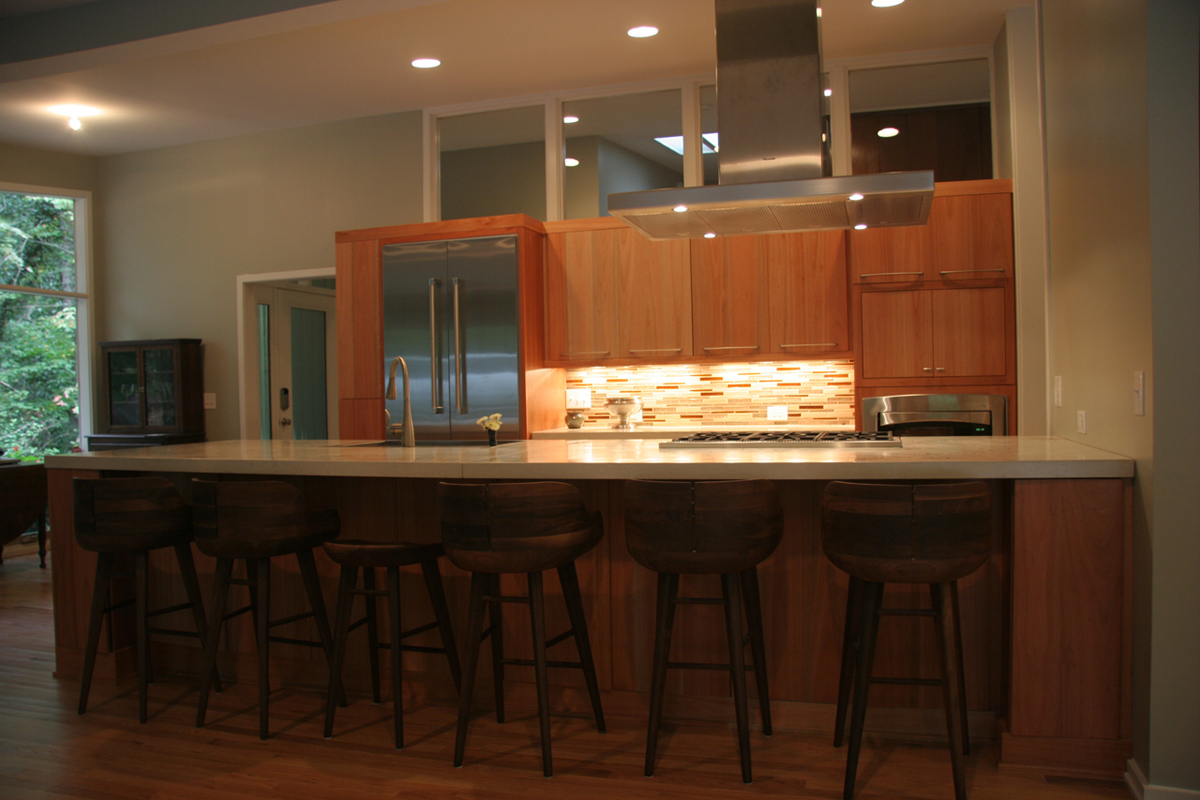 1956 - The Albert and Dorothy Heyman House, 1216 Woodburn Road, Durham NC. Designed by Scott while working for Jack Pruden. Sold in 2012 to Donna Lazzari. Renovated in 2013 by Eric Lazzari.
---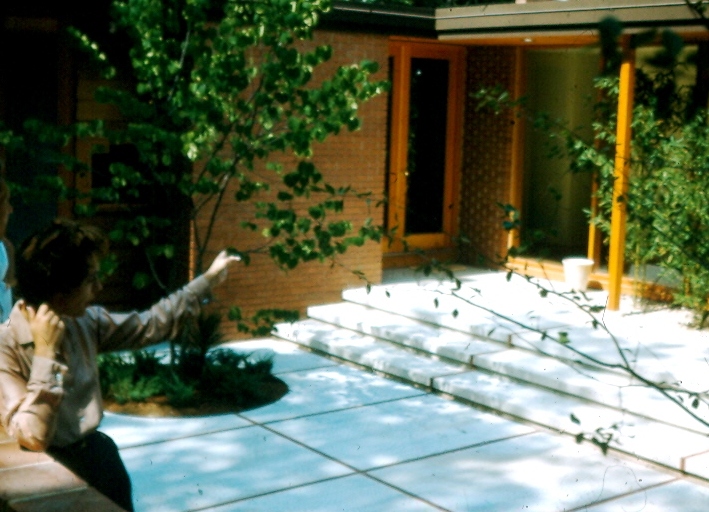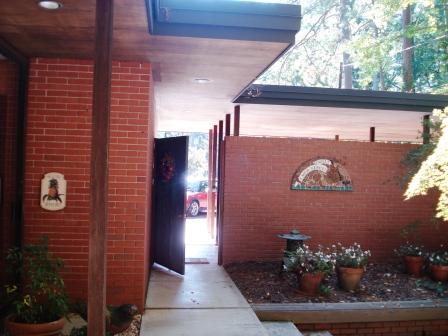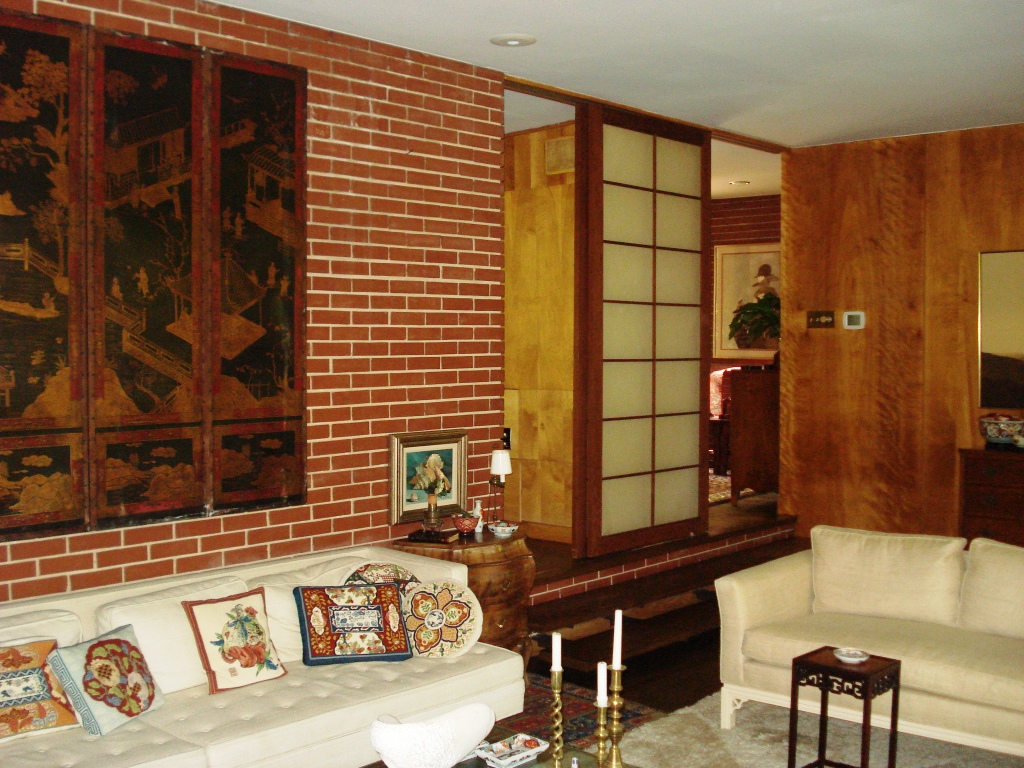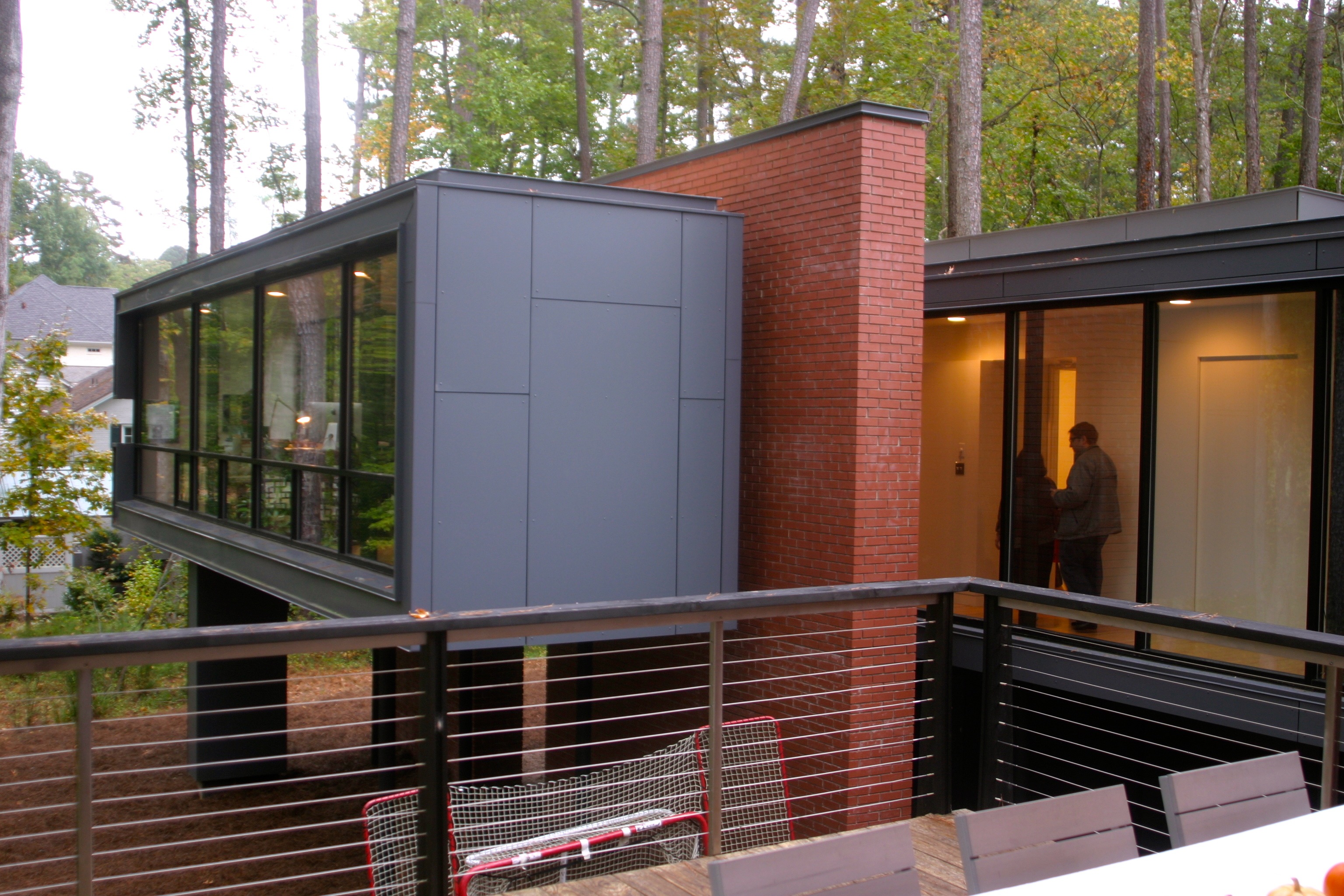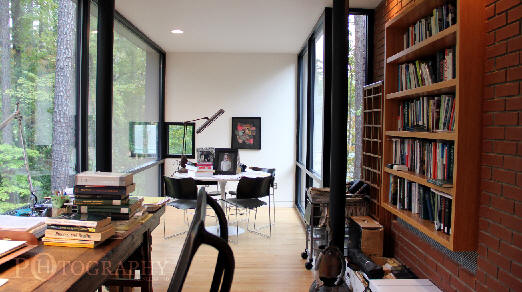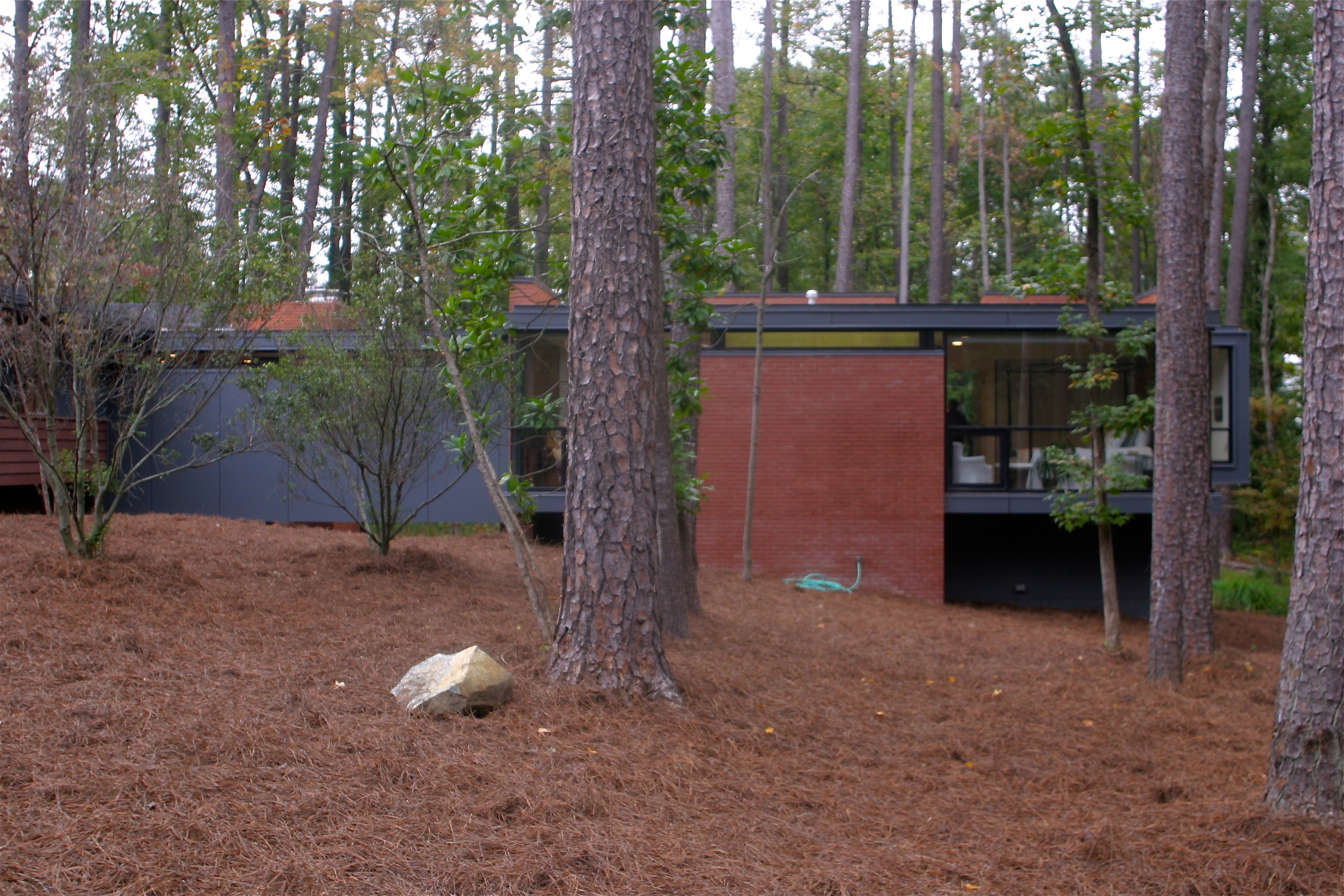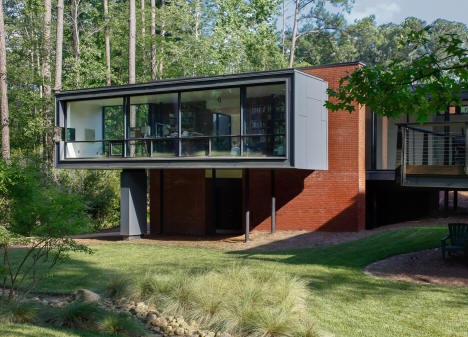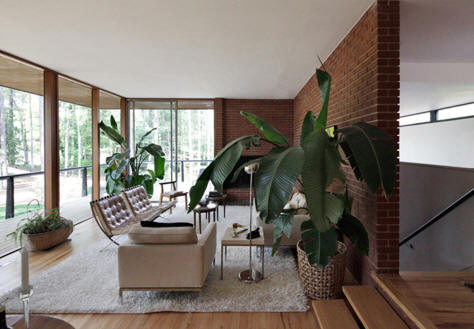 1958 - The John and Binford C. Carr Residence, 3400 Westover Road, Durham NC. Originally 2337 square feet. Scott was working on adding skylights just before he died in 1980. Black and white photos from the late 1950s by Walter Shackelford. Built by Frank Walser. Landscape architecture by Lewis Clarke. After Binford Carr died, it was sold in 2009 to Mark Hansen and Marie Grant Lukens. An adjacent empty lot also belonging to Carr was sold half to Grant/Lukens and half to a neighbor. There were renovations and an addition in 2012, bottom two photos, designed by Kenneth Hobgood and built by Bayleaf Builders. By relocating a staircase in the middle of the house that once led to the basement, they made the kitchen larger. The addition includes a master bedroom suite, a guest room and another basement, as well as Mark Hansen's office that is cantilevered off the addition's northern elevation. Richard Kaydos-Daniels was the structural engineer. Won a 2017 AIANC Merit Award. Photos by Ormando Harris and Scott Rieckmann.
---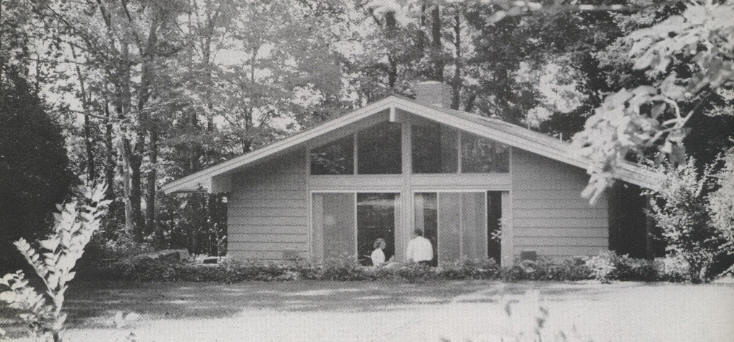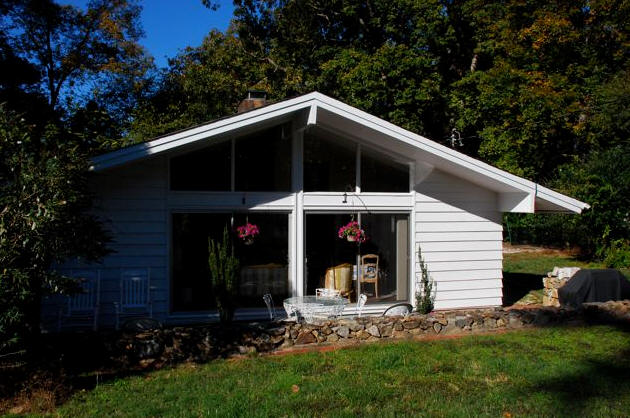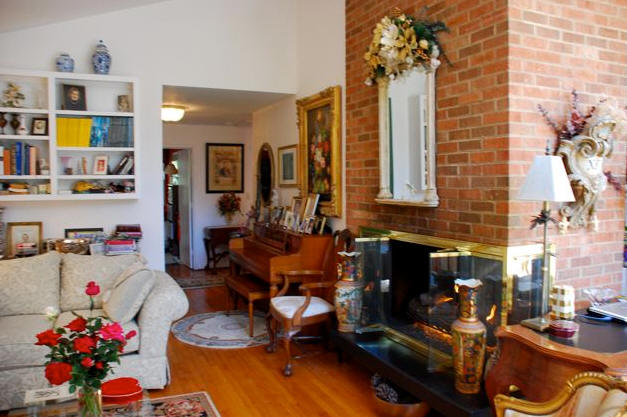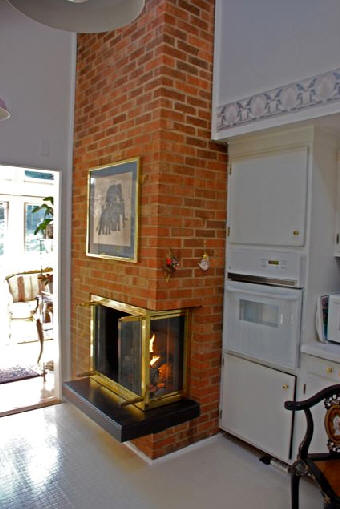 1959 - The Sarah (Sallie) Foard Macnider House, 733 East Franklin Street, Chapel Hill NC. The house was originally part of the Macnider homestead next door where she grew up; the property was eventually subdivided. Macnider married Lawrence T. Shadrach. Built by Inland Construction Company. Sold in 1966 to Mabel Bason. Sold in 1977 to Whitehall Properties. Sold in 1994 to Nancy H. Nye. Color photos by Leilani Carter.
---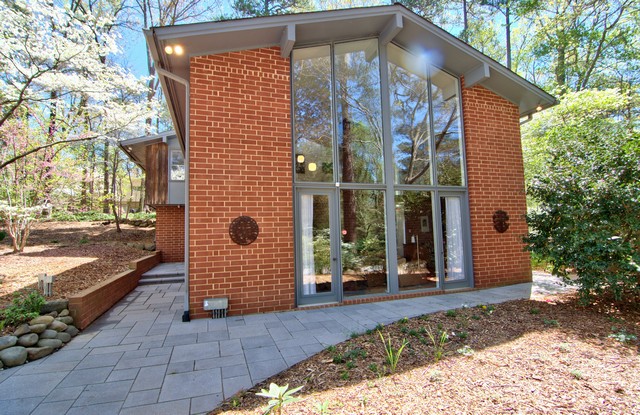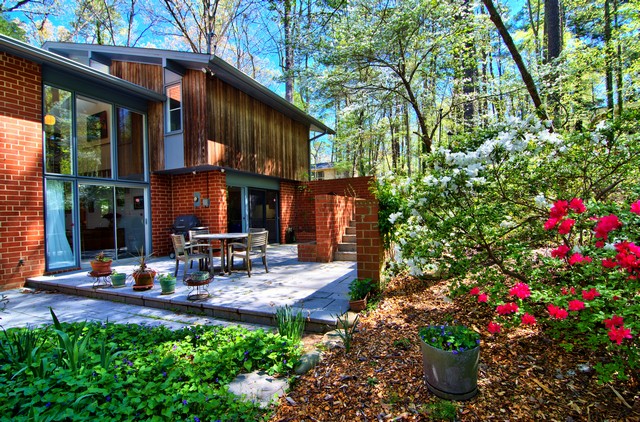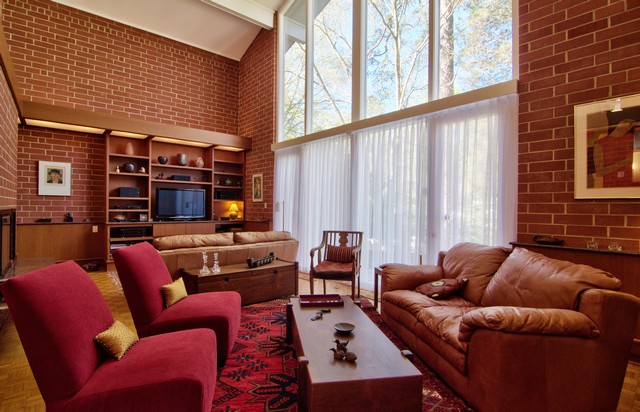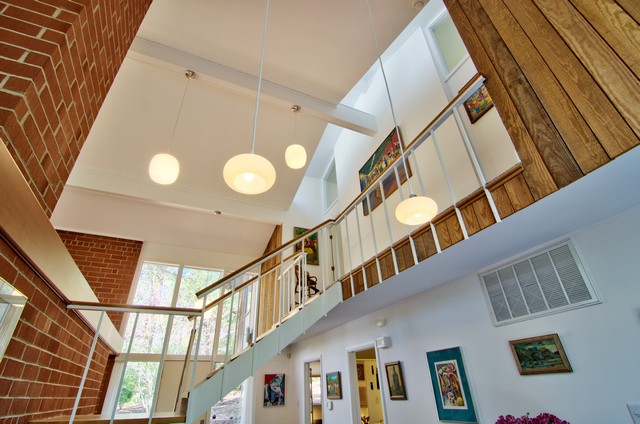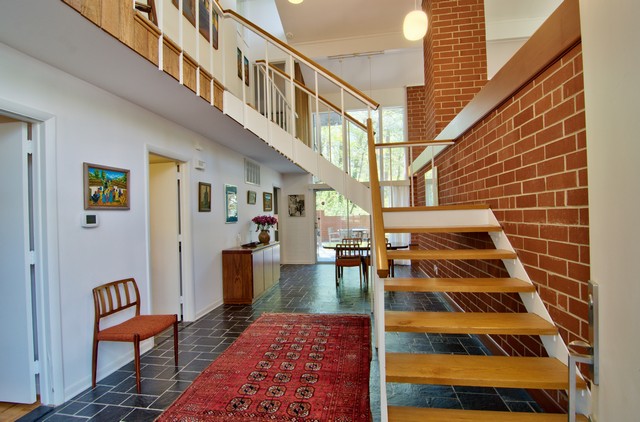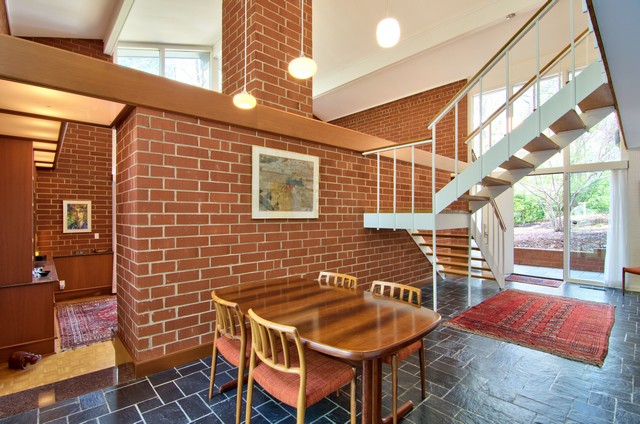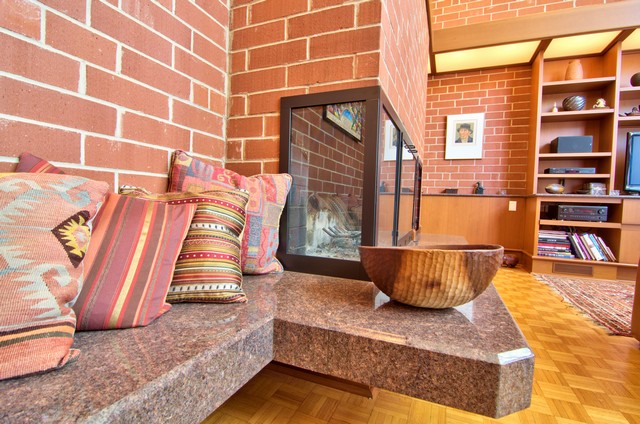 1961 - The Eugene A. and Alice H. Davison Residence, 1639 Marion Avenue, Durham NC. Sold in 1967 to Howard K. (Tom) and Christine Thompson. Sold in 1971 to Richard and Nadine Burton. Small renovations by Leon Meyers. Kitchen and bathrooms renovated in 1987 by Dave Nichols. In 2003, Bill Waddell remodeled the living room, built by David Thaxton. Sold in 2014 to Stacy L. and Nicholas A. Velloff. Sold in 2016 to Melanie F. Manion. Renovations built by Jeremy Farber, Maplewood.
---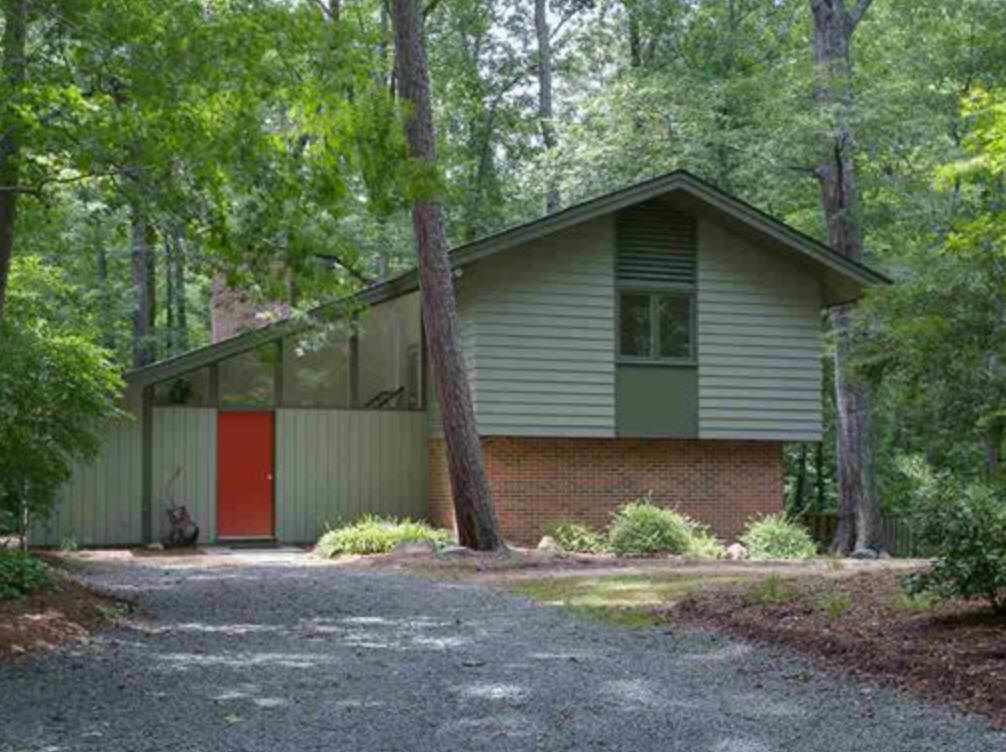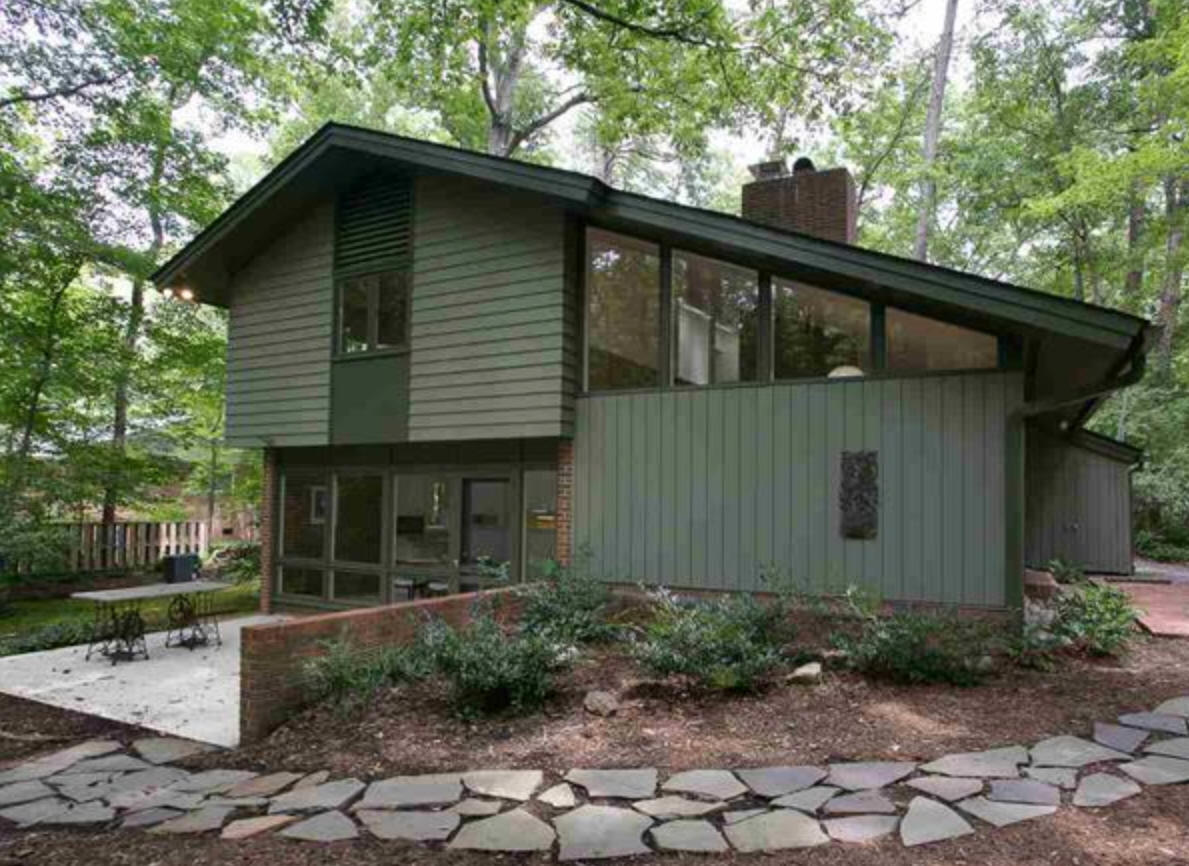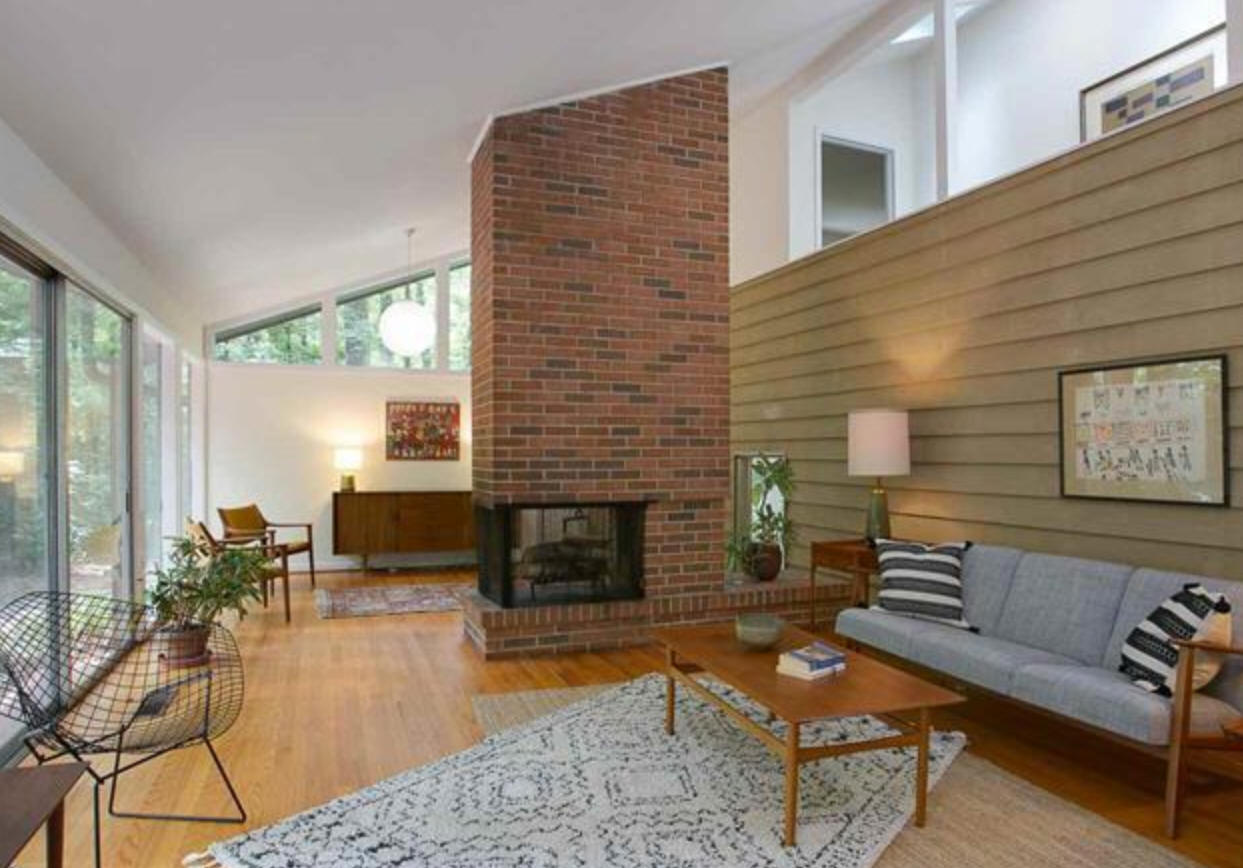 1961 - The Jack Preiss House, 2722 McDowell Road, Durham NC. Deeded to Andrew Preiss. Sold in 2019 to Deborah B. and Gregory F. Warren, who commissioned a renovation by David Arneson.
---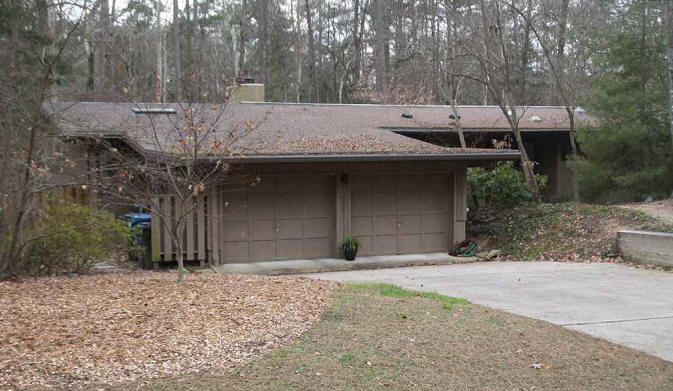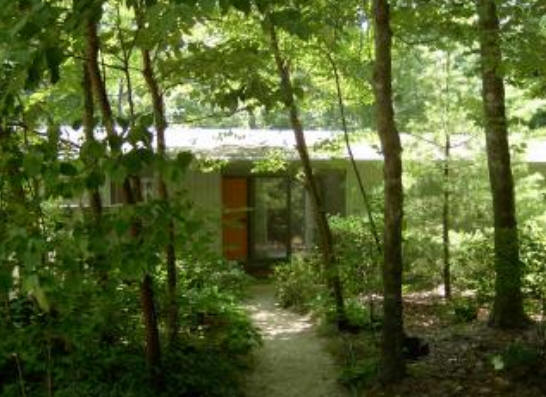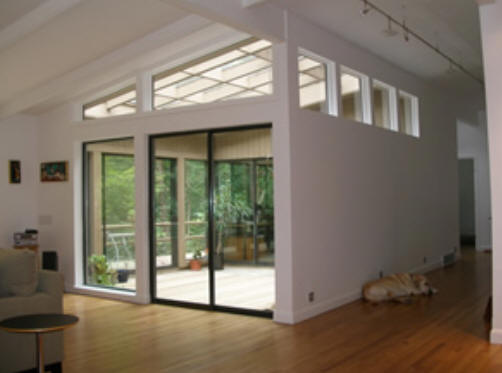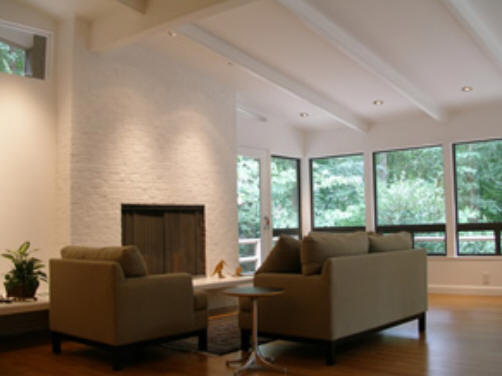 1962 - The William and Shirley Billings Residence, 1628 Marion Avenue, Durham NC. Sold in 2005 to Jeremy Farber, owner of Maplewood Building Company. Renovation design by Center Studio Architecture with construction by Farber.
---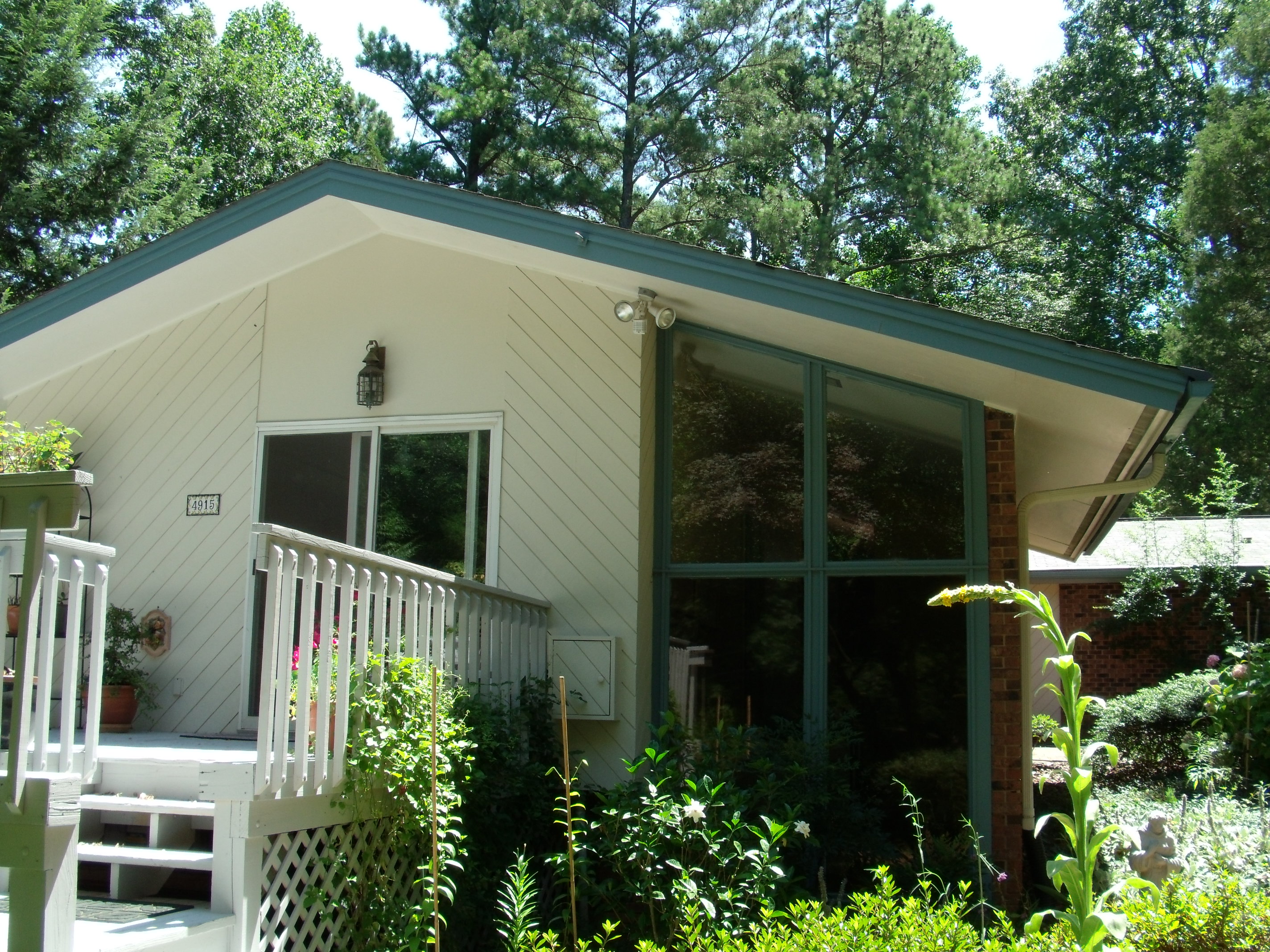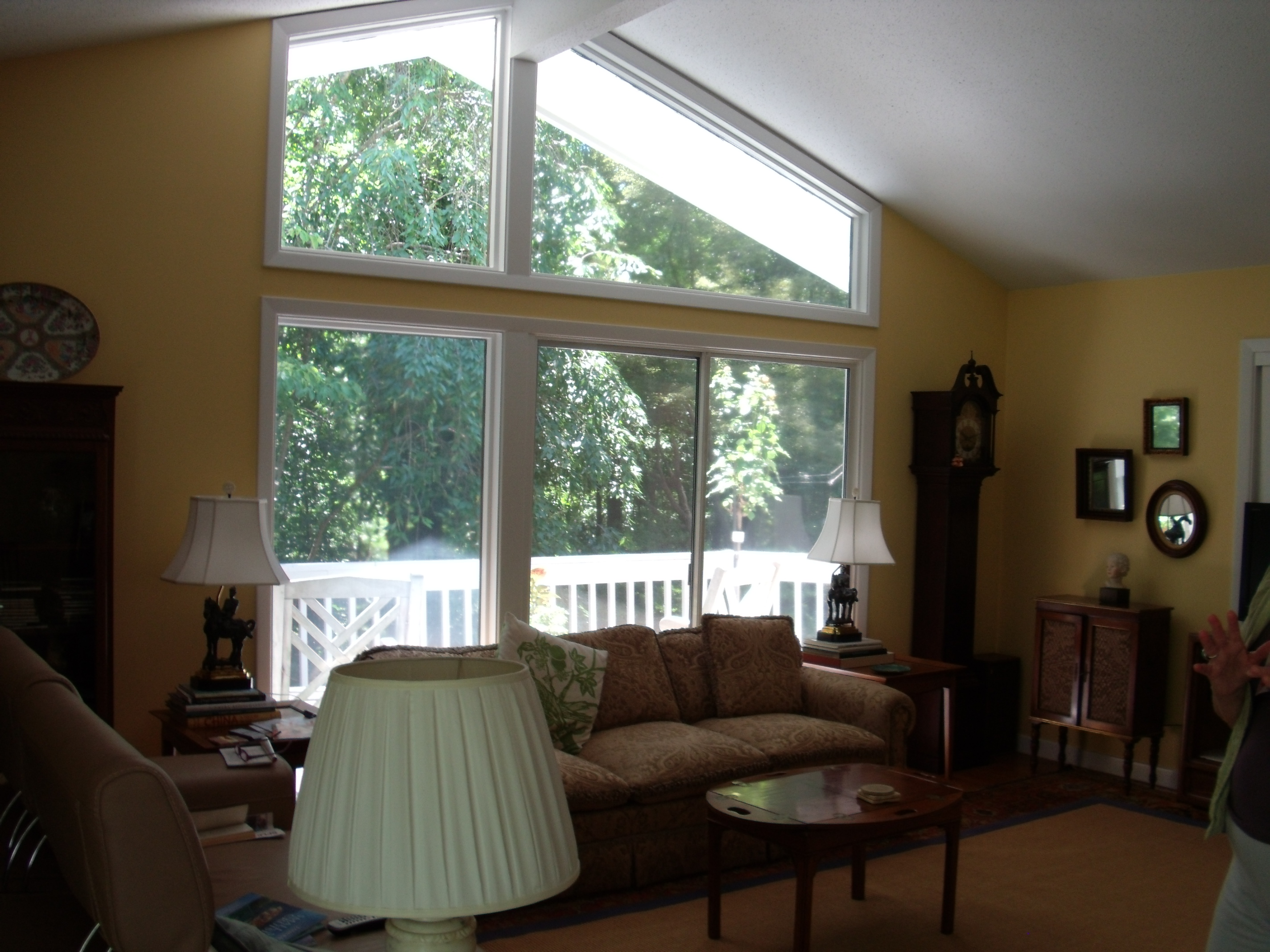 1963 - The Daniel and Penelope Tosteson House, 4915 Whitfield Road, Durham NC. Located in Orange County. Originally, the front door was where the large windows are now, top photo. Sold in 1970 to William and Virginia Coleman. Sold in 1984 to E. L. and Pat Clark. Sold in 2015 to Jenny N. and Jonathan C. Cude. Sold in 2017 to Lauren Smith and Dominic Hong. Renovated in 2017 by Phil Szostak.
---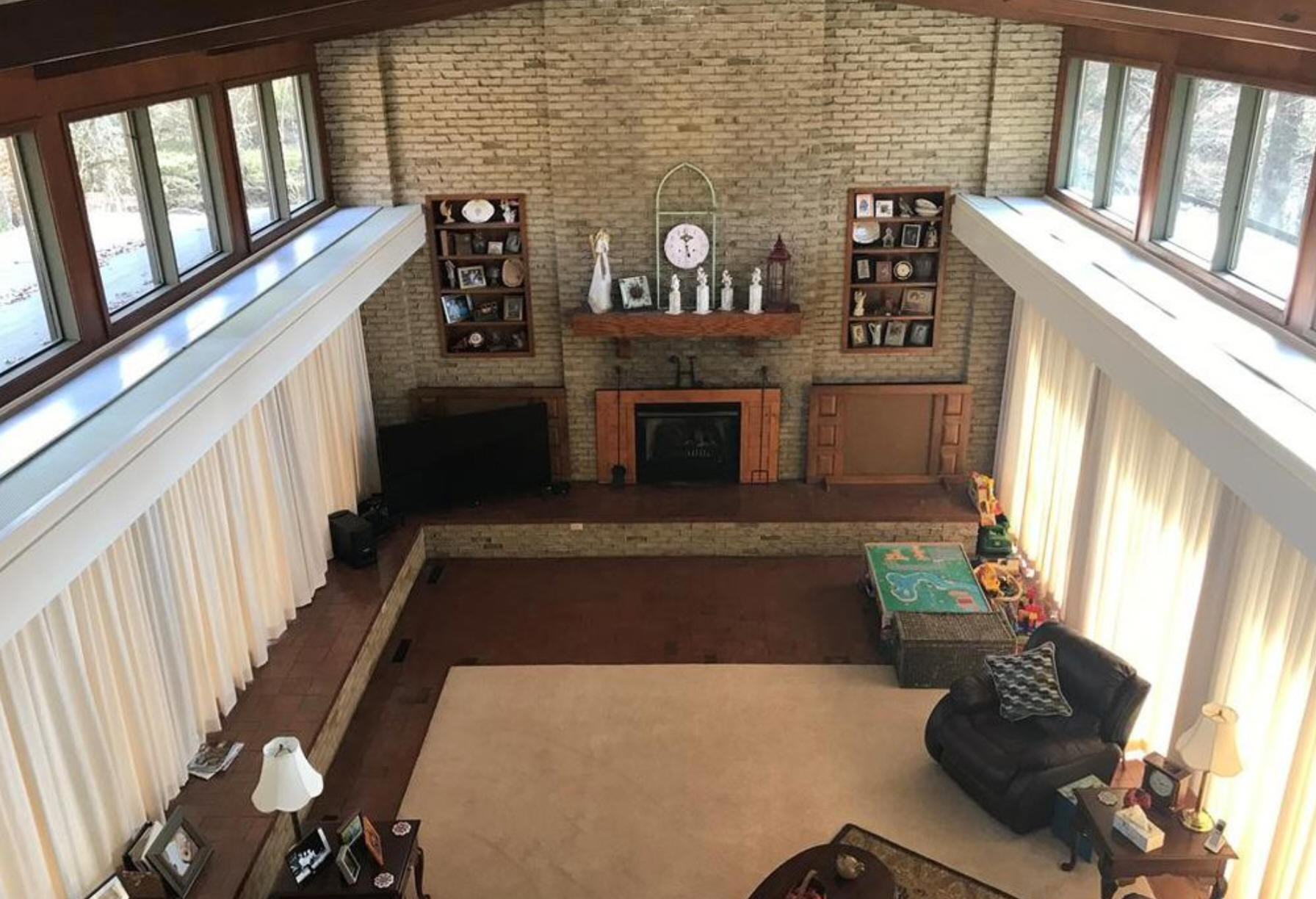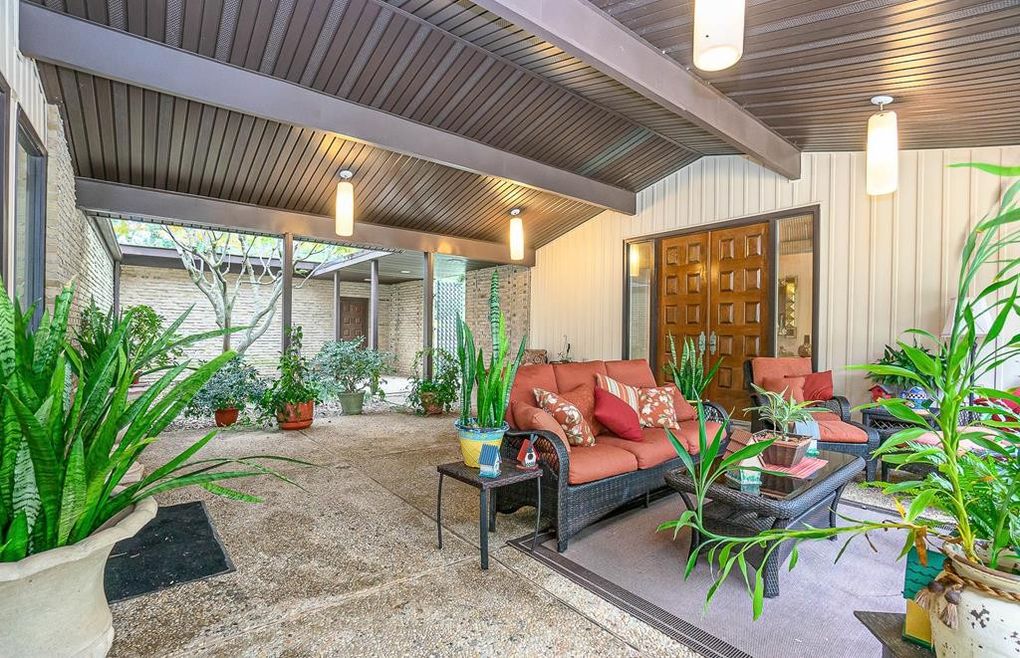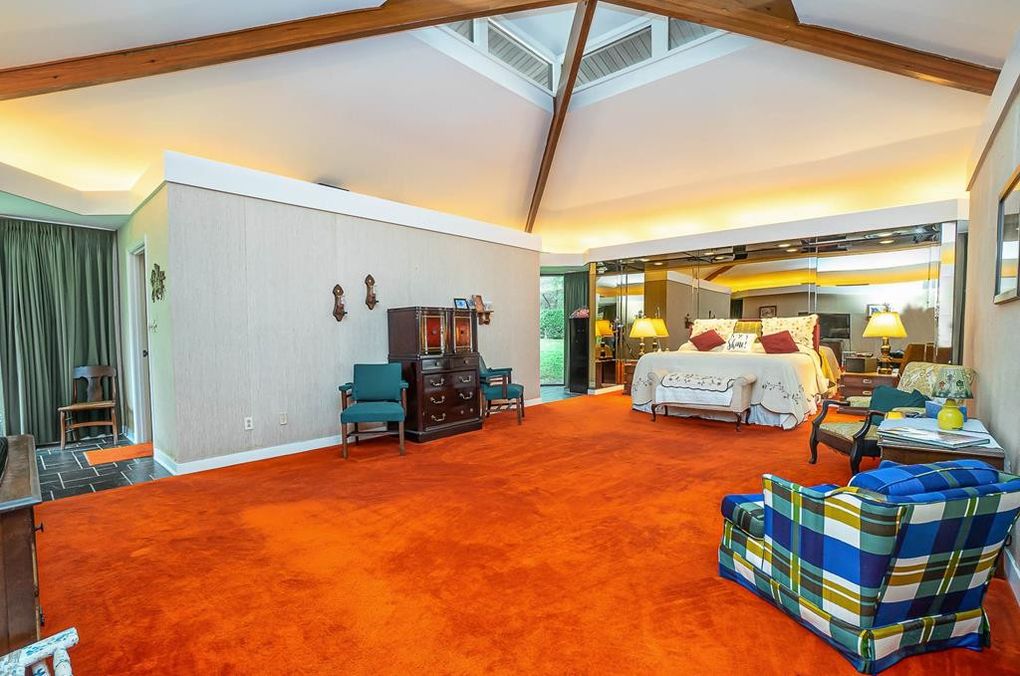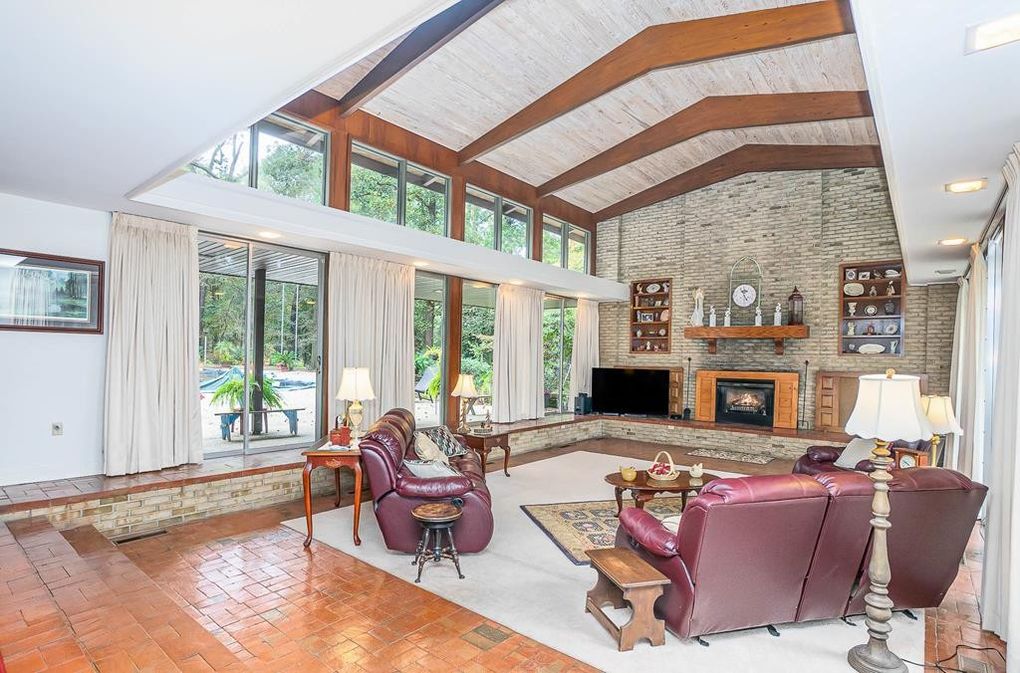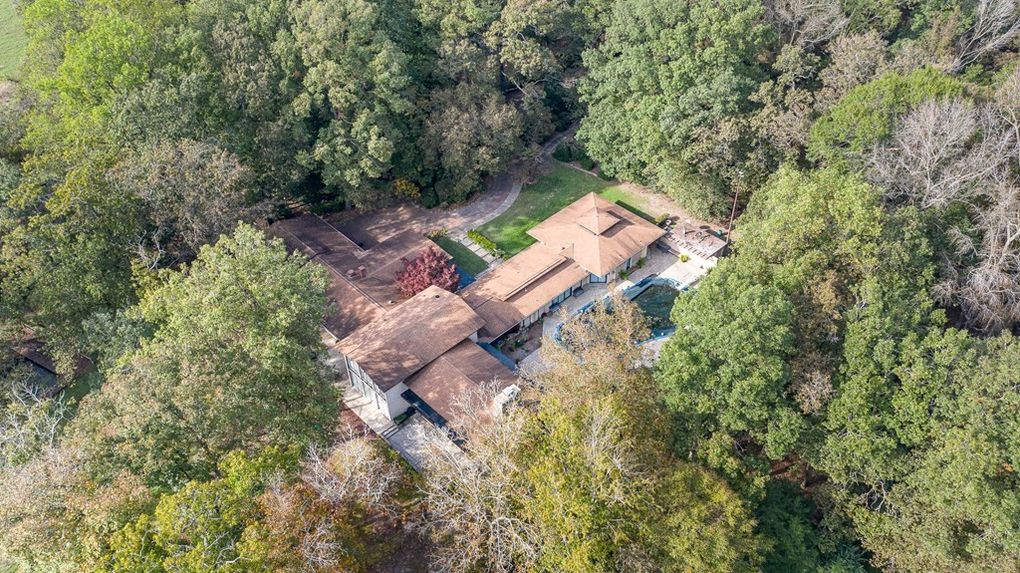 1964 - The Jack N. Drummond House, 162 Overman Road, Goldsboro NC. Sold in 2001 to Betsy D. and Daniel R. Houston. Sold in 2021 to Cynthia M. and Charles A. Umstead.
---
1968 - The Carl and Sandy Eisendorfer Residence, 2706 Montgomery Street, Durham NC. Deeded in 1972 to Sandy Eisendorfer. Sold in 1976 to Edith Roberts, still owner as of 2020.
---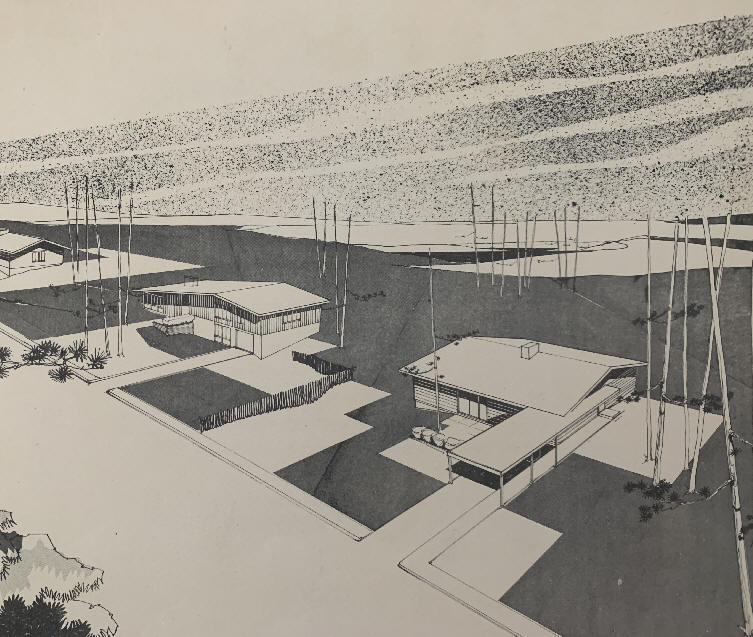 Around 1970 - aka Houses for Glendale Heights, Durham NC.
---
Sources include: The Development of Modernism in Raleigh; The Kenneth McCoy Scott Papers and Drawings at NCSU Special Collections; wife Nancy Scott; Stephen Dooda; James Brandt; Dick Rice; son David Malcolm Scott; Bern Walser; Binford Carr.