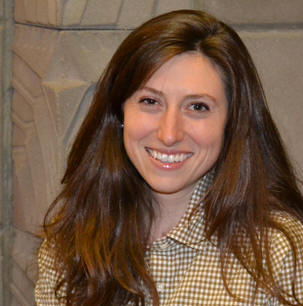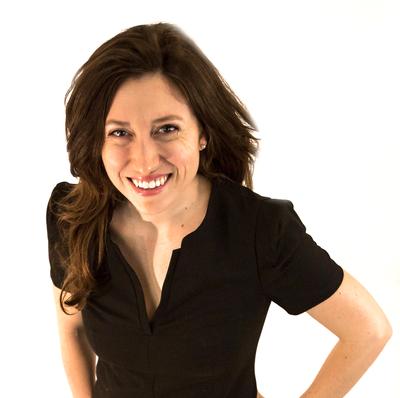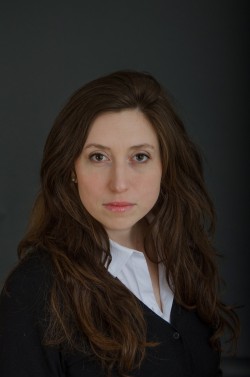 KATHERINE MERCEDES HOGAN, AIA (1981-)
Hogan was born in New York City and went to high school in Port Washington NY. She interned for Will Bruder in Phoenix AZ in 2004. After graduating with honors from the Syrucuse University School of Architecture in 2005, with a minor in Italian, she worked again with Bruder from 2005 to 2006 then held a fellowship with Bryan Bell's Design Corps for two years. In 2008, she joined Tonic Design/Tonic Construction and became co-owner with husband Vinny Petrarca. She is a member of the Syracuse University School of Architecture Advisory Board.
2012 Interview with Residential Architect Magazine
In 2013, Petrarca and Hogan were named Residential Architect magazine's "Rising Stars" out of all young firms in the nation. In 2017, they won the Kamphoefner Prize from AIA North Carolina. All of the houses below were built by Tonic Construction unless otherwise noted.