Enjoy browsing, but unless otherwise noted, these houses are private property
and closed to the public -- so don't go tromping around uninvited!

CTRL-F to Search Within Page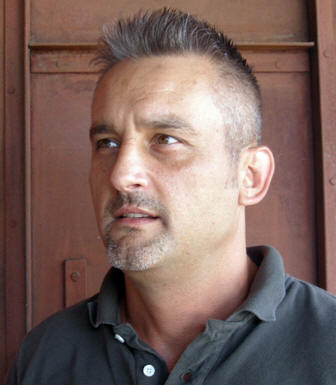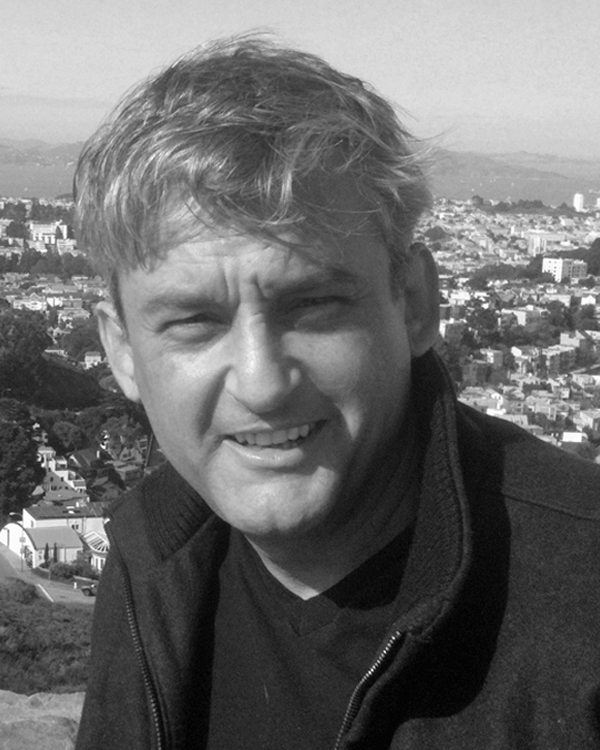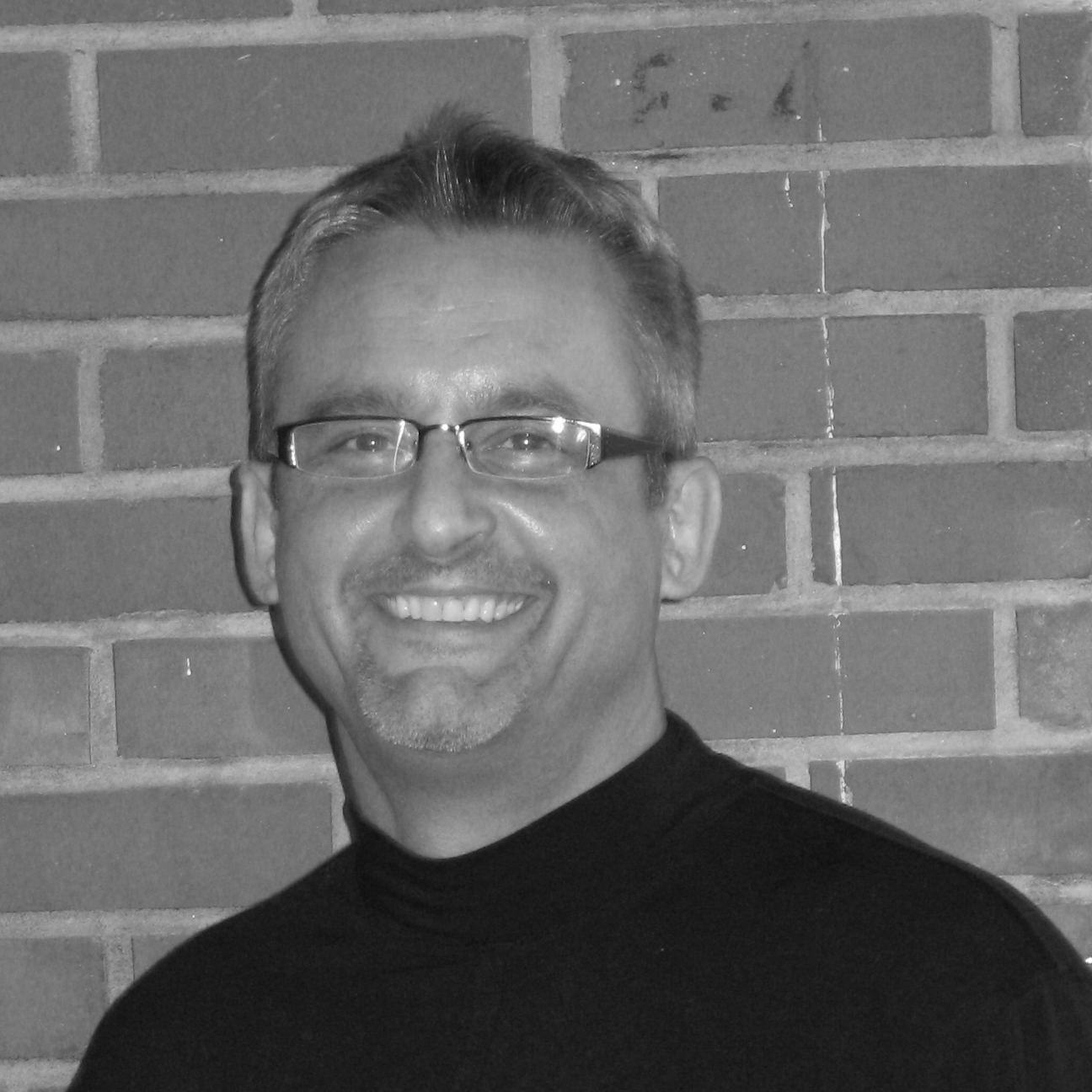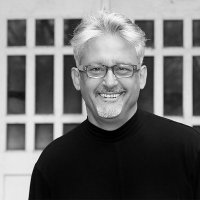 Reese graduated from Oklahoma State University with a Masters in Architecture in 1985. He worked with Pei Cobb Freed and Partners in New York and Kevin Roche John Dinkeloo Associates in New Haven CT. After moving to Raleigh, he worked with Clearscapes and Duda/Paine in marketing and design development roles. From 2011-2013 he was with Weinstein Friedlein Architects in Carrboro. He then opened a private practice in Raleigh as Reese Architecture.

Reese served as an Adjunct Professor of Architectural Design at NCSU's College of Design and held academic positions with University of Illinois at Urbana-Champaign and Oklahoma State University.
---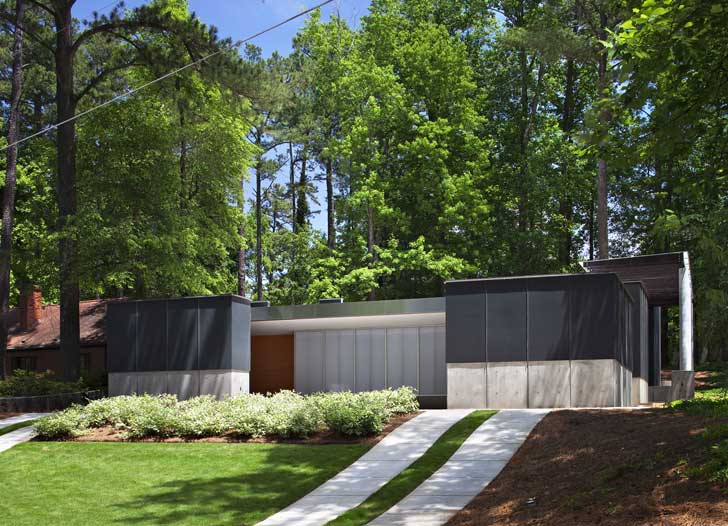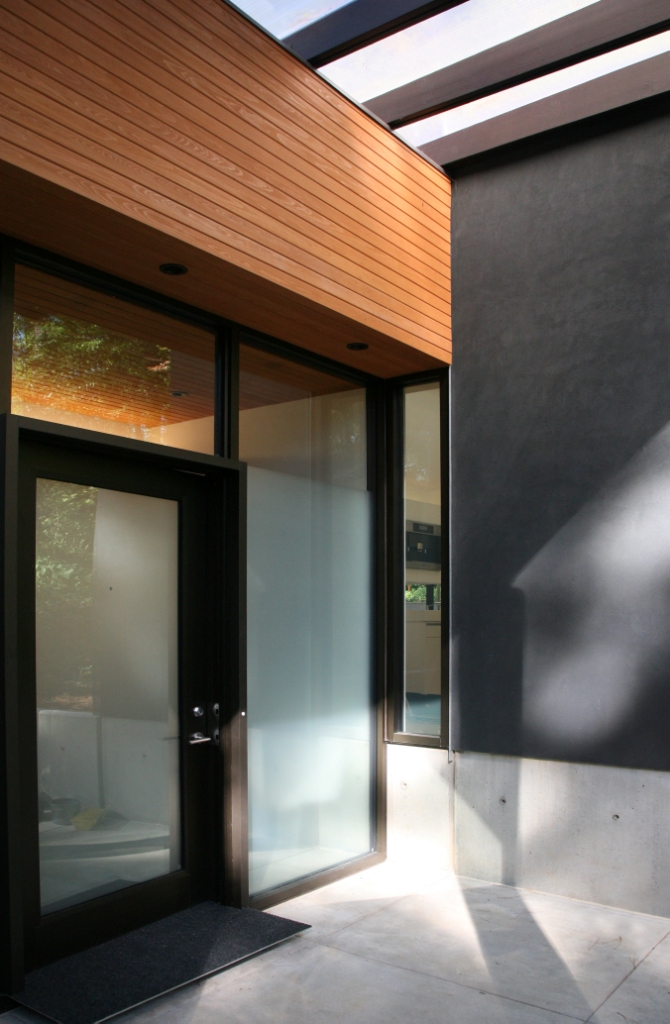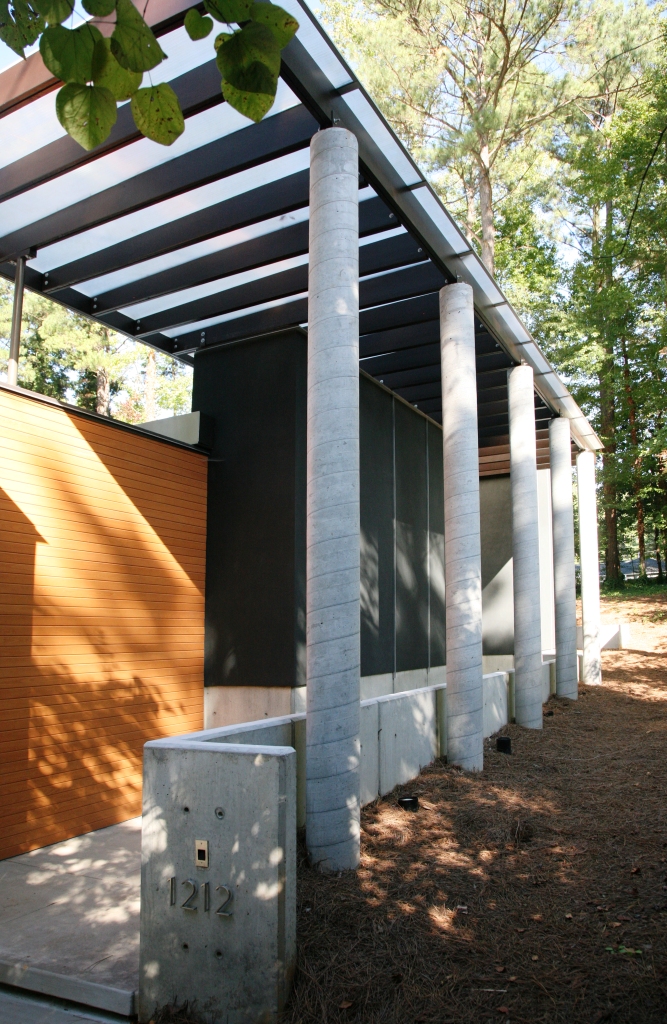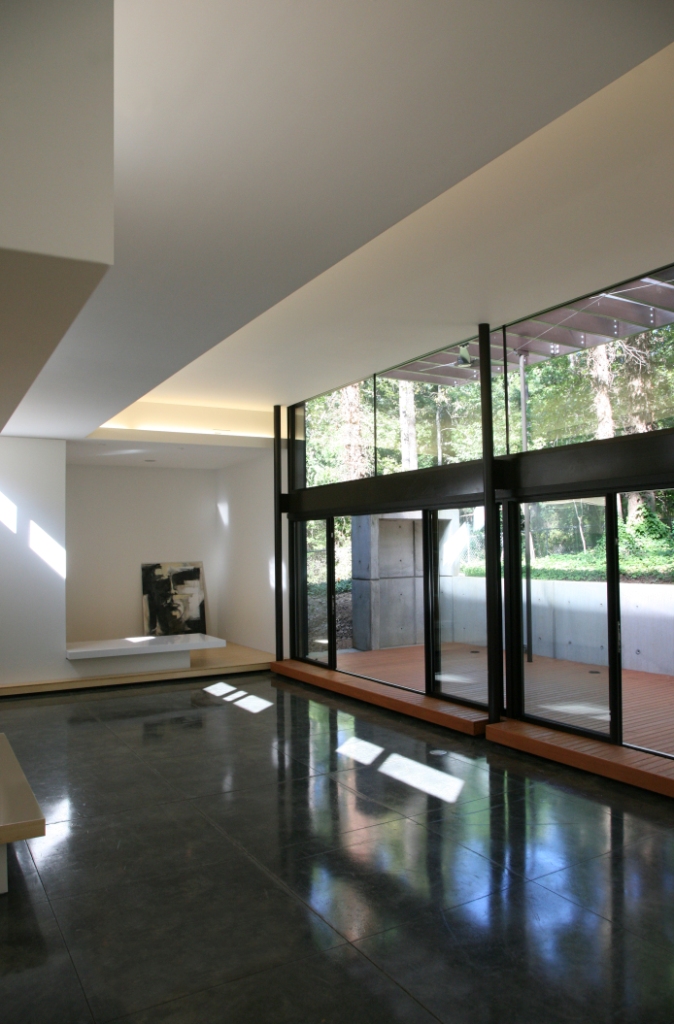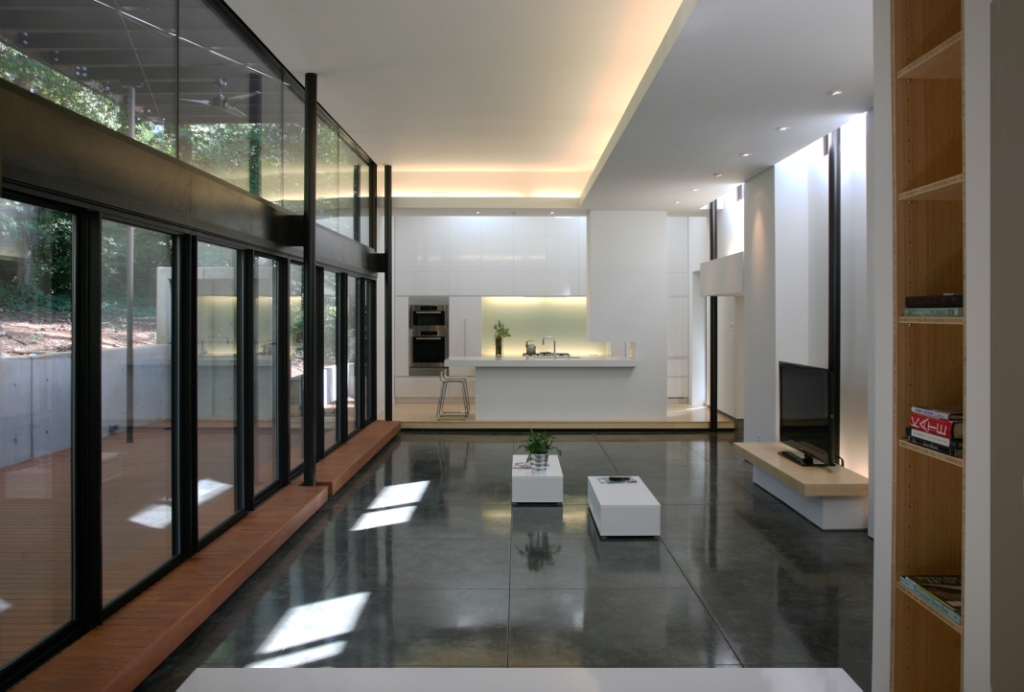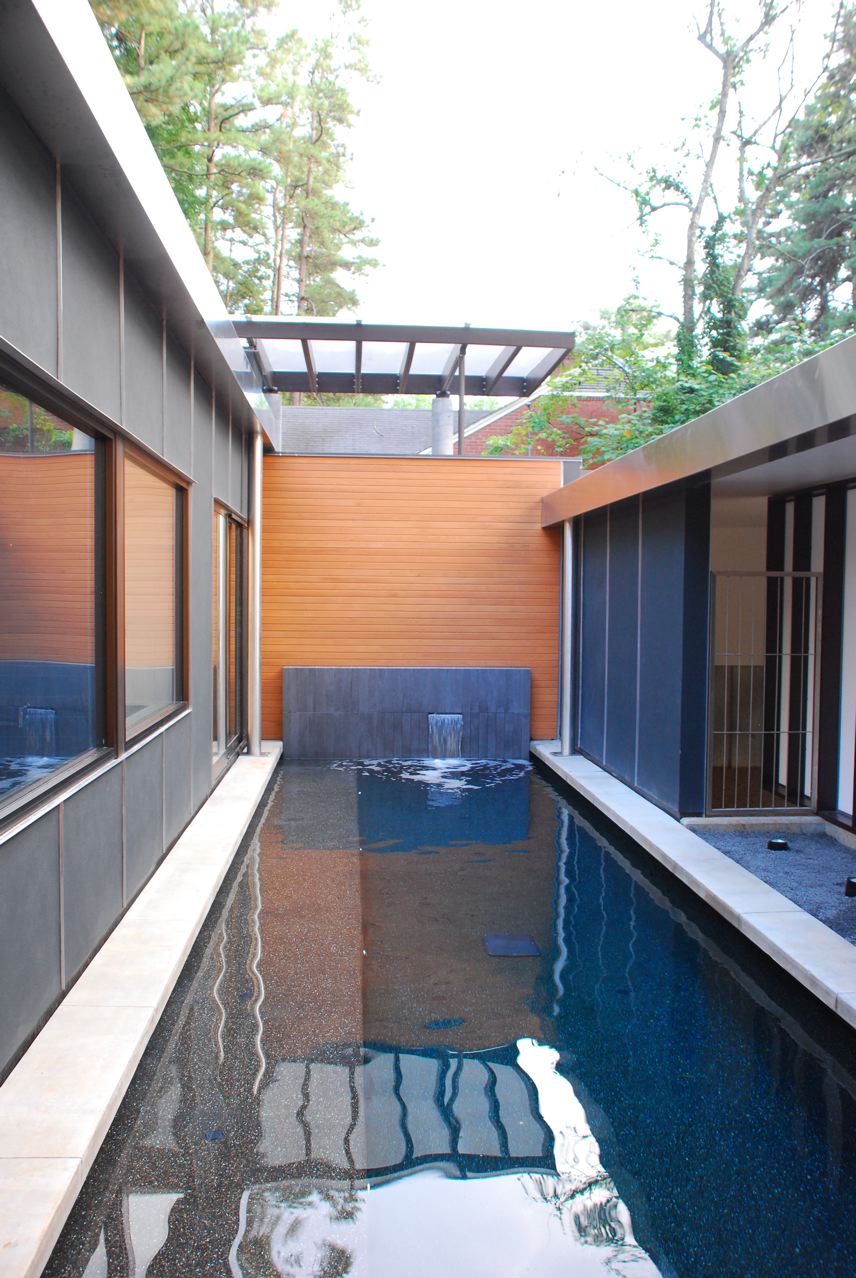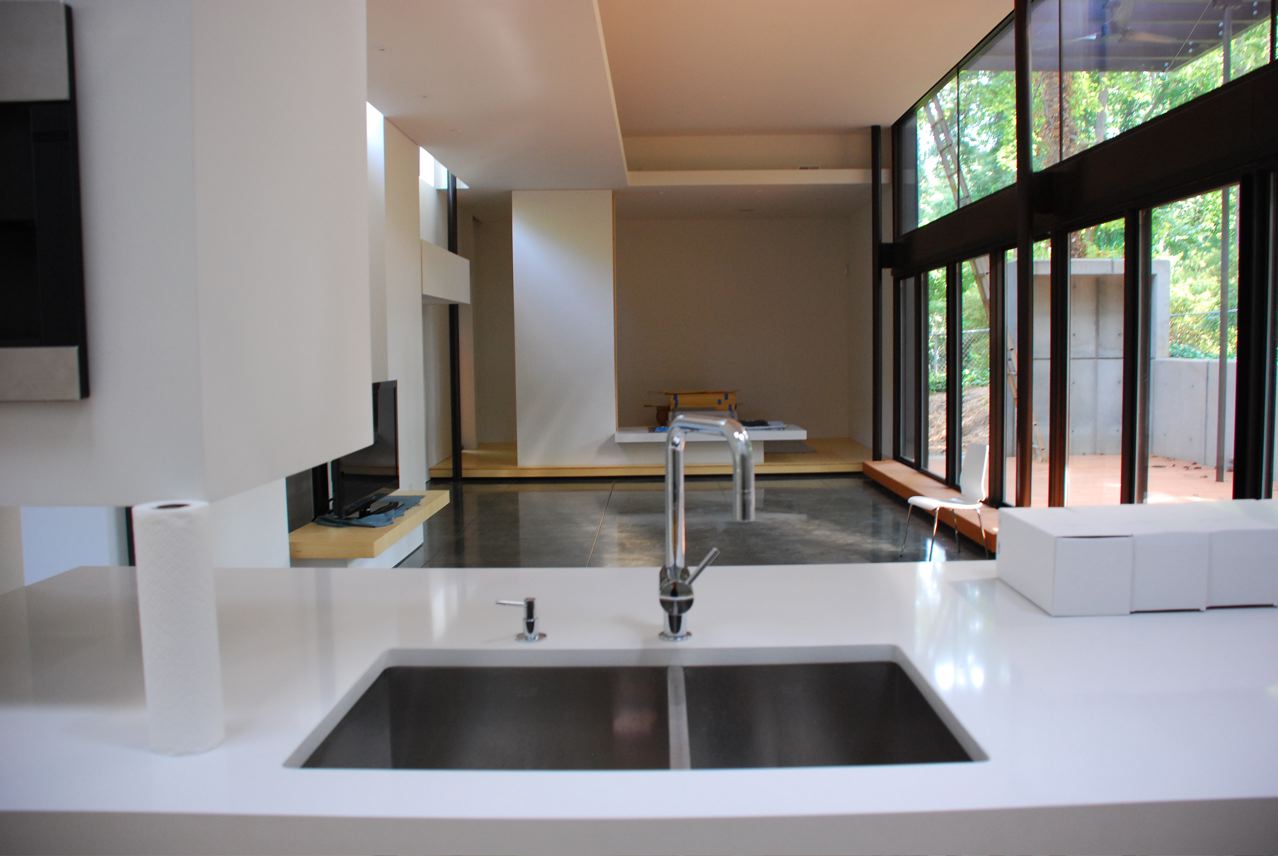 2009 - The Chris Clark and Juan Grullon Residence, aka The Banbury House, 1212 Banbury Road, Raleigh. Collaborating with Reese on this 2500 sf house were Lysaght Associates, Structural Engineers; G-2 Design Landscape and Civil Engineering; it was built by Will Alphin.Cast-Place Formwork/Floors: IQ Concrete. Roofing and Polycarbonate Panels:Baker Roofing. Rainwater Cistern: Rainwater Solutions. Millwork: Eidolon Designs. Countertops:Brazeal Stone. Top photo by Mark Herboth. Others by Jesse Wetzel and Leilani Carter.
Includes a great room, two master suites, a small music study, a private lap pool, and a dual carport. Featured on the April 2009 Tour.Several Macy's catalog layouts have been filmed there. Featured on the AIA Triangle 2012 Tour. Won top honors in the 2012 George Matsumoto Prize. Won a 2013 AIA Triangle Award.
---
Sources include: John Reese,
Will Alphin
, Weinstein Friedlein Architects.