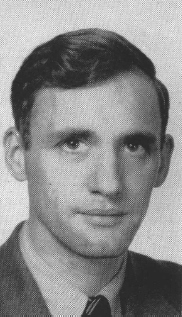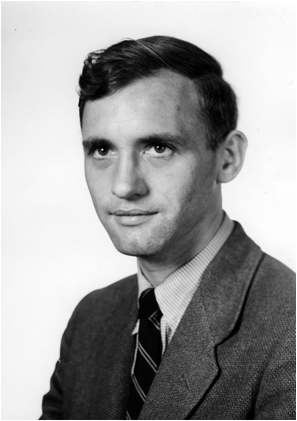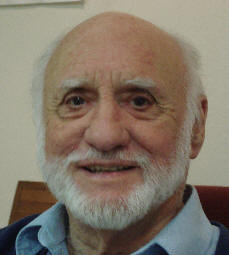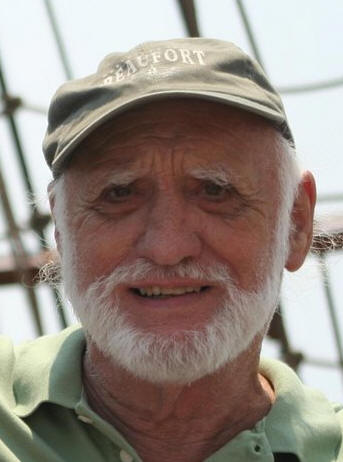 LEWIS JAMES CLARKE, FASLA, ARIBA (1927-2021)
Clarke grew up in Carlton, Nottingham, England. During WWII, he was an officer with the British Royal Engineers and served with one of the first units building bridges in recently captured Hong Kong. He graduated from the University of Leicester with a master's degree in architecture and from Kings College, University of Durham with a master's degree in landscape design.
Clarke came to Harvard on a Fulbright Scholarship in 1951, gaining a master's degree in landscape architecture. Invited by Dean Henry Kamphoefner to teach at the NCSU School of Design, he moved to Raleigh and taught from 1952 to 1968. According to Clarke, when he came here in 1952 there was no landscape architecture. Most architects had no idea what it was and were primarily concerned with getting their houses built. Some didn't even plan for driveways. Clarke recalls that Thomas Hayes was the first to "get it" and made landscape design a prominent part of his appeal to out-of-state clients moving to wealthy Southern Pines and Pinehurst NC.
During those years, he provided landscape consulting to a who's who in Modernist architecture, working on houses by Thomas Hayes, George Matsumoto, Kenneth Scott, Terry Waugh, Milton Small, plus the York family houses by Leif Valand. In fact, Clarke, Matsumoto, Small, and Small's clients the Rothstein brothers and Paul Stahl were all in the same investment club. He led his own firm, Lewis Clarke Associates, until 1993, and retired in 2000. He now consults, paints, and experiments with organic gardening and sustainable landscape design. Clarke has given his firm's drawings representing approximately 1300 projects, his faculty papers, photographs, and slides to the NCSU Special Collections Research Center, their third largest collection. In the 1950s, Clarke was instrumental in helping to preserve the open space in front of NCSU's 1911 Building. The area was formally dedicated in 1987 as the Court of North Carolina.
2012 Yona Owens interviews architect Linda Jewell about Clarke.
2011 Clarke speaks about his NCSU archive.
2011 Yona Owens interviews architect Dick Schnedl about Clarke.
More.
---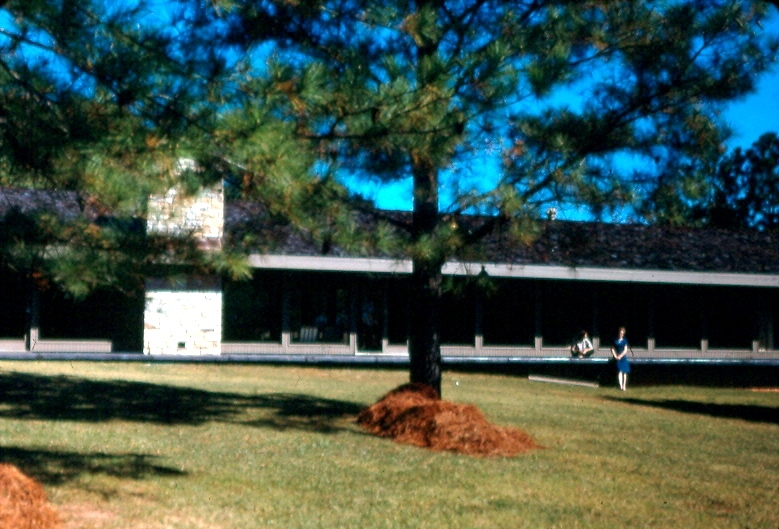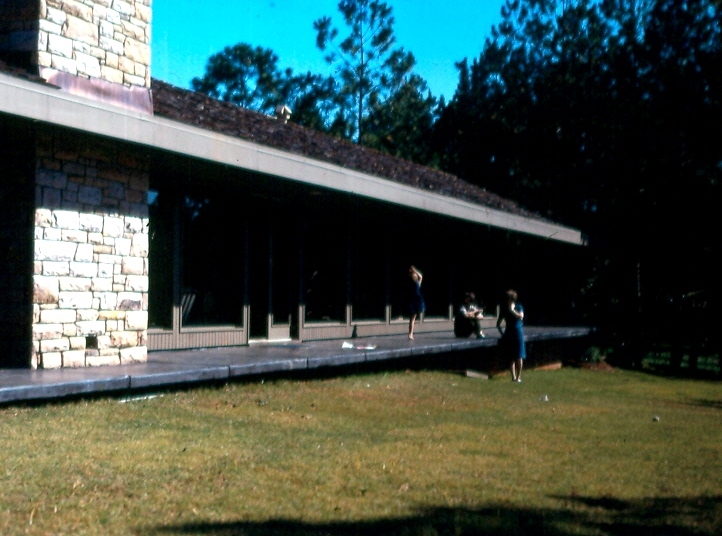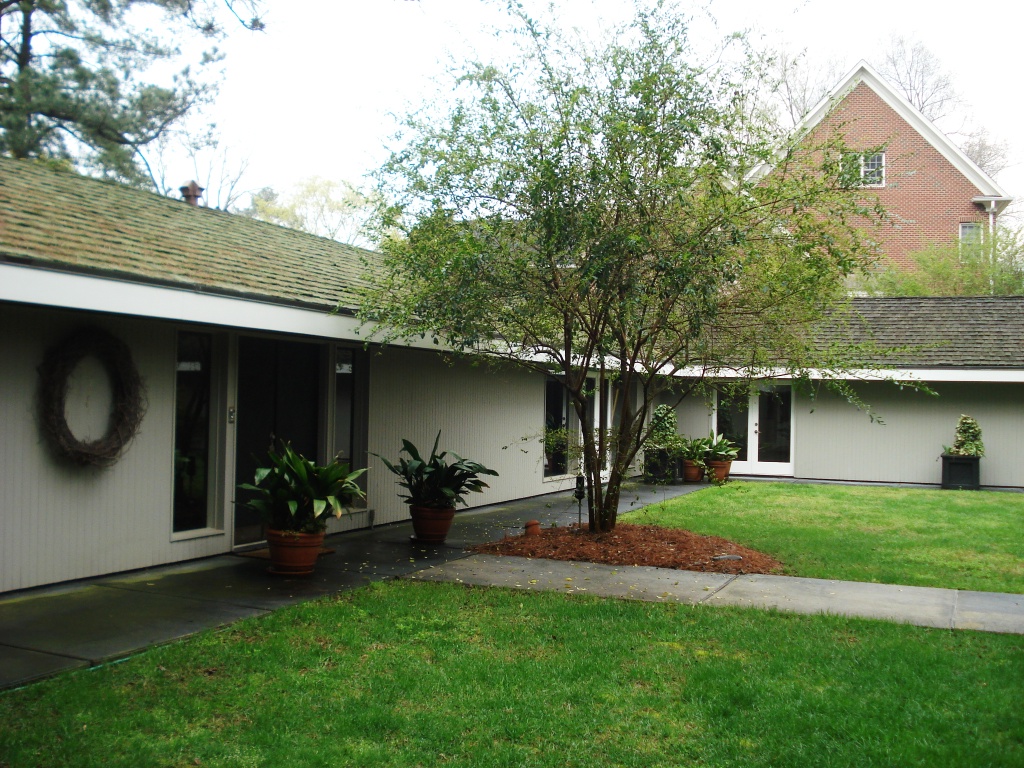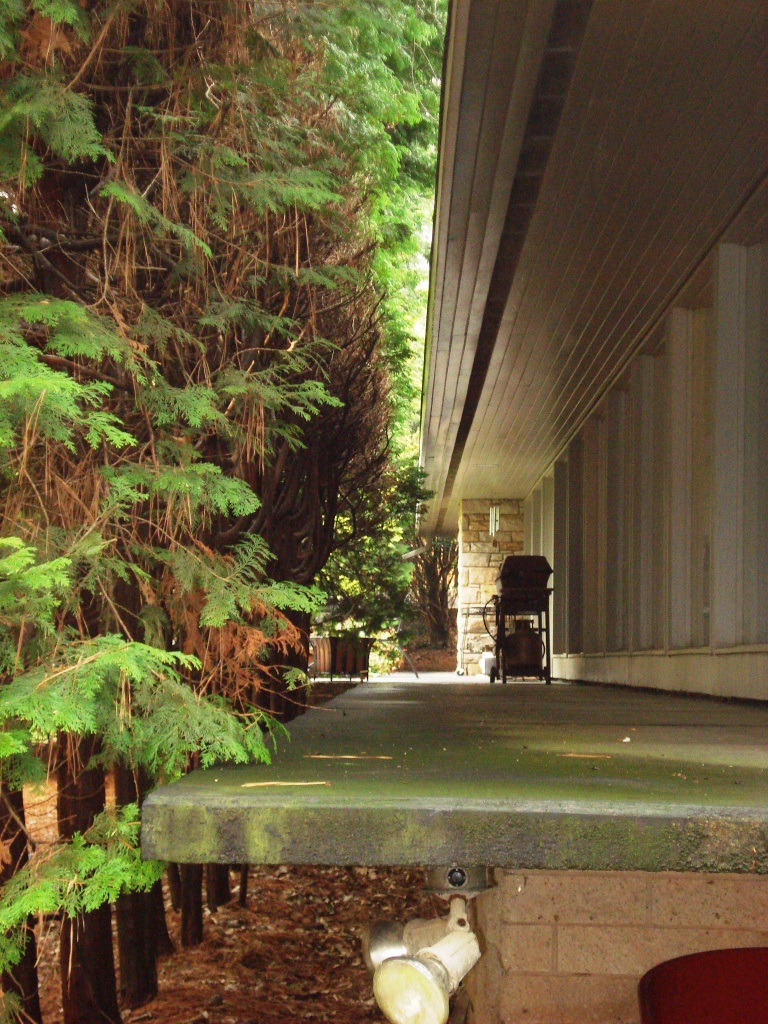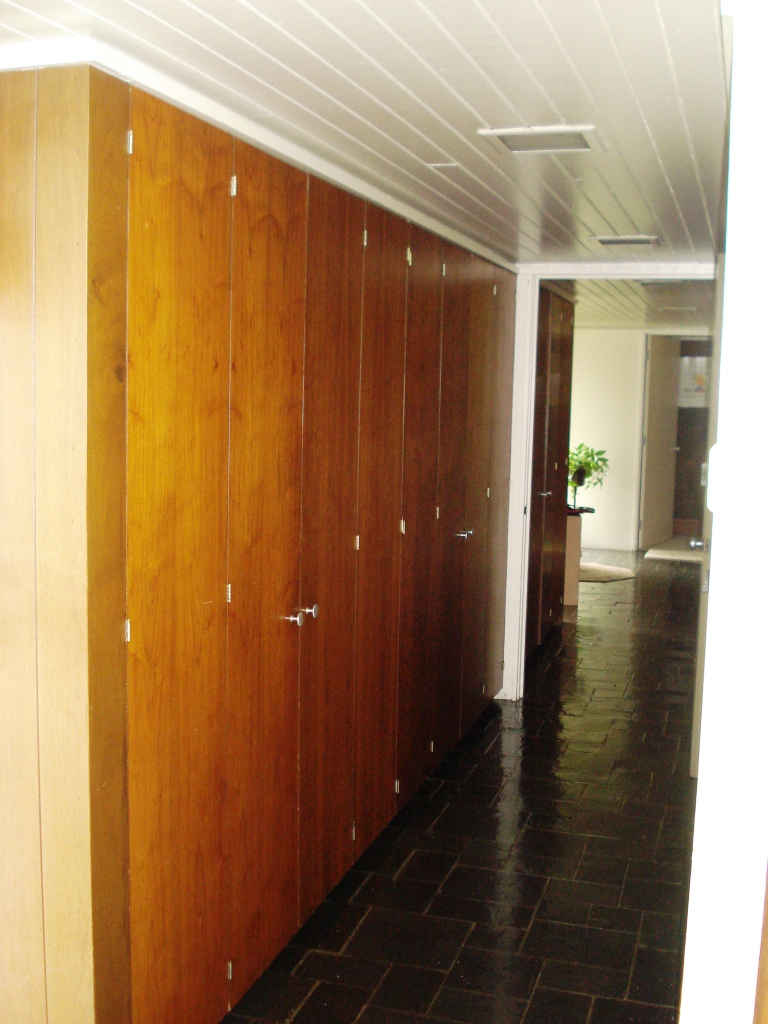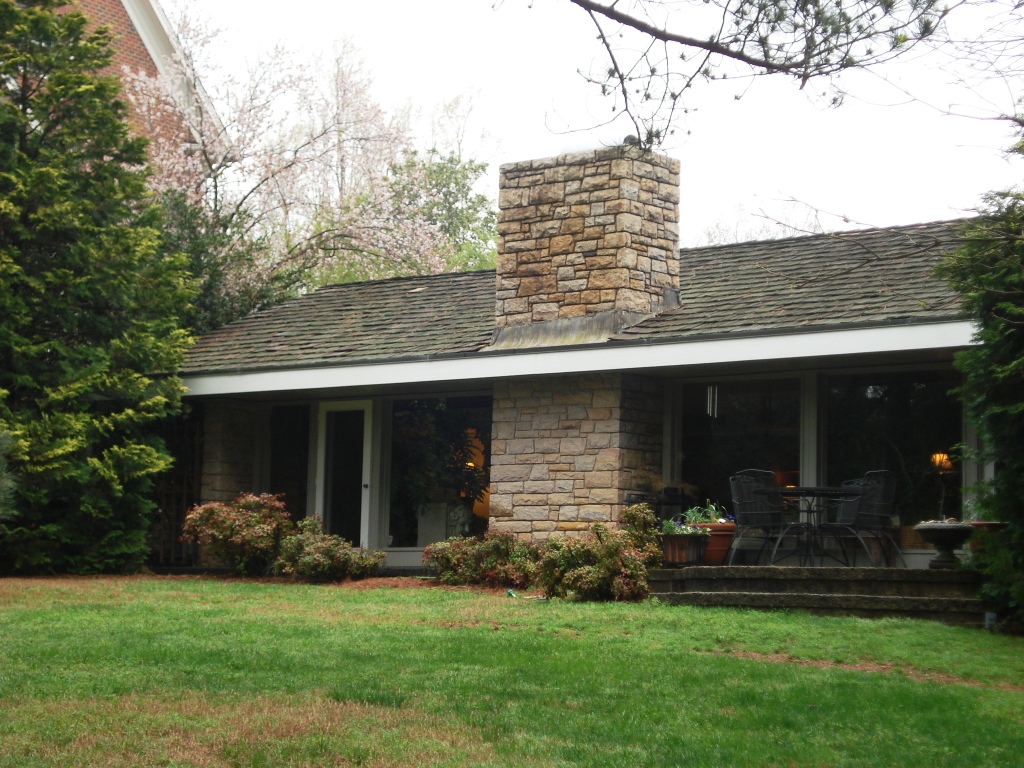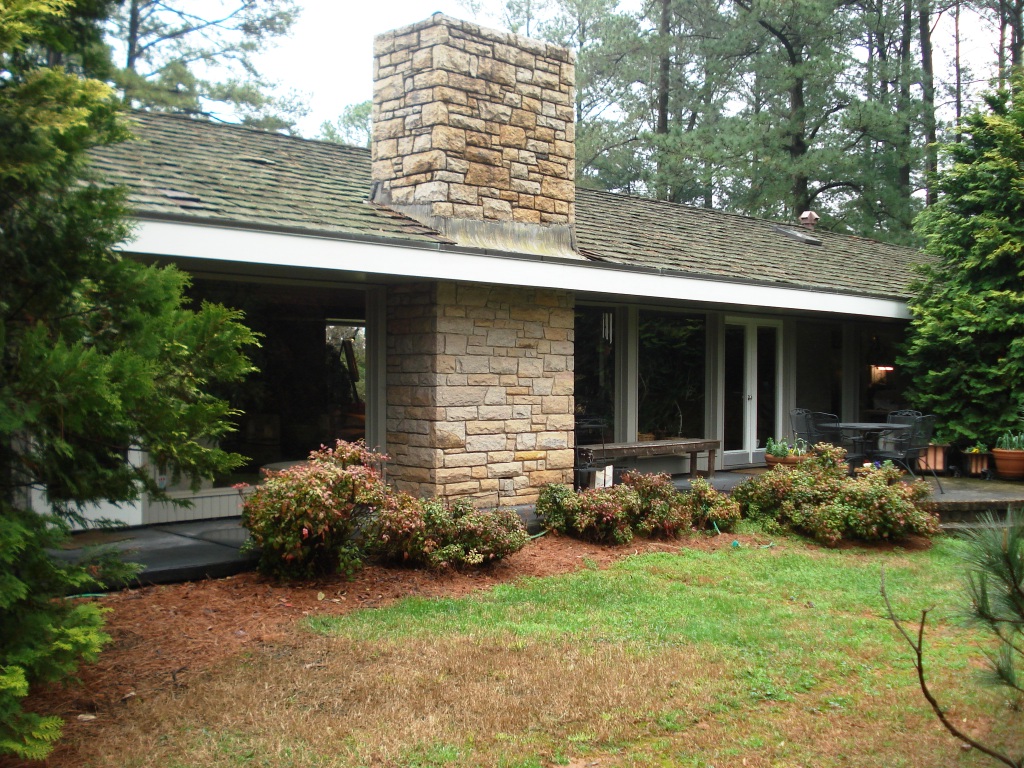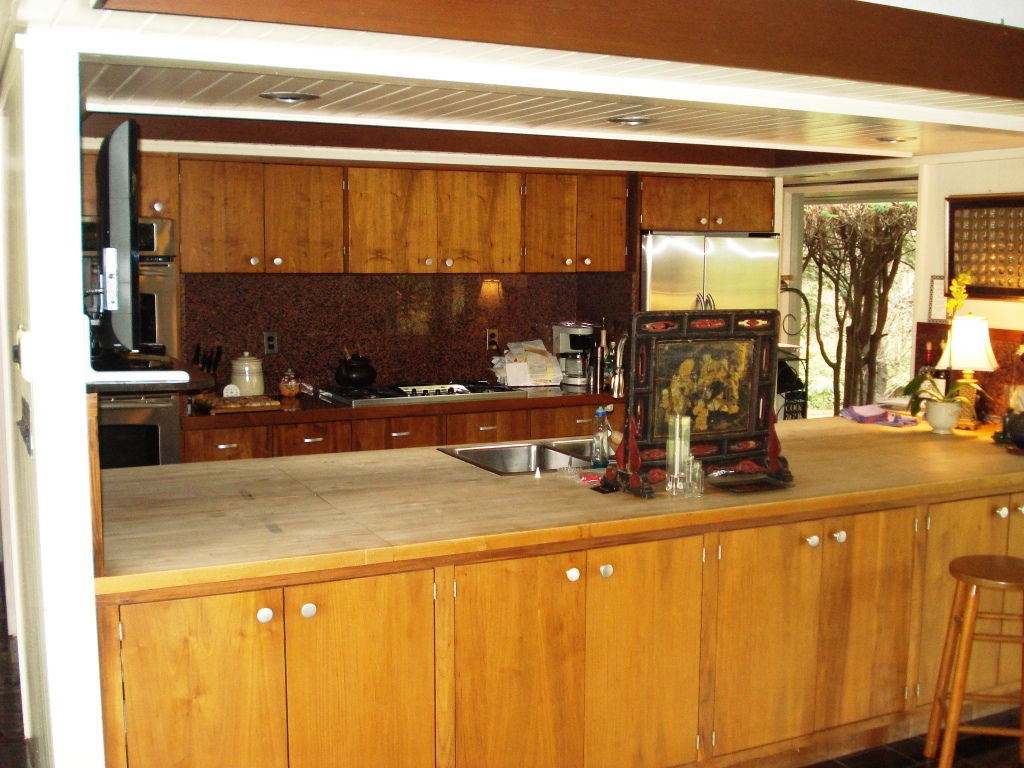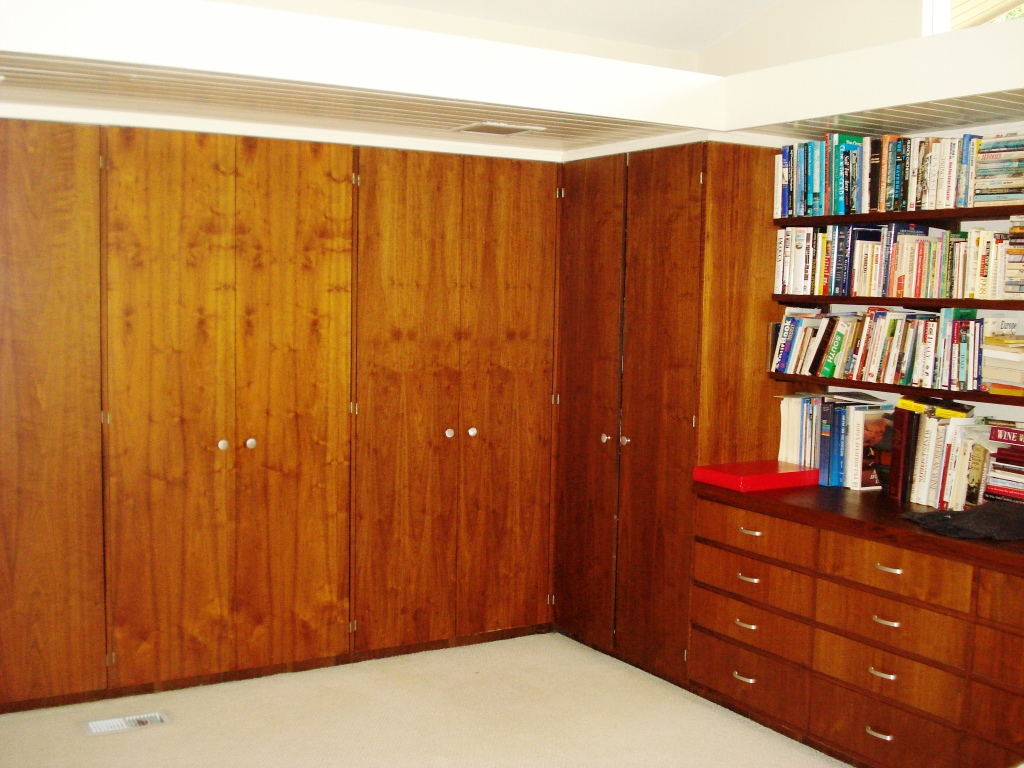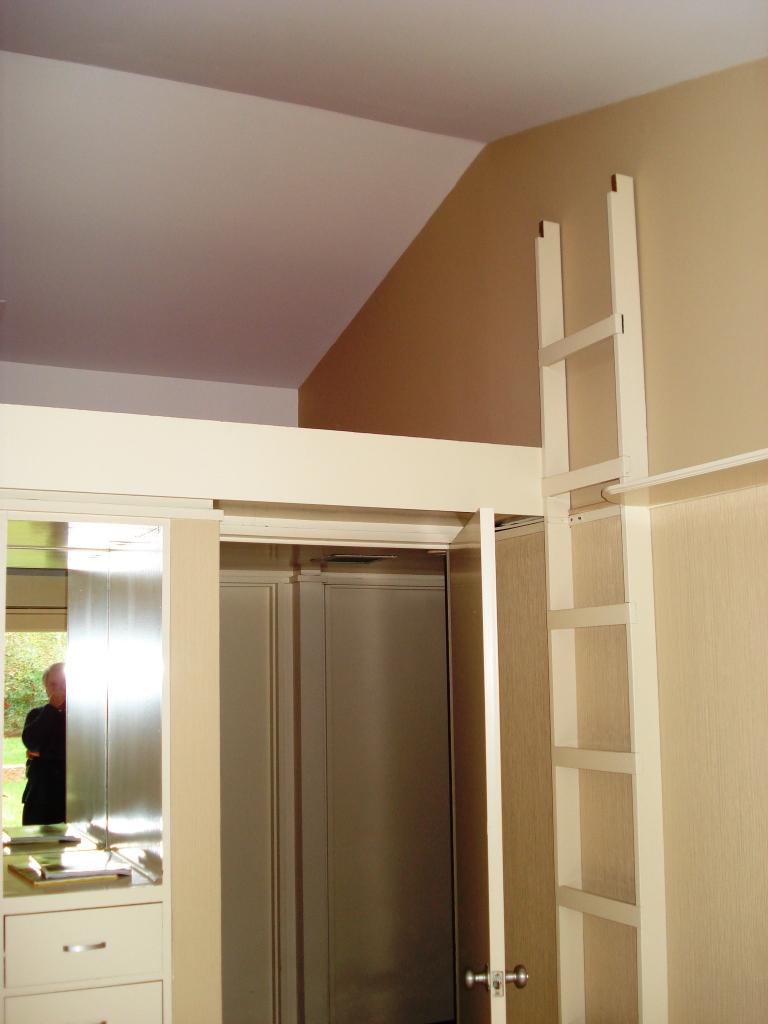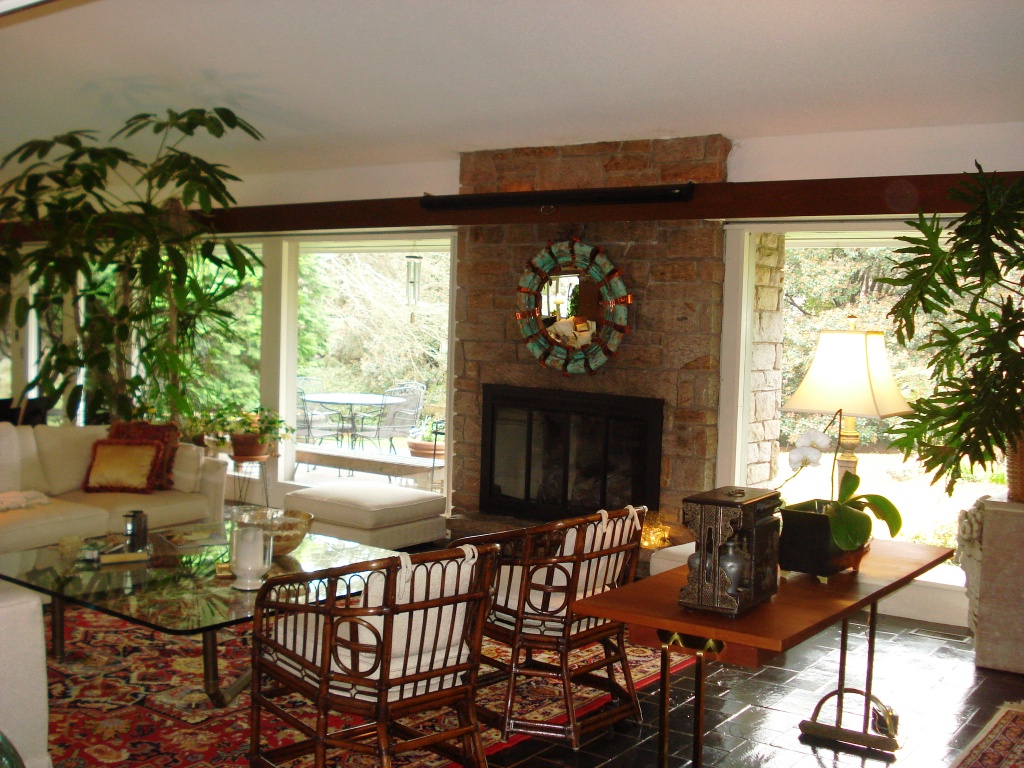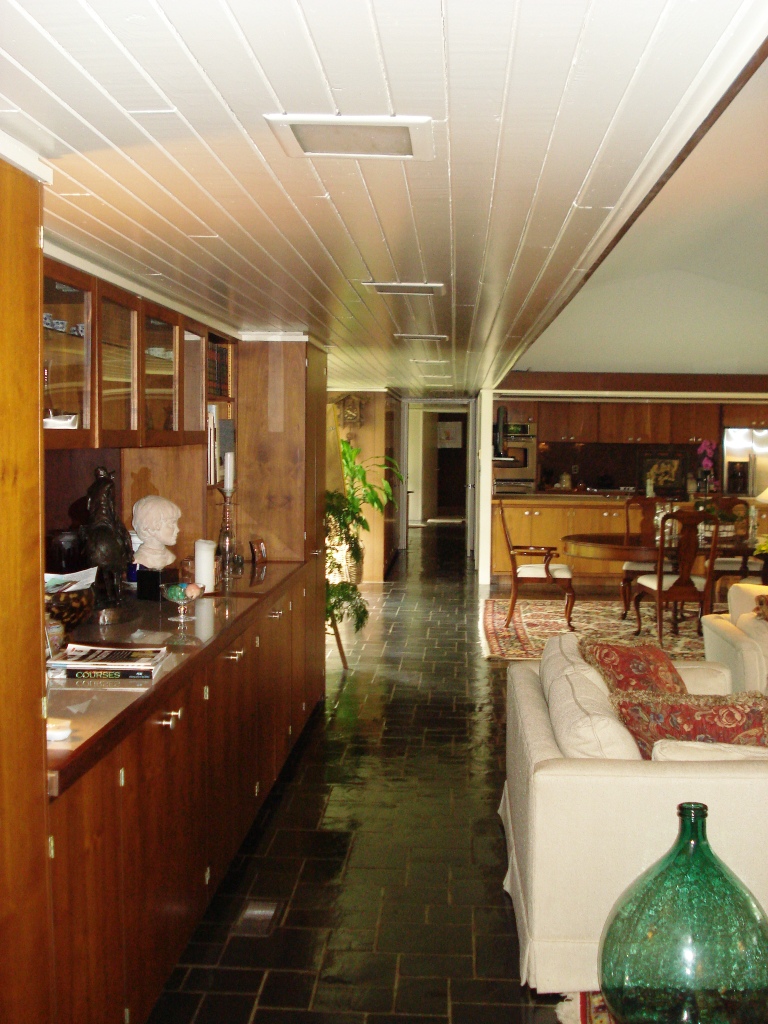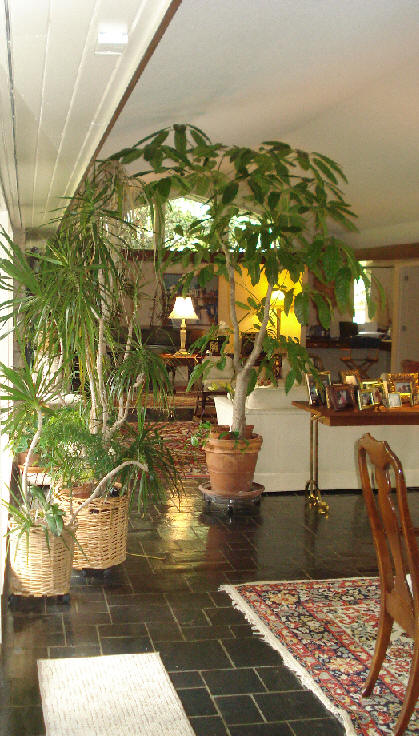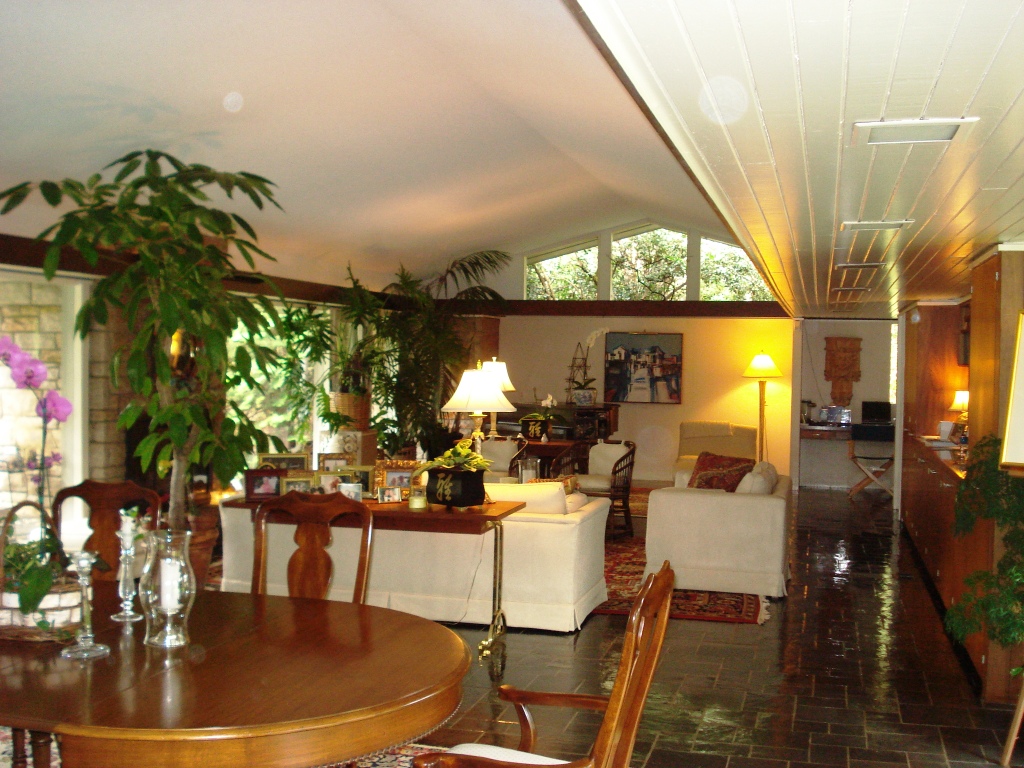 1966 - The Lewis Clarke House, 3215 Darien Drive, Raleigh NC. The property was originally about 4 acres and the Clarkes made it a wonderful playground for their four children, including onsite ponies. Several of the children's rooms had sleeping lofts above individual playrooms. The L-shaped open plan features a living room, dining room, and kitchen 68 feet long with a six-foot cantilevered exterior walkway, slate floors, and large windows. Throughout the house, wood closets, cabinets, and storage areas have held up beautifully over the years. Very little paint was originally used anywhere in the house. The wood was either finished naturally or varnished for contrast.
Sold to William A. and Jacqueline Watkins. Sold in 1983 to John T. and Mary Jane Bell. Sold in 1984 to architect Jerry Cook and his wife Marilyn who still owned it as of 2022. Top two photos by Lewis Clarke from the late 1960s. Remaining photos by George Smart.
---
Sources include: Phil York; Smedes York; Yona Owens; Jerry Cook; Lewis Clarke.